I struggled to find a granola that wasn't loaded with sugar or honey. So I made my own. Enjoy!
207
I make a pot of granola every week. It's a great quick breakfast but so many you buy are loaded with sugar or honey. This has no added sweetener at all. It is sugar free, gluten free and dairy free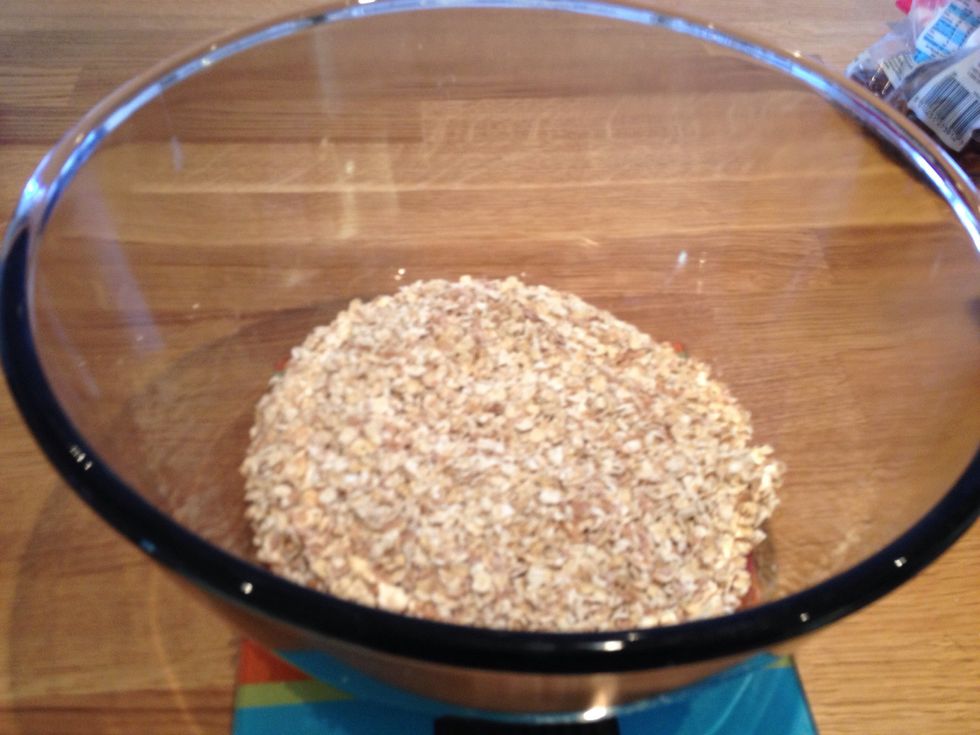 Preheat the oven to 180C Weigh 200g porridge oats into a mixing bowl. I also add a couple of spoons of bran for added fibre but that is optional.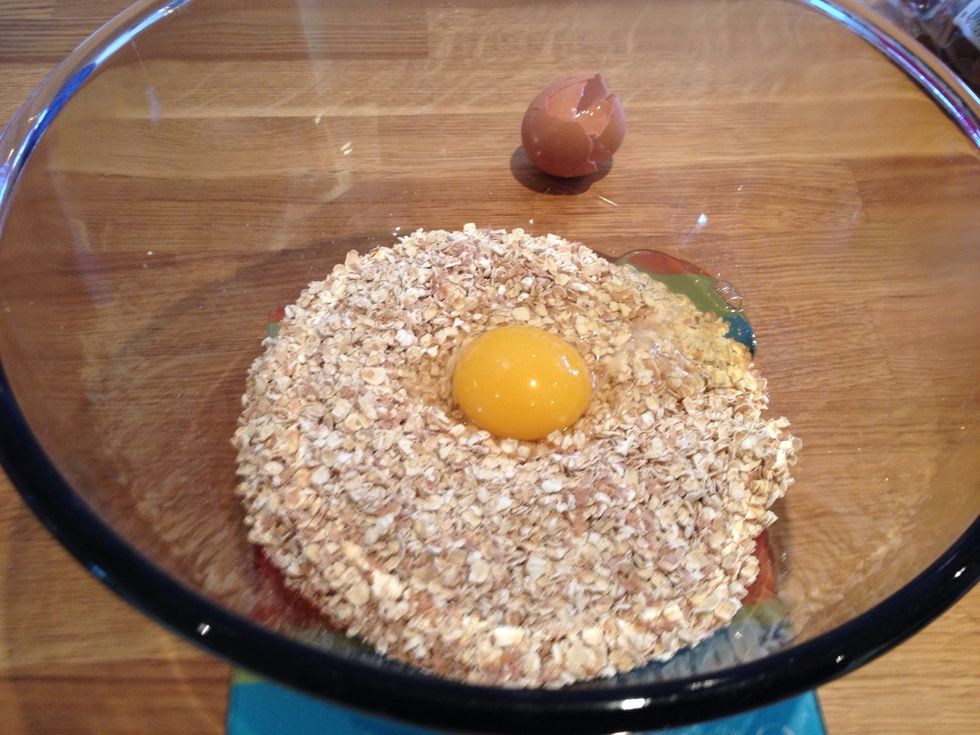 Add two eggs and mix in (yes I know there is only one egg in the picture but I added a second)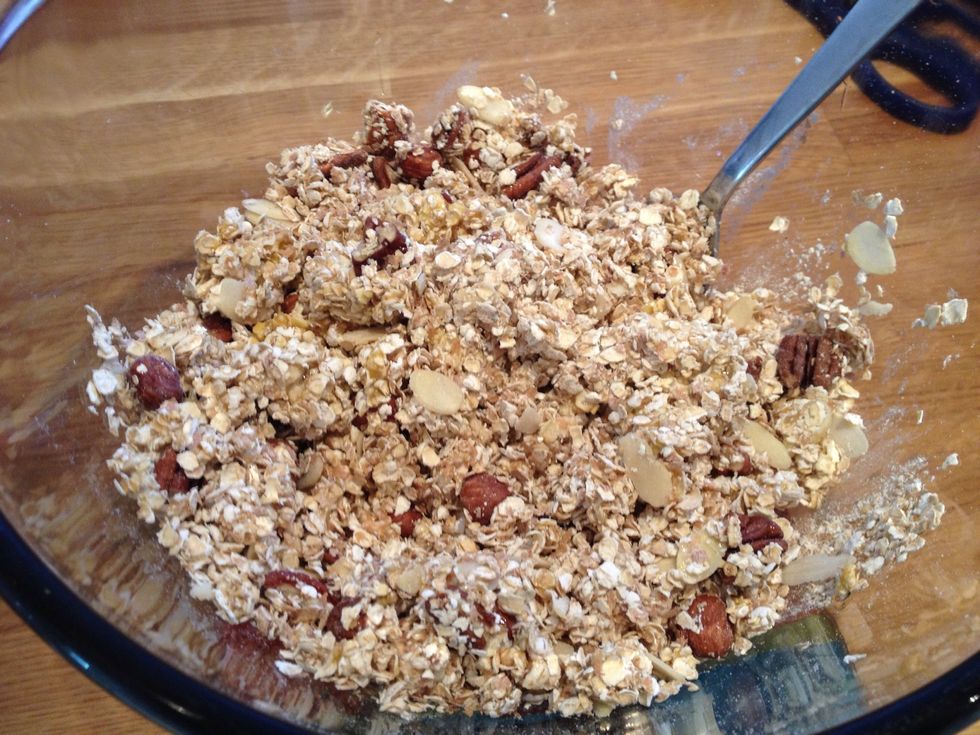 Add the nuts and mix well. I used flaked almonds, pecans and hazelnuts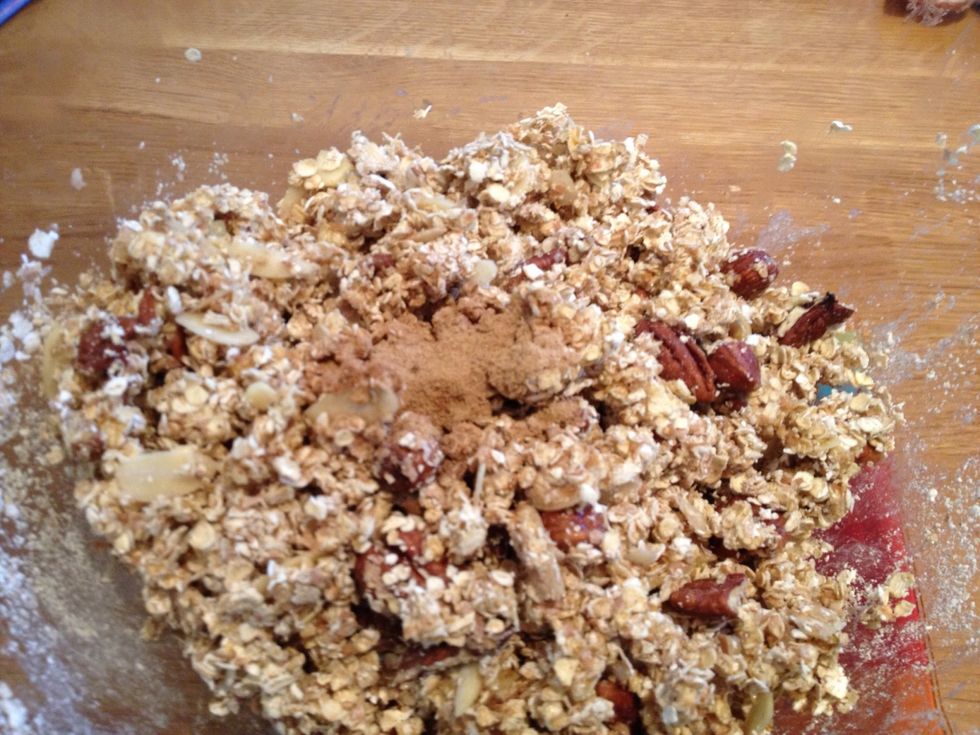 Add 2 tsp of spice. I used 1.5 tsp cinnamon and 1/2 tsp each of ground ginger and nutmeg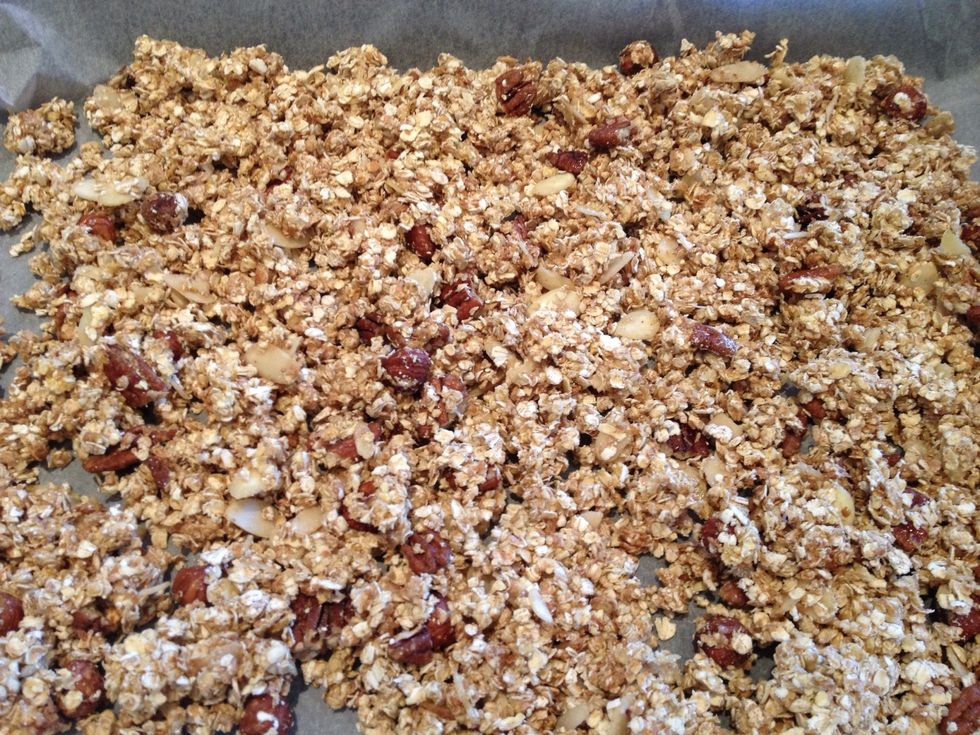 Spread out in a fairly thin layer on a lined baking tray and bake in the oven until the mixture has dried out. This will take around 20 mins depending on your oven. Check and stir it every 5 mins
Be careful to make sure it doesn't burn and when it has dried out and looks toasty like the photo remove it from the oven and allow to cool completely.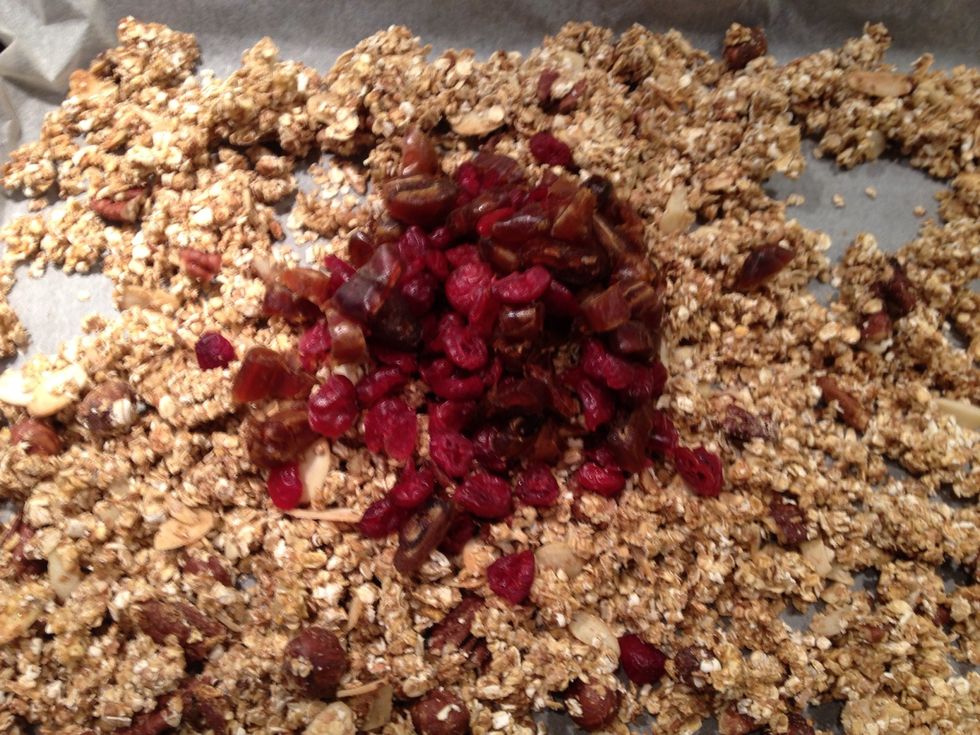 Stir in your dried fruit. I used cranberries and dates. You can also break up any large lumps of oats
Store in an air right jar and enjoy daily.
A great quick breakfast is Greek yoghurt (I use Total 0%) with grated apple stirred in (leave the peel on its good for you!) and topped with a handful of granola. You can also add a few berries
Find more recipes in my other guides or at www.theschoolofbalance.com and follow me on twitter @schoolbalance or The School of Balance on Facebook
200g porridge oats
2 eggs
75g nuts
2 tsp spices (cinnamon is good)
75g dried fruit
The School Of Balance
Nutrition + Fitness + Mindset + Happiness + Relaxation\n\nThe Pathway to a Happier, Healthier and Balanced You