Not my recipe.. But my family fav.. Courtesy shahi khazana by Farida Patrawala
172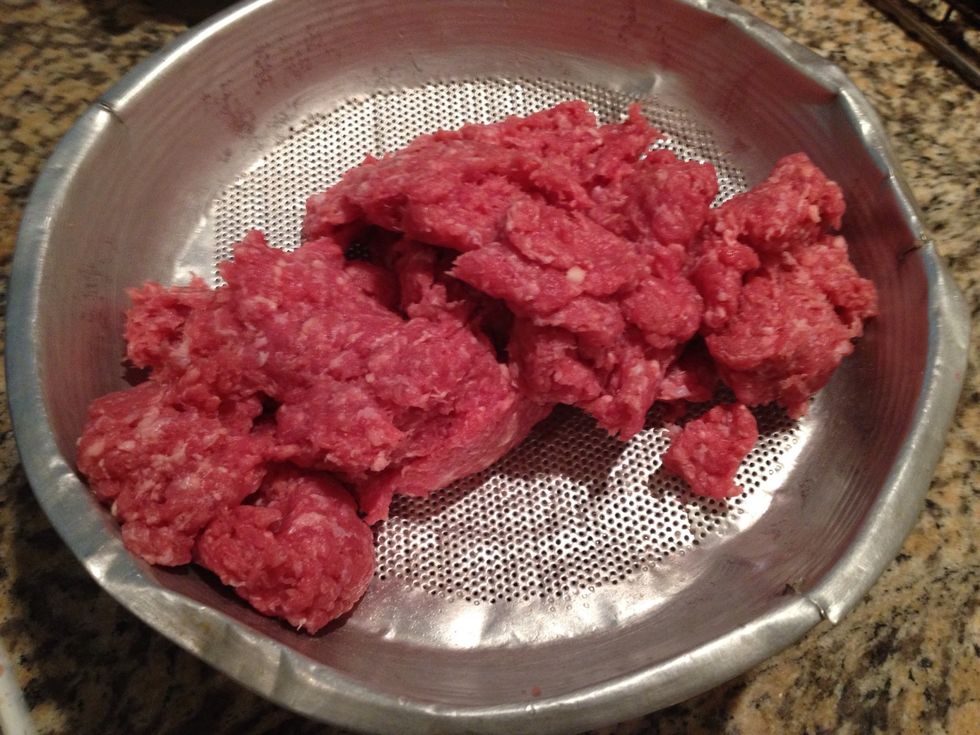 Here is out meat. Make sure it's completely drained of water or else it will cause problems later while making the kebab.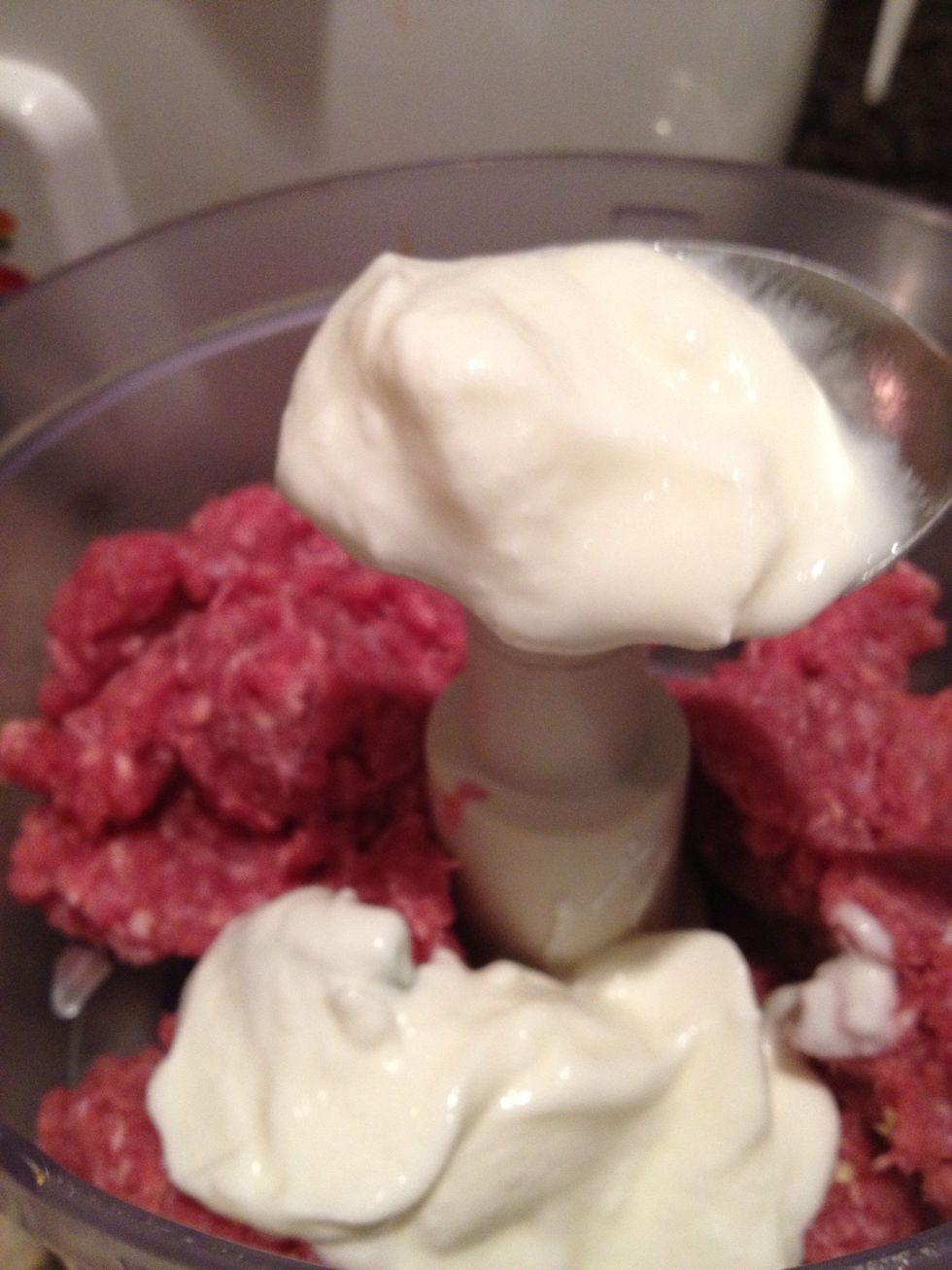 Add the curd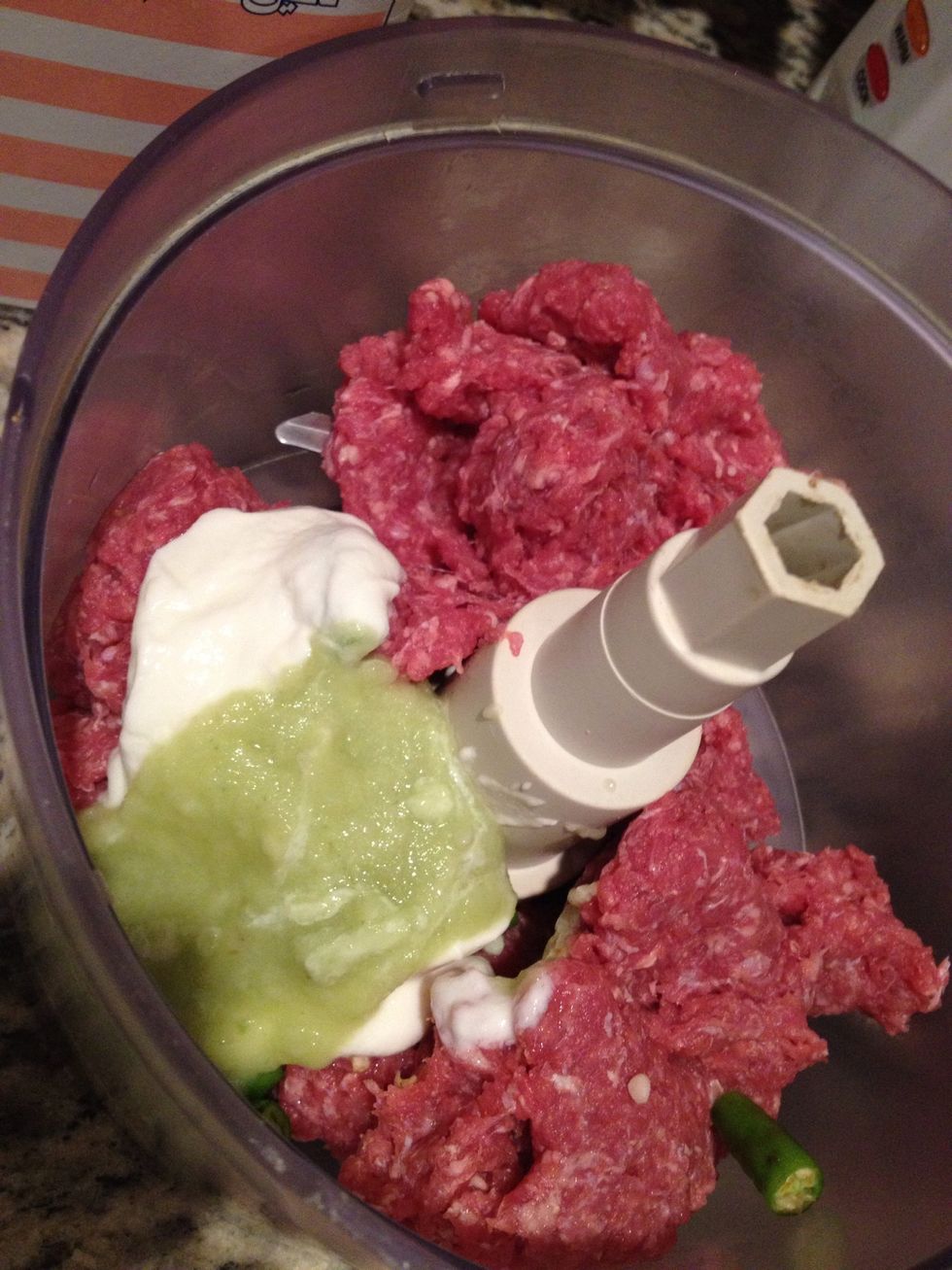 Ginger garlic chili paste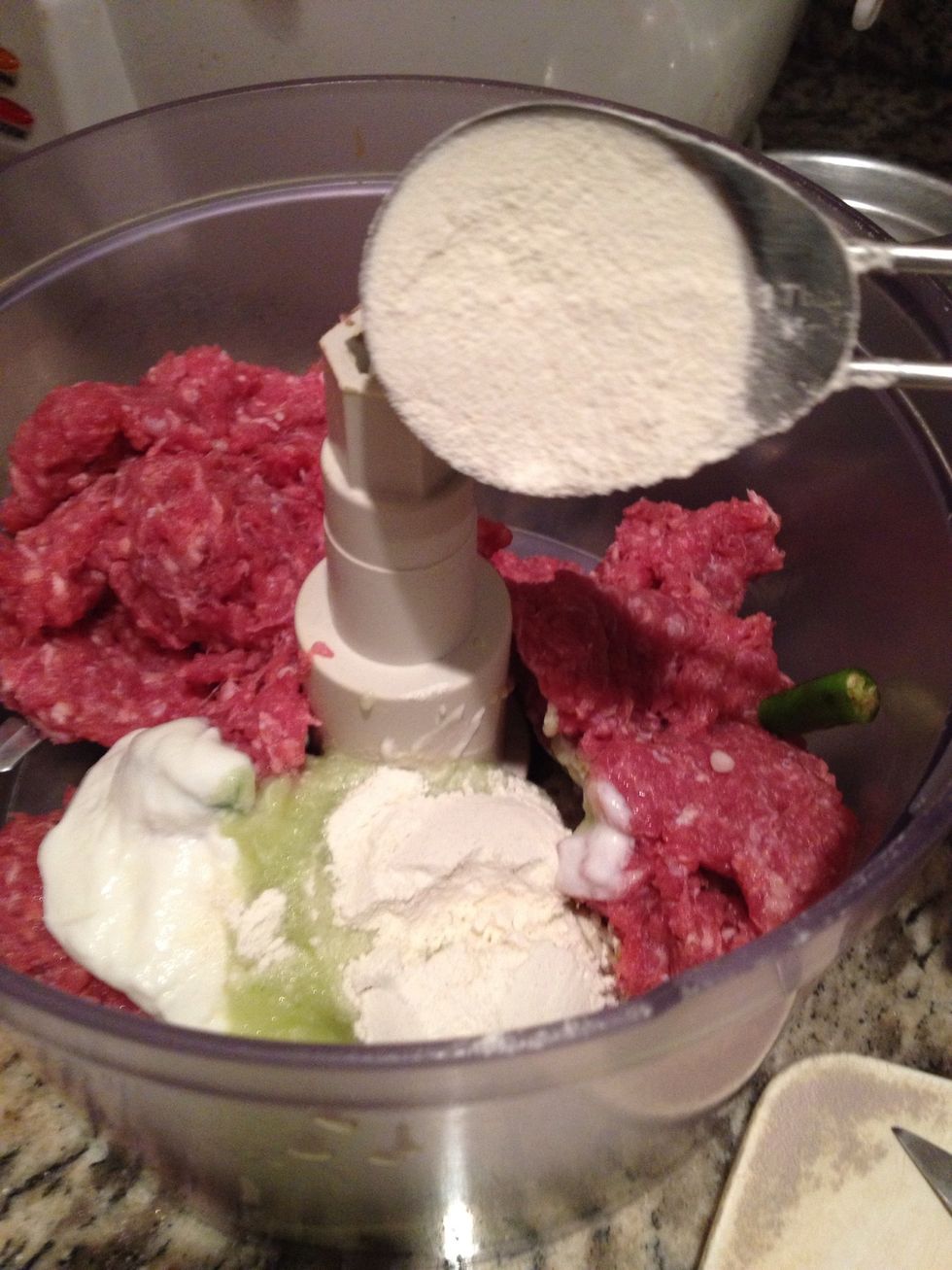 Flour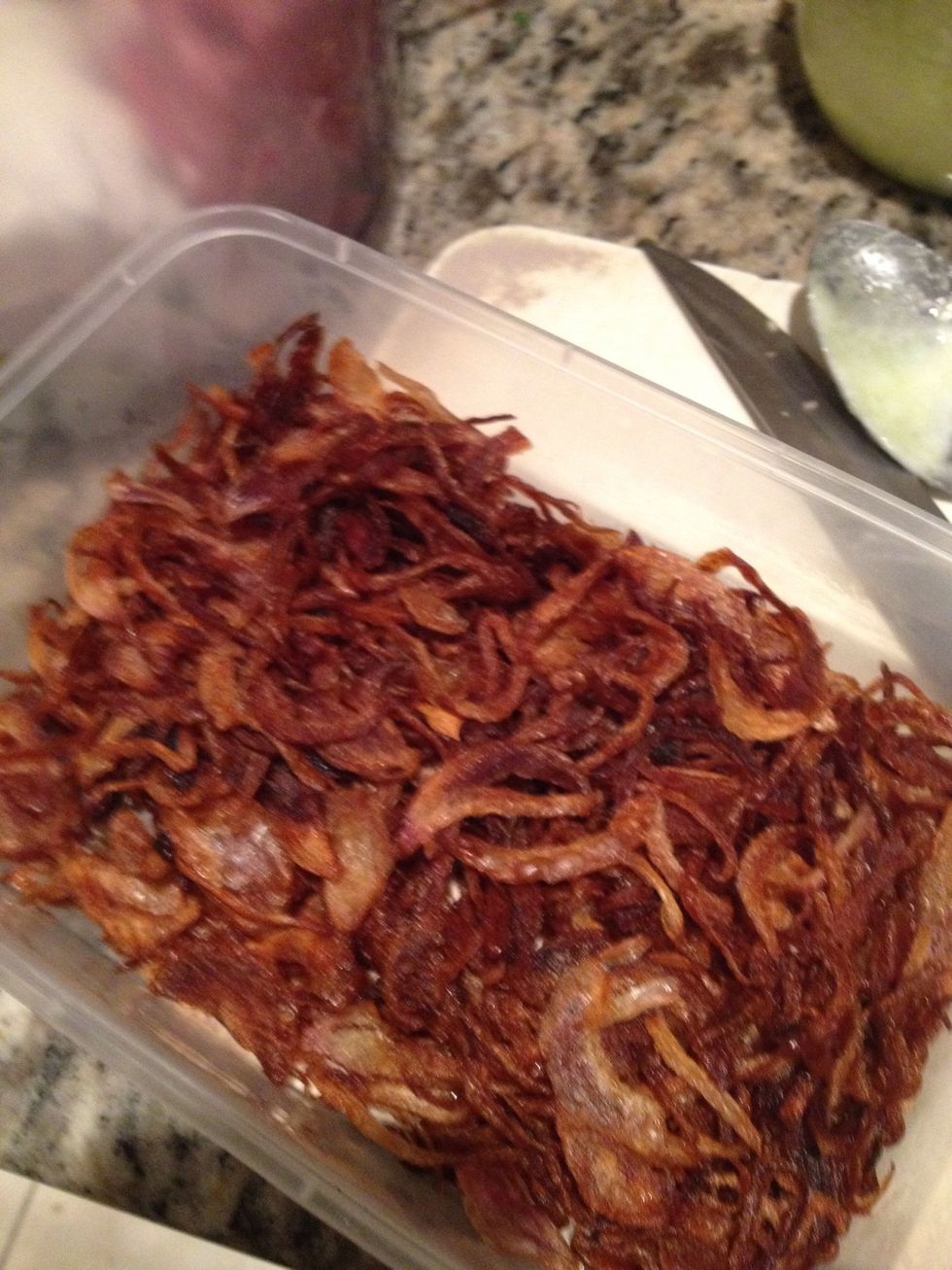 Fried onion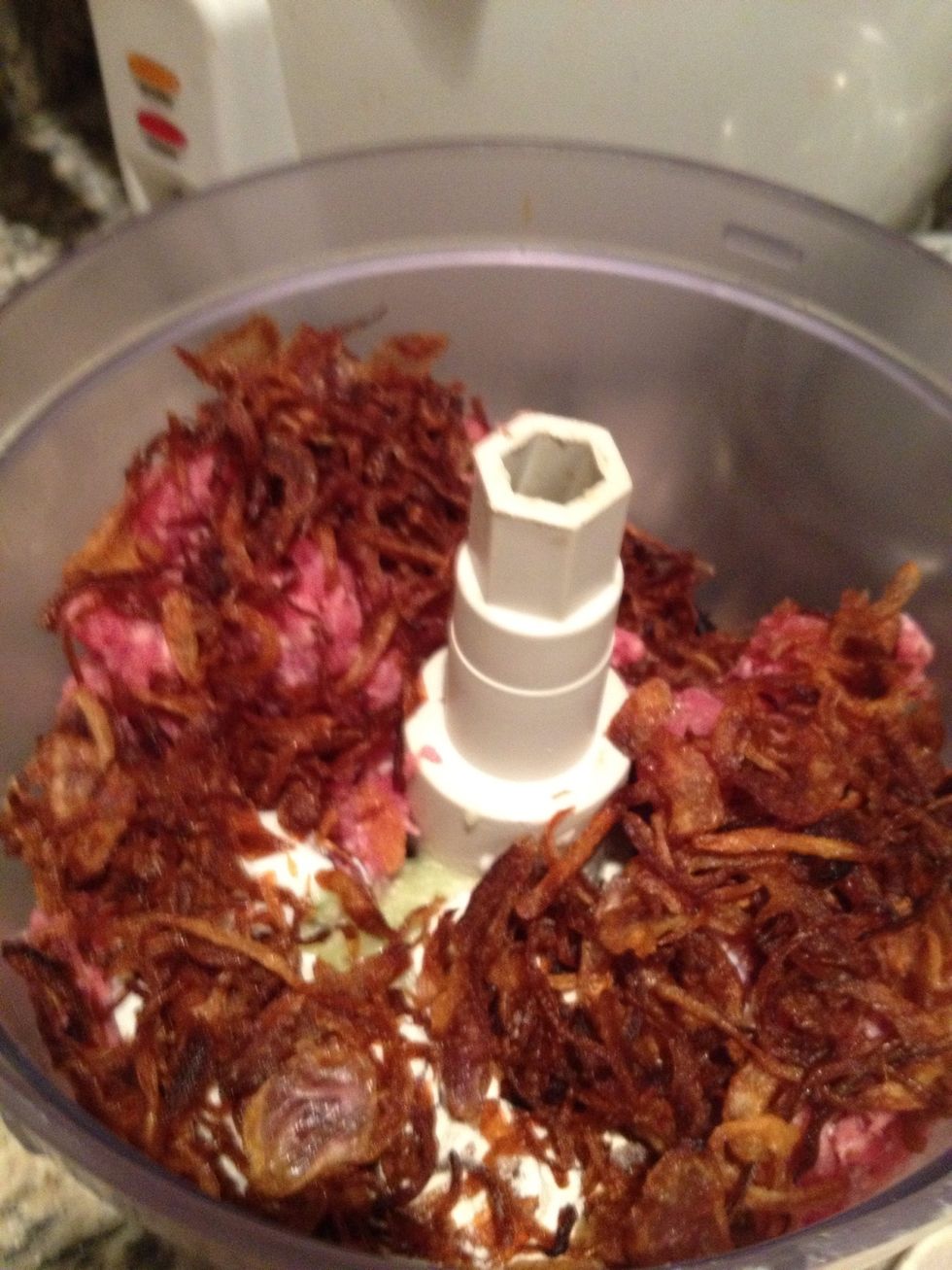 Garam masala.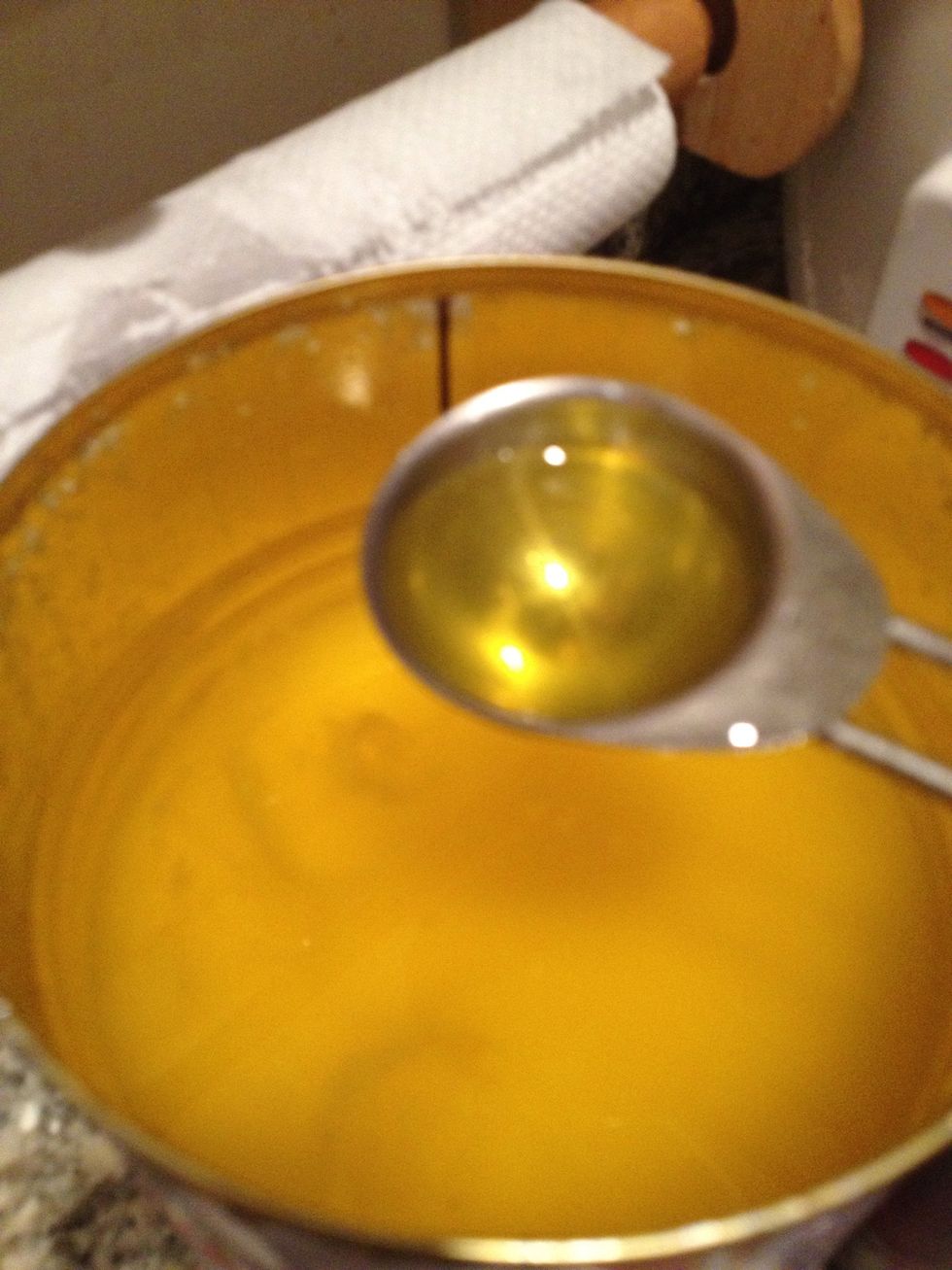 Ghee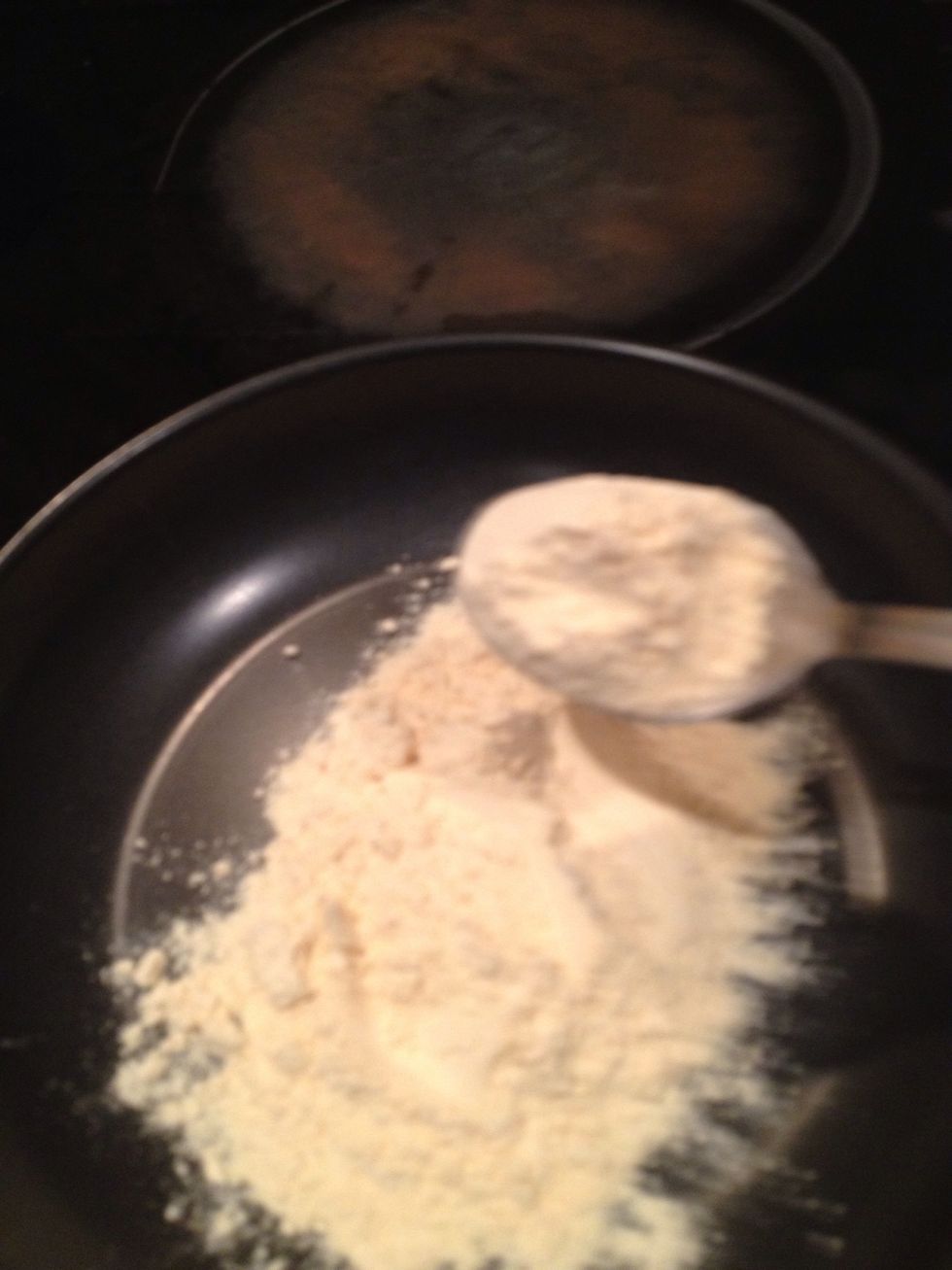 This is the gram flour that has to be roasted. I made a video but apparently it's too long! 😲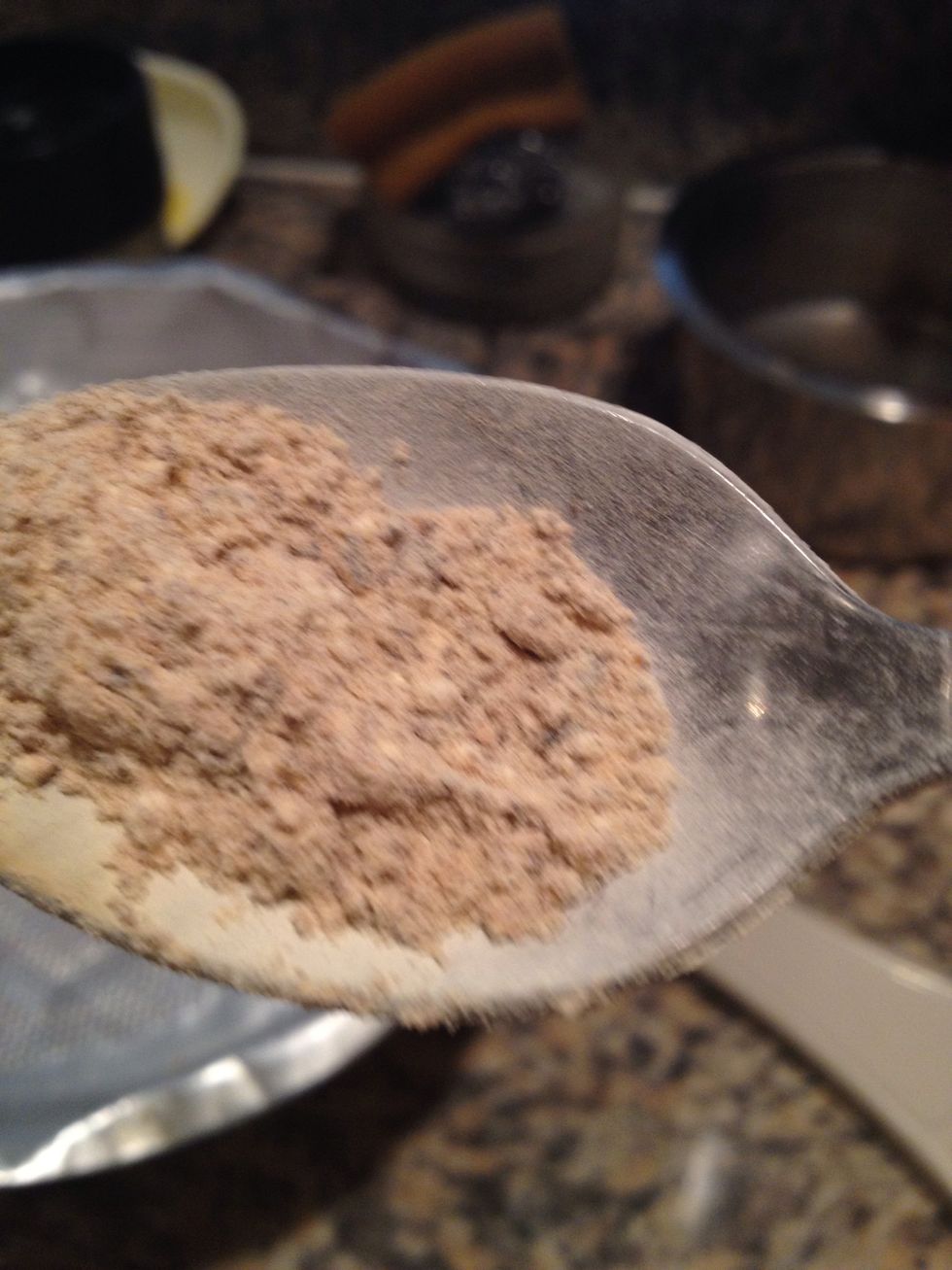 Should look like this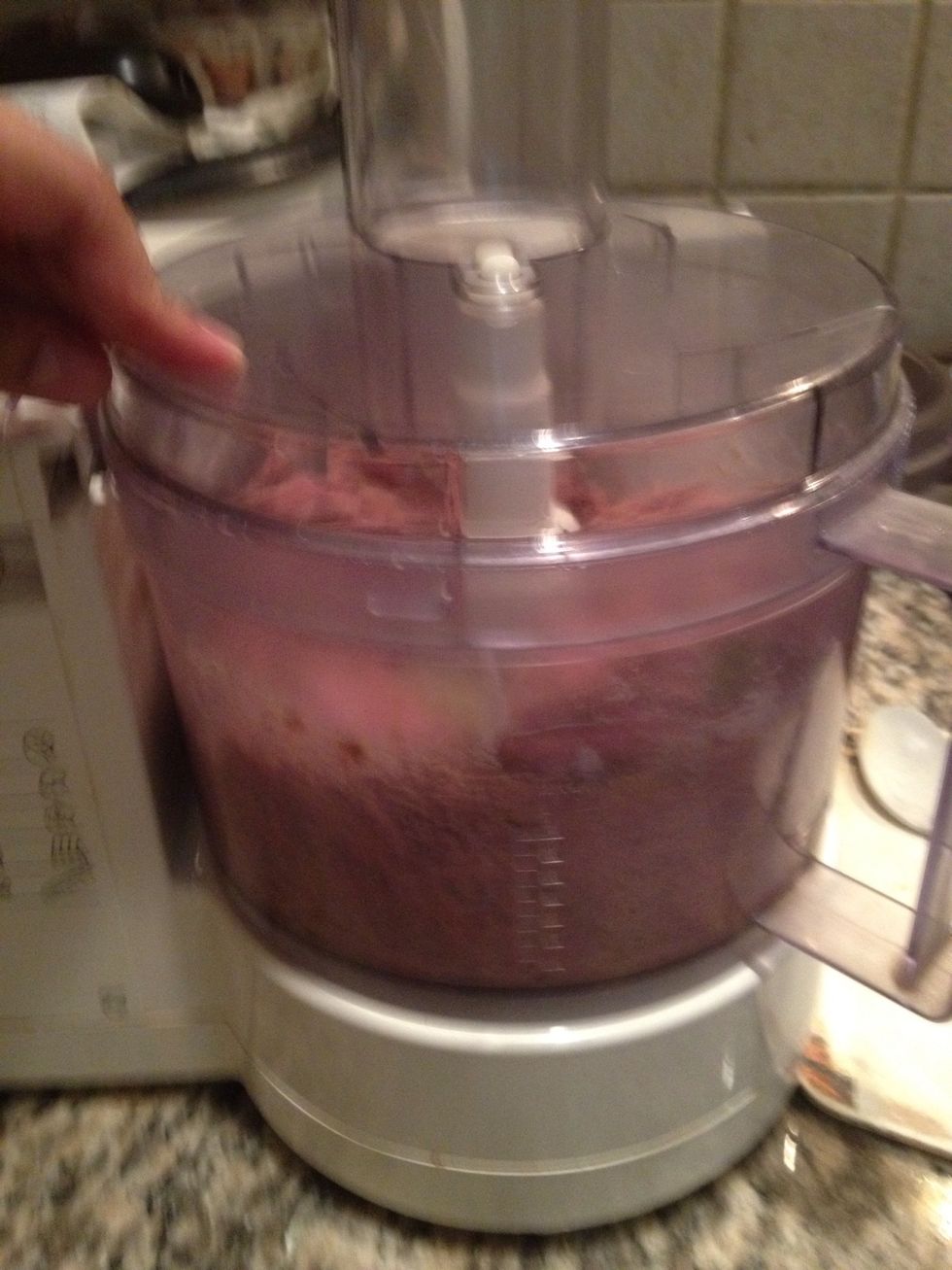 Add salt and away we gooooo!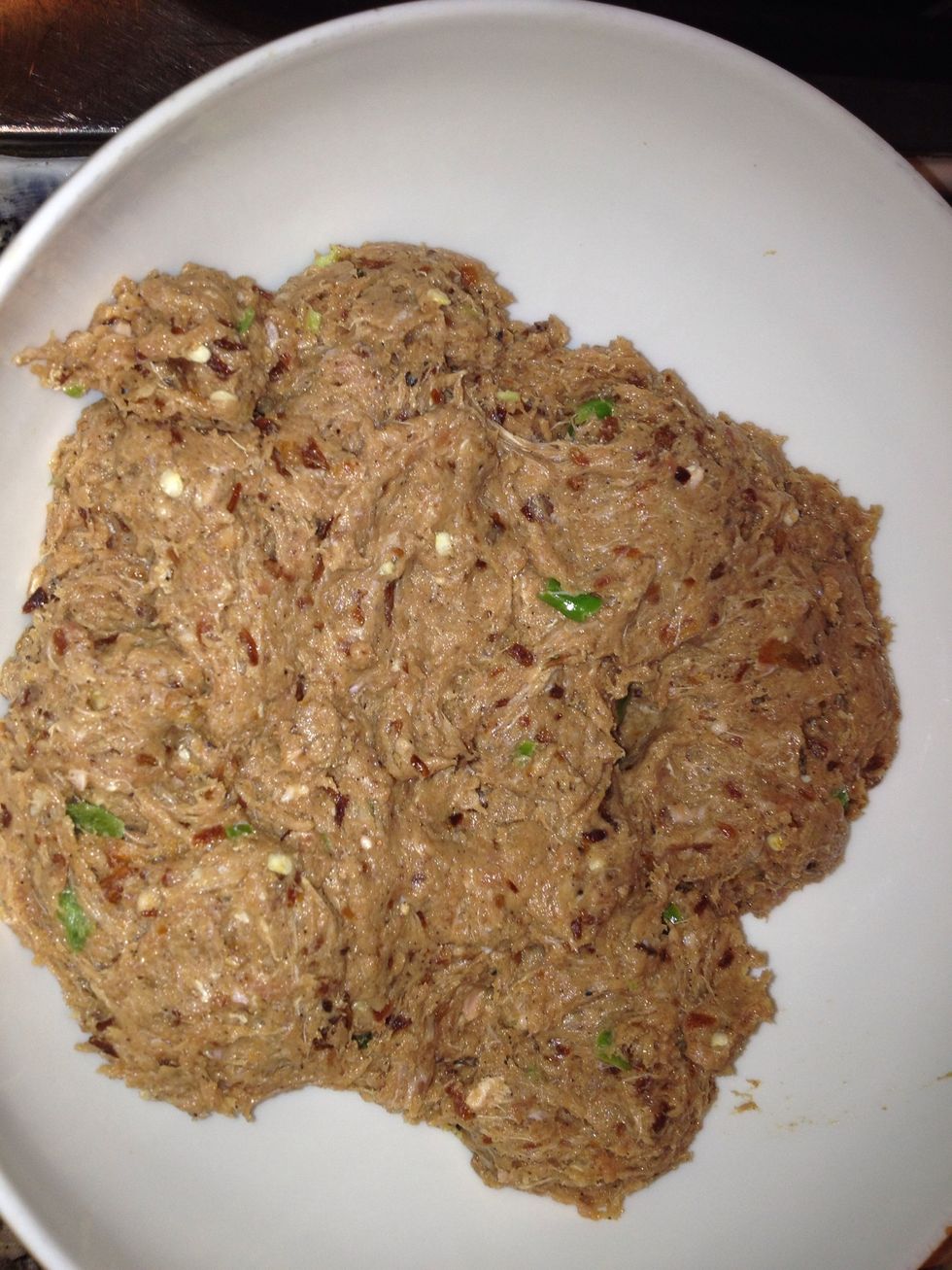 End result of all our hard work! 👏 Refrigerate for about 2-4 hours.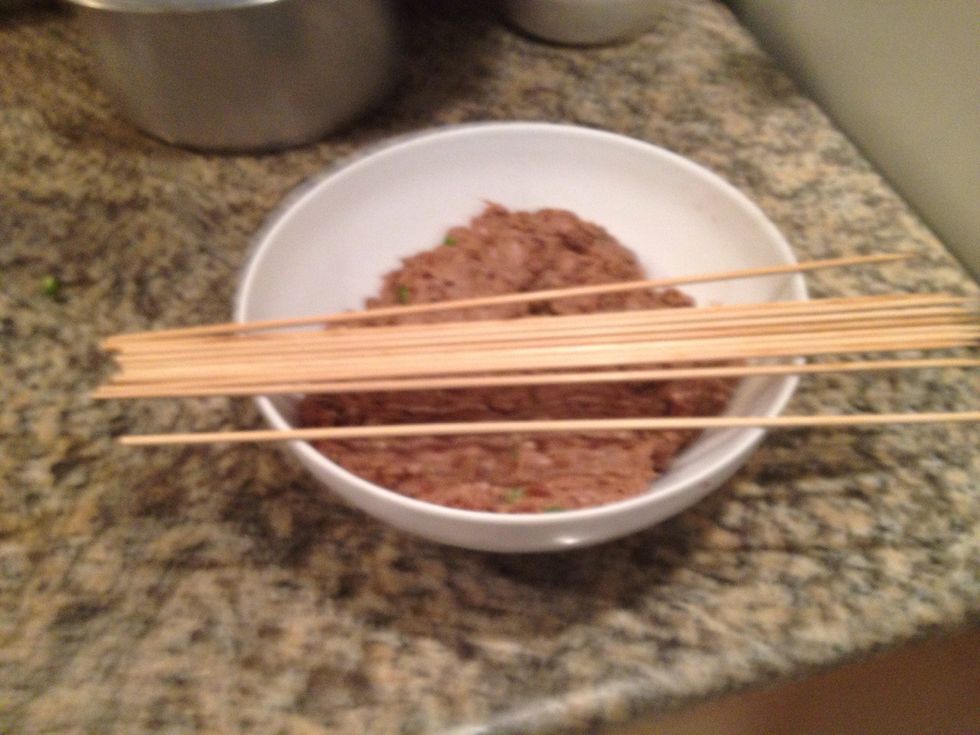 Bamboo sticks r ideal to make the kebabs. I used these super long ones but you can use any size.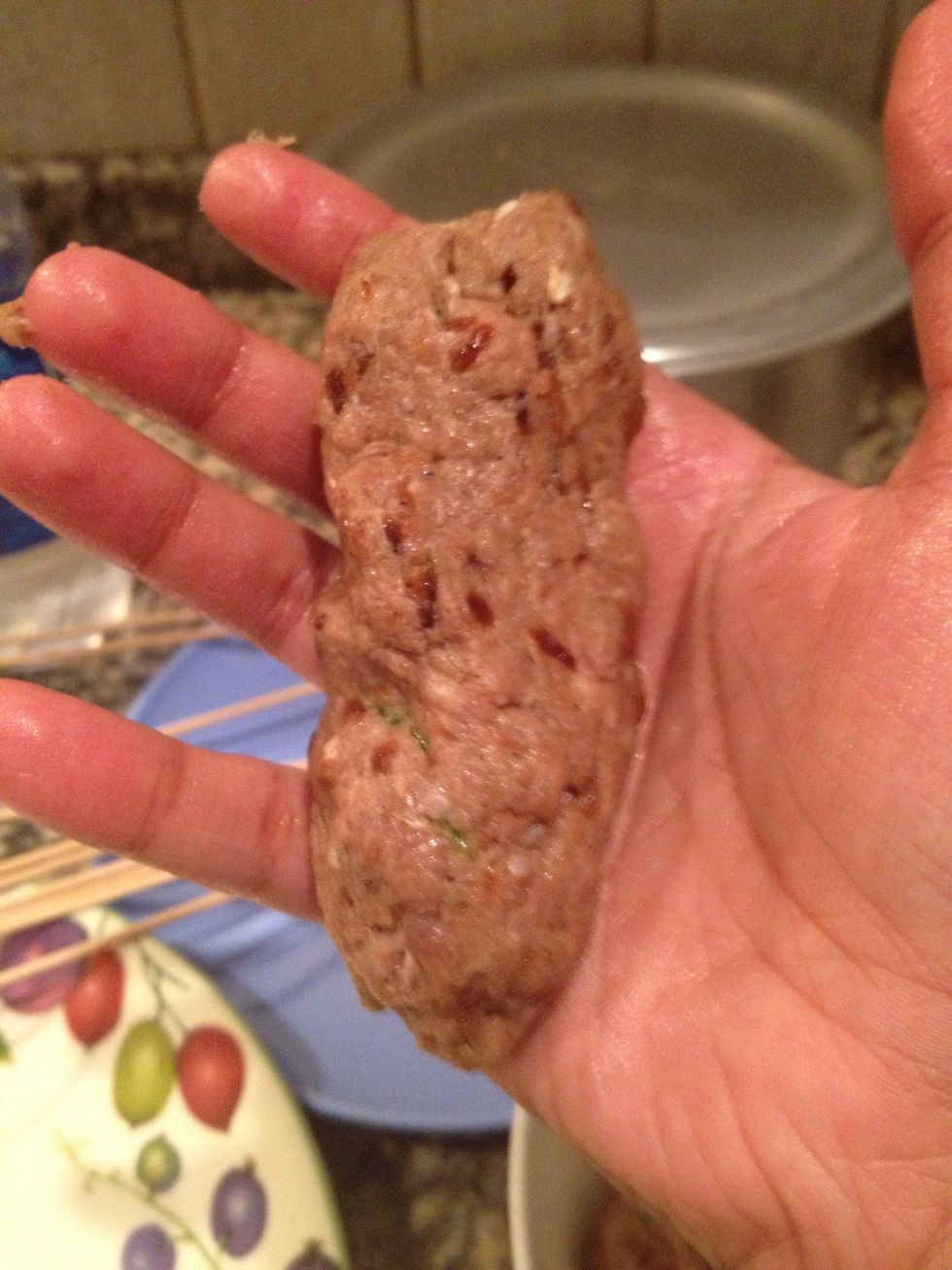 Take a handful of batter depending on the size of your bamboo stick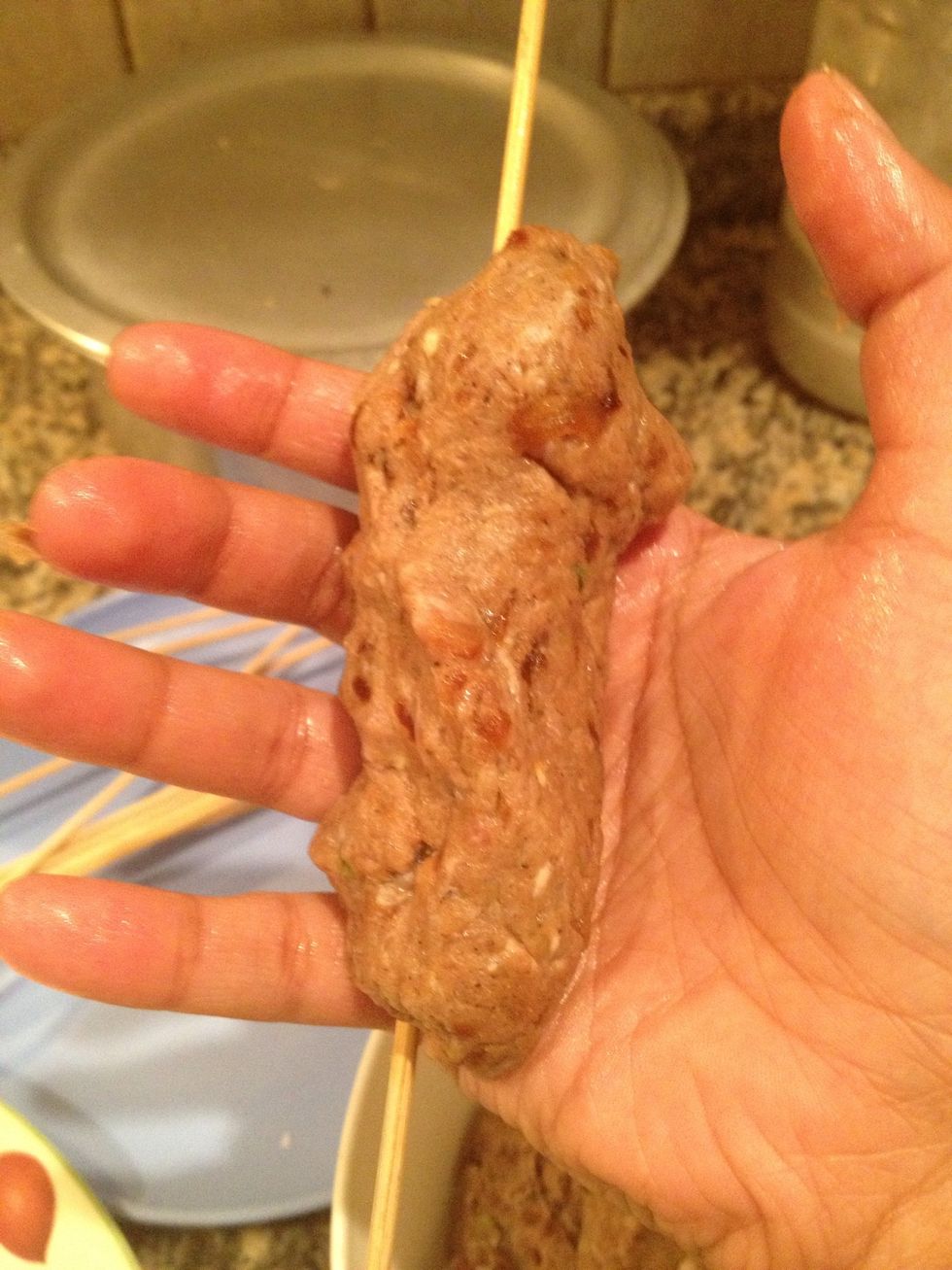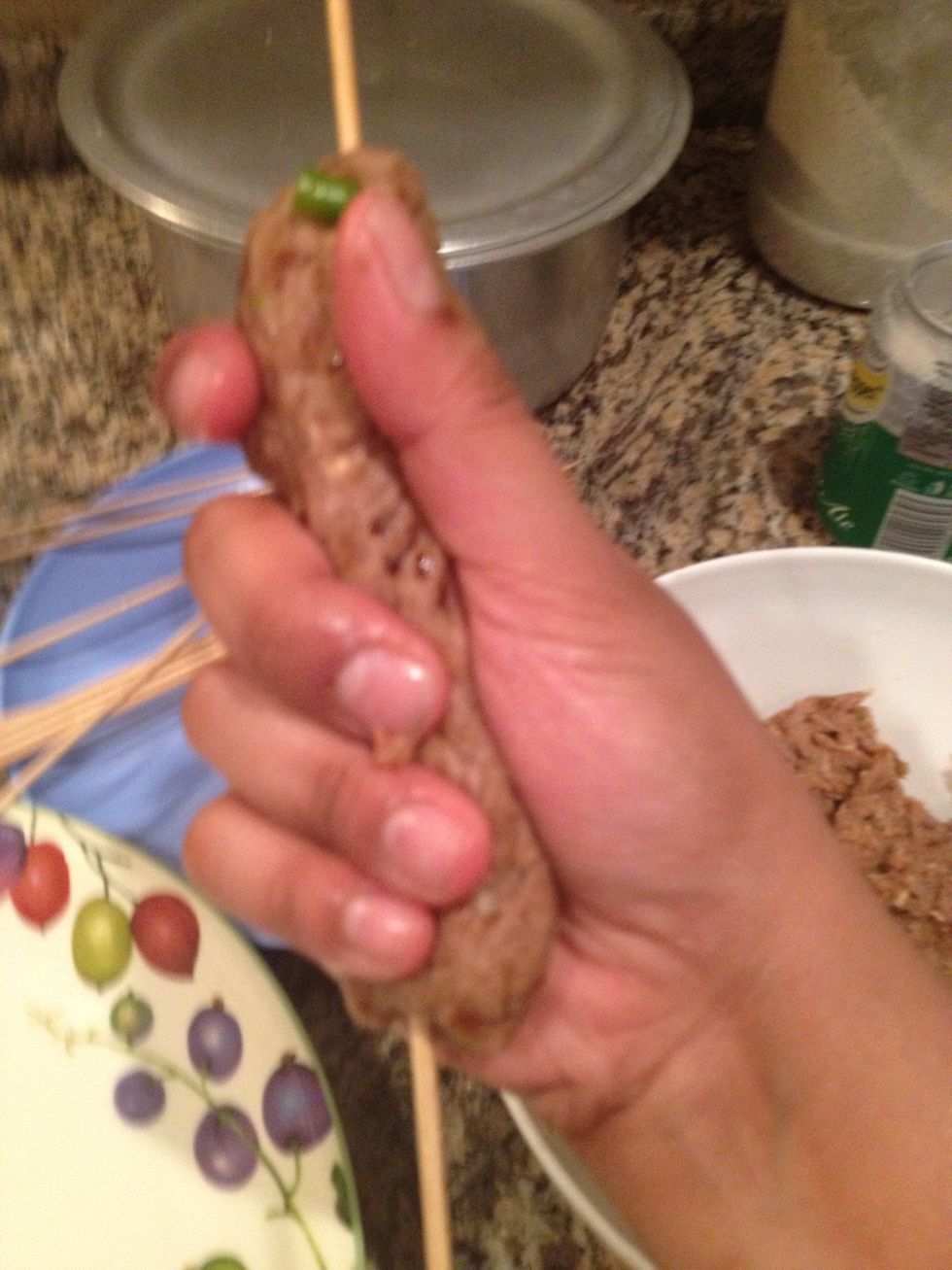 Gently knead the mixture rolling it in your hands and spreading the meat evenly in both directions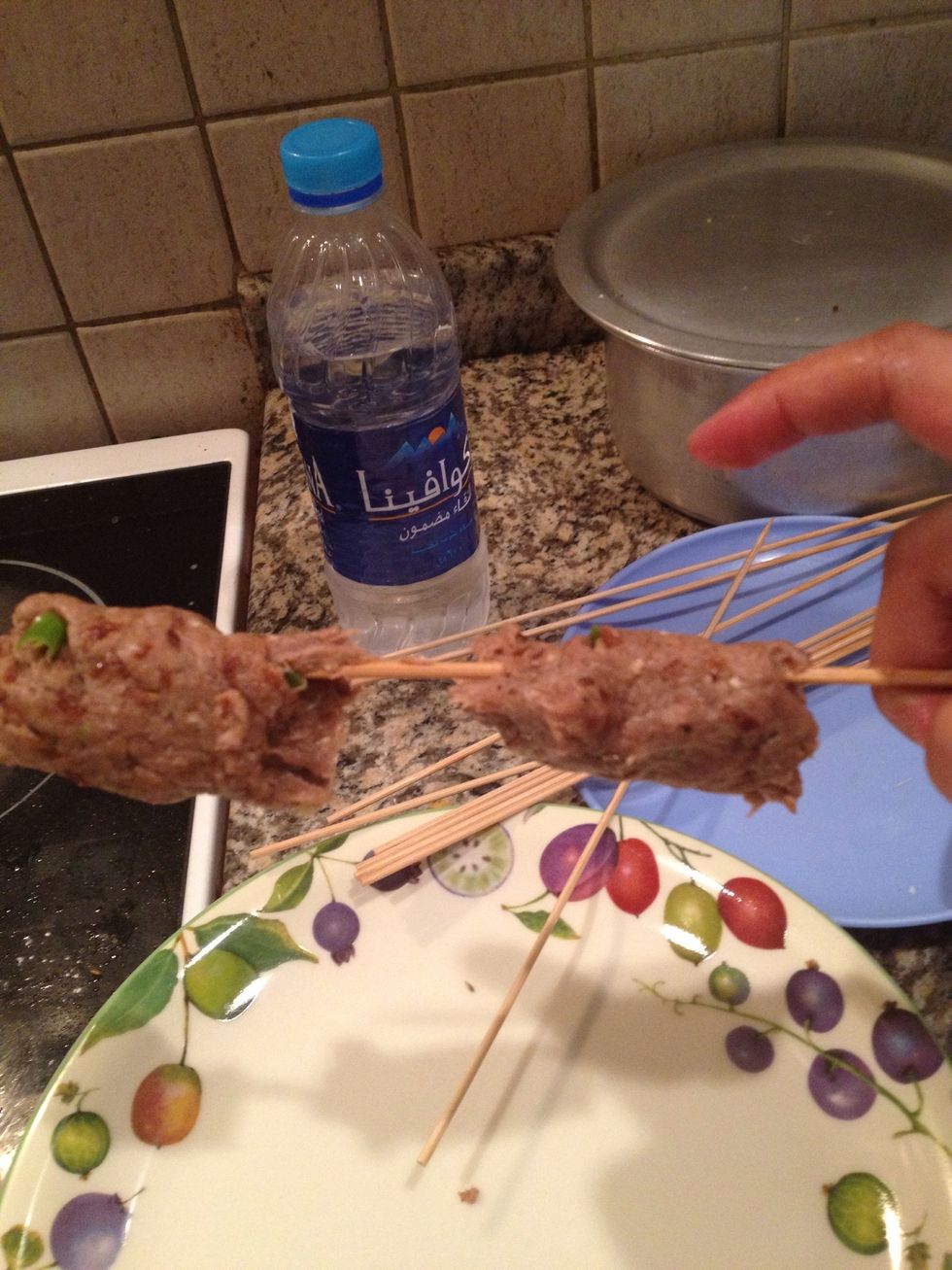 I made 2 small kebabs on 1 stick which is great size for appetizers at parties or just as an eve snack at home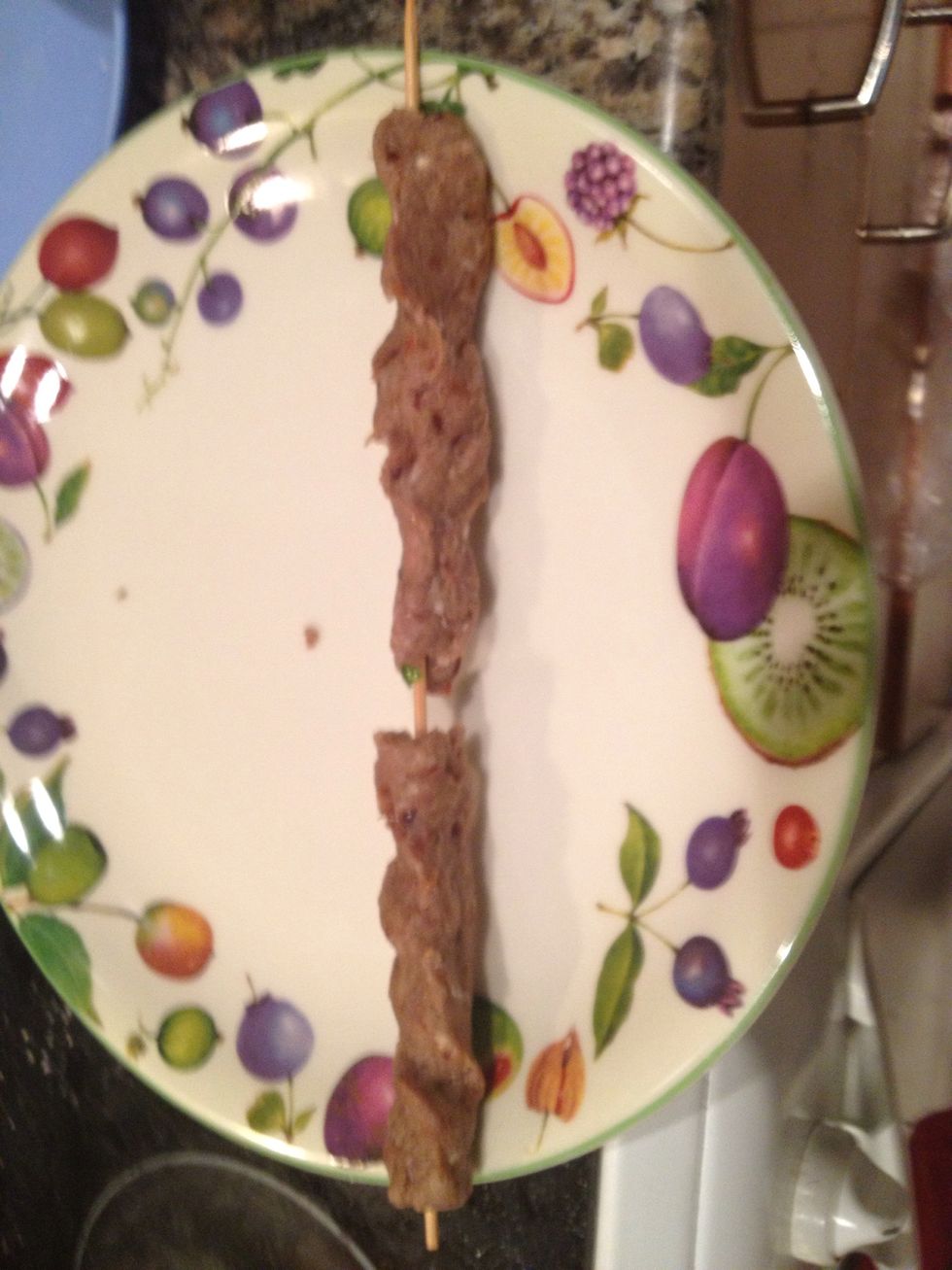 Tadaa!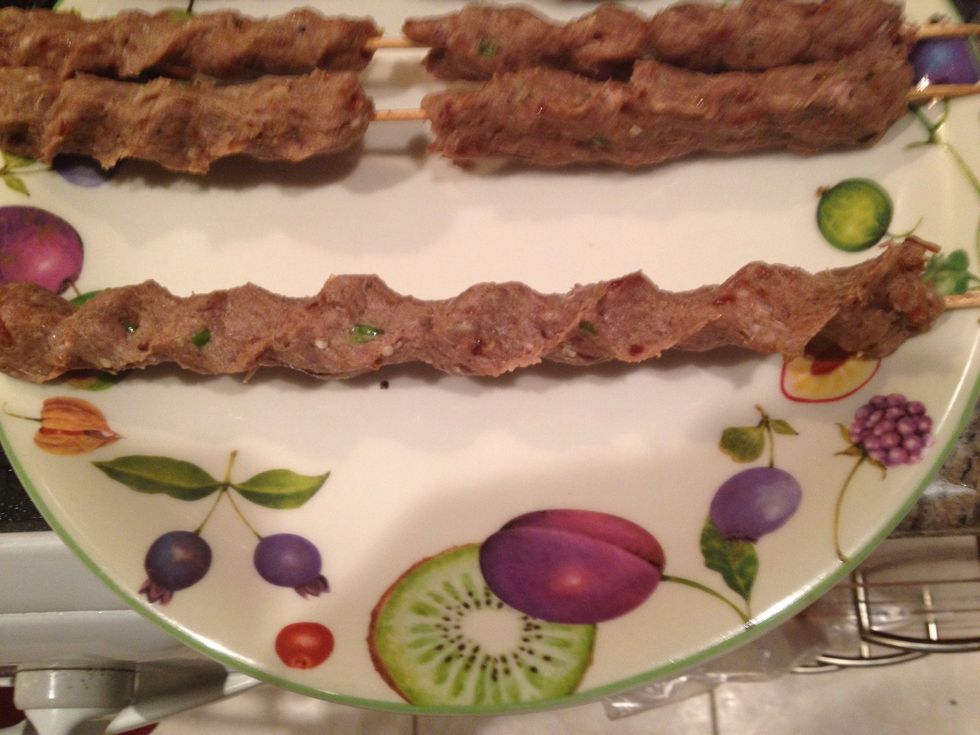 And another style! Tried to gt a video of how to make it look like this but I wuz alone and kina hard to make it look this good n shoot! After cooking looks exactly like the one frm a restaurant!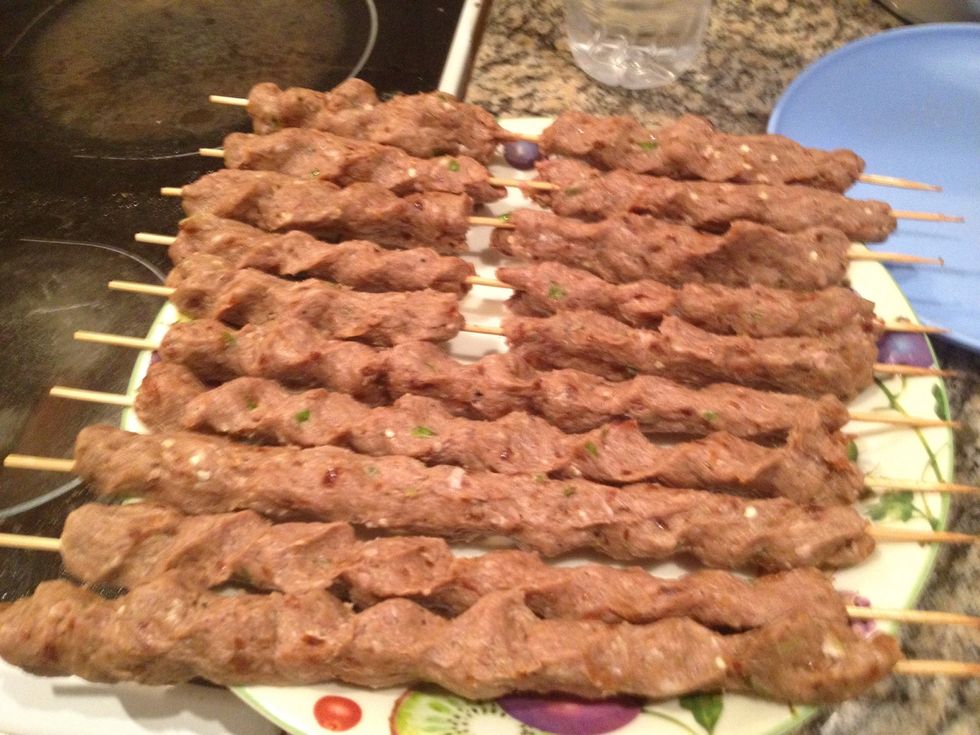 The entire mixture gives this quantity of kebabs! Hope you enjoy it as much as I do!
Preheat oven to 180 degrees for 10 minutes before cooking.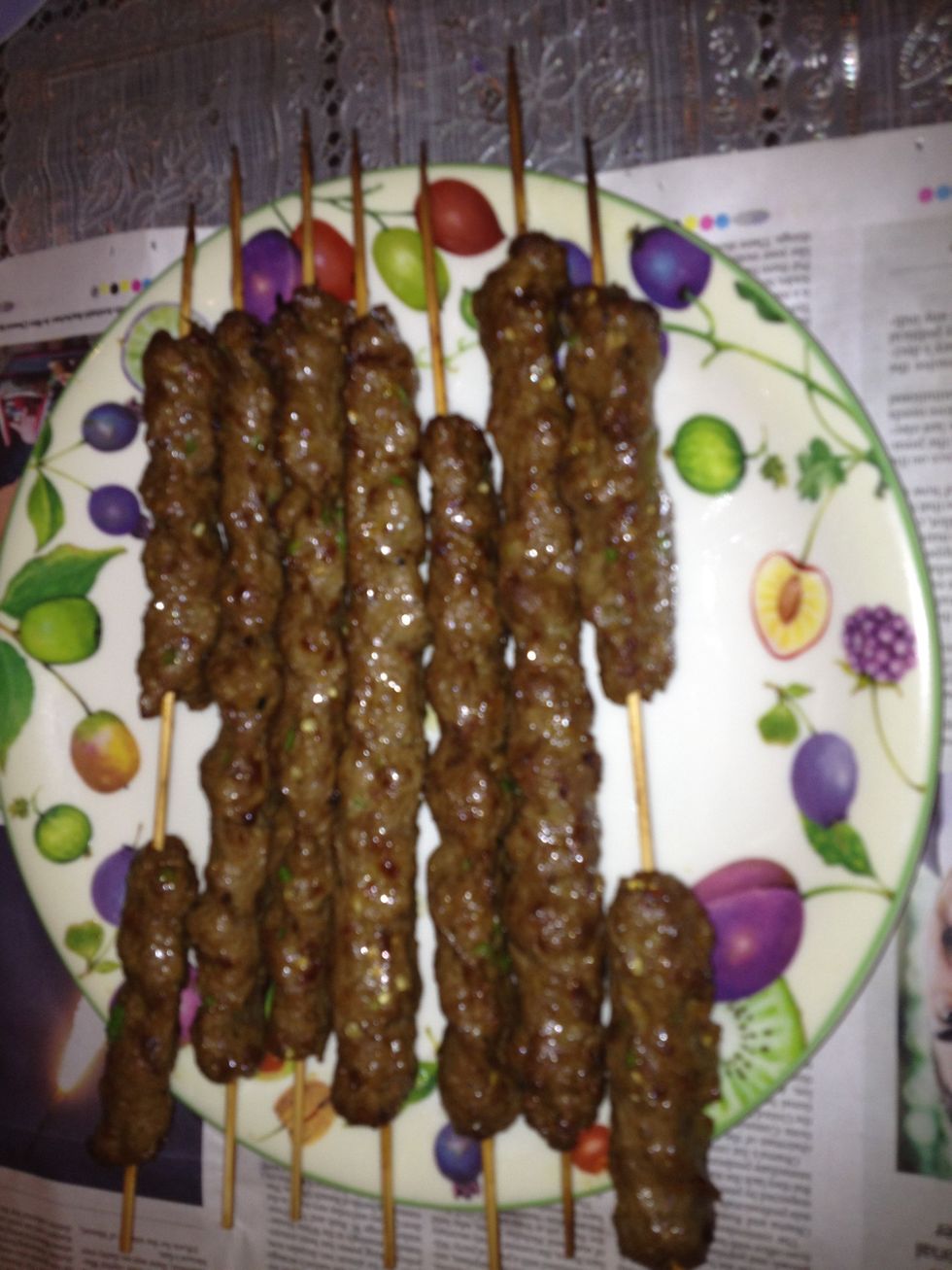 Dig in!
500.0g Mince meat (preferably Indian)
2.0Tbsp Ginger garlic chili paste
6.0 Chilies chopped
4.0Tbsp Gram flour ( besan )
2.0Tbsp Flour (maida)
3.0Tbsp Curd
1.0 Onion fried crispy brown
1.0tsp Garam masala (can gt in store or make at home)
3.0Tbsp Ghee
Salt to taste
Dubai, United Arab Emirates