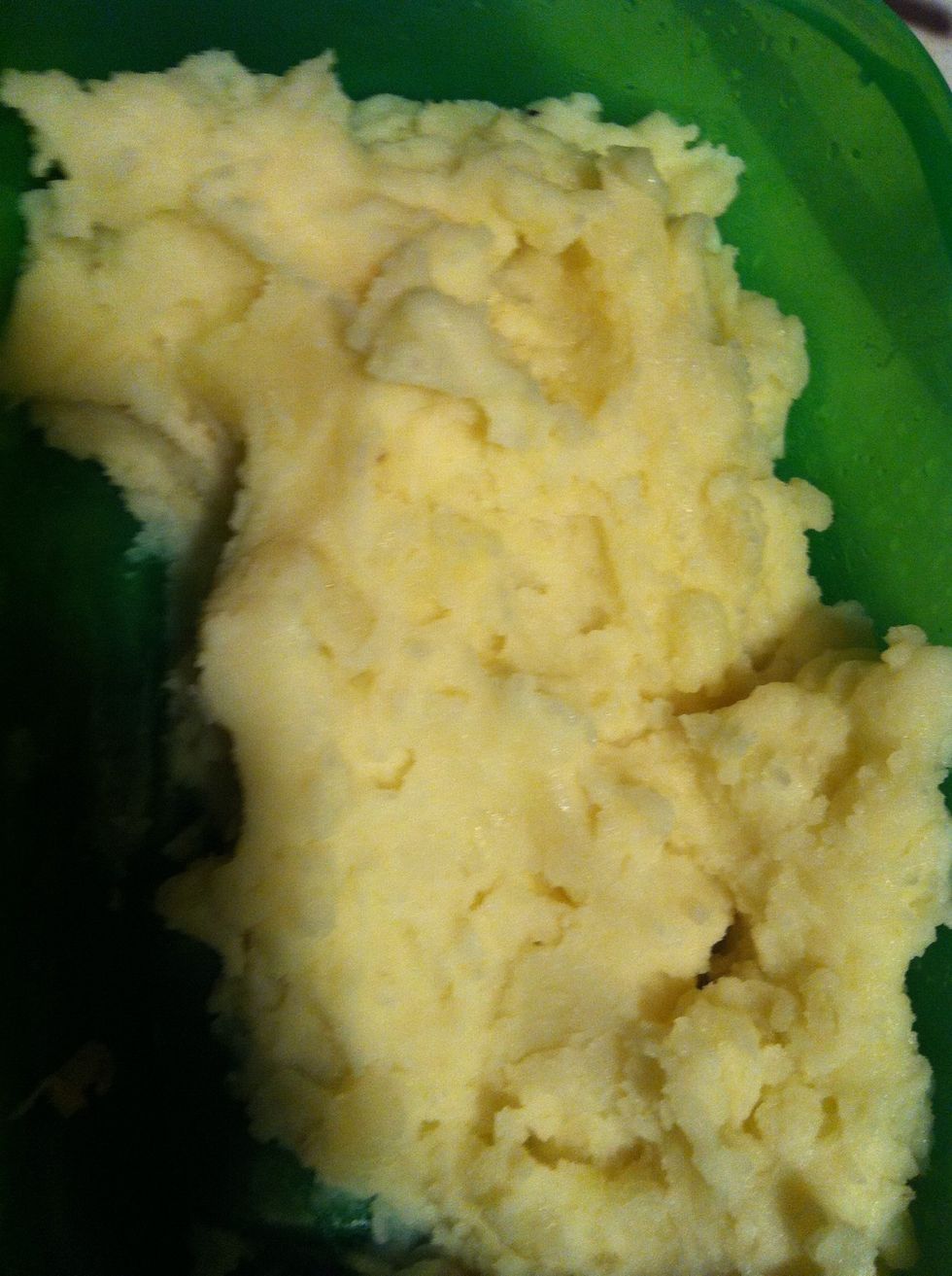 Peel your potatoes, boil in salt, mix the shredded Monterrey Jack cheese. The cheese helps keep potato inside the taco while frying.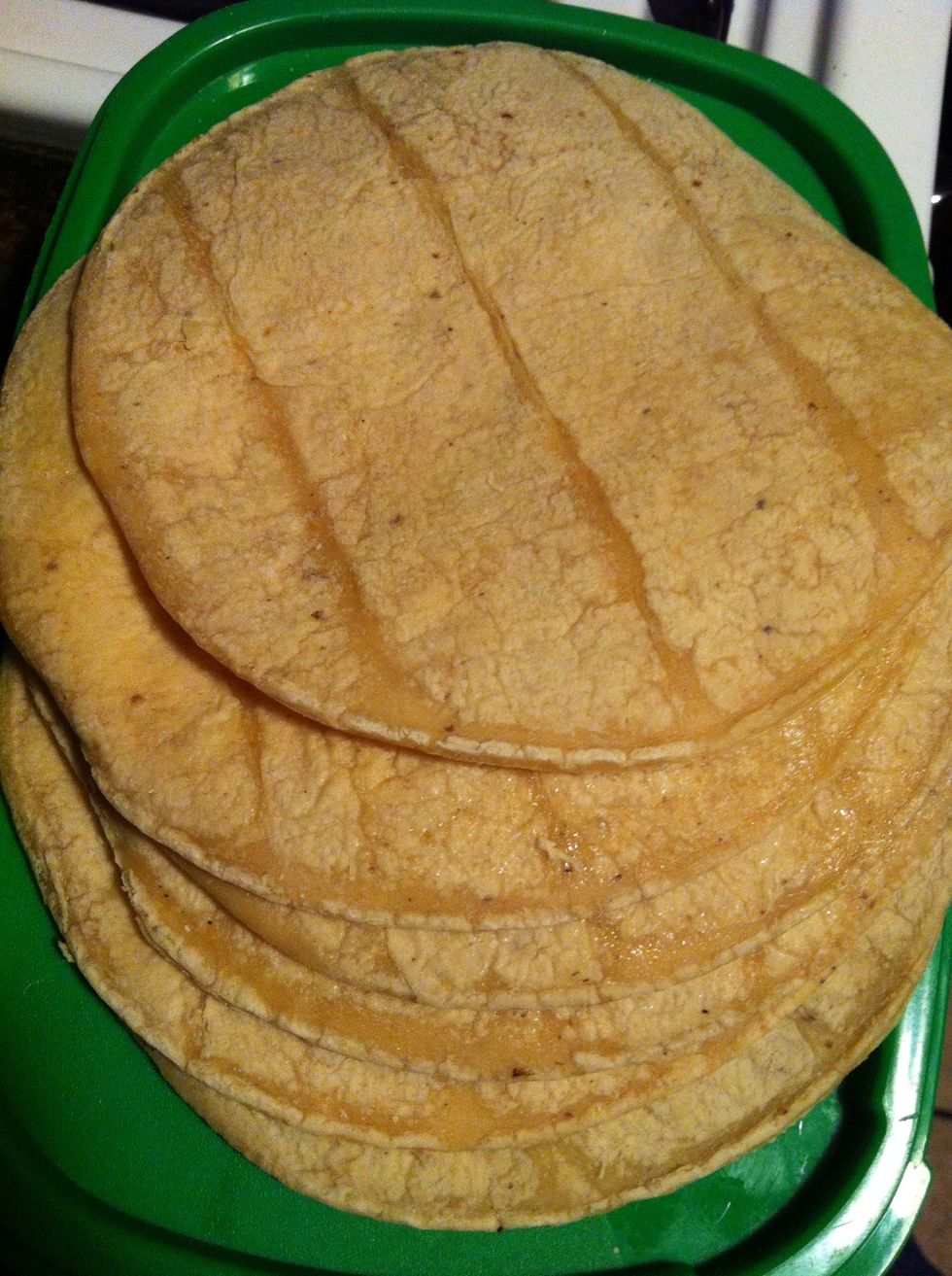 Use any type of corn tortillas.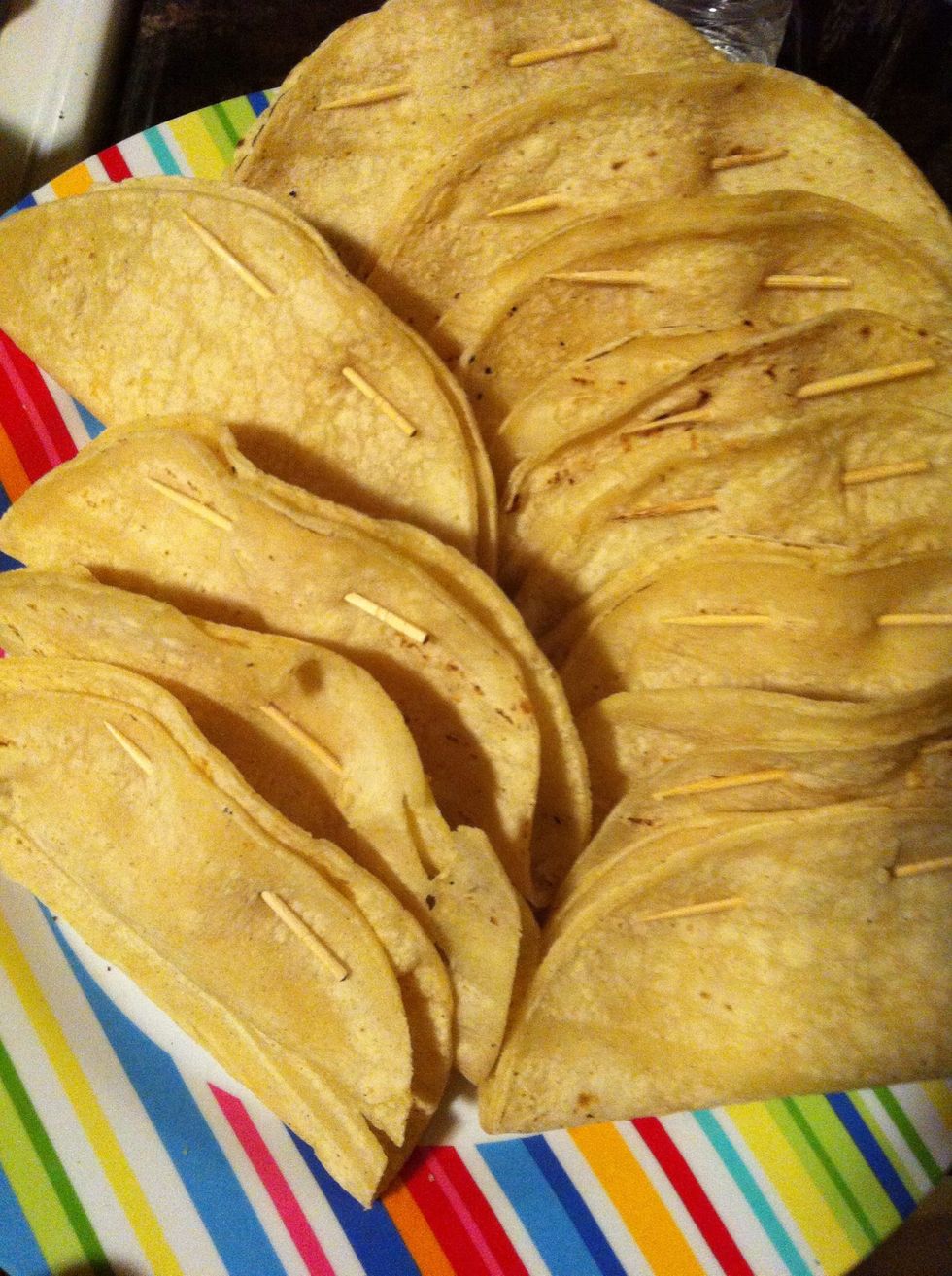 Spread 2 teaspoons of mashed potato and seal with a toothpick, this will prevent them from opening when frying.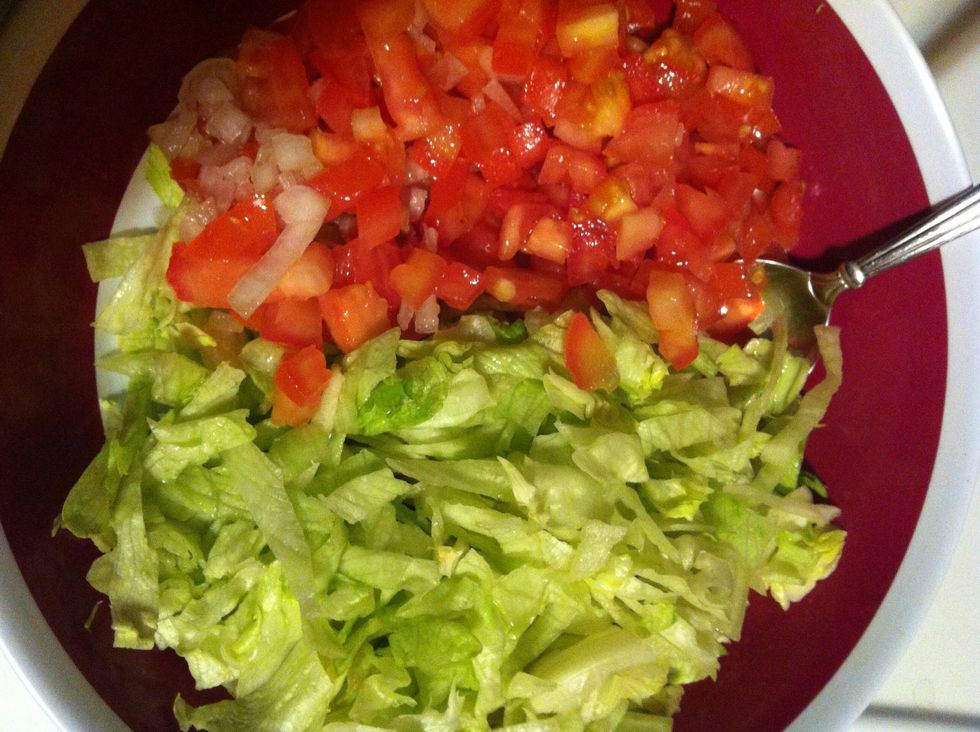 Chop your veggies before frying tacos. If you wait until the end your tacos will get cold.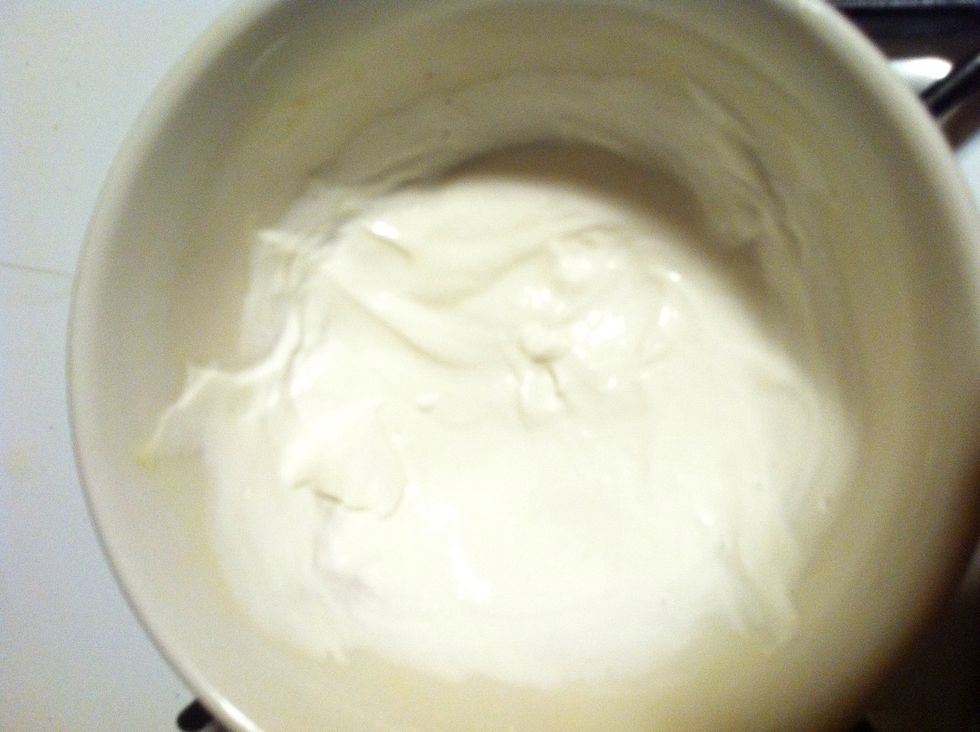 Sour Cream mixed with 2 table spoons of milk.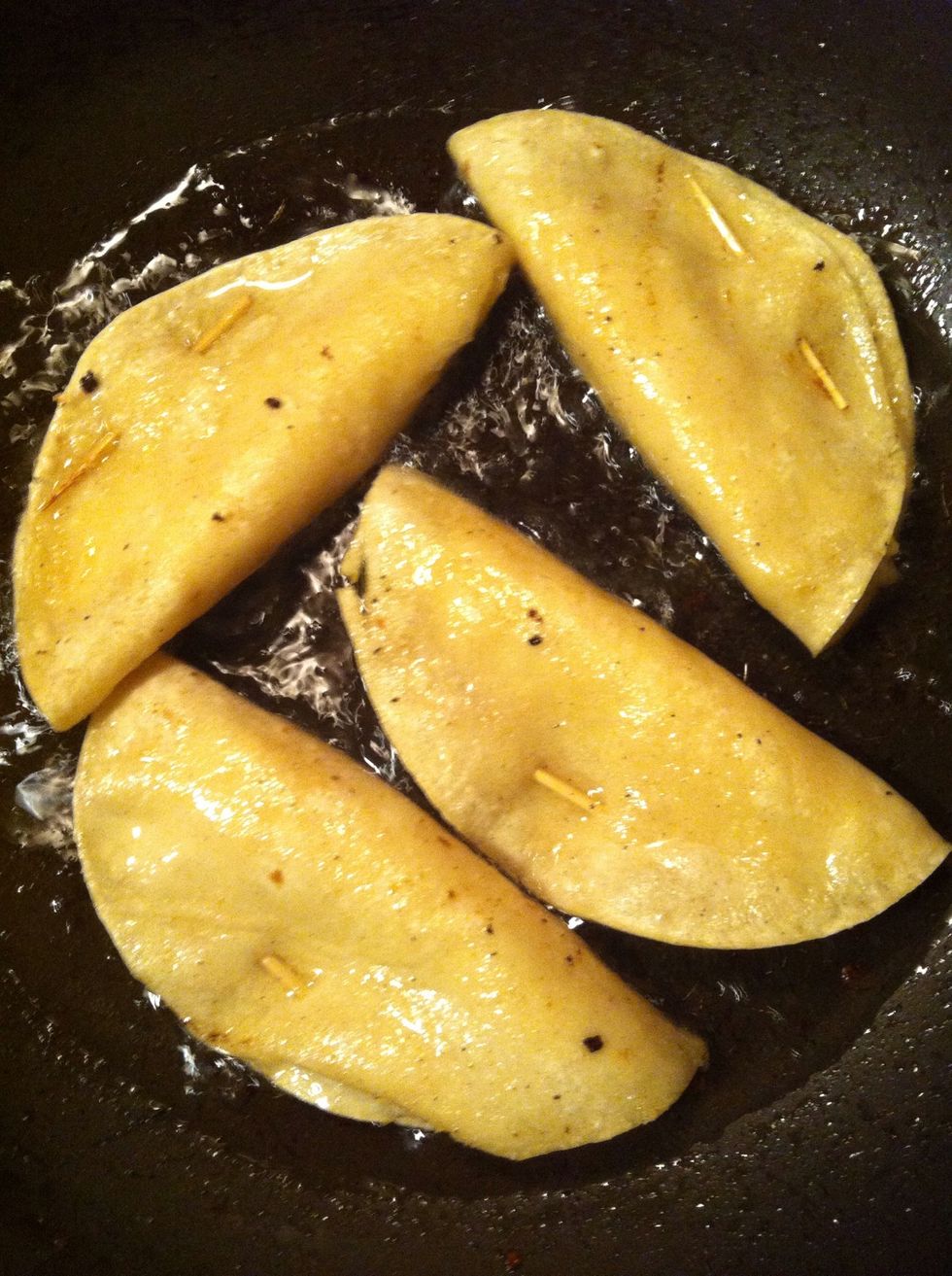 Fry your tacos until golden brown.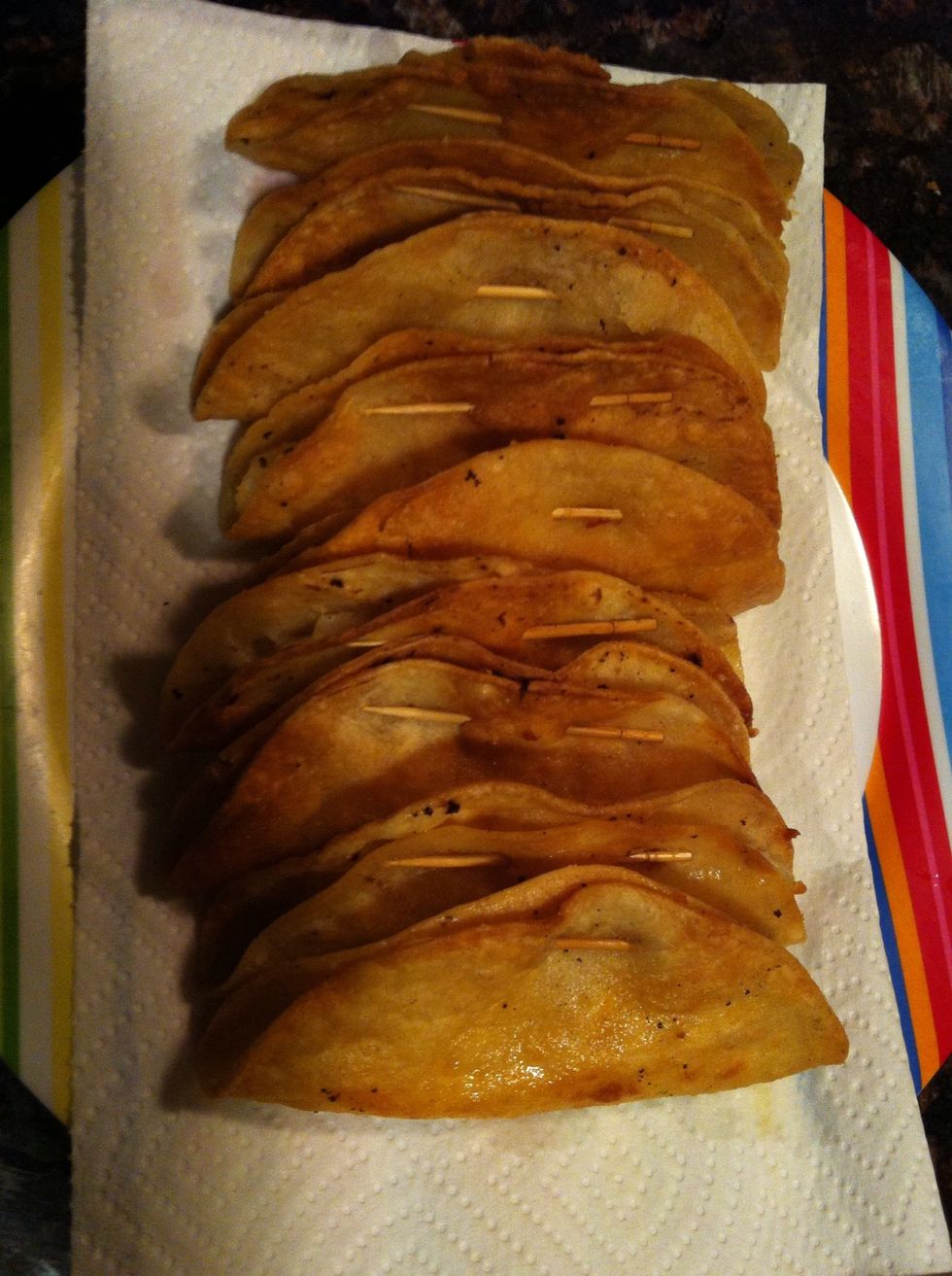 Use a paper towel to lay your tacos on so the oil stays there when draining, but right before serving REMOVE toothpicks.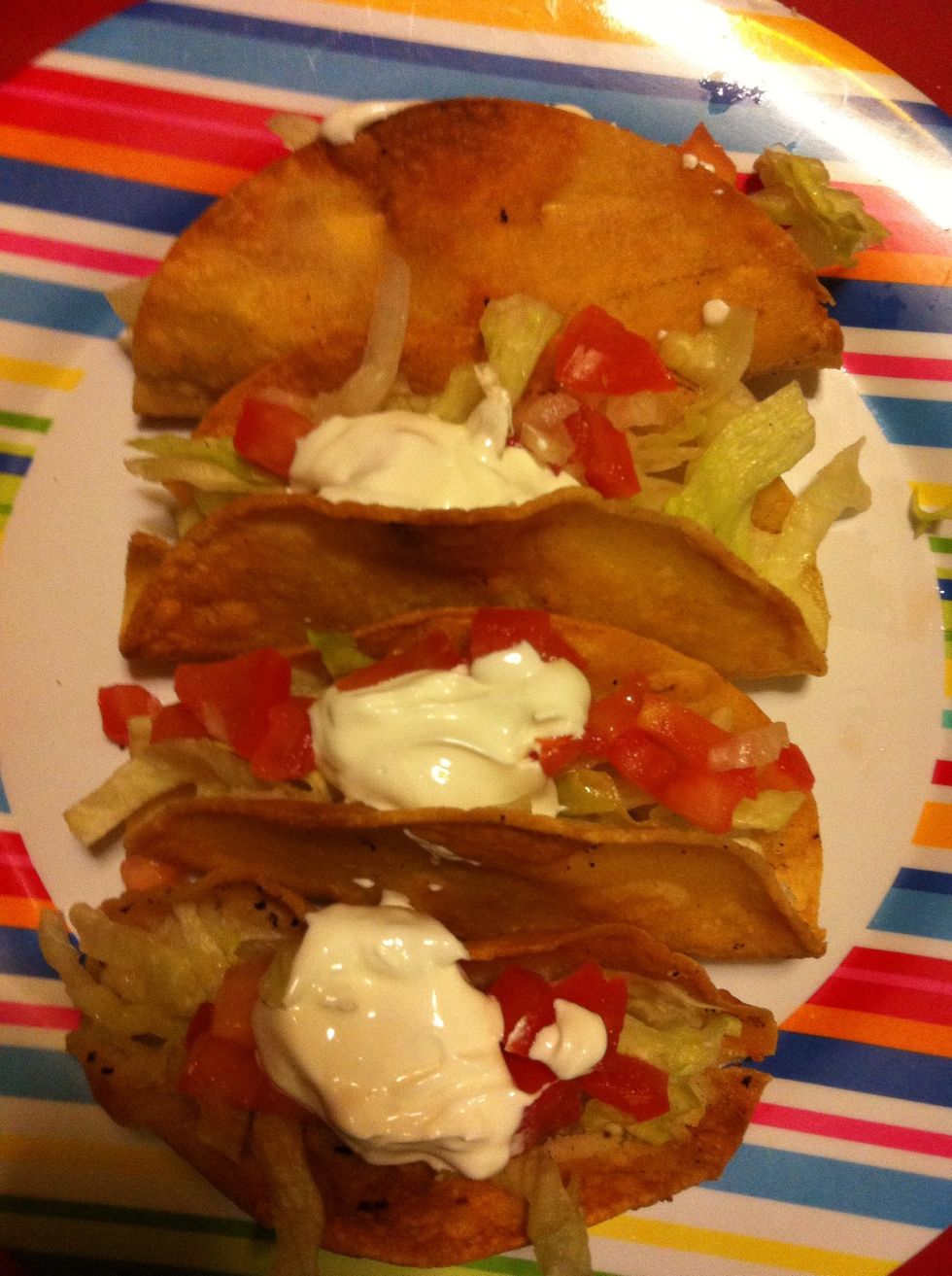 Add all your condiments and ENJOY!!! *if you want them spicy add your favorite sauce. 😉
1.0lb 6 potatos
2.0Tbsp Salt
0.0c Monterrey Jack cheese
10.0 Corn tortillas
Corn oil
2.0 Tomatos
1.0 Union
2.0c Lettuce
0.0c Sour cream
Tapatio sauce