There are no gluten in tapioca and this version is made with water so no lactose.
12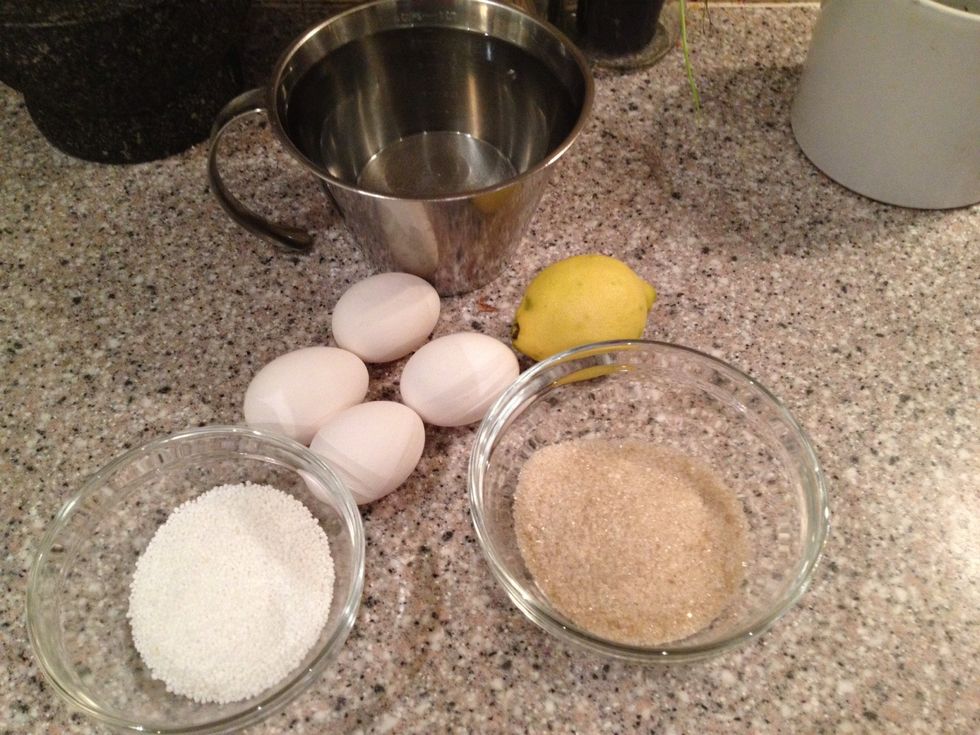 One winter when I was a small child, I had spend hours playing the snow with my mother and my siblings. When we came home my father had made this treat for us. Se tab for measurement ⬇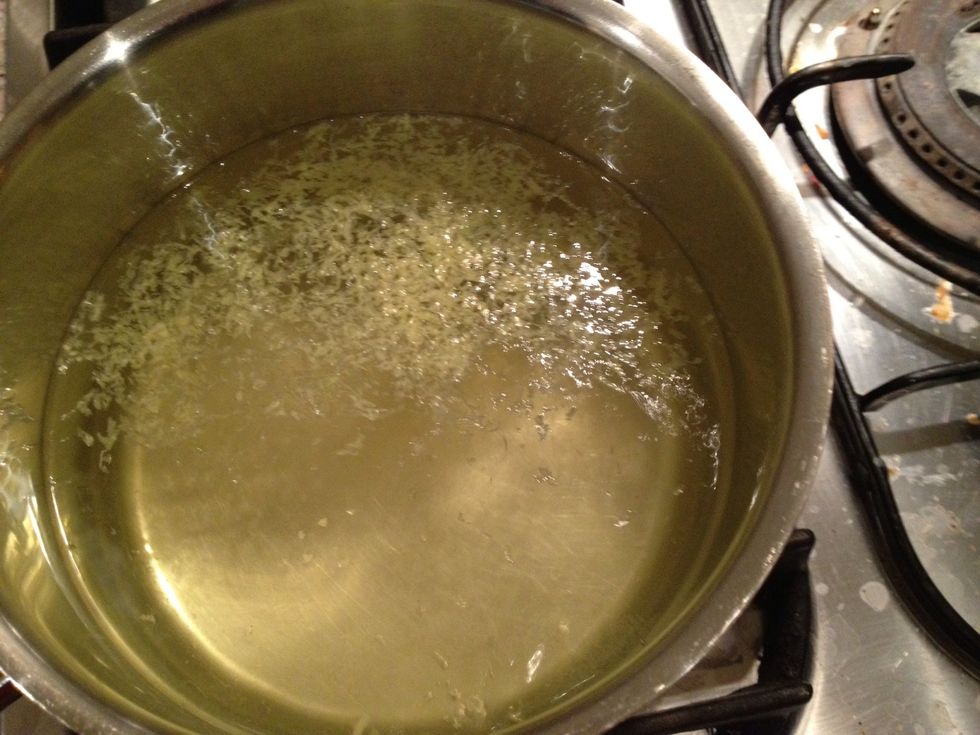 Bring the water to the boil. Add the zest of a lemon.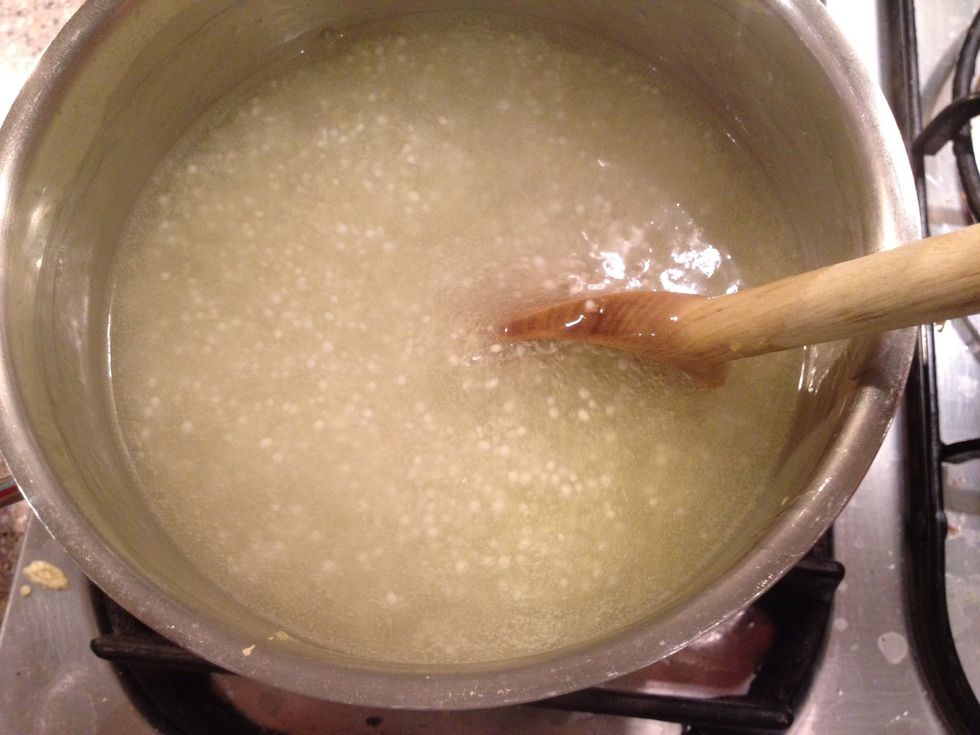 Add the tapioca and boil it for 15-20 minutes until the tapioca turns translucent. Stir occasionally.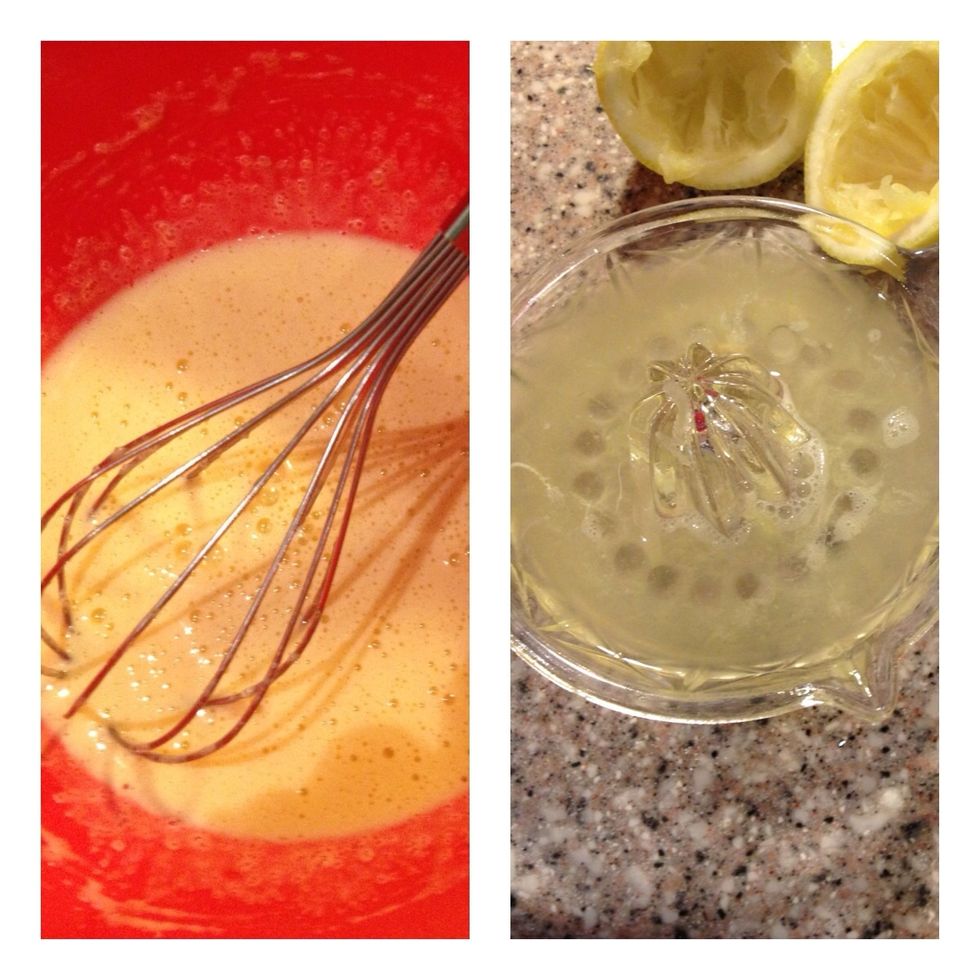 Whisk the egg yolks with the sugar. Add the juice of a lemon. Use the leftover egg whits to make merengue.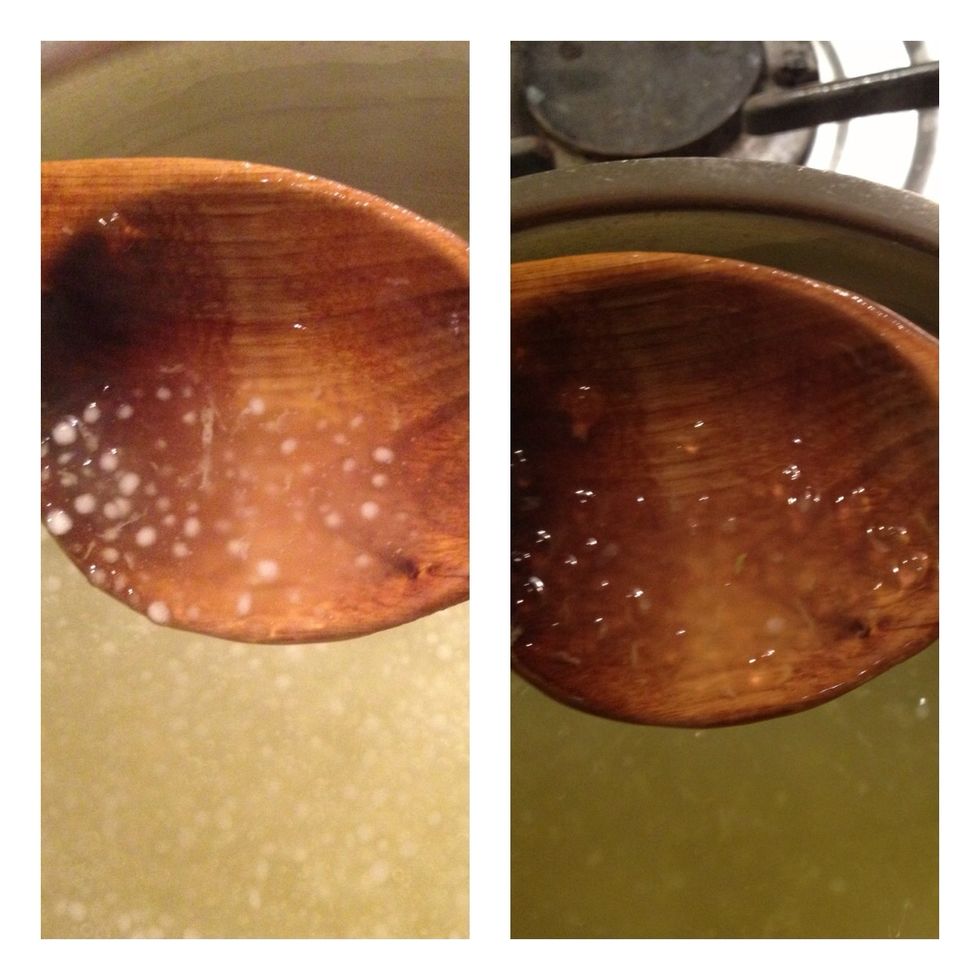 To the left you can see the tapioca after 5 minutes of boiling. On the right the tapioca have been boiled for 17 minutes and are now done.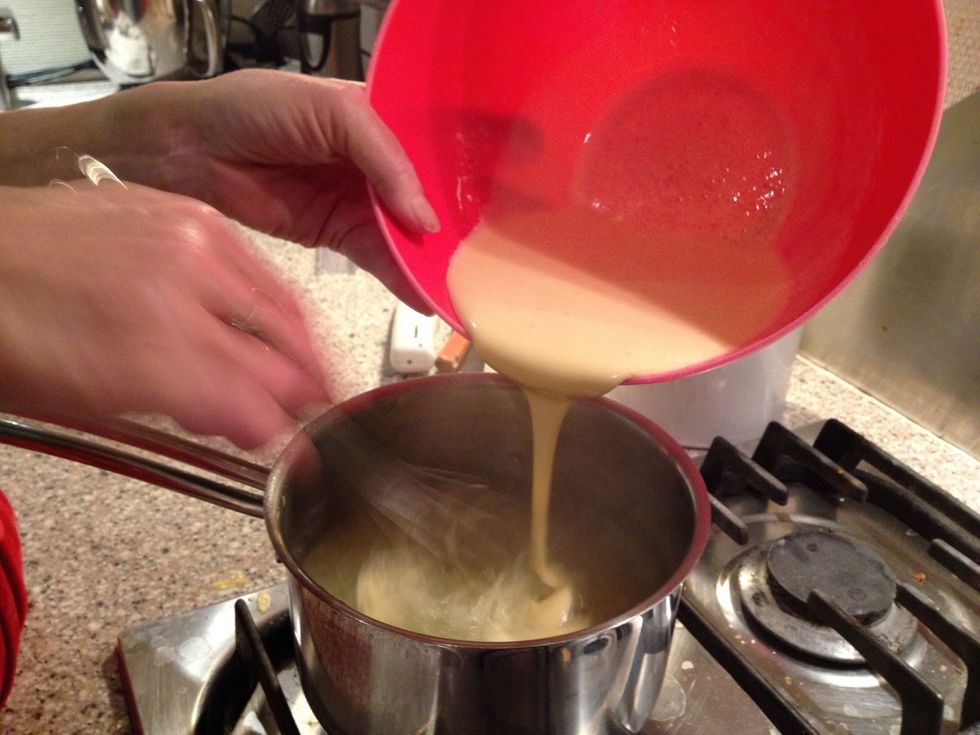 Turn off the heat and add half of the egg whisk to the tapioca while you are whisking.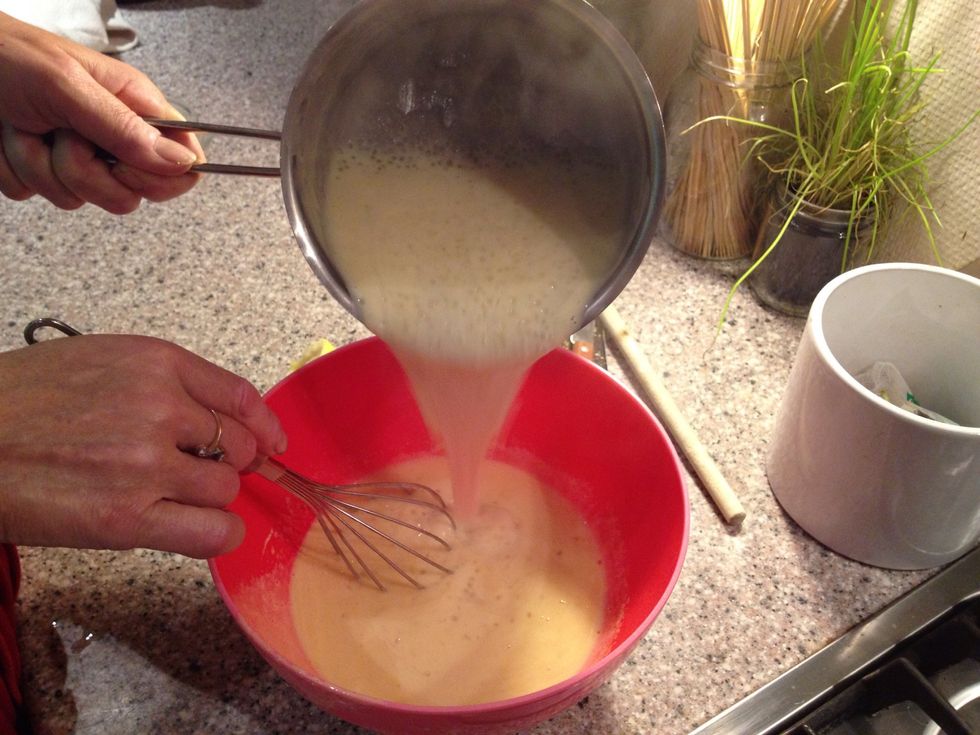 Add the tapioca/egg whisk mix to the rest of the egg/sugar whisk while whisking. A lot of whisking going on 😄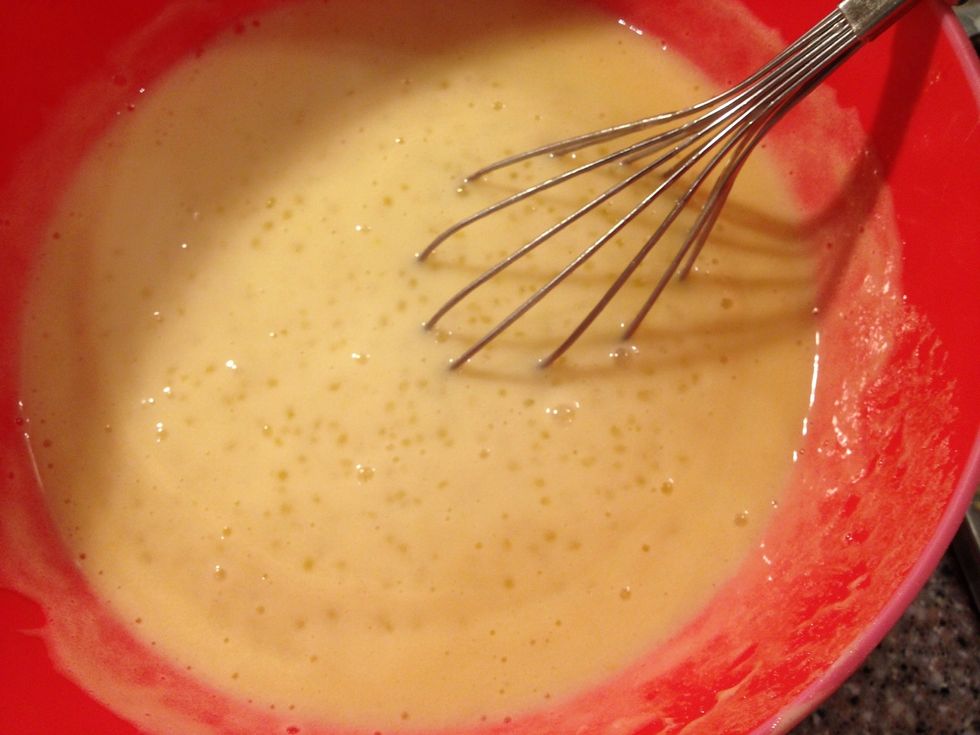 All done. You can serve it warm as it is or add a spoonful or two of rum or serve it cold.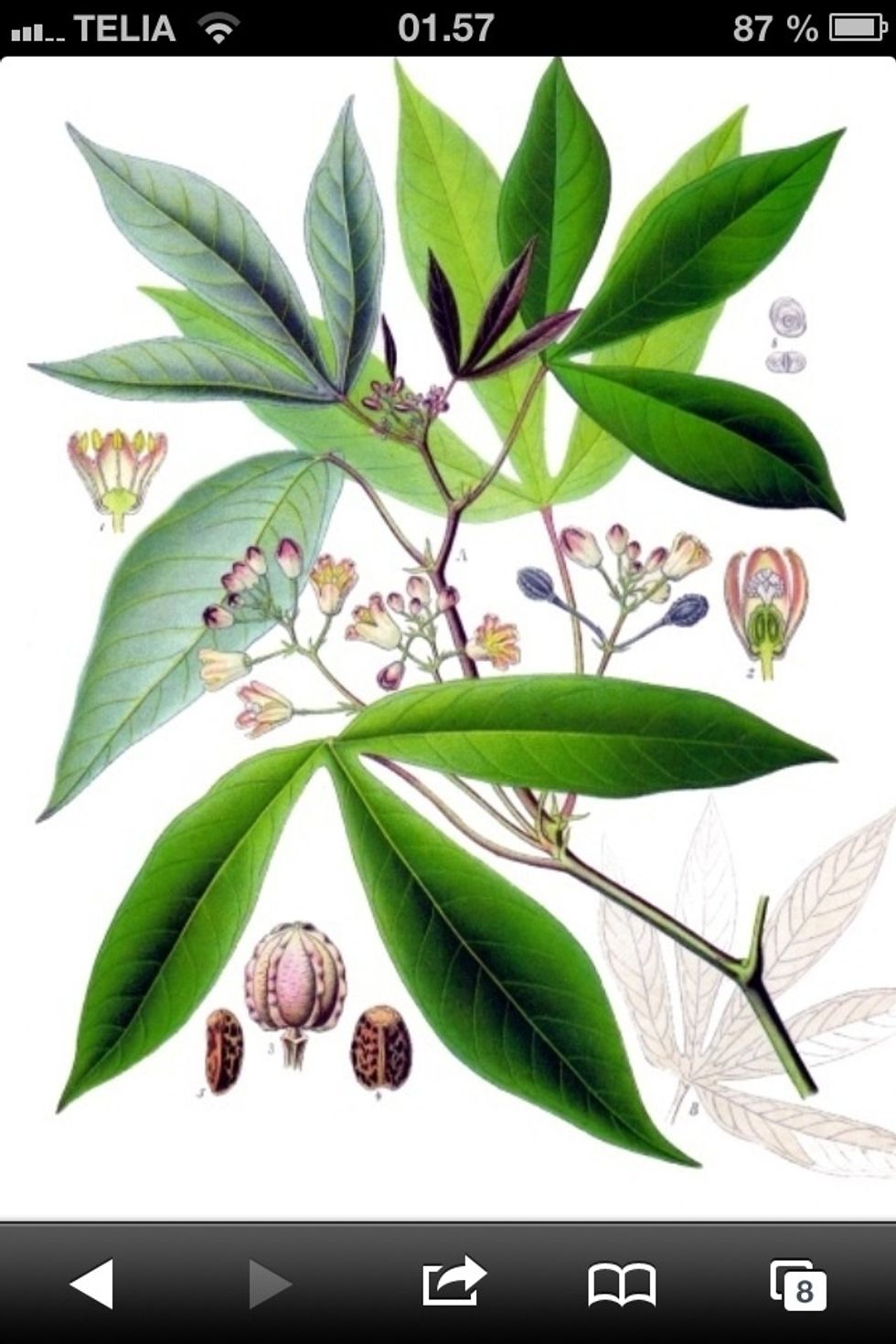 The tapioca comes from the cassava root. The plant is also known as manioc.
1.8oz Tapioca
3.5oz Sugar
4.0c Water
1.0 Lemon
4.0 Egg yolks