This simple salad dressing will brighten your boring salads. Be creative! This dressing also makes a great sauce; I suggest using it with grilled chicken. Enjoy!
67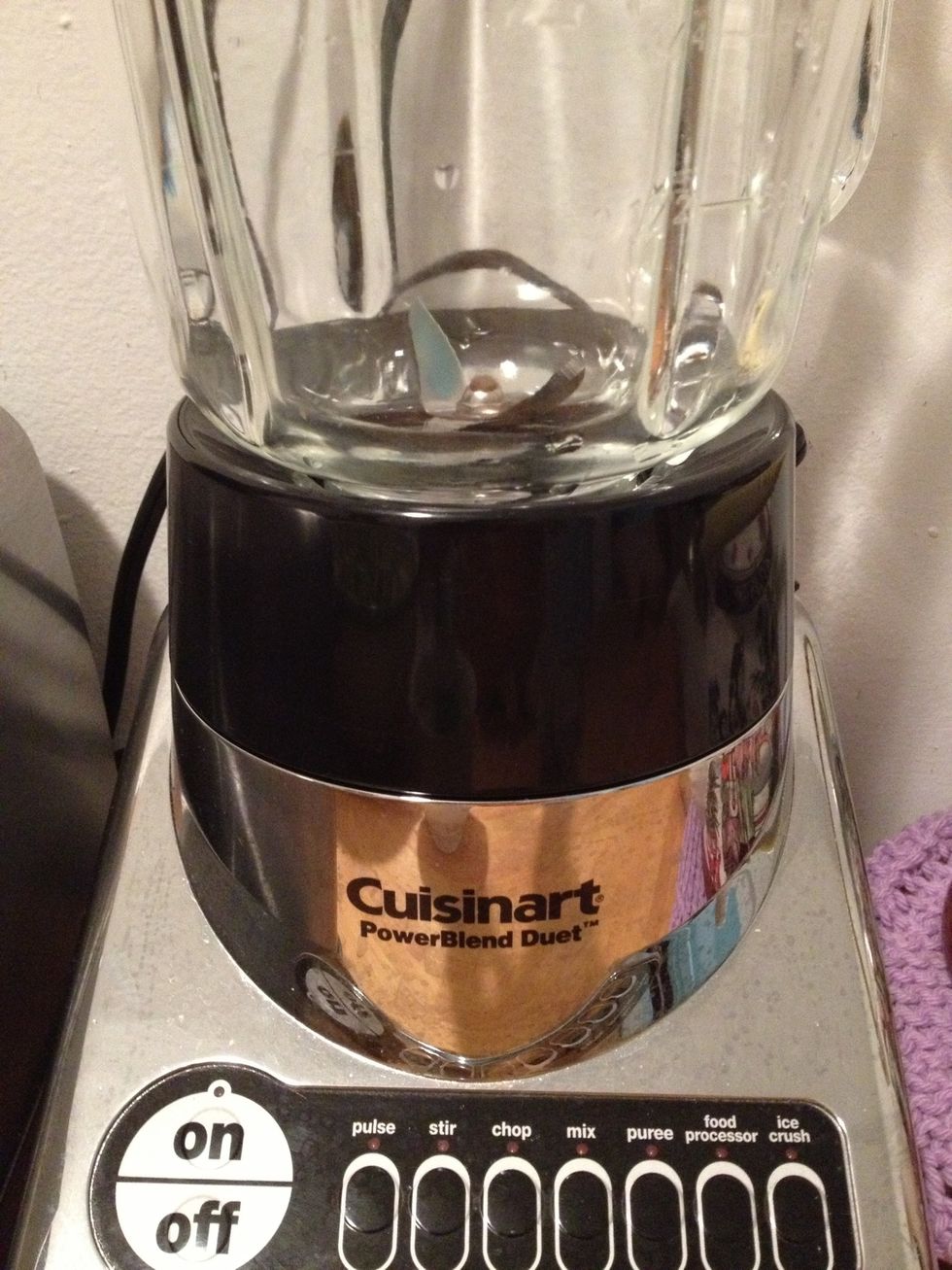 Add all ingredients except olive oil to blender. Puree the ingredients until well blended.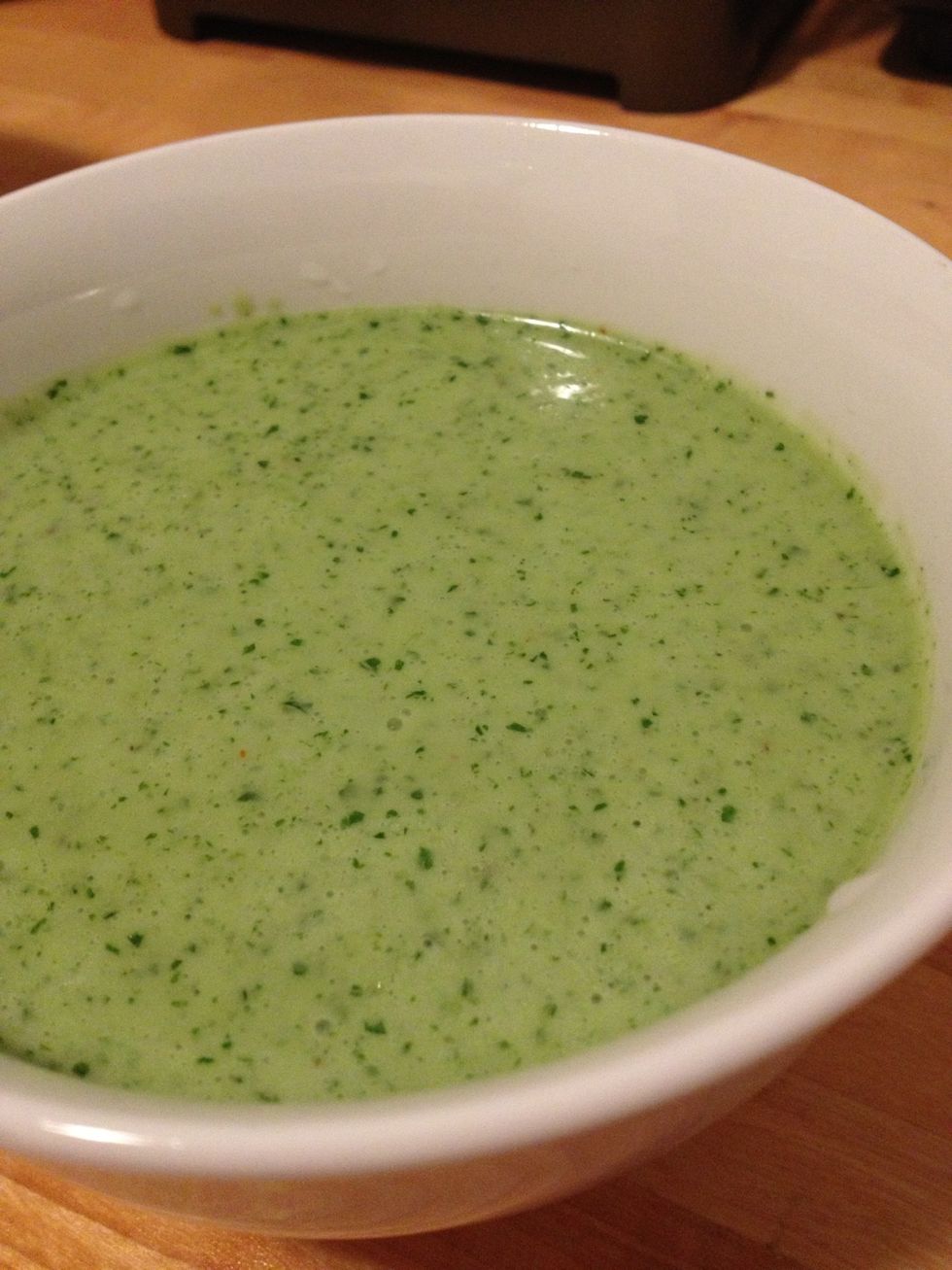 While still blending, slowly pour olive oil into mix. There you have delicious cilantro dressing!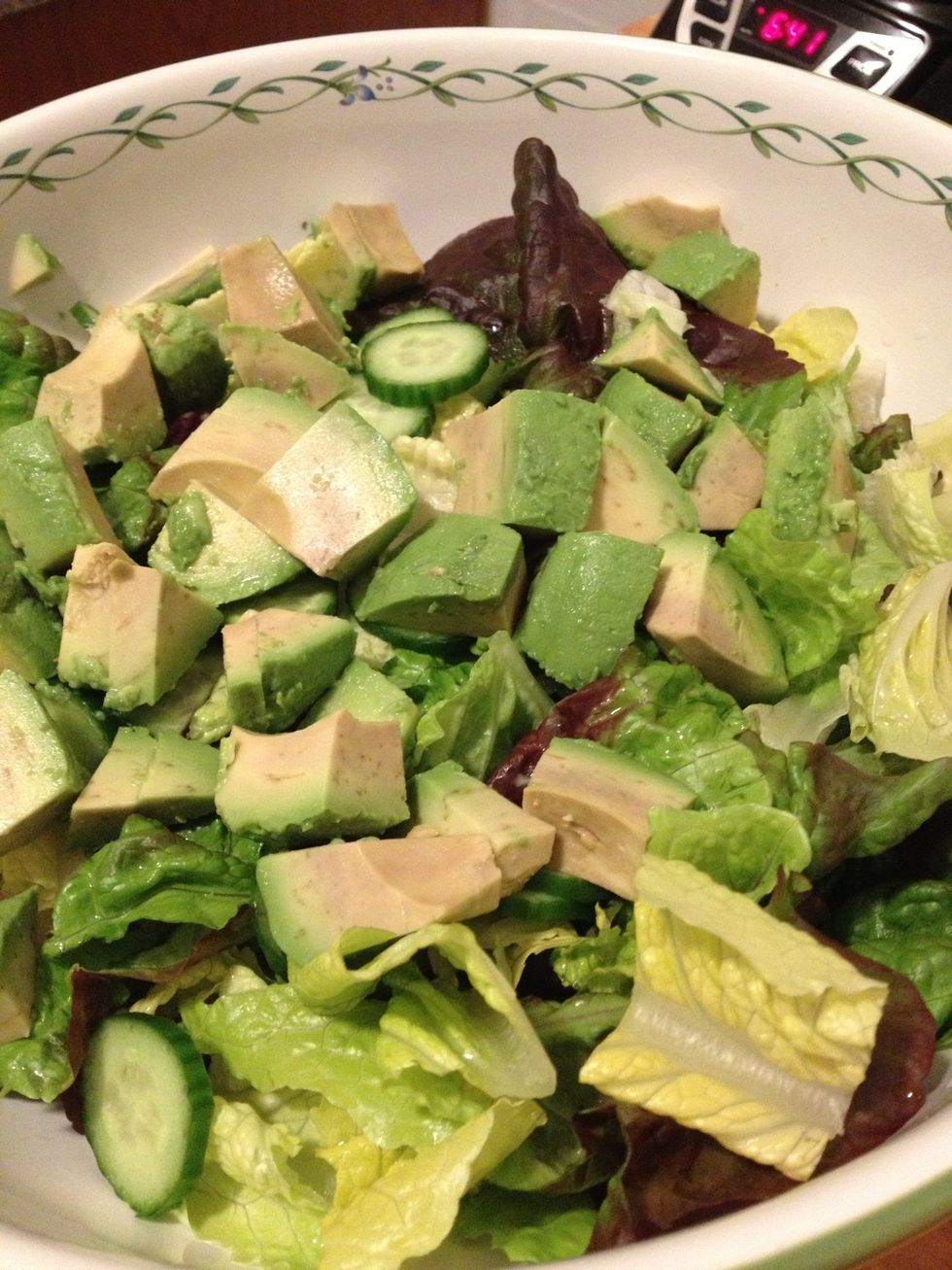 Toss salad with dressing and serve!
2.0tsp Sea Salt (or to taste)
1.0 Garlic Clove, minced
1.0 Jalapeno, diced
1.0 Shallot, minced
3.0Tbsp Yogurt
2.0tsp Dijon mustard
2.0tsp Agave
1/2tsp Ground Cayenne red pepper
1/2bnch Fresh cilantro, washed & chopped
1/4c Rice Vinegar
1/4tsp Ground Cumin
1.0tsp Fresh ground black pepper
1/2c Olive oil