Gather Ingredients. Food coloring is optional. One serving makes approximately one hundred fifty pieces, depending on the size.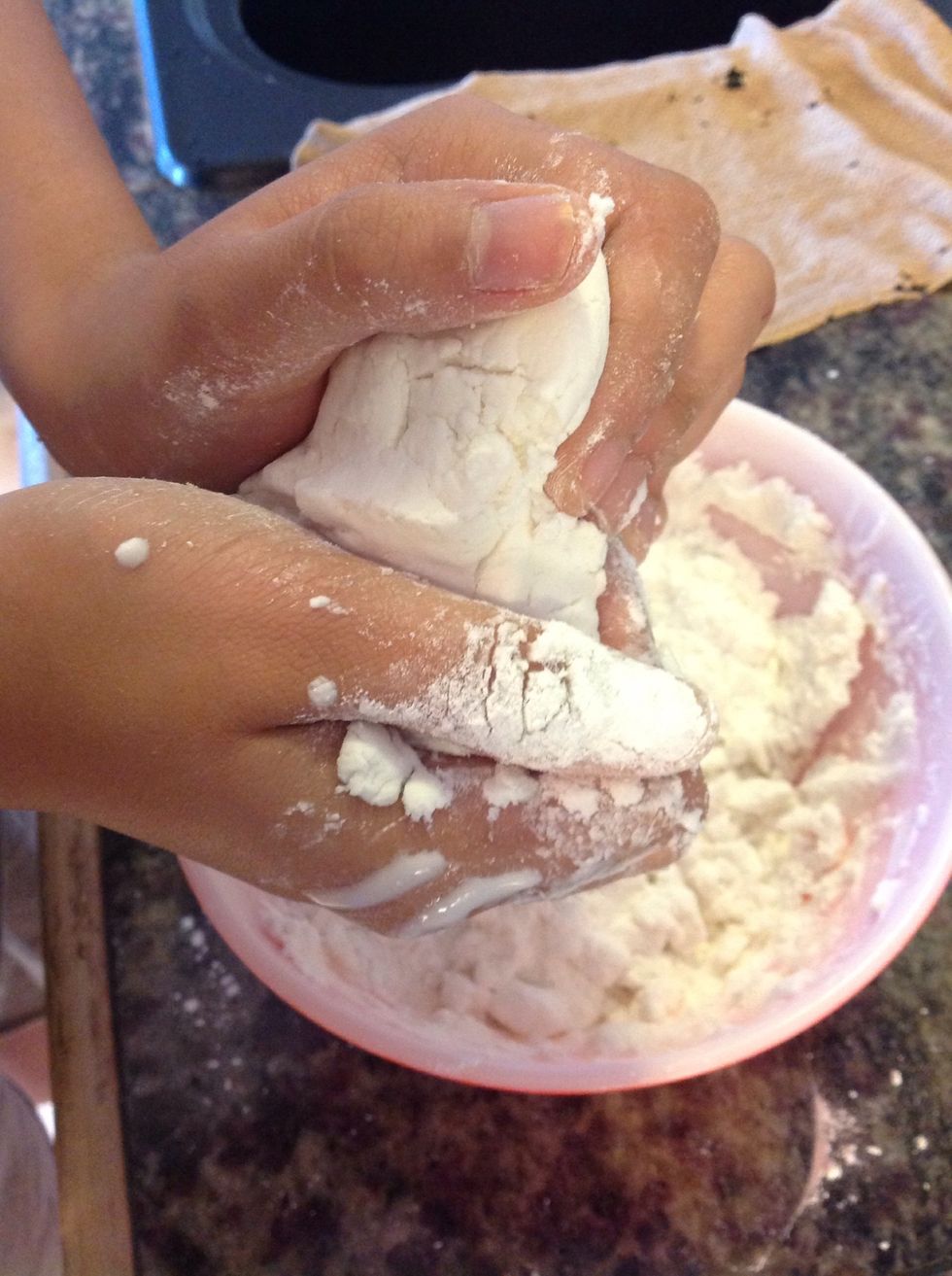 Empty bag of flour into a large mixing bowl. Add in three cups of water and knead.
You can split the dough in half so that one would be for the sugar and the other for food coloring, or make two servings.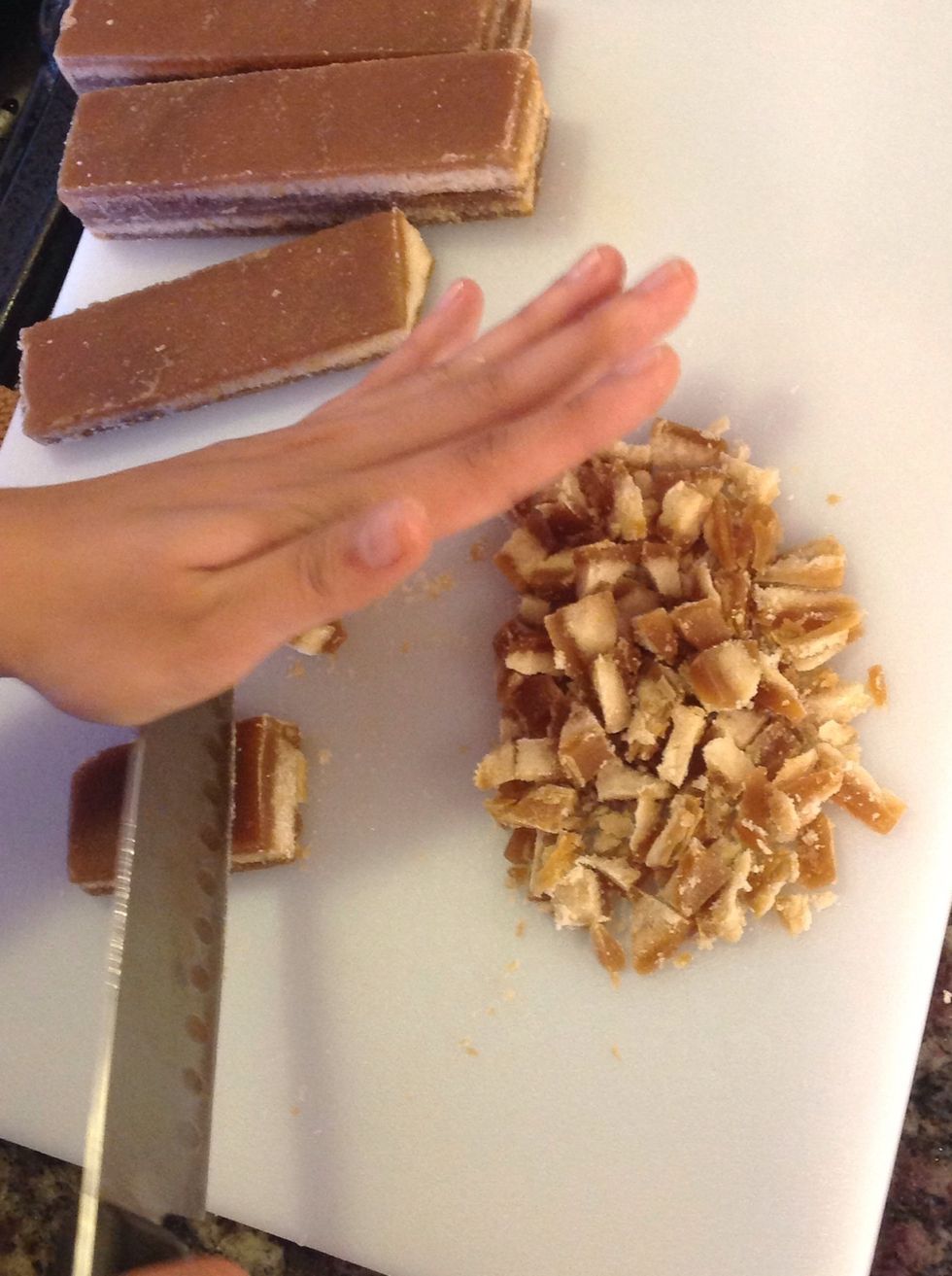 Cut the sugar block into tiny pieces.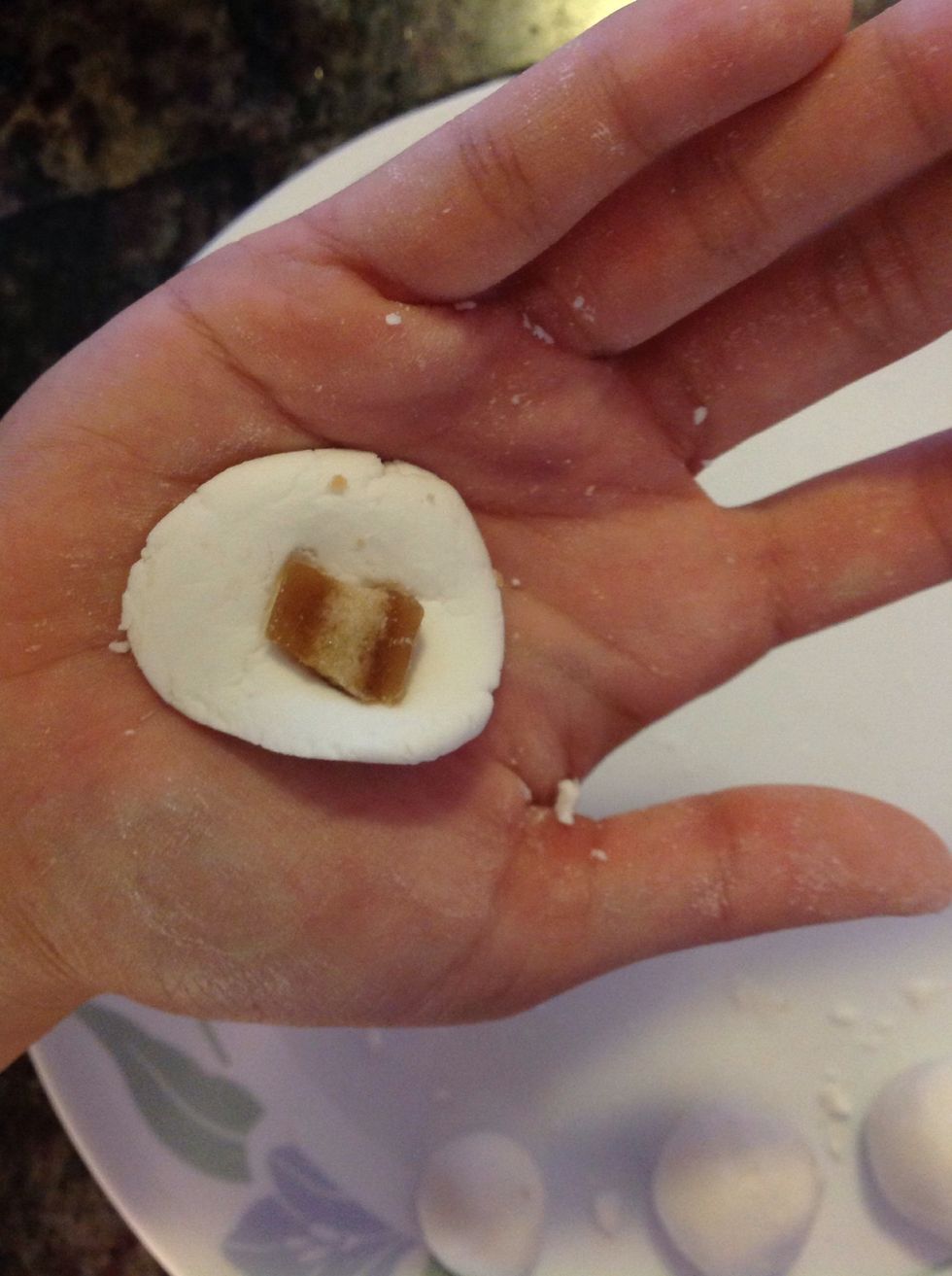 Take a pinch of the dough and flatten it, then place one of the cut sugar cube. Roll dough and cube until it is round and sugar is covered.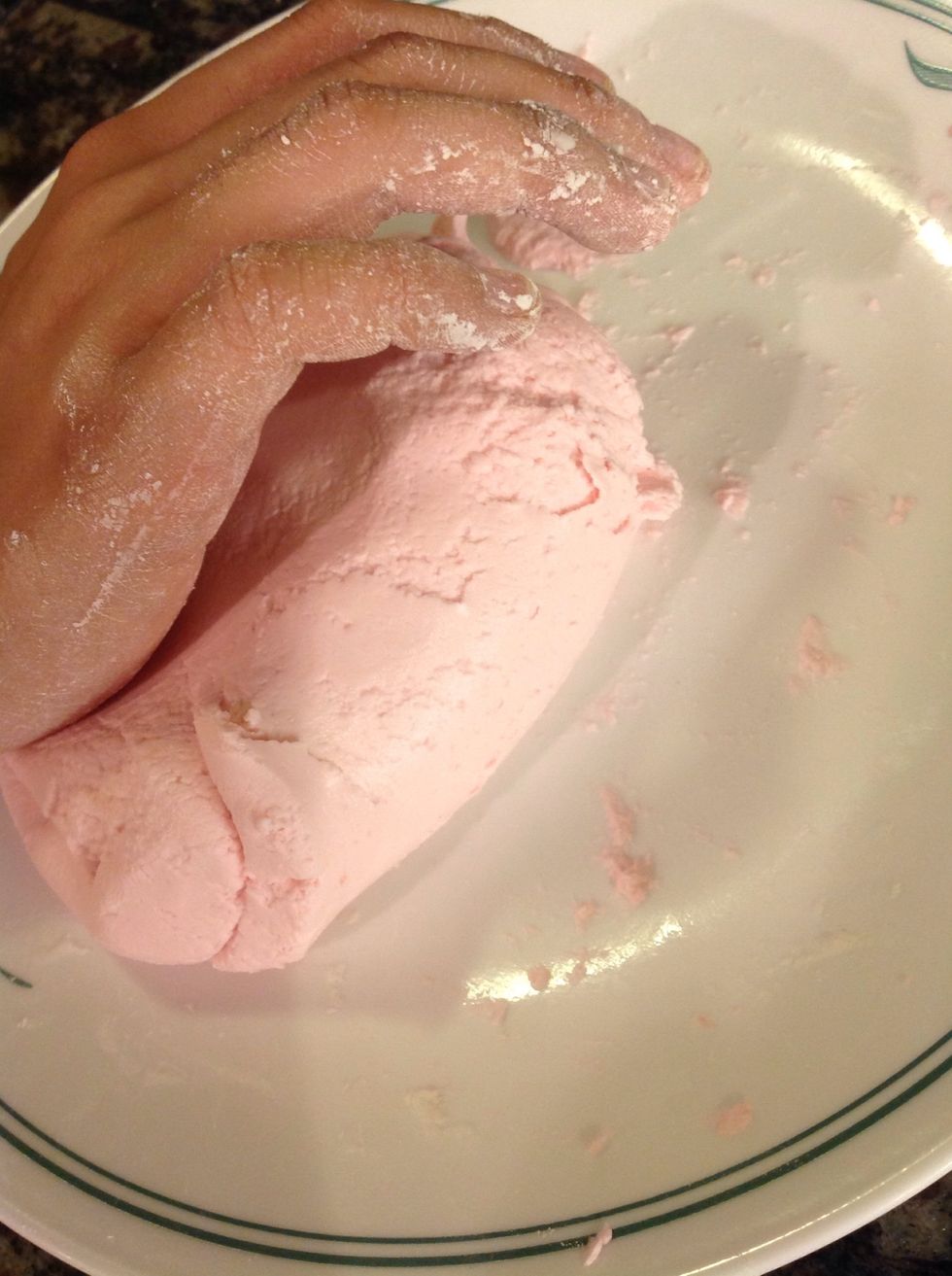 Divide the other potion by the number of colors you want to use. Add at least two drops and knead until the color is consistent throughout dough.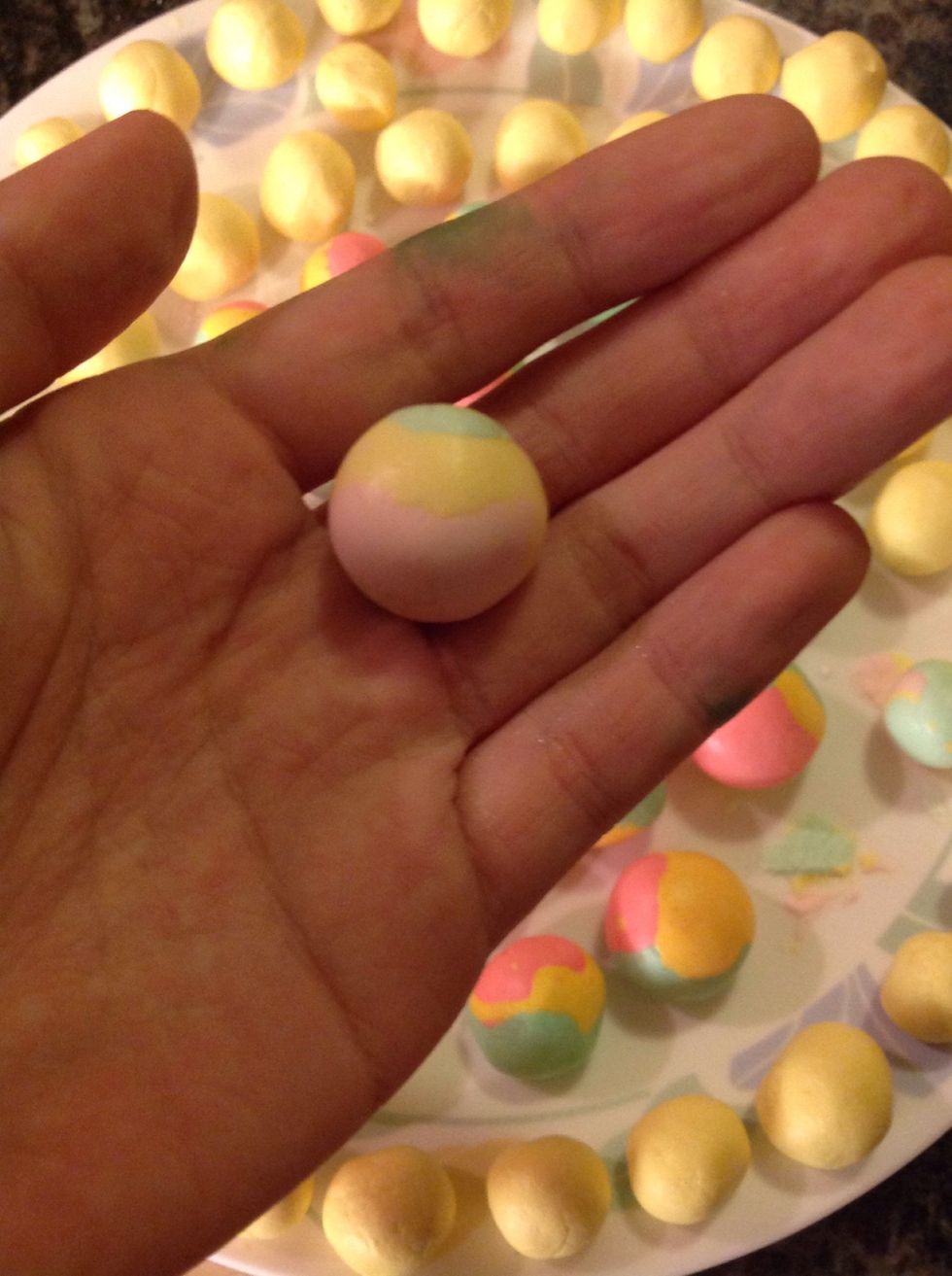 Repeat the same process with the colored balls, except this time, sugar is not added. You can have fun with your creations! :)
You can either immediately boil the rice balls or place them in the freezer to cook later. The frozen ones do not need to stay on the plate forever, they can be bagged once hard.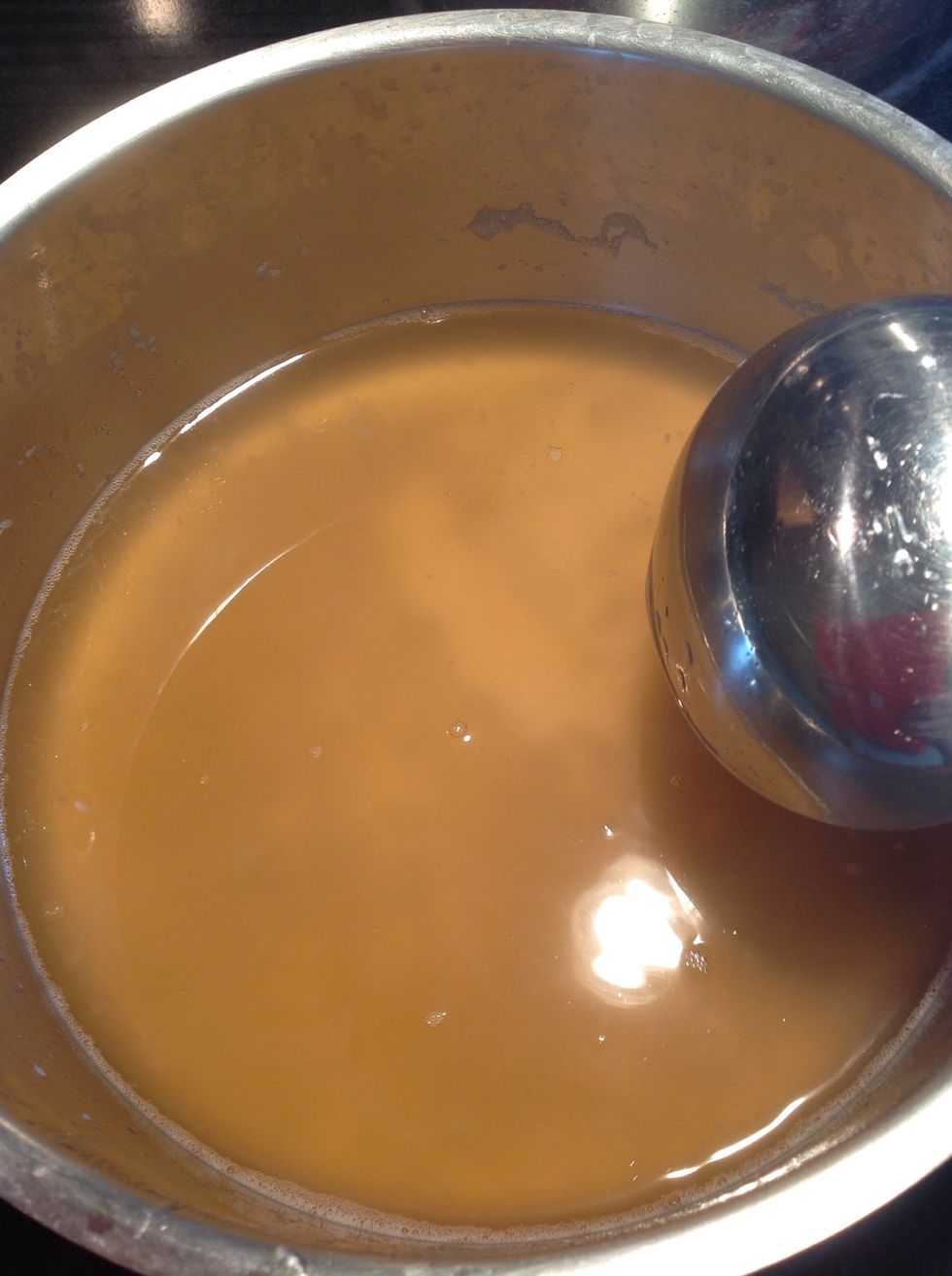 Have about 1 cup of water for every half cup of rice balls. Add as much sugar as you want and add the rice balls in after it boils. Then add another cup of water and boil until it floats (frozen only)
Now we're done!!! Ps, it tastes better when it's served hot. :)
Water
Sugar block
Food dye
Gluttonous rice flower