How to make tandoori chicken plate mediterranean style
Follow me as I will be on Food Network on November 14 on Recipe To Riches with my Butter Chicken Lasagna Twitter.com/RickMatharu Facebook.com/RicksGoodEats YouTube.com/RicksGoodEats RicksGoodEats.com
105
Here is the marinade to my tandoori chicken. My recipe always changes, but this is one of then. Half tub sour cream, 2tbls tandoori powder, cayenne, chat masala, garlic,1tbls bp, salt, 1tsp turmeric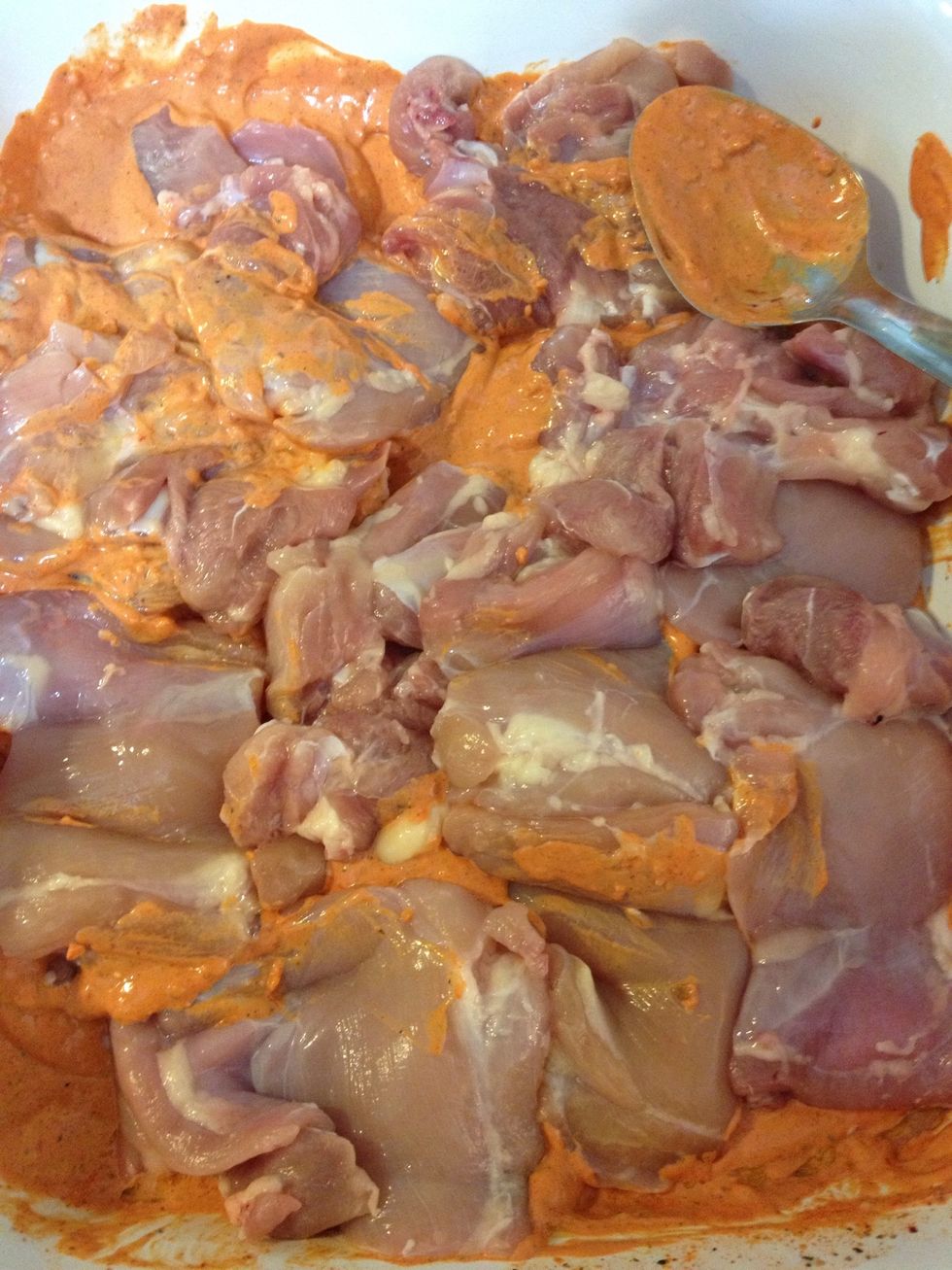 Add 1 lemon and mix the chicken thighs in. I use boneless and skinless.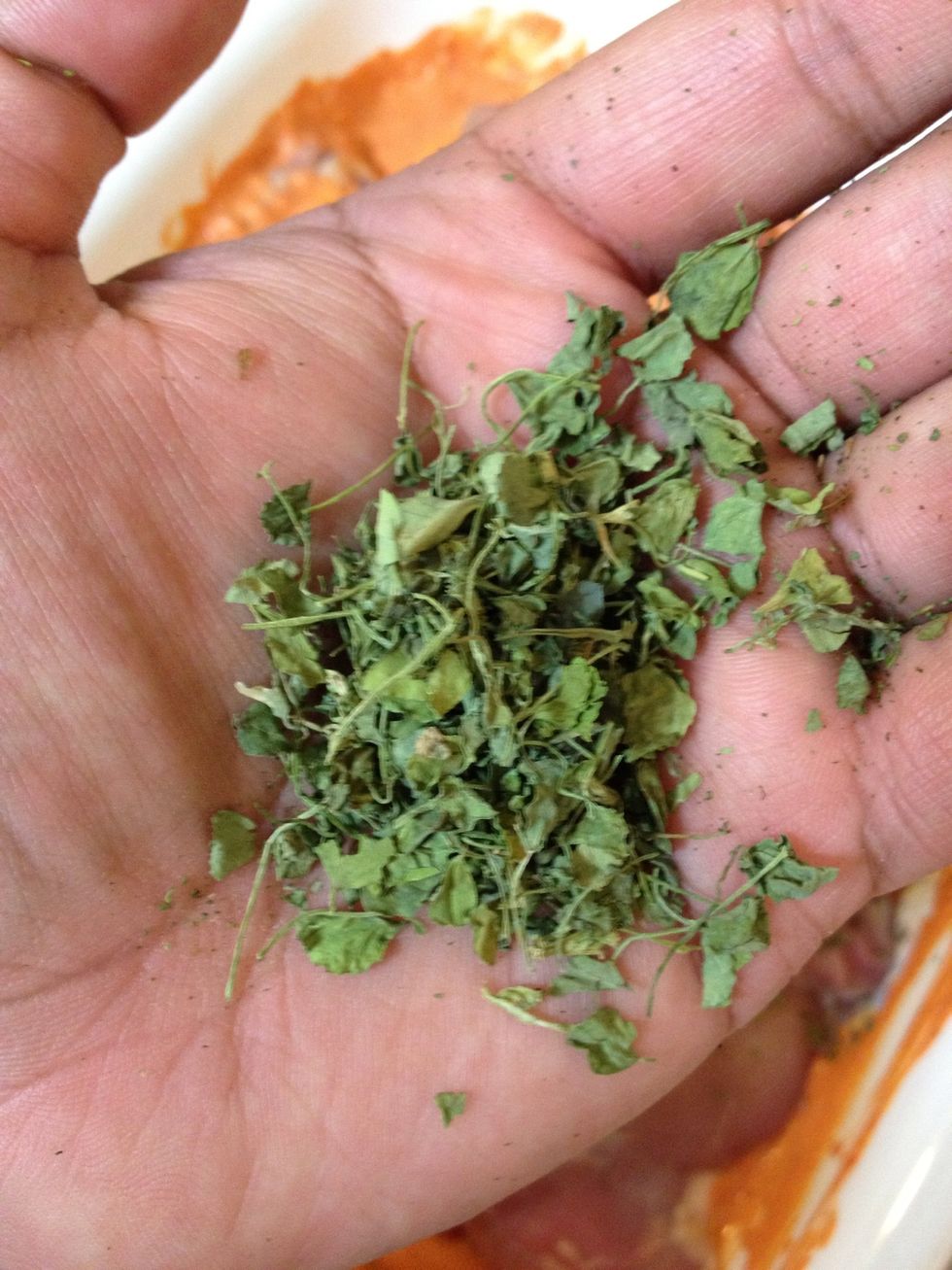 Add 4 tbls of crushes fenugreek. This in my hand is not crushed. You have to use the palms of your hand to crush.
Mix everything together and let sit anywhere from 2 hours to 24 hrs.
Make some mixture for falafel's.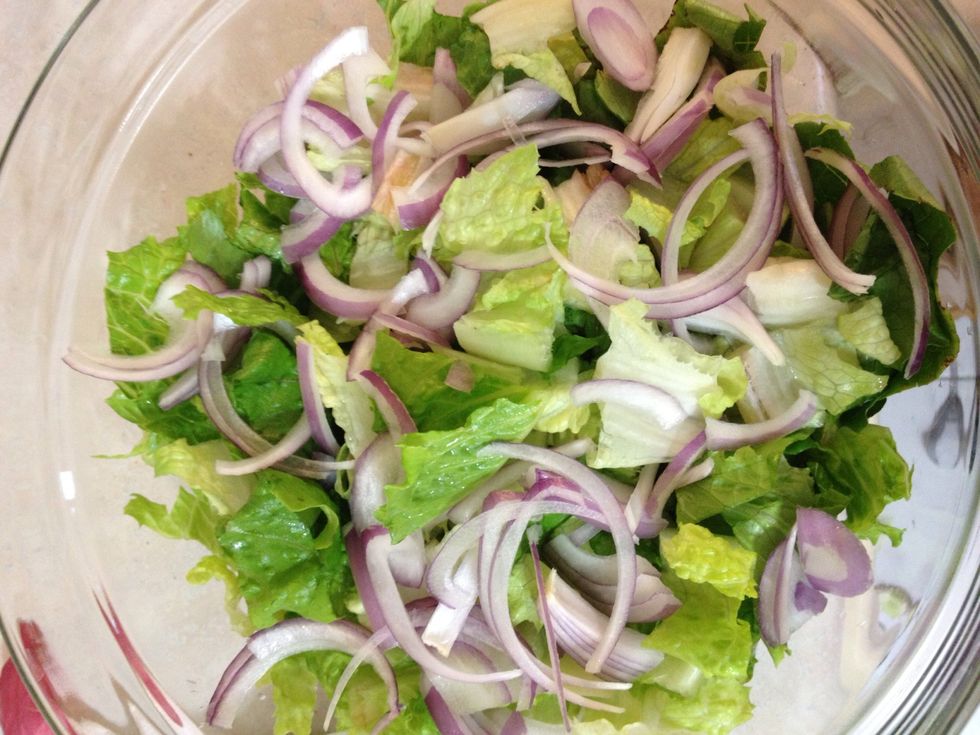 Cut up your salad with onions.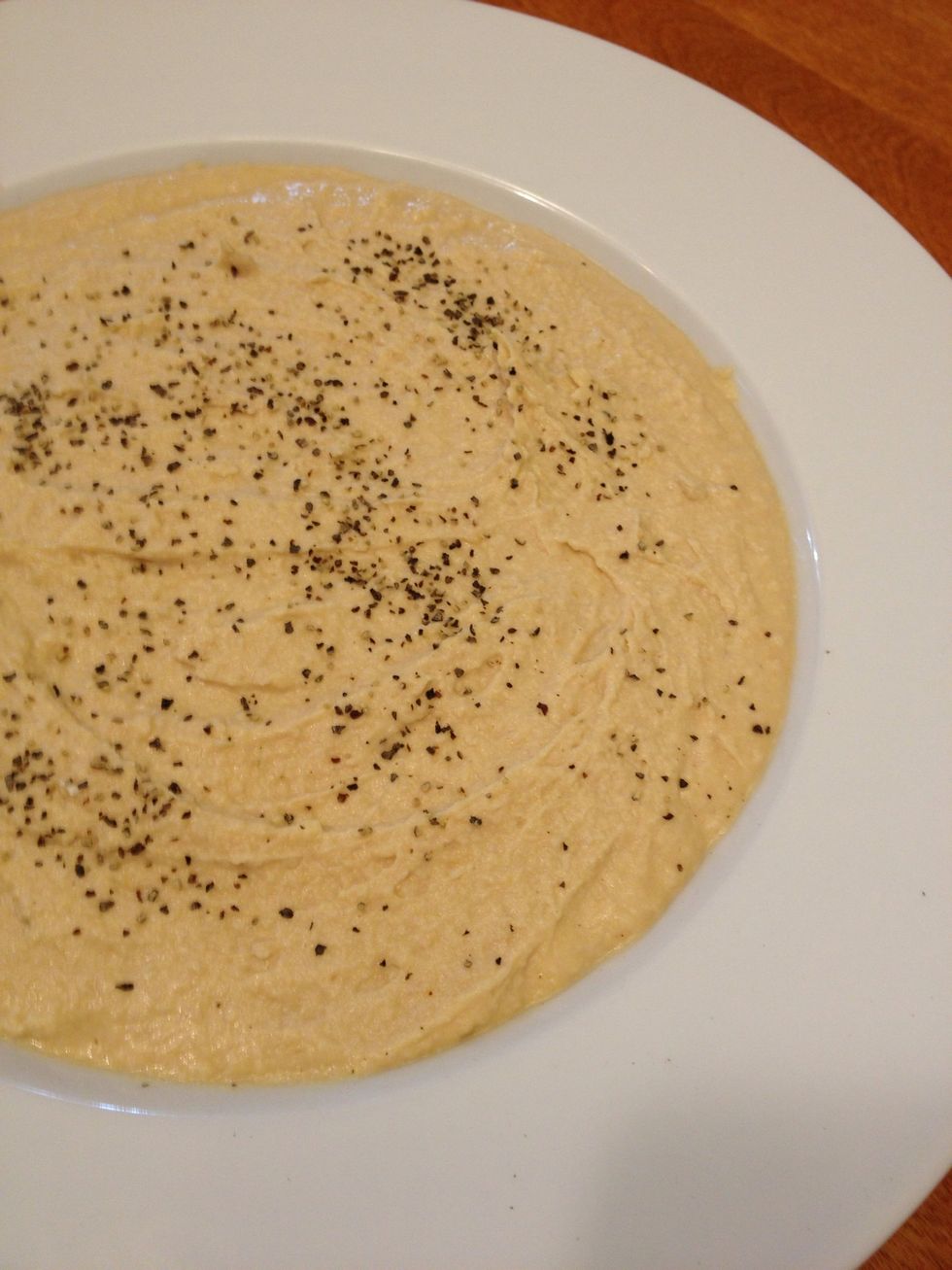 Prepare your hummus. I like to add spice and olive oil on top.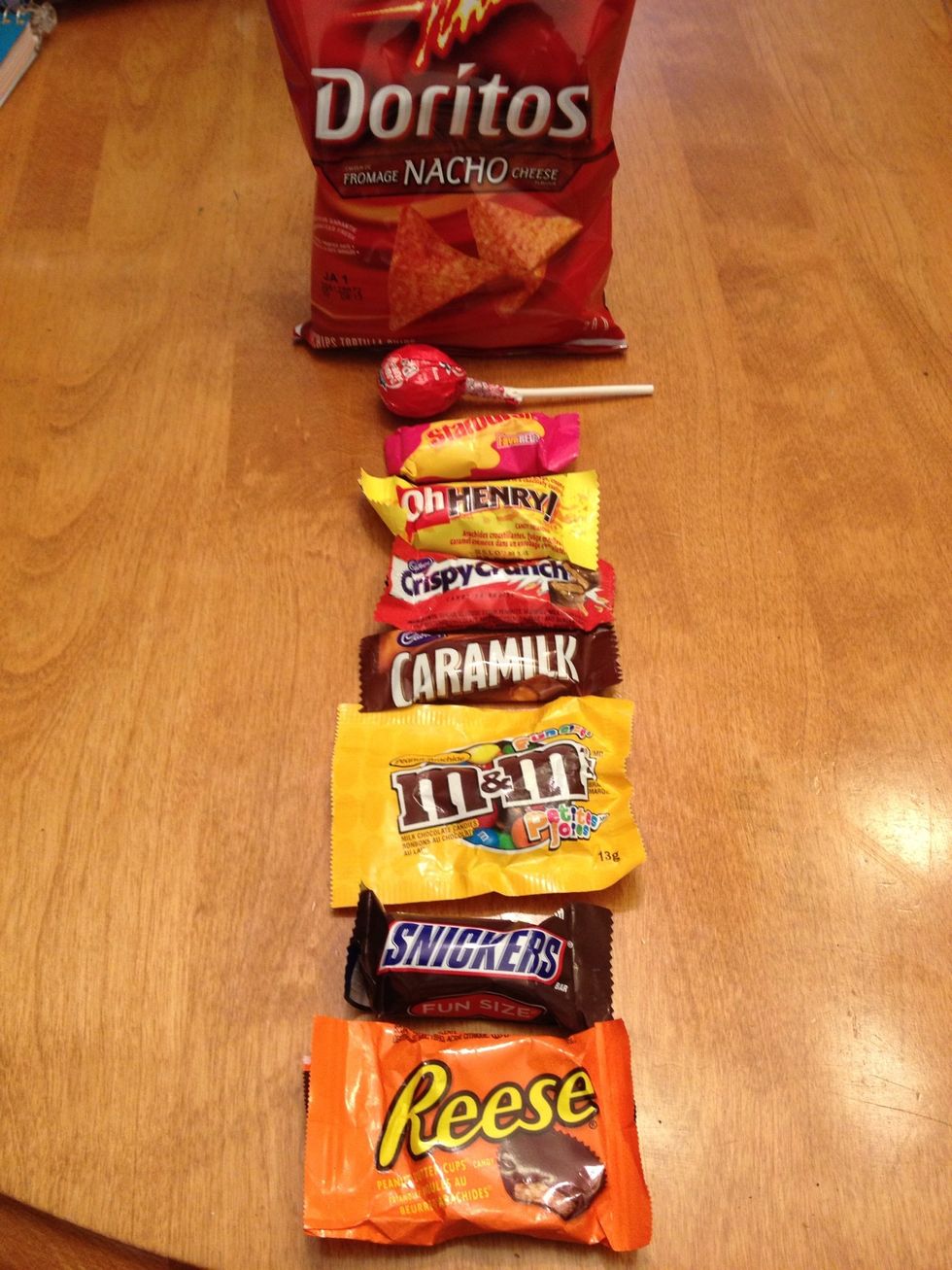 Pick a Halloween treat to eat :) You deserve it after all this hard wok.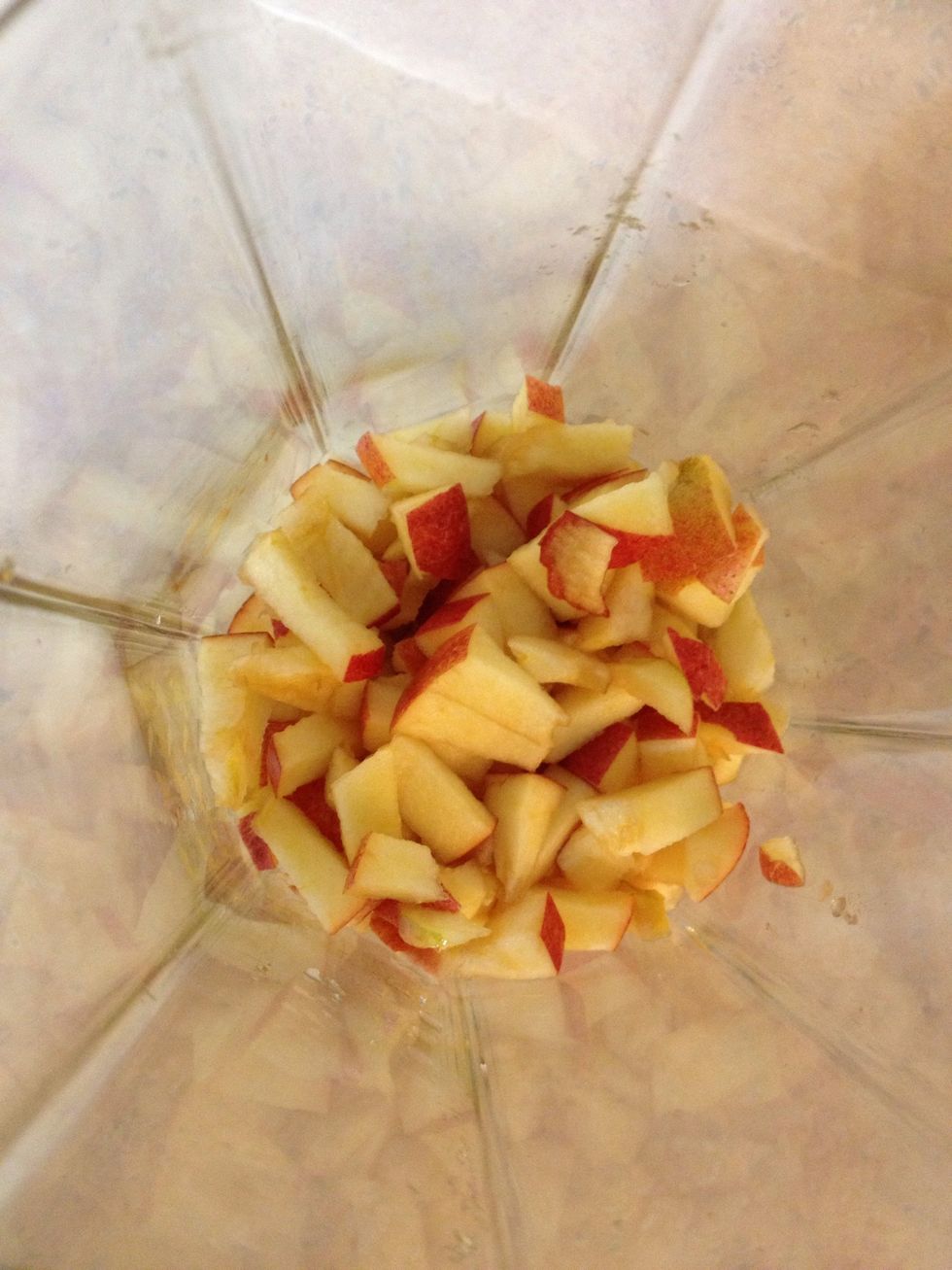 For drinks, I had 1 litre of leftover Cabernet.I decided to make a sangria. Took chunks apples and pears,mixed in wine and raspberry green tea ginger ale. Soo good. Especially with the chunks of fruit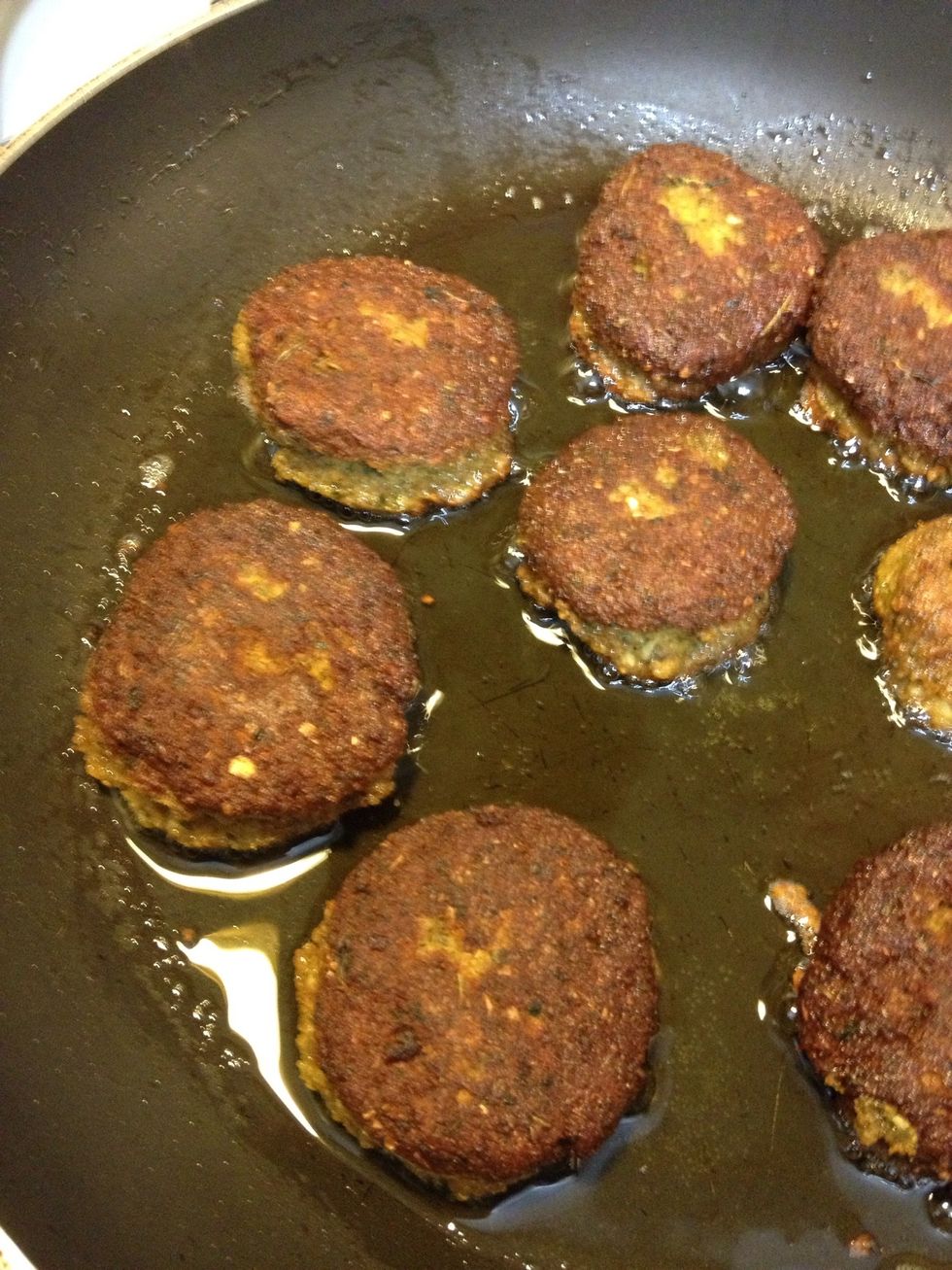 Here's what the falafel mix looks like when pan fried. Great as a snack with hummus.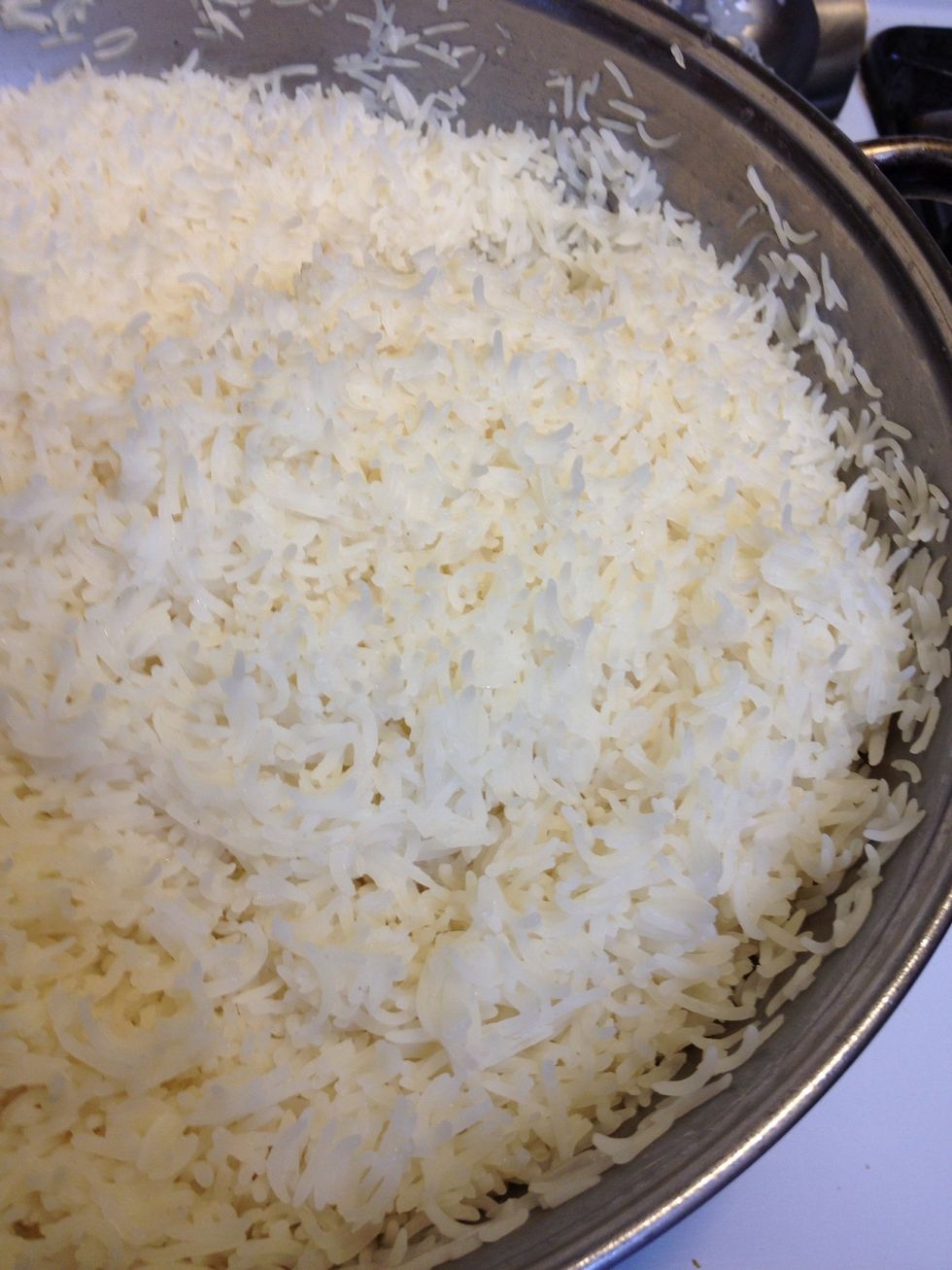 Boil rice and set aside.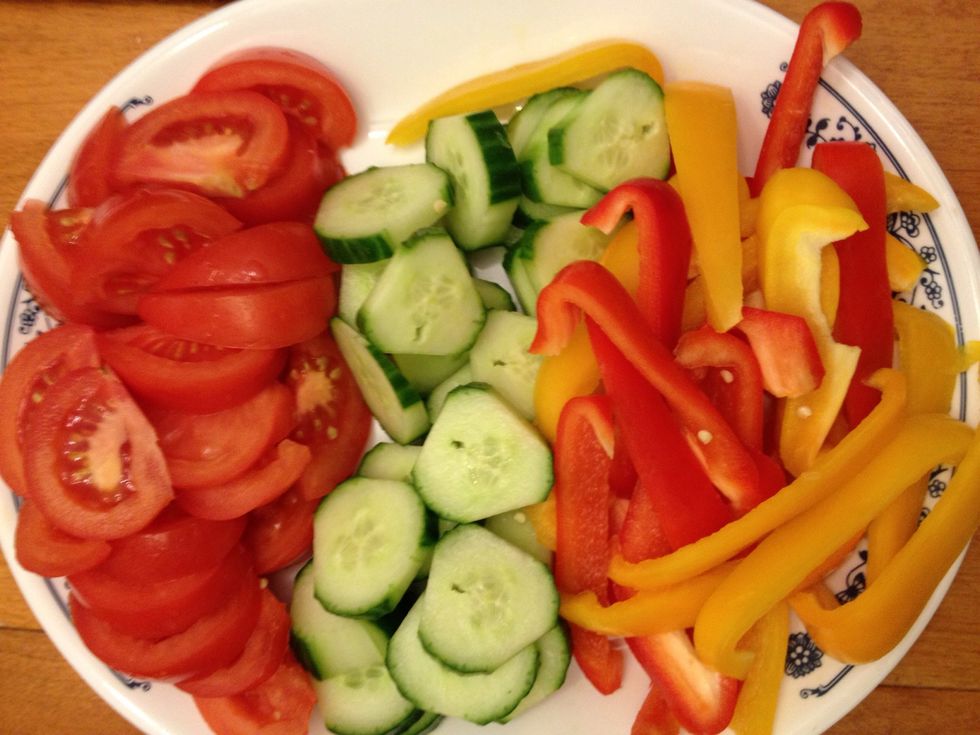 Cut up some fresh veggies to go with your salad and to dip into the hummus.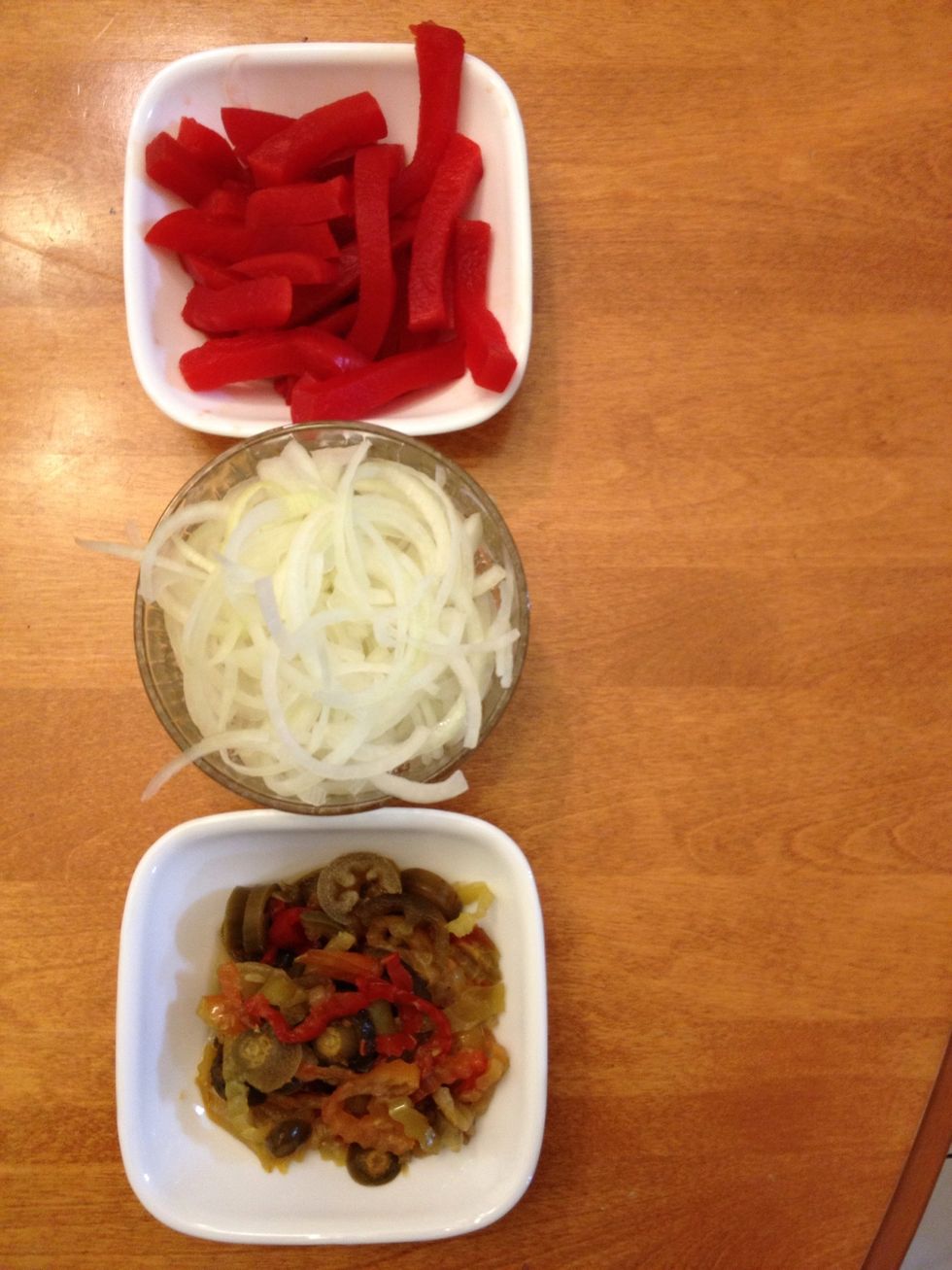 Grab your fixings for your plate. I like hot peppers, onions and pickled turnips. I also like to use tabouli. .
Yes, I live my peppers.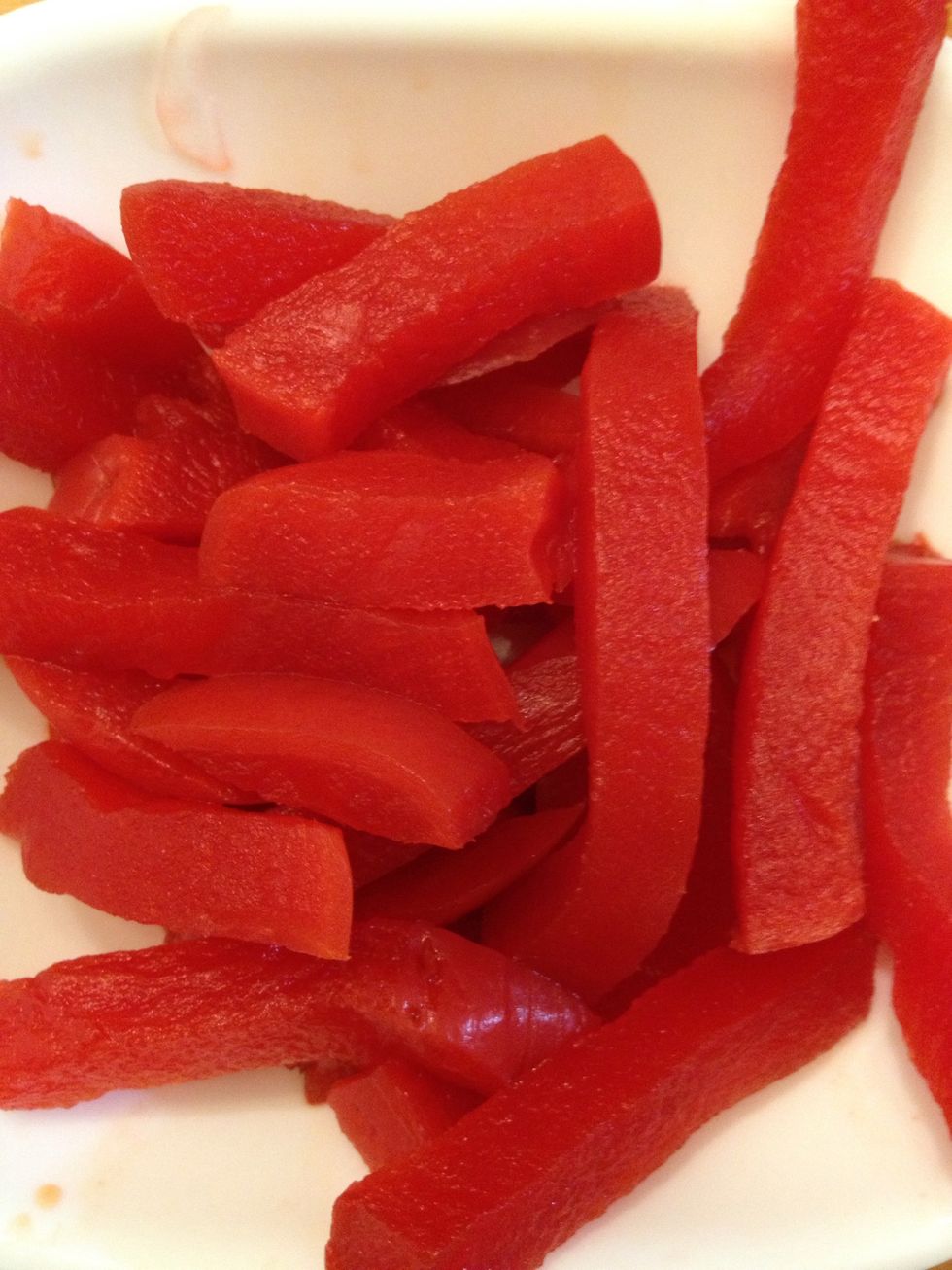 Pickled turnips are so good. A must try. You can grab these from your ethnic section. Great for wraps as well.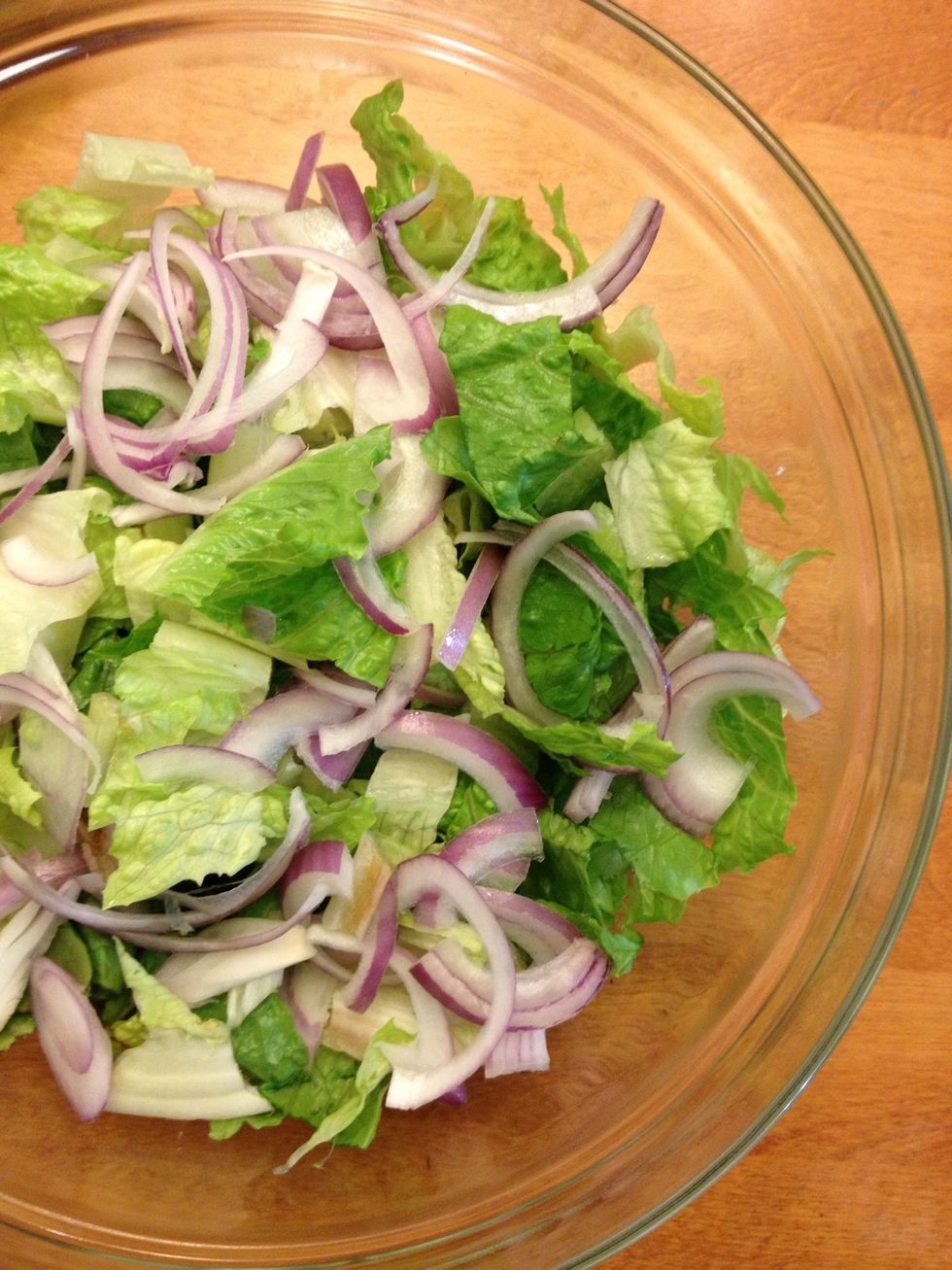 To assemble. Take some salad and add your fixings.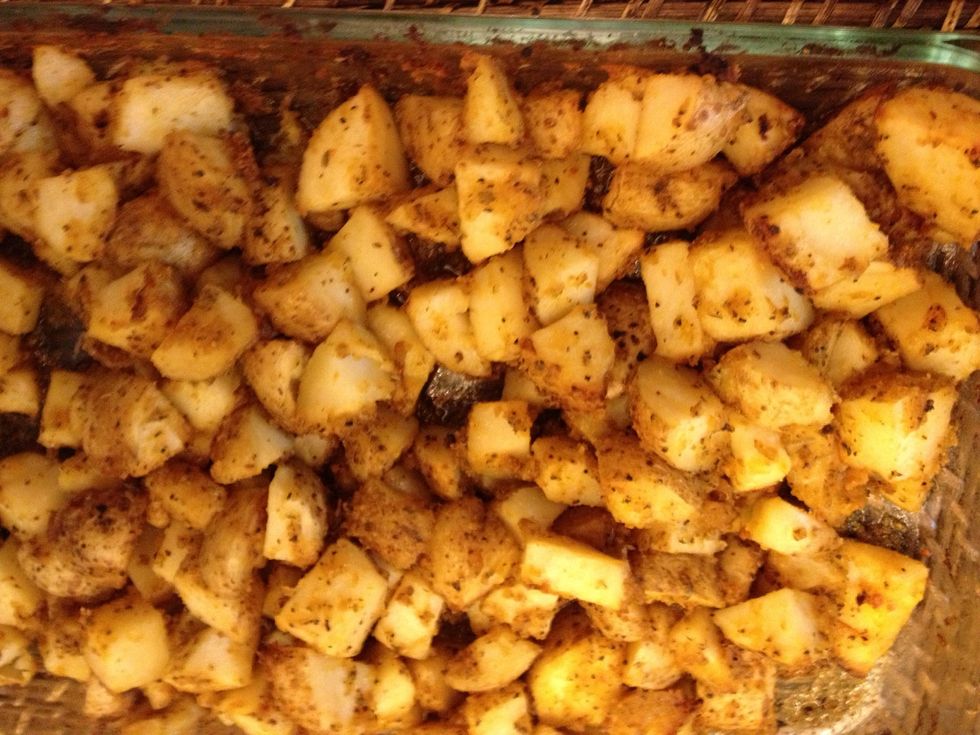 We also roasted potatoes. Olive oil, s/p, oregano, Montreal smoke seasoning, garlic and flour to give it a nice crust. Bake in oven and BAMN!!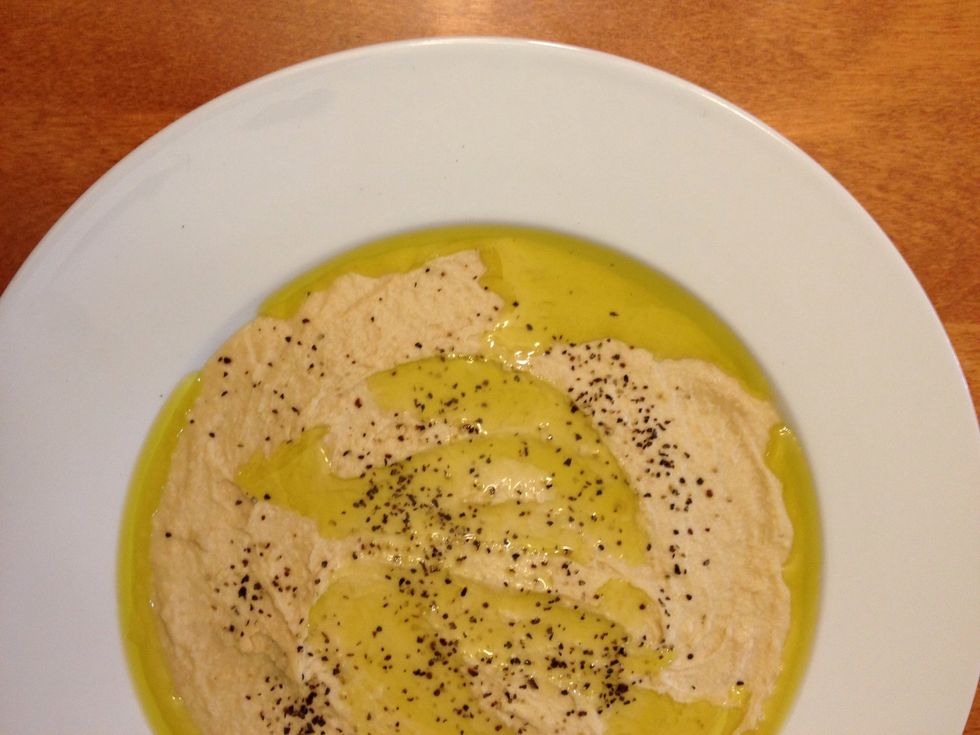 Add some hummus to your plate.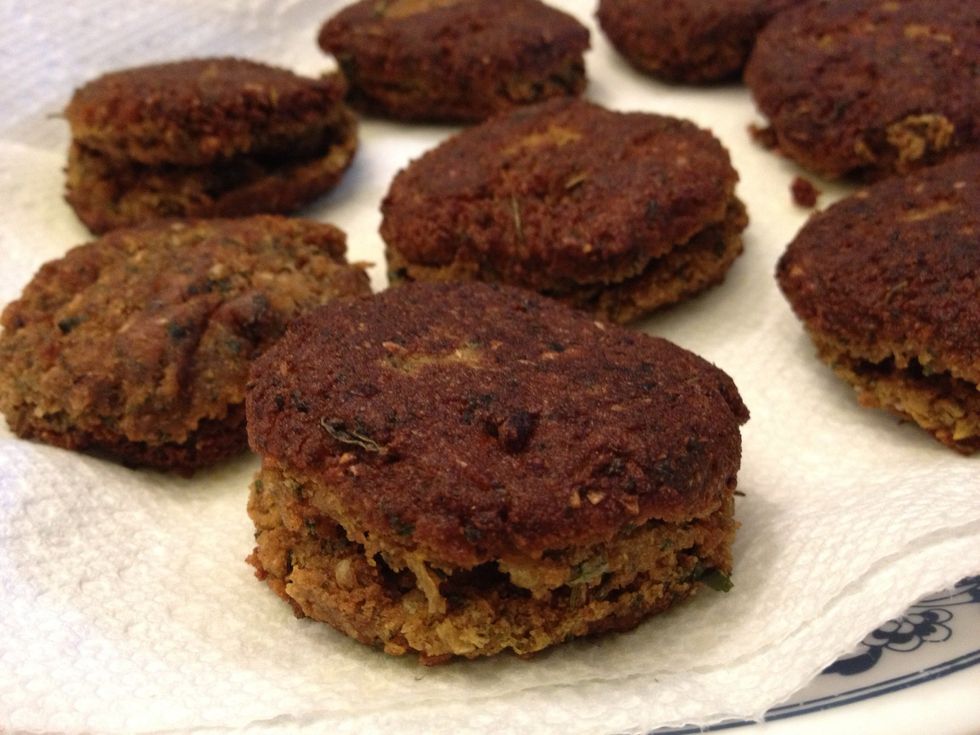 Grab a falafel and place it with your hummus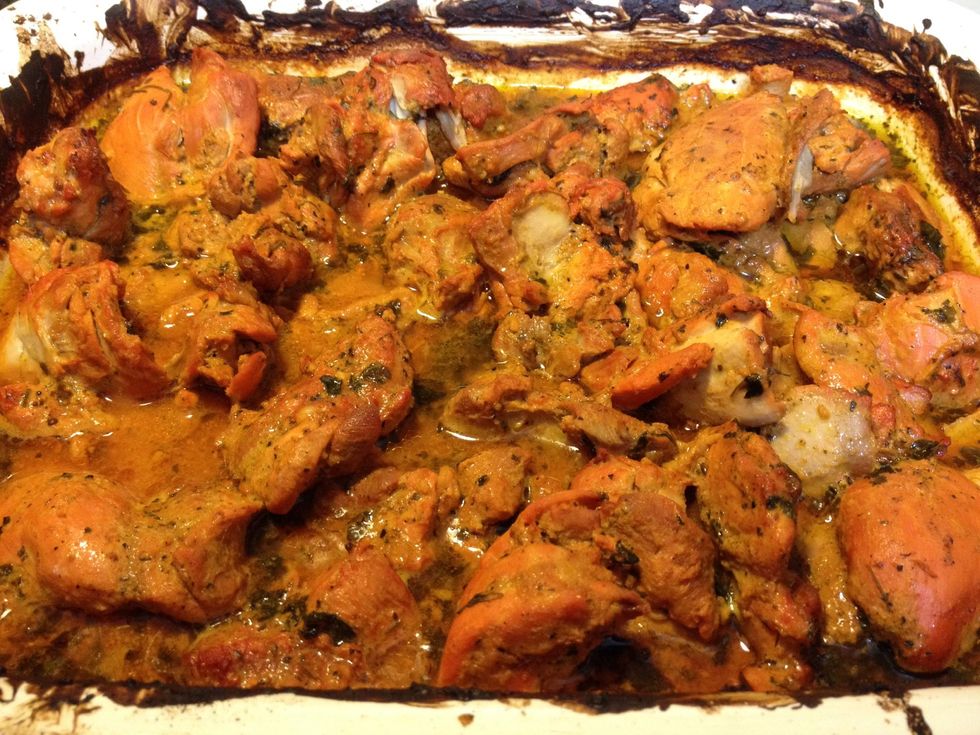 Here is that juicy tandoori chicken. I take scissors and chop my chicken. Then I mix it in the juices and let every piece absorb the juices.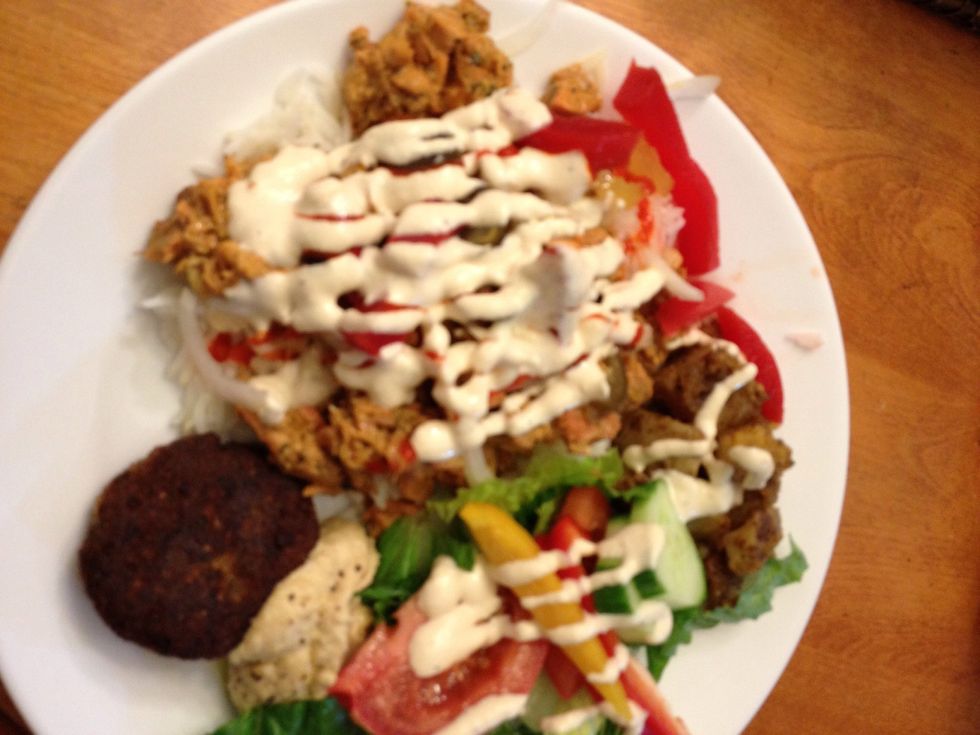 And there you have it. A tandoori chicken falafel plate made at home, healthy and yummy. I made some home made garlic sauce and hot sauce to serve with. The garlic sauce really is necessary.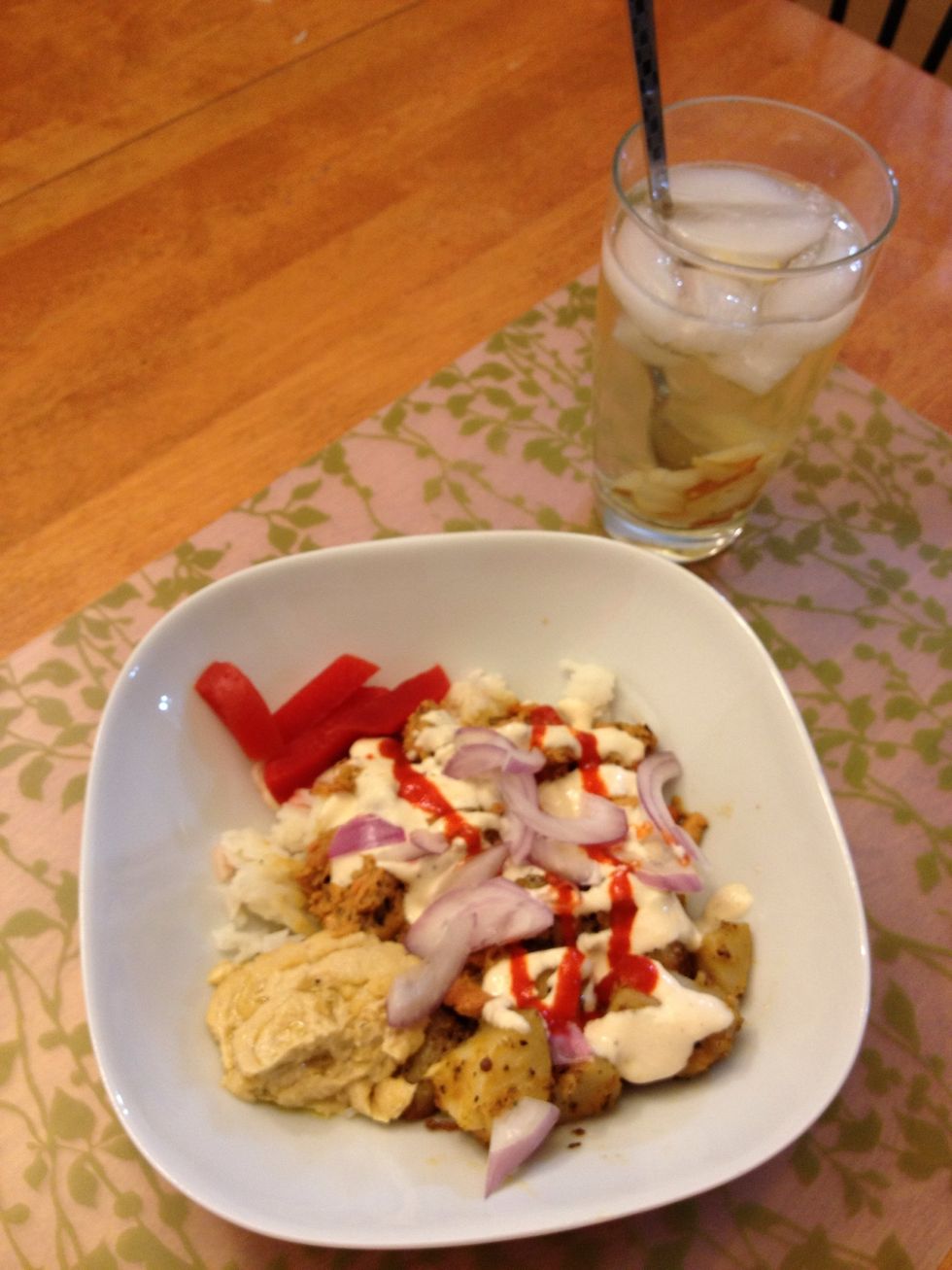 This was leftover the next day. Tasted even better!!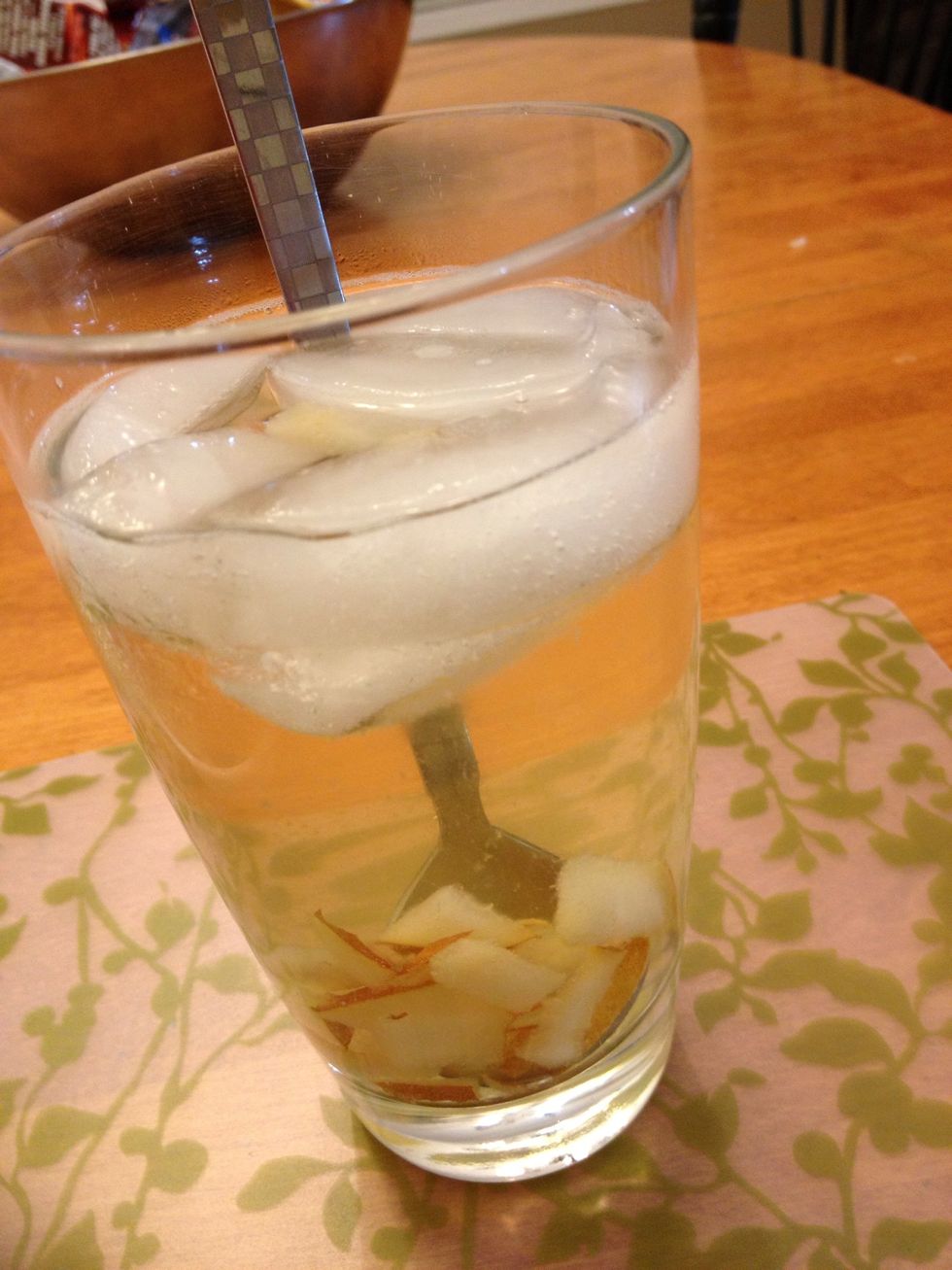 The chunks of fruit are the best to eat afterwards. Such a treat. It's soaked in ginger ale and wine.
Follow me as I will be on Food Network on November 14 on Recipe To Riches with my Butter Chicken Lasagna Twitter.com/RickMatharu Facebook.com/RicksGoodEats YouTube.com/RicksGoodEats RicksGoodEats.com
The creator of this guide has not included ingredients
Rick Matharu
Food Network's - Recipe to Riches Finalist -Butter Chicken Lasagna www.ricksgoodeats.com . Photographer www.karmagine.com . Radio Host/Producer www.fulkari.ca