This is a all time favorite traditional Taiwanese cuisine. Here is a easy way to make it and it needs a little time to cook.
6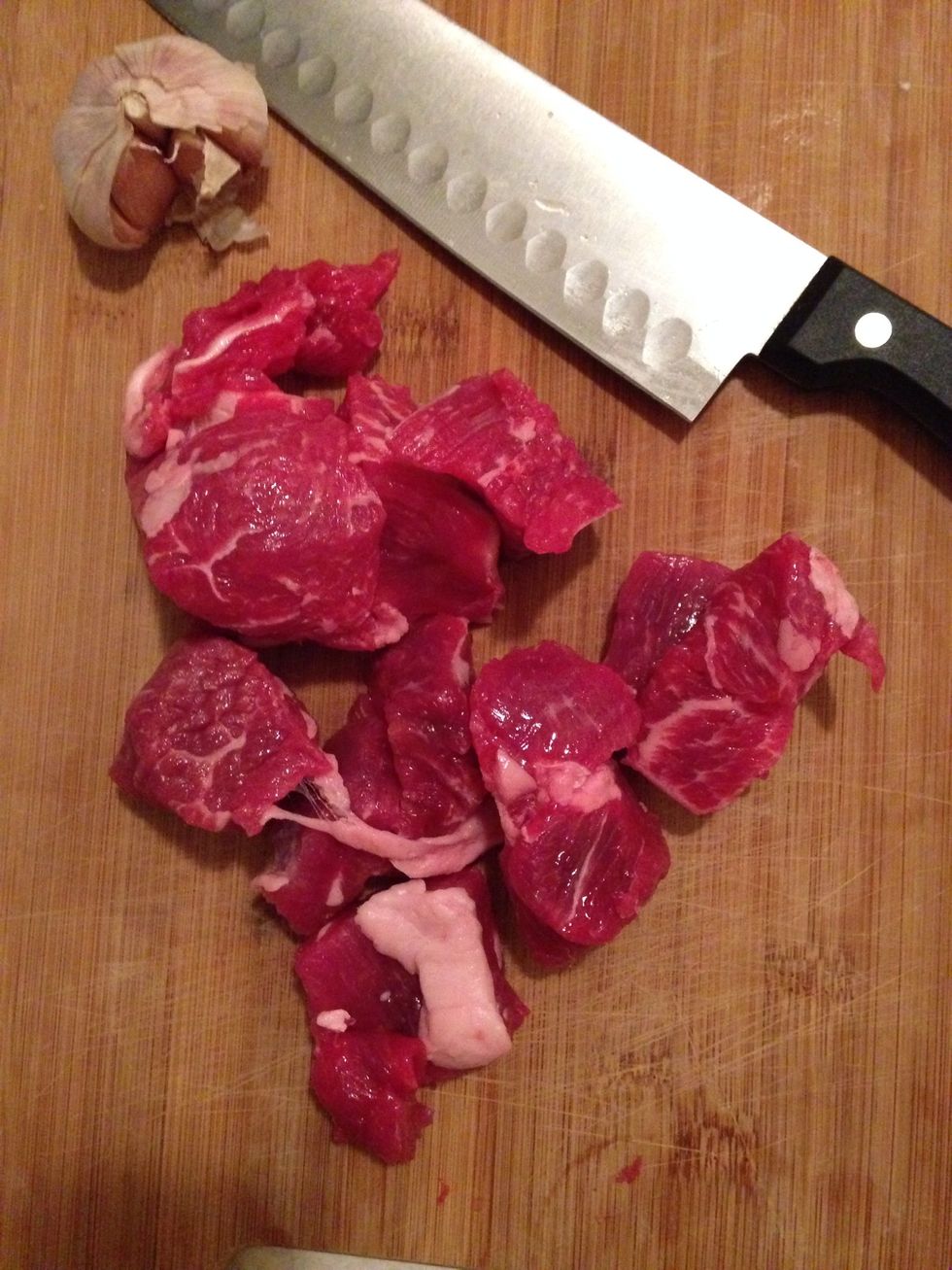 Cut need into cubes.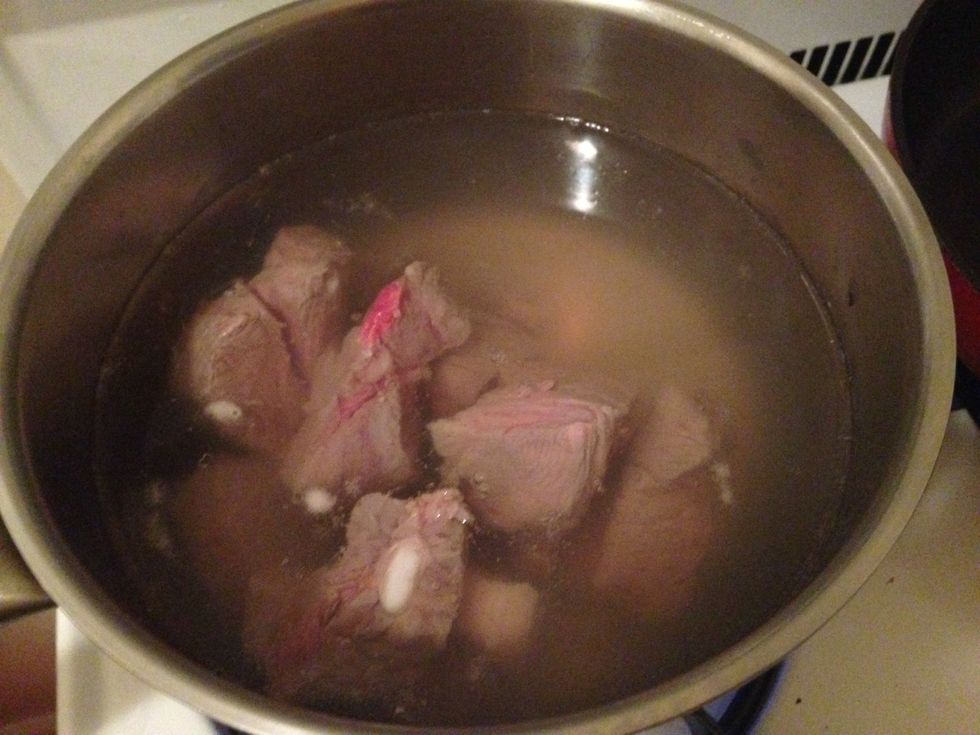 Shimmer beef cubes with star anise for about 30 mins.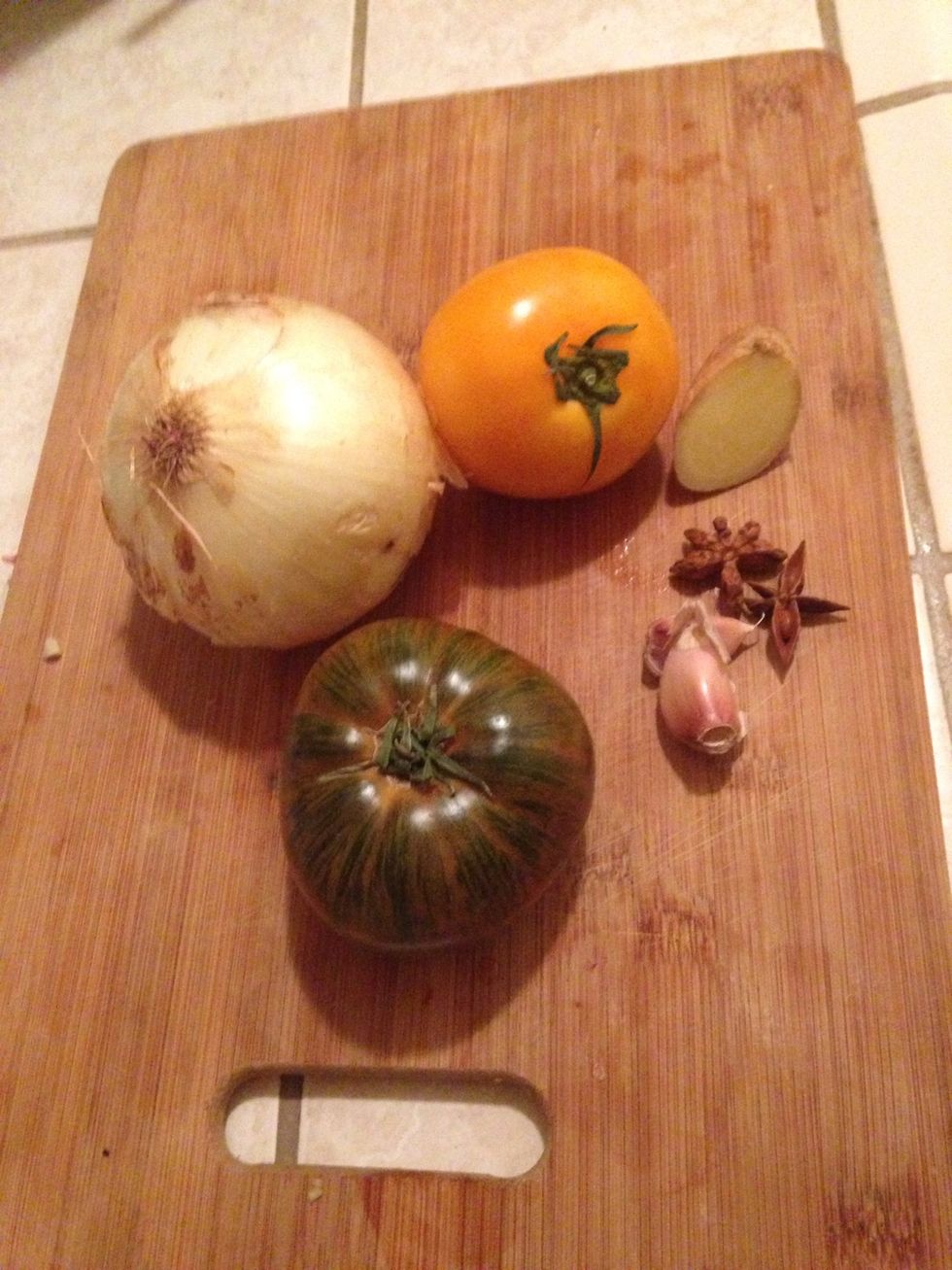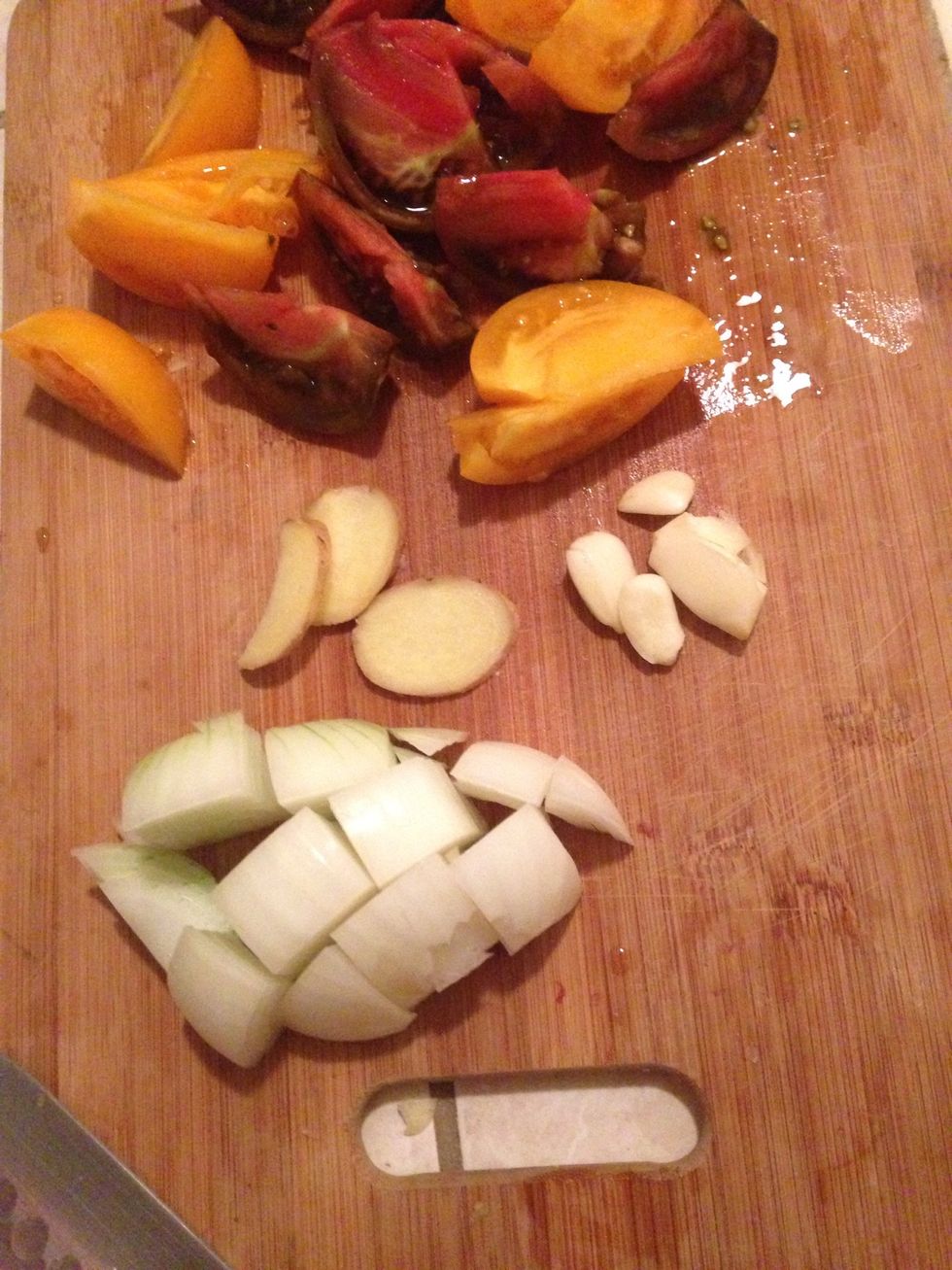 Cut all other ingredients into small pieces.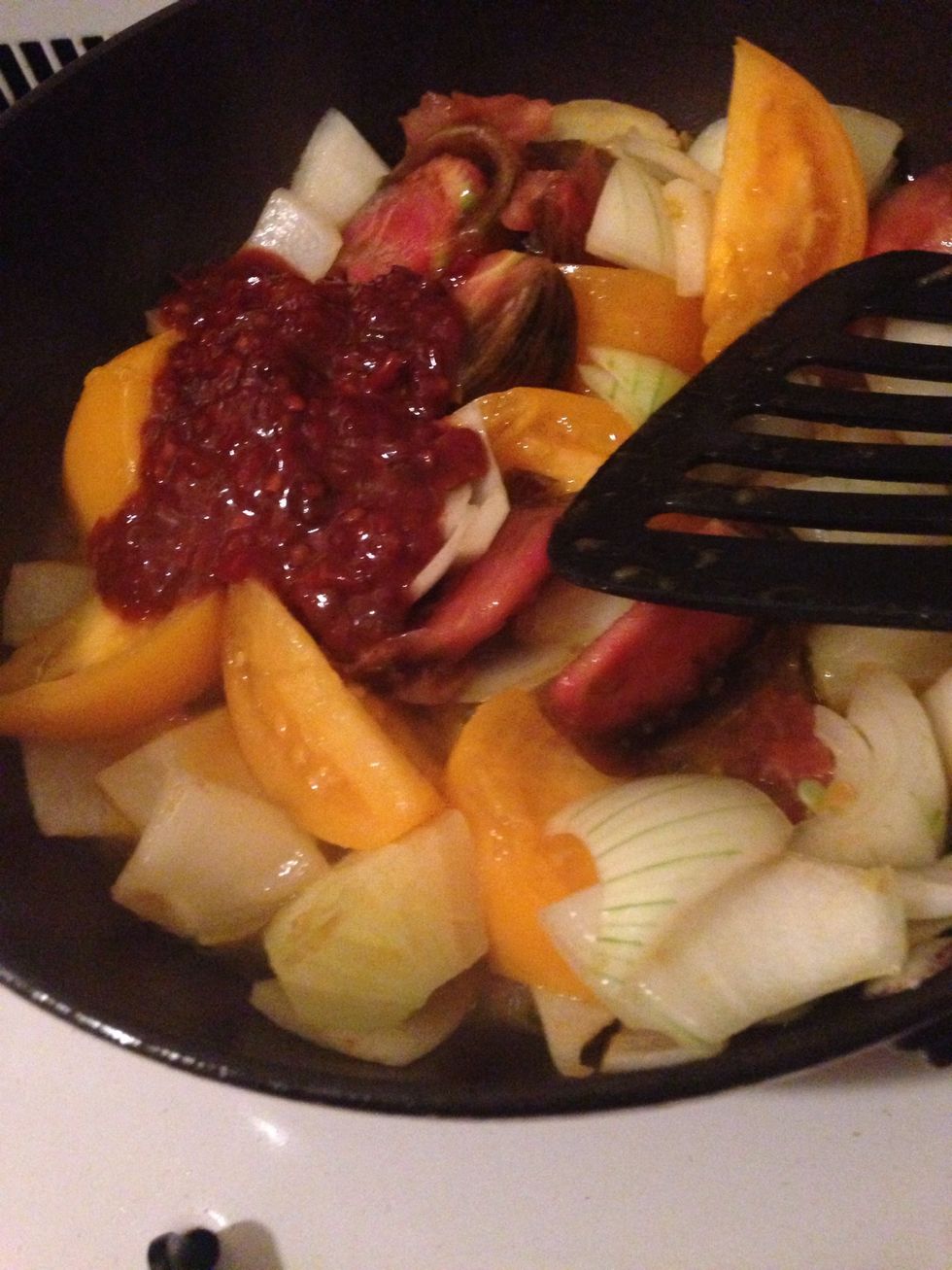 Stir fry all the ingredients with hot bean paste. If you don't like spicy food, you can always use black bean paste instead or mix the spicy paste and the nonspicy bean paste together.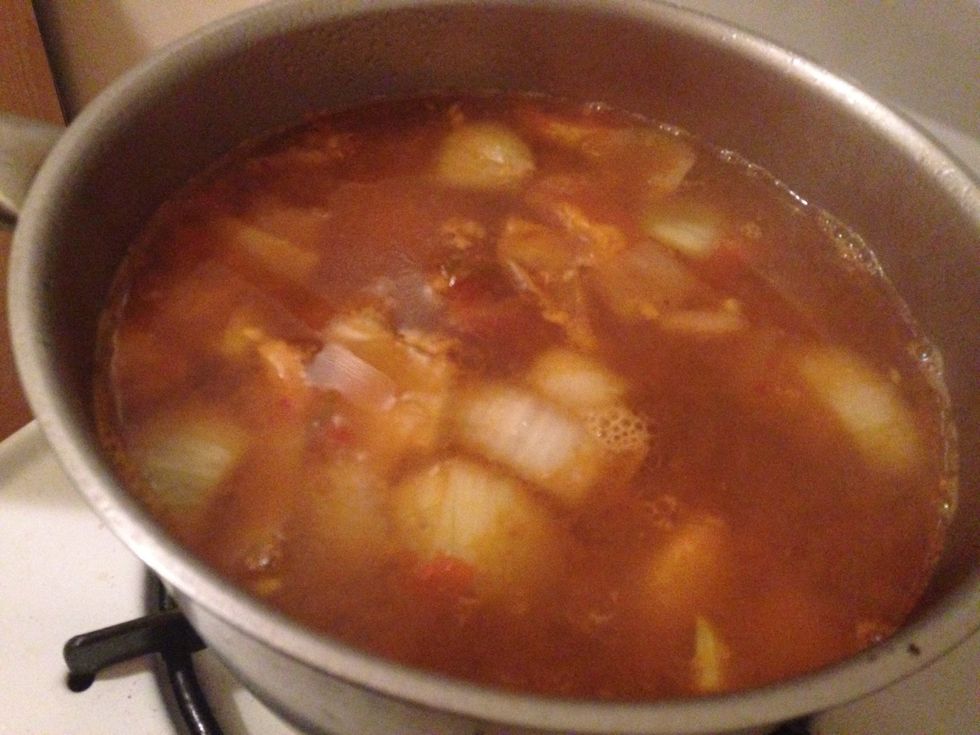 Add all the Vegies into the pot of beef and shimmer it for another 90 mins.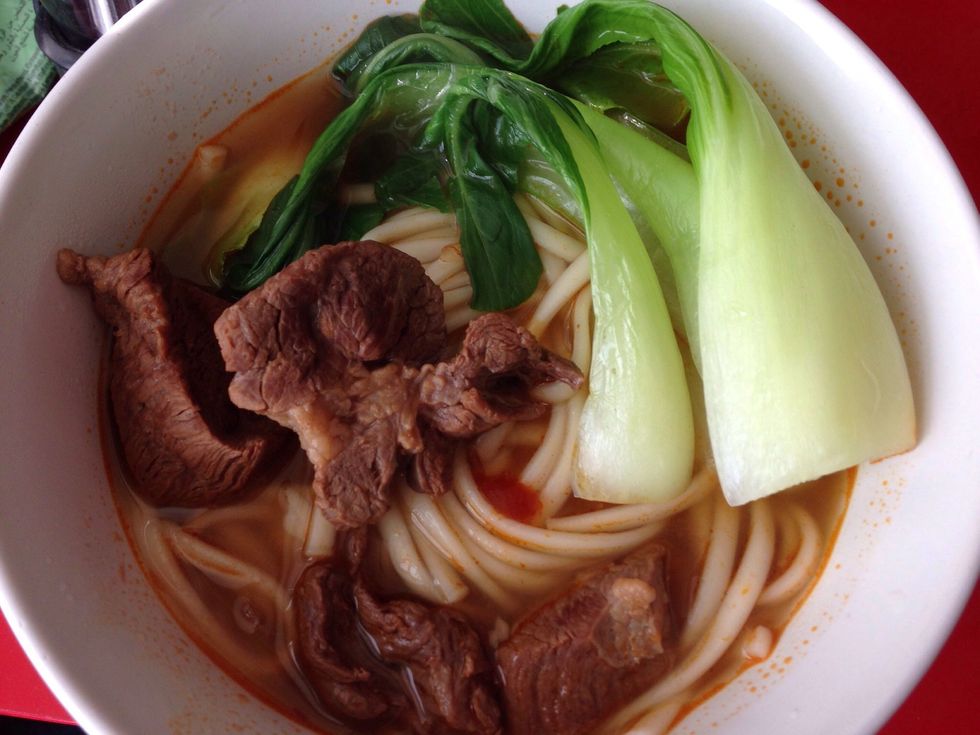 After done with making the beef broth, you can cook noodles to go with and add some Bok choy. Enjoy~
1.0lb Beef
3.0Tbsp Soy sauce
2.0Tbsp Hot bean paste
1.0 Onion
3.0 Tomatoes
Garlic
Ginger
Star anise