How to make taiwanese ground pork and brown egg
Another recipe from Auntie Judy's kitchen. A childhood favorite of mine, this dish can be served with rice or your favorite type of noodles.
57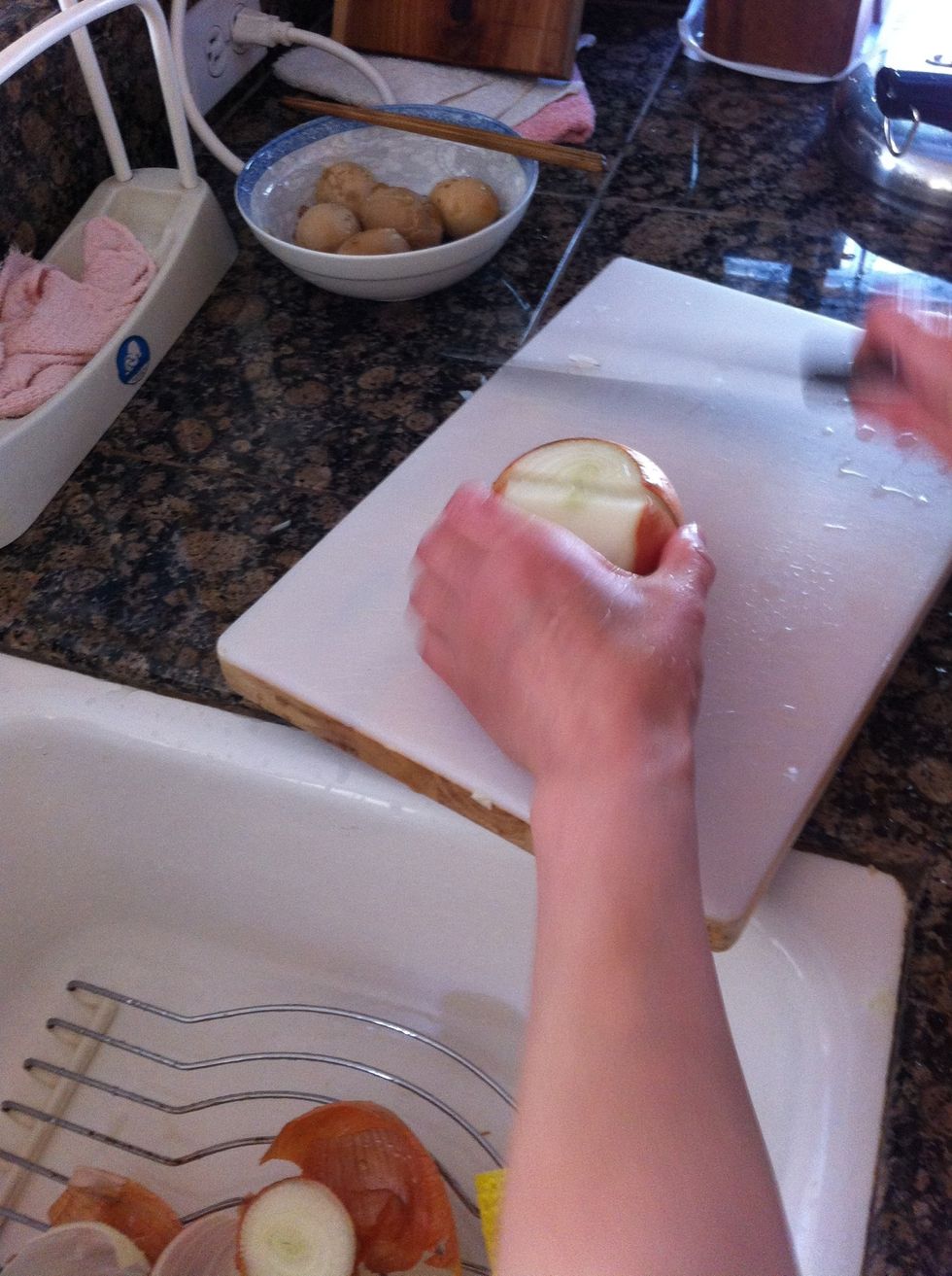 Prepare to chop onions
Chop chop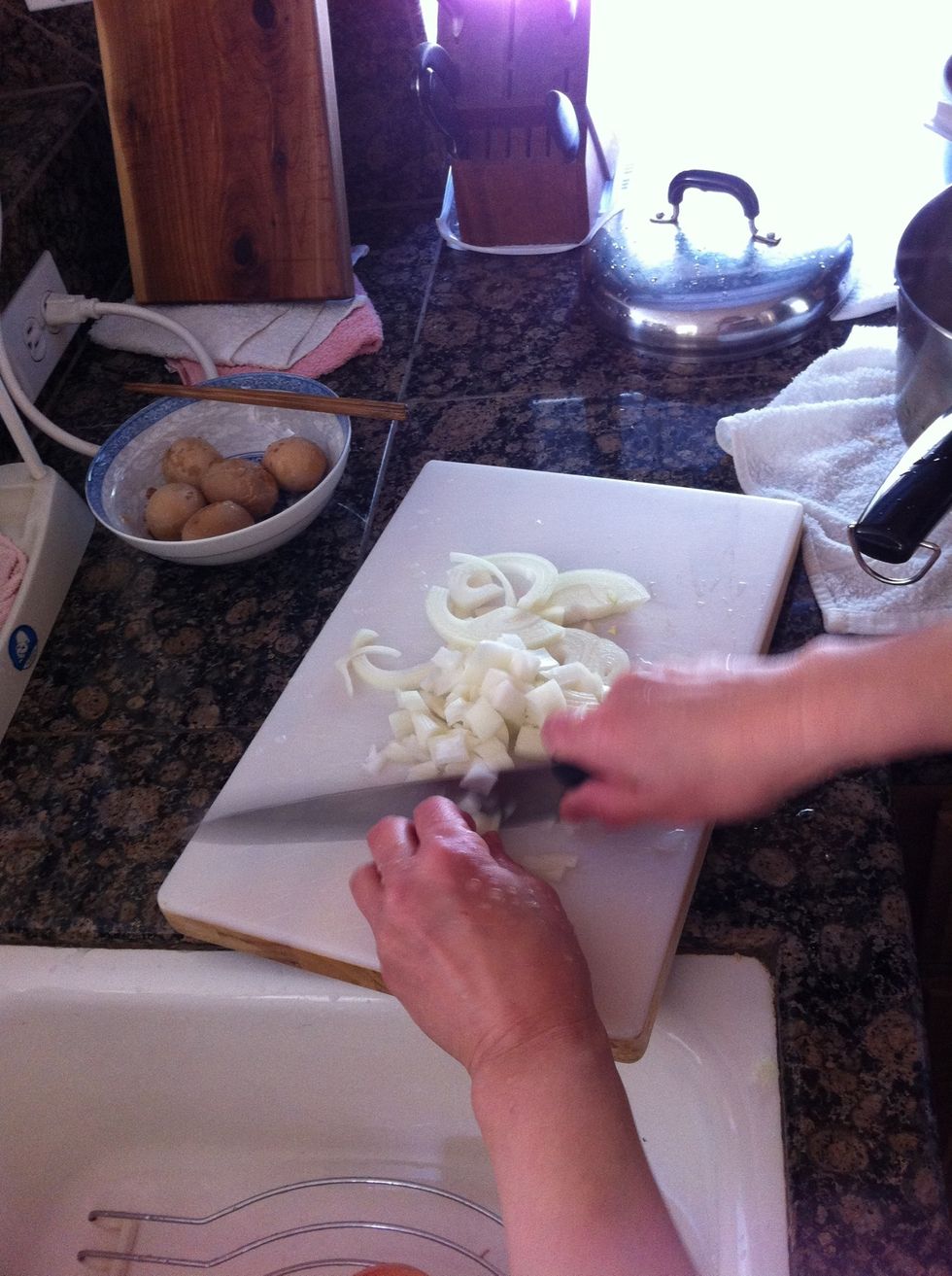 Chop chop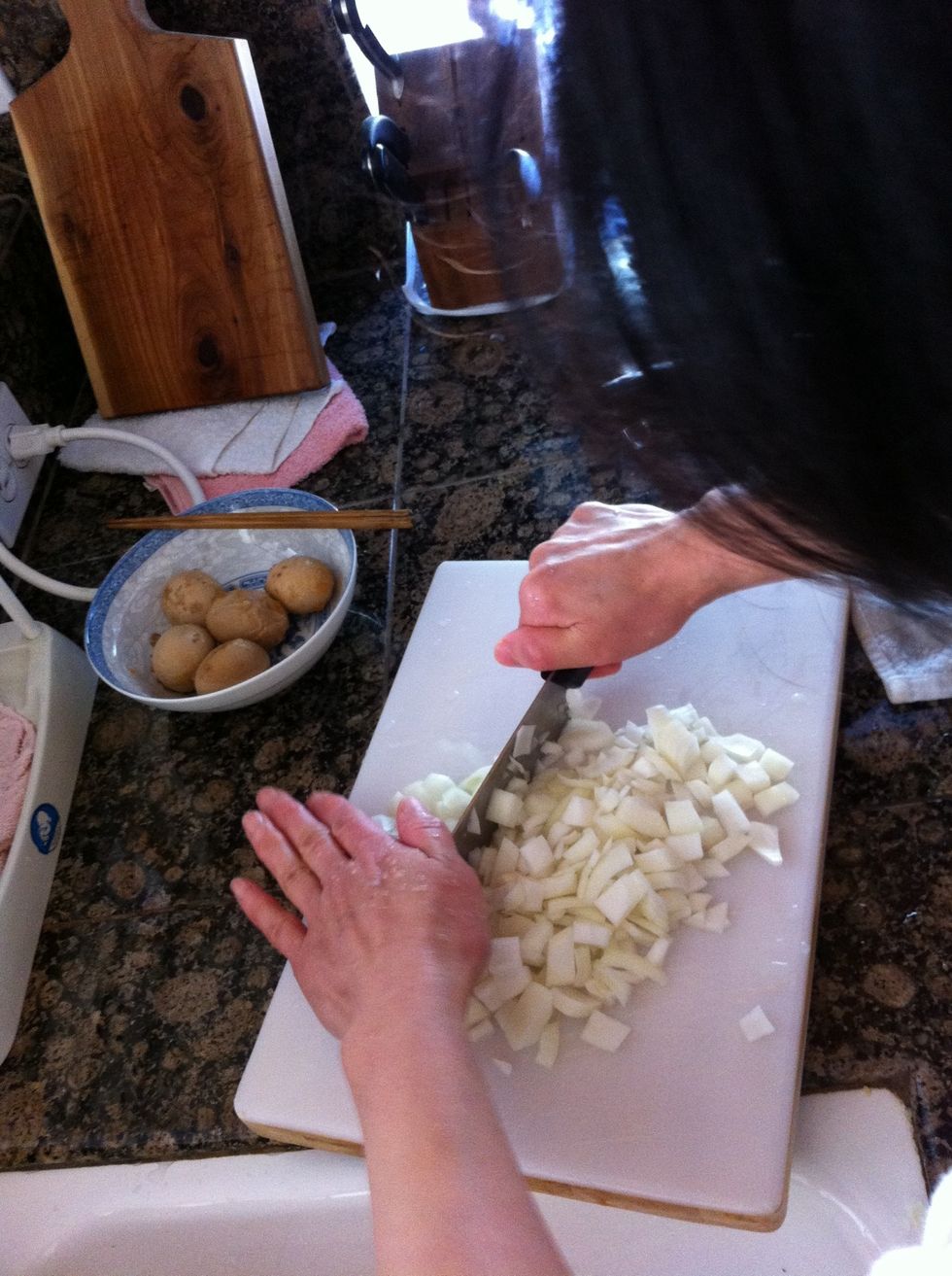 Chop chop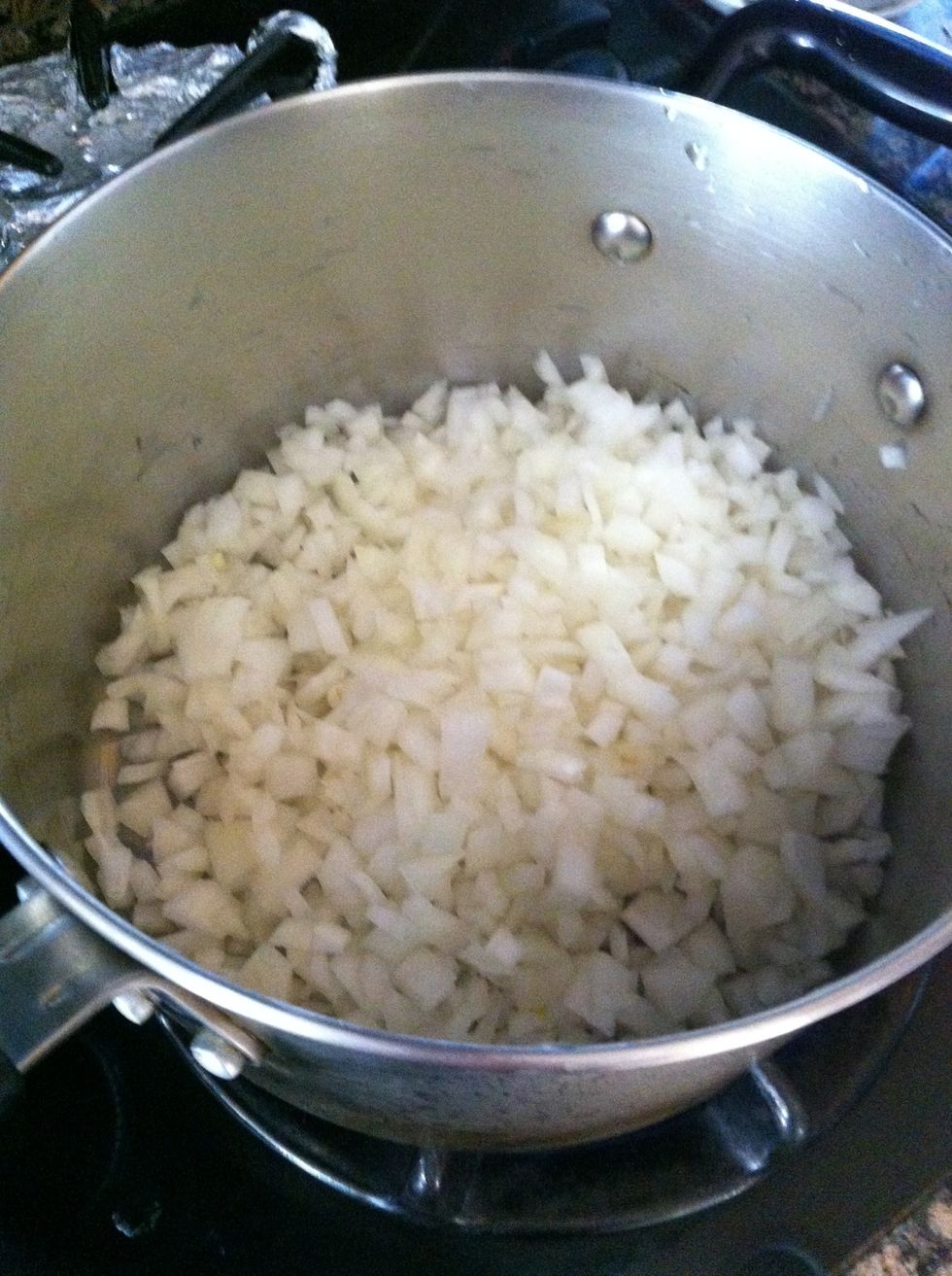 Add onions to pot.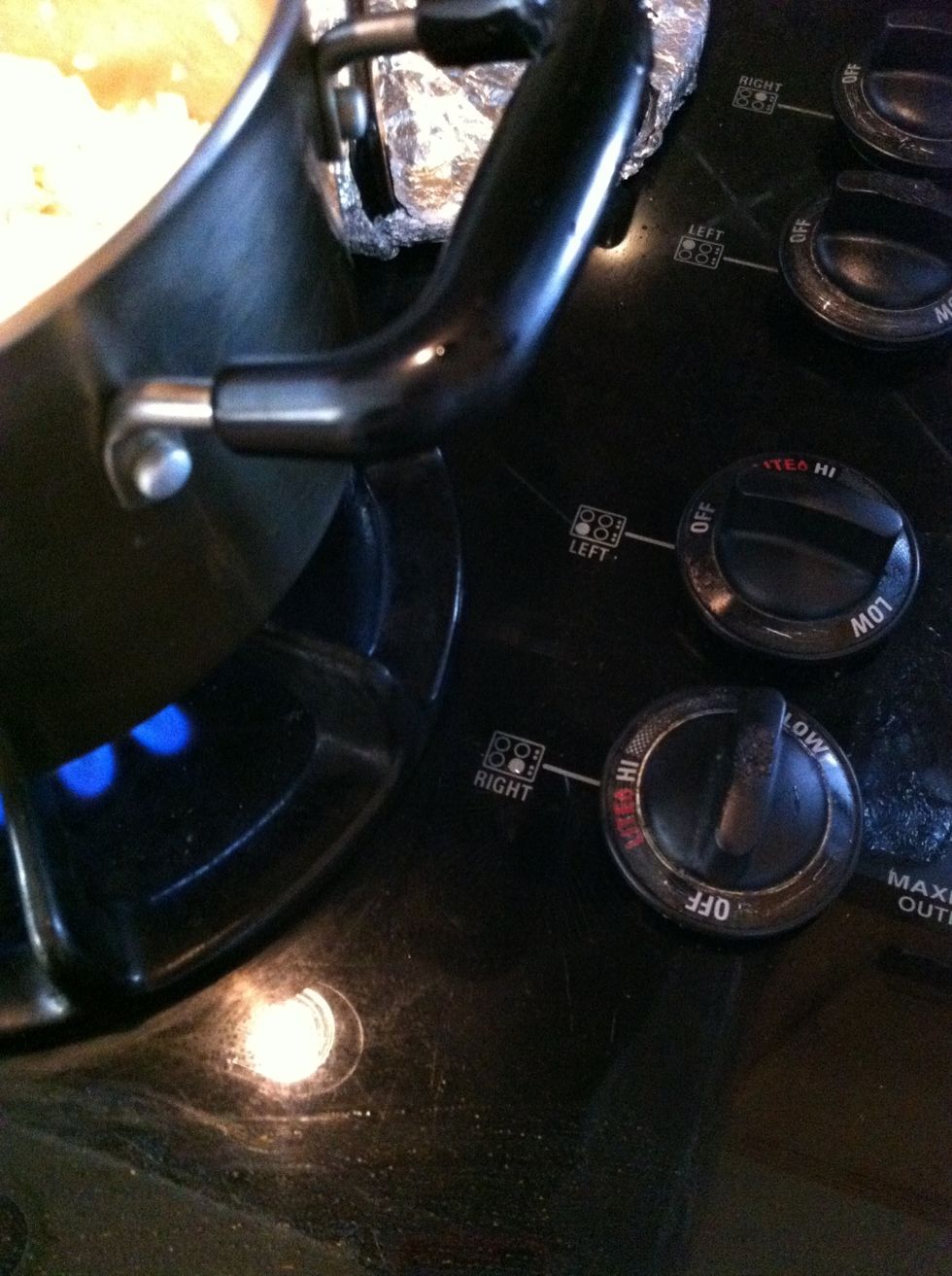 Put stove on high.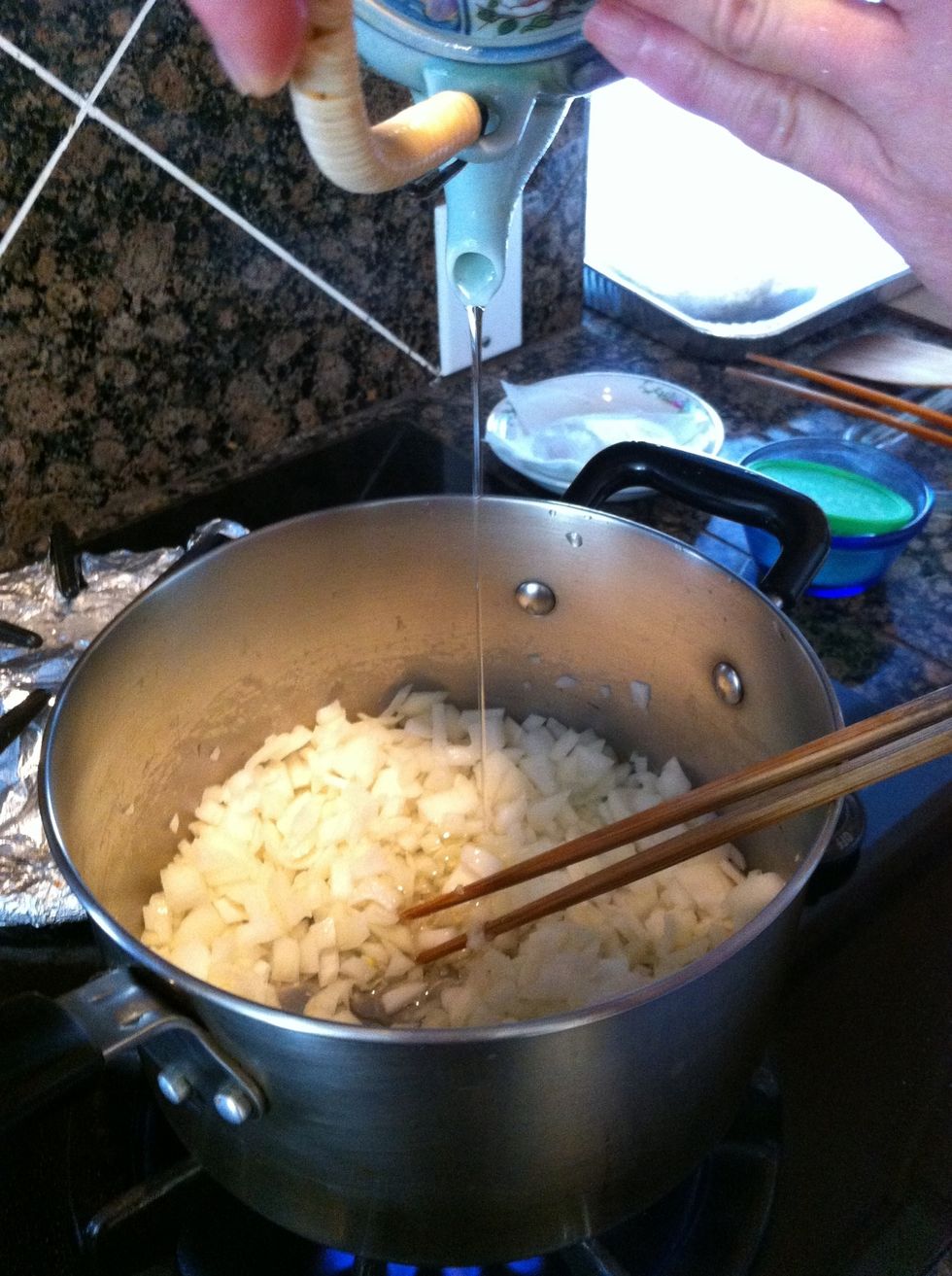 Add approx 3 Asian soup spoons of cooking oil once onions have been in pot ~3 minutes.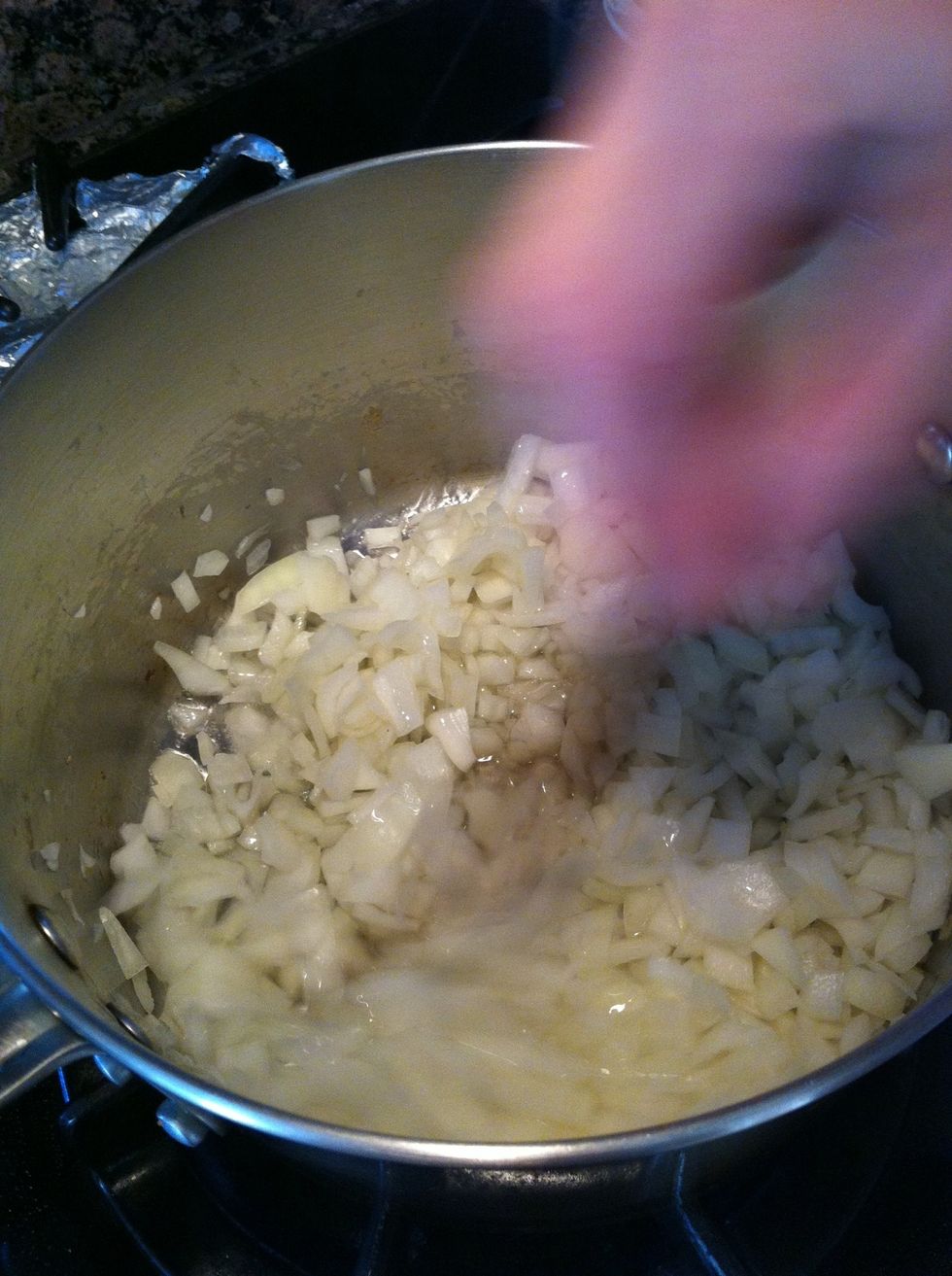 Stir.
Lower heat slightly.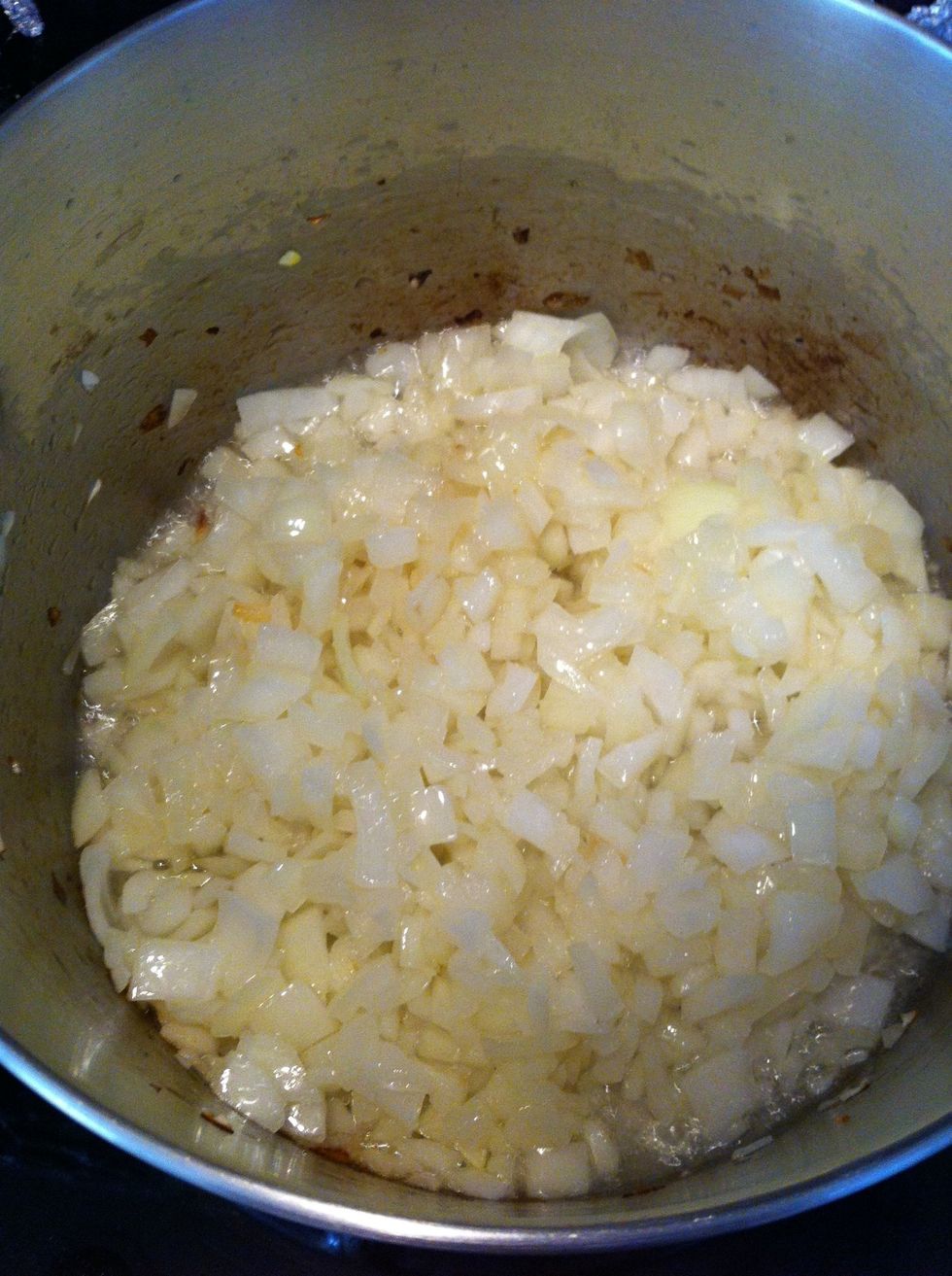 Wait.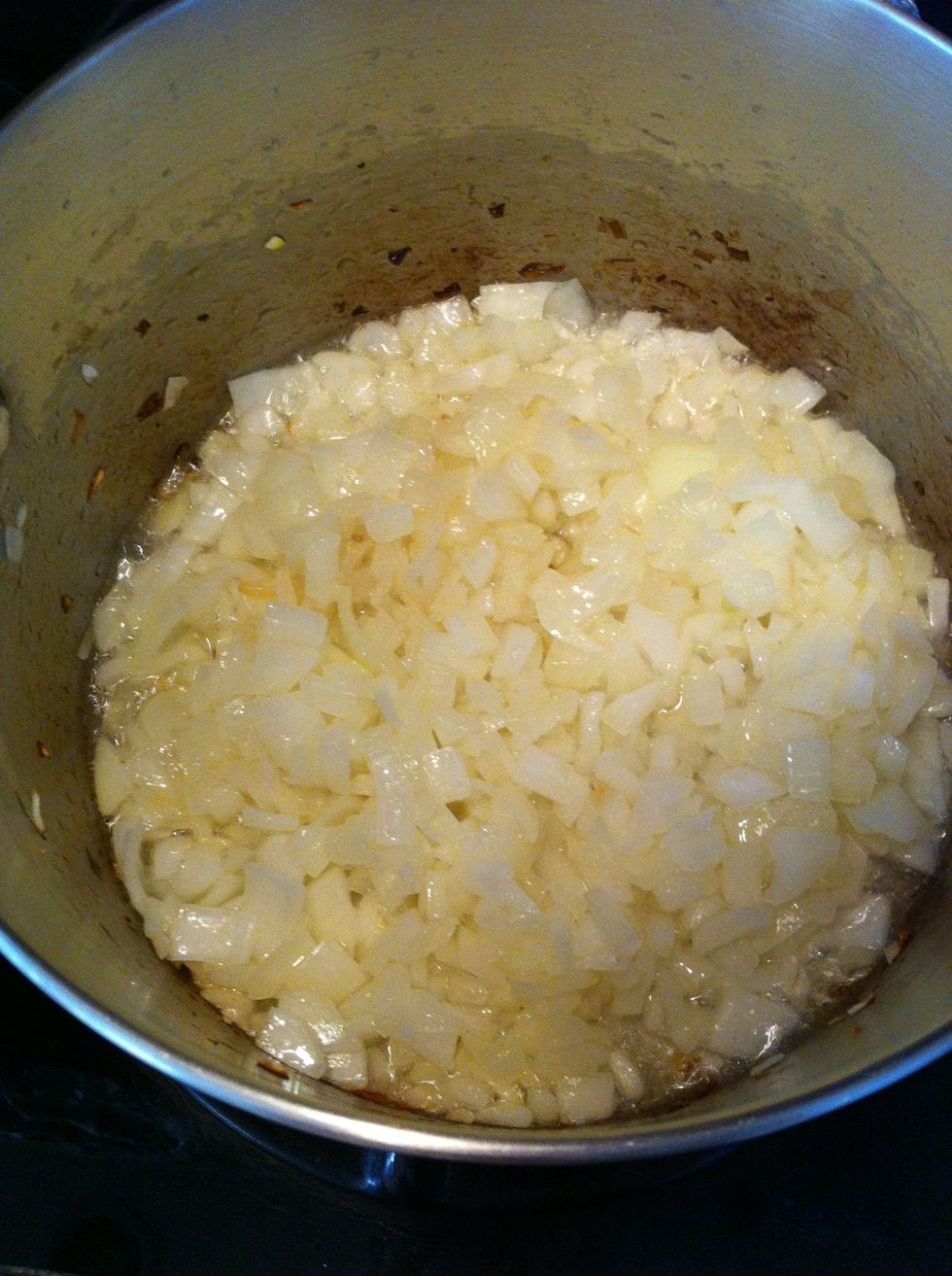 And wait.
And stir.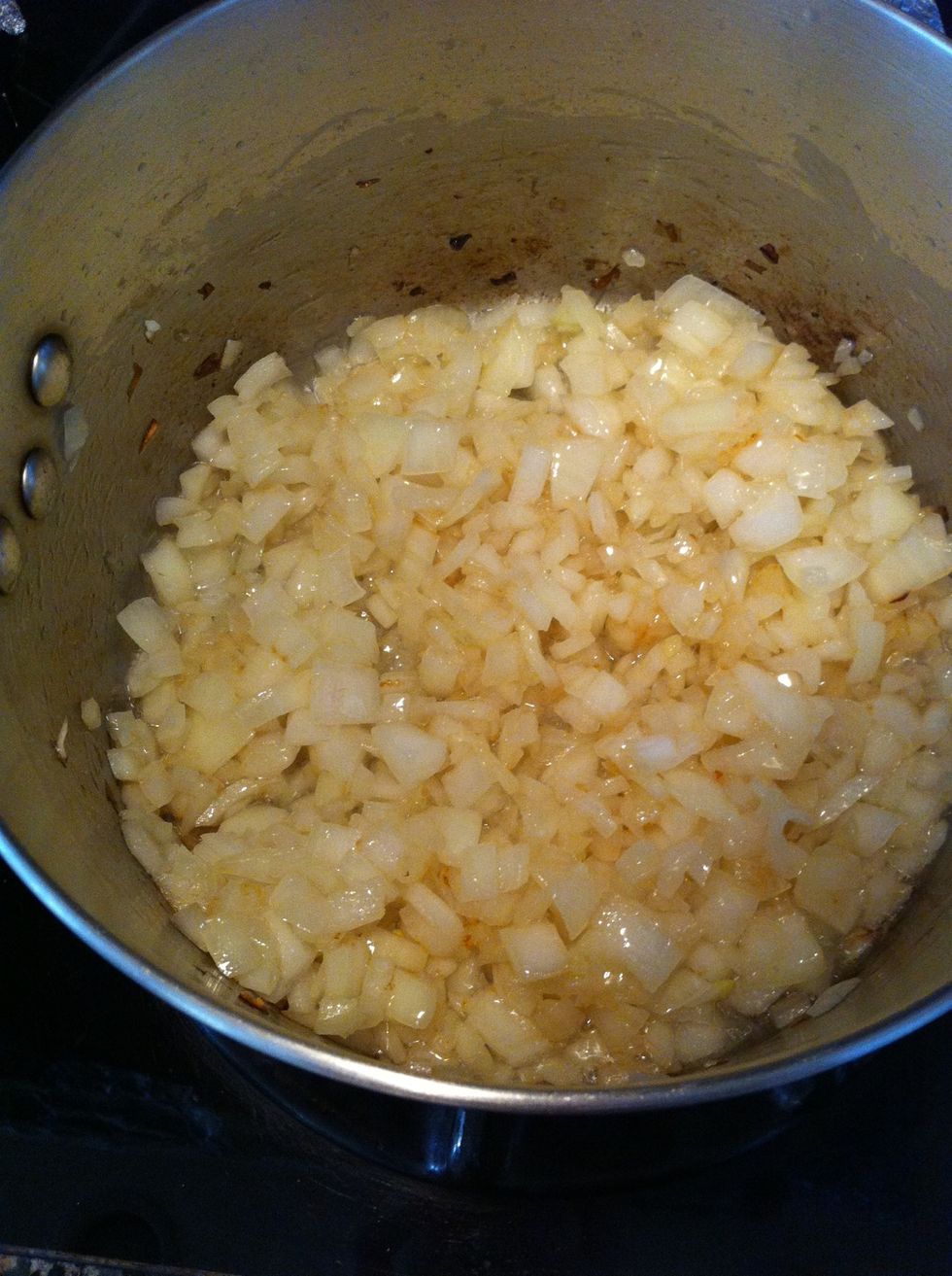 And wait.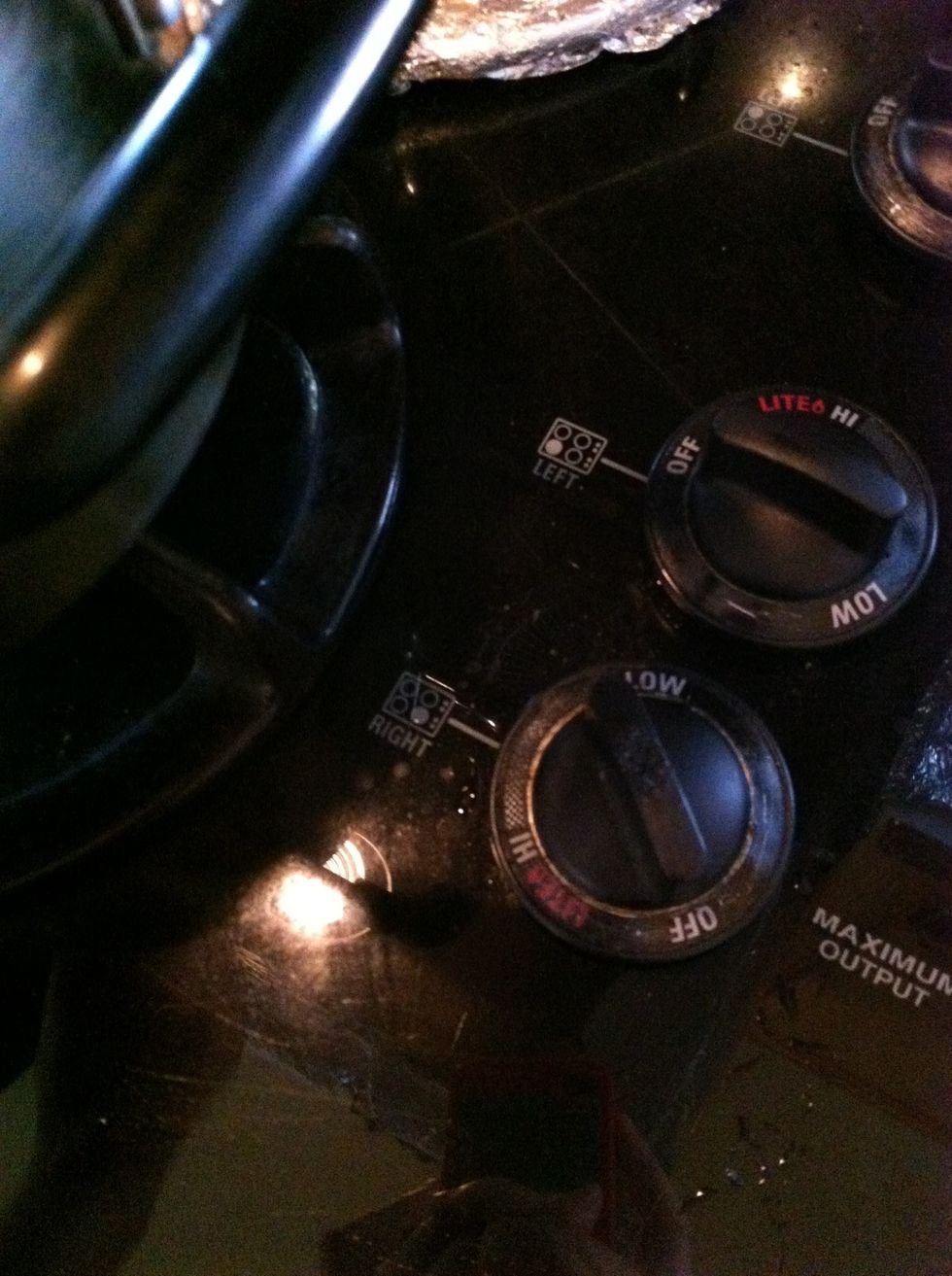 Alter heat as needed.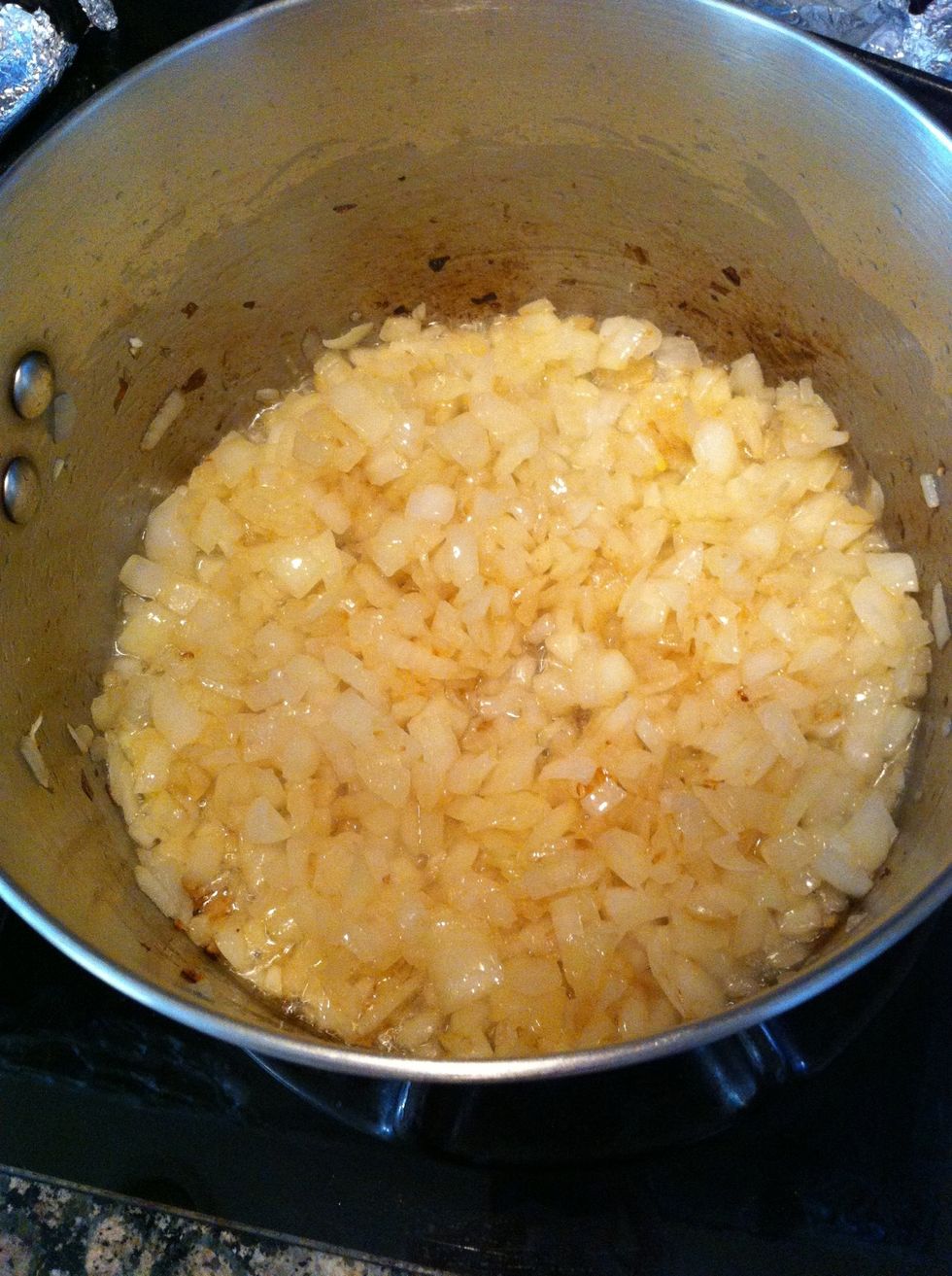 And wait.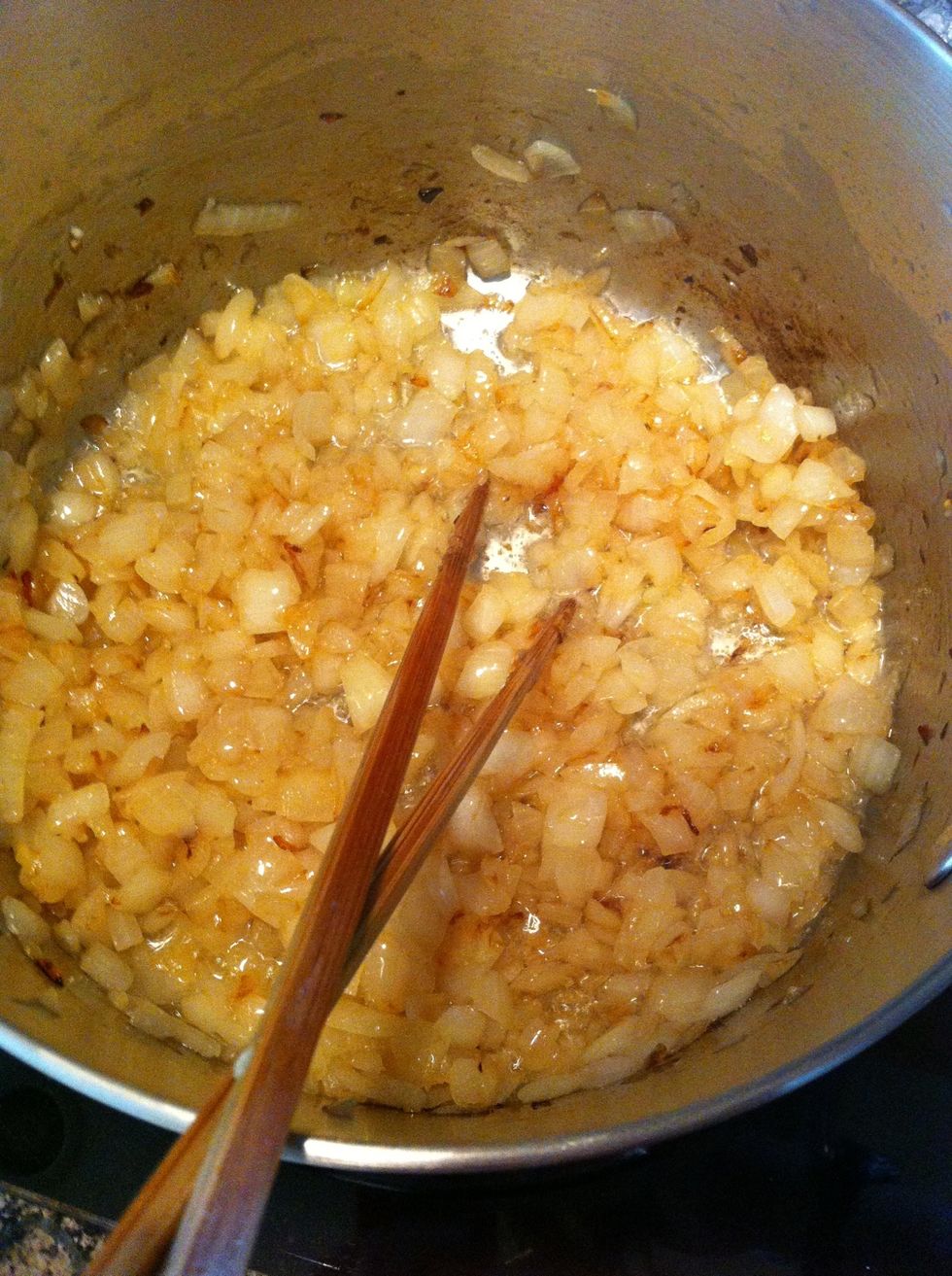 And wait until finally the onions look like this!!
Then add the pork.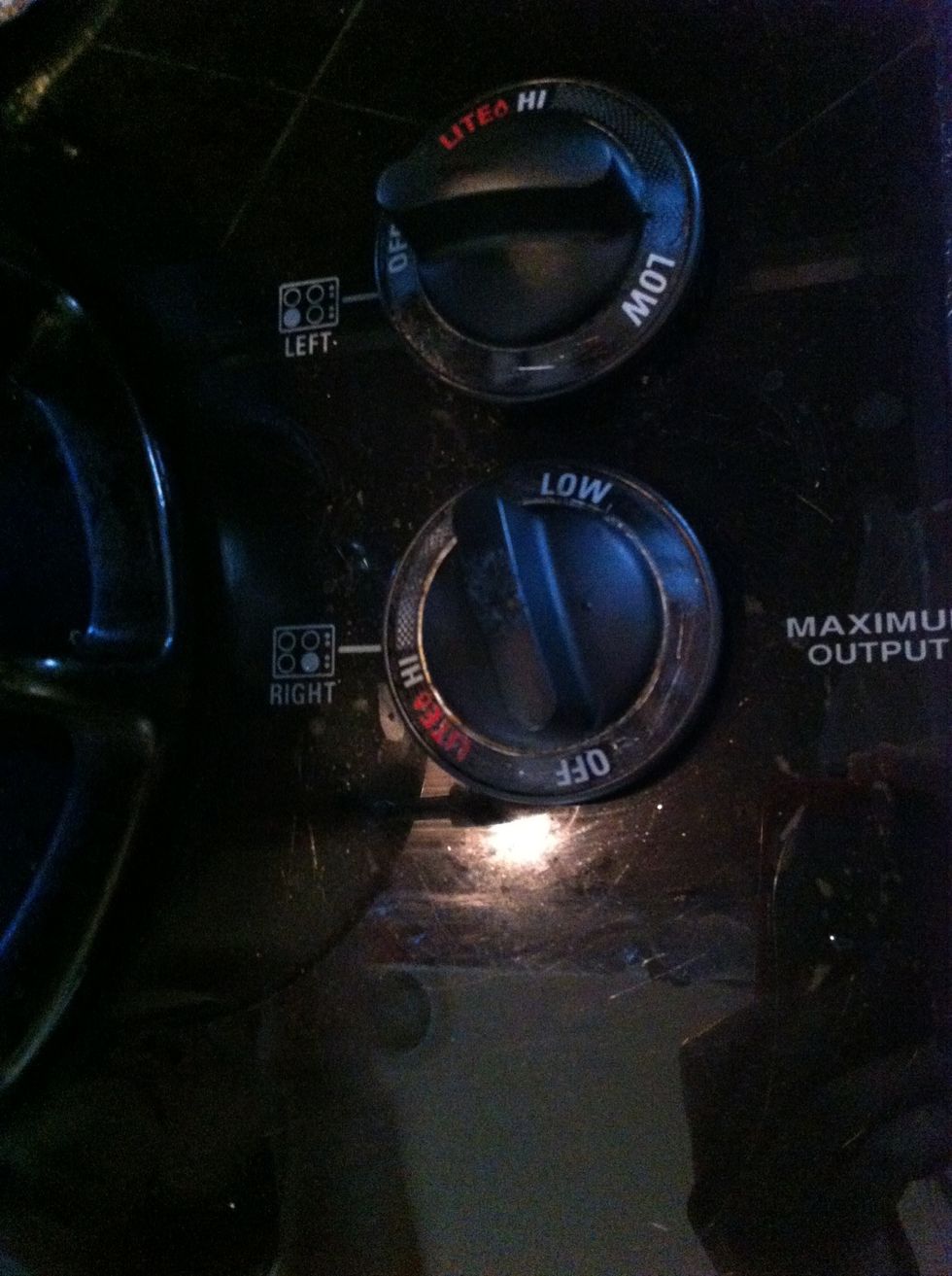 And bring the heat back to high.
Mix.
And mix.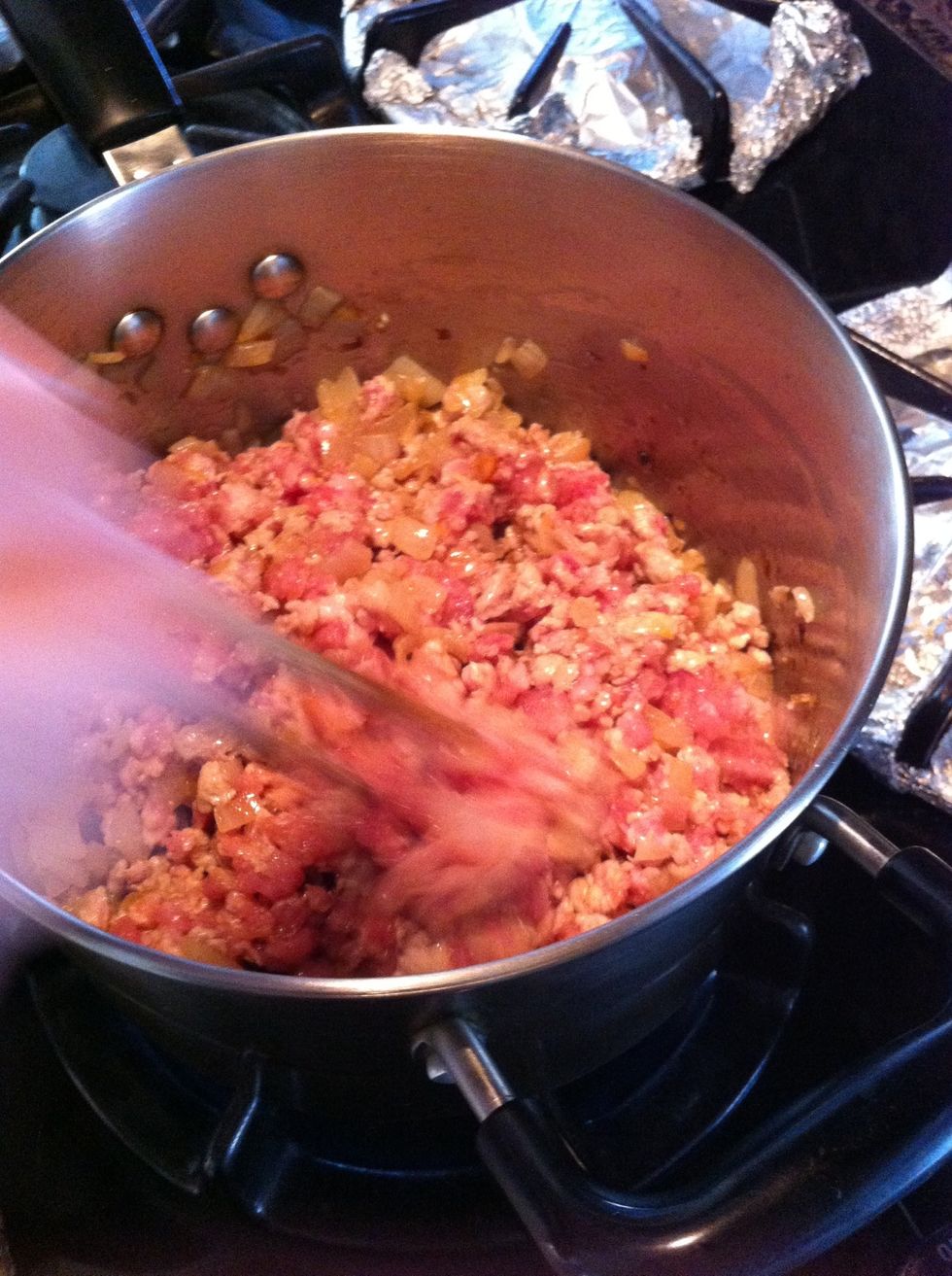 And mix.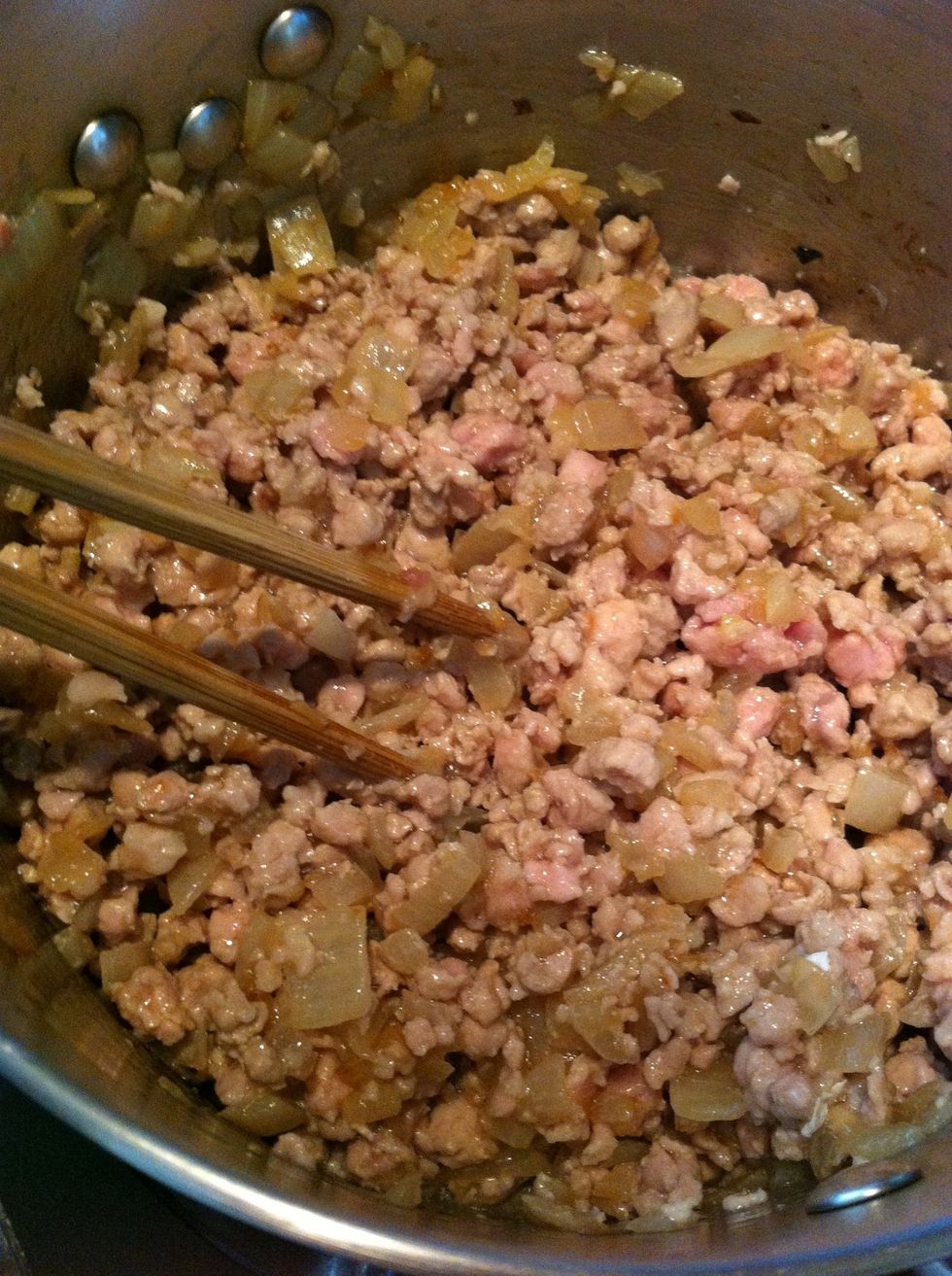 Until the onions and pork are mixed almost perfectly together.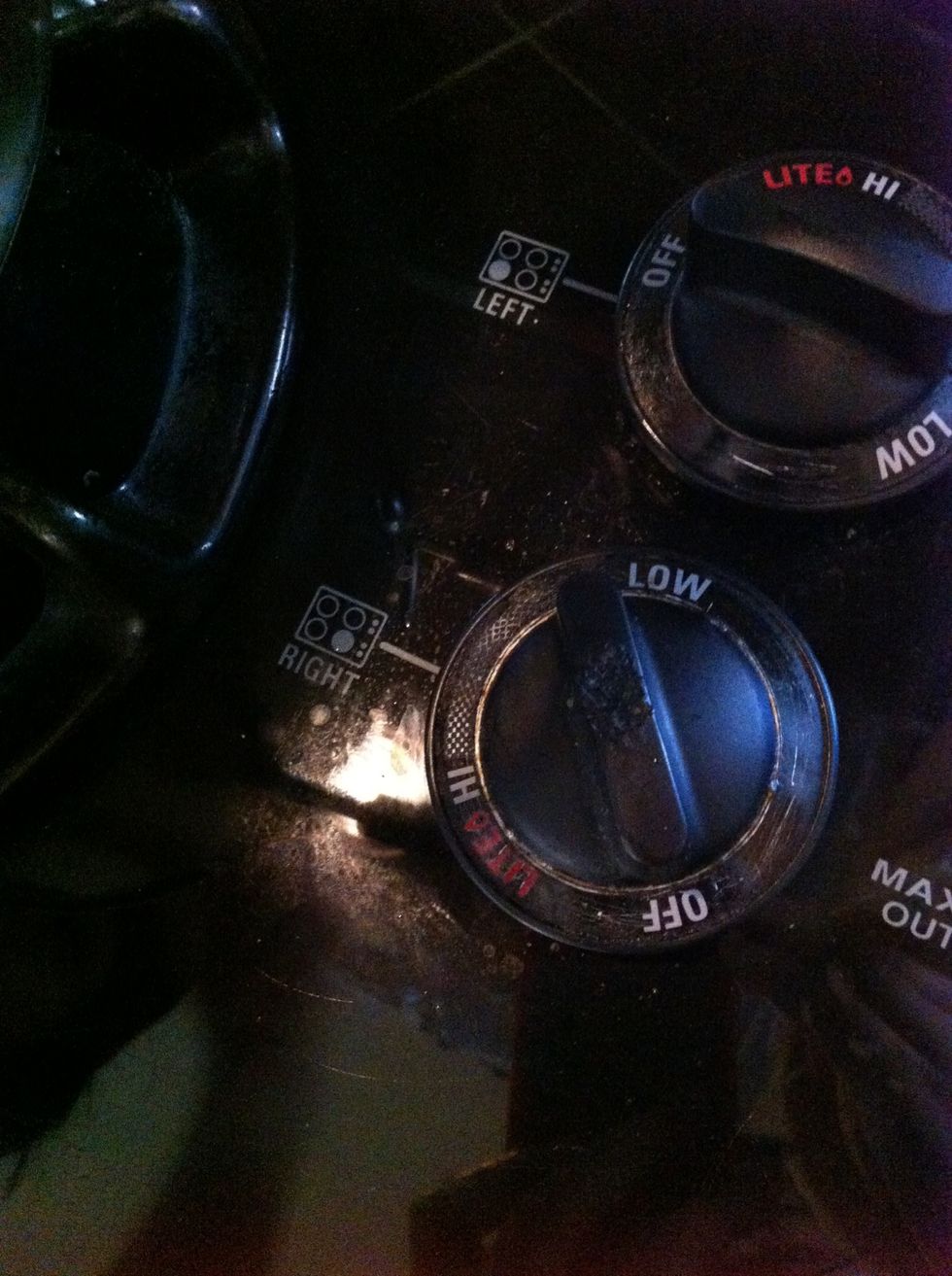 Bring the heat down to medium high.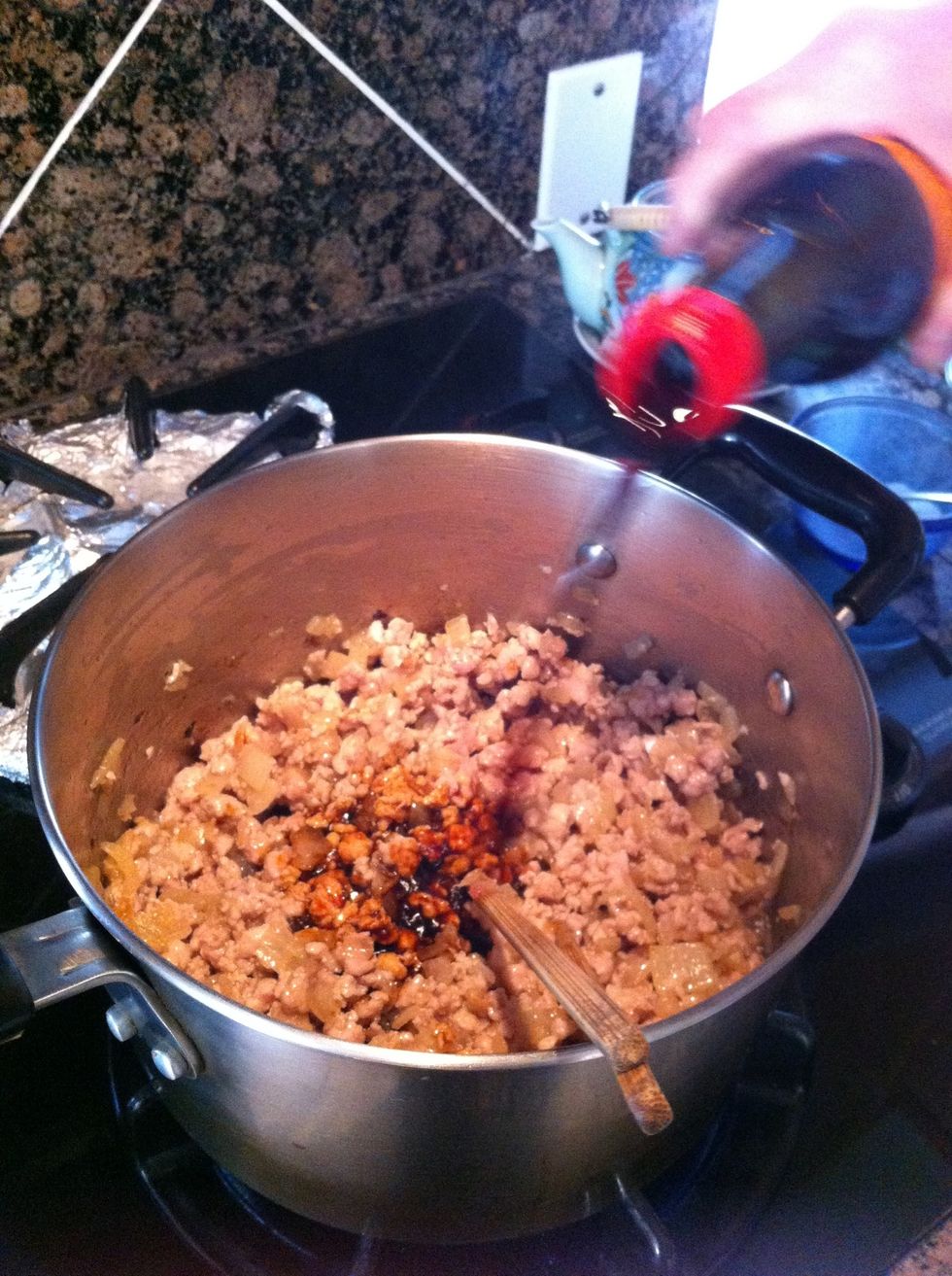 Add soy sauce.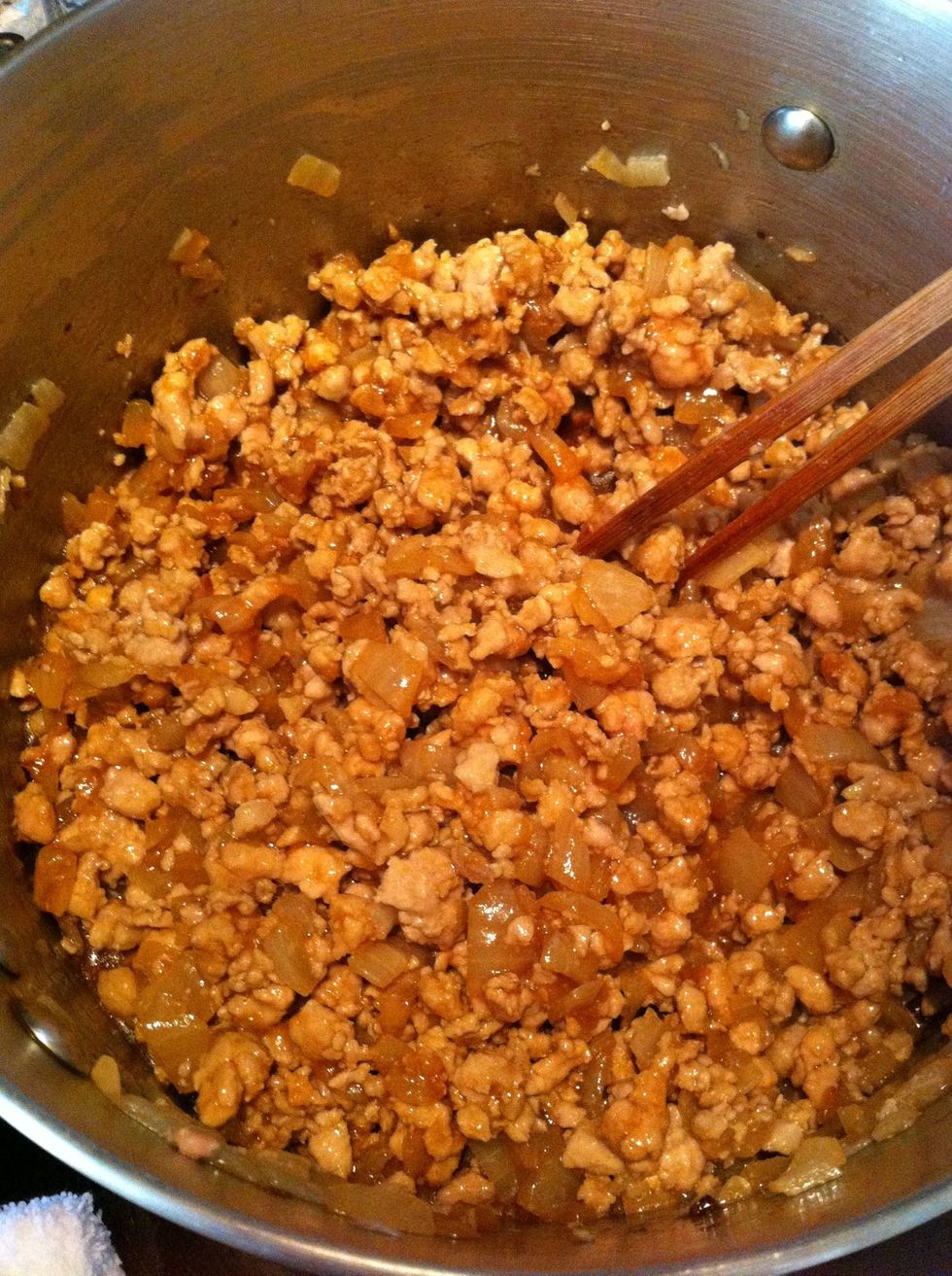 So it looks like this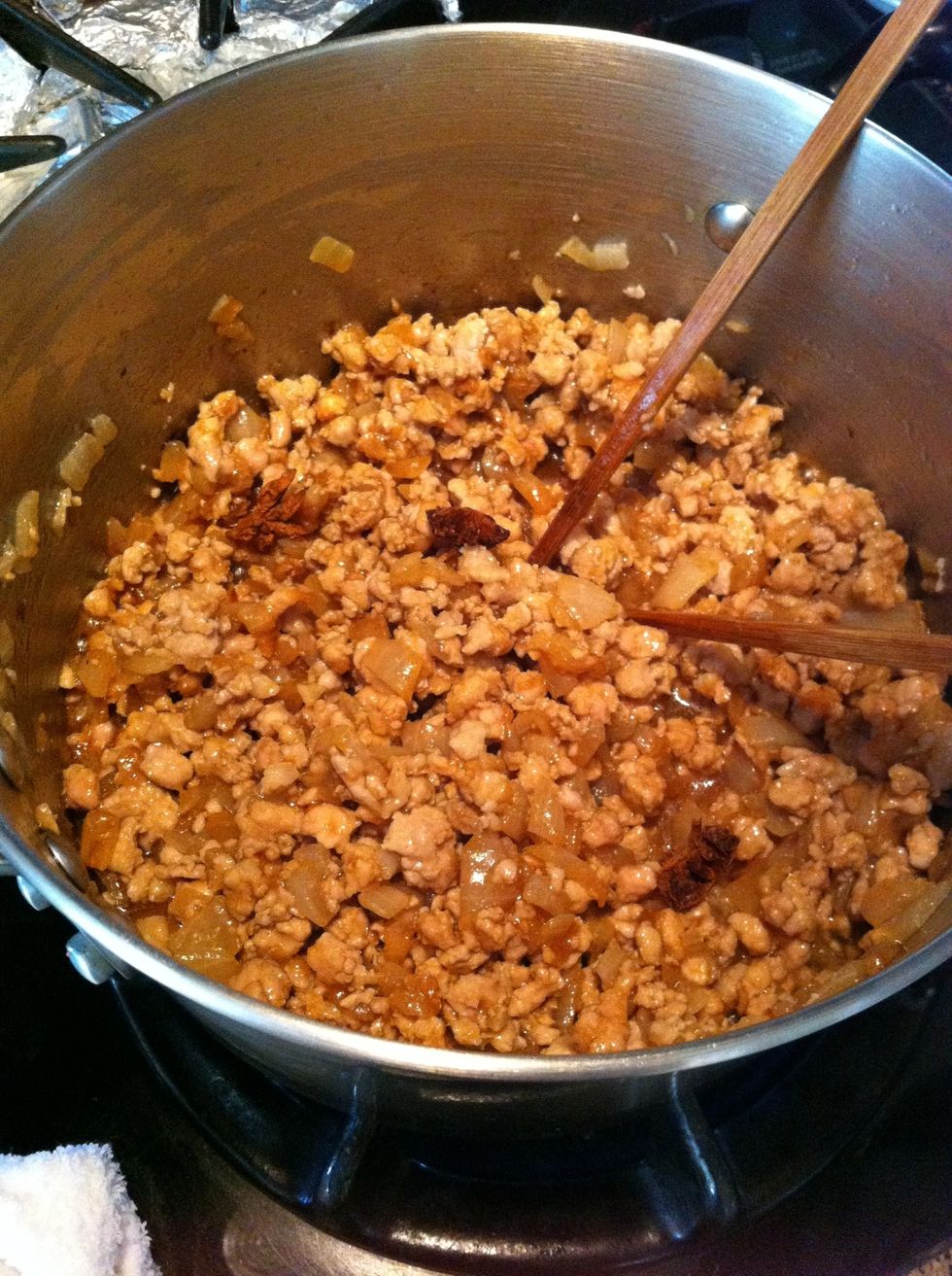 Then add three 'ba jiou' - aniseed star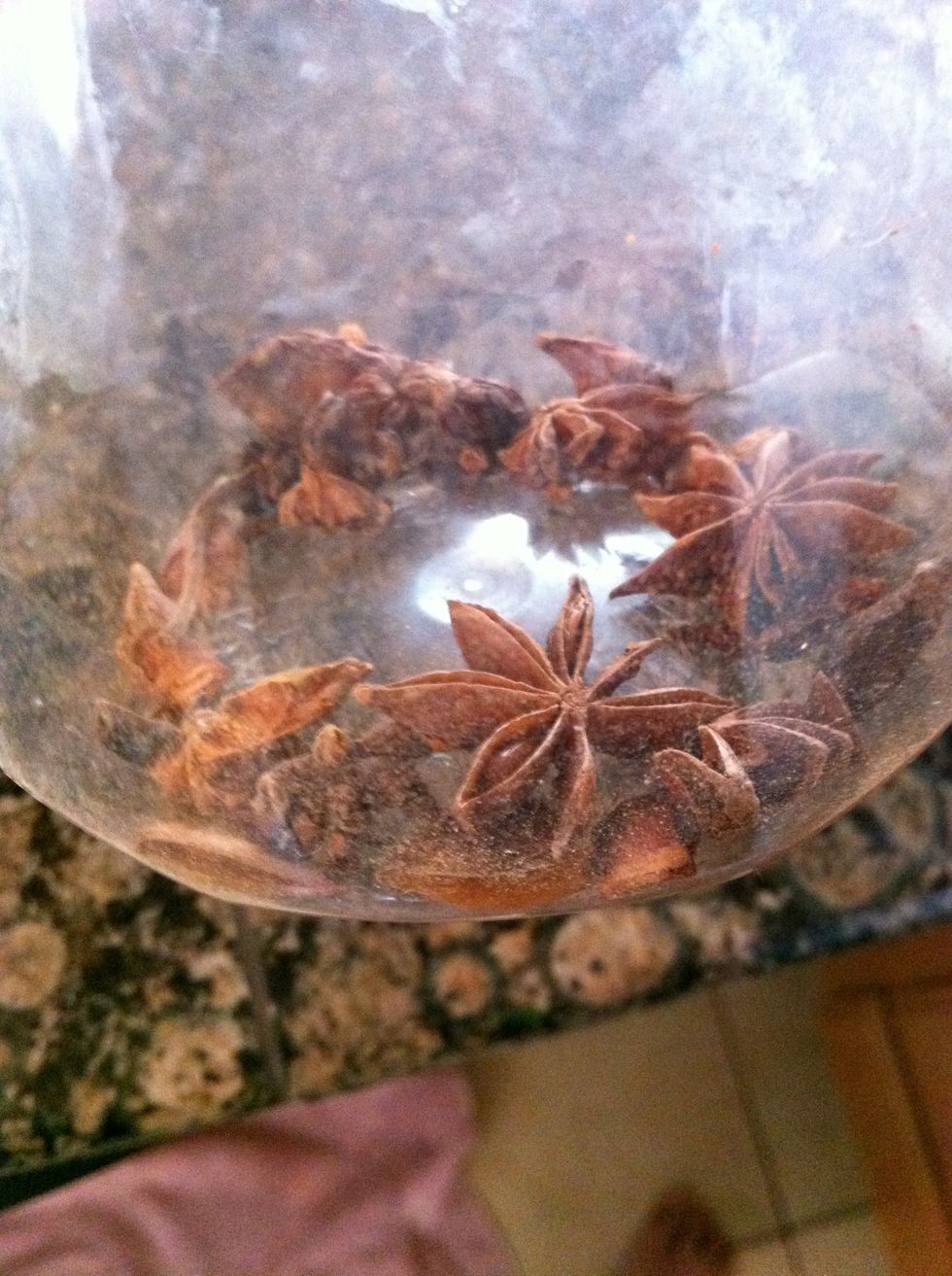 The 'ba jiou'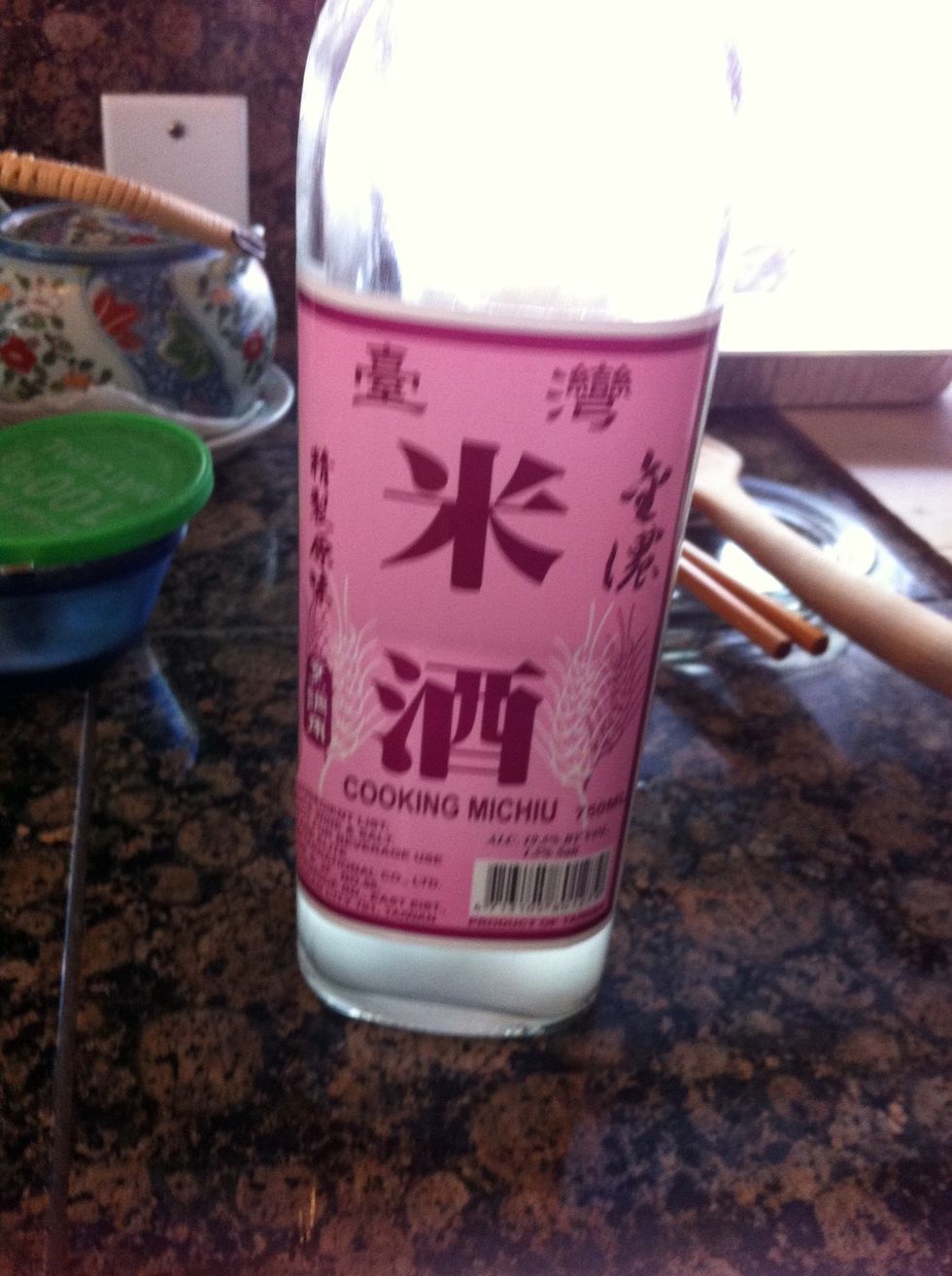 Add cooking wine.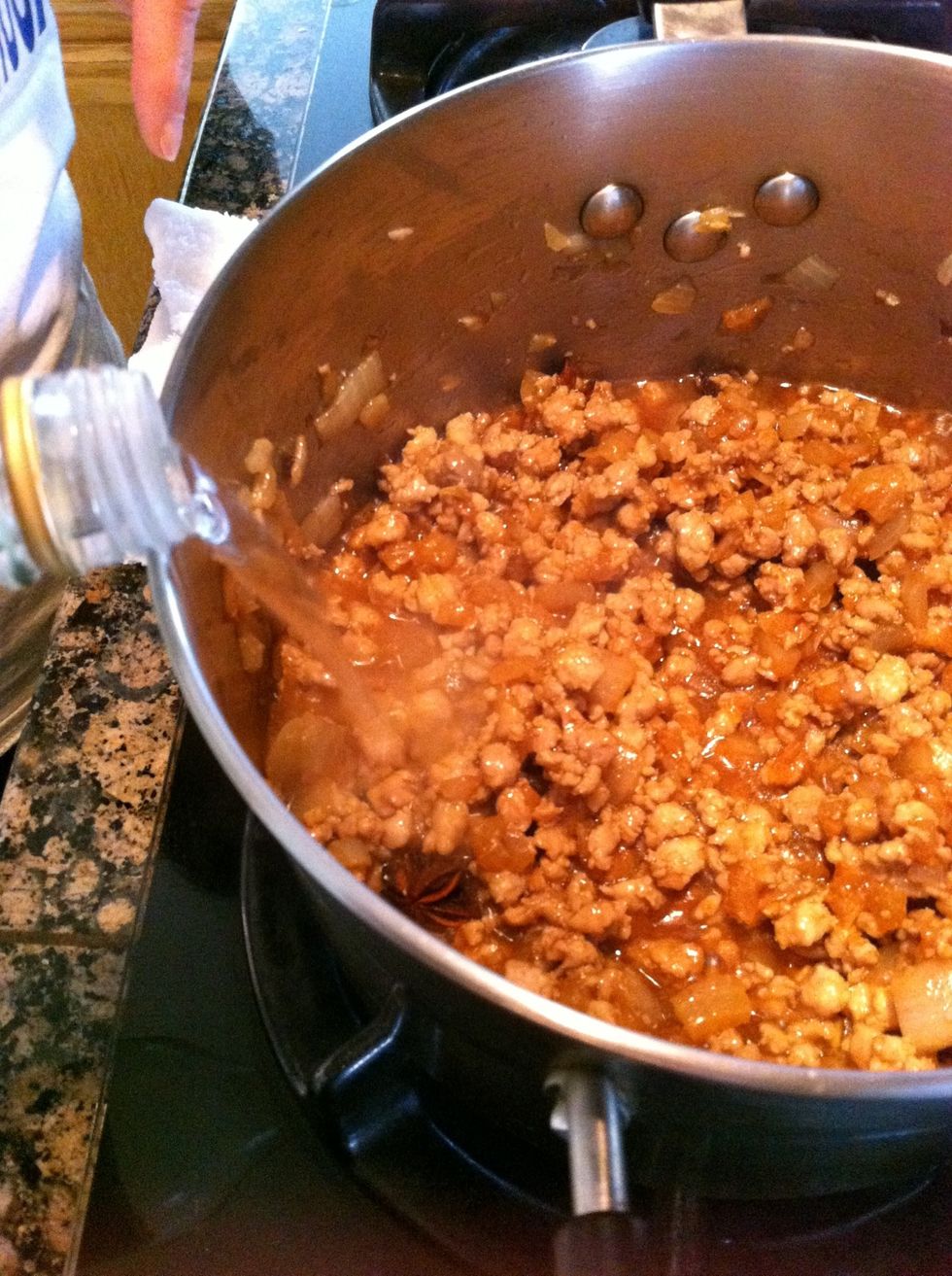 Add the cooking wine to the edge of the pot.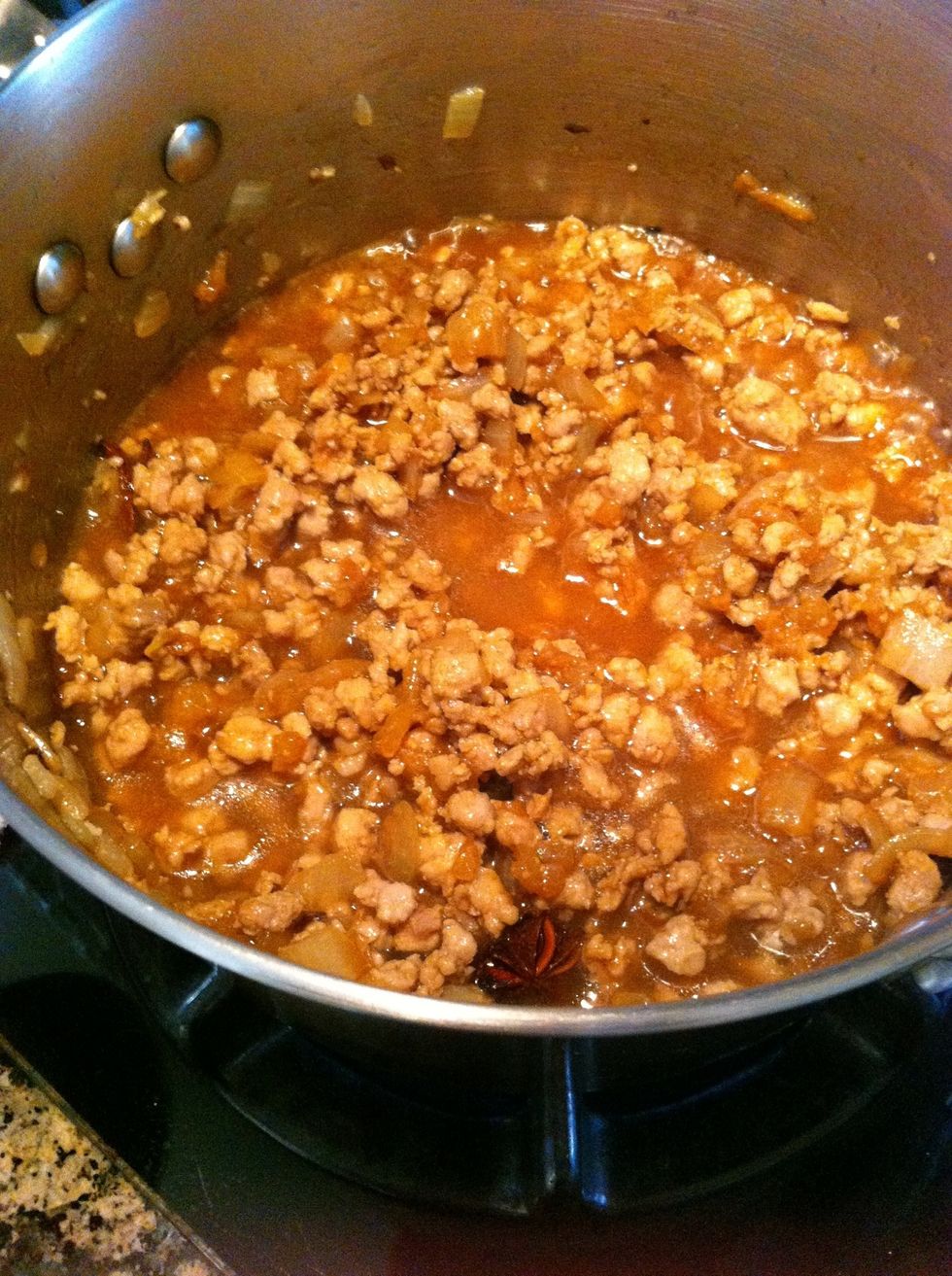 You want the cooking wine to almost cover the meat.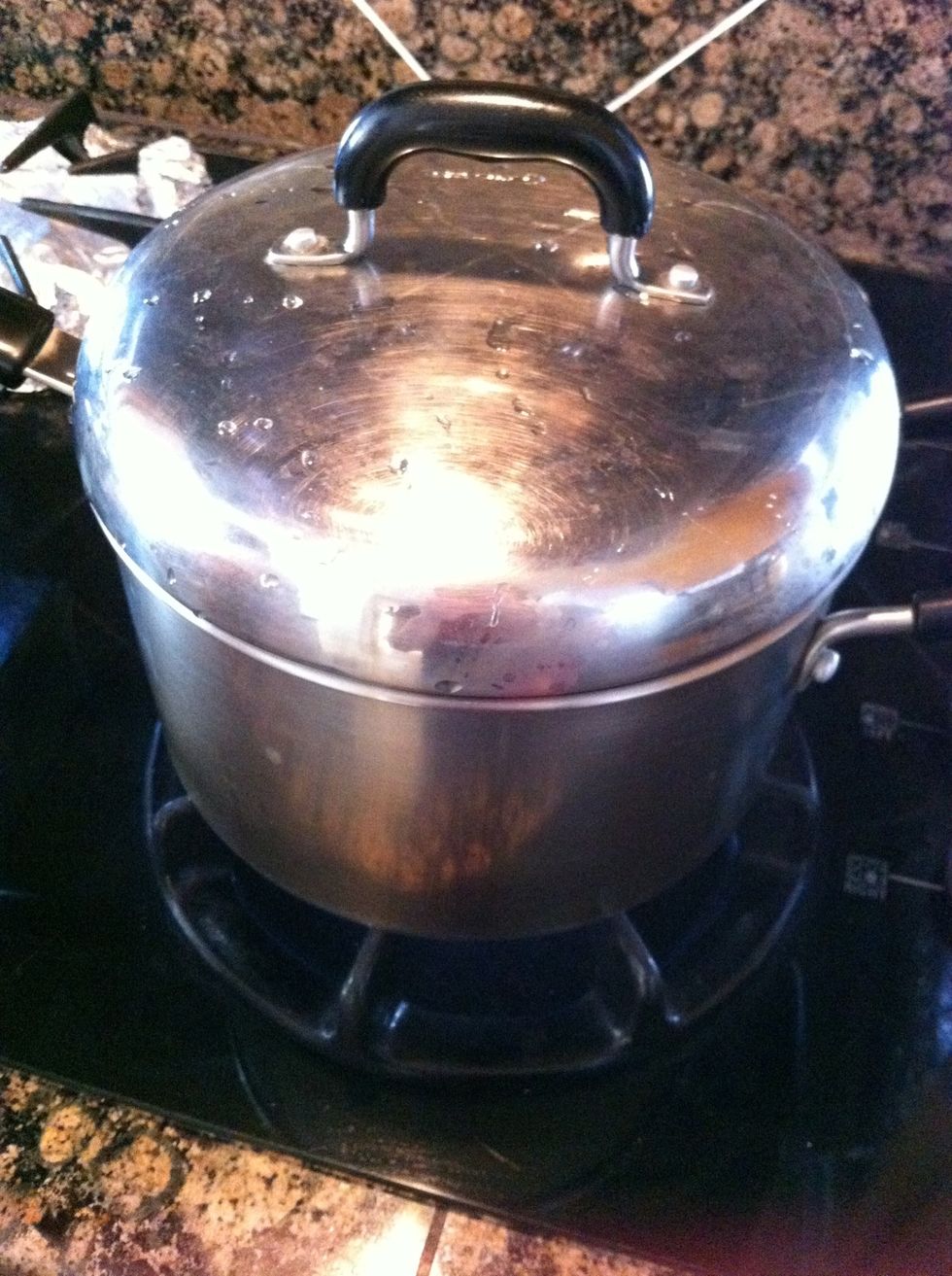 Cover the pot.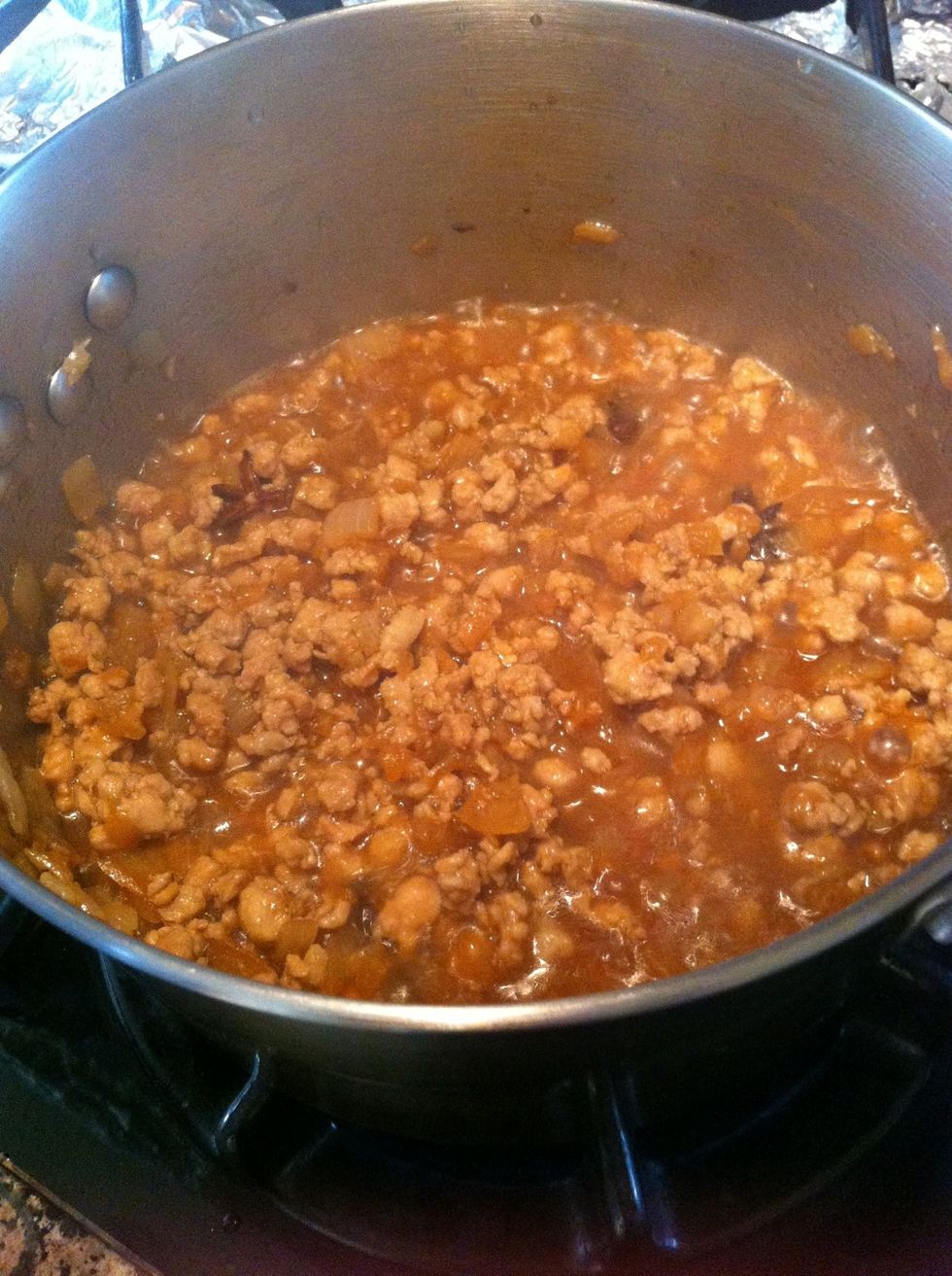 Wait until the pot reaches boiling.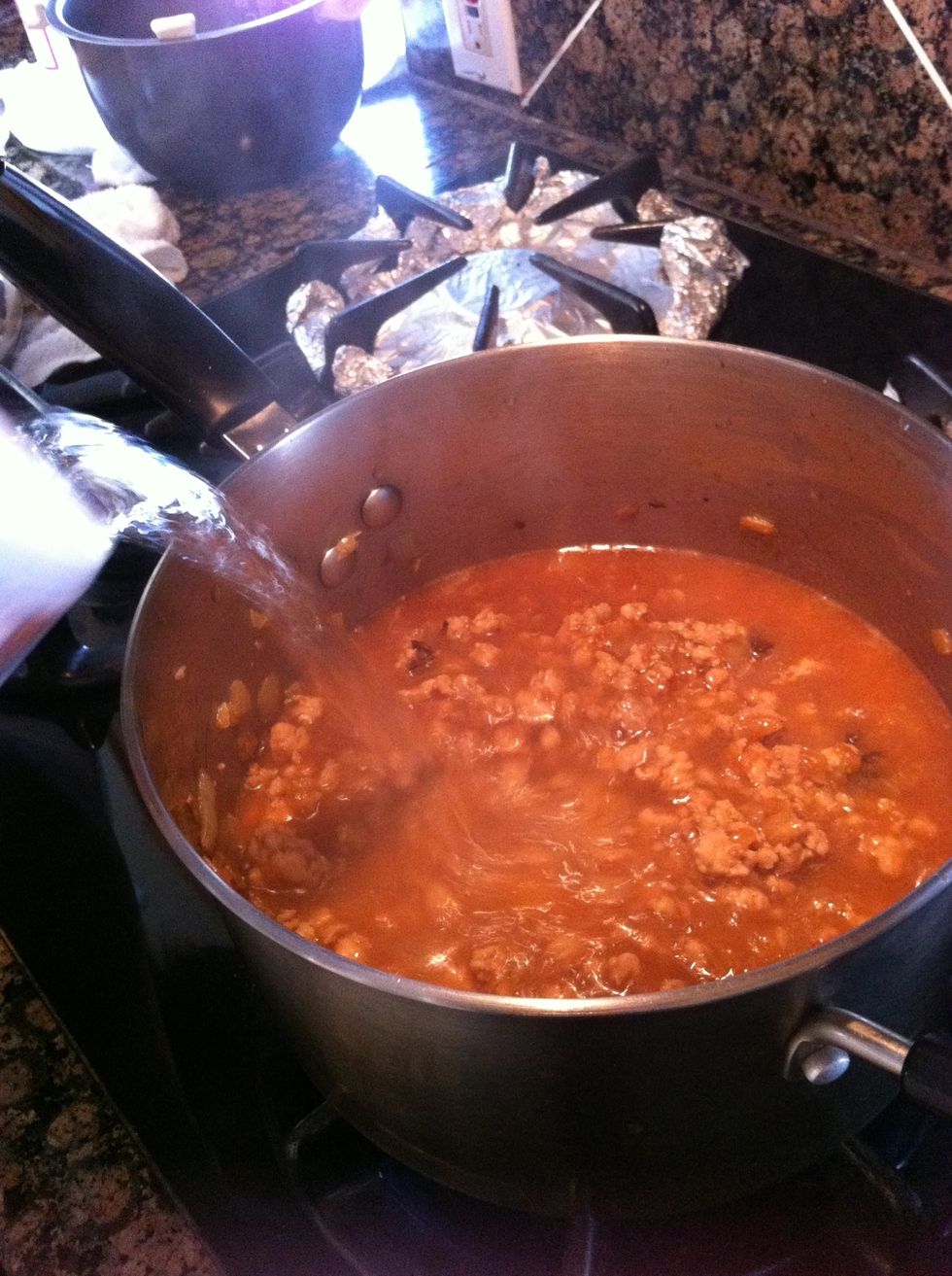 Add water.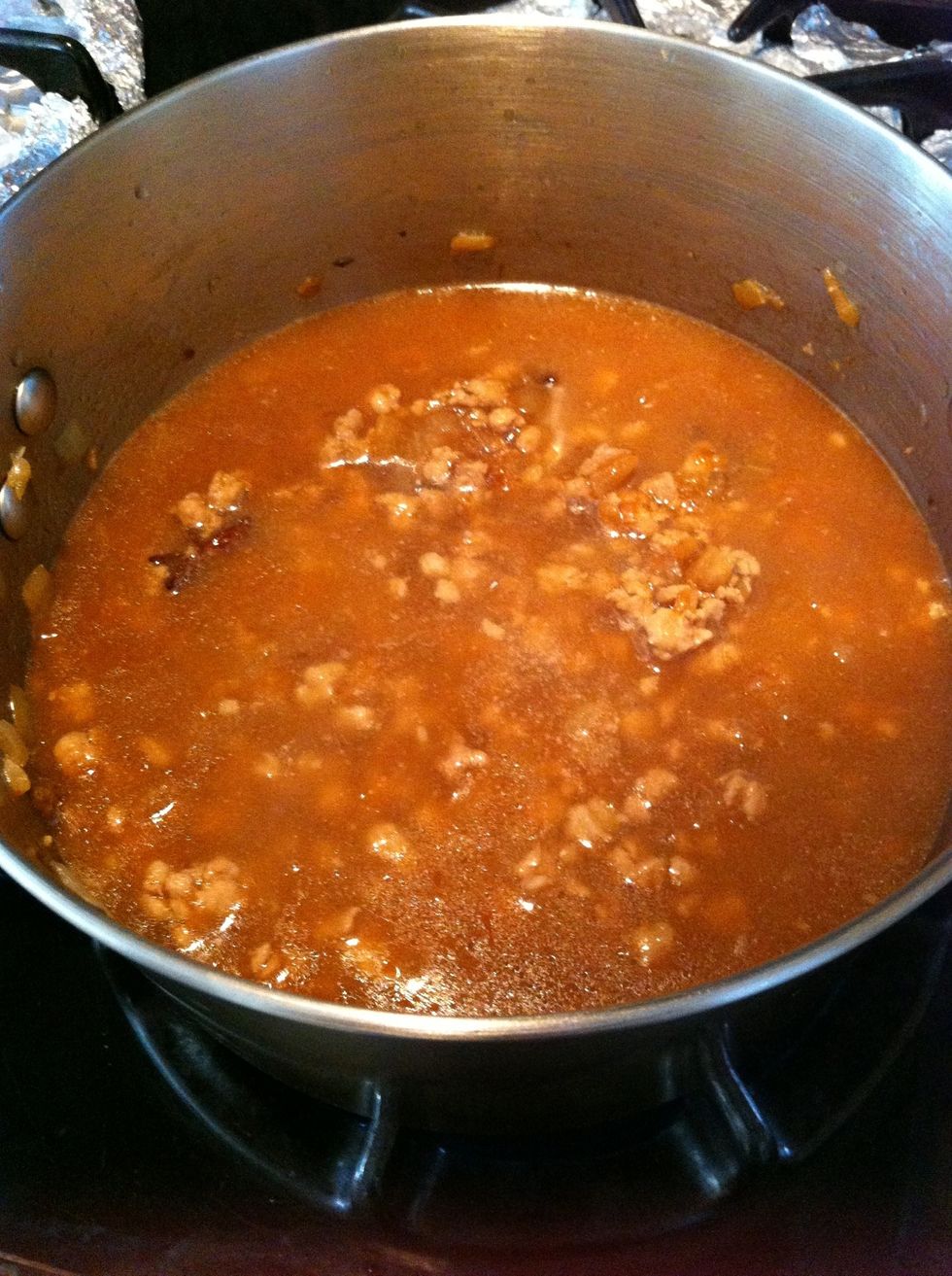 Until it covers the pork and looks like this.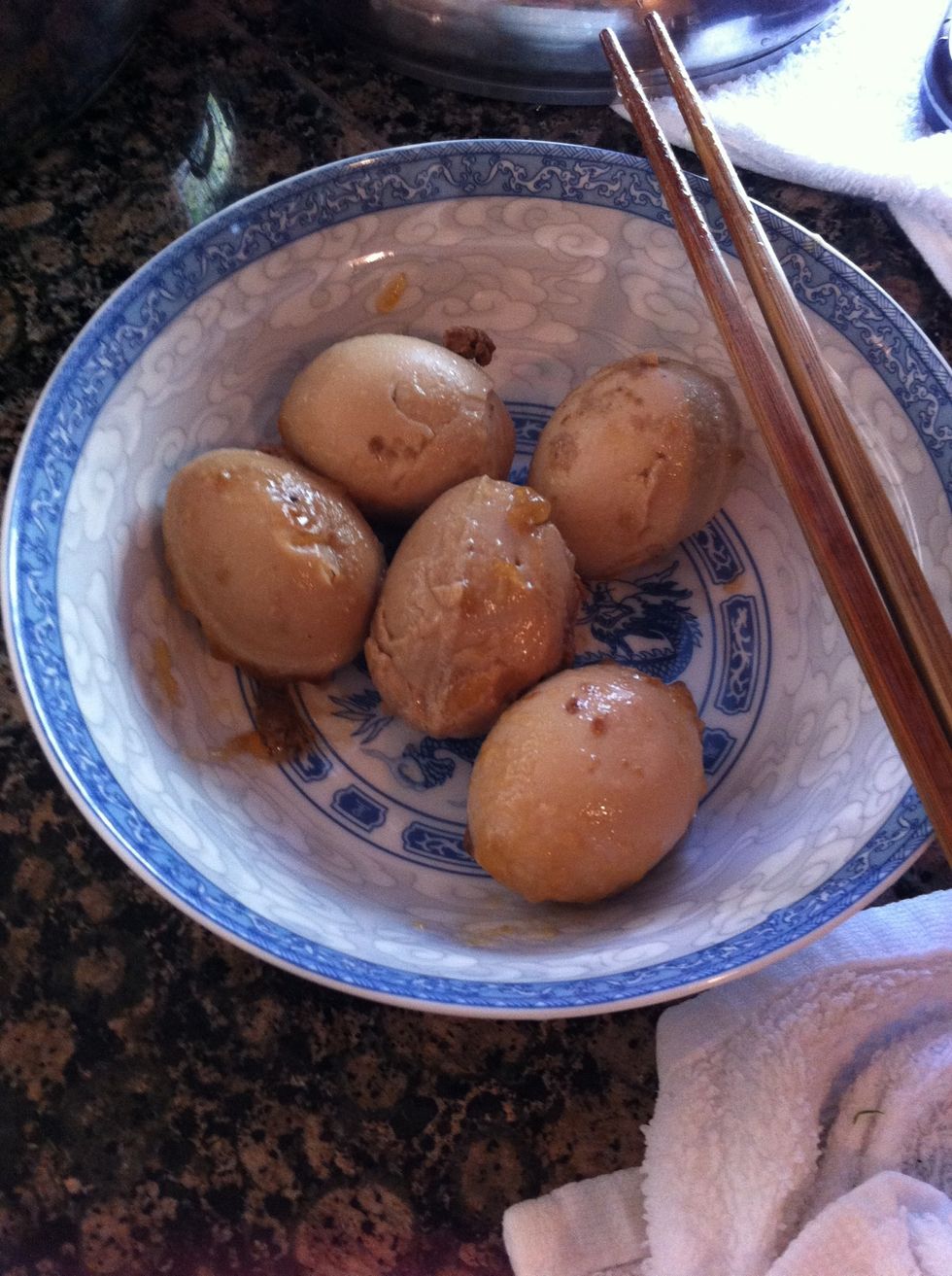 Have eggs already prepared or just hard boiled.
Add the eggs.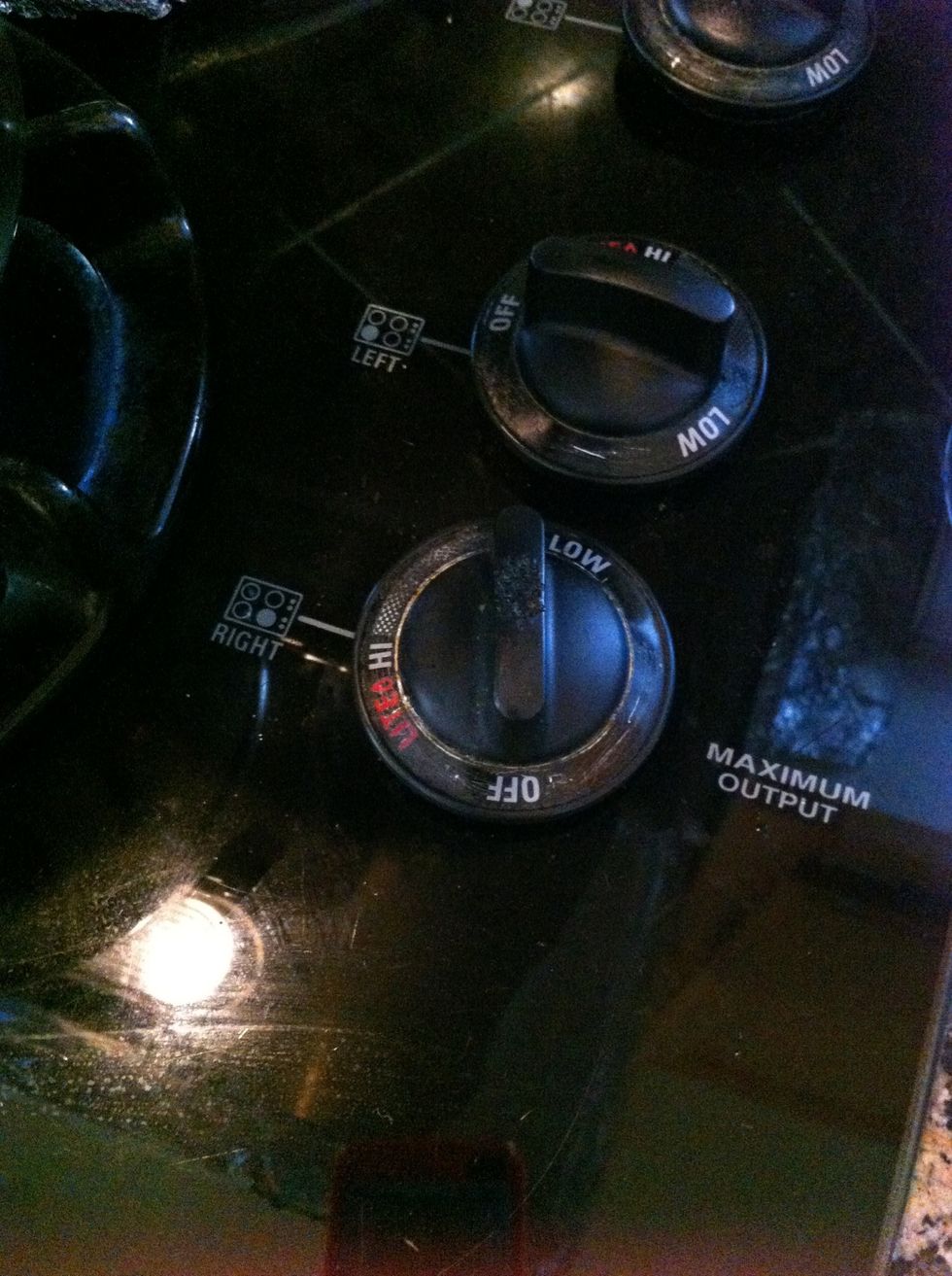 Set it for high ...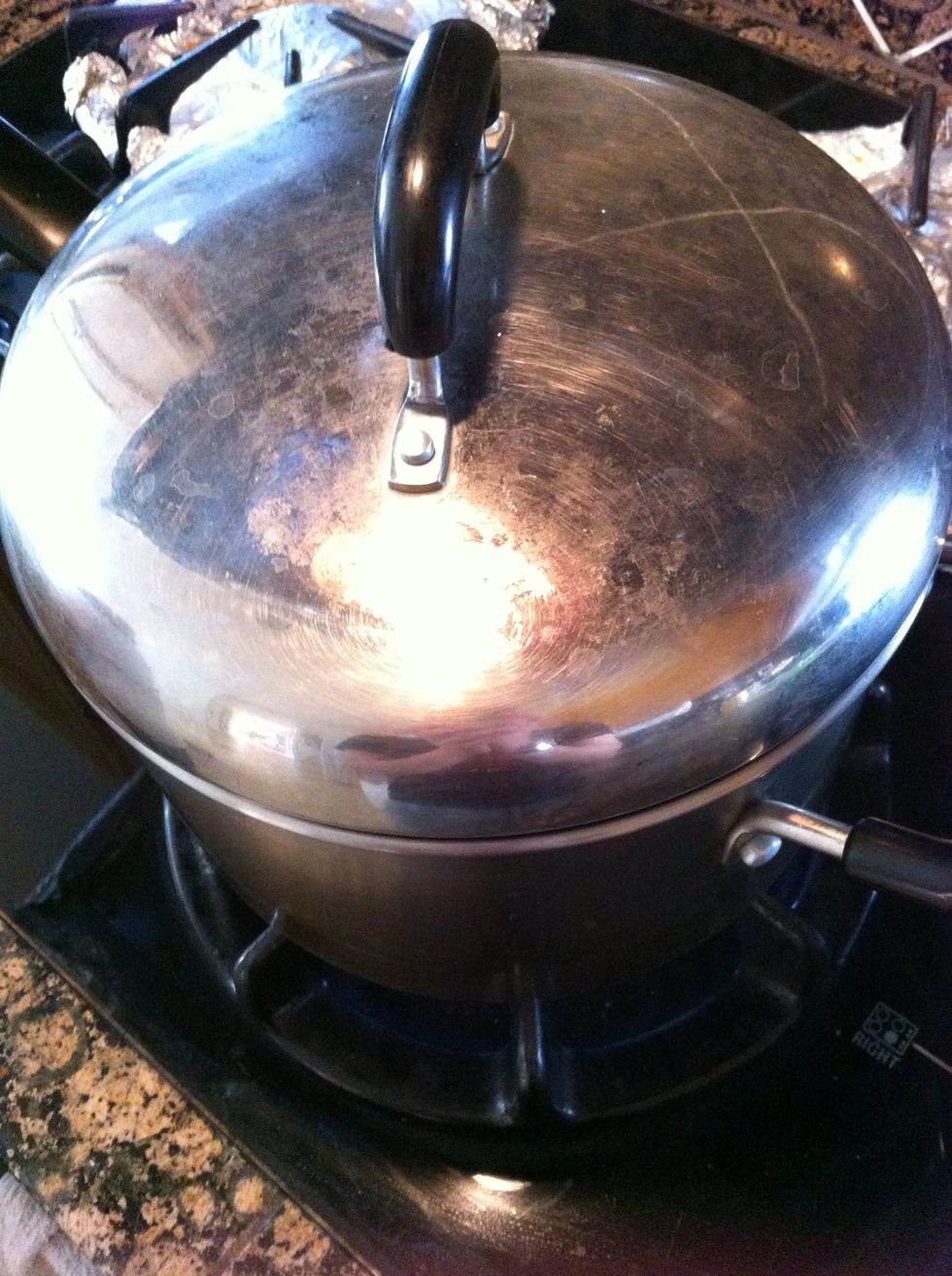 Cover the lid and wait for it to boil.
Once you see it boiling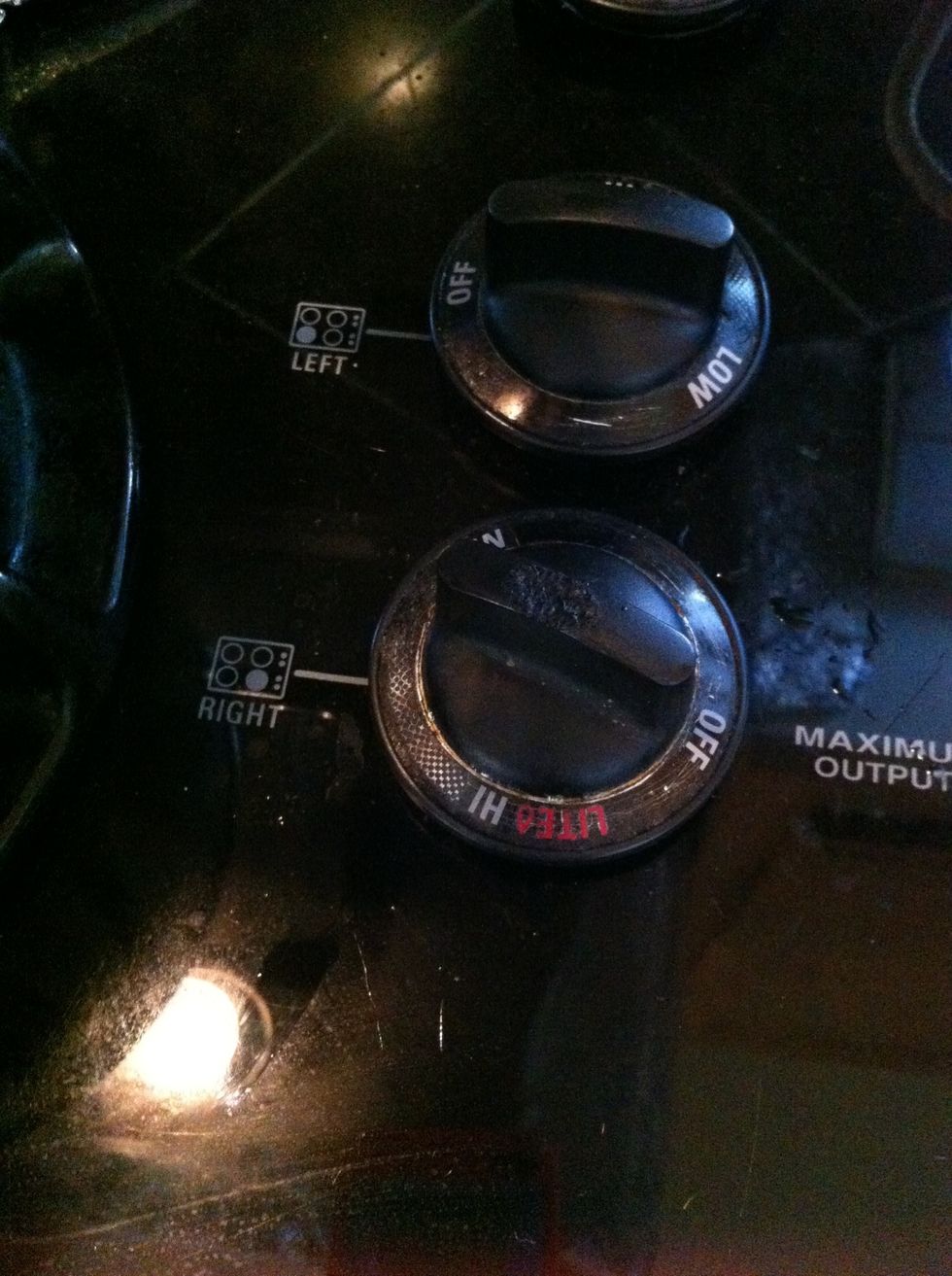 Set the heat to medium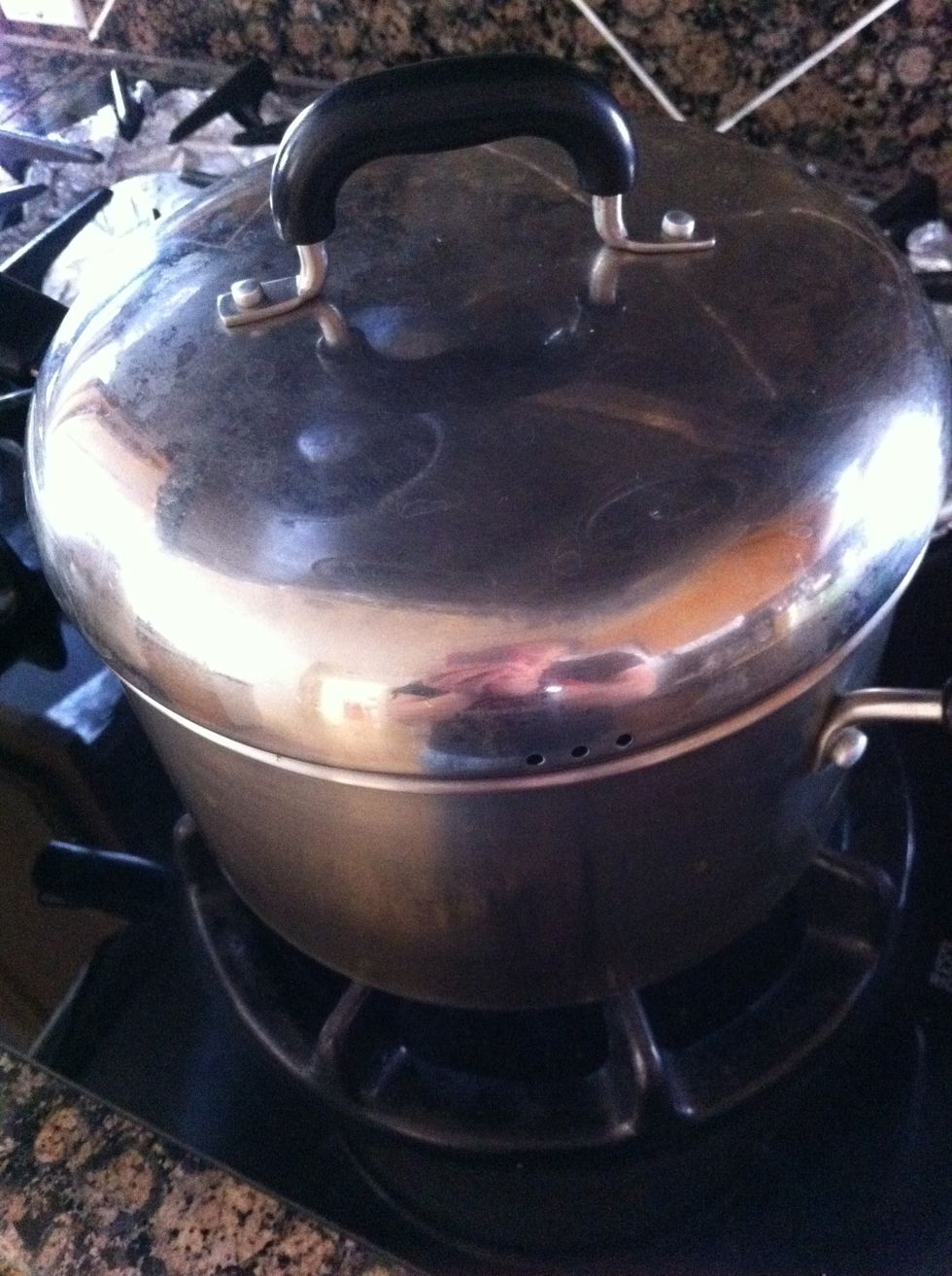 and let it cook for 20 minutes. Then serve!!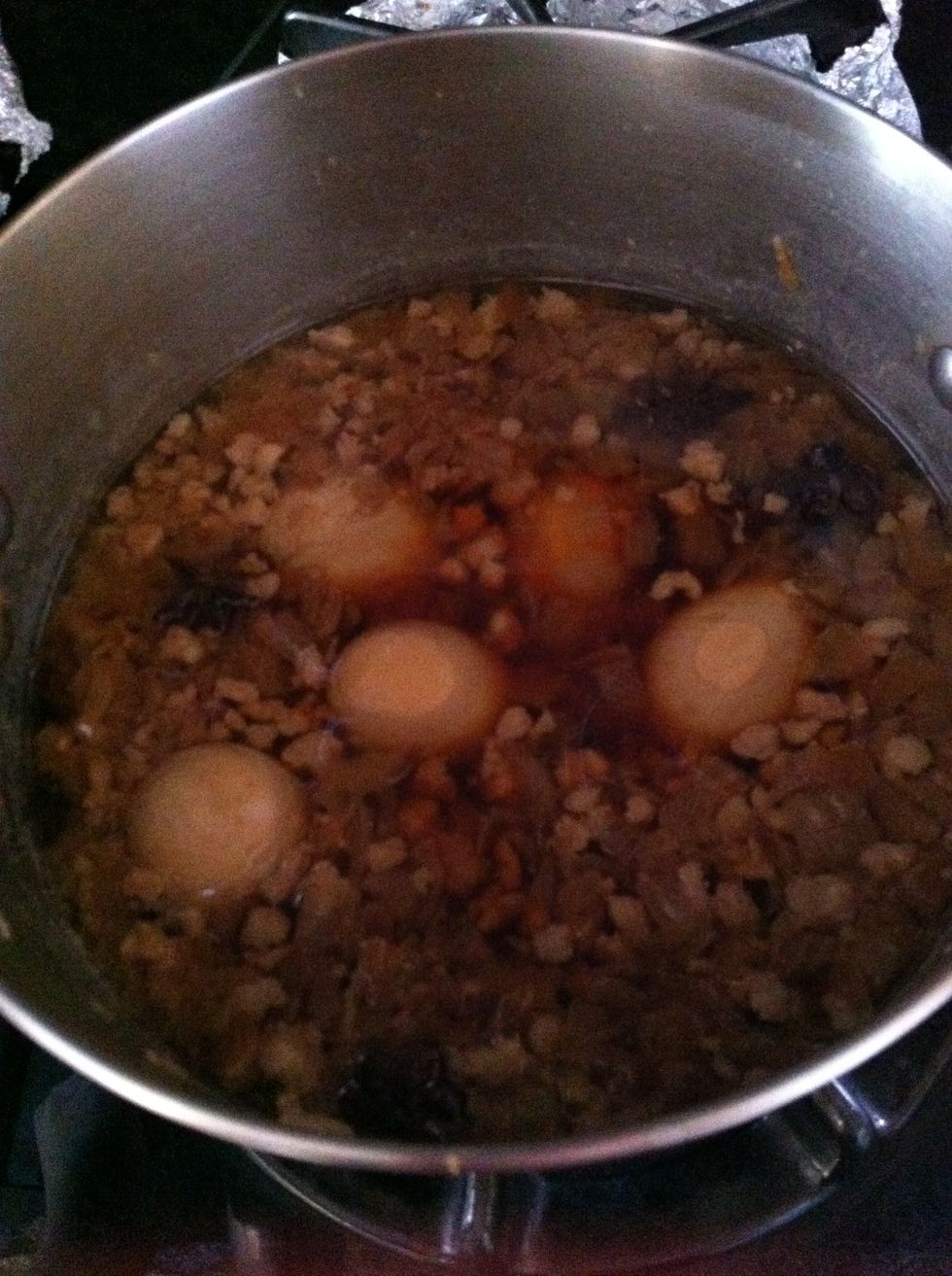 When it's done it should look like this. Delicious!!!!
Add it to some noodles, and you're good to go.
2.0 White onions
1.0lb Ground pork
Cooking oil
Asian cooking wine
Soy sauce
Salt
3.0 Pieces of star anise