Put limes into microwave for 30 seconds. It makes the lines become juicier.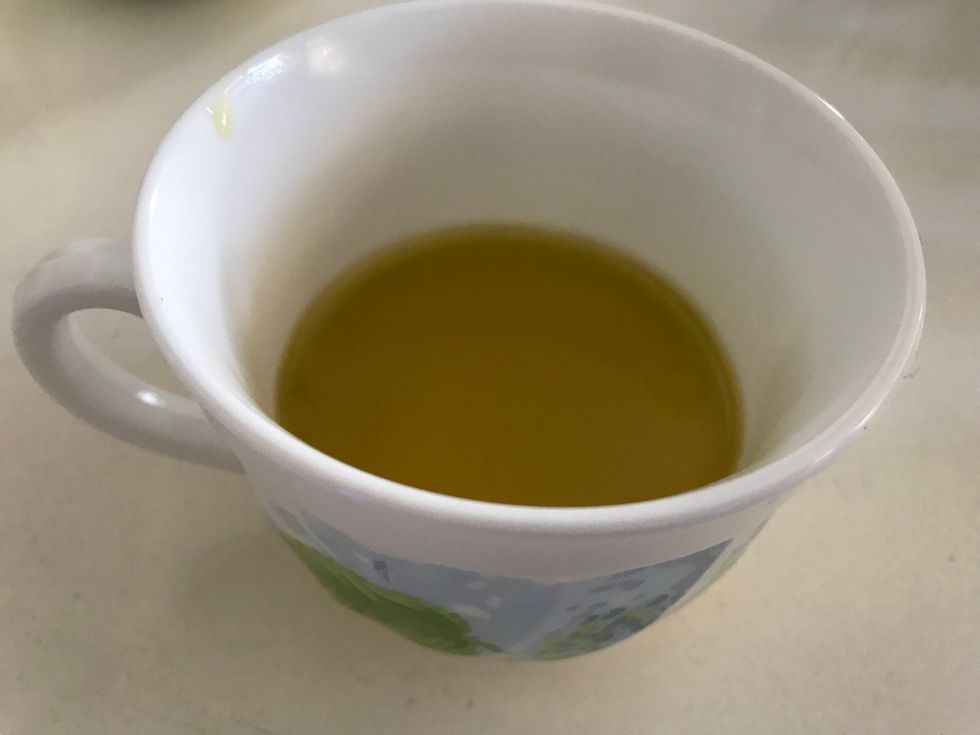 1/3 of olive oil
Salt as needed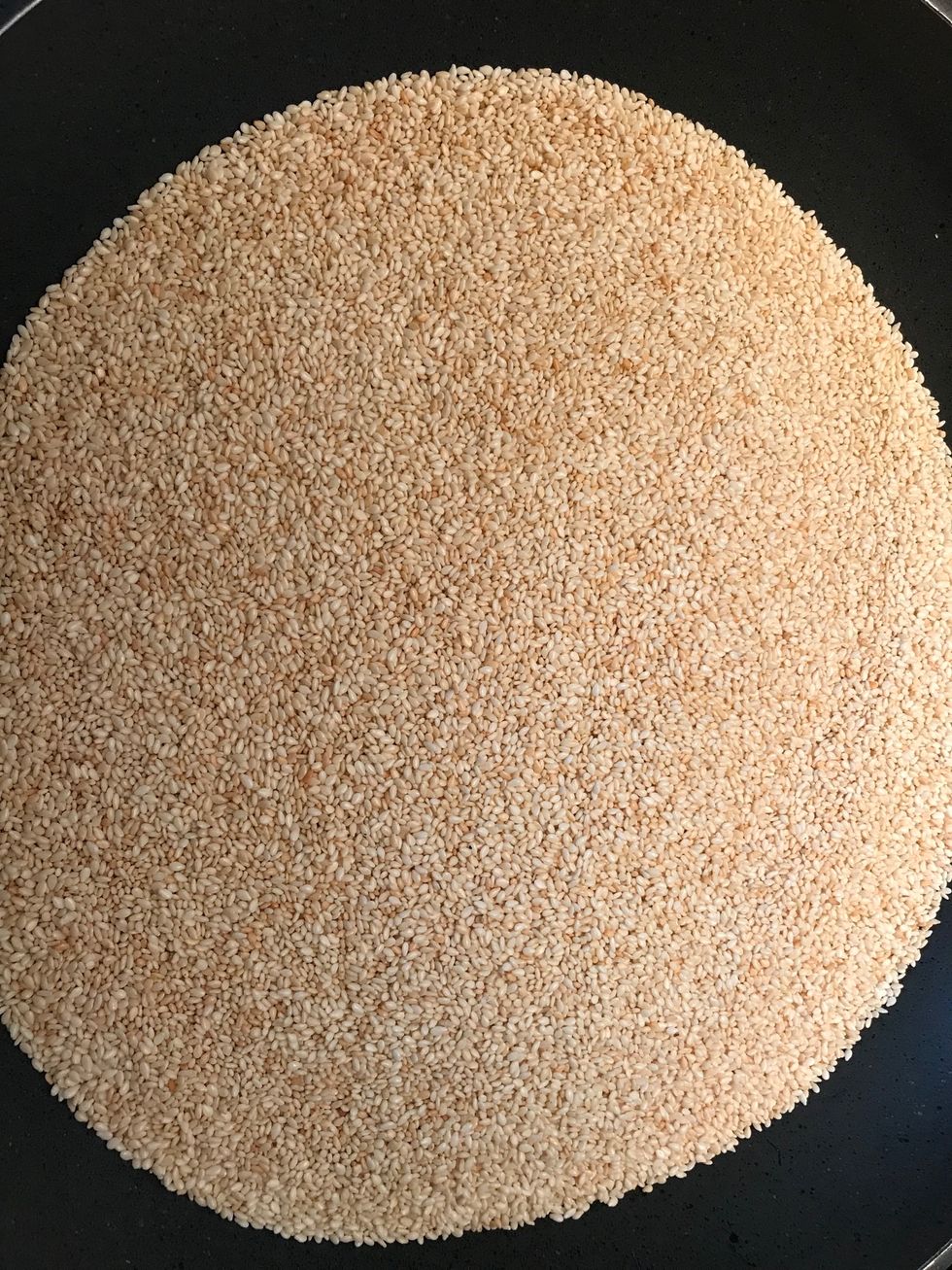 Put the frying pan on the oven and heat the seeds until the color changes slightly. ( be careful as the burn so quickly). It just takes less than 5 minutes.
Put sesame seeds, olive oil, lime juice and salt into food maker and grind them until it become smooth.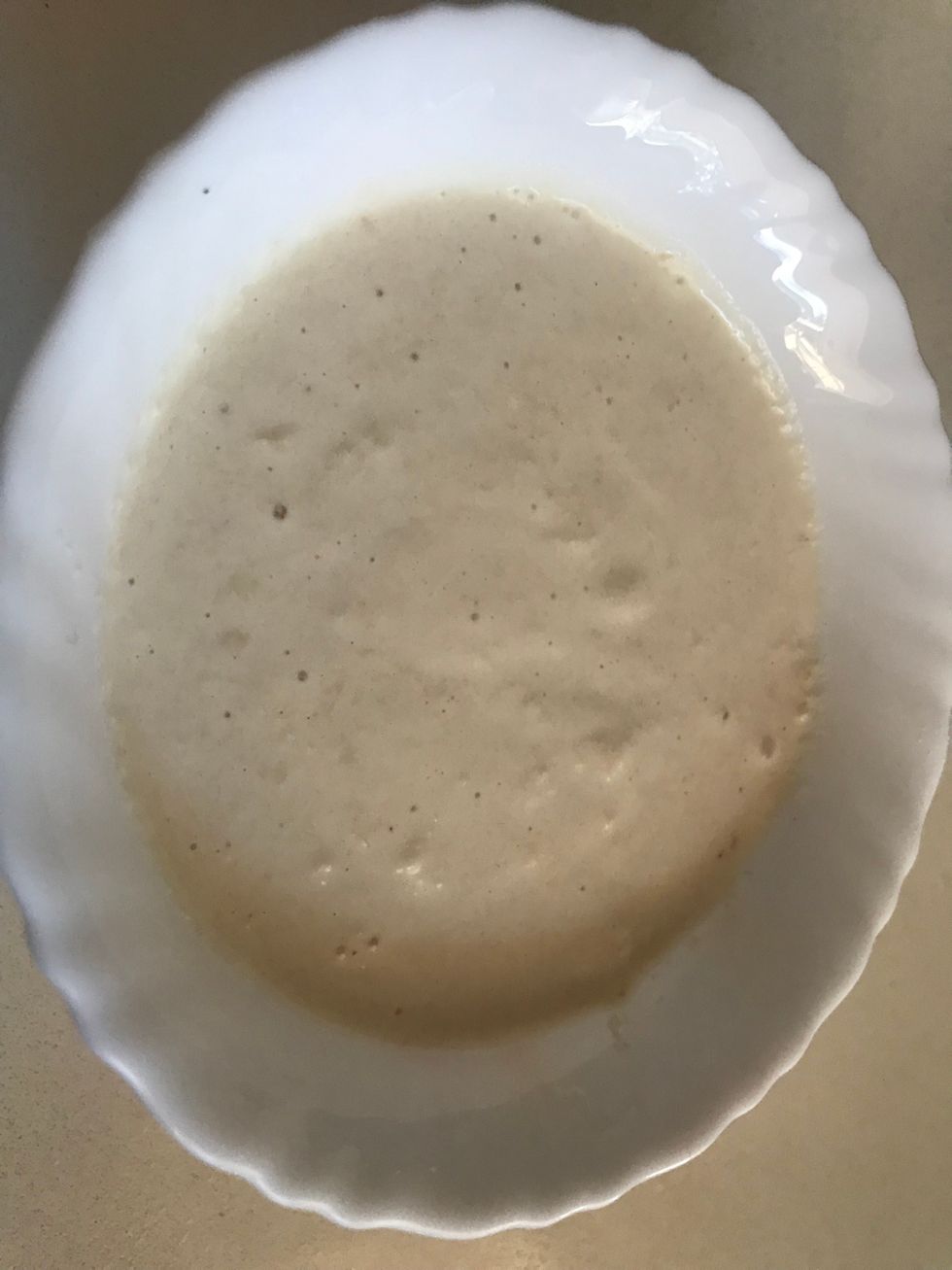 This Tahini is yumm and better than store bought. You can keep it in the fridge for a week or two. Use Tahini to make dips like hummus. Tahini makes dips creamy and a bit sour like yoghurt but better
Sesame seed 250 gram
Olive oil 3 tbs
Pinch of salt
Juice of two limes
Negar Heidari
I am Iranian and love cooking. I do my best to cook traditional Iranian dishes and share with whoever like to try best foods ever