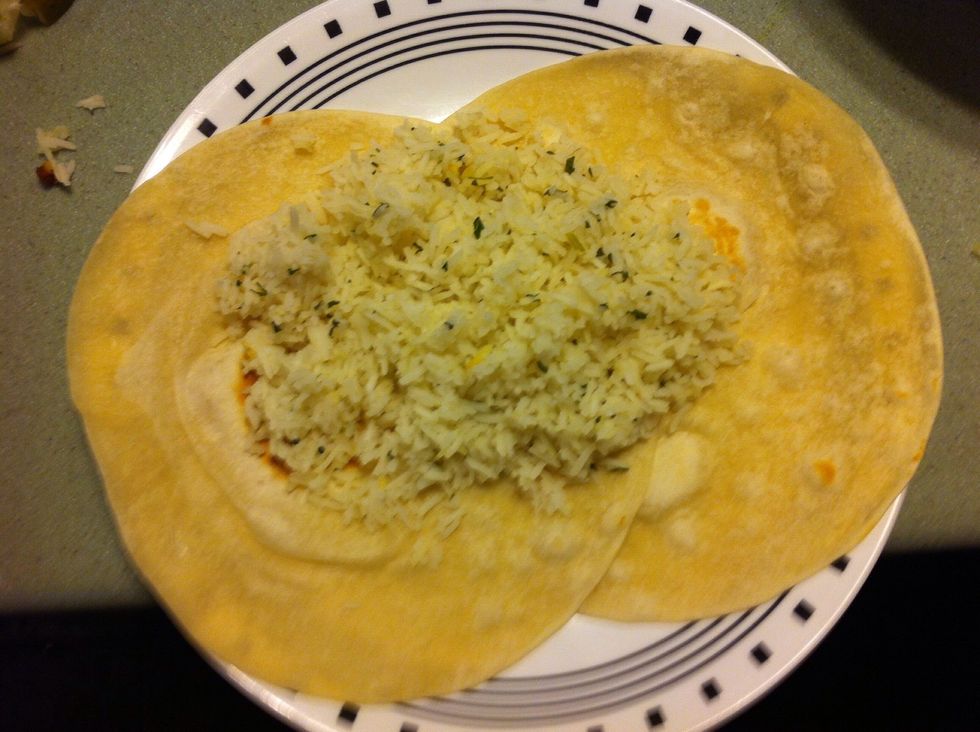 Place tortillas on plate and add a layer of rice. I made a cilantro lime rice. You can heat or fry the tortilla and make it into a bowl shape.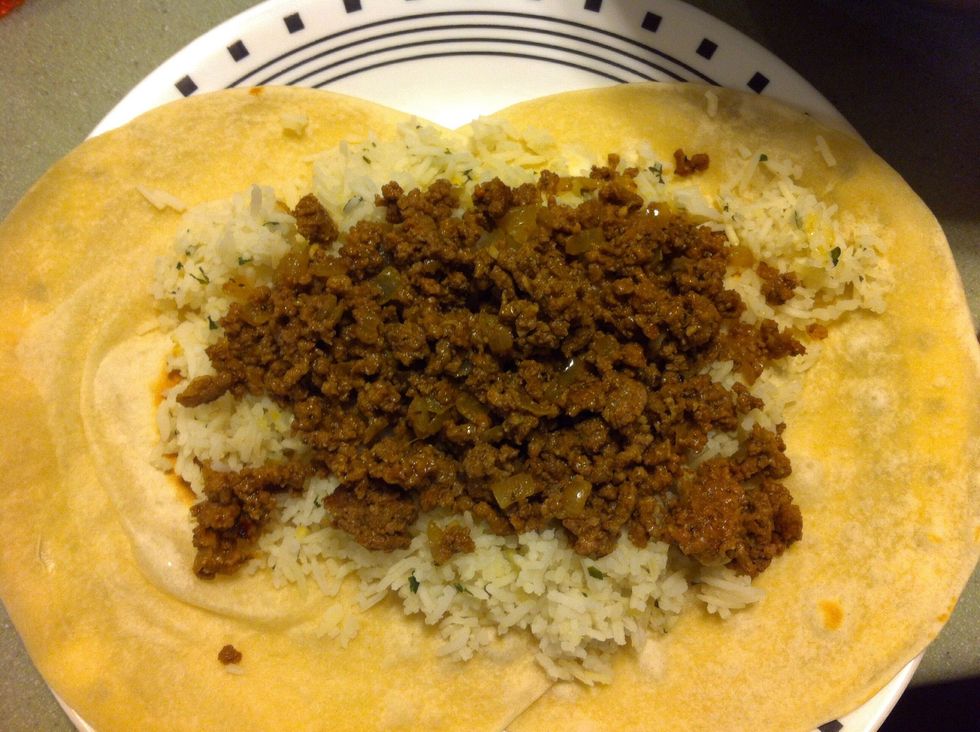 Layer on. I am adding some seasoned ground beef.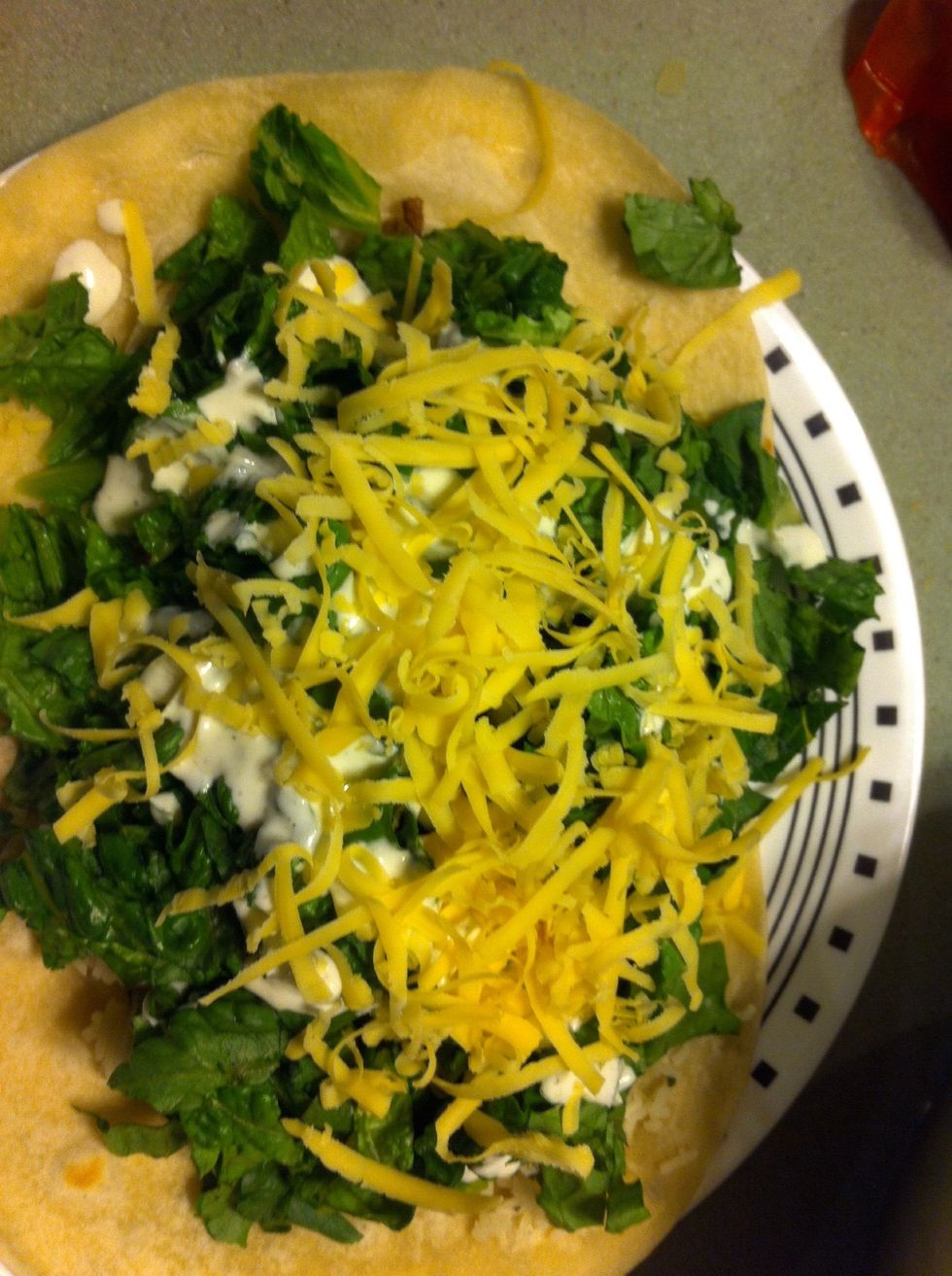 Next, lettuce and veggies. Cheese, dressing / sauce.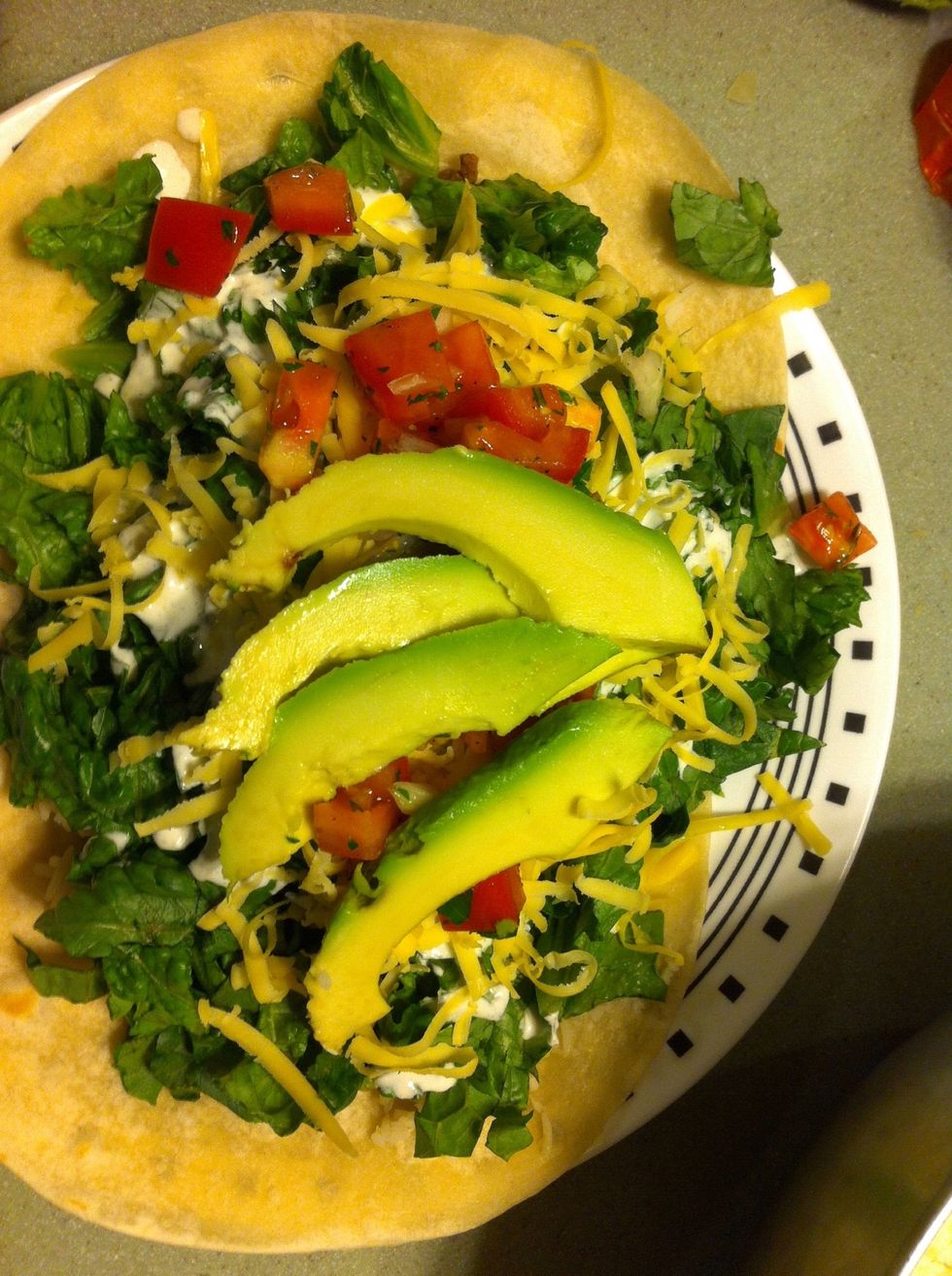 Here is my finished taco salad. We topped it with a home made ranch dressing pico de gallo and avocado. Try yours with chicken, shrimp, fish, steak or carne asada.
Rice ( optional)
Beans ( optional)
Meat ( optional)
Lettuce
Vegies
Dressing / sauce
Tortilla
Pico de gallo or salsa
Dina Jeffcoat
Stay at home mom of 2 boys who excels at cooking and DIY (preferably with up-cycled materials)