Preheat your oven to 400 degrees.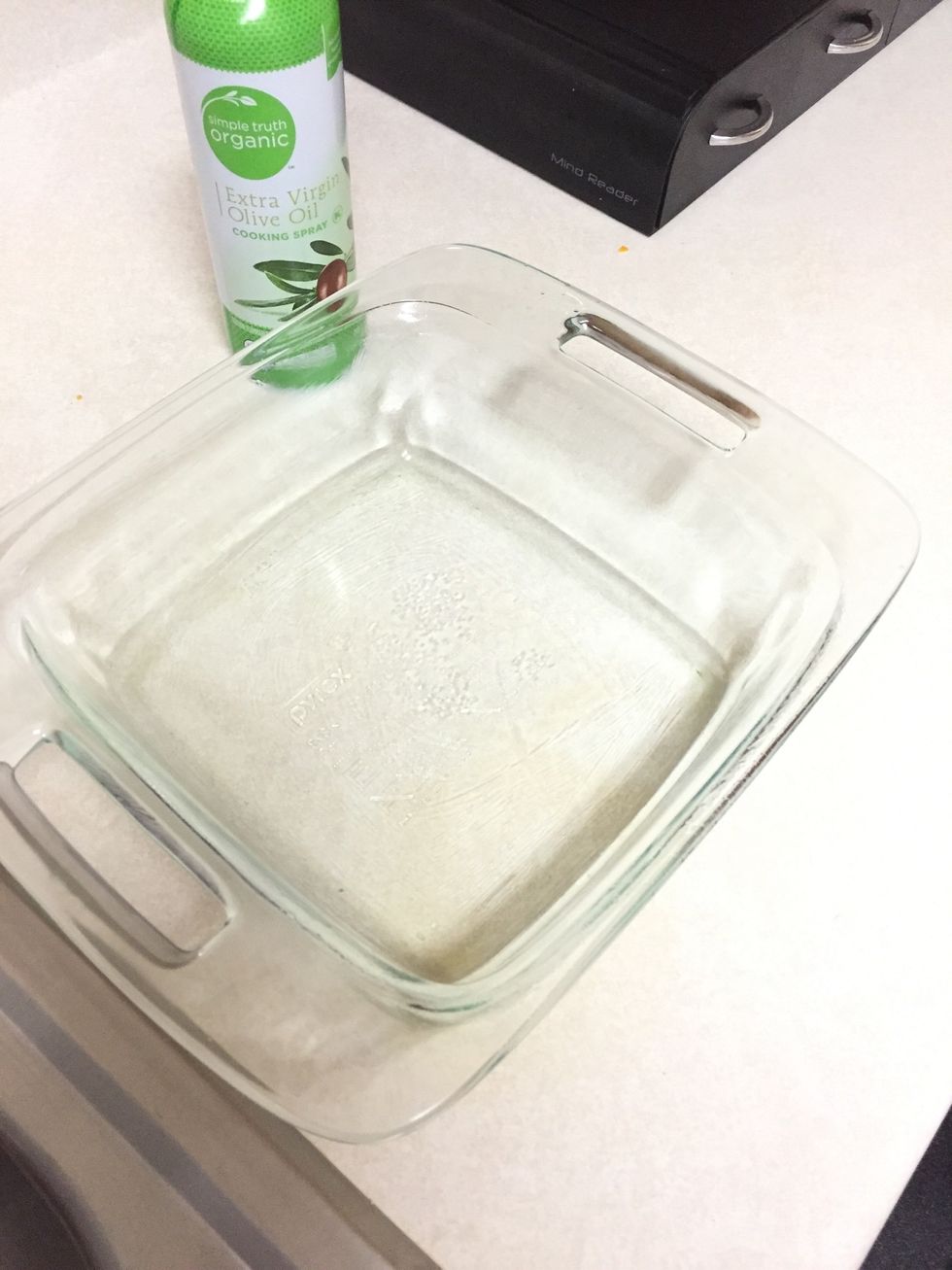 Grease the pan you plan to bake your taco pie in.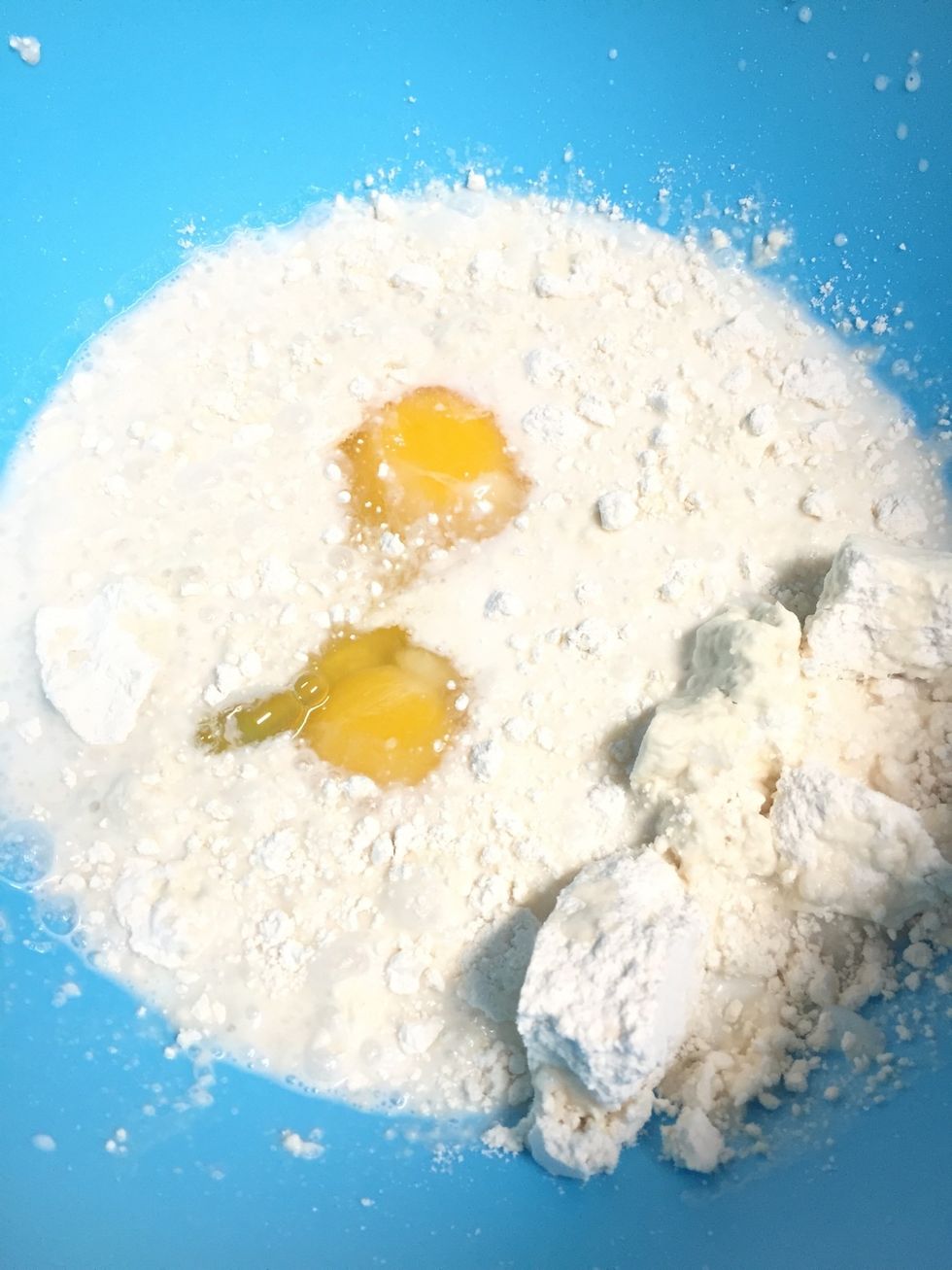 Mix together Bisquick, milk, and eggs.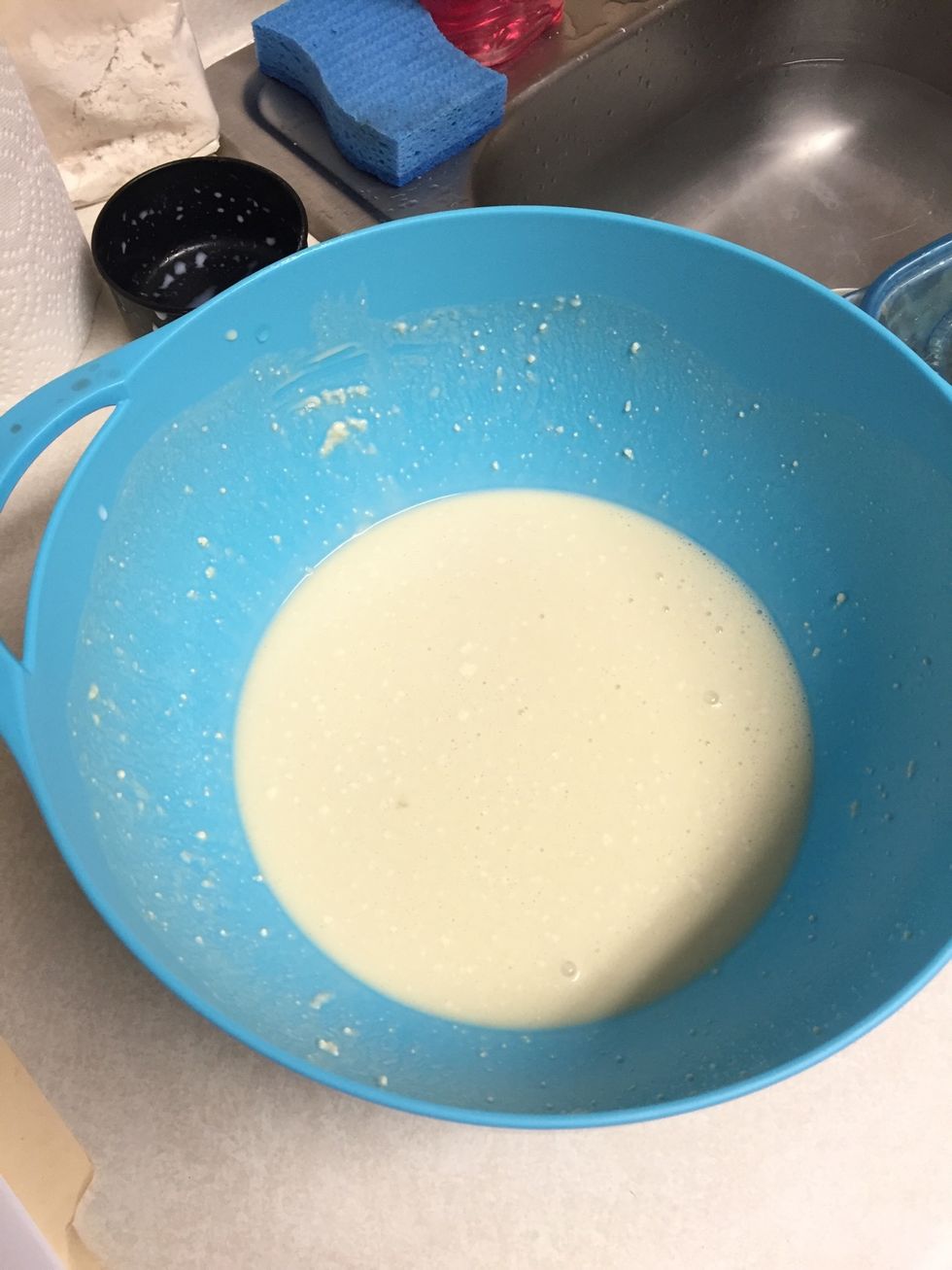 The consistency of the mixture should be very fluid.
Mix your 2 cups of shredded chicken with the taco seasoning in a separate bowl.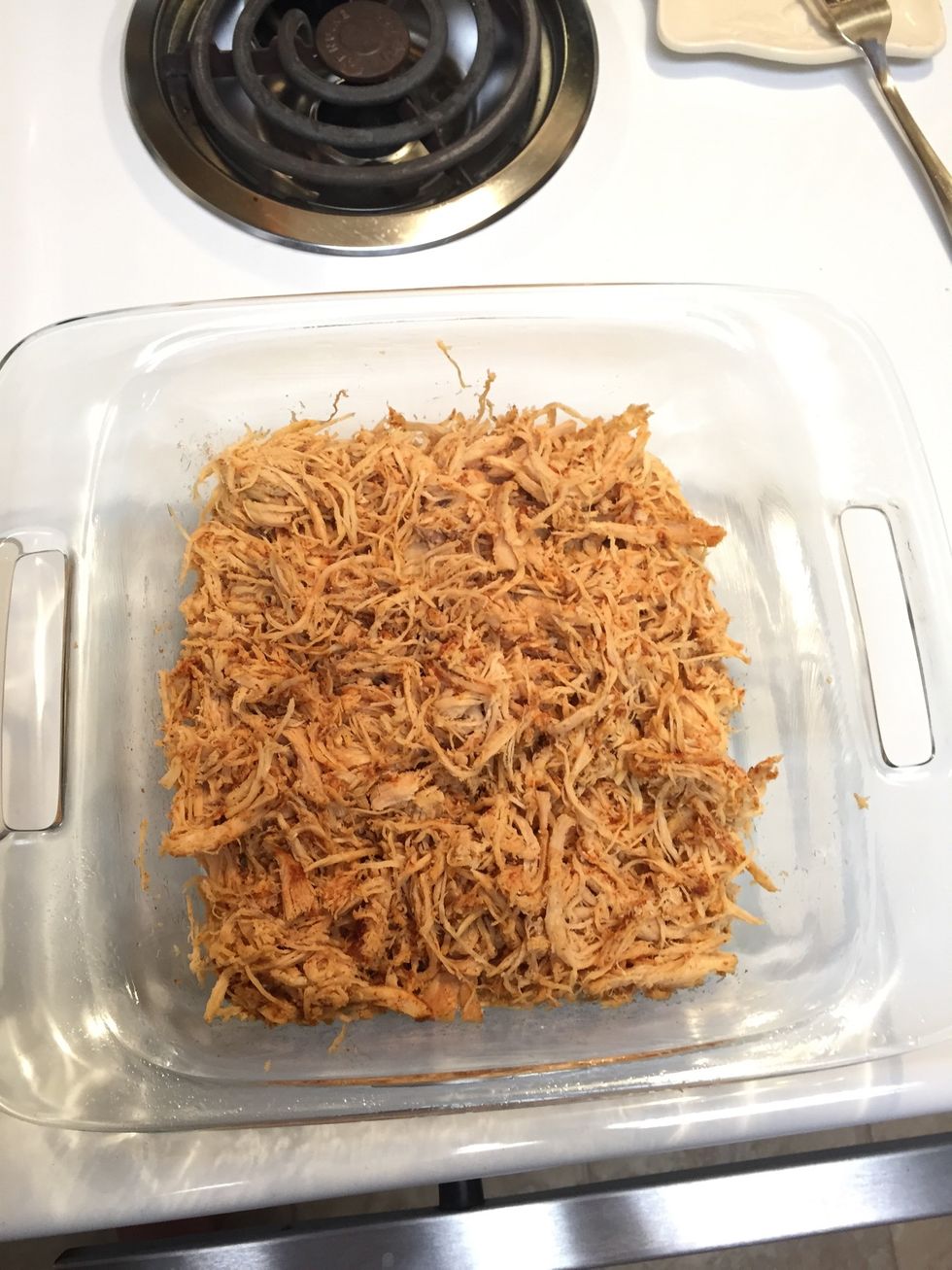 Place the shredded chicken mixture into your pan and spread it evenly.
Pour your Bisquick mixture over the shredded chicken evenly.
Make sure that the chicken is submerged into the Bisquick.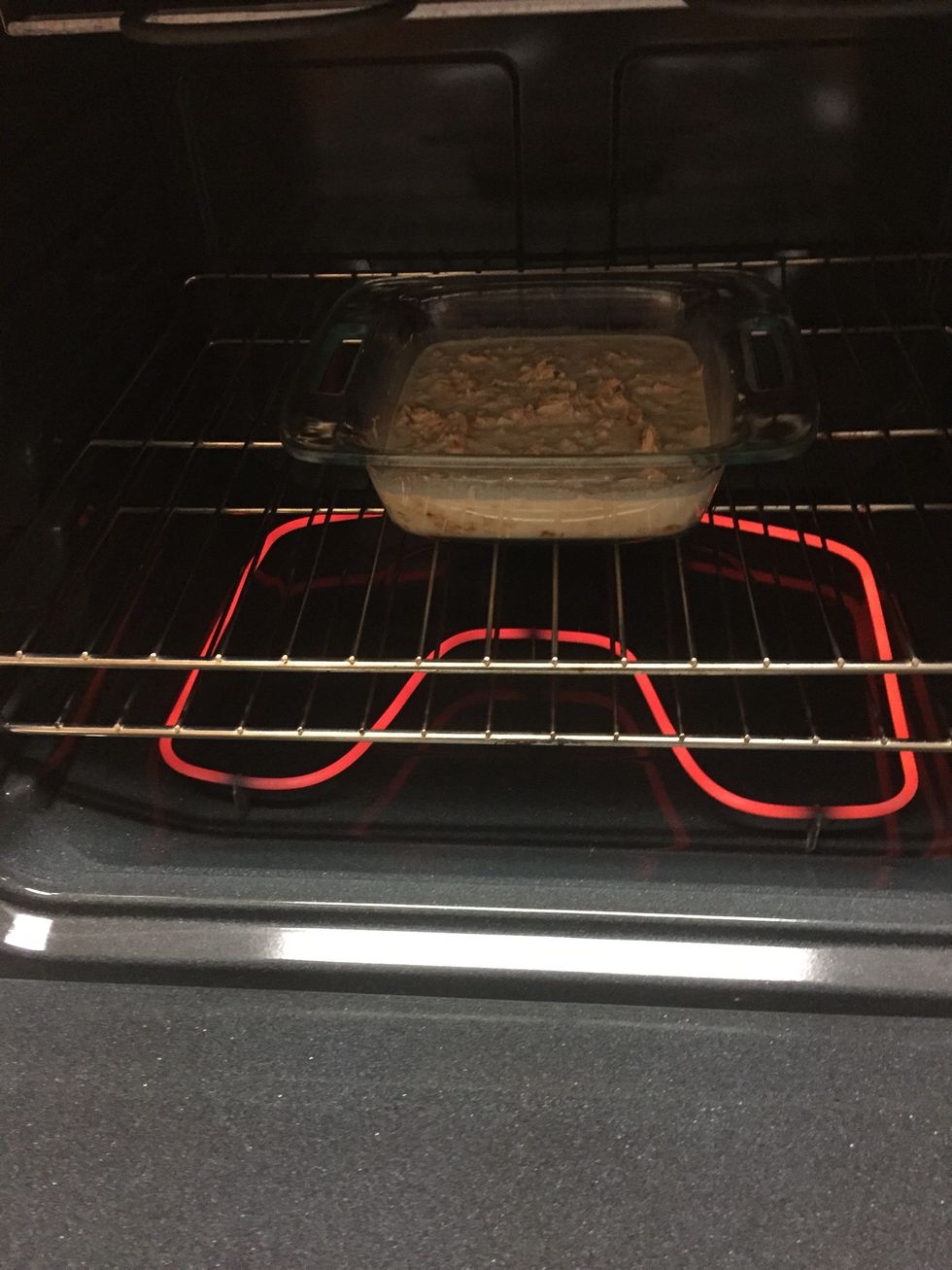 Place your "pie" into the oven!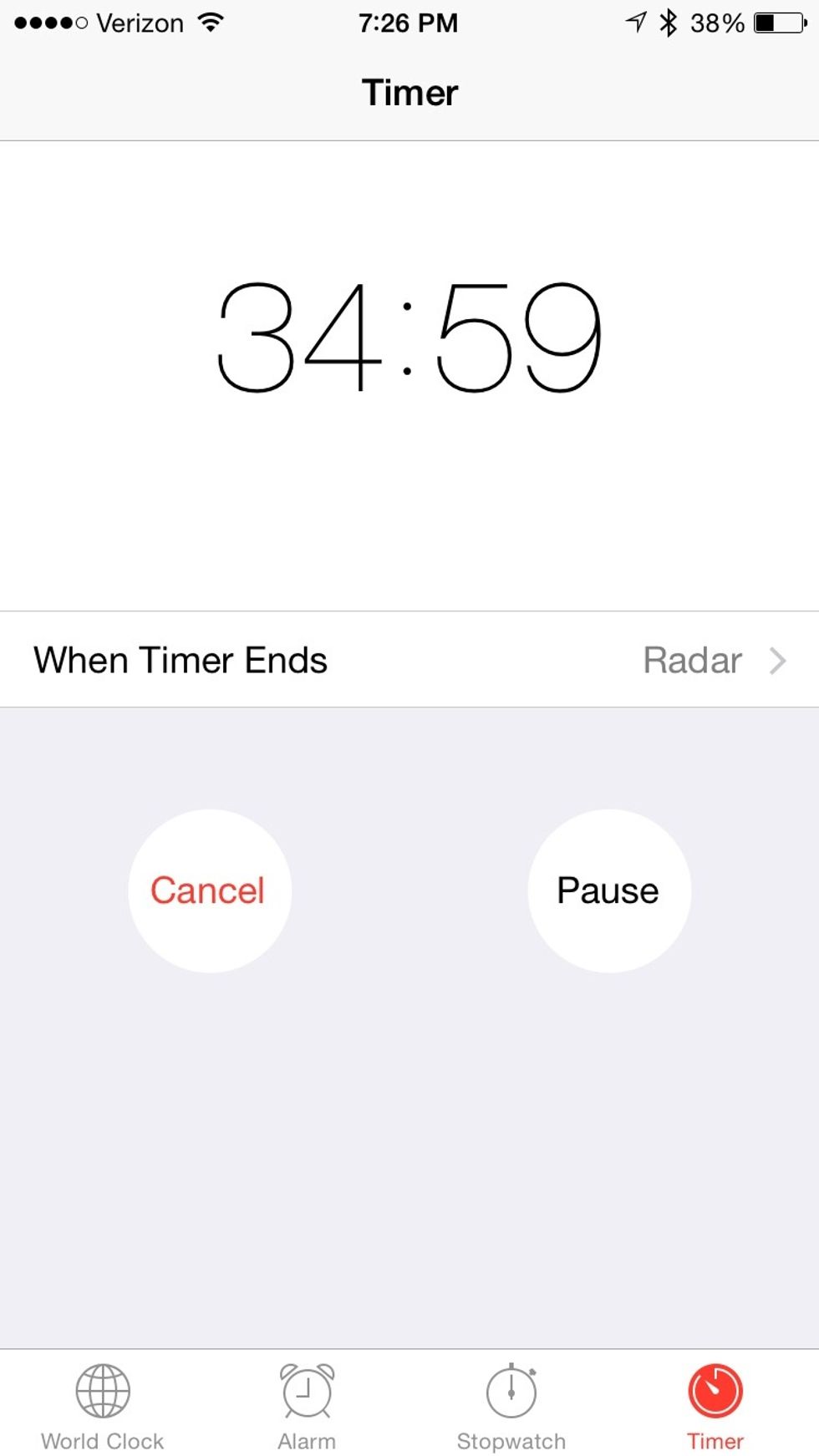 Set a timer for 35 minutes and wait as the magic happens!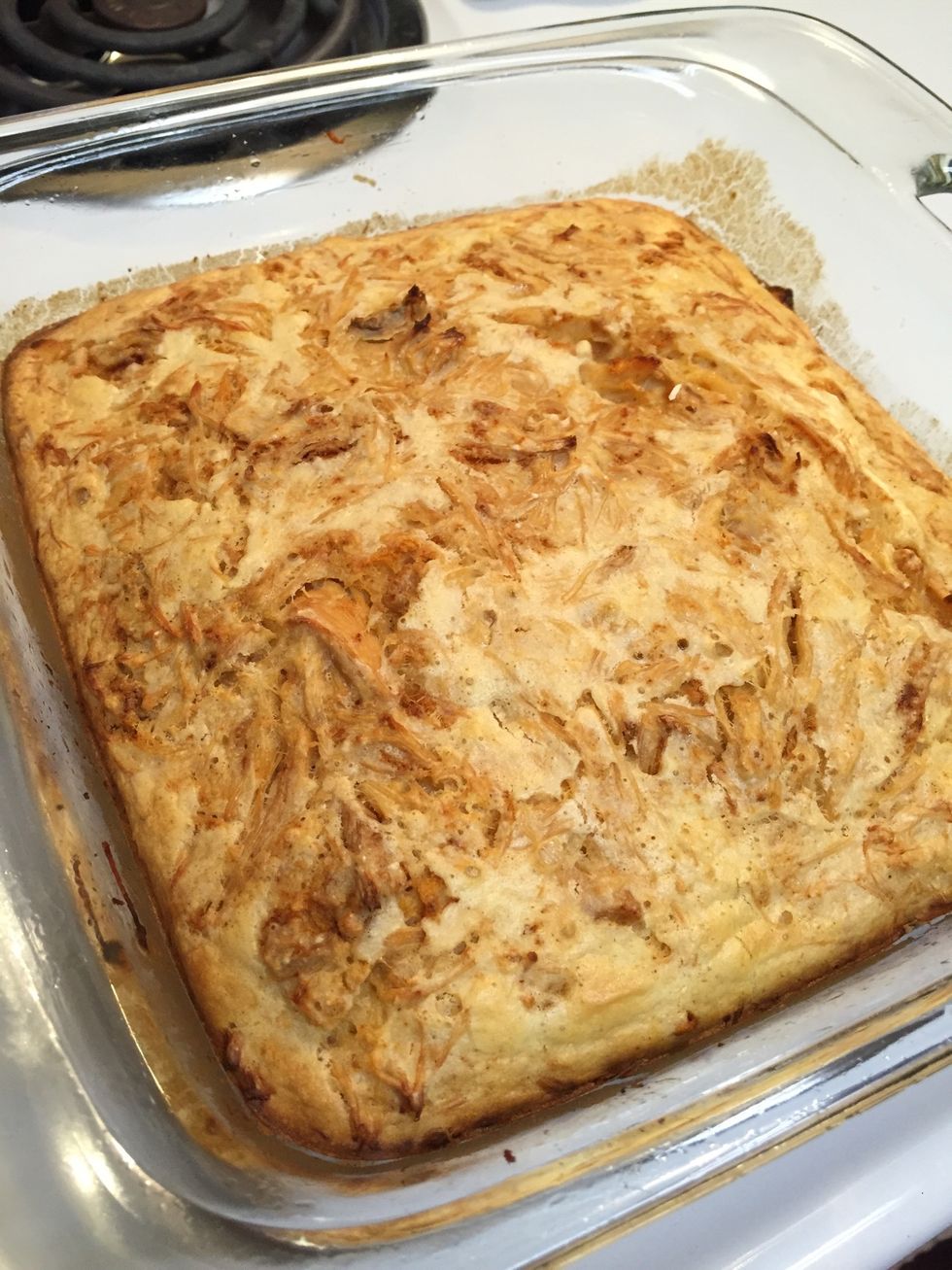 Take your pie out of the oven but do not turn it off quite yet.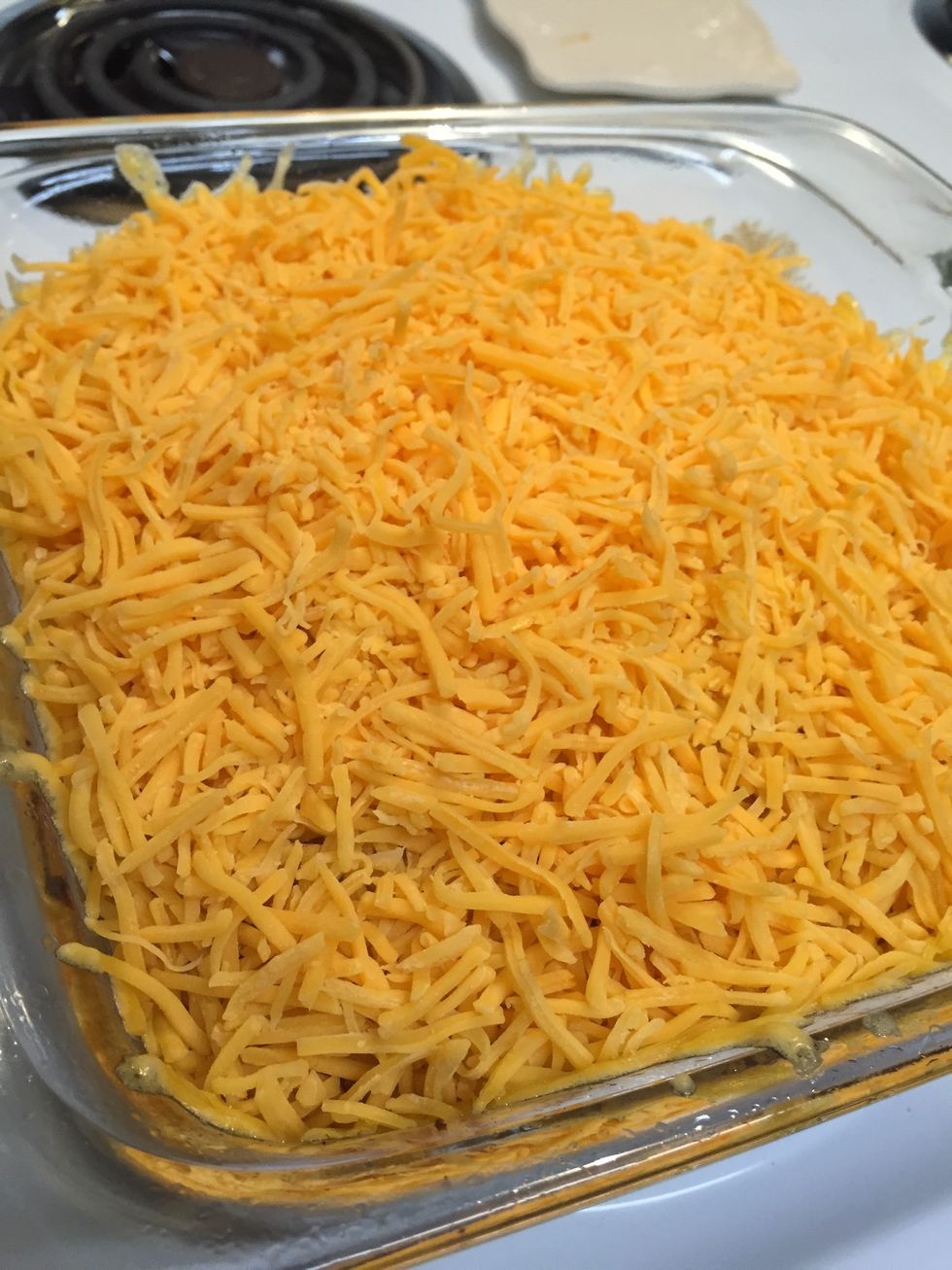 Evenly spread your cheese over the pie and then put it back into the oven for roughly another two minutes.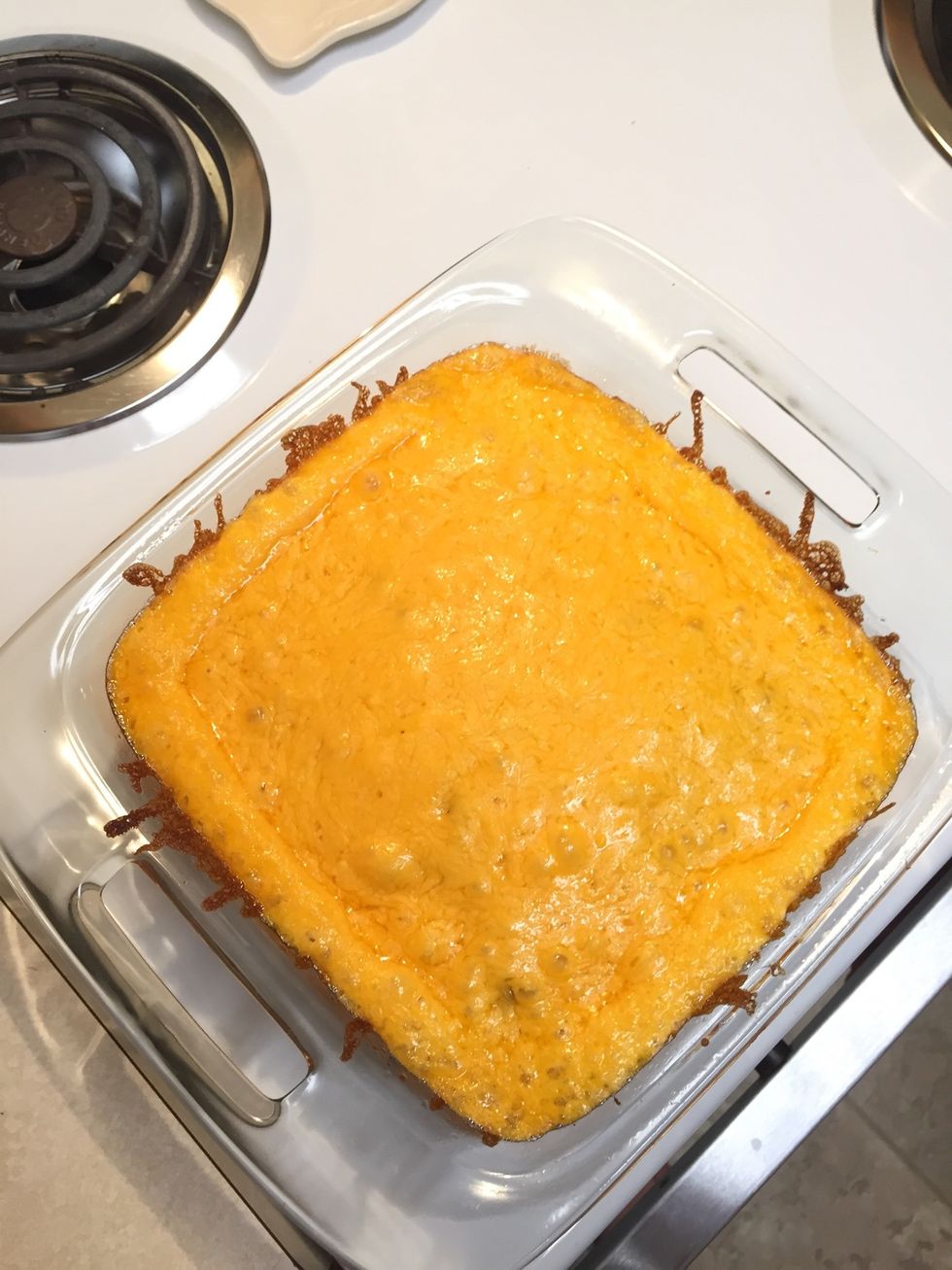 After about two minutes, take your pie out and voila! C'est magnifique! Remember to let your pie cool before serving.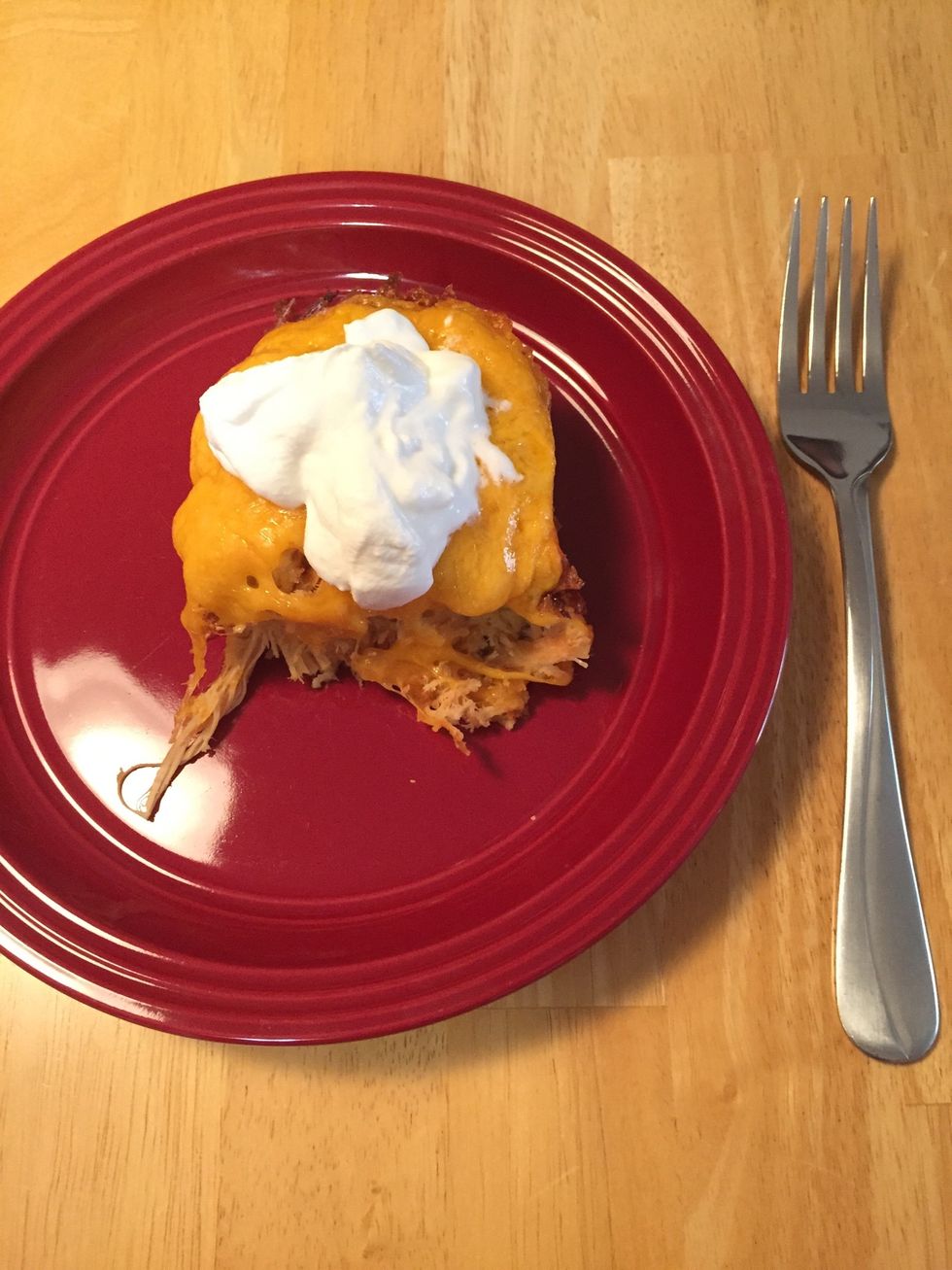 Add sour cream if desired and enjoy your delicious fiesta!
Shredded Chicken
2.0 Eggs
1.0c Milk
1.0Tbsp Taco seasoning
1.0c Bisquick
Grease
2.0c Shredded Cheese
Sour Cream
style="margin-bottom:60px;">