How to make swirl sugar cookies
This is a recipe I made up, and the cookies were a hit at the party!
22
Preheat oven to 325 degrees F.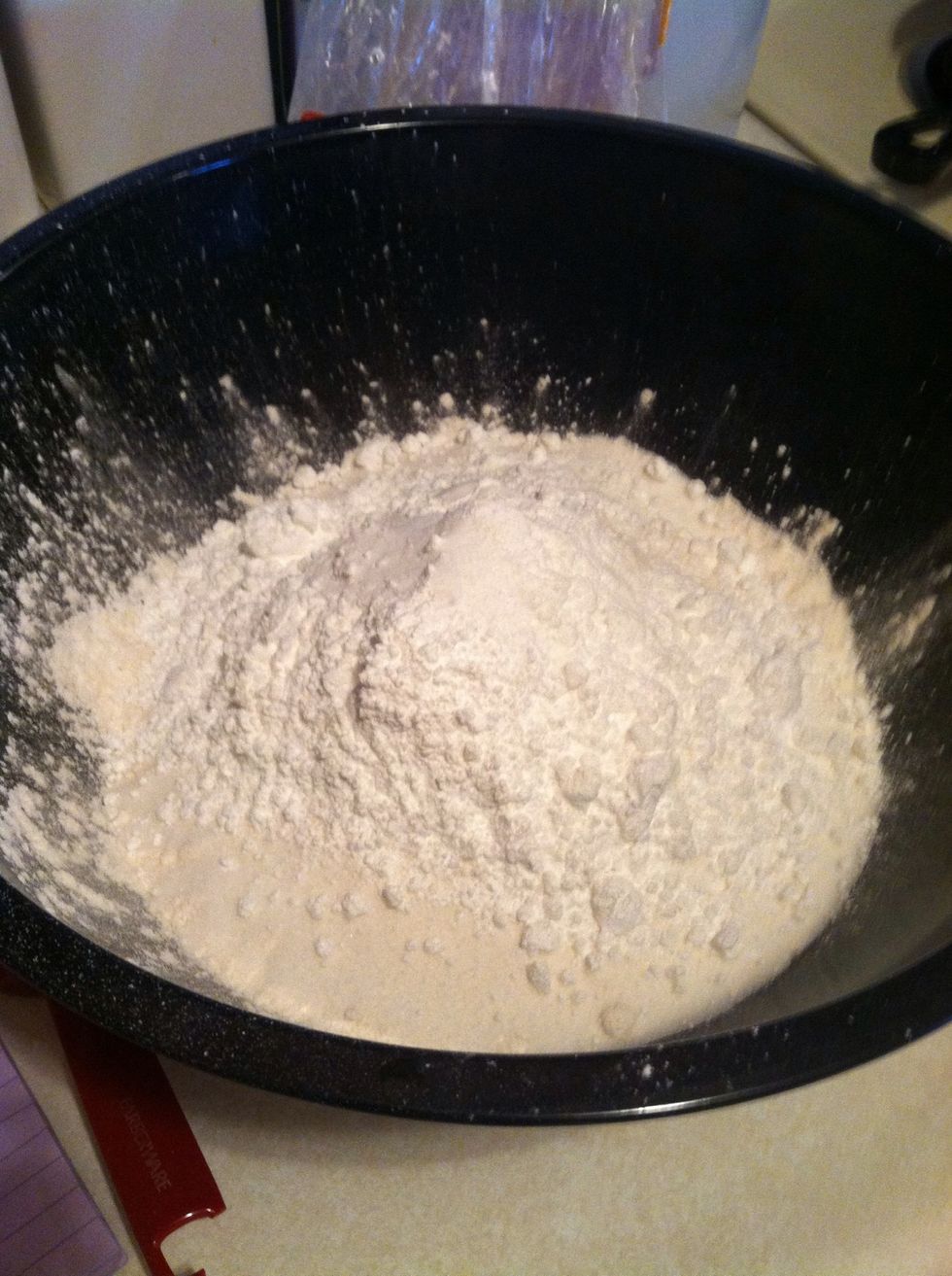 Mix dry ingredients first.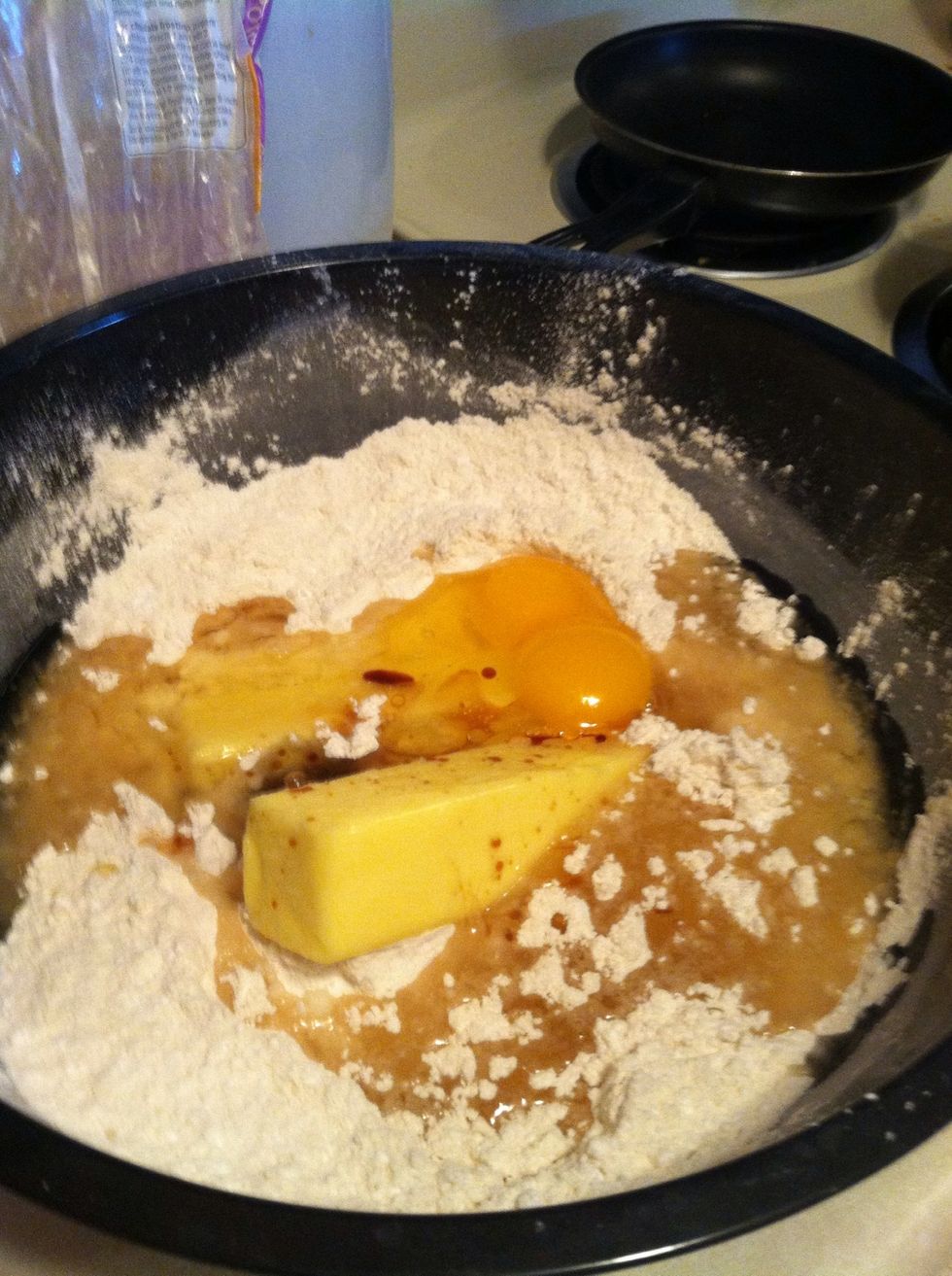 Mix in liquid ingredients and butter.
Divide dough into three balls of equal size.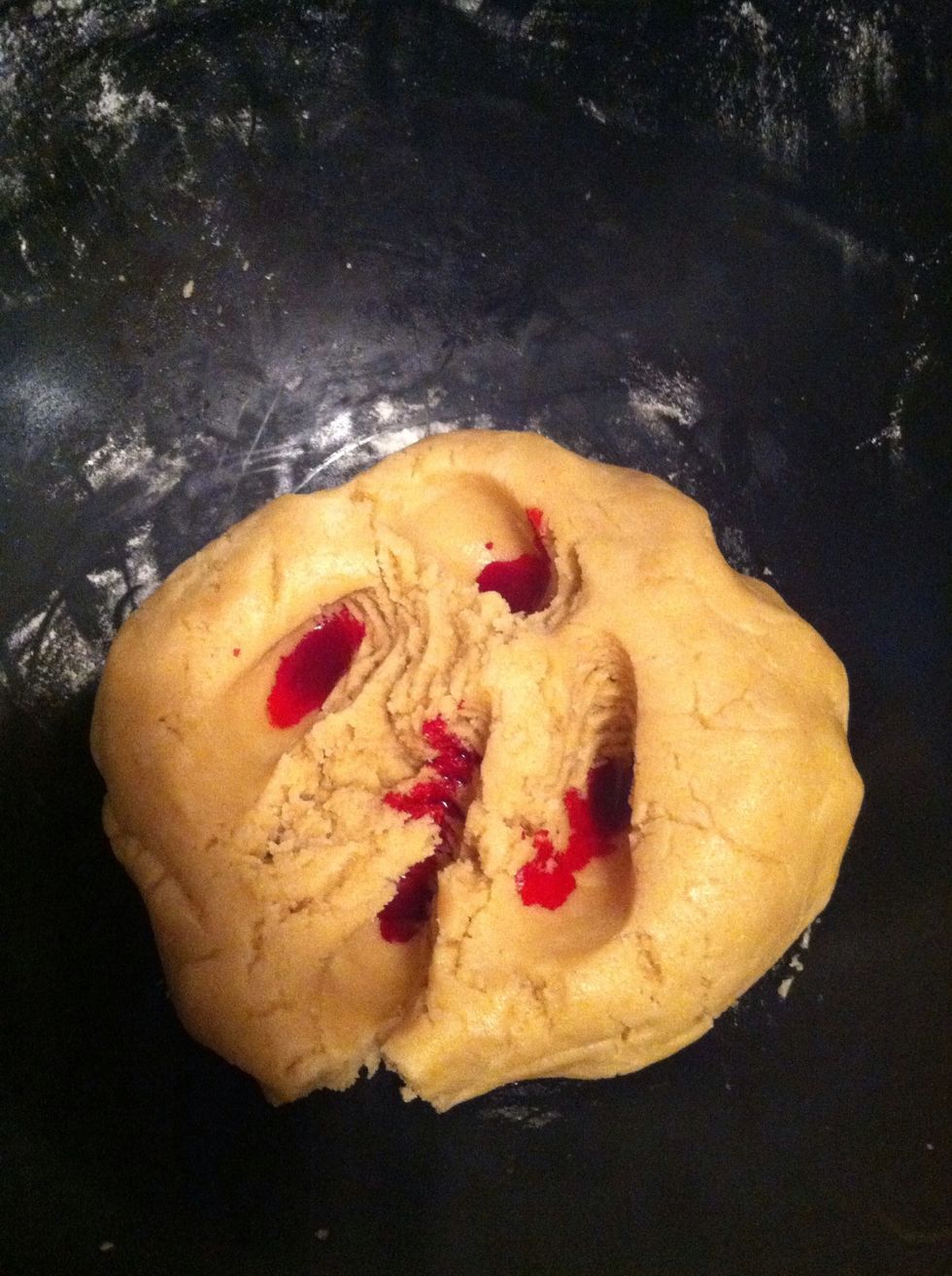 Put thumbprints in one of the balls and add red food coloring.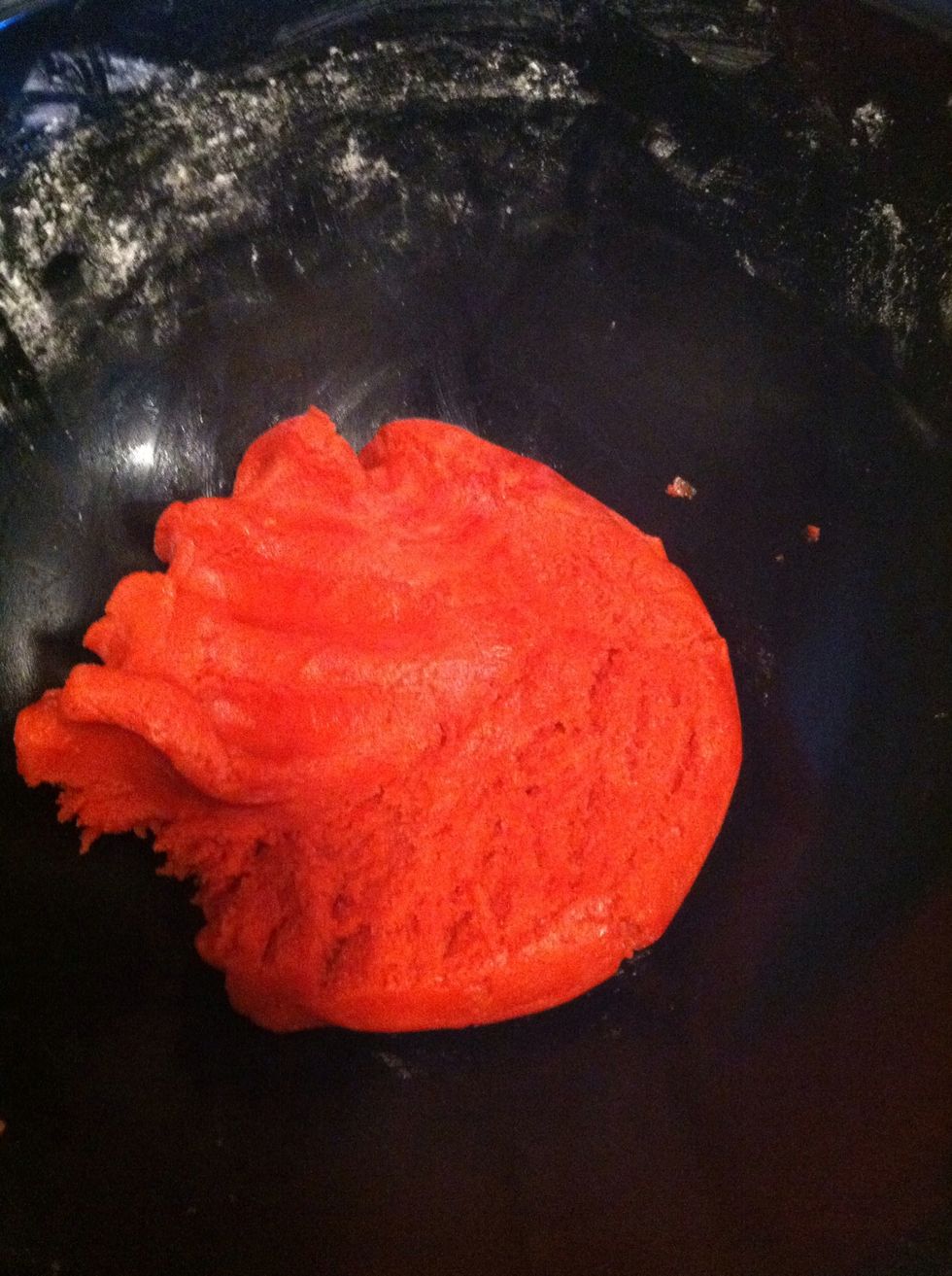 Mix. Make the dough as red as possible.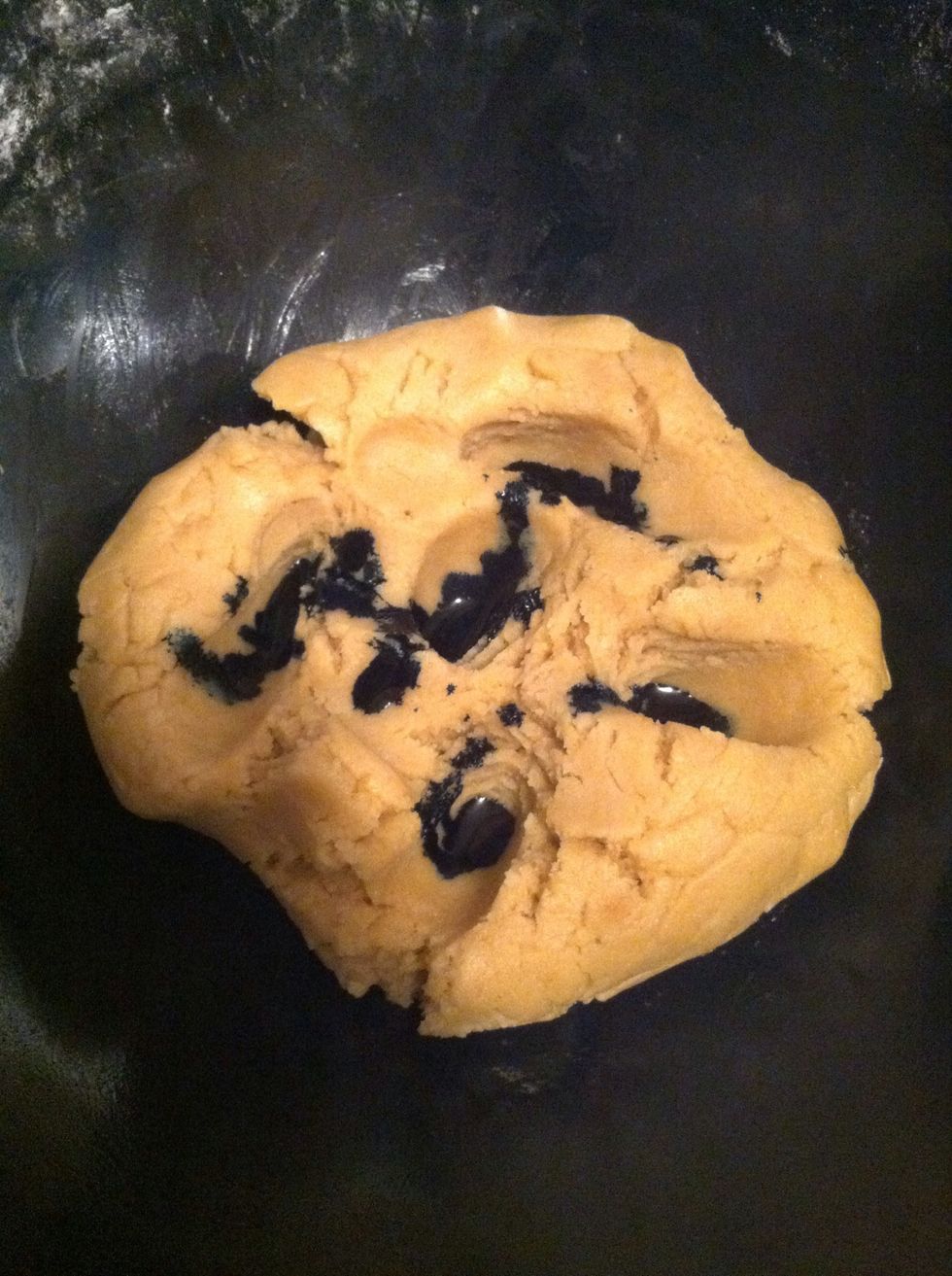 Repeat with another ball and the blue food coloring.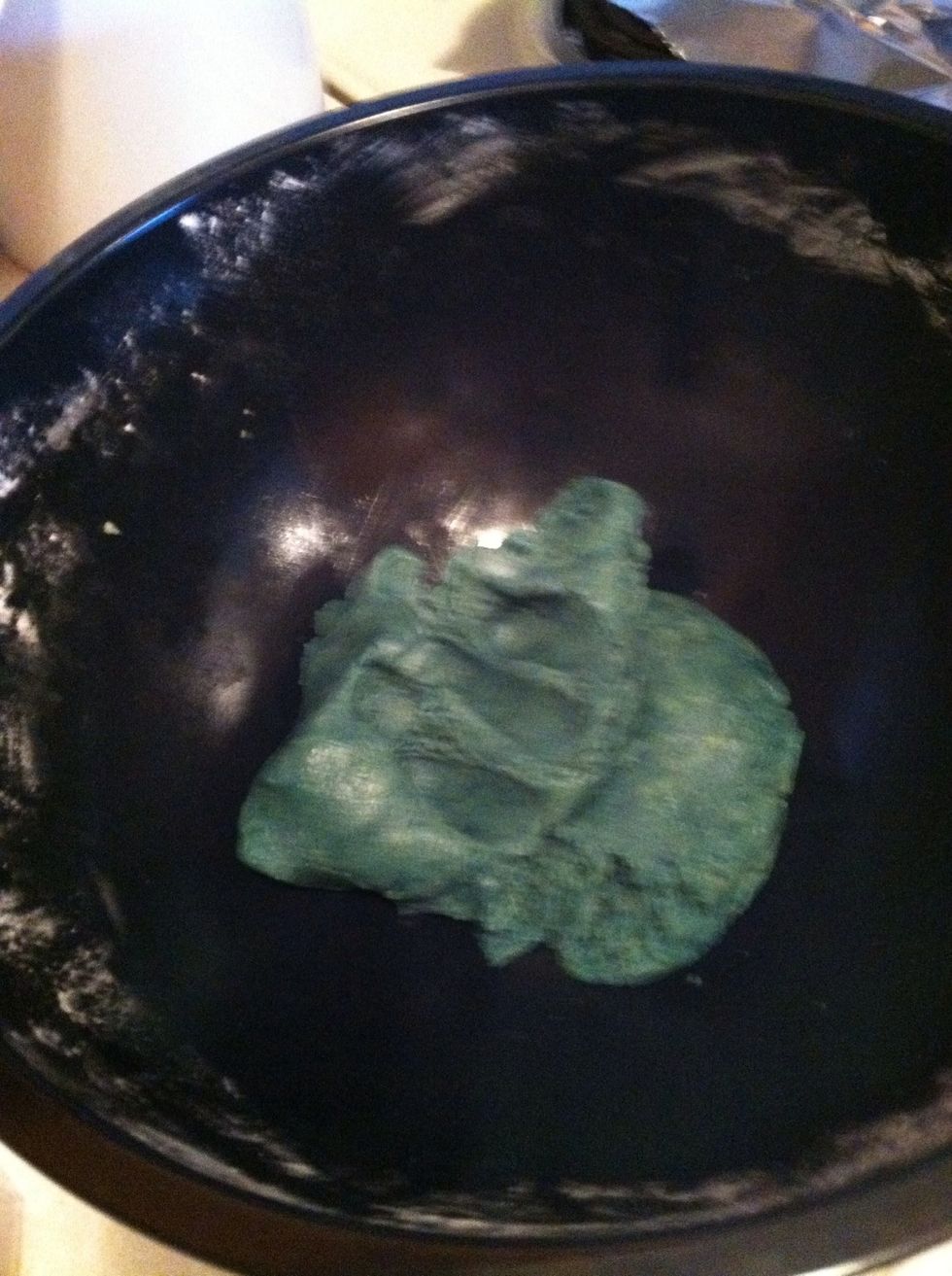 Mix it in.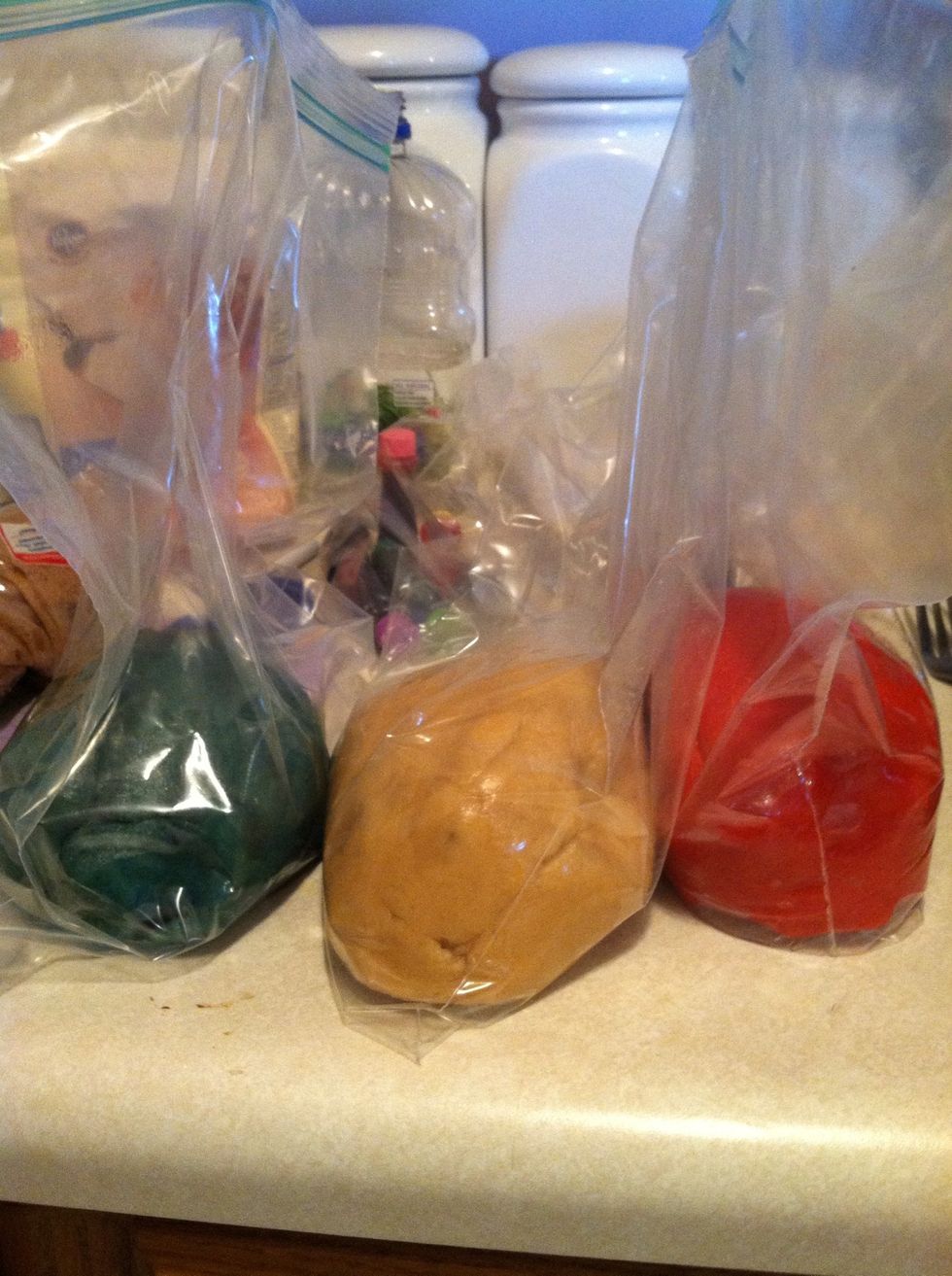 Put all dough in separate ziploc bags and refrigerate for about an hour.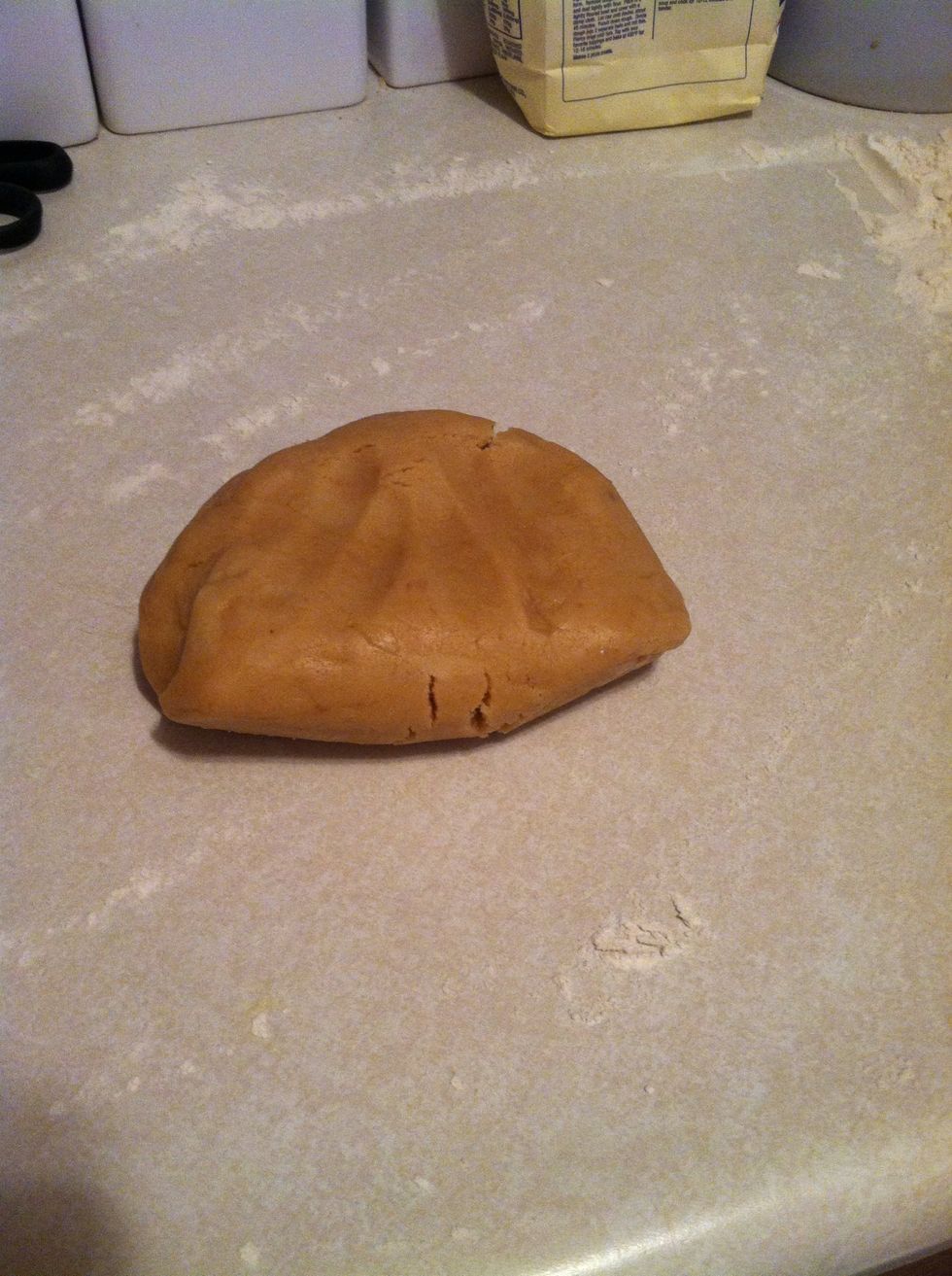 Sprinkle some flour on the counter and getting out one color of dough. I always use the natural color of the dough for the outside because then people aren't freaked out by discolored dough.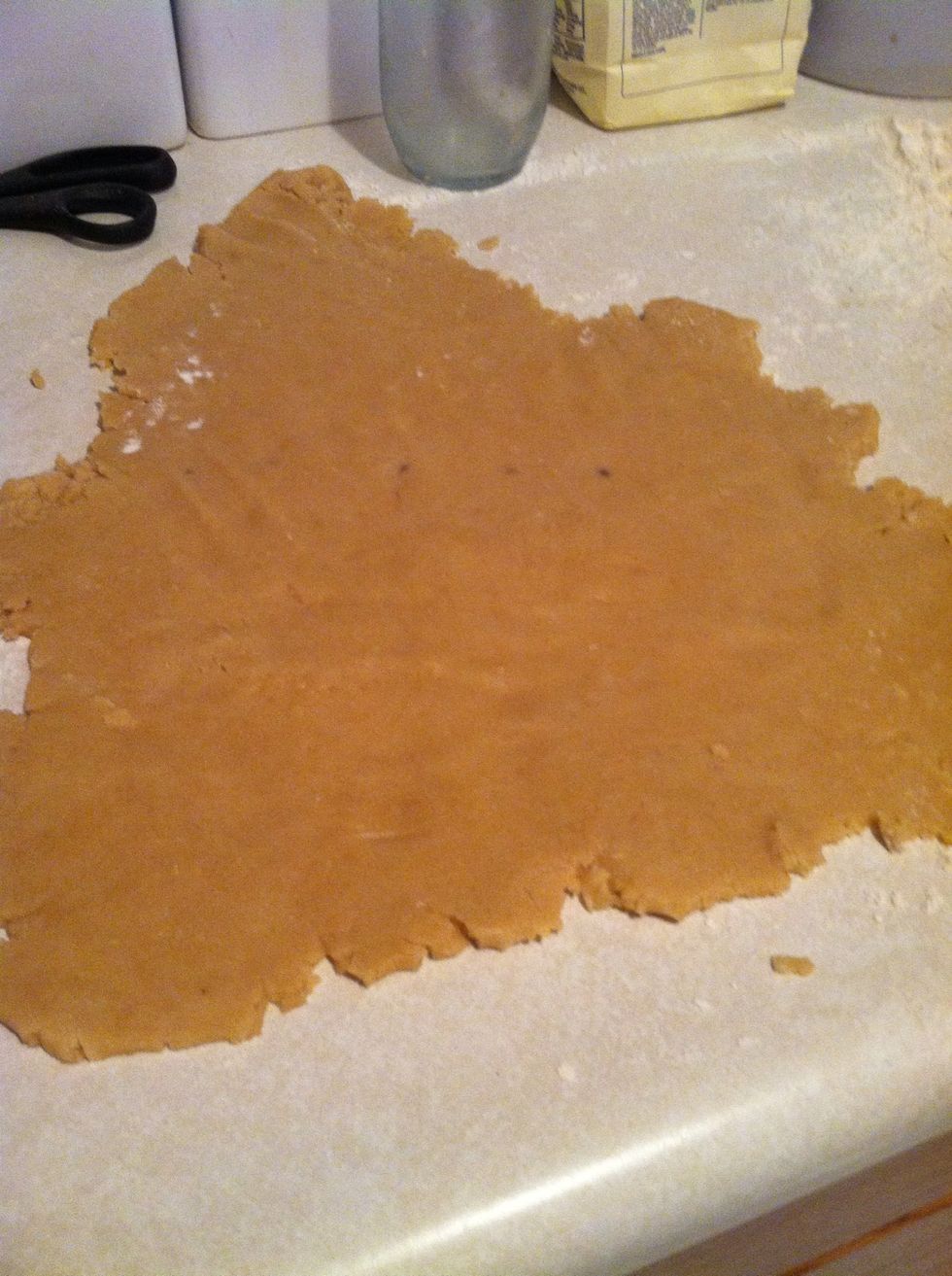 Roll out the white dough to be no more than 1/4 inch thick. (I don't have a rolling pin, so I used a smooth drinking glass.)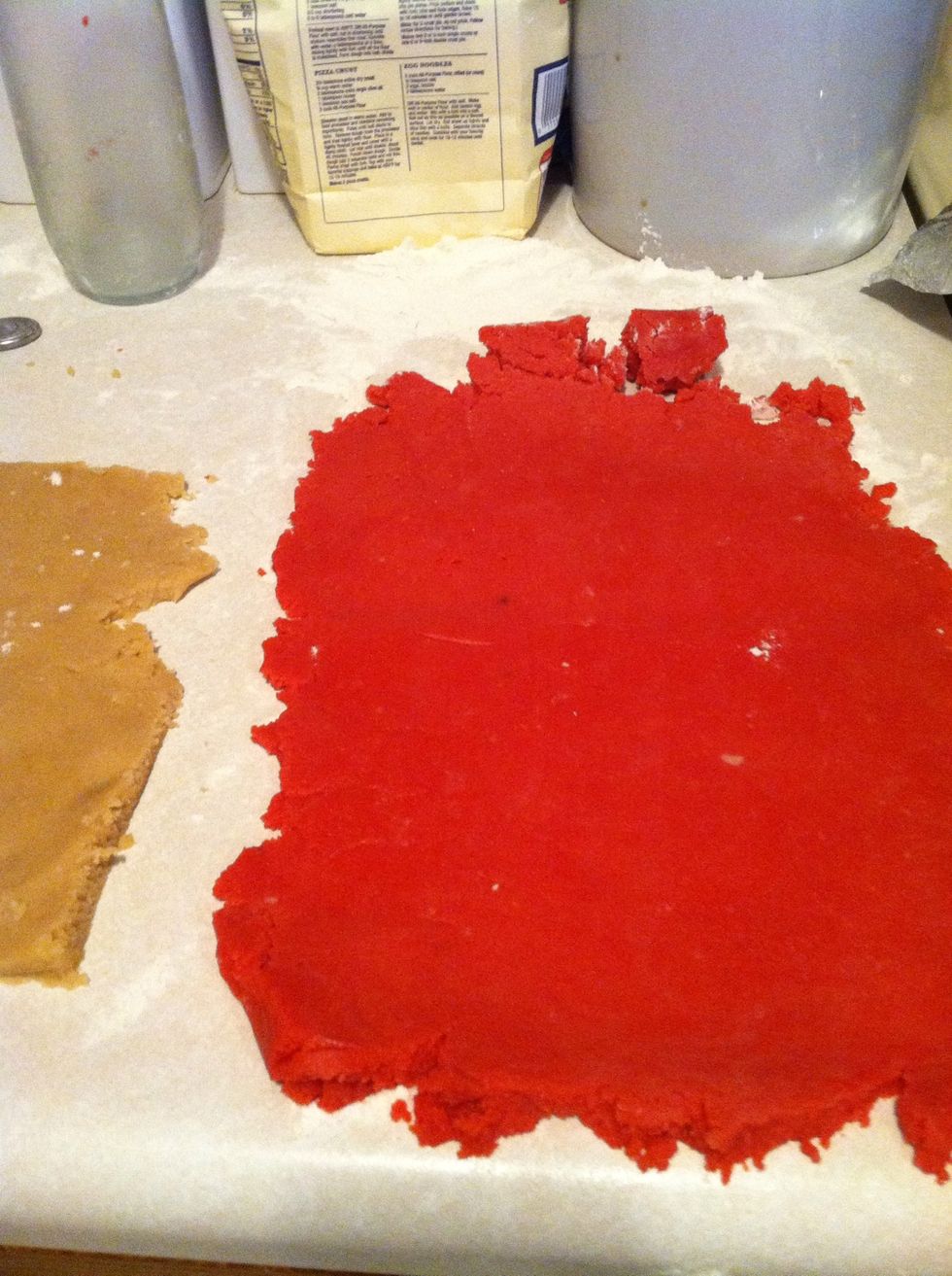 Cut the white dough's rough edges off; then roll out the red dough to be 1/4 inch thick.
Take the red dough off the counter and put it on top of the white dough.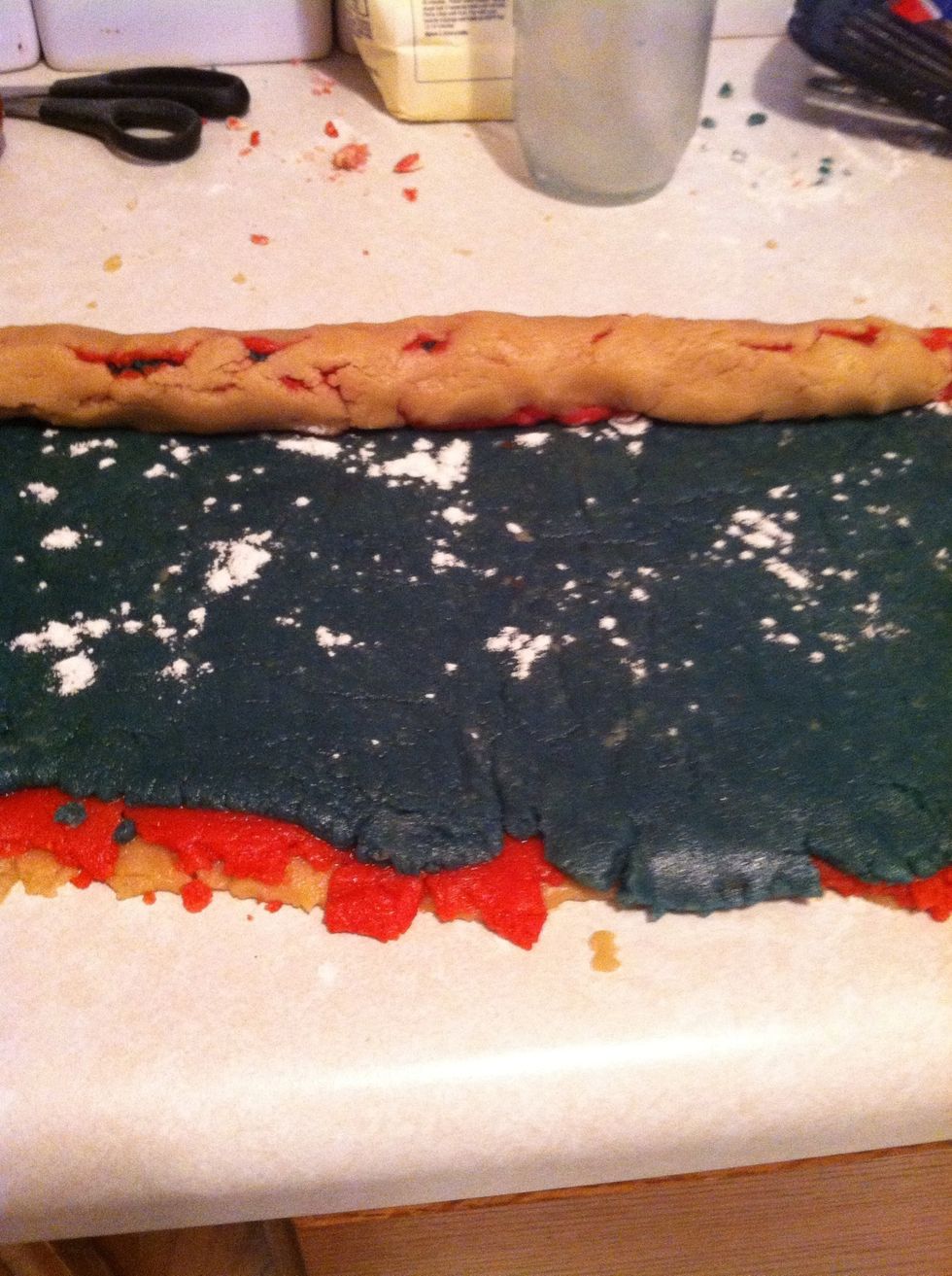 Do the same thing with the blue dough. Start rolling the edge.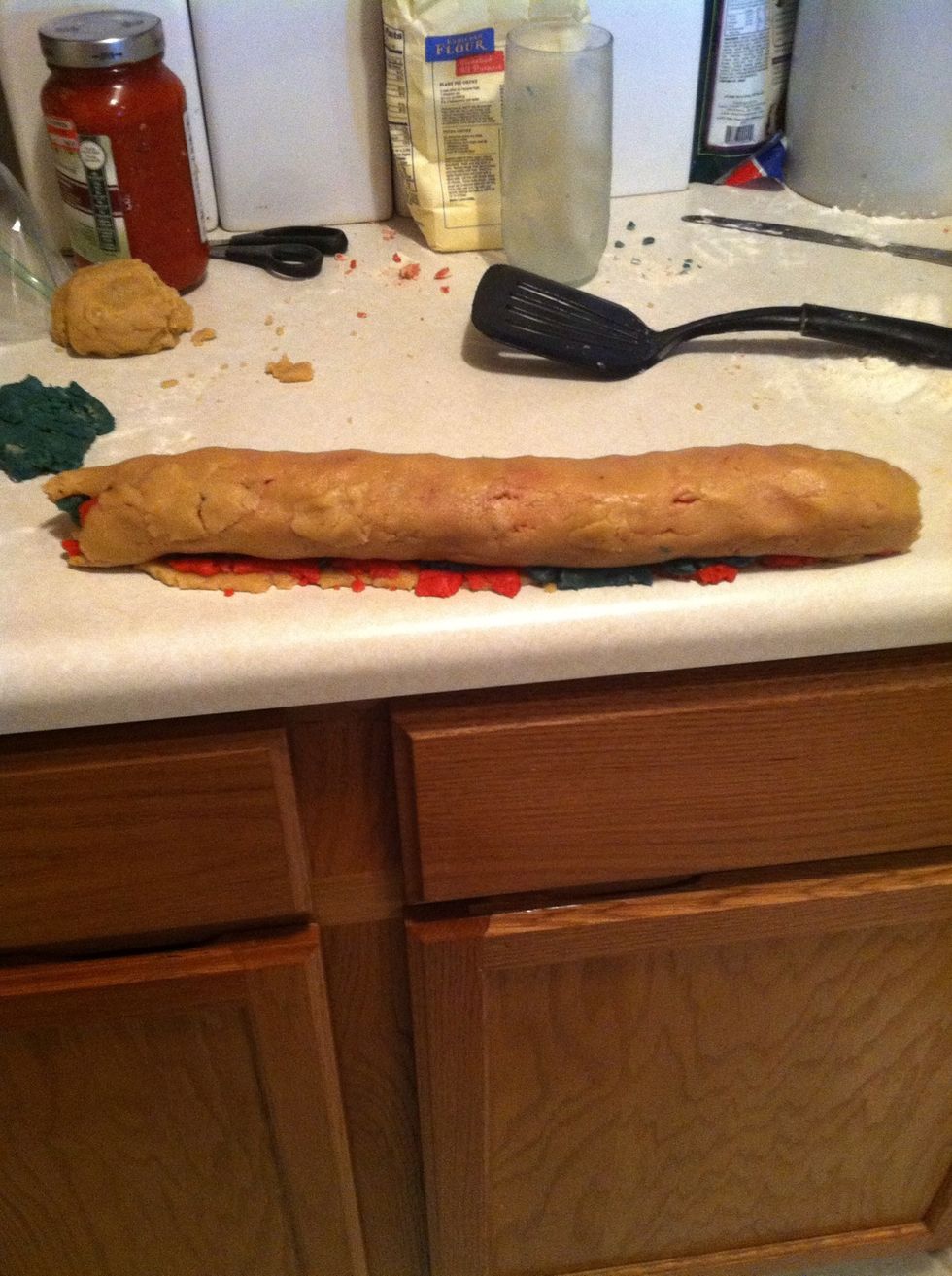 Make a long roll of the layered dough. Don't worry if it doesn't look really great--no one is going to see this part.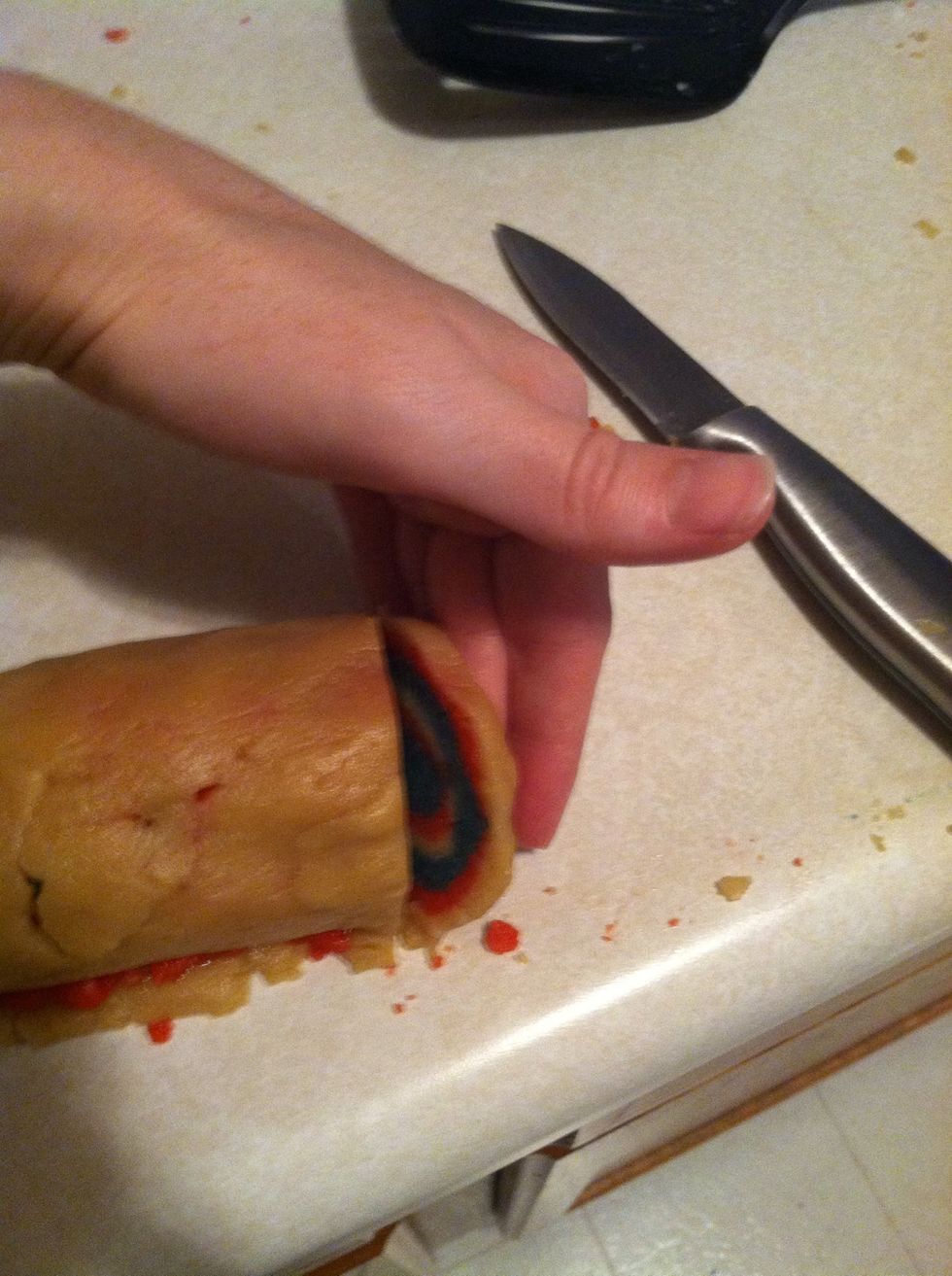 Start cutting slices of the roll, about 1/4" to 1/2" thick, and put them on an ungreased cookie sheet.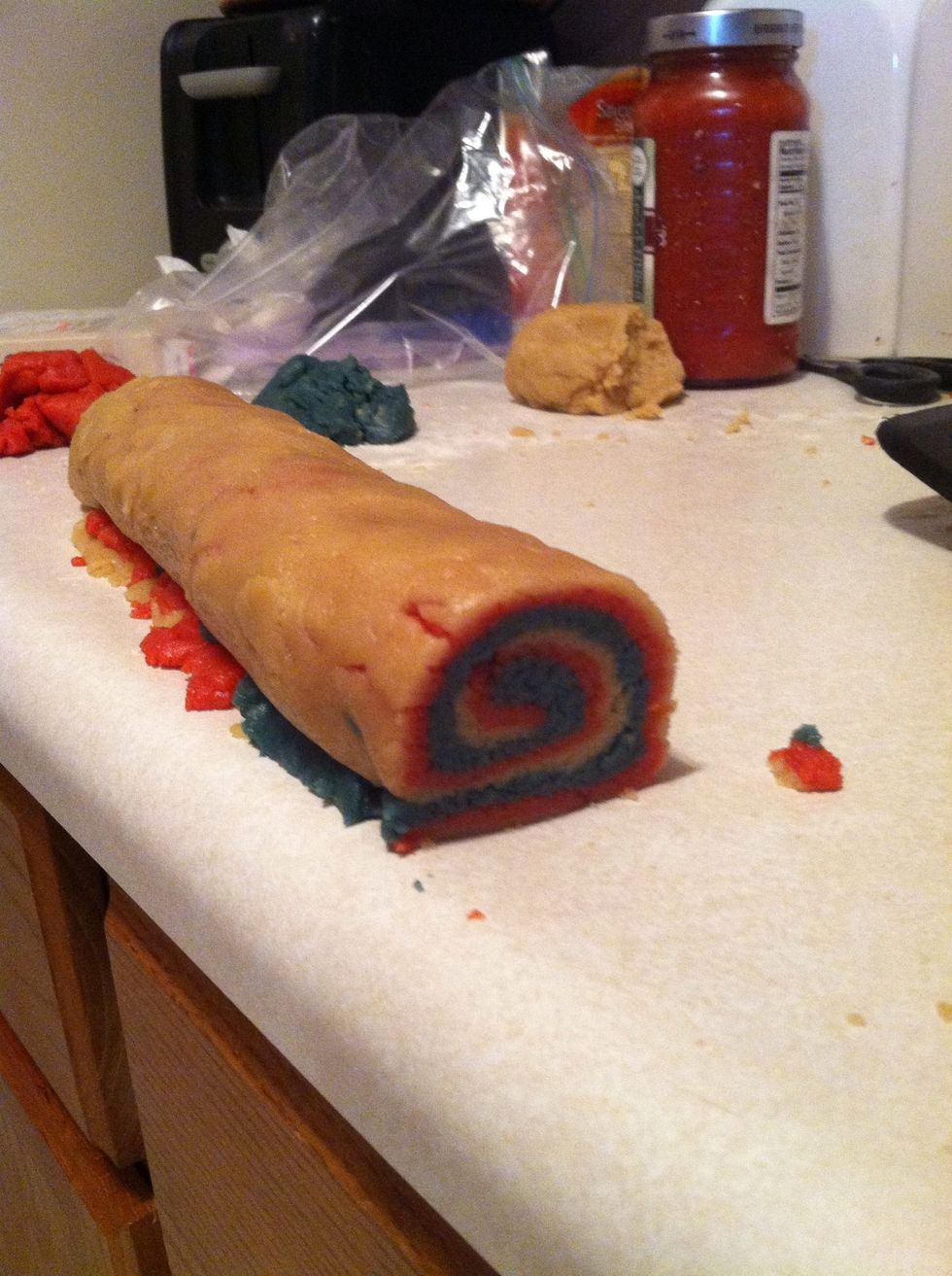 This is what your roll of dough should look like.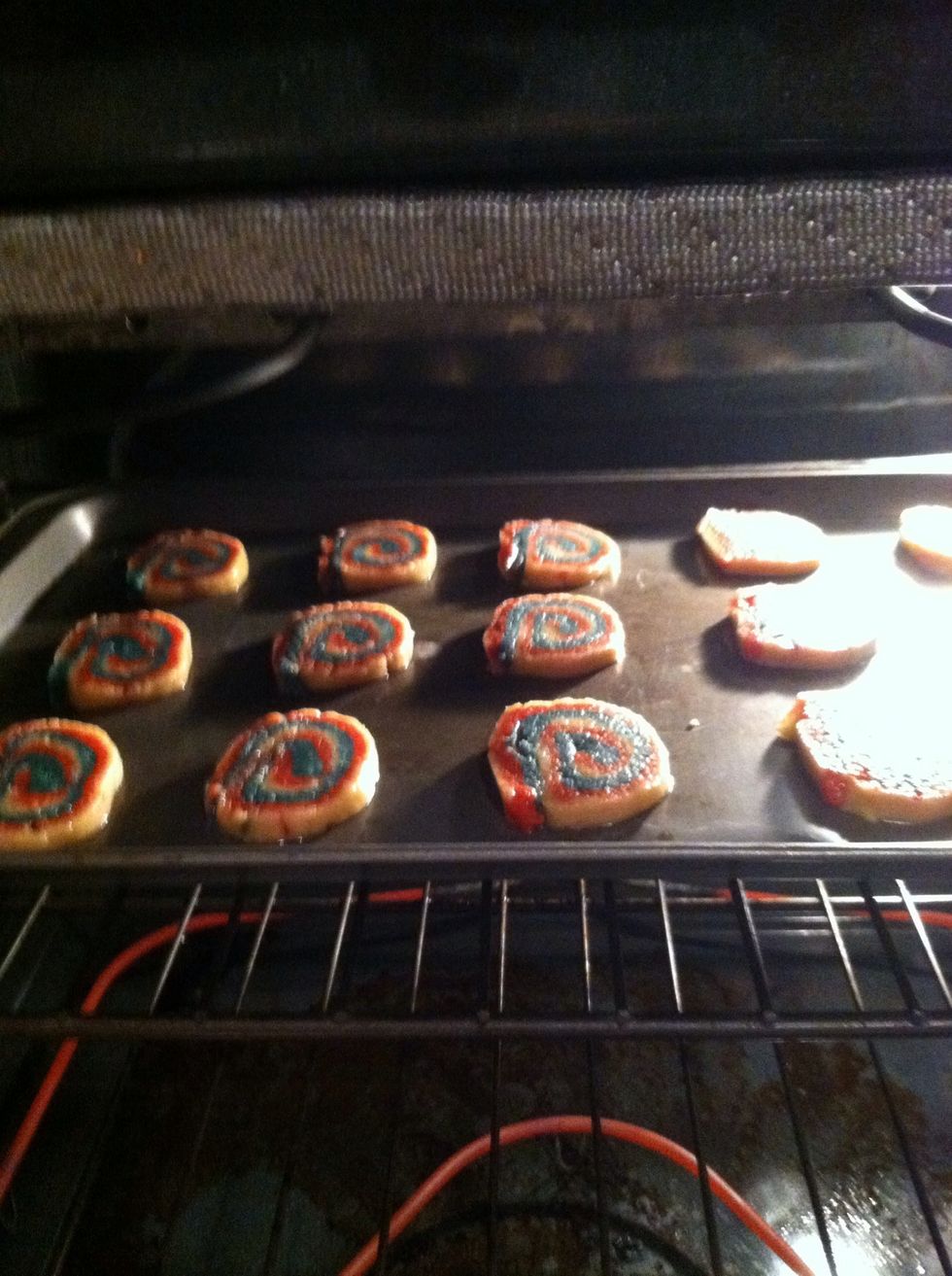 Bake for 8 minutes at 325 degrees F.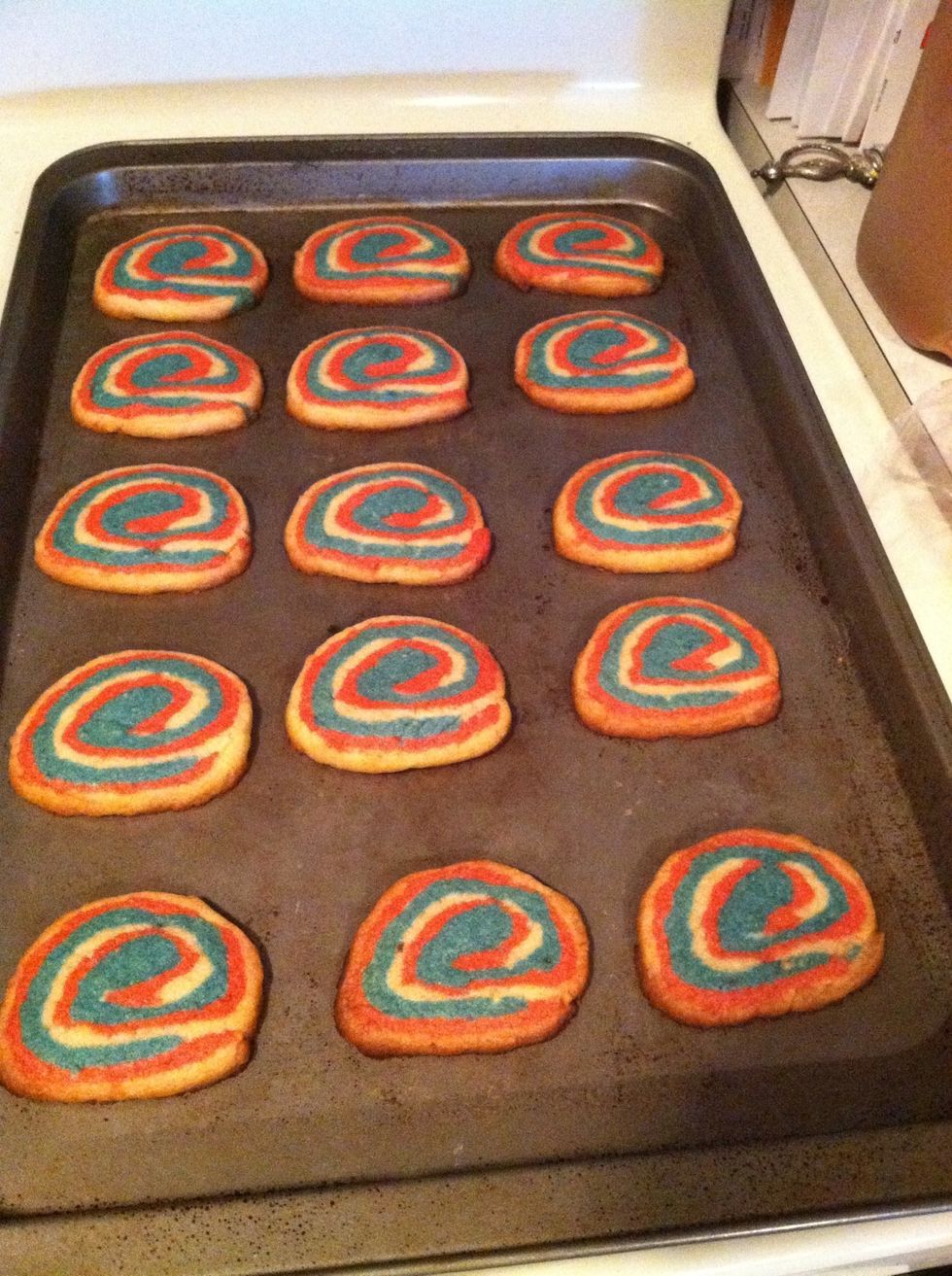 They should look something like this when they're done. Take them off the sheet to cool.
Enjoy!
4.0c Flour (+ a little more)
1.0c Butter
1.0c Oil
1.0c Powdered sugar
1.0c White Sugar
1/2c Brown Sugar
2.0 Eggs
2.0tsp Vanilla
2.0tsp Baking powder
1/2tsp Salt
Food coloring (I used red and blue)