An awesome drink for you and your family. Easy to make and drink. Let's try !!!
108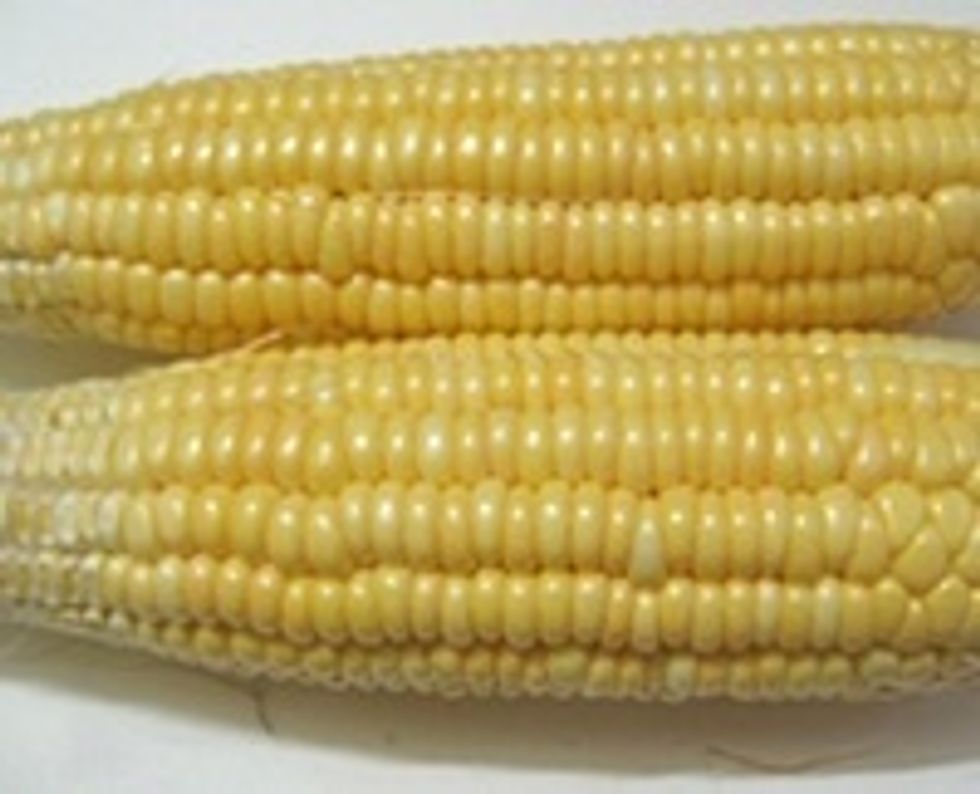 You must use fresh sweetened corn to make this 😉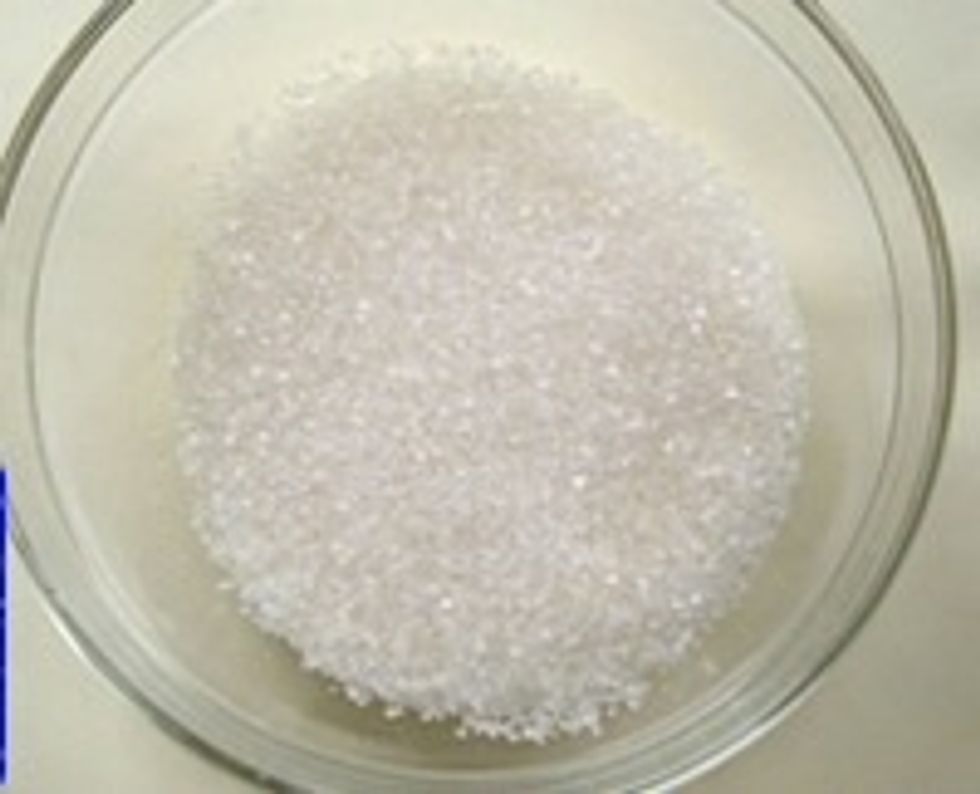 The amount of suger depends on how much you like sweet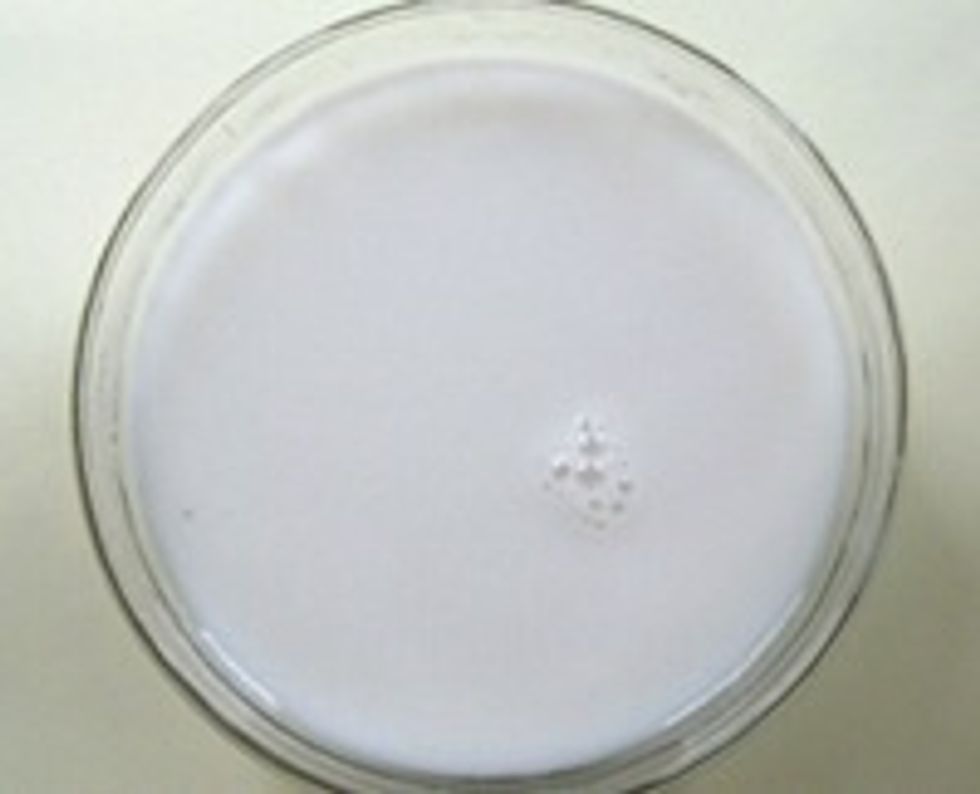 Milk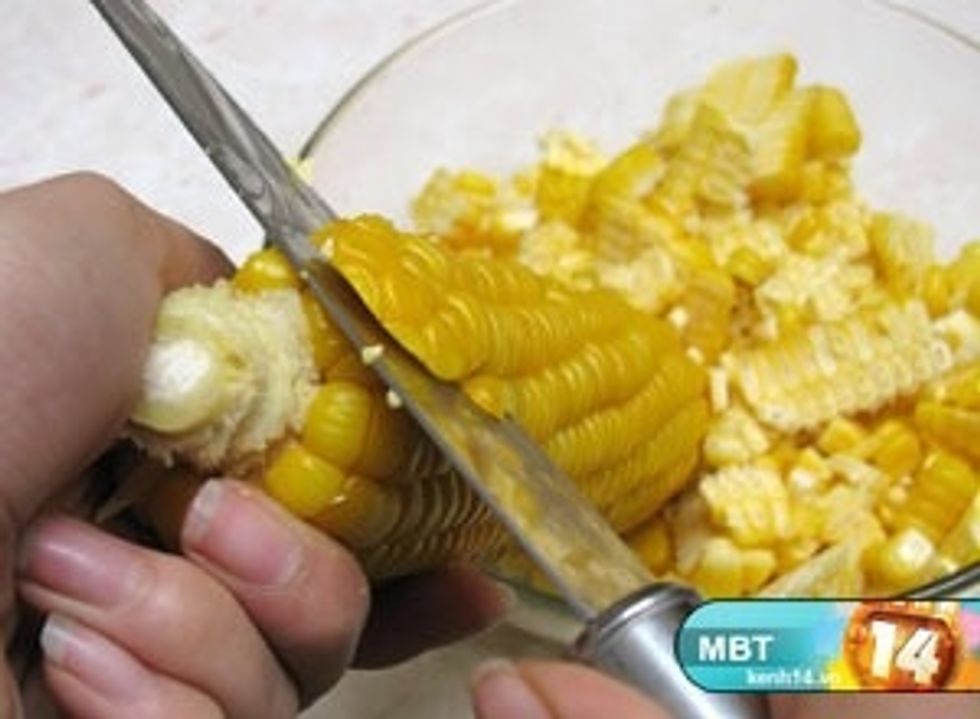 Separate corn seeds from core or you can do like this to save time 😁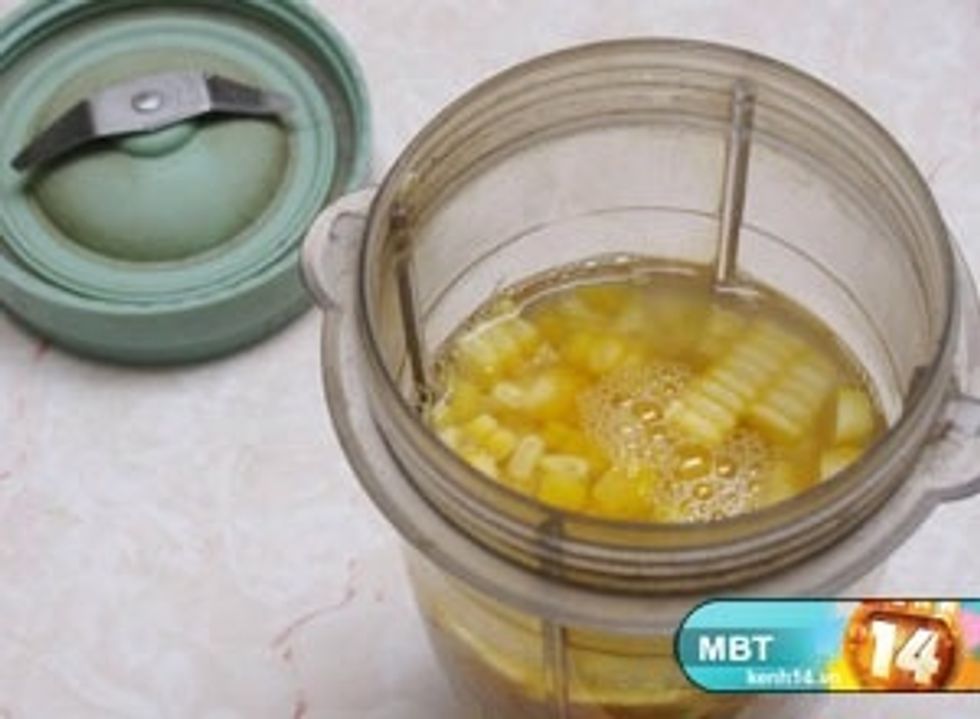 Put corn and water in grinder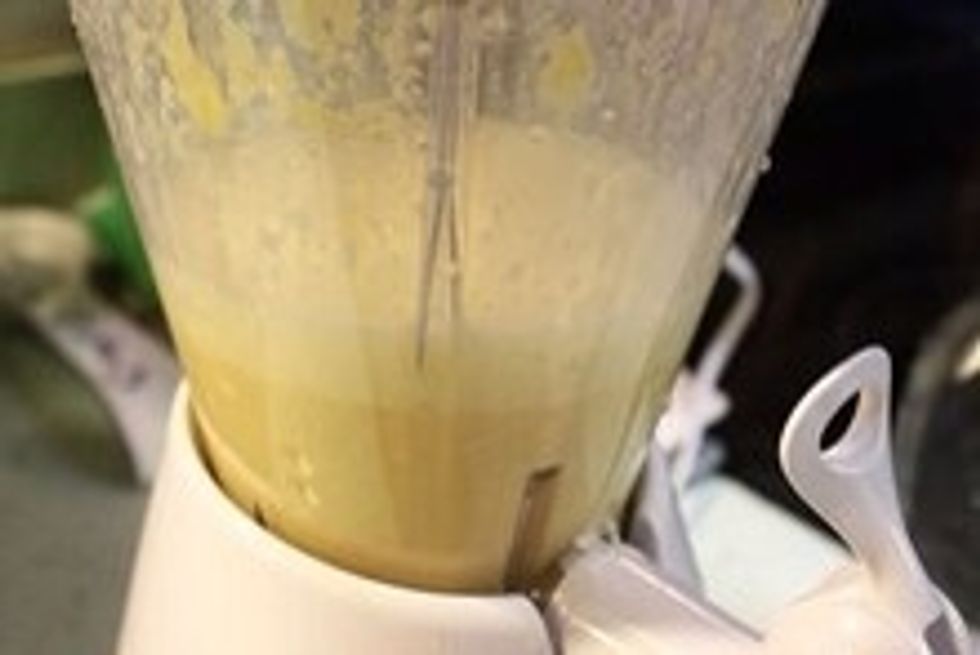 Grind until well-kneaded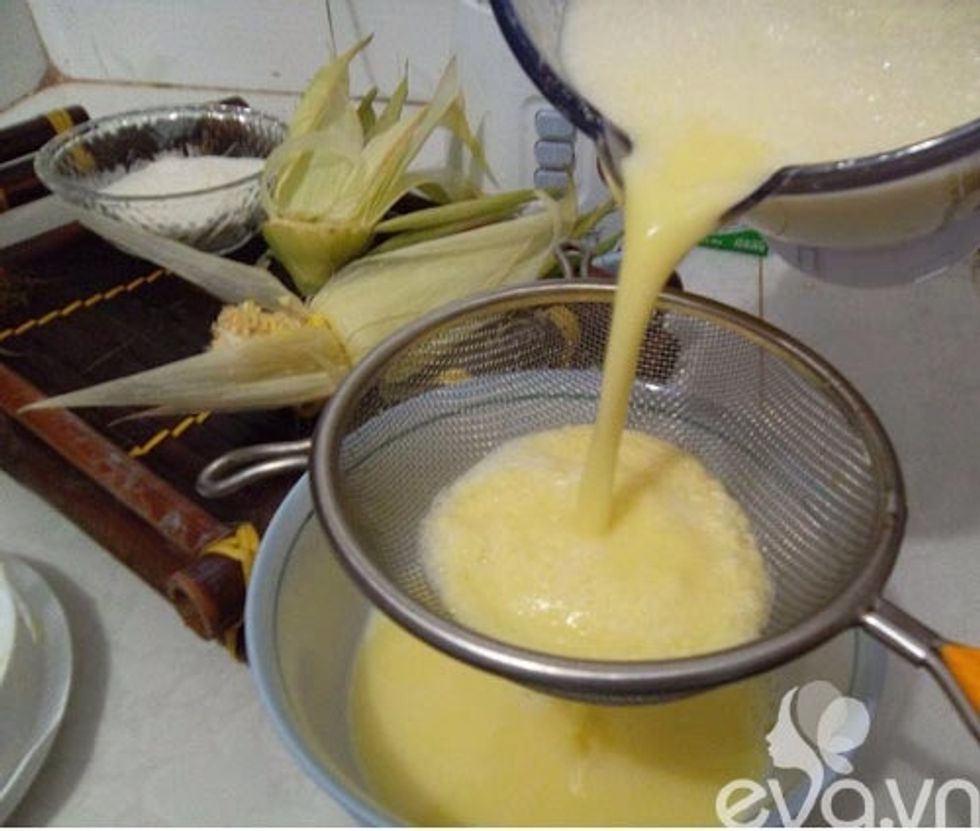 Use filter to sort out residue and small thin skin of seed corns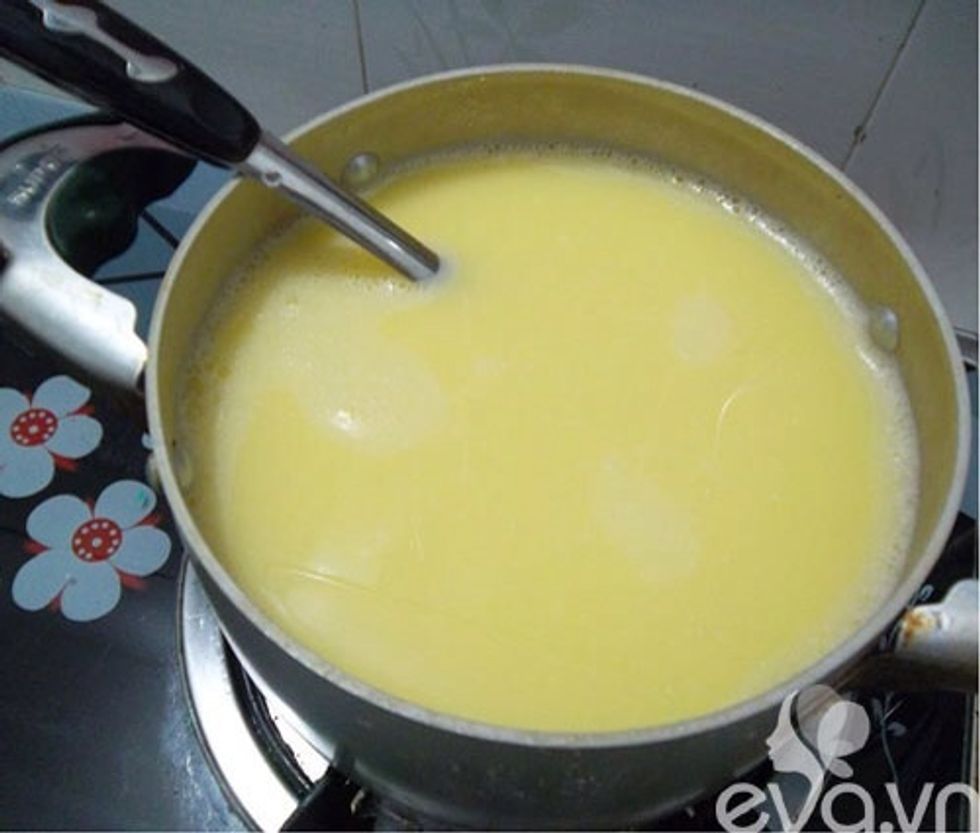 Boil to rumble ( abt 20 mins ). Keep stirring to avoid be burned at the bottom of pot. You should be careful in this step. Your milk may be fail if it's burned 😣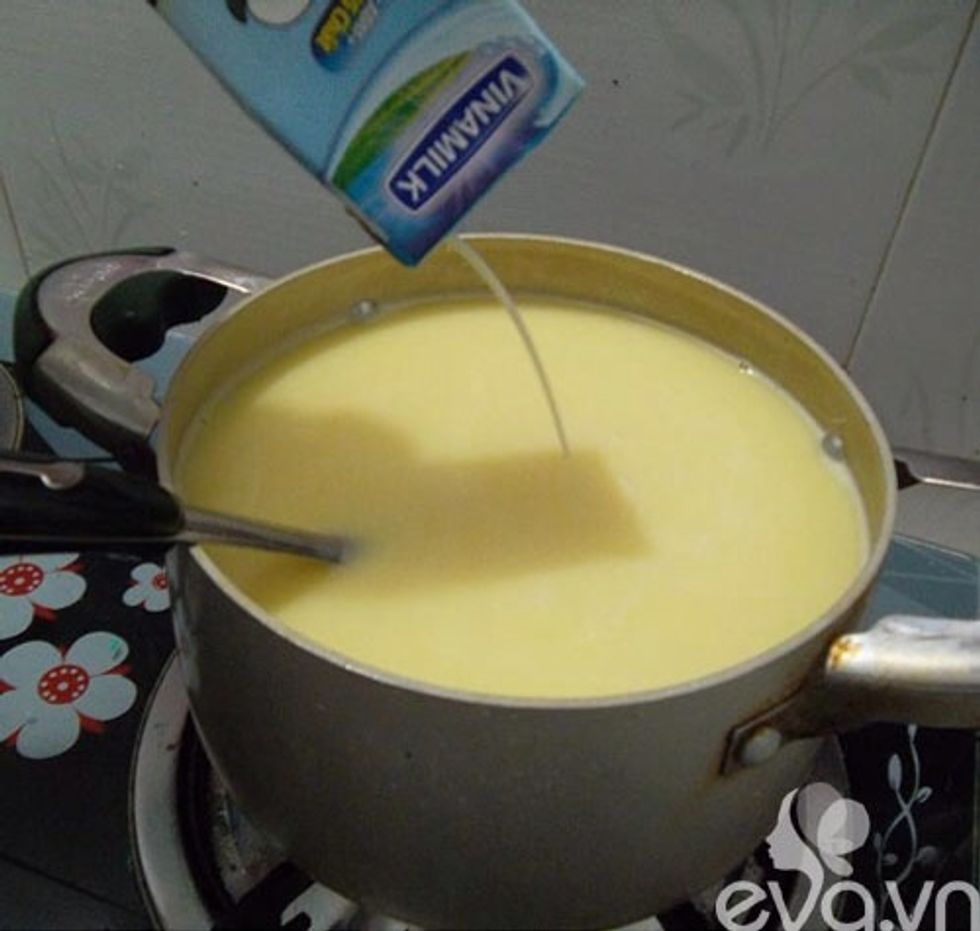 Pour milk in and countine boil in abt 10mins. Add suger as much as you want 👌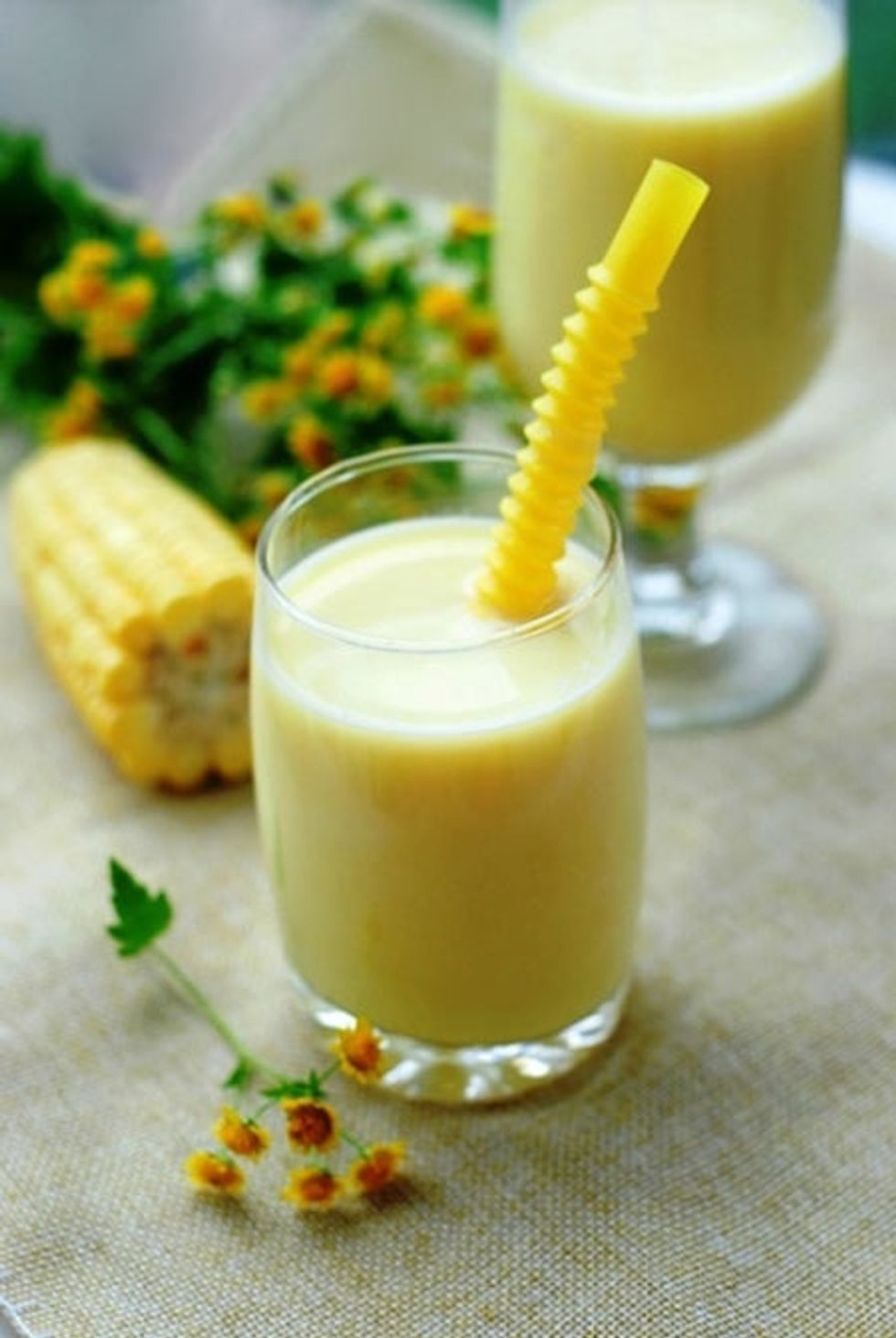 Finally you have Sweetened Corn Milk 🌽🍼 Drink hot or cool is all good 😋Enjoy and don't forget click ❤if you like this 🌻
And if you like my receipts. Follow me for the next 🌻🌻🌻
Sweetened Corn (2-3)
Milk (1-1,5l)
Suger
Water (1-1,5l)
Sunflow Er?
I am a Vietnamese girl living in Korea ? I love cooking and handmade things ?To know more about Vietnamese and Korean foods, follow me ❤