The advantage of the sweetened condensed milk yourself is that you can adjust the amount of sugar. In addition, we can easily do in case of need.
58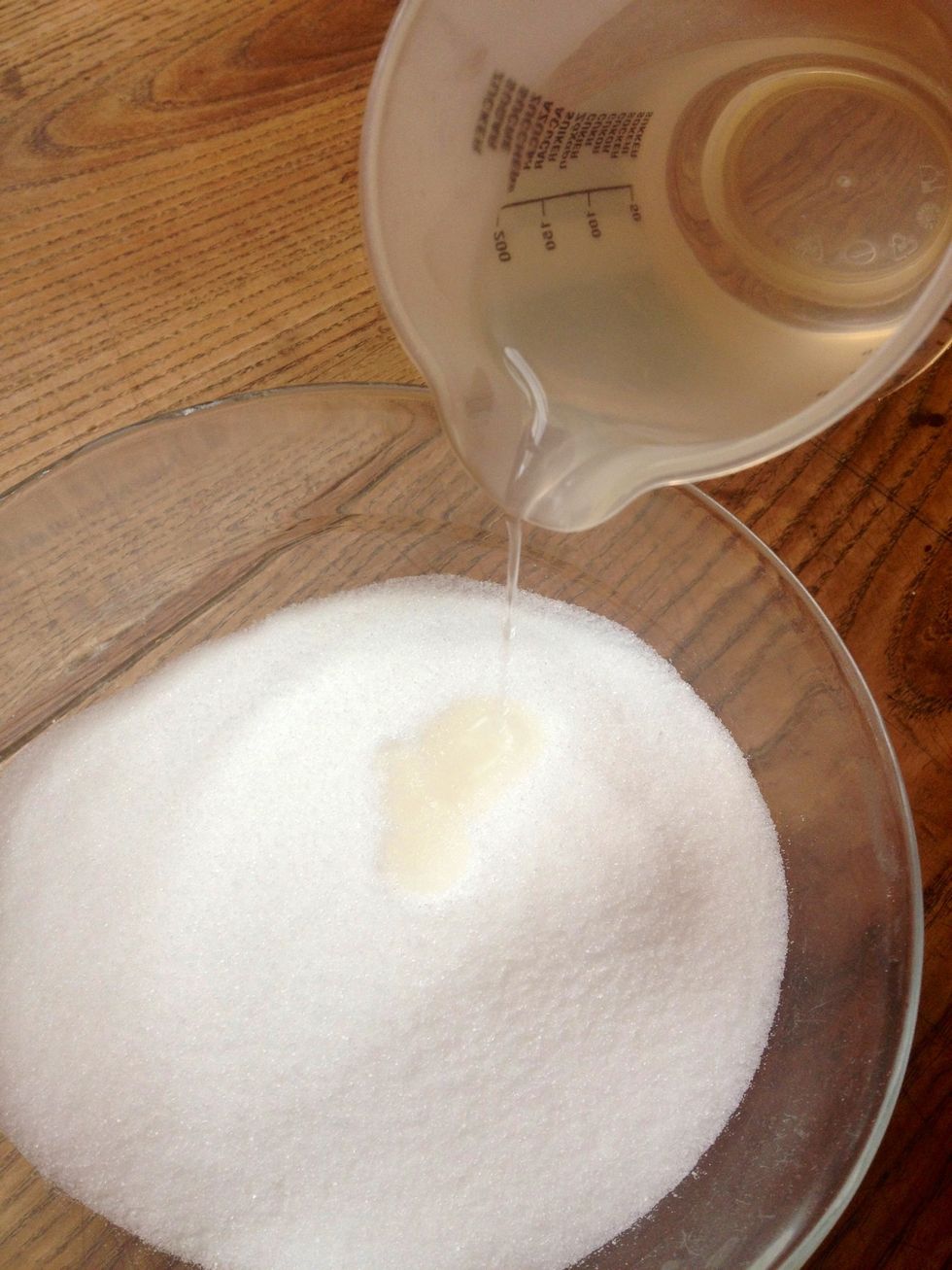 Boil the water. Put the sugar in a bowl. Add boiling water and mix to a syrup (in case of a problem, put the mixture on the stove until the sugar "based").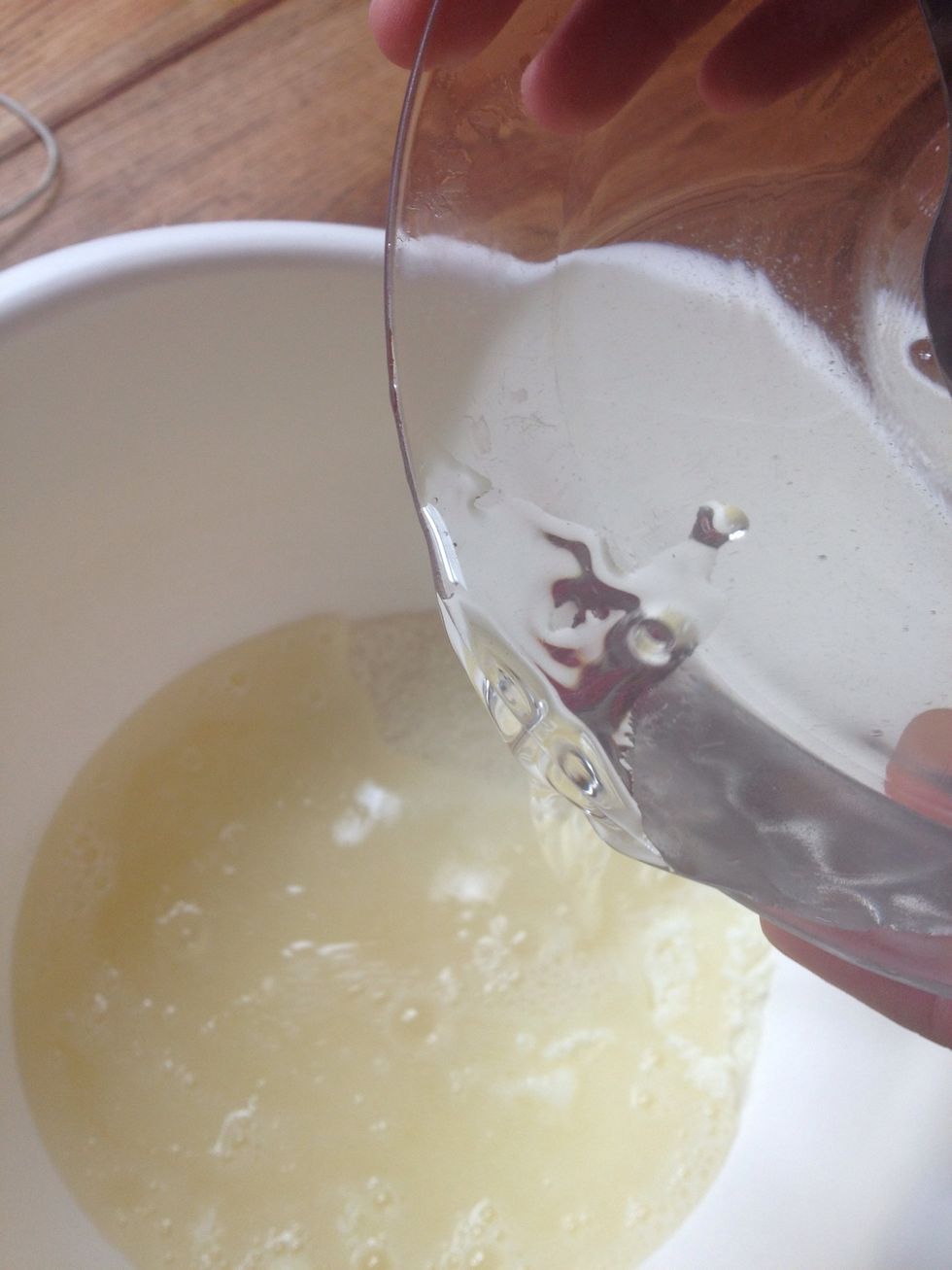 In another bowl, put the milk, then put the syrup over mixing.
Condensed milk is allowed to cool in a jar that you put in fridge.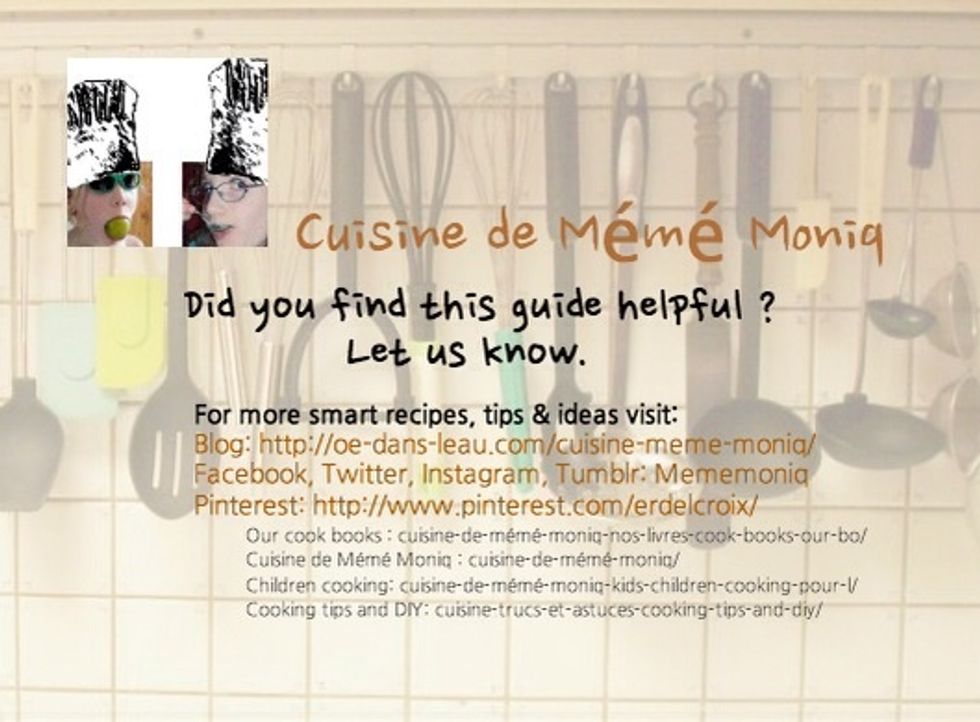 250.0ml milk powder
1/2c sugar (170 ml)
80.0ml water