Get out and prepare all of your ingredients beforehand.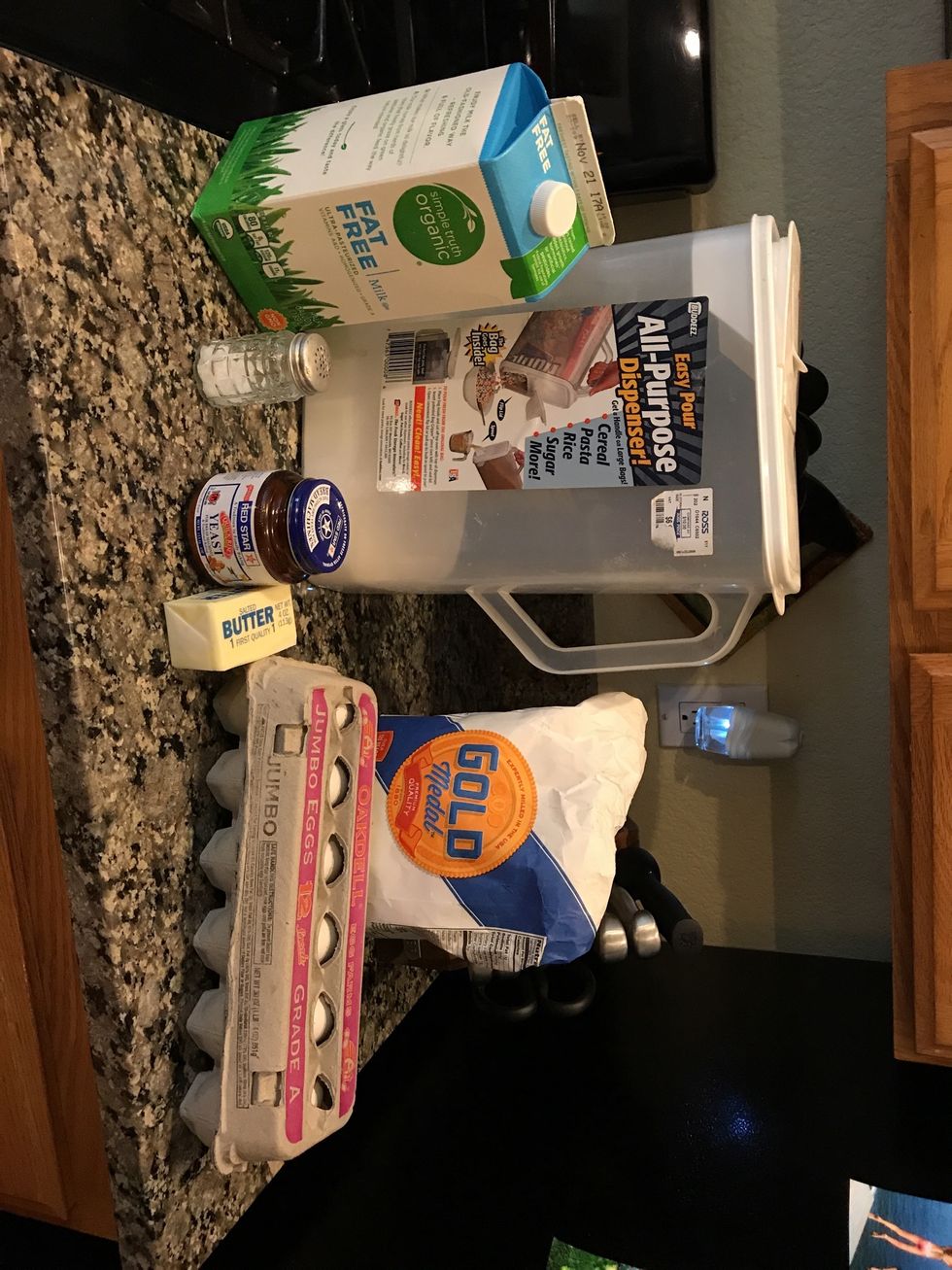 Once the dough begins to stick, place it on a floured surface and knead for about 8-10 minutes or until the dough is smooth and stretchy.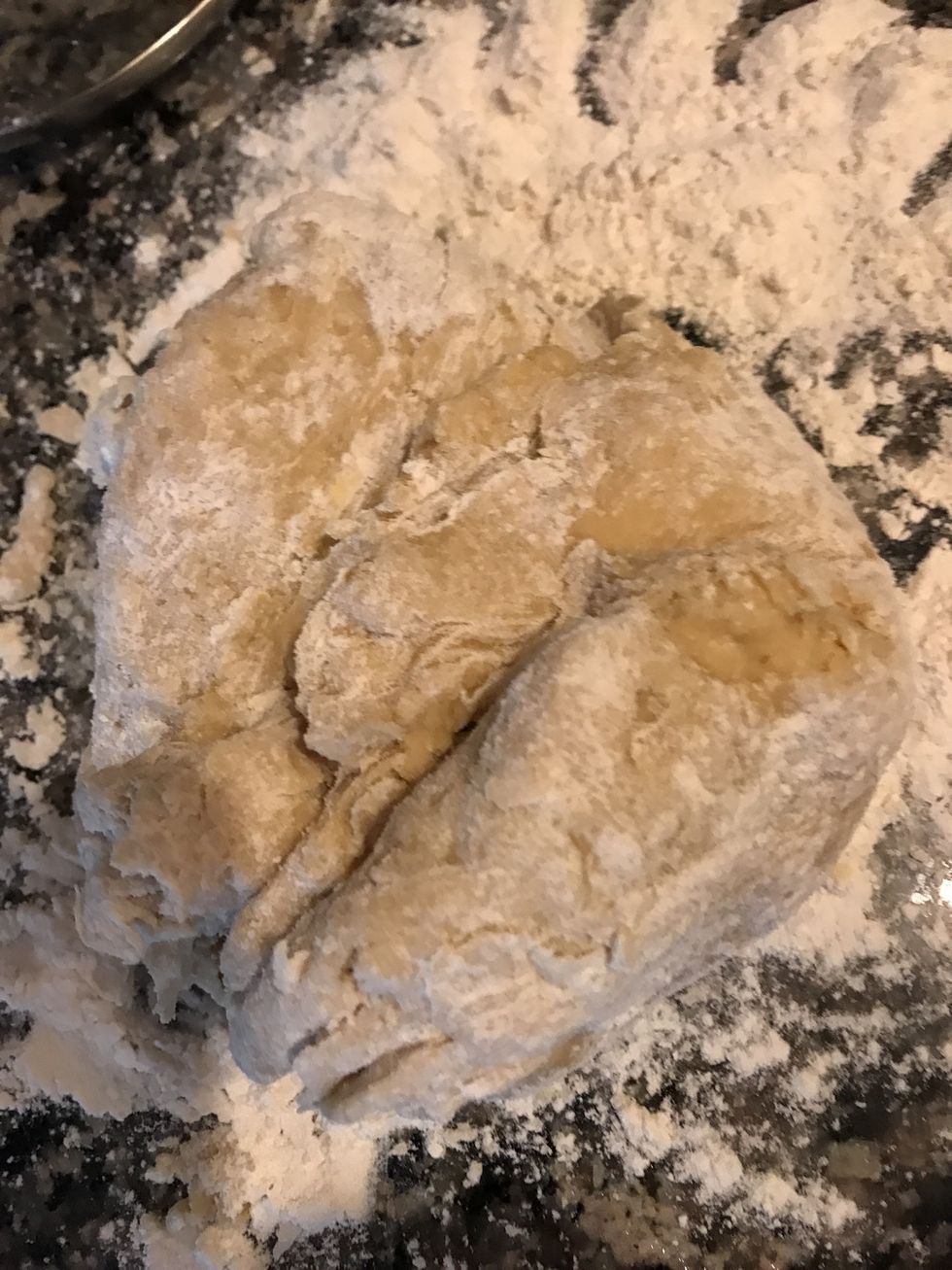 Then, cover the bowl and let the dough sit and rise for an hour.
The finished roll!
4 1/2 teaspoons yeast
4 1/2 cups all-purpose flour
1/2 cup water
1/2 cup sugar
1/2 cup milk
1 1/2 teaspoon salt
1/4 cup butter
1/2 cup warm water
2 large eggs, beaten