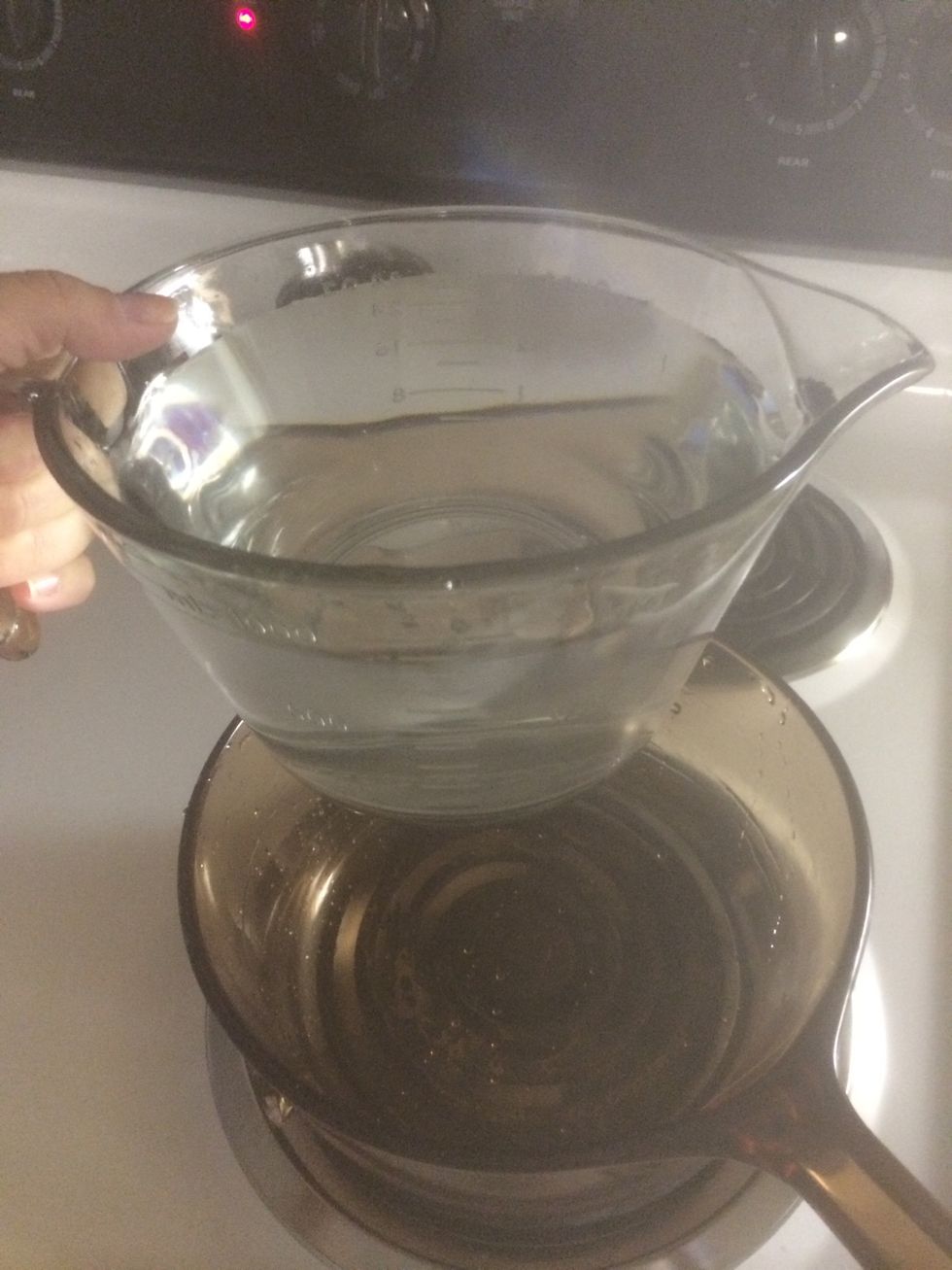 Pour 4 cups of water into a pot.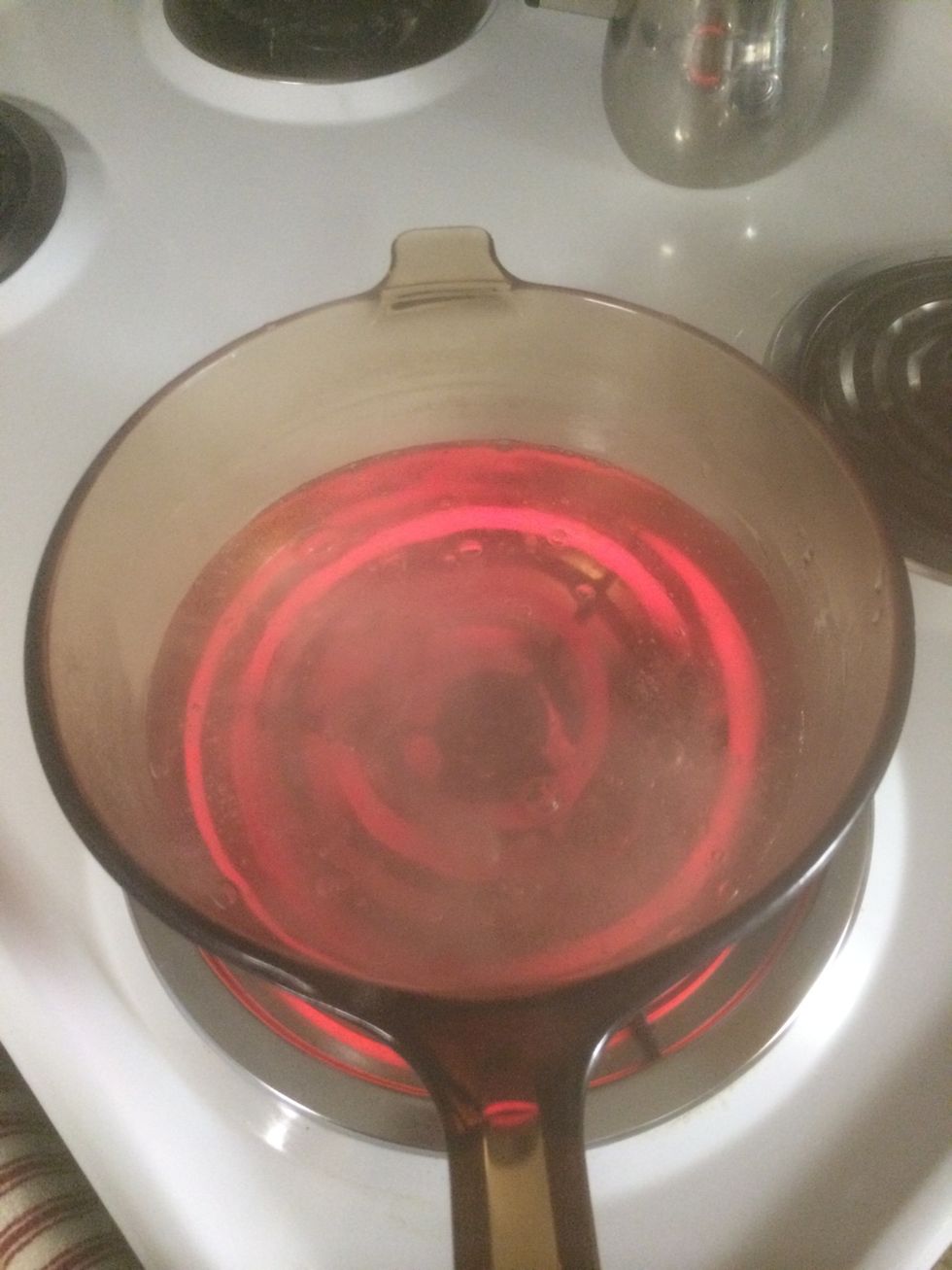 Bring to a boil.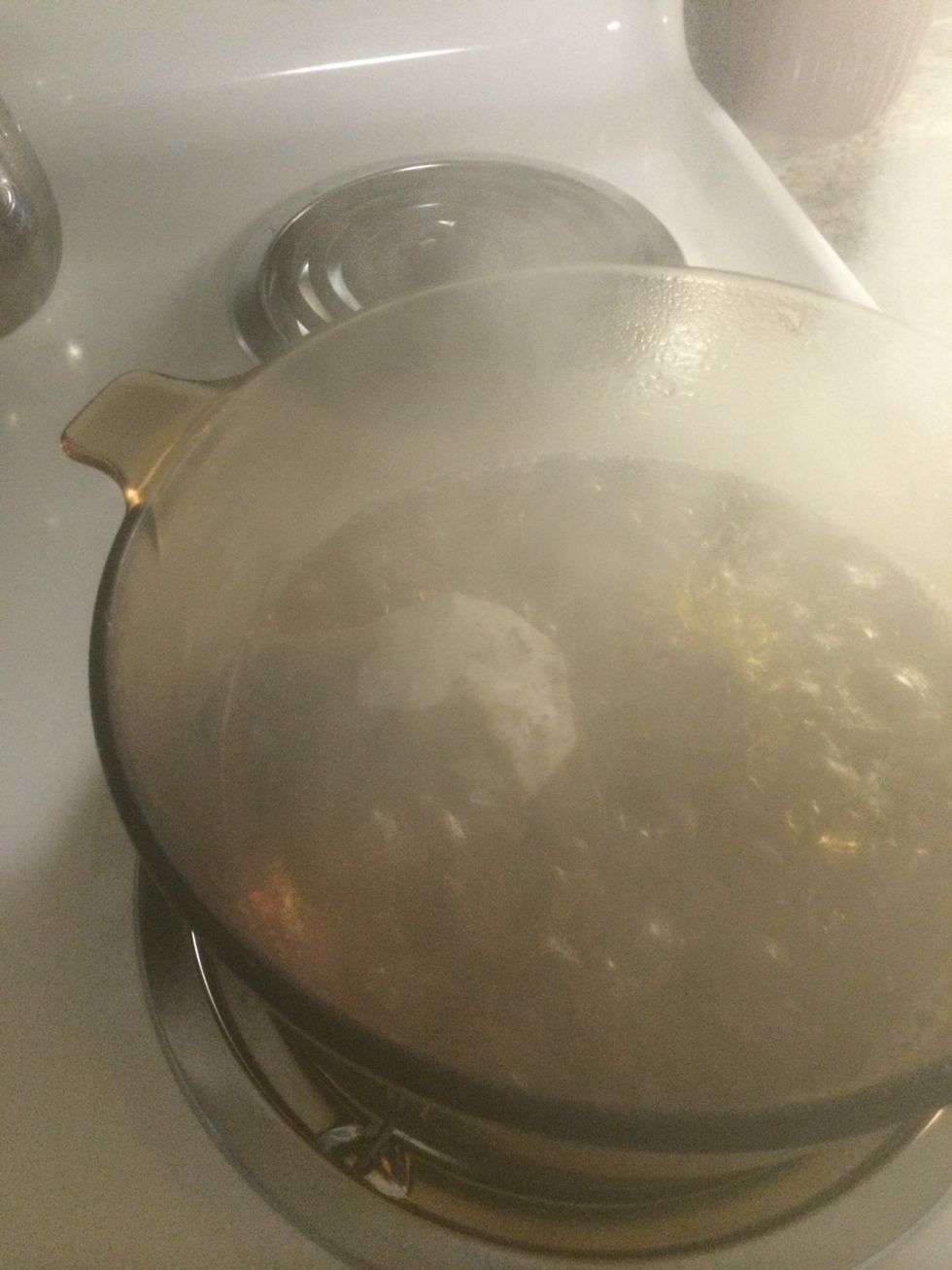 Once the water begins to boil turn off the heat and drop tea bag in the water. Let the water sit to cool. Cool enough not to melt your pitcher but warm enough to dissolve the sugar.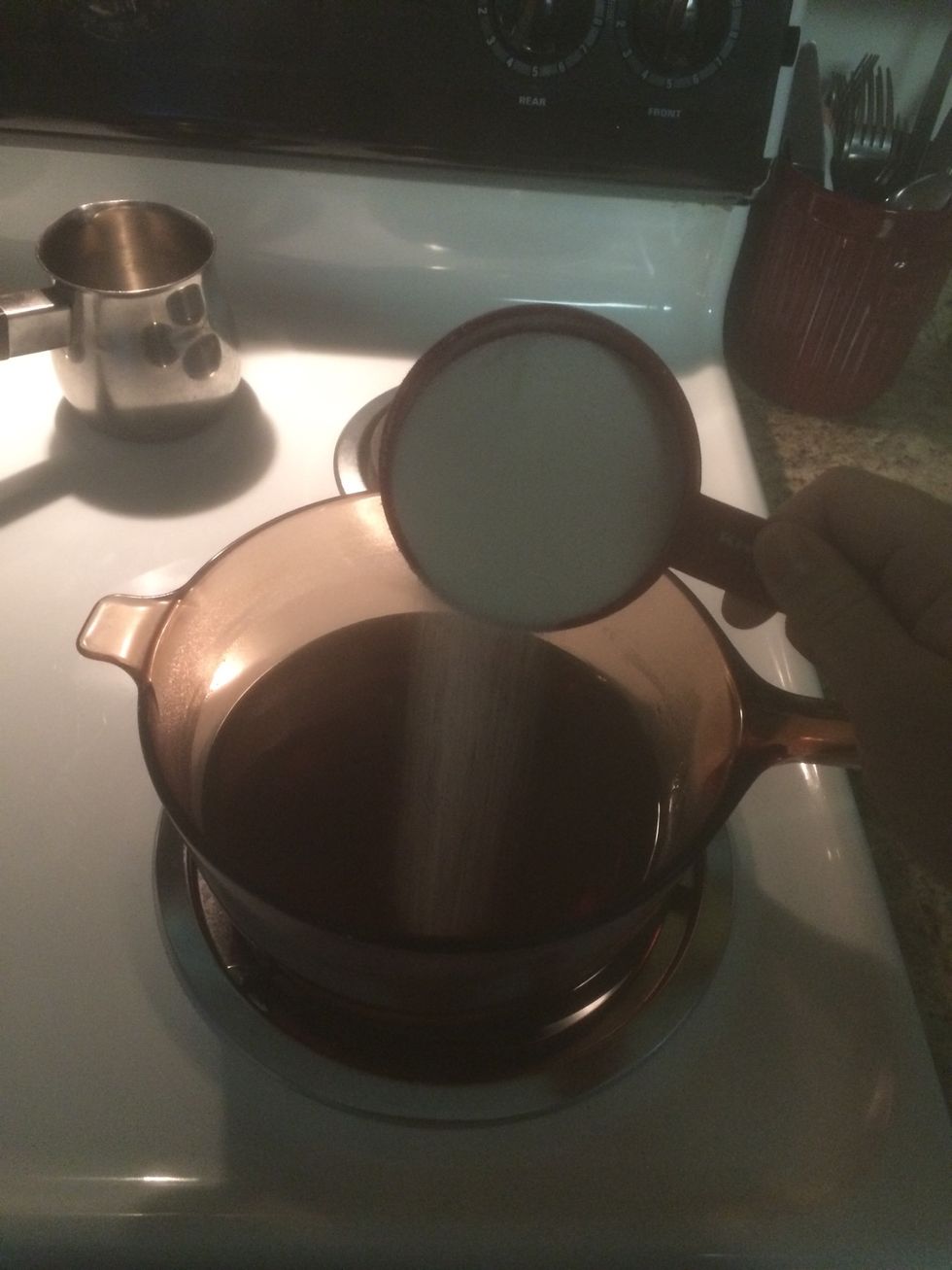 Add 1 cup sugar. Stir to dissolve.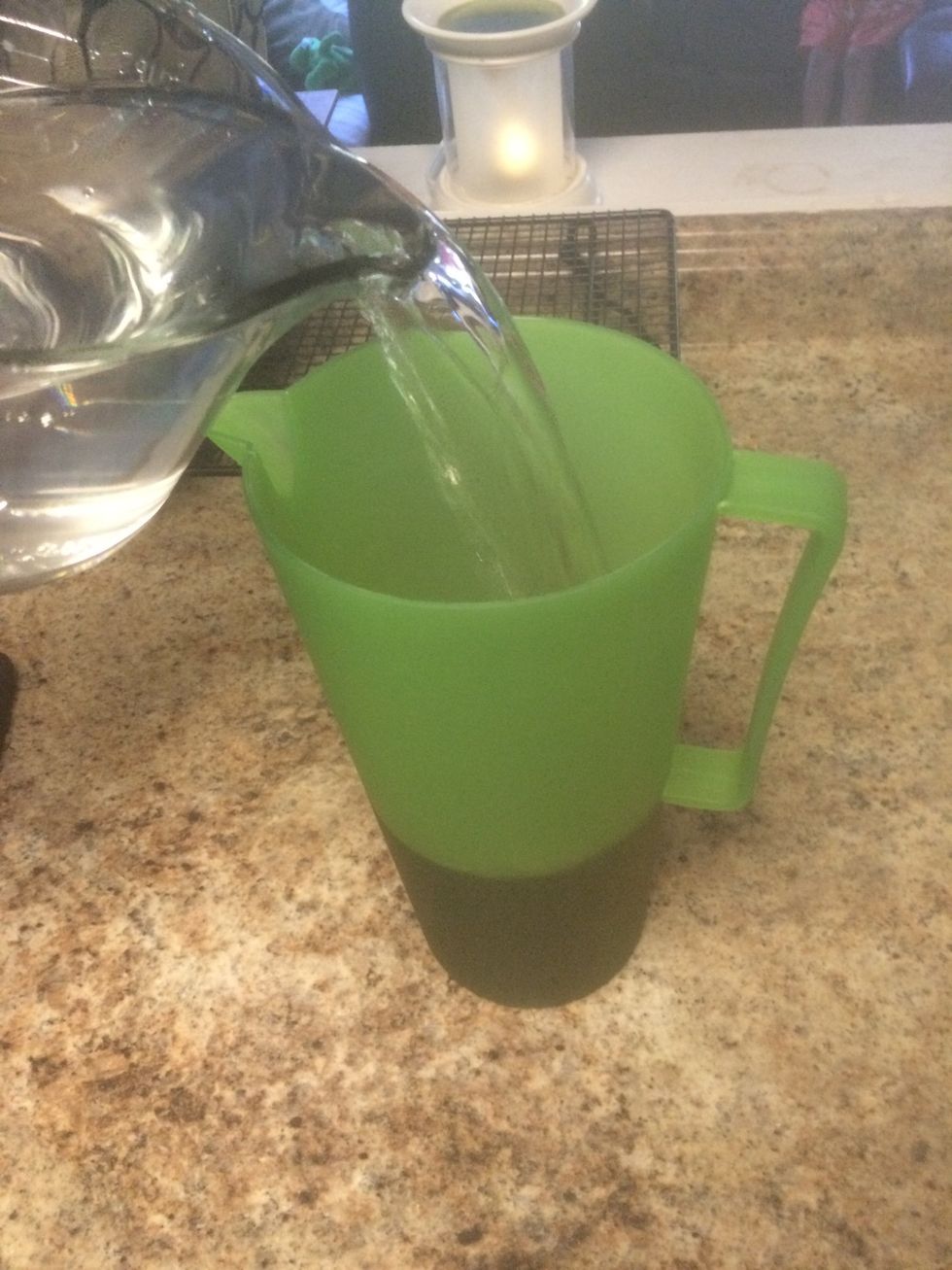 Add 4 more cups of water.
Enjoy with a summer time tomato sand which! Guide coming soon!
2qt pitcher
1 cup sugar
1 family size tea bag
Large spoon to stir
8 cups water divided
Cynthia Hill
I am a wife and mother of 2! I love cooking, baking, photography. I love wine, pampered chef, and purses!