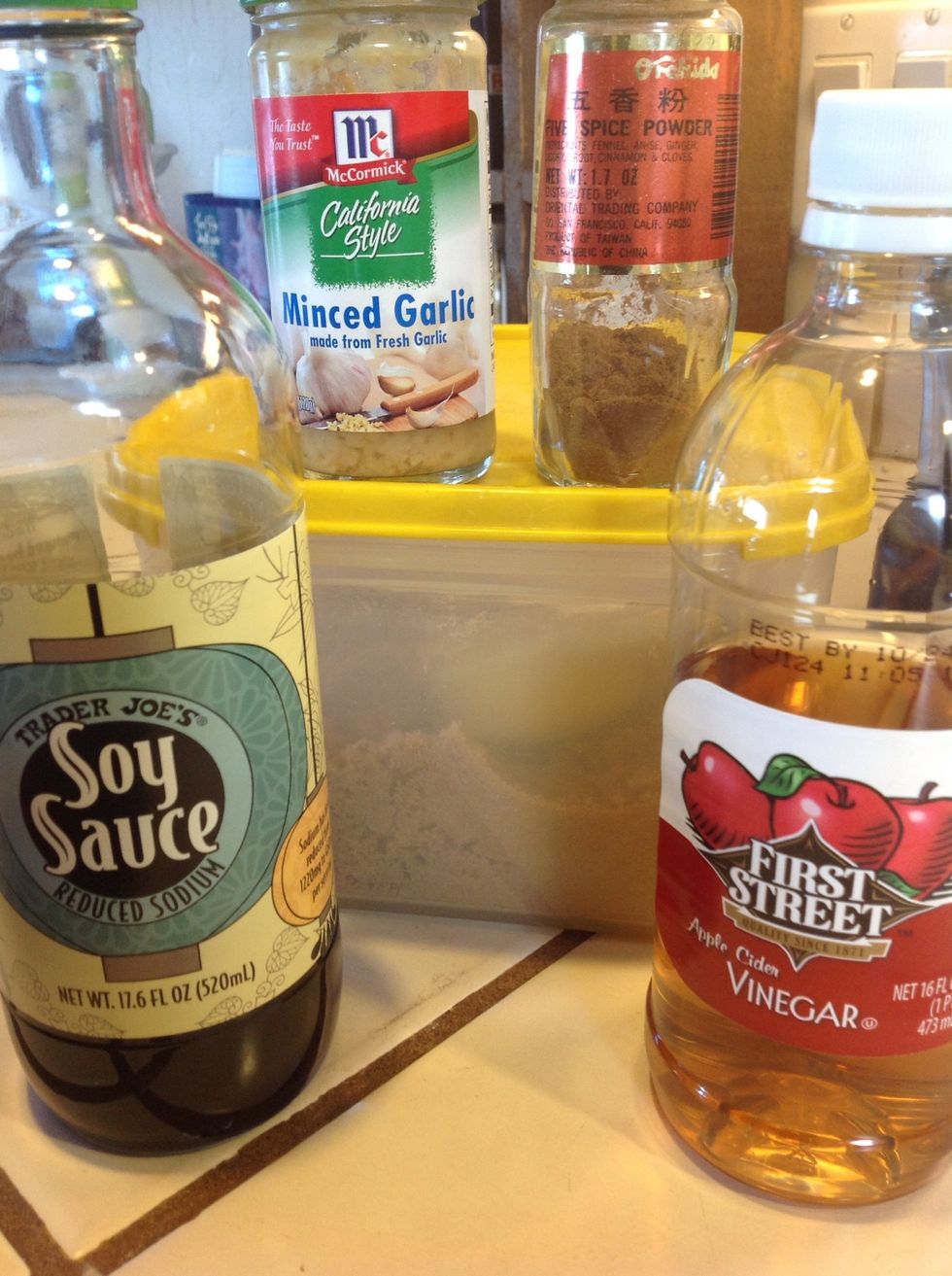 Gather supplies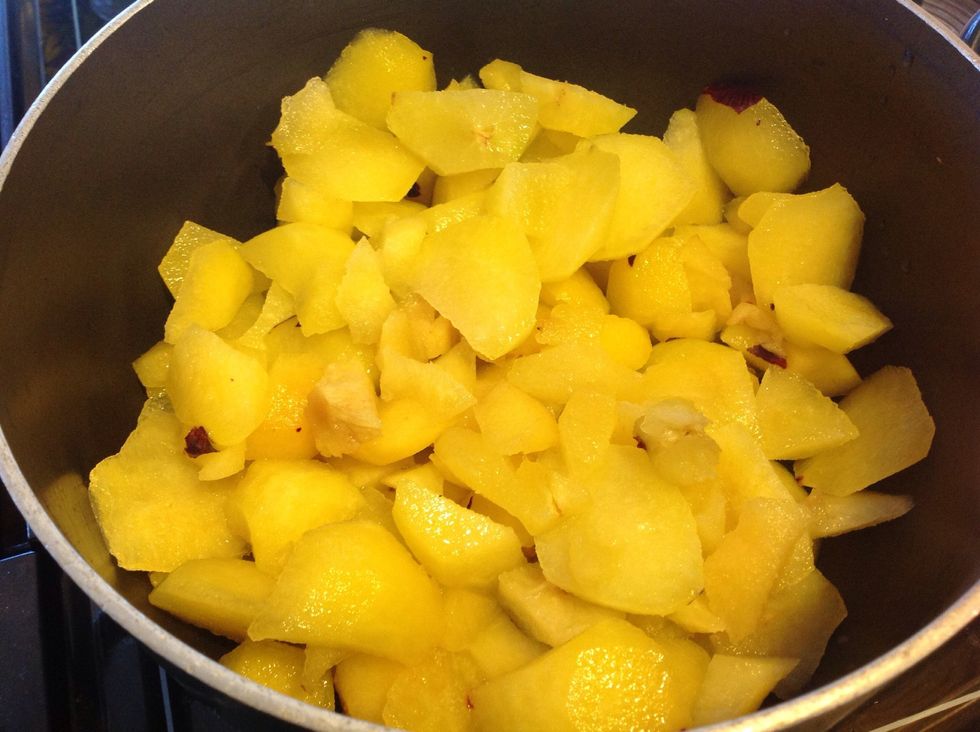 Wash, pit & chop up plums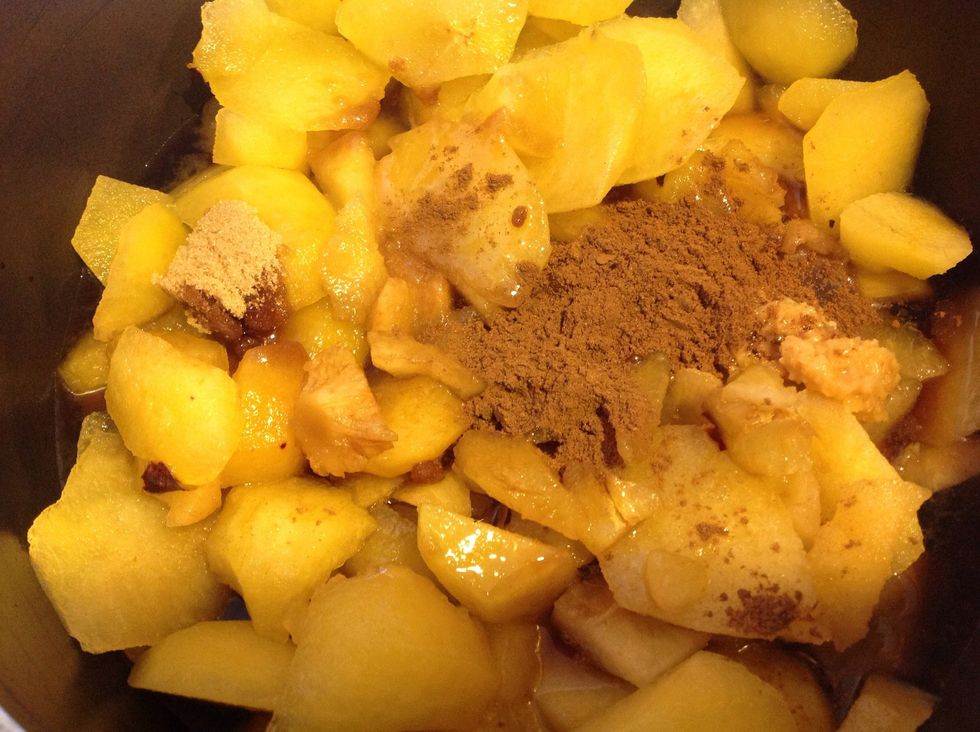 Add all ingredients to a medium sized pot.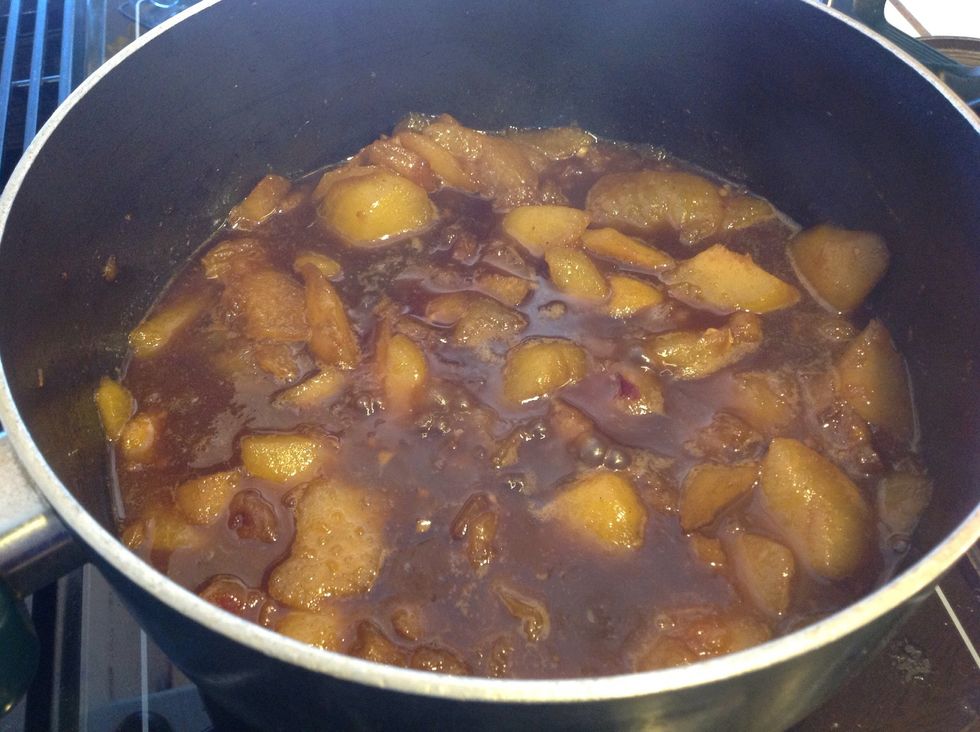 Bring to a boil, then reduce heat to a simmer.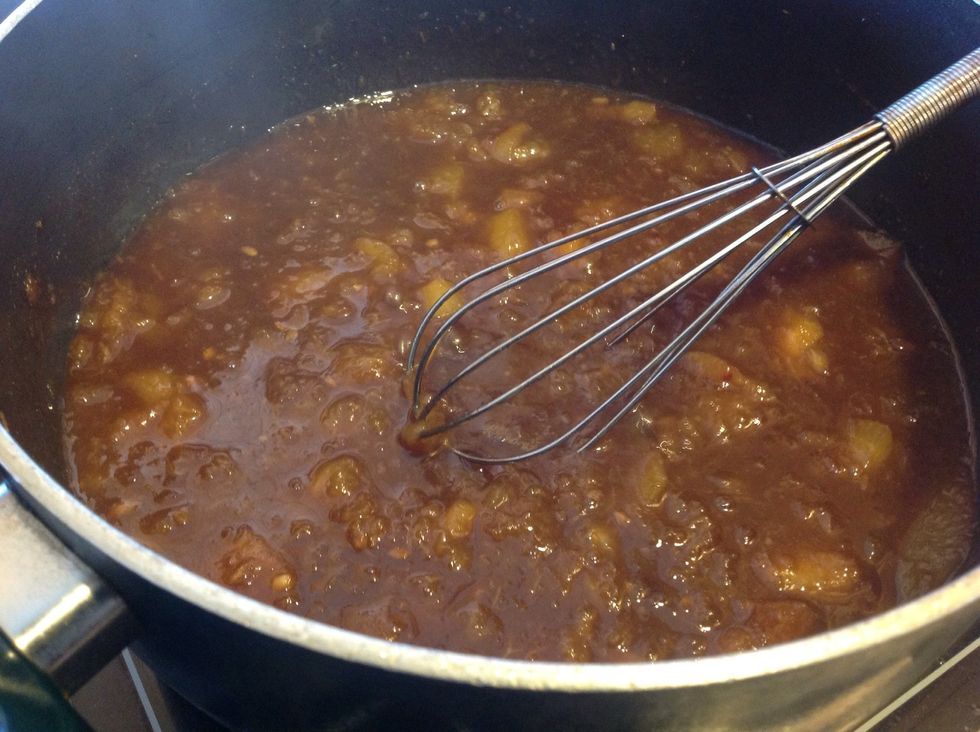 Stir the mixture every few minutes to gently break down the plums. Cook until the mixture begins to thicken, between 20 - 30 minutes.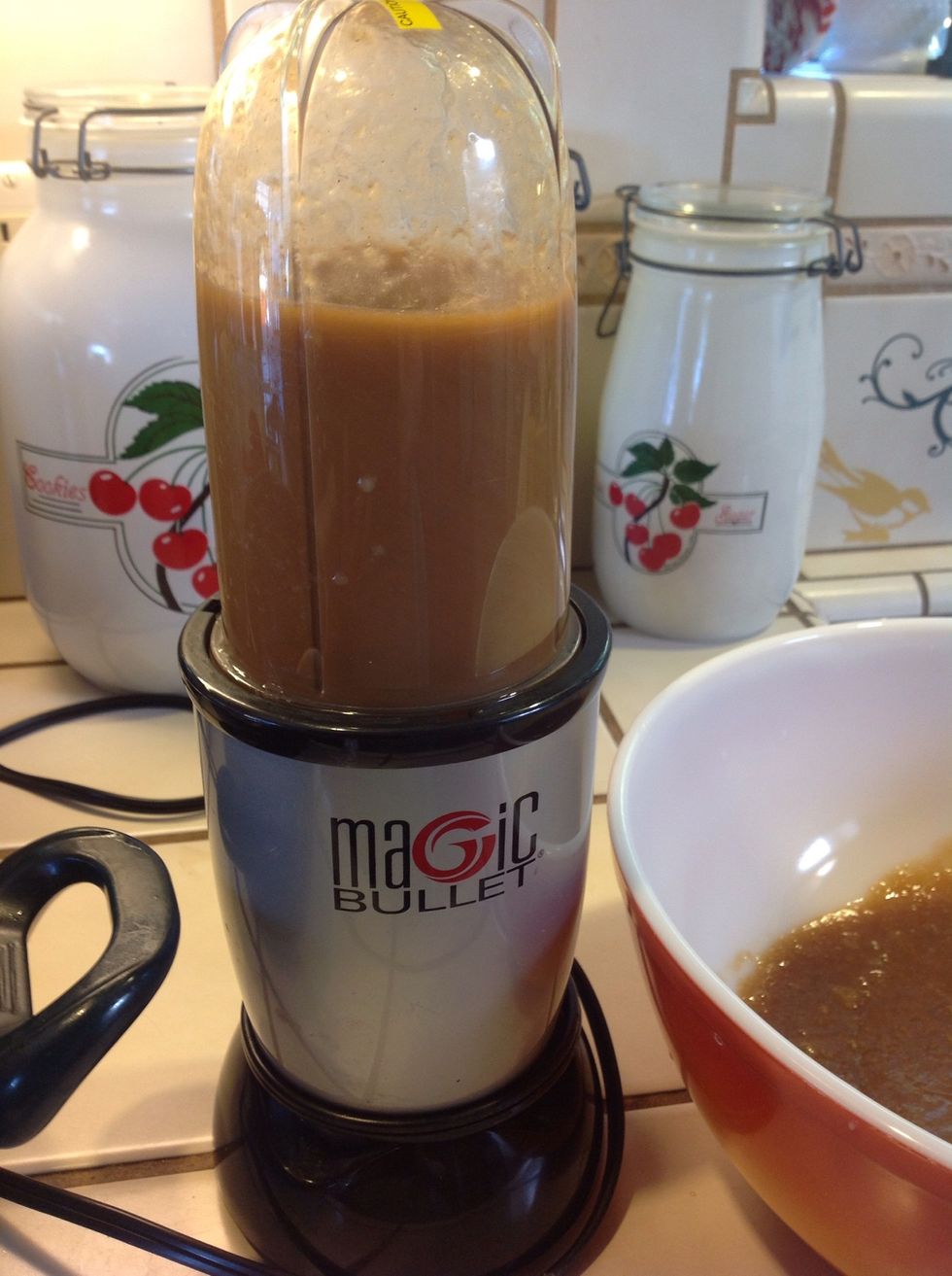 Transfer mixture to a blender, puree until smooth. (An immersion blender would work great for this, I just don't have one. My Bullet worked fine for this step)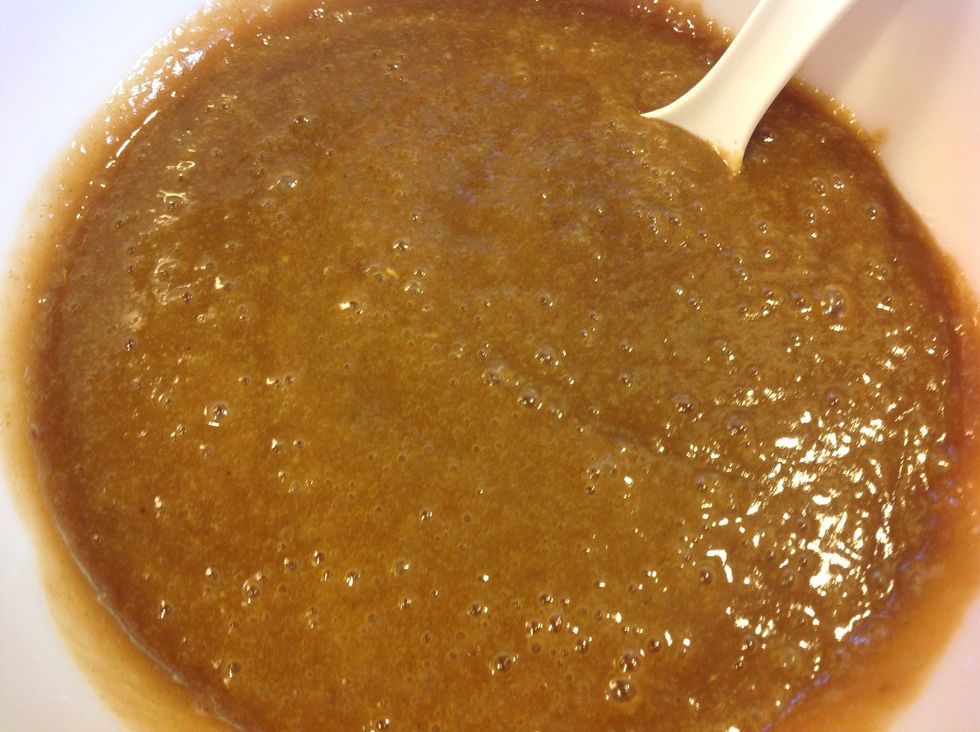 Return puréed mixture to the pot and bring to a simmer once more.
I canned three jars to put in the pantry and poured the remainder in plastic containers to be stored in the fridge, to use over the next two to three weeks. Good on rice or to dip egg rolls in. Enjoy.
2.0lb Plums, washed, pitted & diced
1/2c Apple cider vinegar
1/2c Light brown sugar
1/4c Soy sauce
2.0Tbsp Five spice powder
2.0 Garlic cloves (or equivalent of minced garlic)