How to make sweet scrambled eggs #healthyeating
Now this sounds strange, but stick with me. Think French toast, sweet spices. Yum. Enjoy!
5554
Now this was a random idea I tried out but crazily works. A way to have lots of protein and little sugar when you are fed up of savoury breakfasts every day. Think French toast or chai flavours.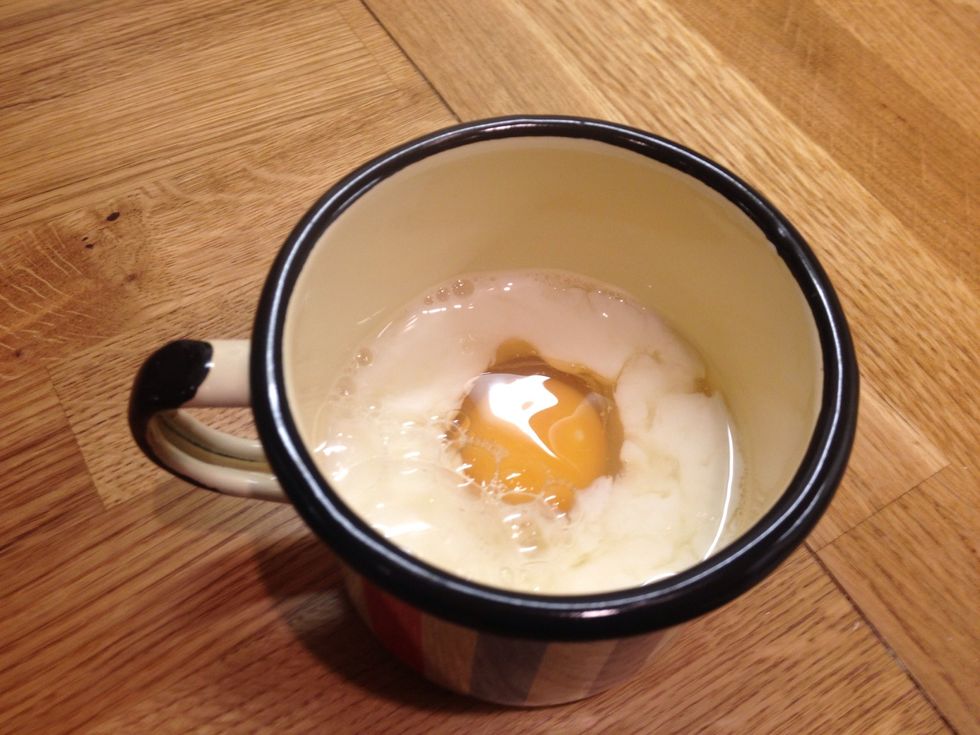 Start by mixing one egg with two egg whites and a splash of milk. You can use whole eggs if you prefer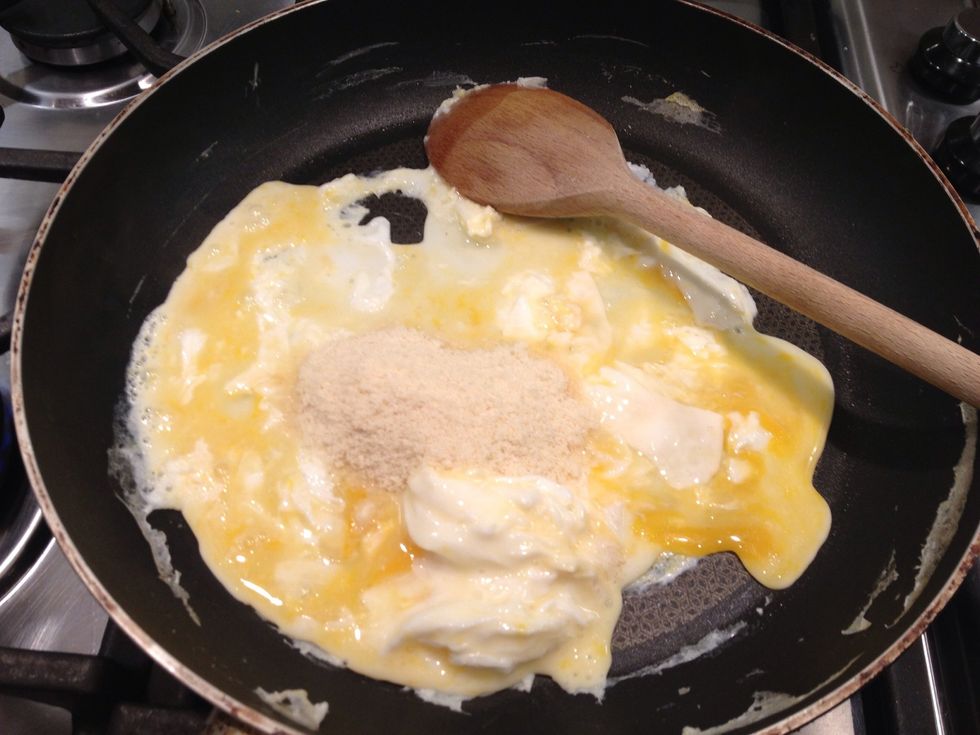 Add a little coconut oil to a pan (olive would work fine too) and turn the heat down very low. Add the egg and 2 tbsps of ground almonds (ground almonds optional, they add a different texture)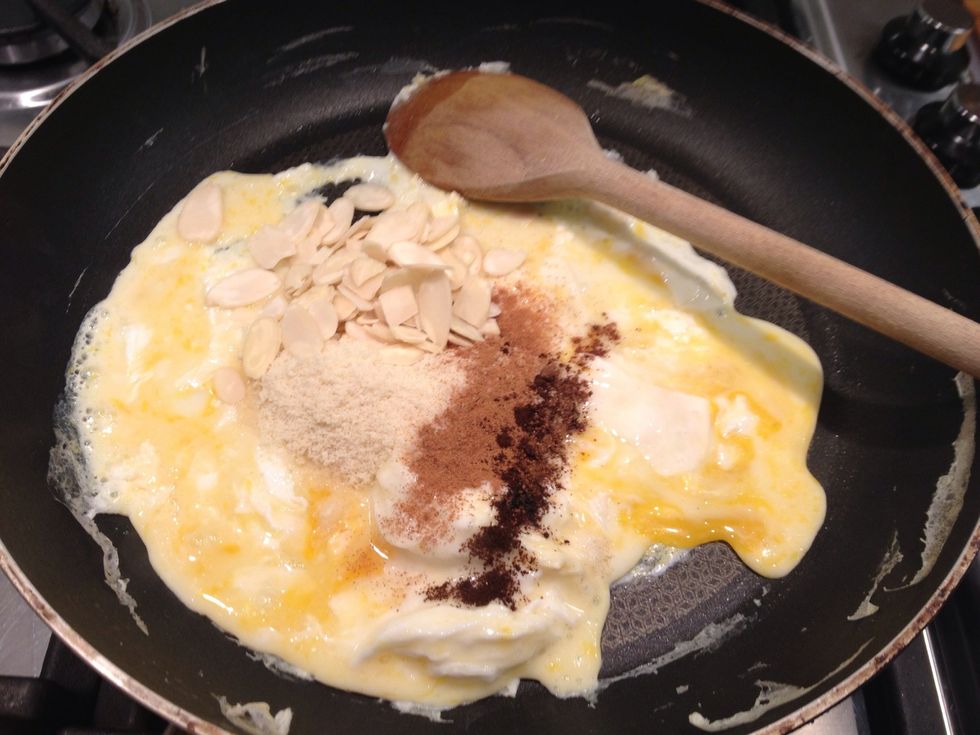 Add your choice of spices. I had cinnamon, nutmeg, ginger and vanilla. Plus added a small handful of flaked almonds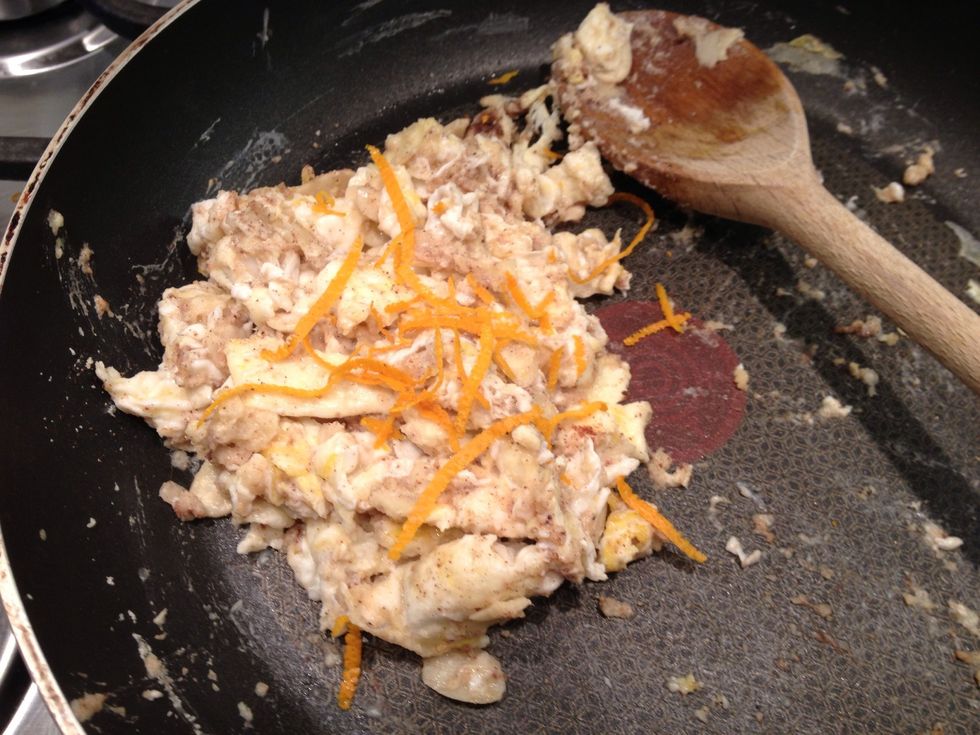 Keep moving the eggs around and stirring to make them form scrambled eggs. Whilst they are still slightly runny remove from the heat as they keep cooking. Add orange zest.
Serve with berries and if you need your favourite natural sweetener. I find them sweet enough as they are.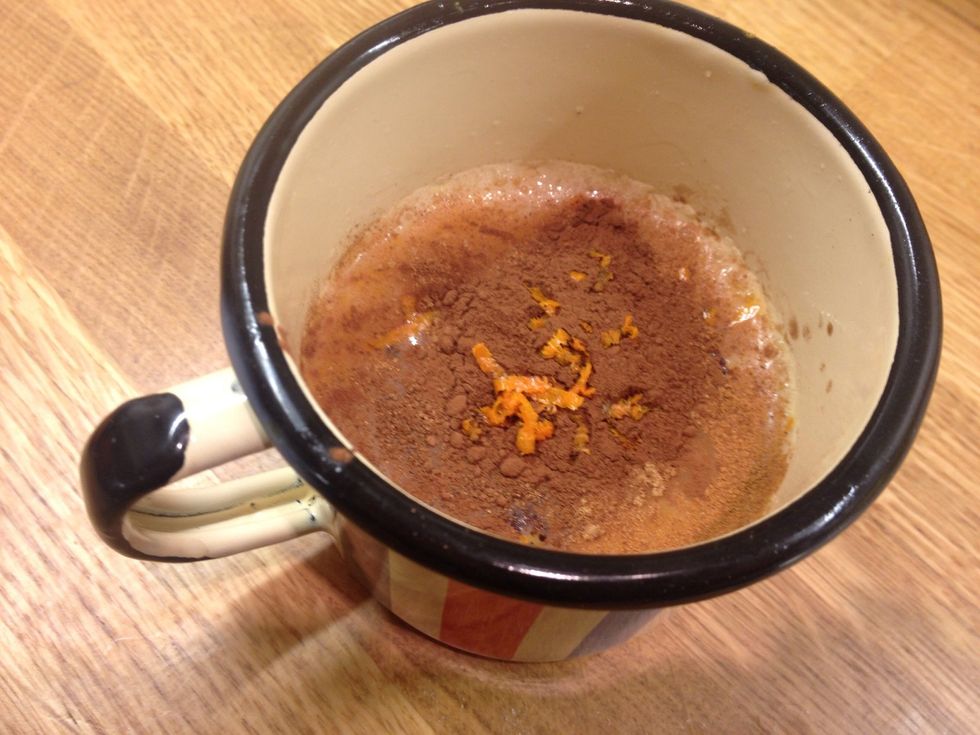 An alternative is to make them chocolate flavoured. This chocolate breakfast cereal. To the egg and milk mixture add a tbsp of cocoa powder, a tsp of cinnamon and some orange zest. Mix well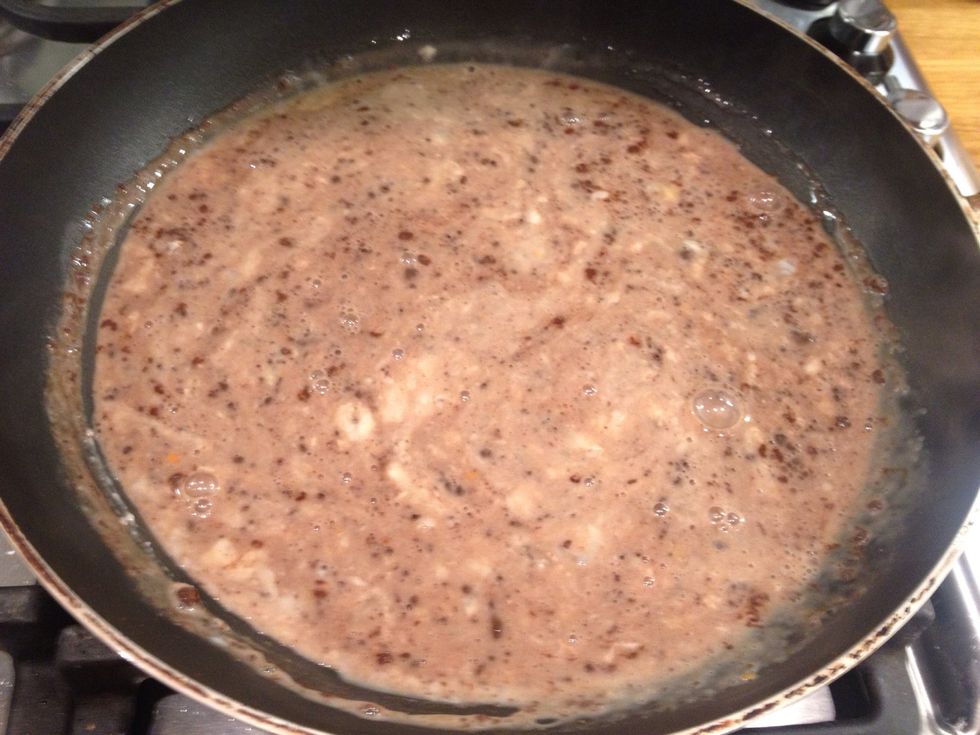 Scramble in the same way as previously. I left out the nuts but you could include them.
Serve with a sprinkling of cocoa powder and cinnamon and some extra orange zest
Find more recipes in my other guides or at www.theschoolofbalance.com and follow me on twitter @schoolbalance or The School of Balance on Facebook
The creator of this guide has not included ingredients
The School Of Balance
Nutrition + Fitness + Mindset + Happiness + Relaxation\n\nThe Pathway to a Happier, Healthier and Balanced You