I mean the scalp is just skin, yes? I'm thinking this may be the ticket!
15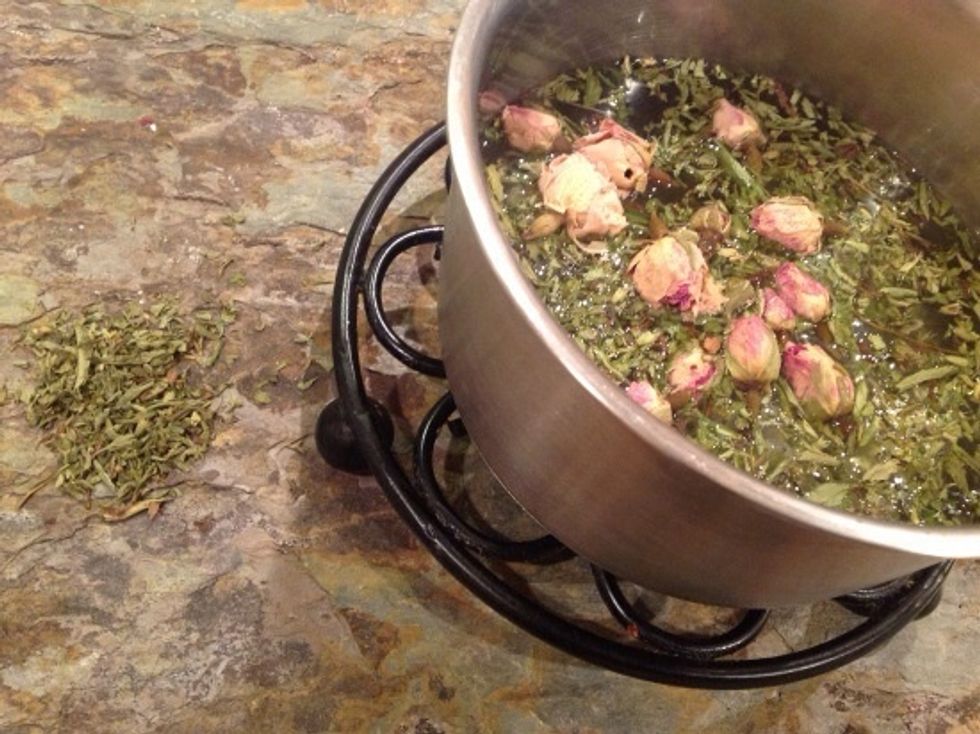 Bring water to boil in a small saucepan and add stevia and rose buds.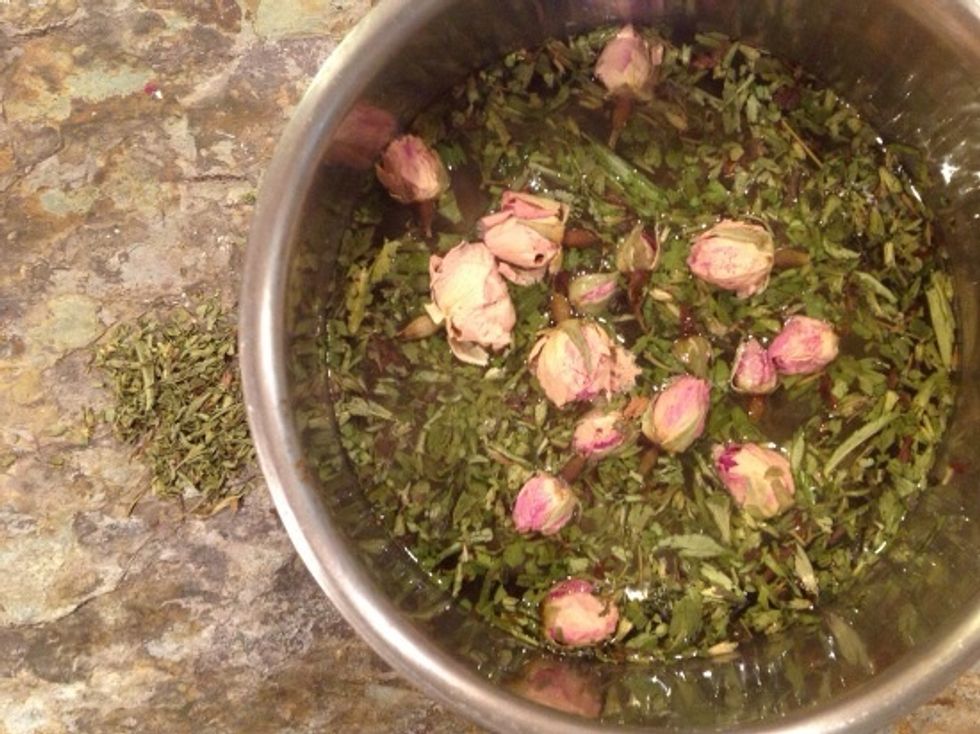 Turn heat off and allow herbs to steep for 30 minutes.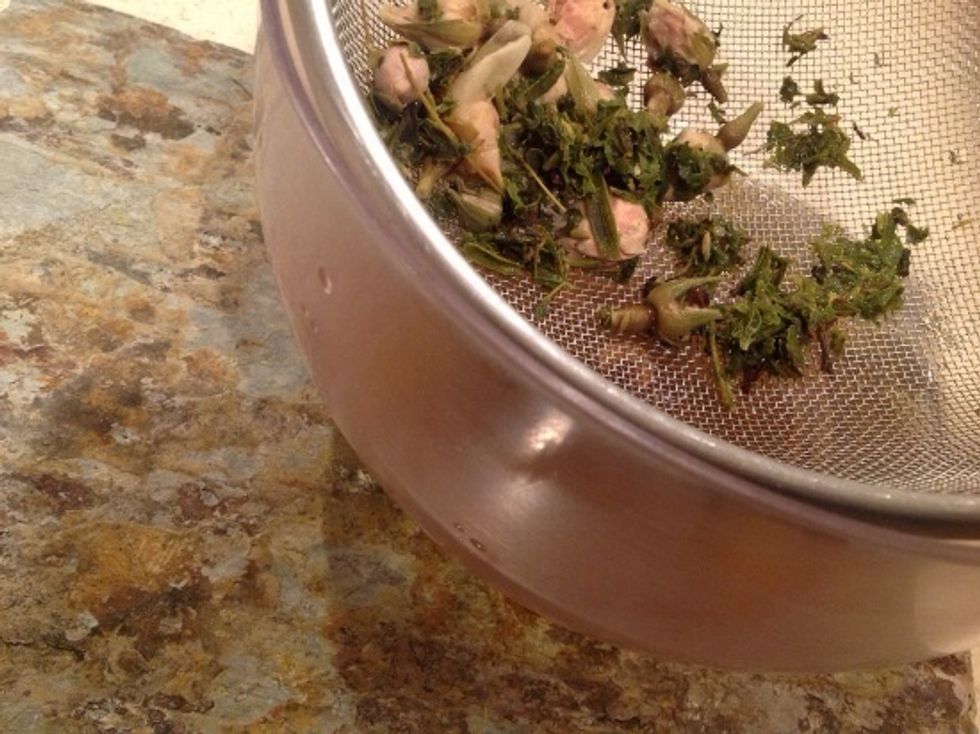 Strain the herbs from the tea using a strainer or cheesecloth.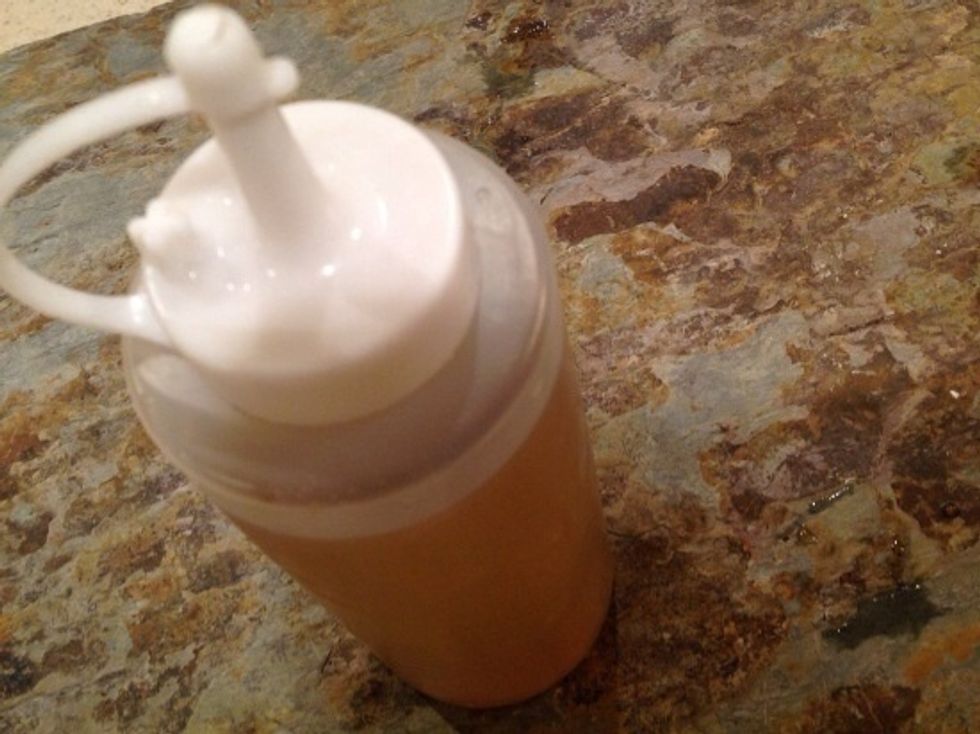 Funnel into a container. Cleanse and condition hair. Pour the hair tea over the head, massage. Do not rinse out, style as usual.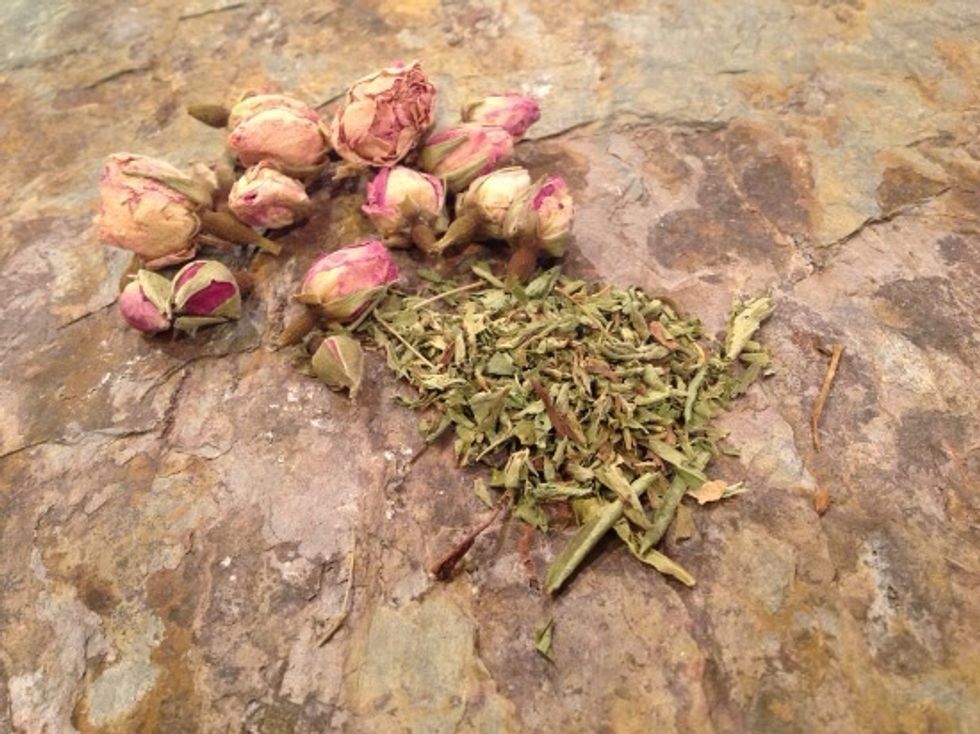 My always-itchy and dry scalp is fabulously itch-free. Who knew that a natural sweetener could be the answer to one of my most irritating issues? Plus, my tresses smelled like a bouquet of roses!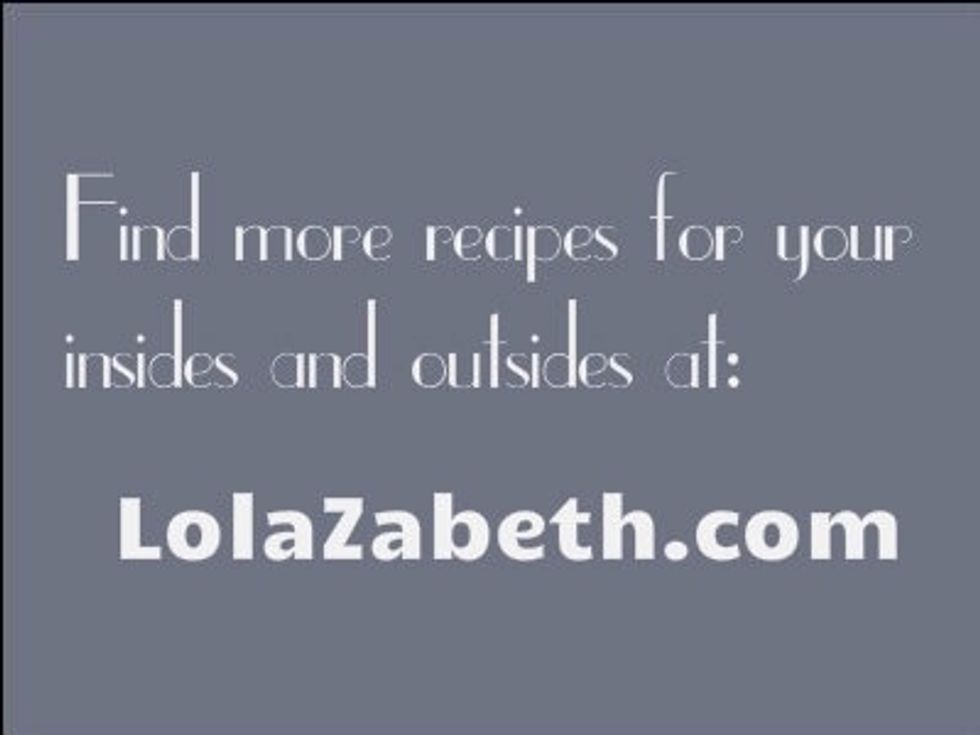 2.0tsp Dried stevia; known to treat eczema, dermatitis.
2.0tsp Dried rosebuds; anti-inflammatory, healing.
2.0c Water