ingredients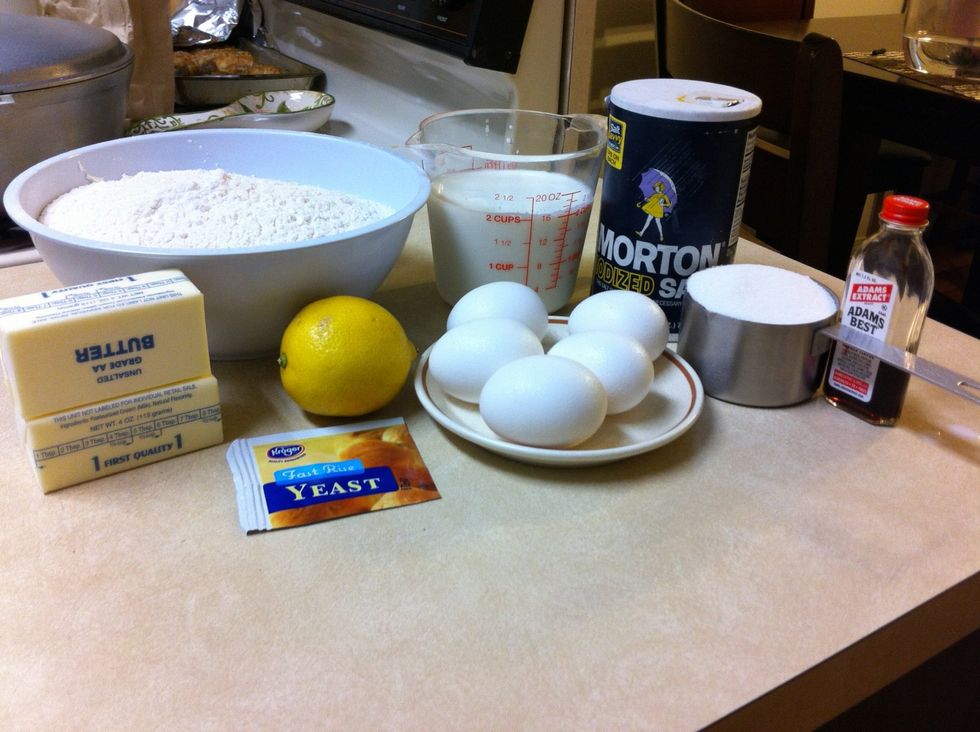 4 tsp yeast + 1 tsp sugar.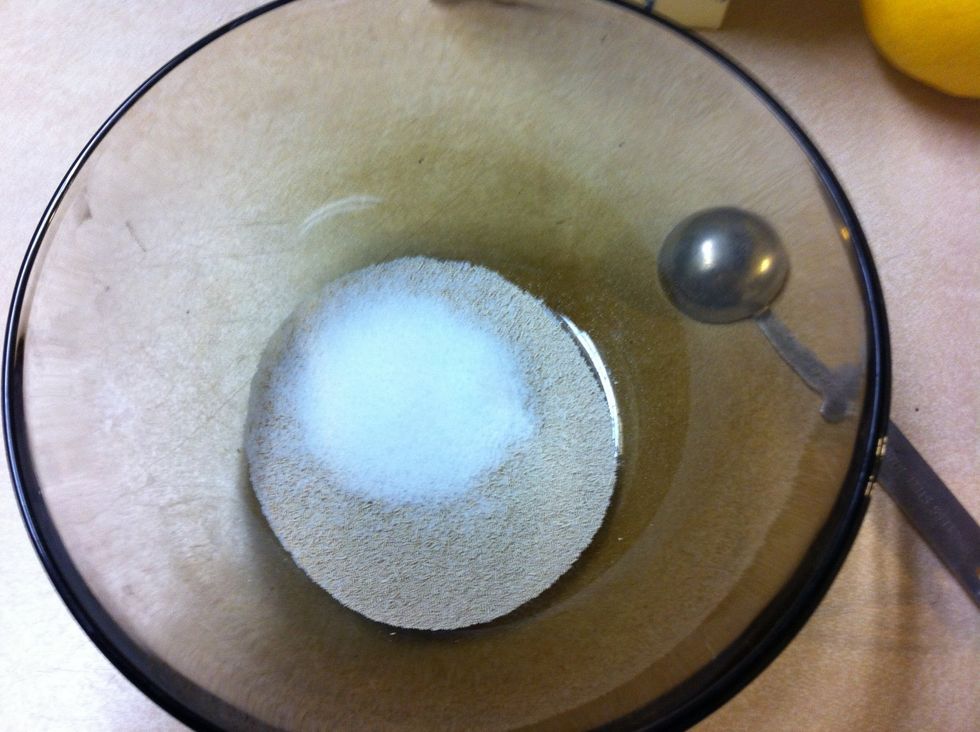 . Add 1/2 cup of hot milk and mix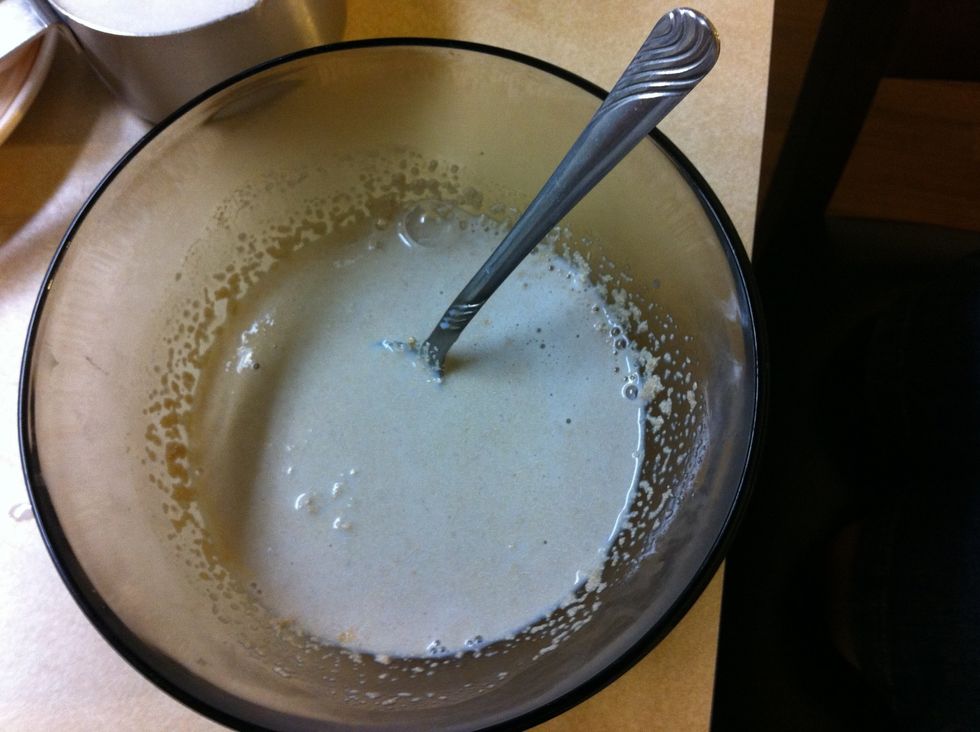 close cloth
separately 7 cups flour, salt 1 tsp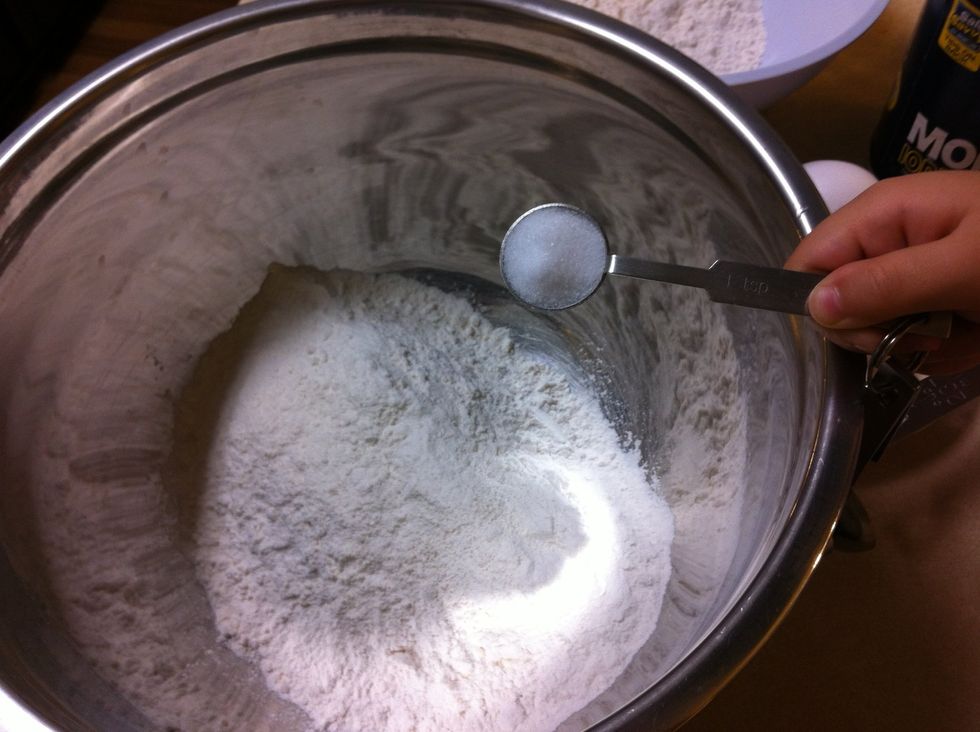 Add Lemon peel 1 tsp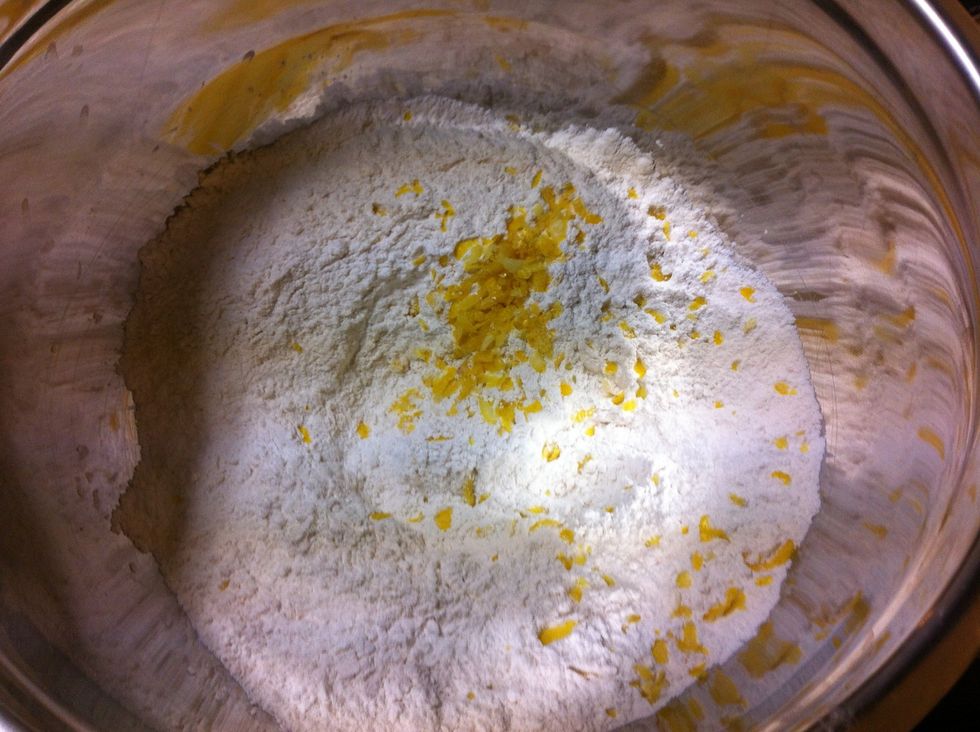 Add butter 11oz(300g)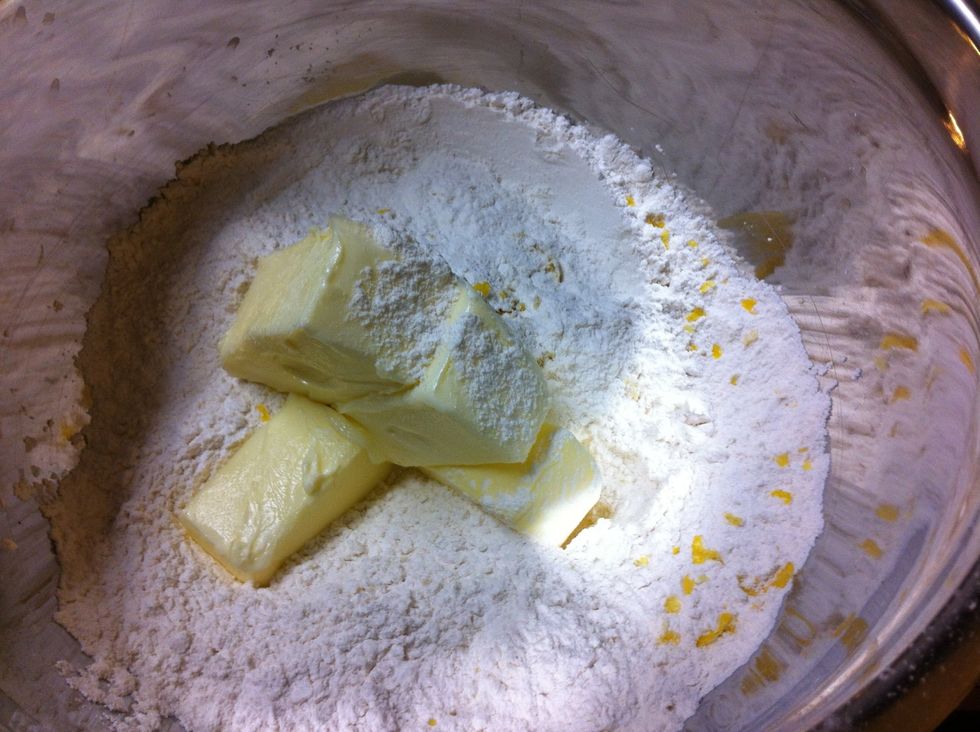 stir well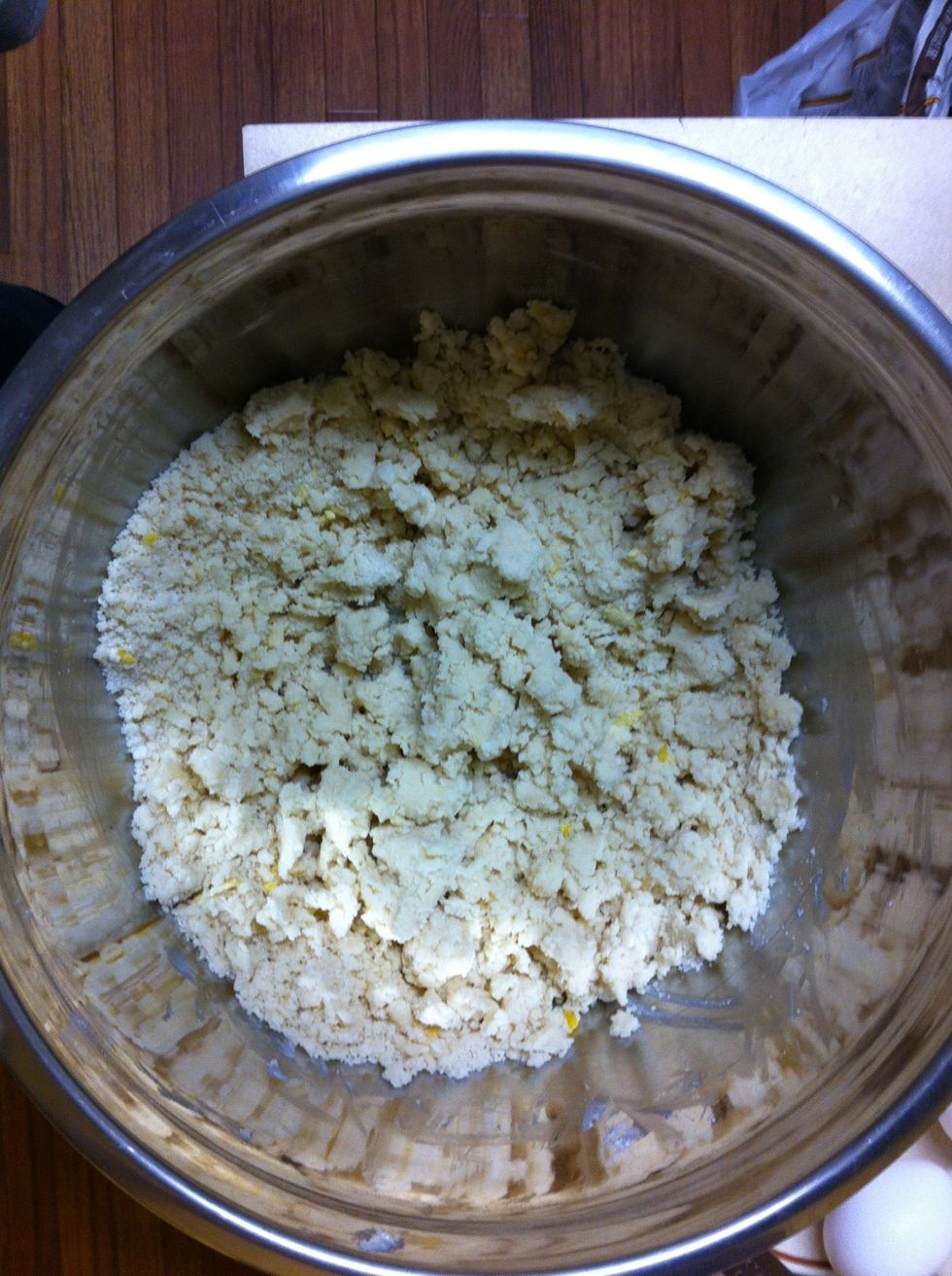 separately mix the 5 eggs with the 1,5 cup sugar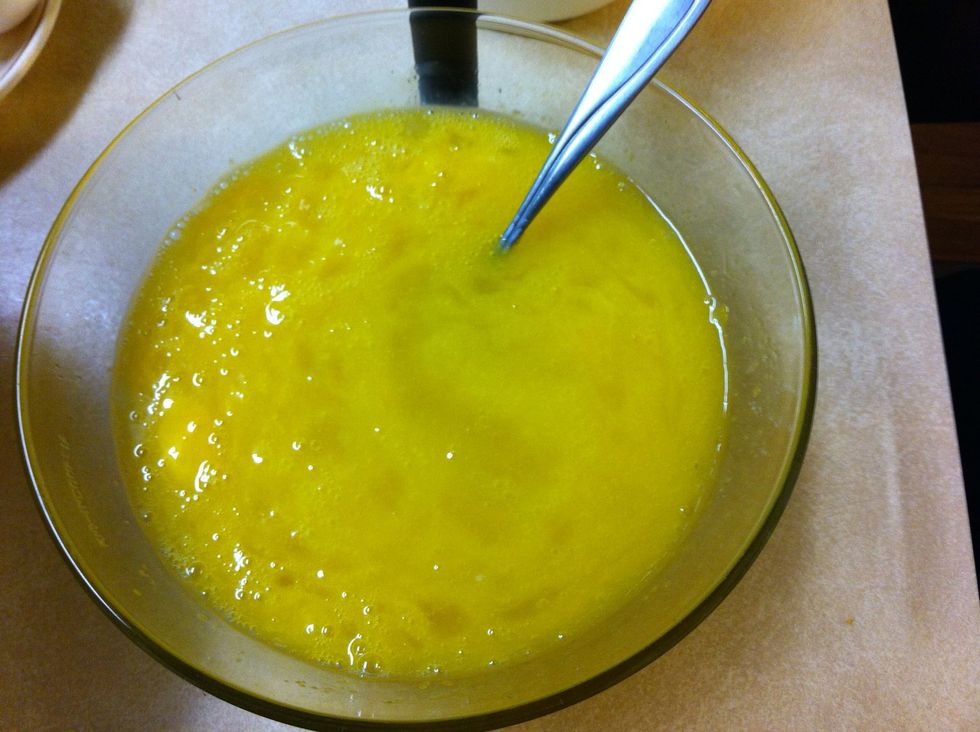 When the yeast risen add hot milk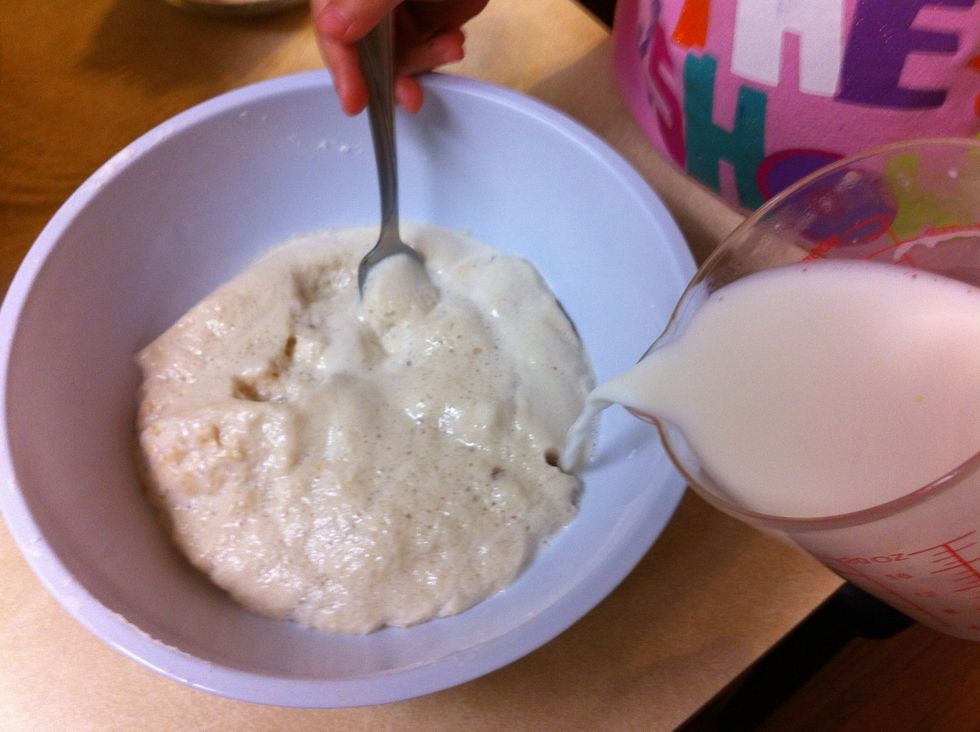 eggs with the sugar put in the yeast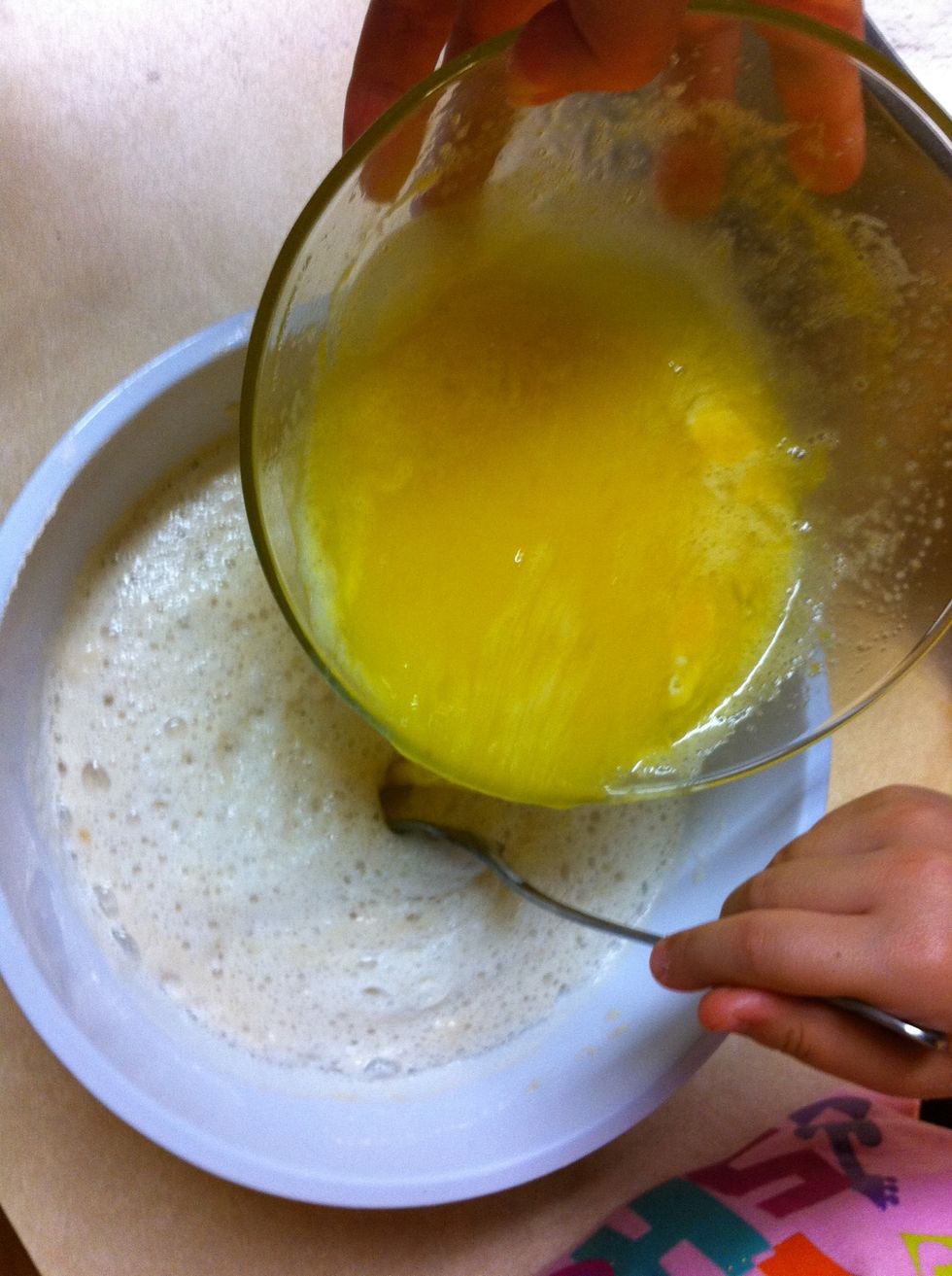 Add 1tsp Vanilla extract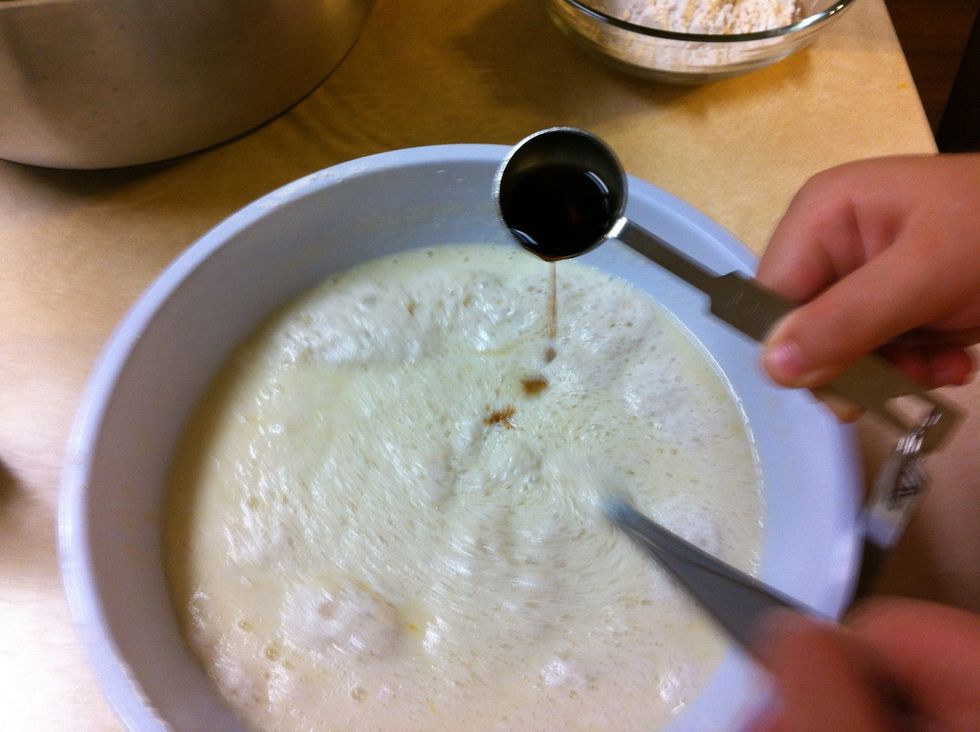 in the dough, add mixed yeast and 2 cups of flour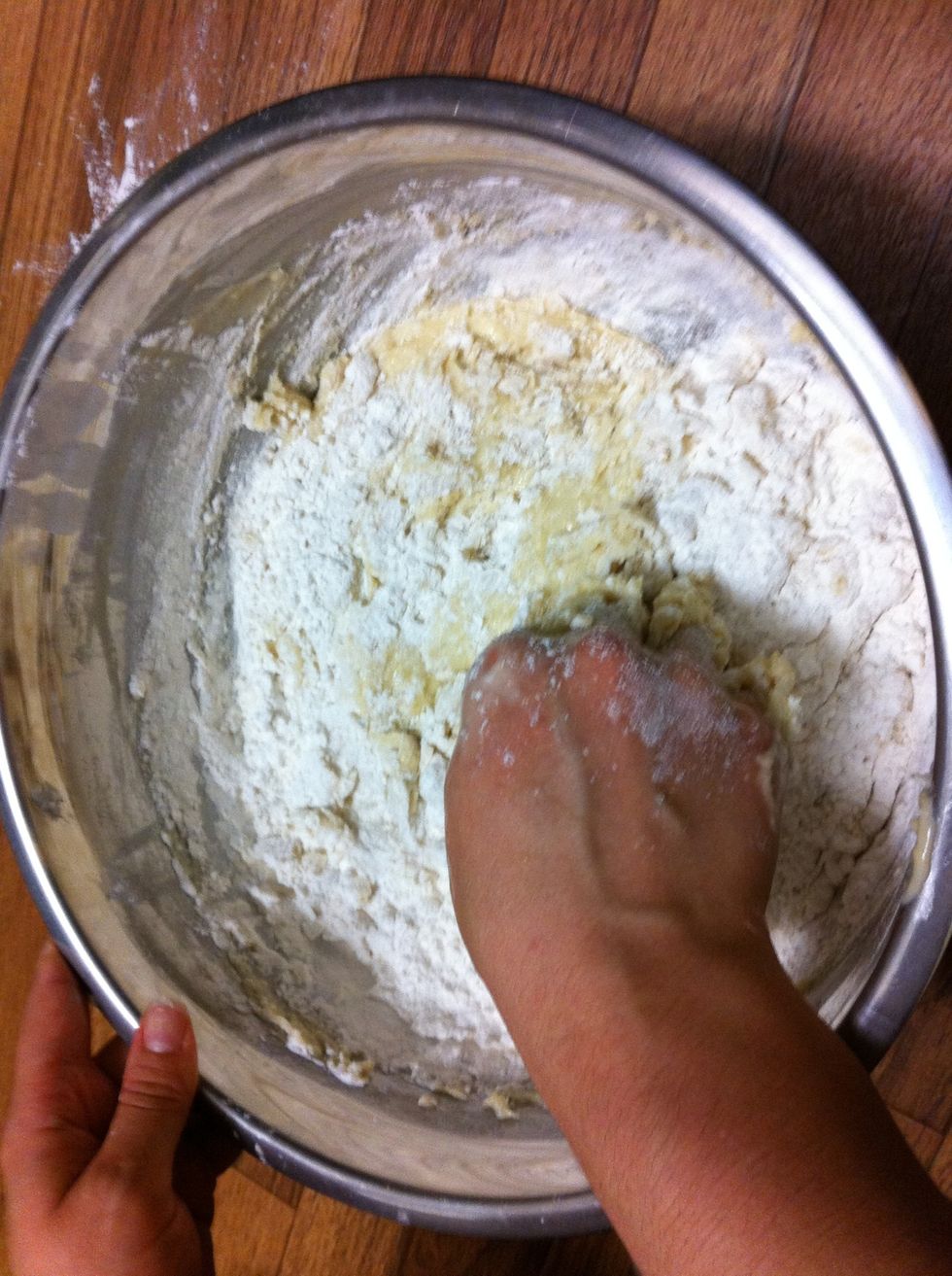 dough put in a warm place for 1:00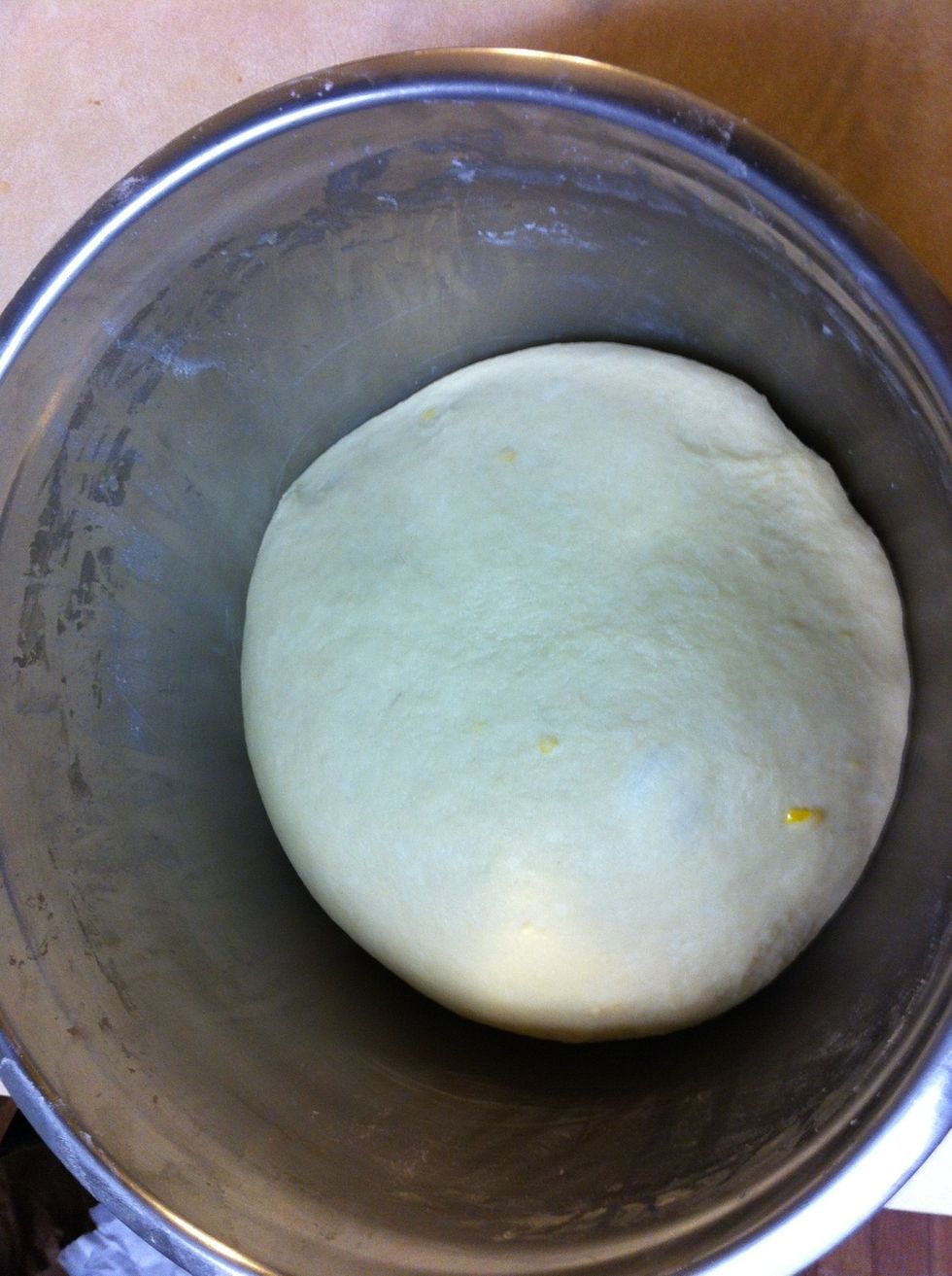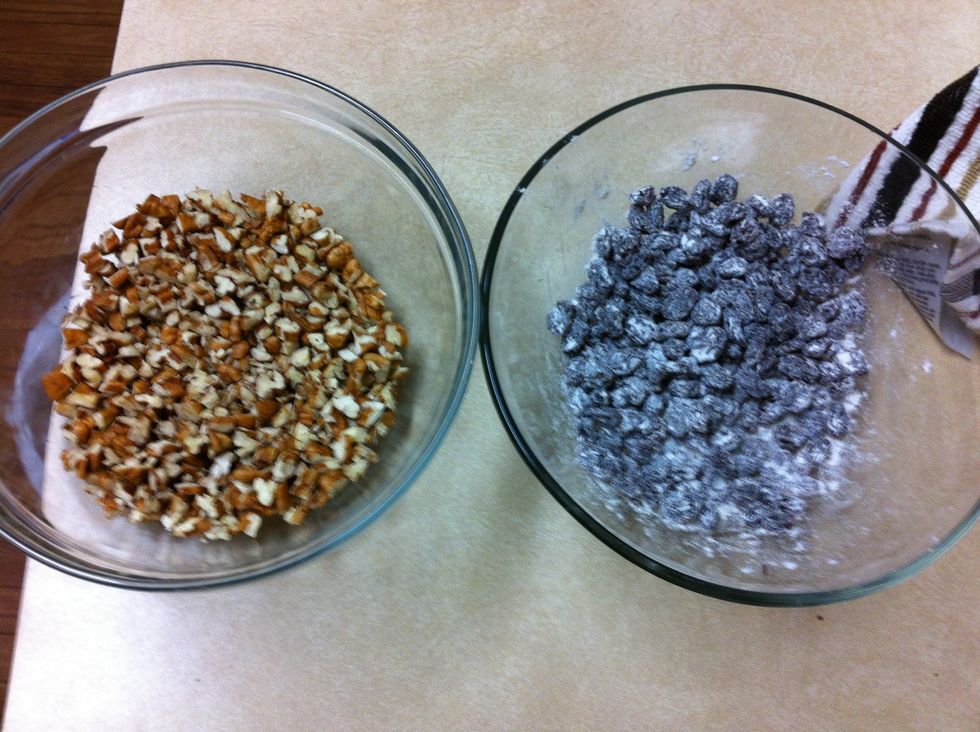 melt the butter 3oz(100g)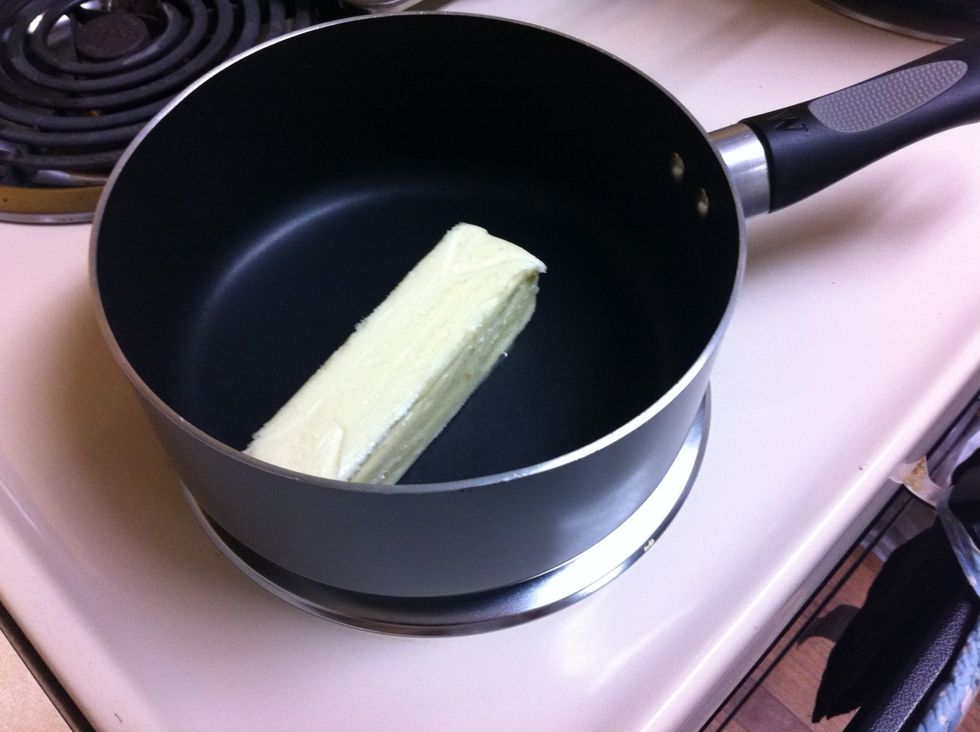 After 1 HOUR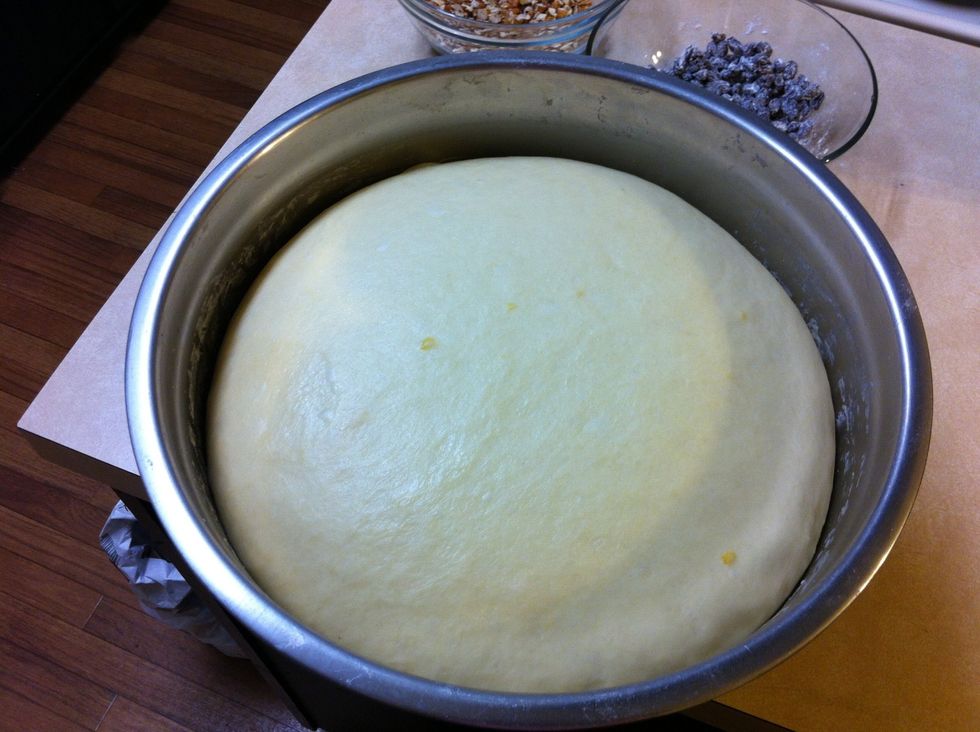 To Unroll.
ADD NUTS AND RAISINS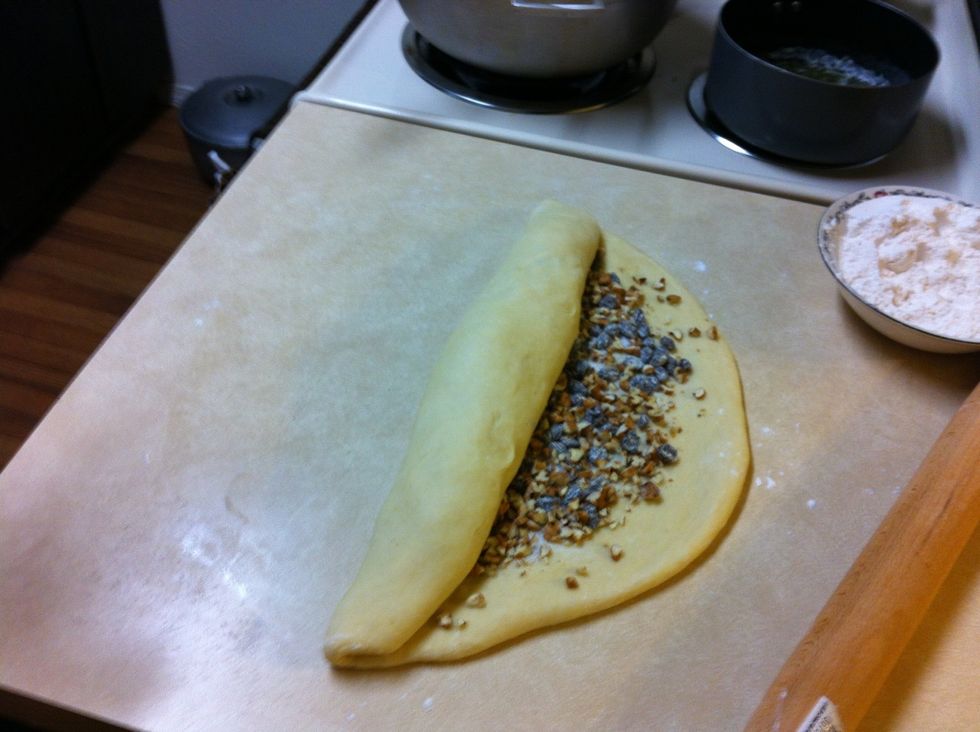 PUT ON SHEET
from the rest of the dough to make the balls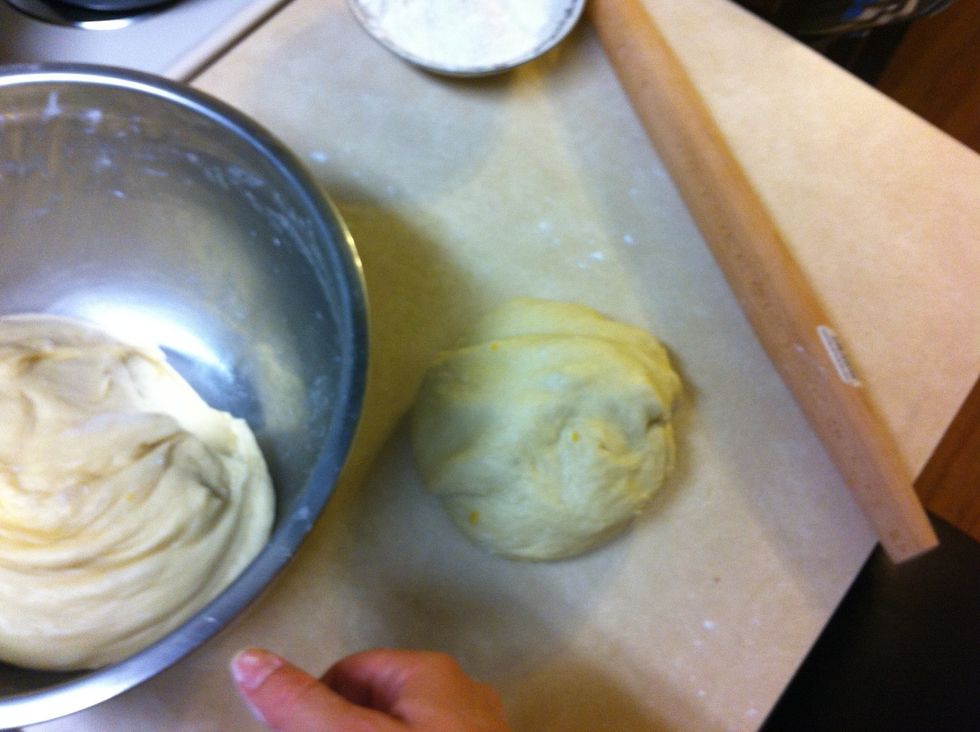 put in hot oven 350 F for 30-40 minutes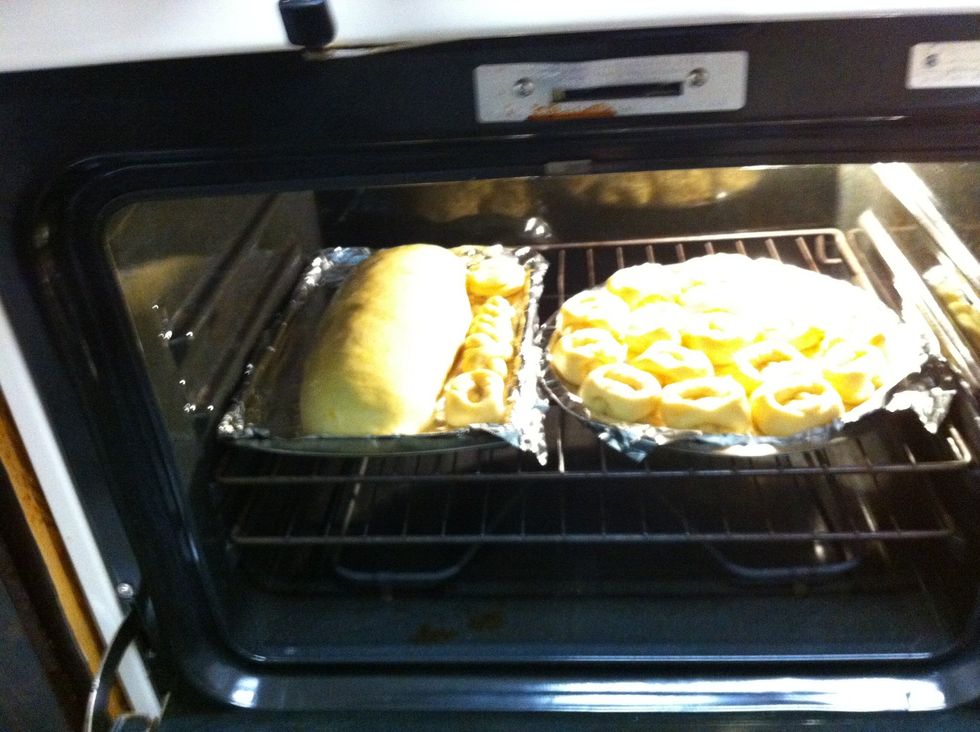 Finish!!!!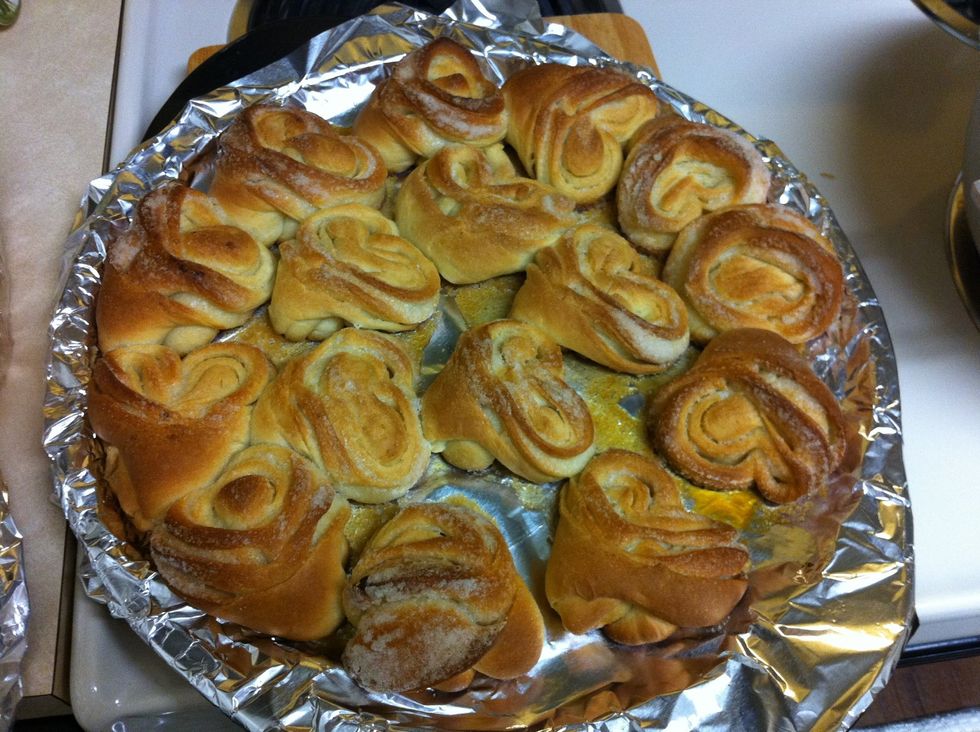 delicious breakfast.😉😉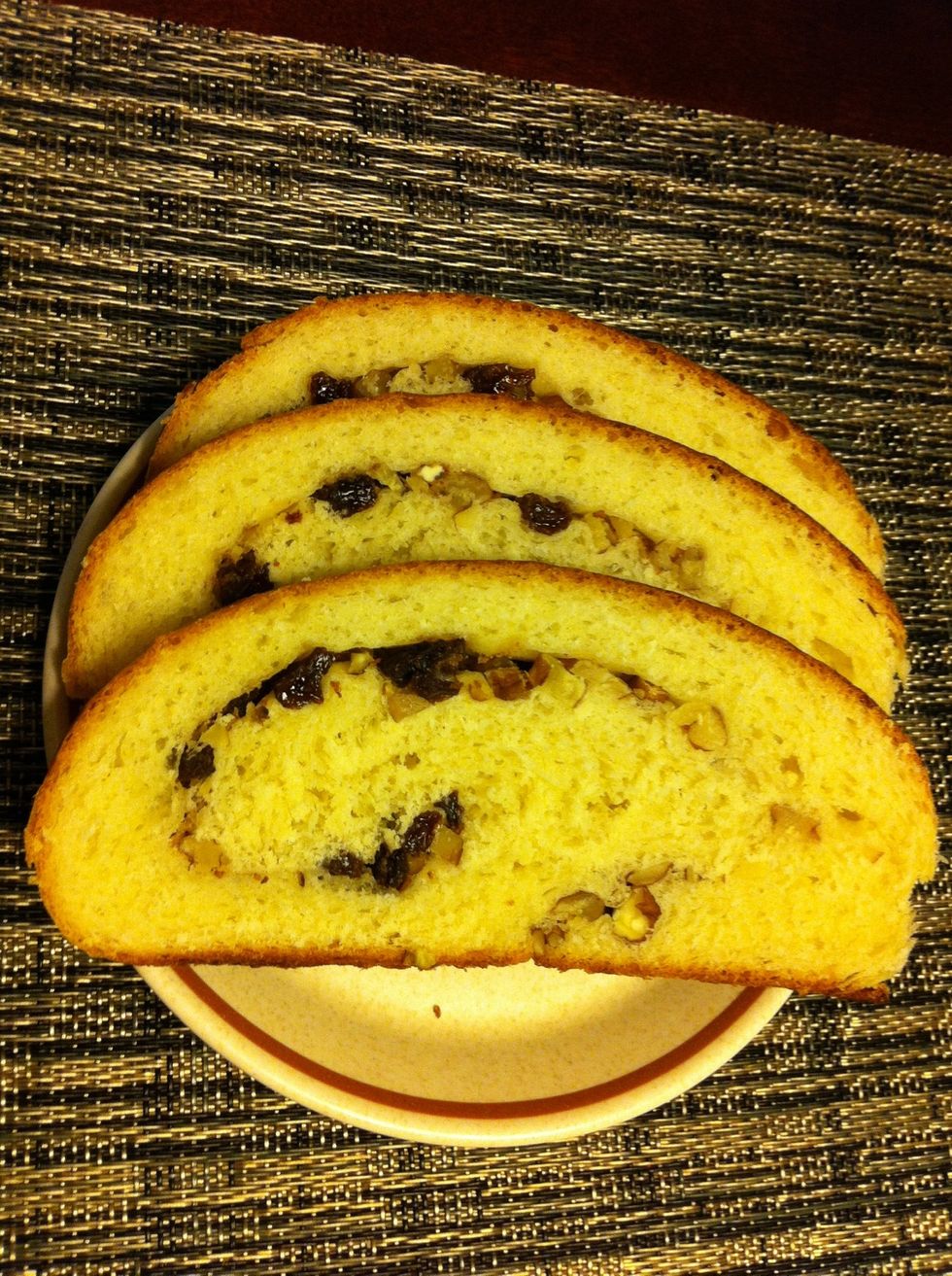 for the beloved 😍😍😍😍!!!!!
Milk -2 Cup
Egg - 5 pcs
Yeast -4 tsp
Butter - 11oz(300g)yet 3oz(100g) to grease
Sugar-2 cup
Sugar-2 cup
Lemon peel - 1tsp
Flour -9-10 cup
Vanilla extract -1tsp
Walnuts-1/2 cup
Raisin-1/2 cup