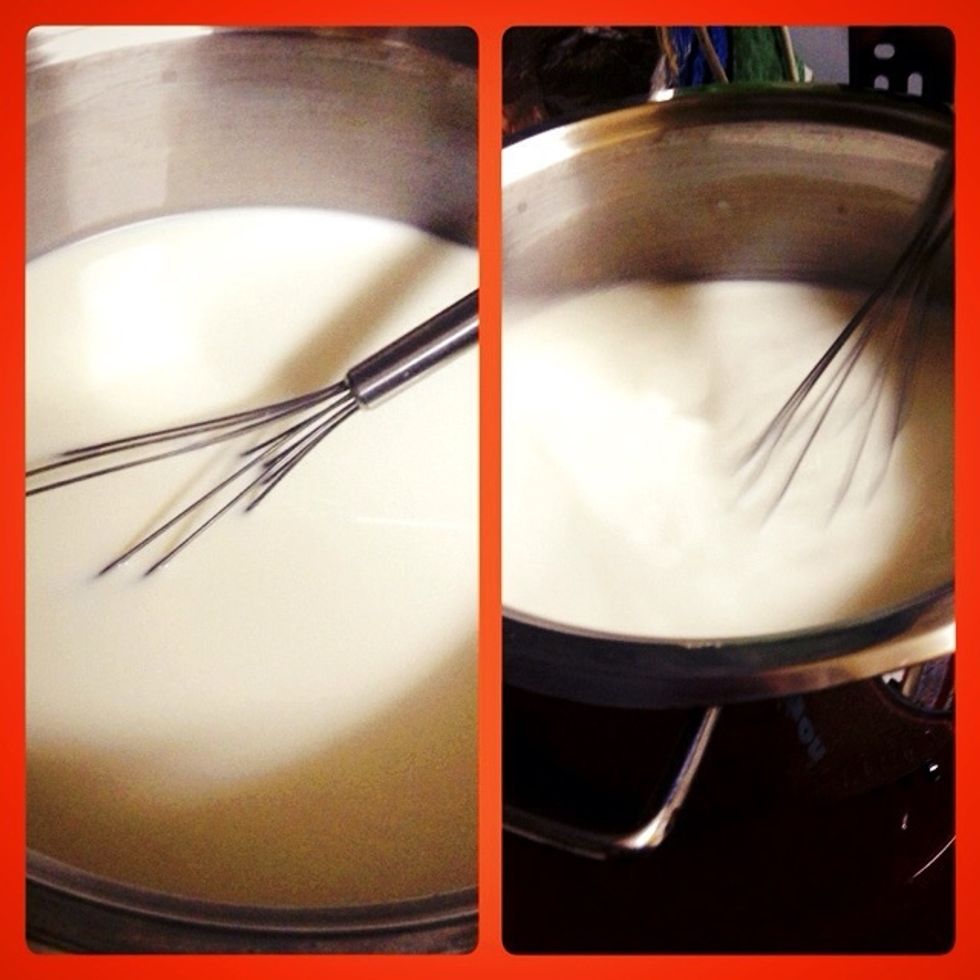 Put Milk, Sugar and rice then mix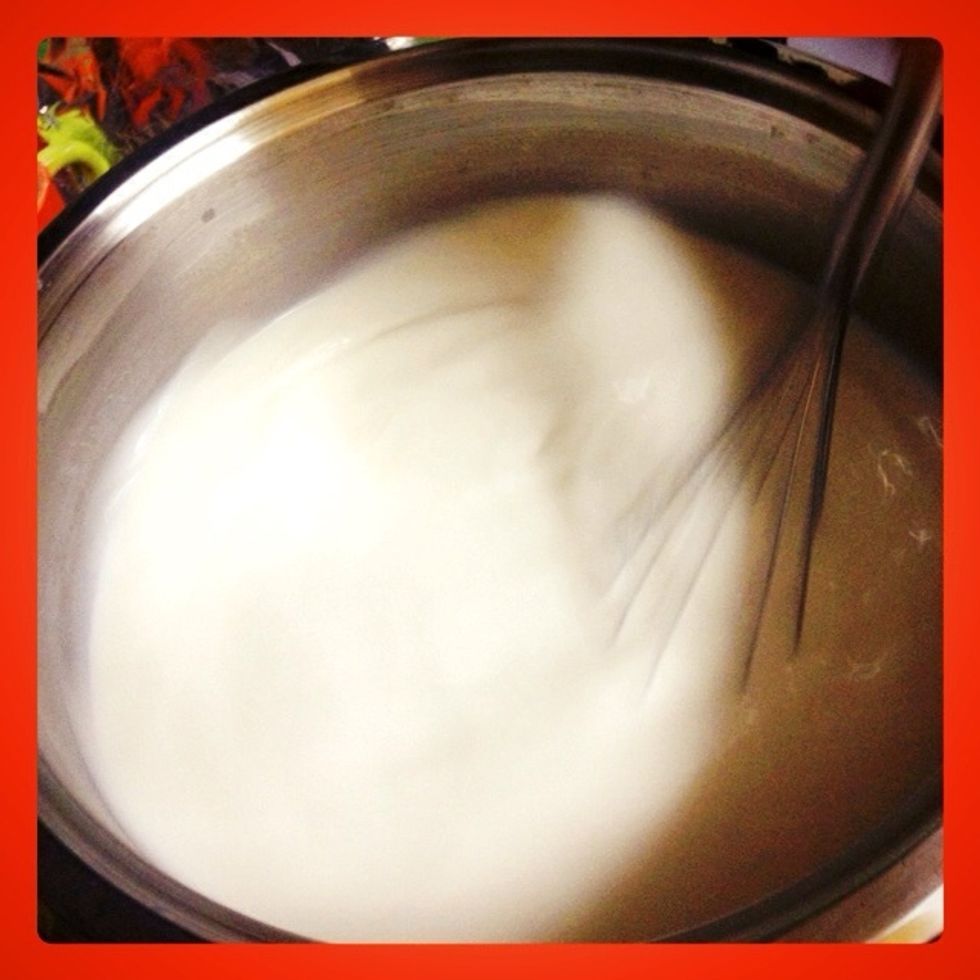 Put it on the oven and then cook it to medium heat, continue stirring until the rice is not affixed and the milk is at the bottom (Cook for half an hour).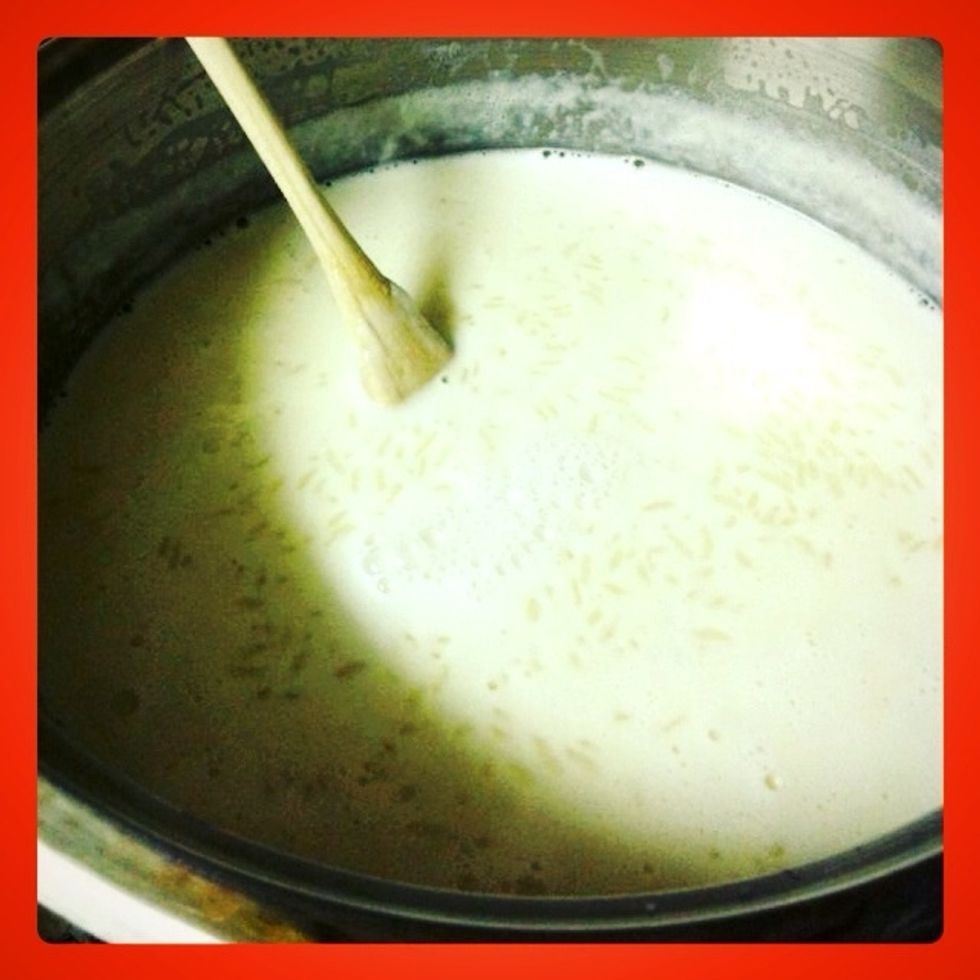 Milk becomes thick and the rice becomes cooked.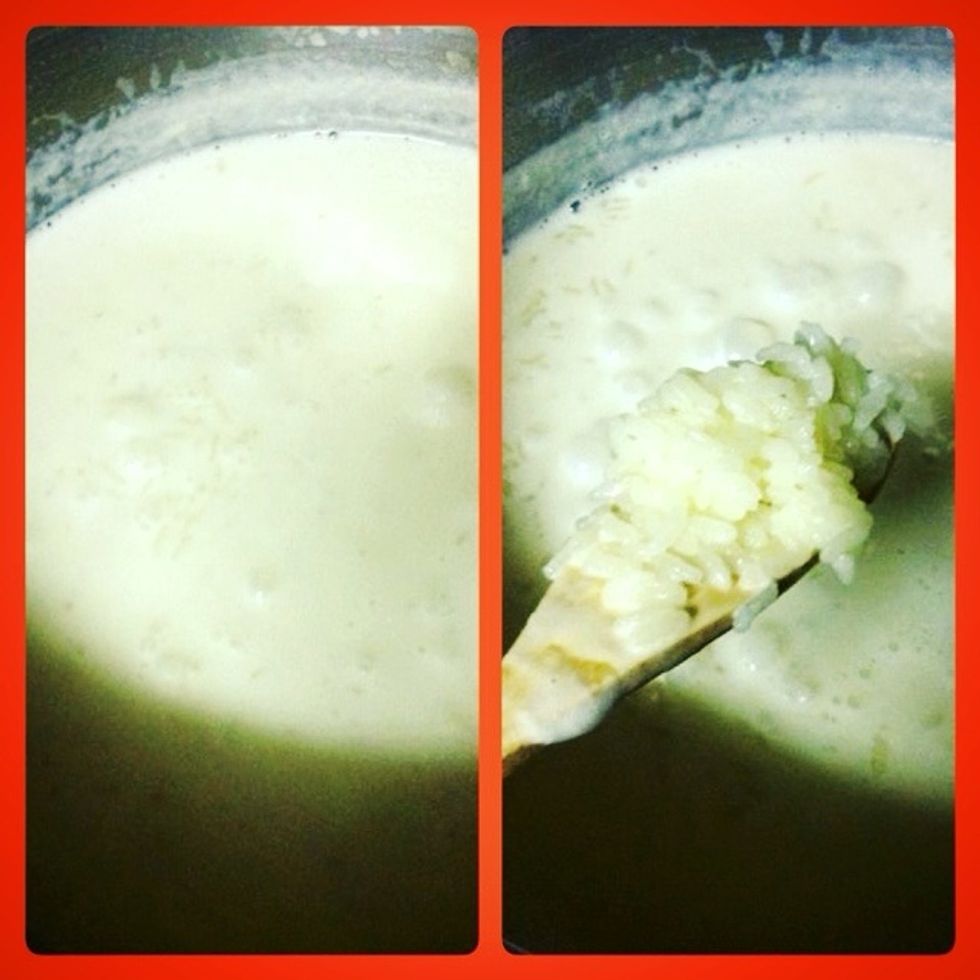 When it forms bubbles, reduce the fire. And make sure the rice matures.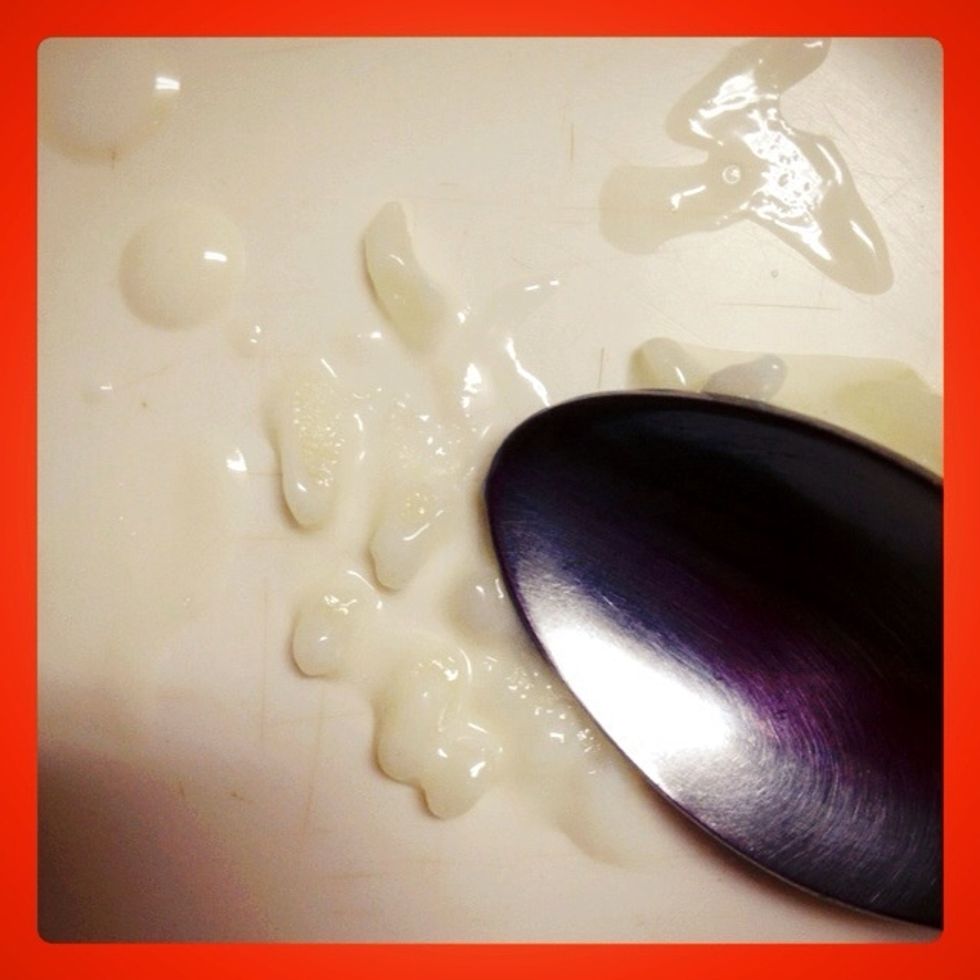 Take a quantity of rice and press it Or taste it to know if the rice mature, if the rice is cooked good then off the oven.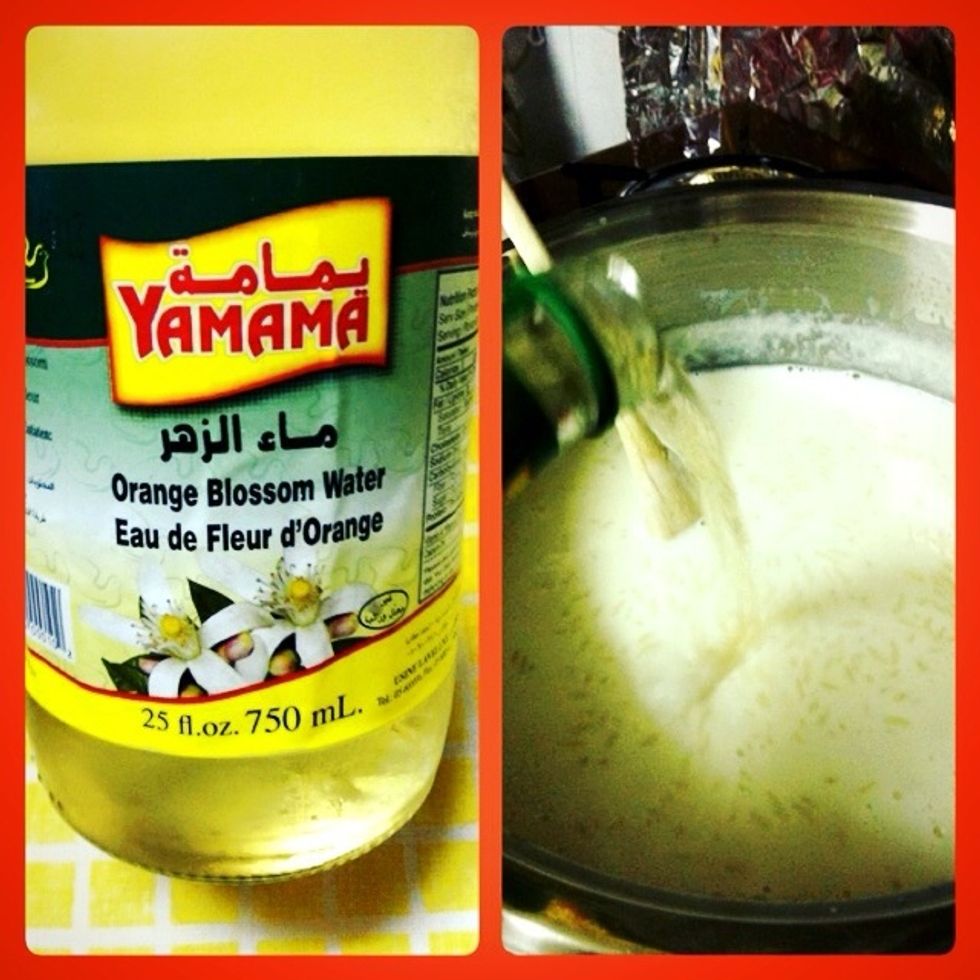 Then Put orange blossom water on the mix and mix. (We put the oranga blossom after we off the oven because if you put it will the oven is still on then it will give you a bitter taste)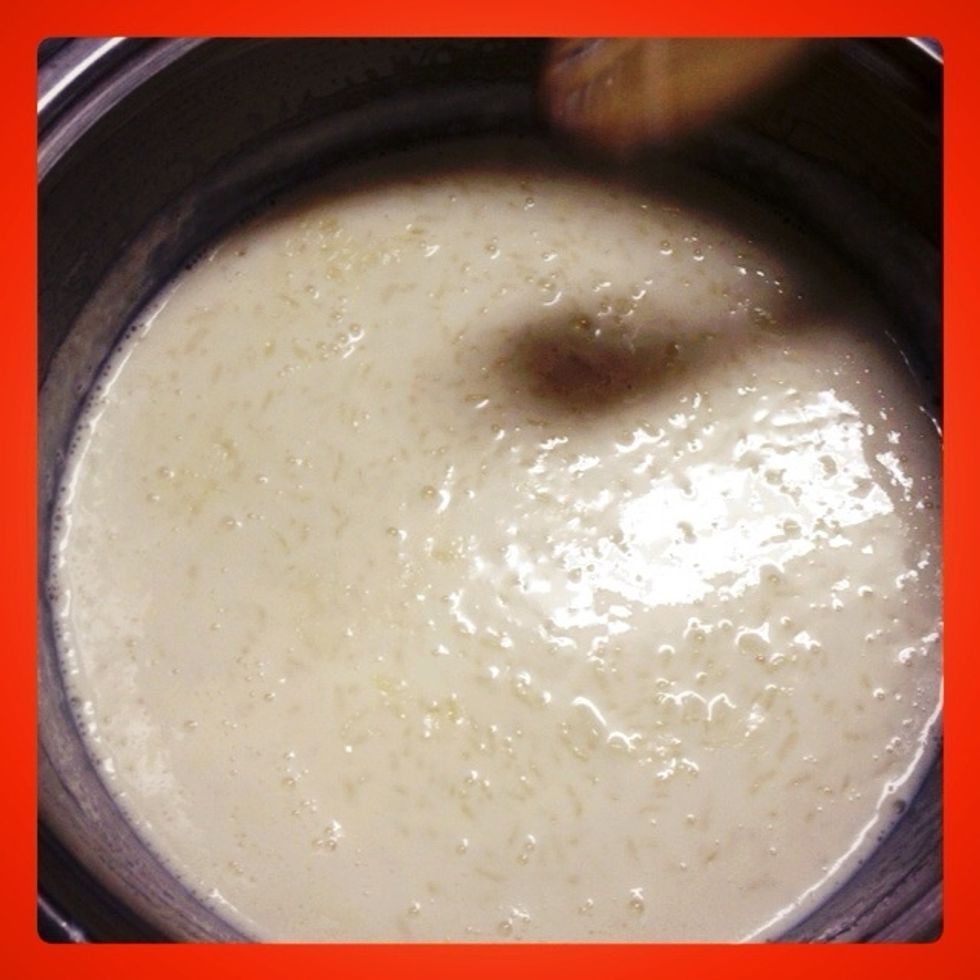 Now it's Finish.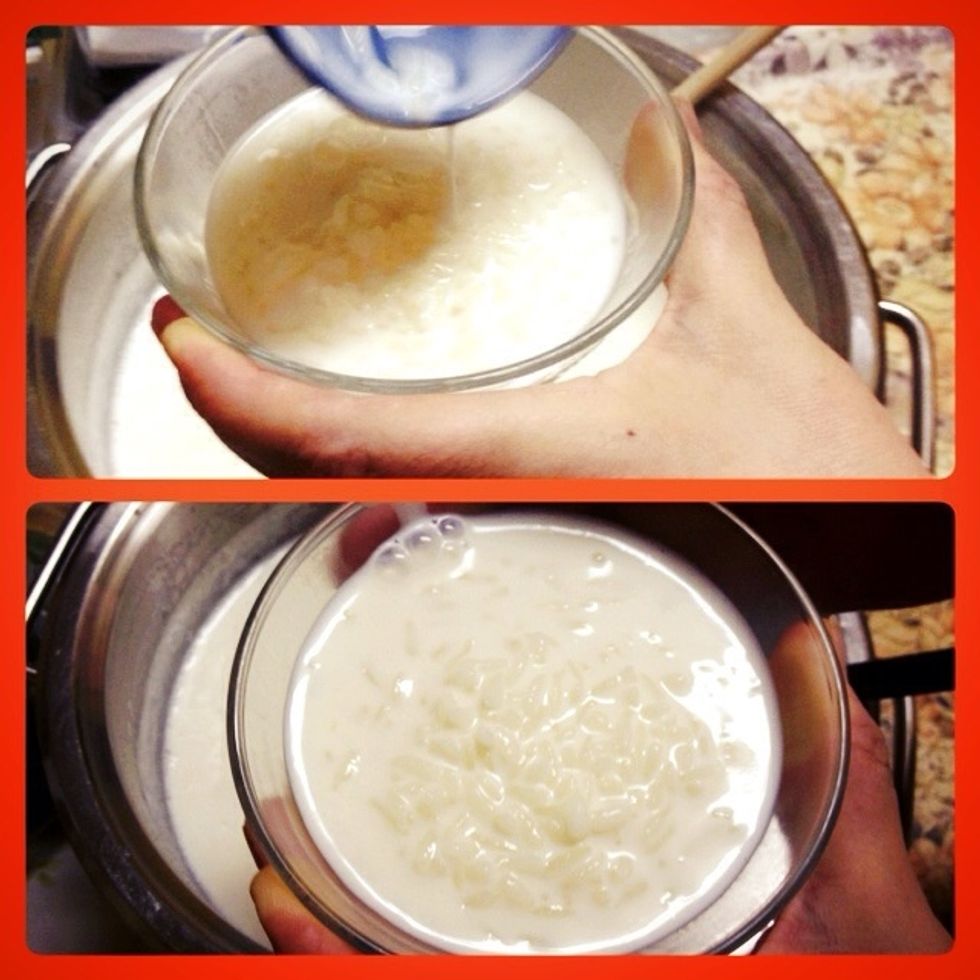 Put the mixture in the glass bowl, Be careful it's hot.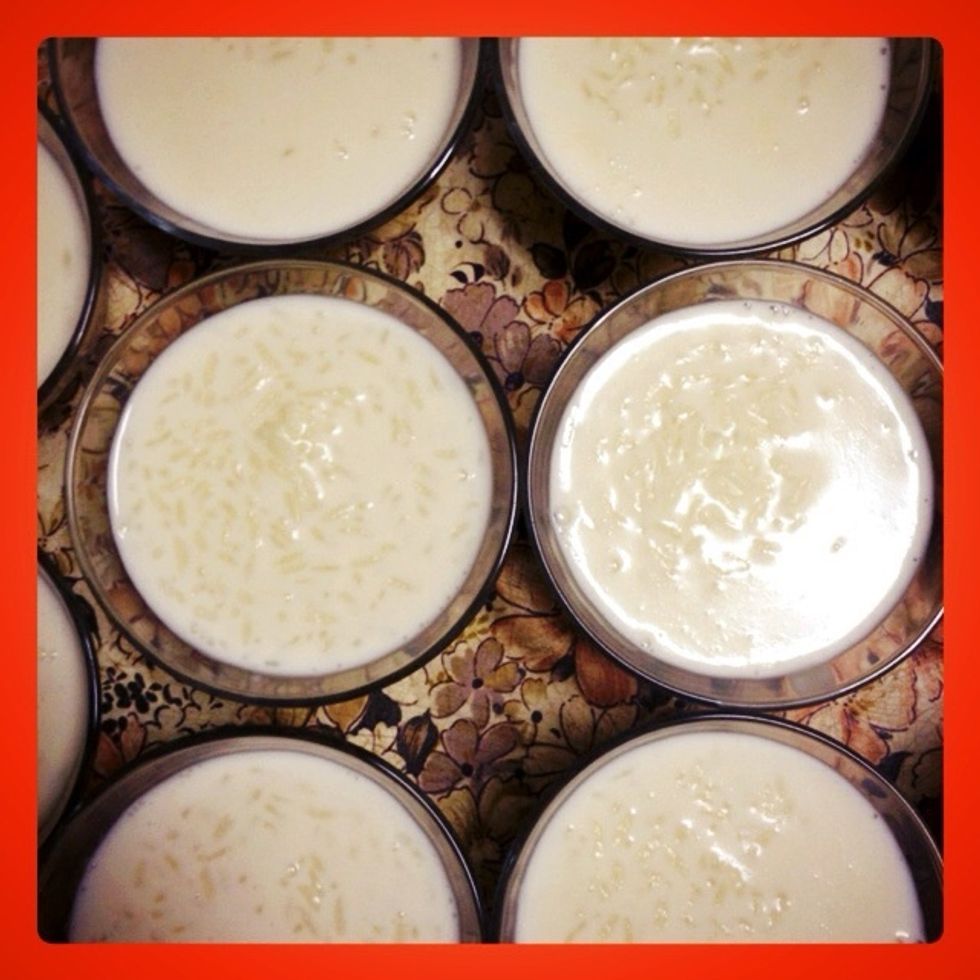 Set aside to cool.
Encapsulate in the plastic warp and put it in the fridge.
Enjoy.
1.0l Milk
1.0c Sugar
1.0c Rice
2.0tsp Orange blossom water