How to make sweet pulled chicken in the crock pot
Make Sweet Pulled Chicken in the Crock Pot
42
Once again I never measure things I put whatever amount of seasoning is appropriate. The hinted secret is ground ginger.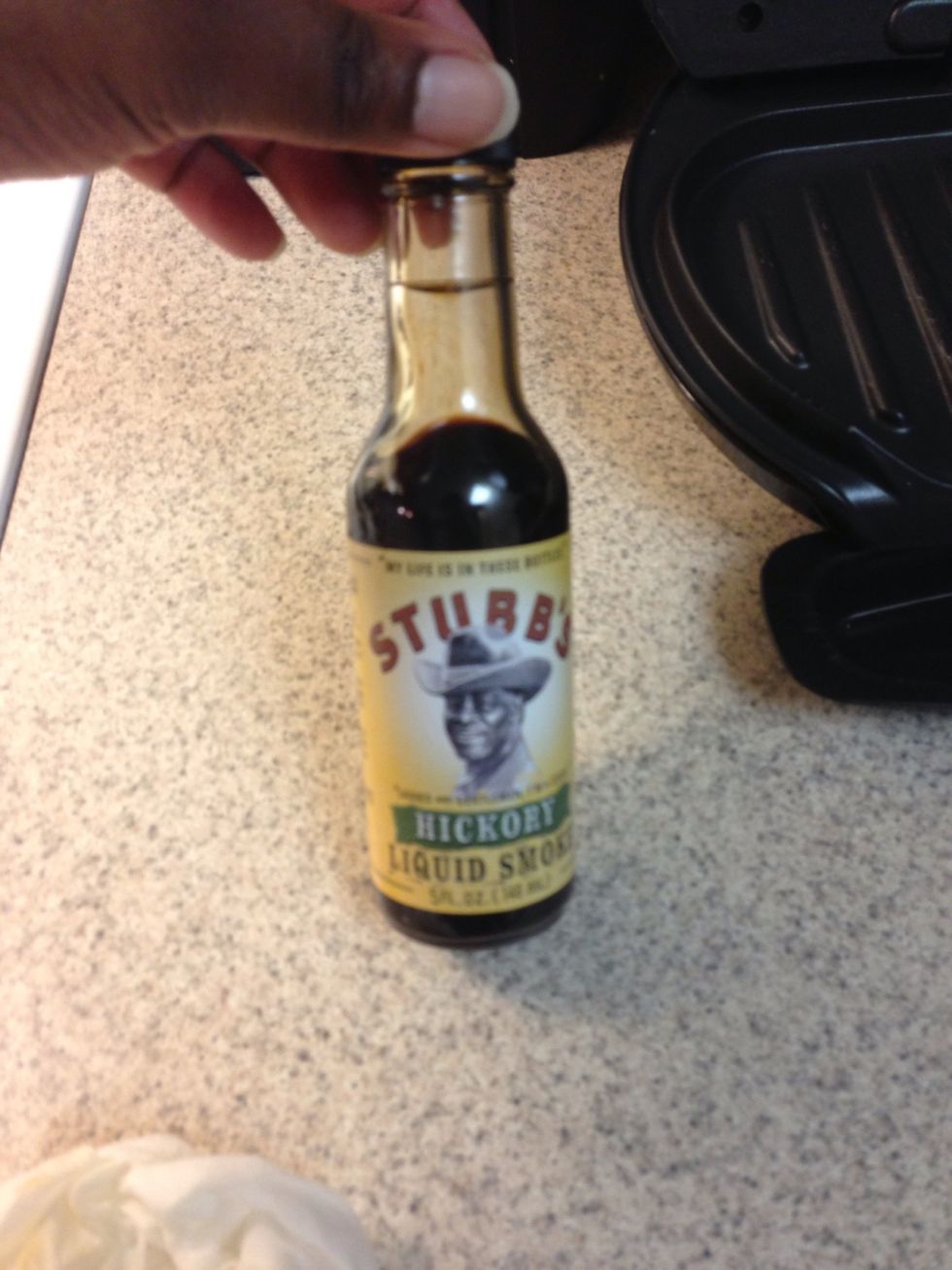 I use liquid smoke to get that smoky taste.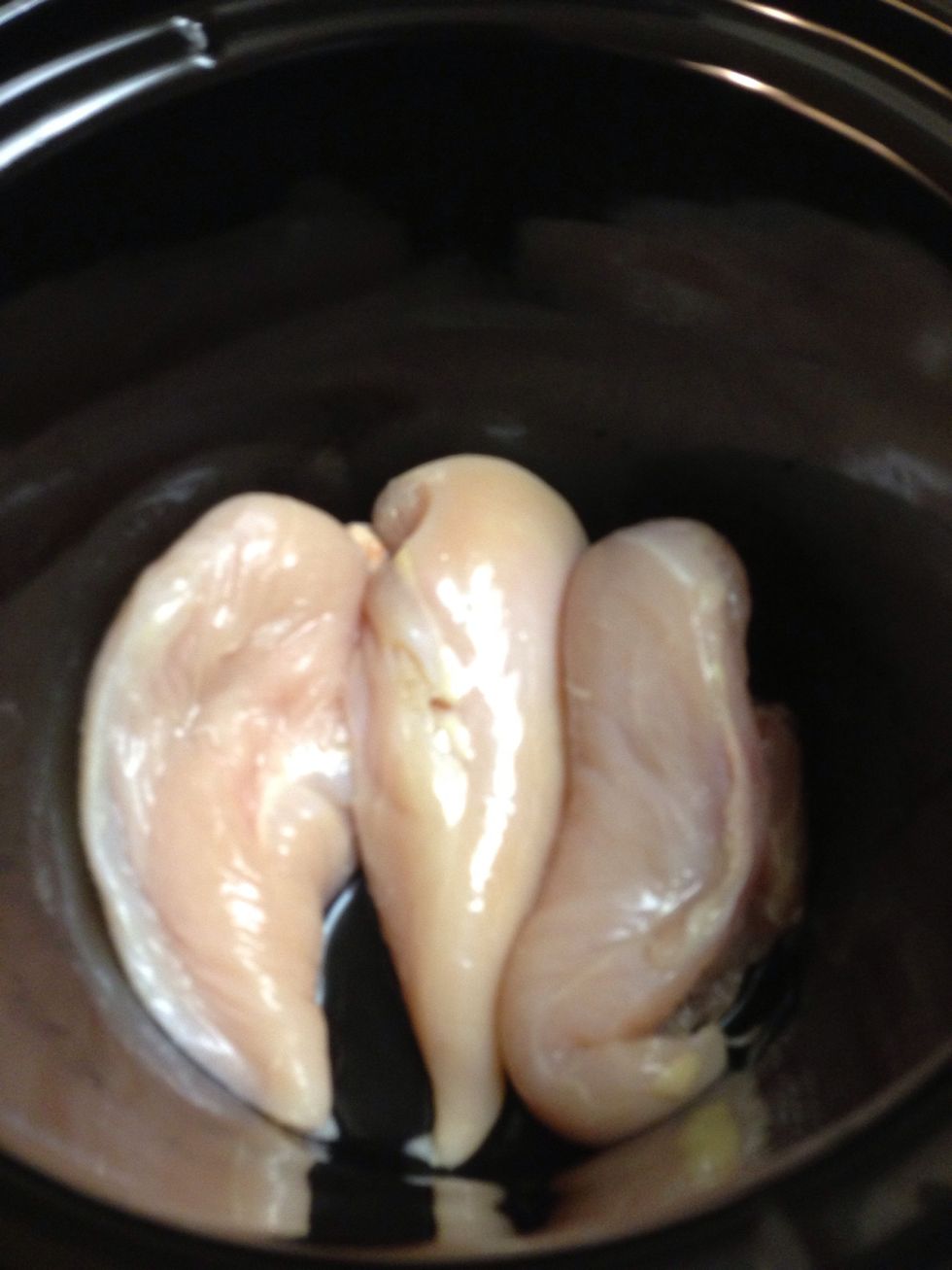 3 pieces of fresh chicken breast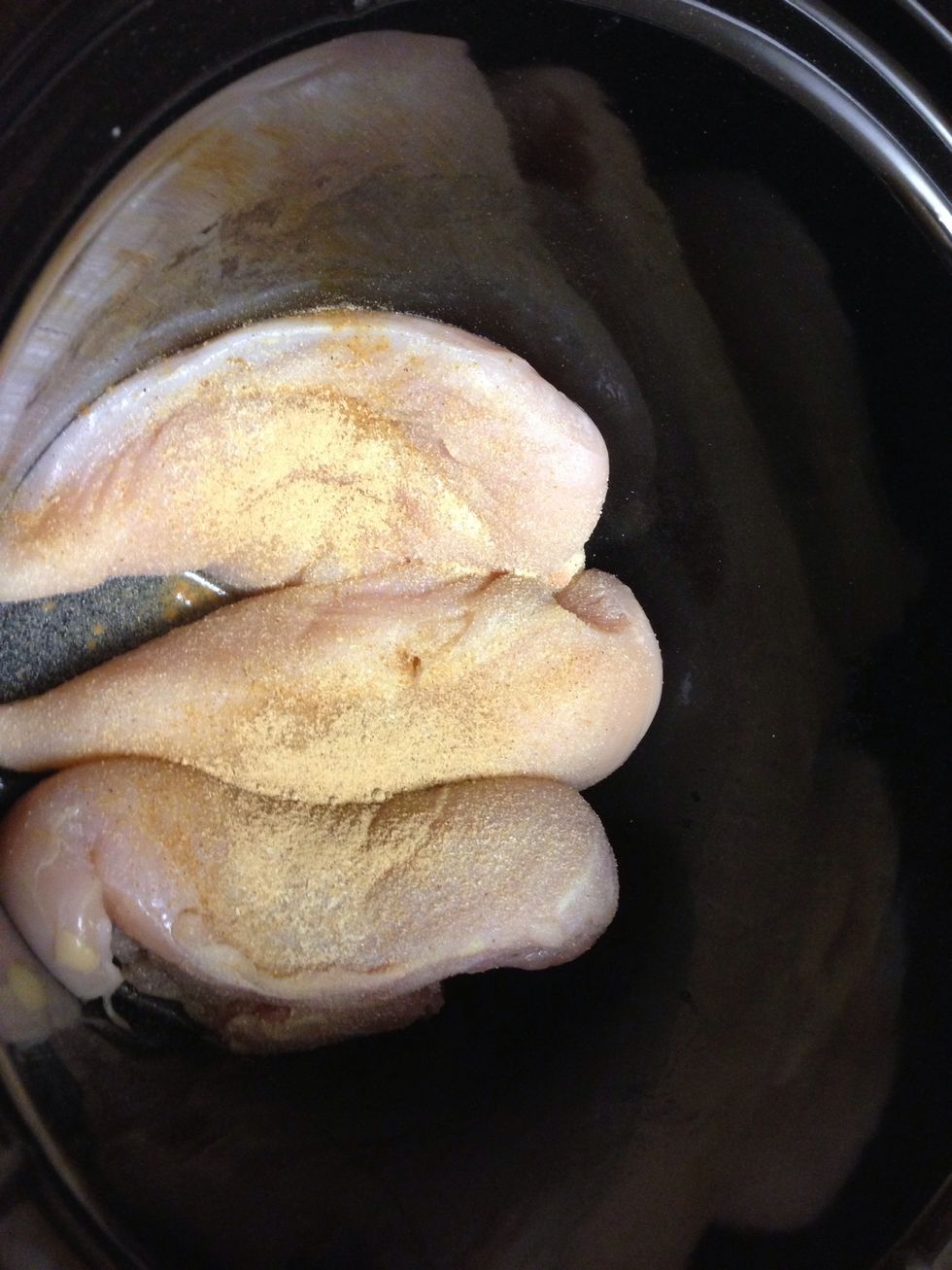 Add garlic and ginger
Then the brown sugar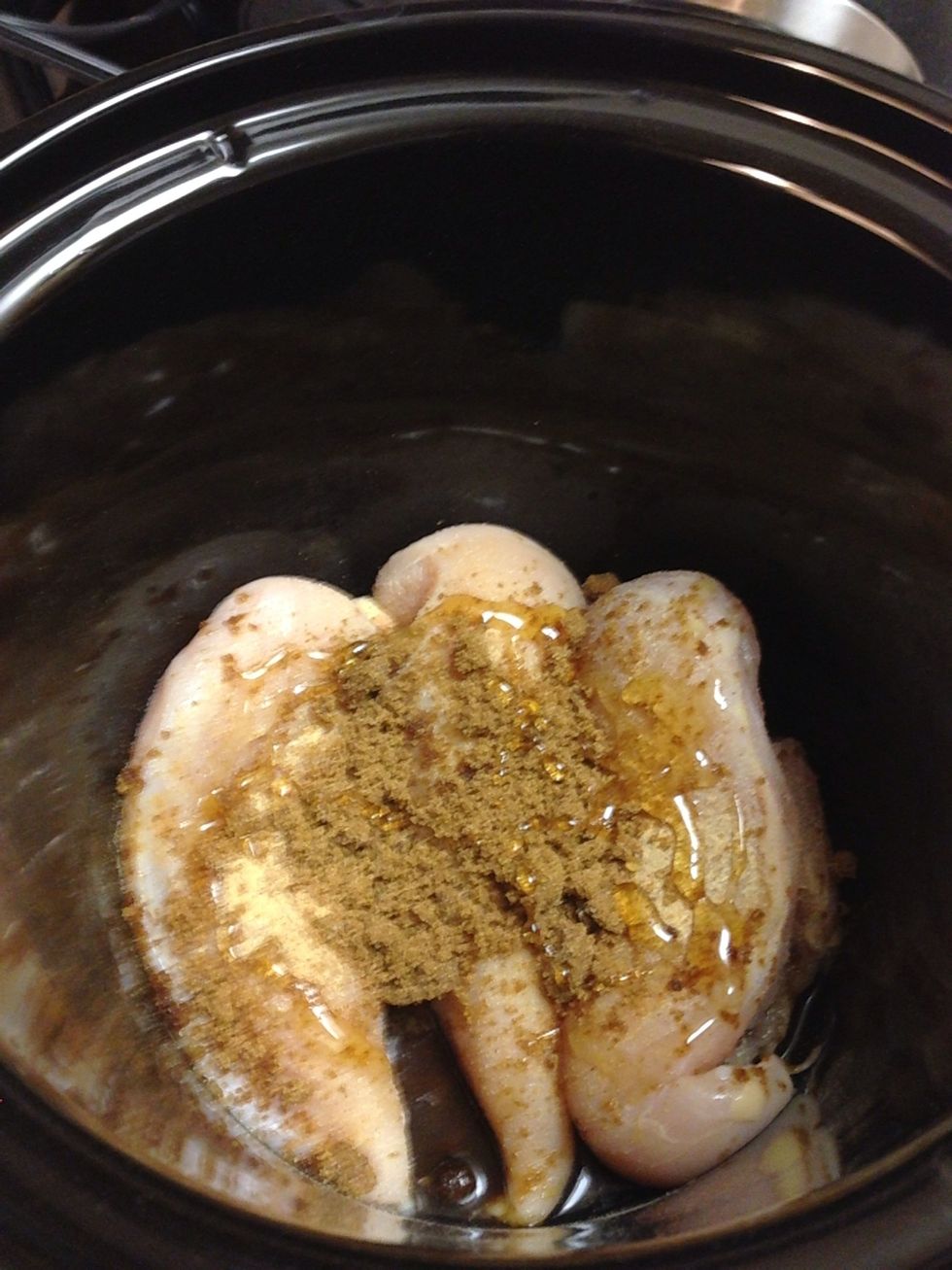 Some honey with it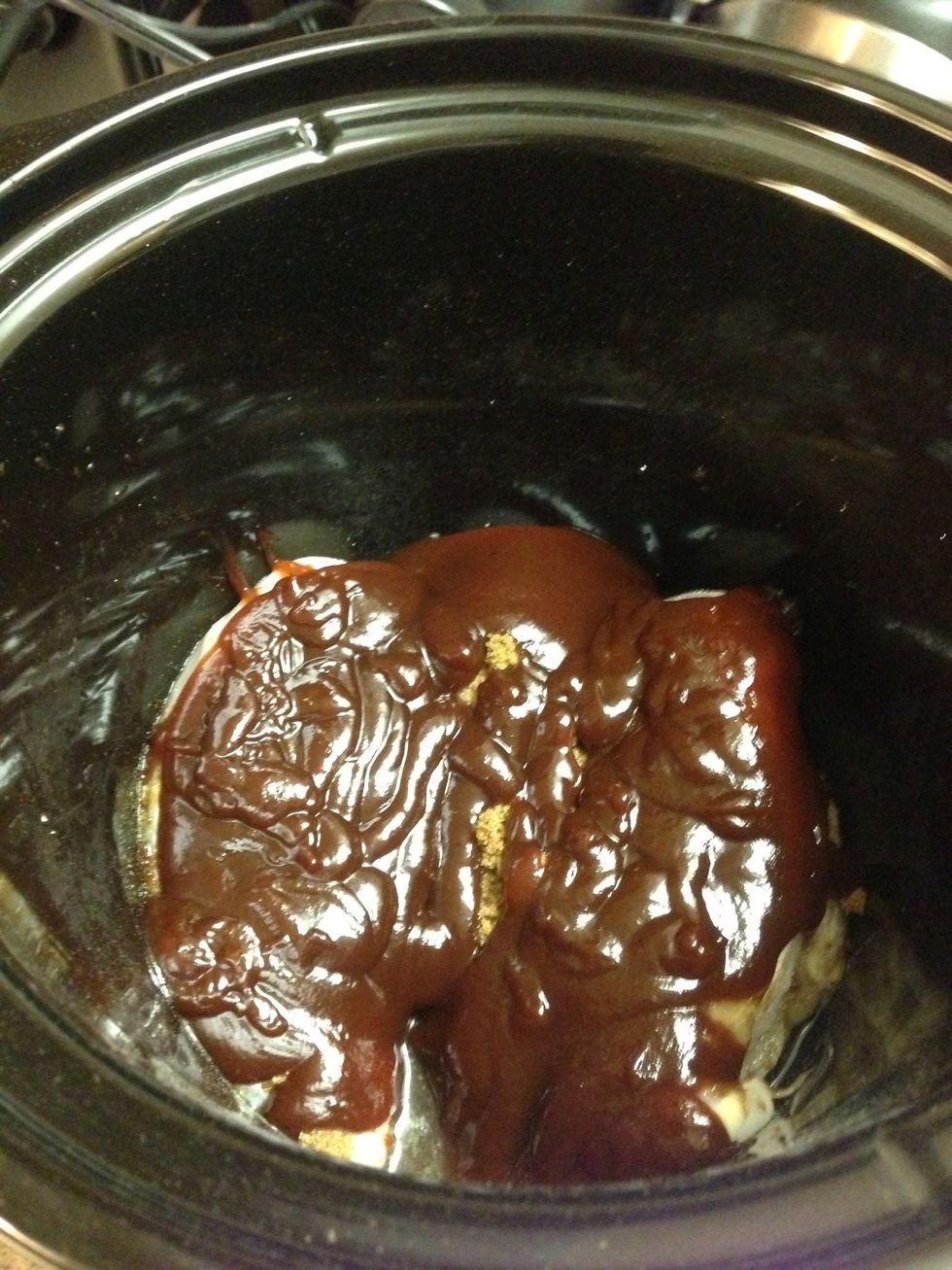 Add the liquid smoke with the bbq.
Allow the chicken to cook for 4 hours on high or 6 hours on low.
After its finish, shred the chicken apart with a fork.
Chicken breast
Brown sugar
Barbecue sauce
Honey
Garlic
Ginger
Liquid smoke