This is a low calorie side that I started to make and it's a hit in my home.
24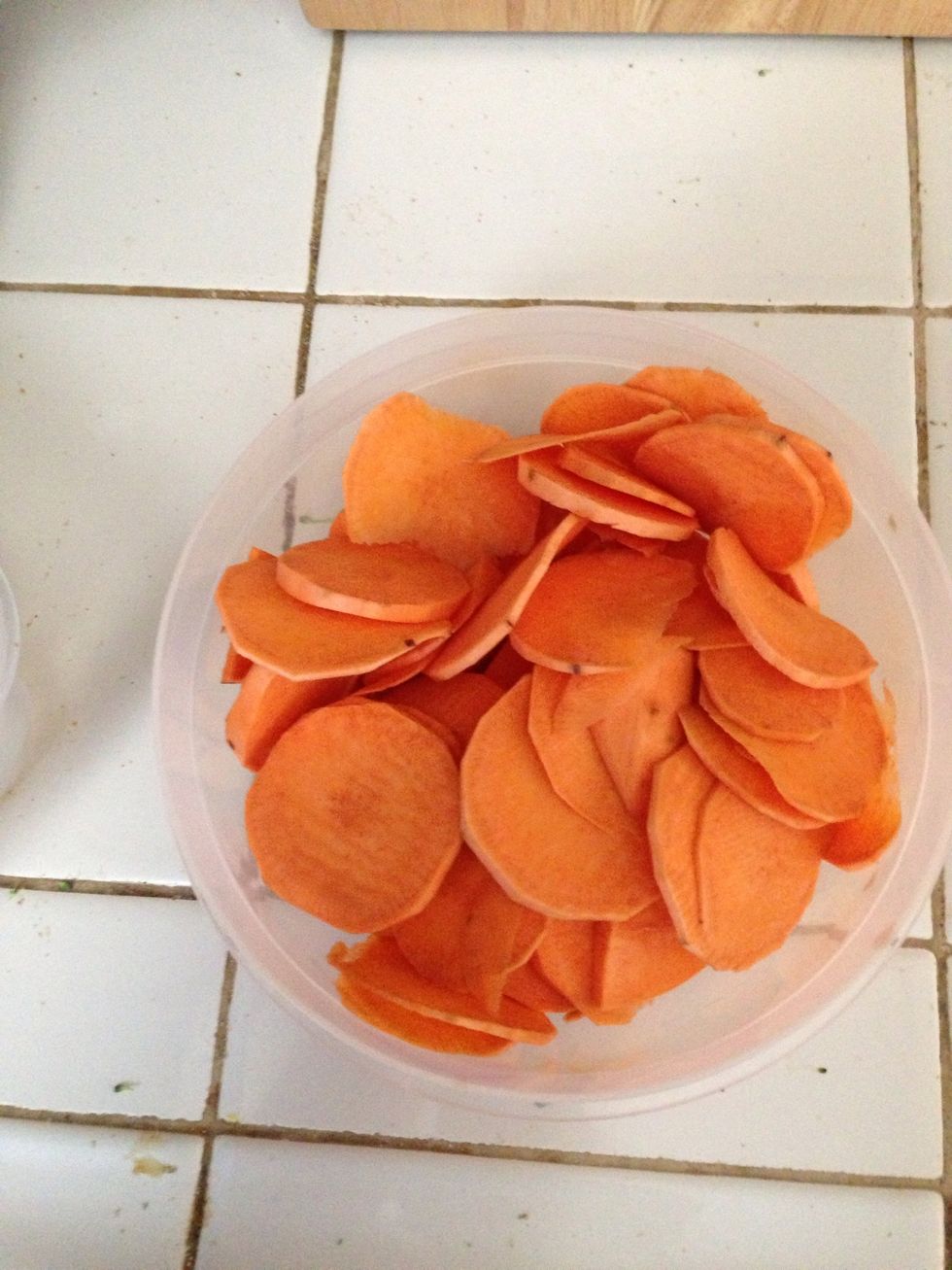 Cut sweet potatoes into thin slices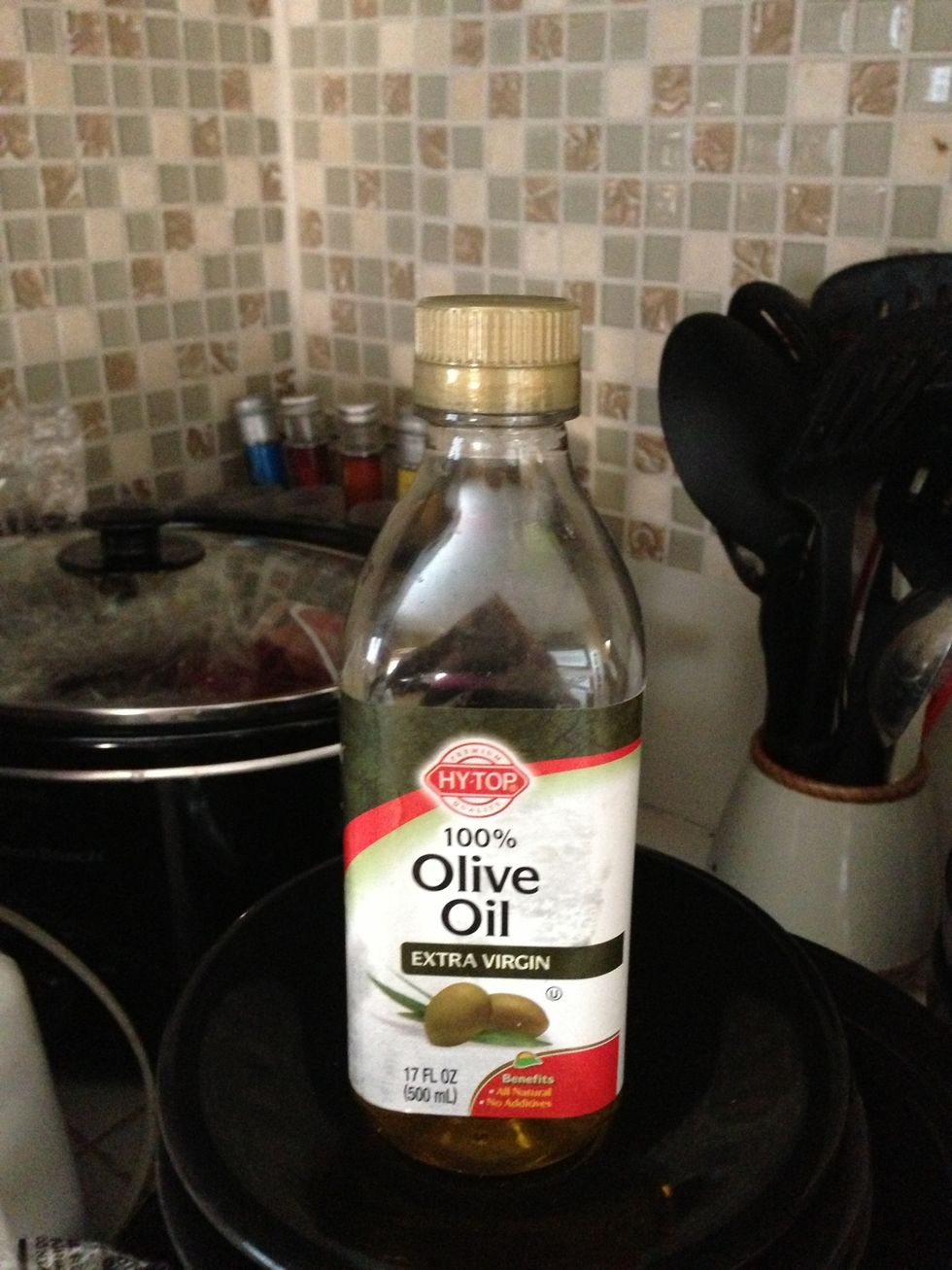 1 tbsp mix into sweet potatoes. The more sweet potatoes you use the more olive oil you'll need.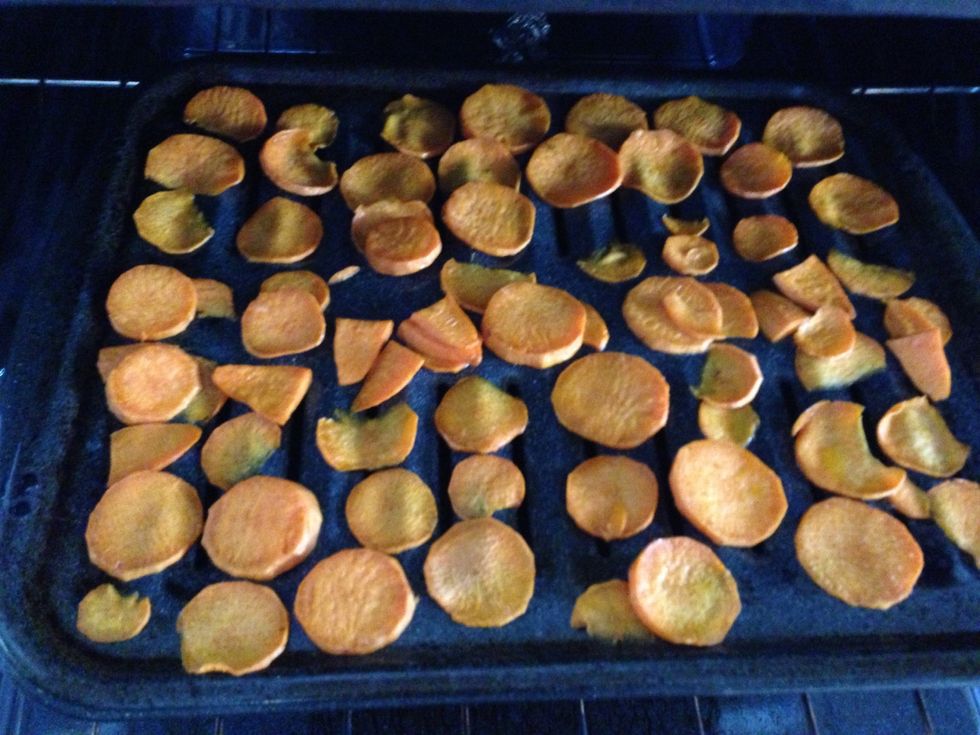 Put on pan and bake at 450 for 15 mins.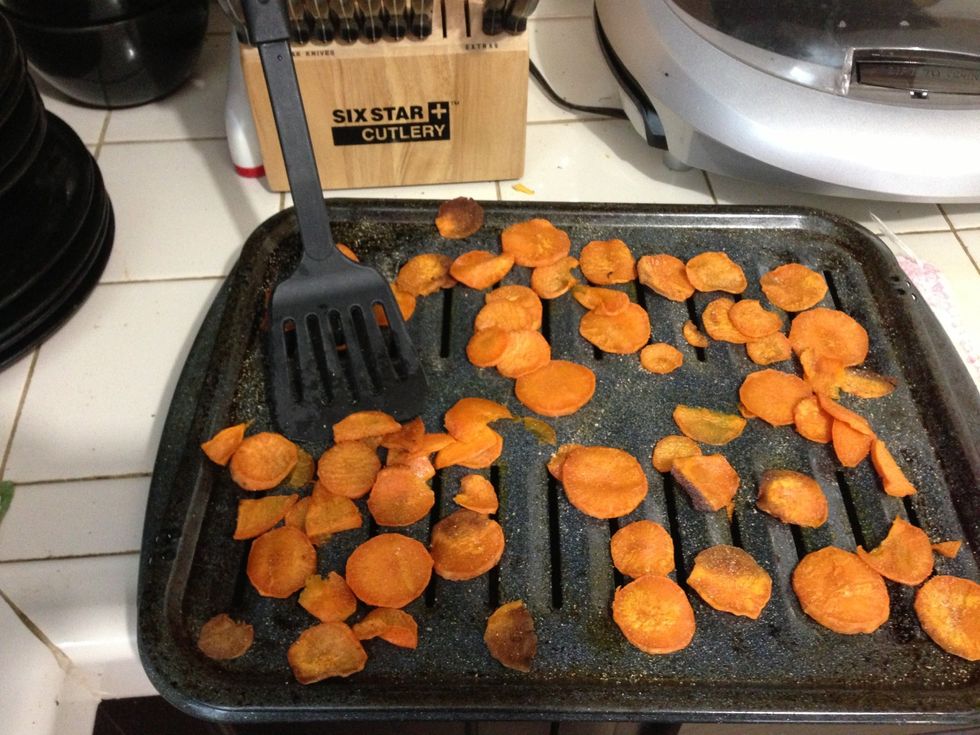 Take out at 15 mins then flip the chips and put seasoned salt on then putting them back into the oven on the bottom rack for 5 more mins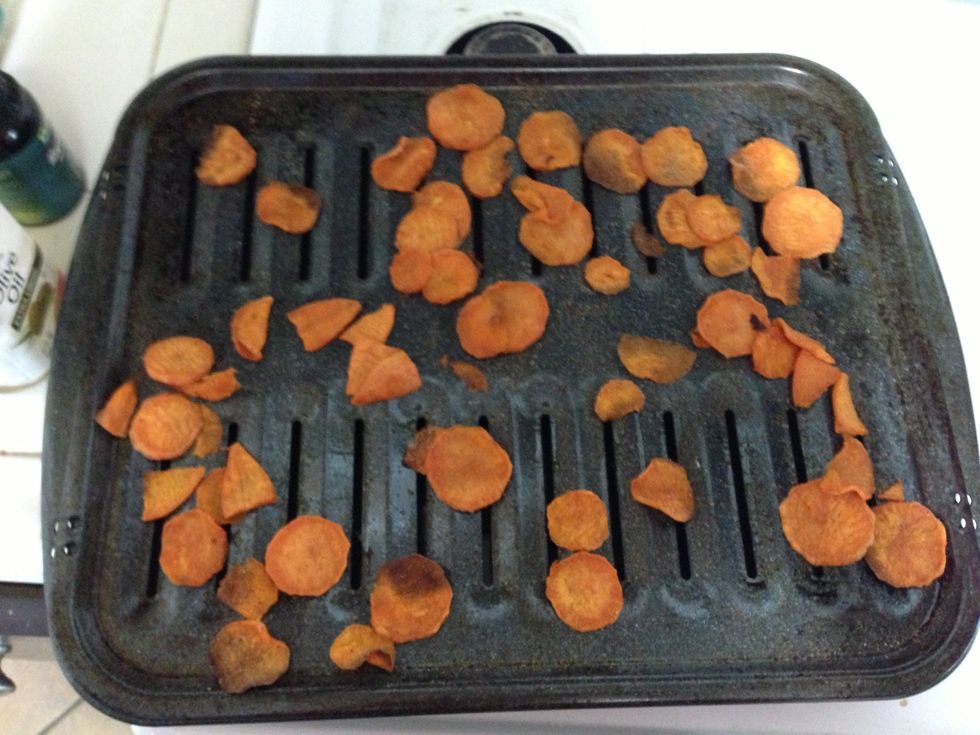 All done. Eat and enjoy!
Sweet potatoes
Olive oil
Garlic powder or garlic salt
Seasoned salt