Gather Ingredients.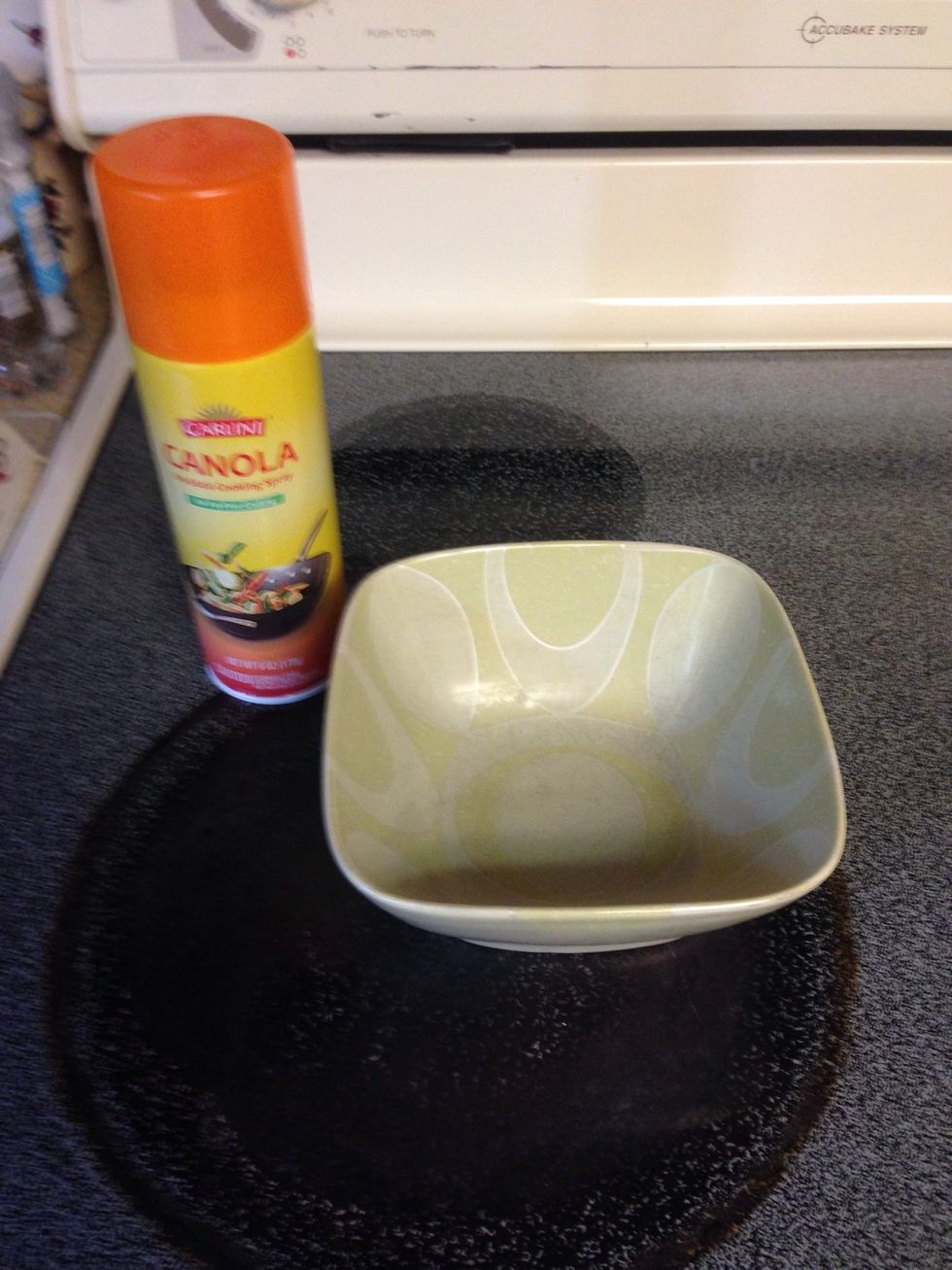 Spray oven proof bowl with cooking oil so the oatmeal won't stick.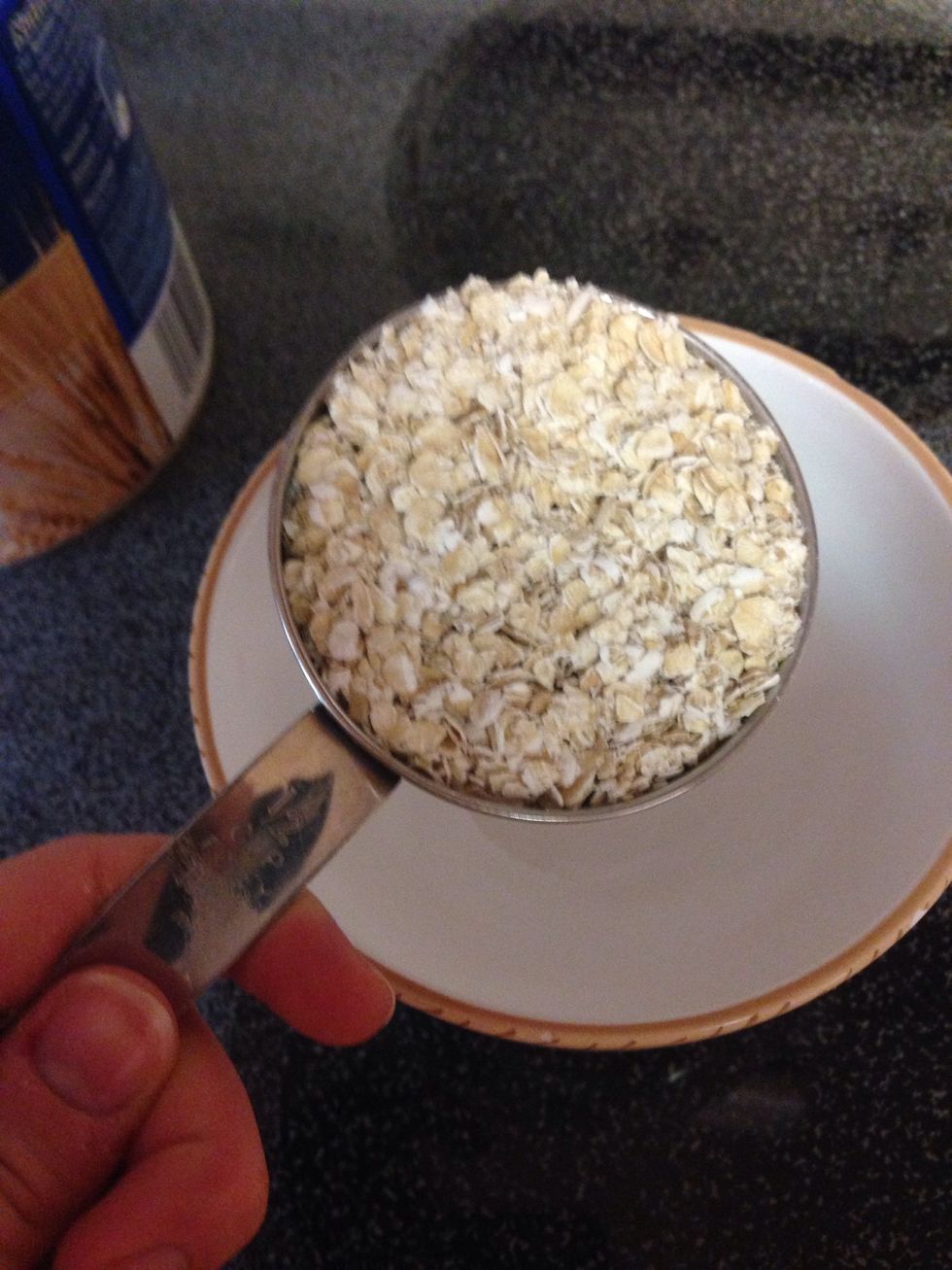 Add 1/2 cup quick oats to a bowl.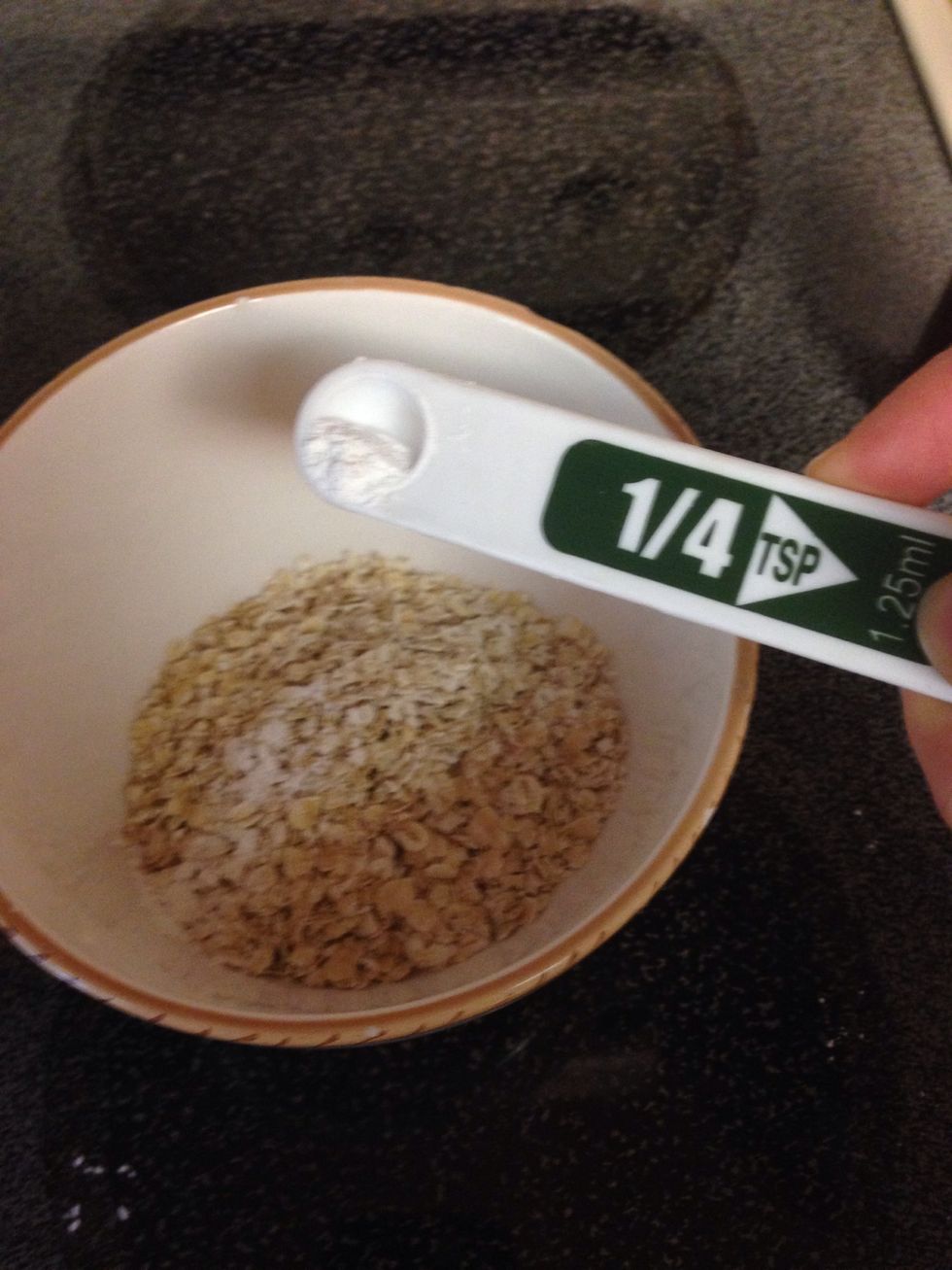 Add 1/4 tsp of baking powder.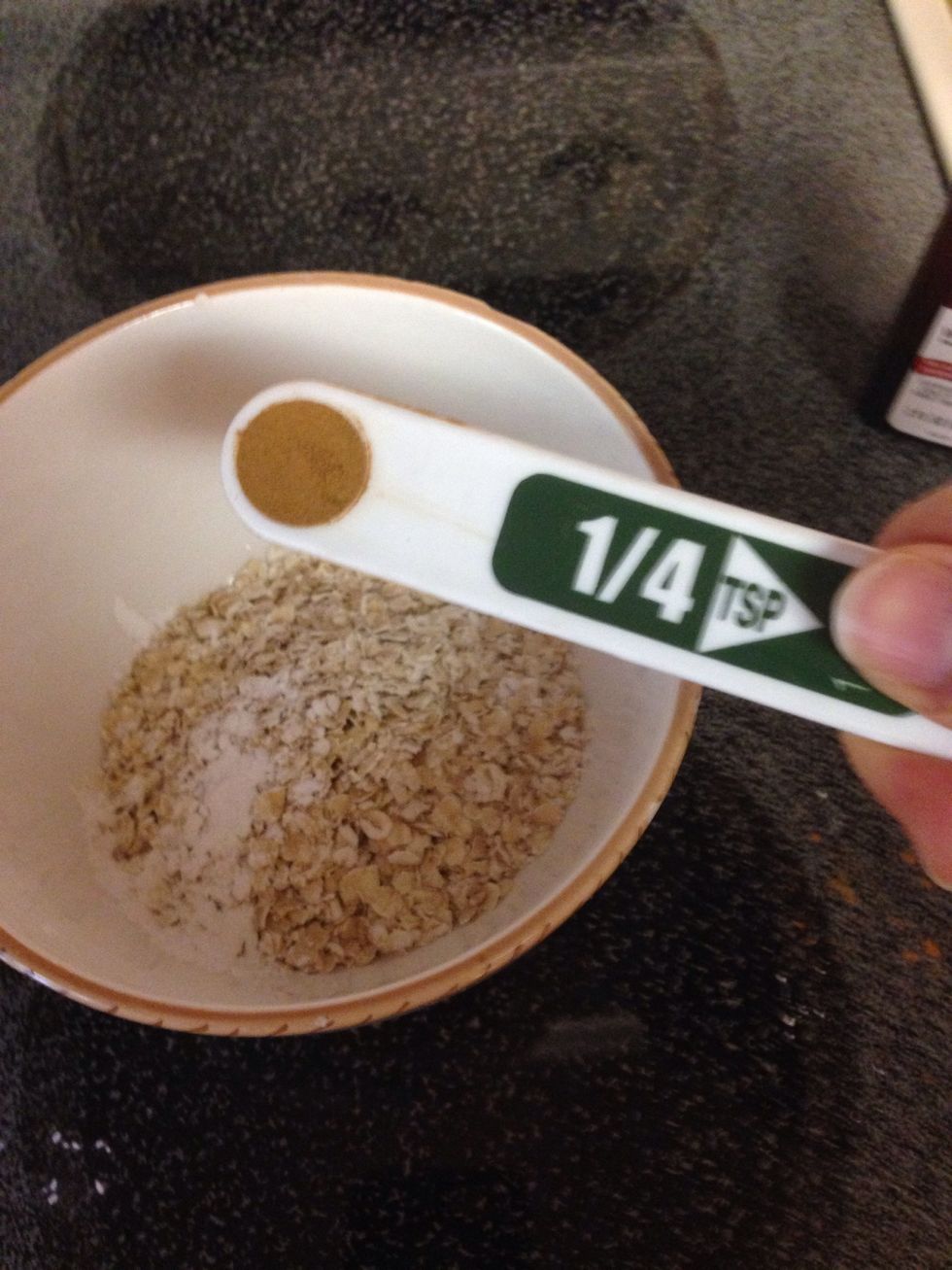 Add 1/4 tsp of cinnamon.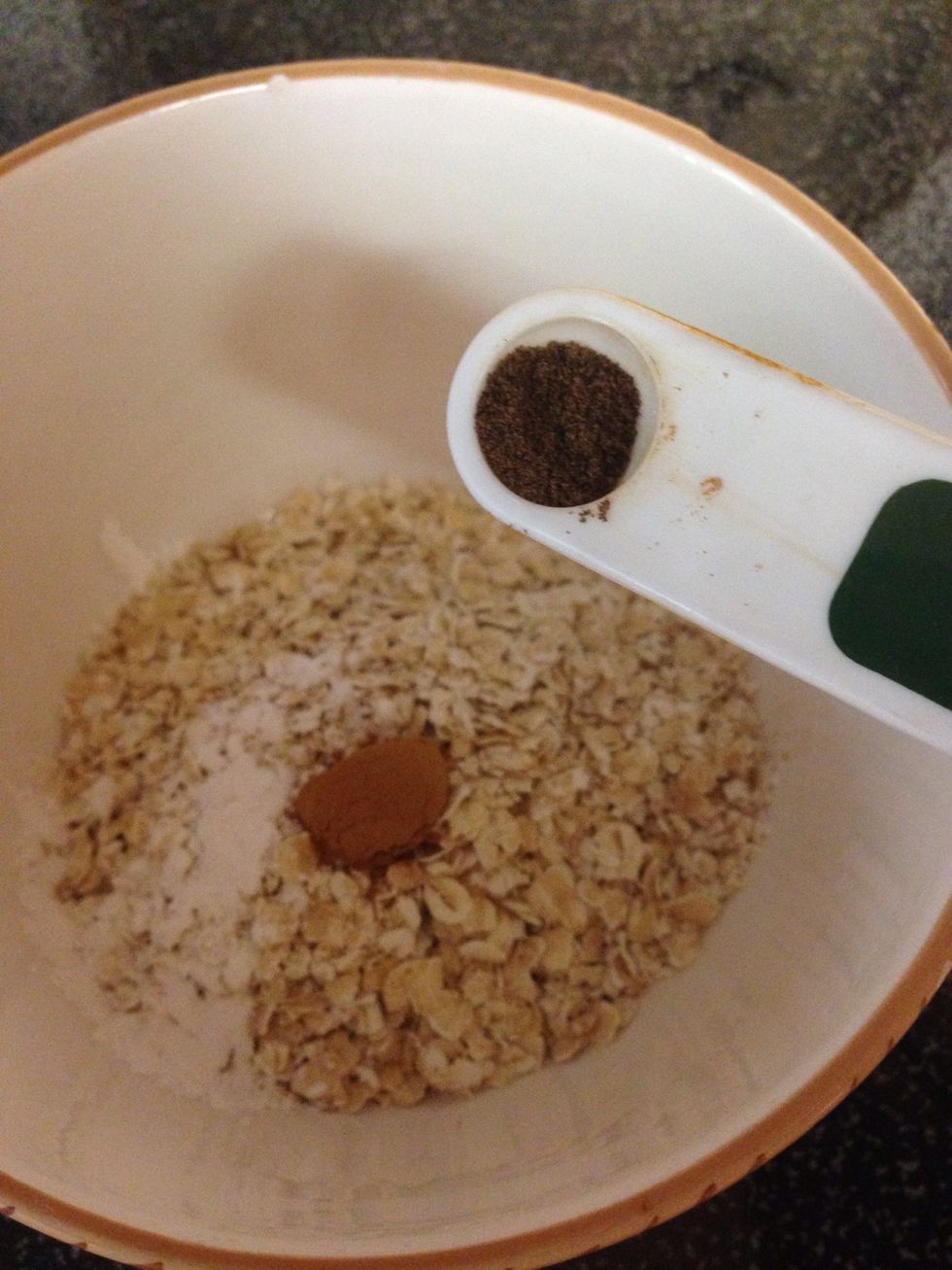 Add 1/8 tsp of allspice.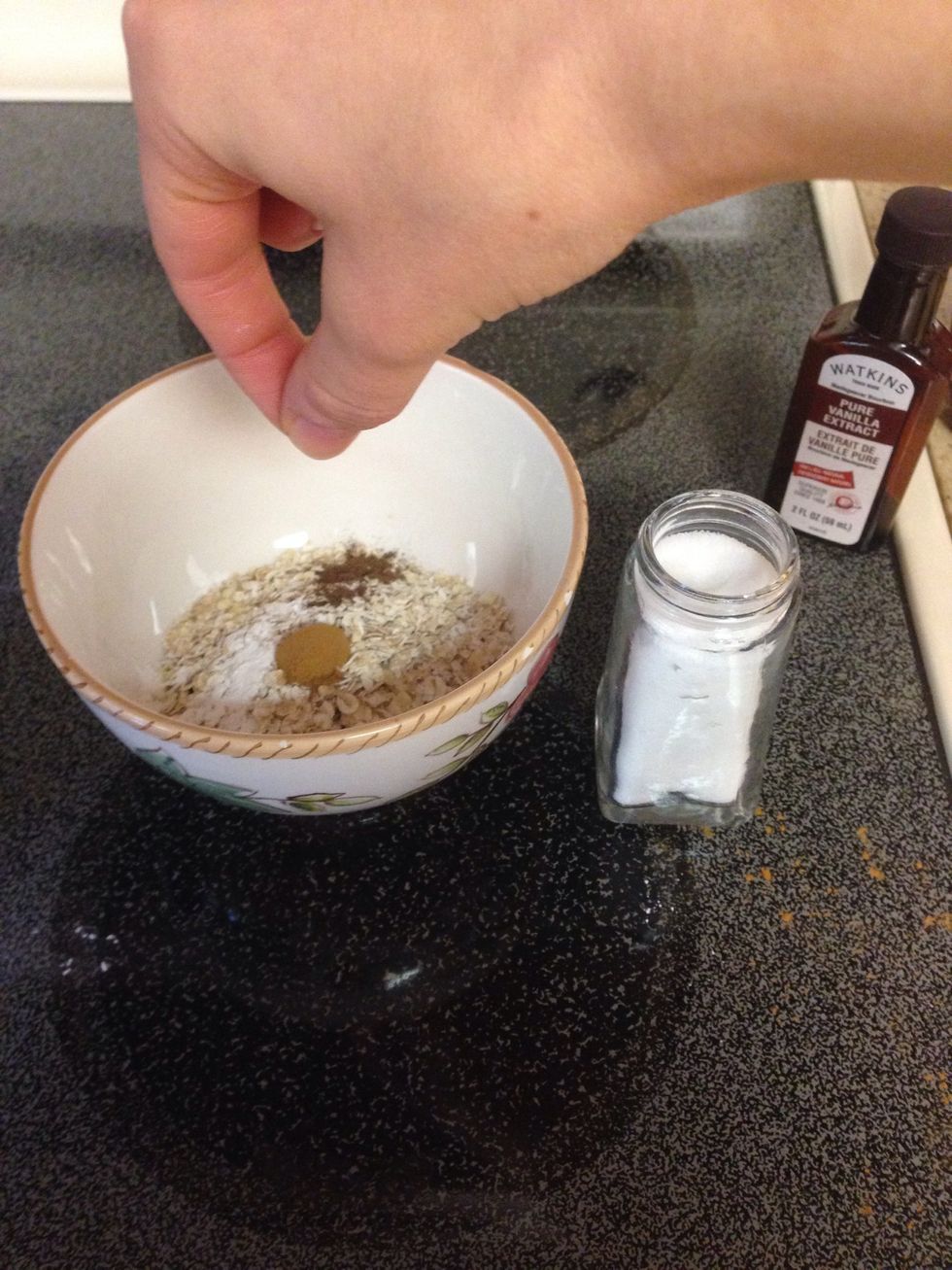 Add a pinch of salt.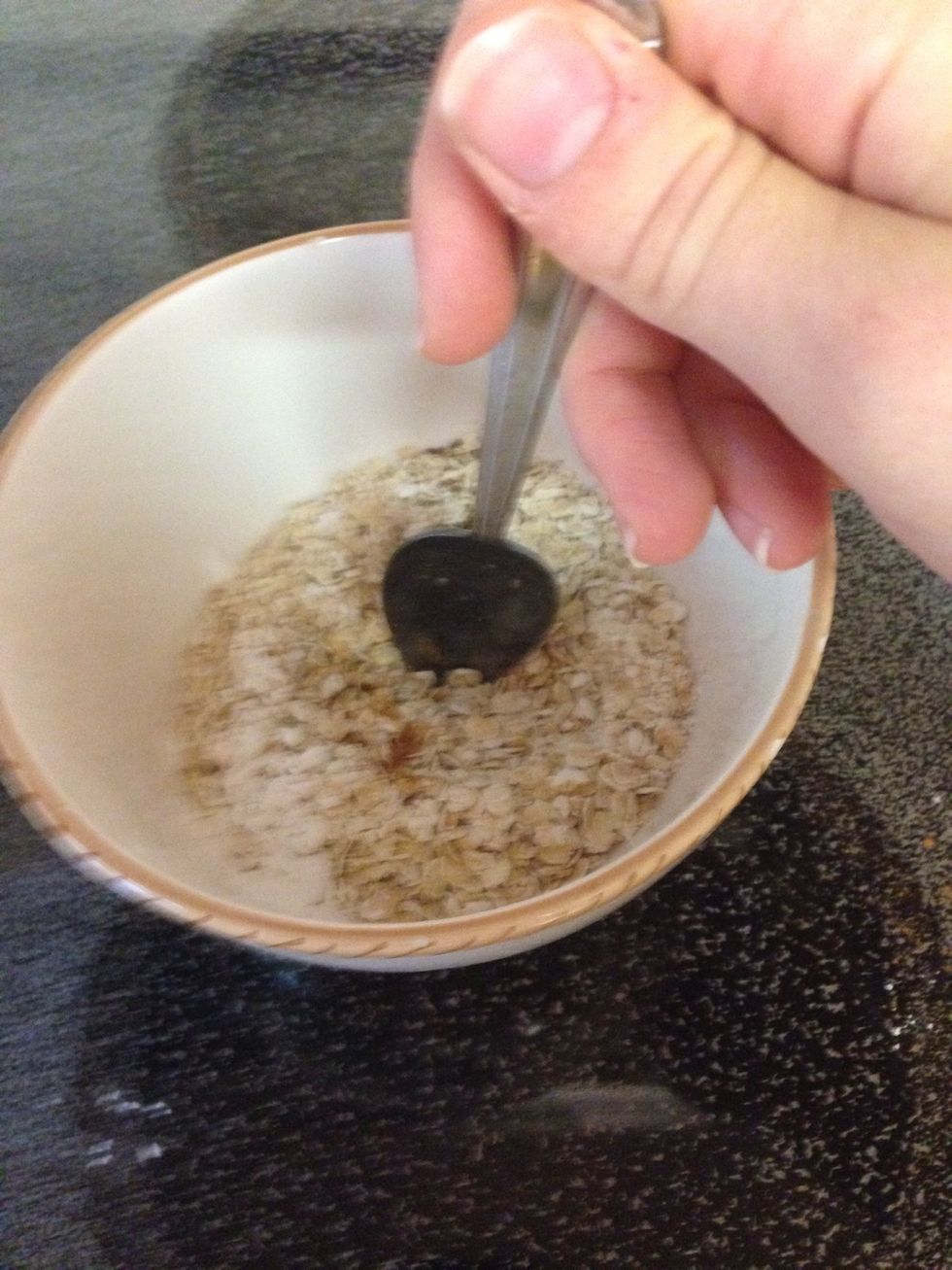 Mix together.
In another bowl mash cooked sweet potato.
Add a 1/2 cup milk.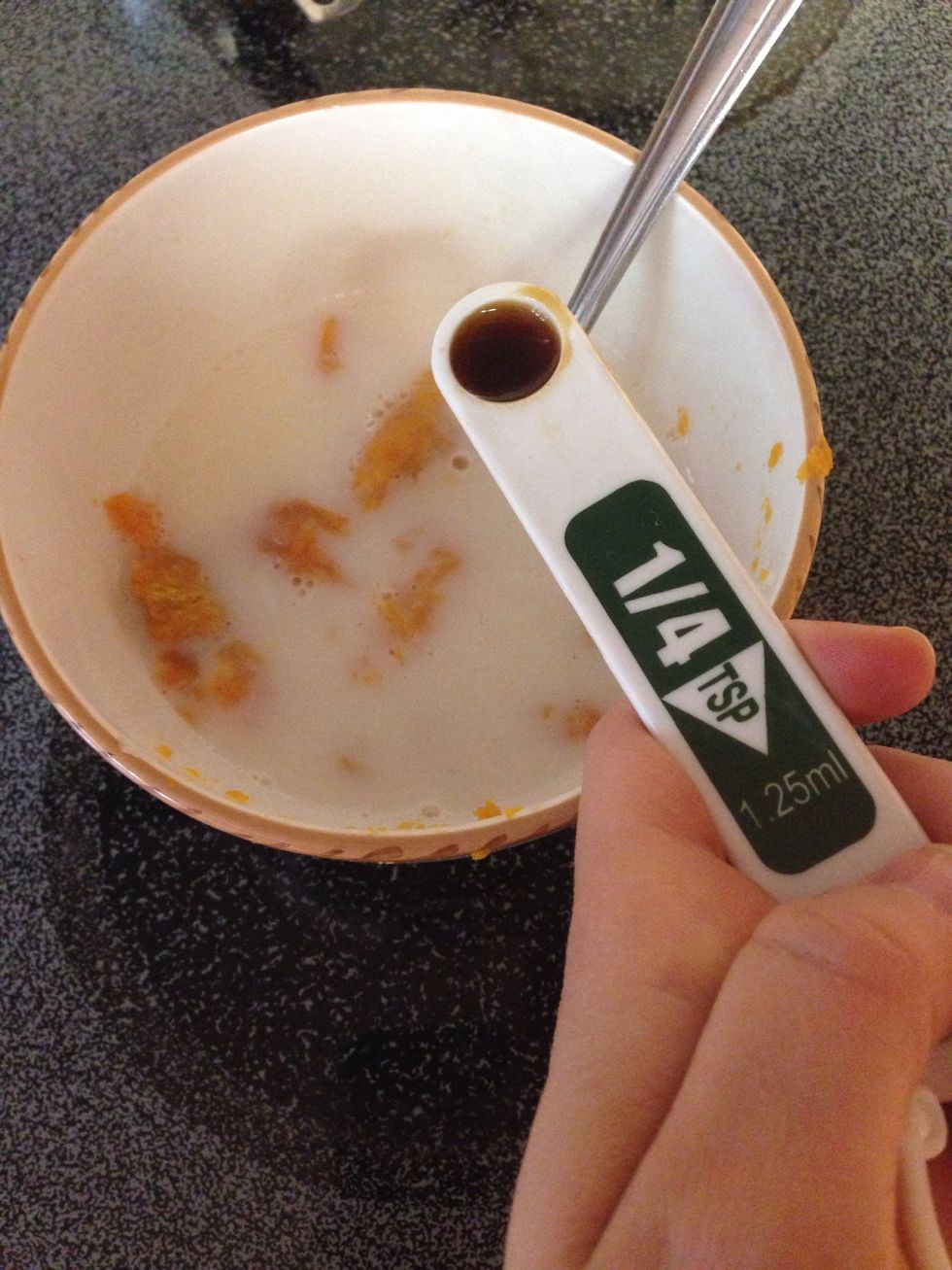 Add 1/4 tsp vanilla extract.
Add 1/8 tsp lemon extract. ( it's clear so you can't see it )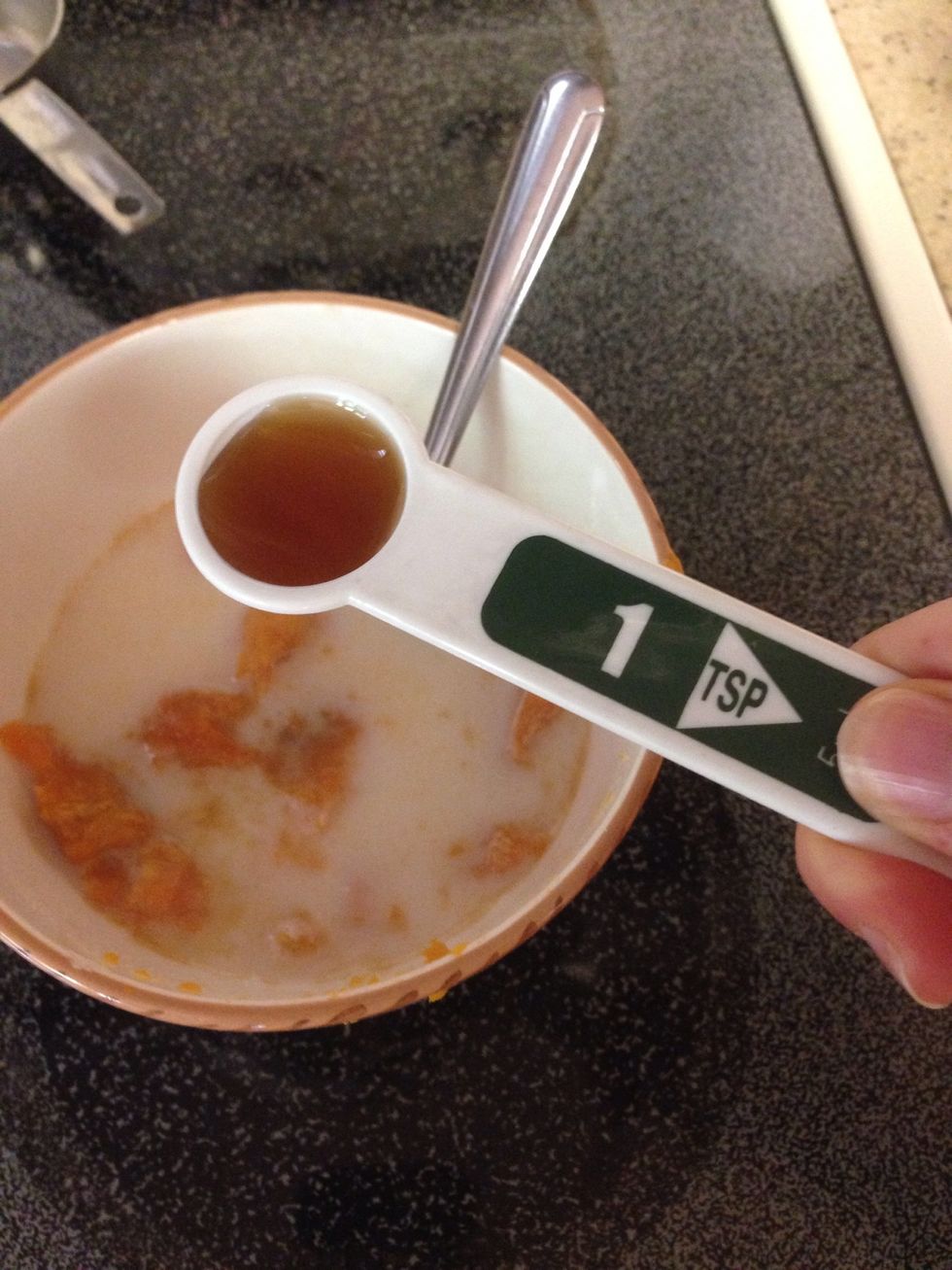 Add 1 tsp of maple syrup.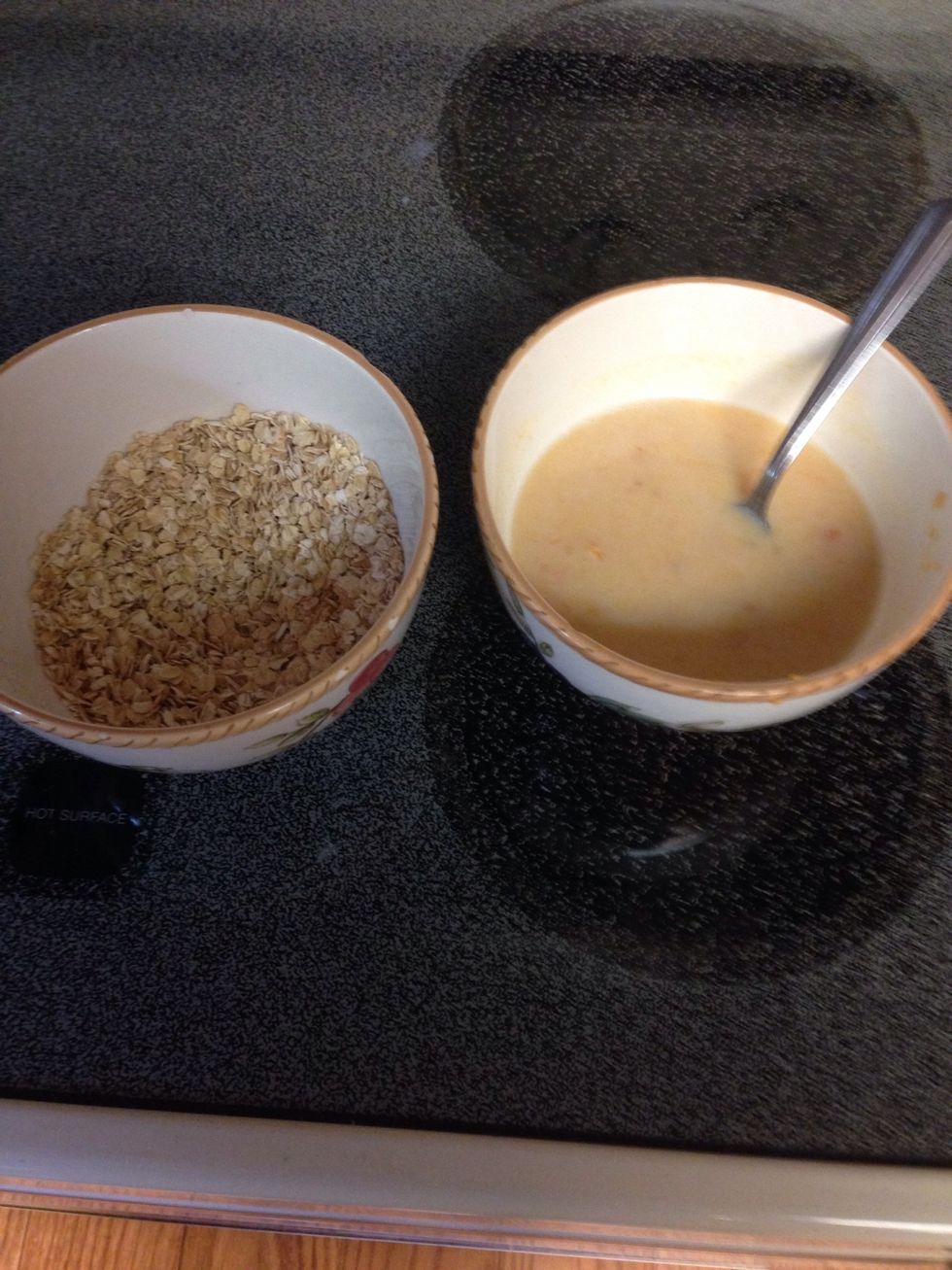 Mix the wet ingredients together and get ready to add the dry ingredients to the wet ones.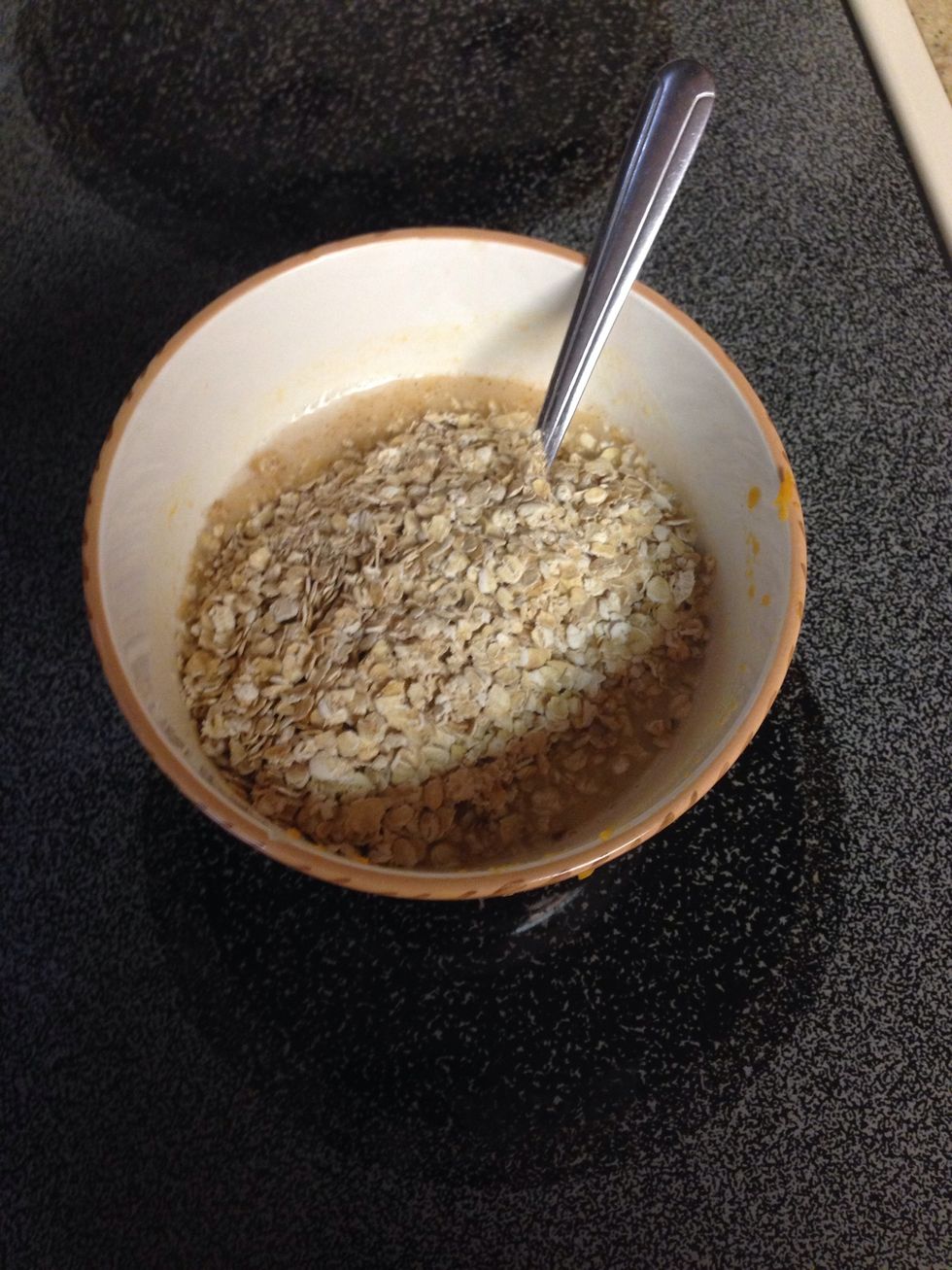 Add dry ingredients to wet ingredients.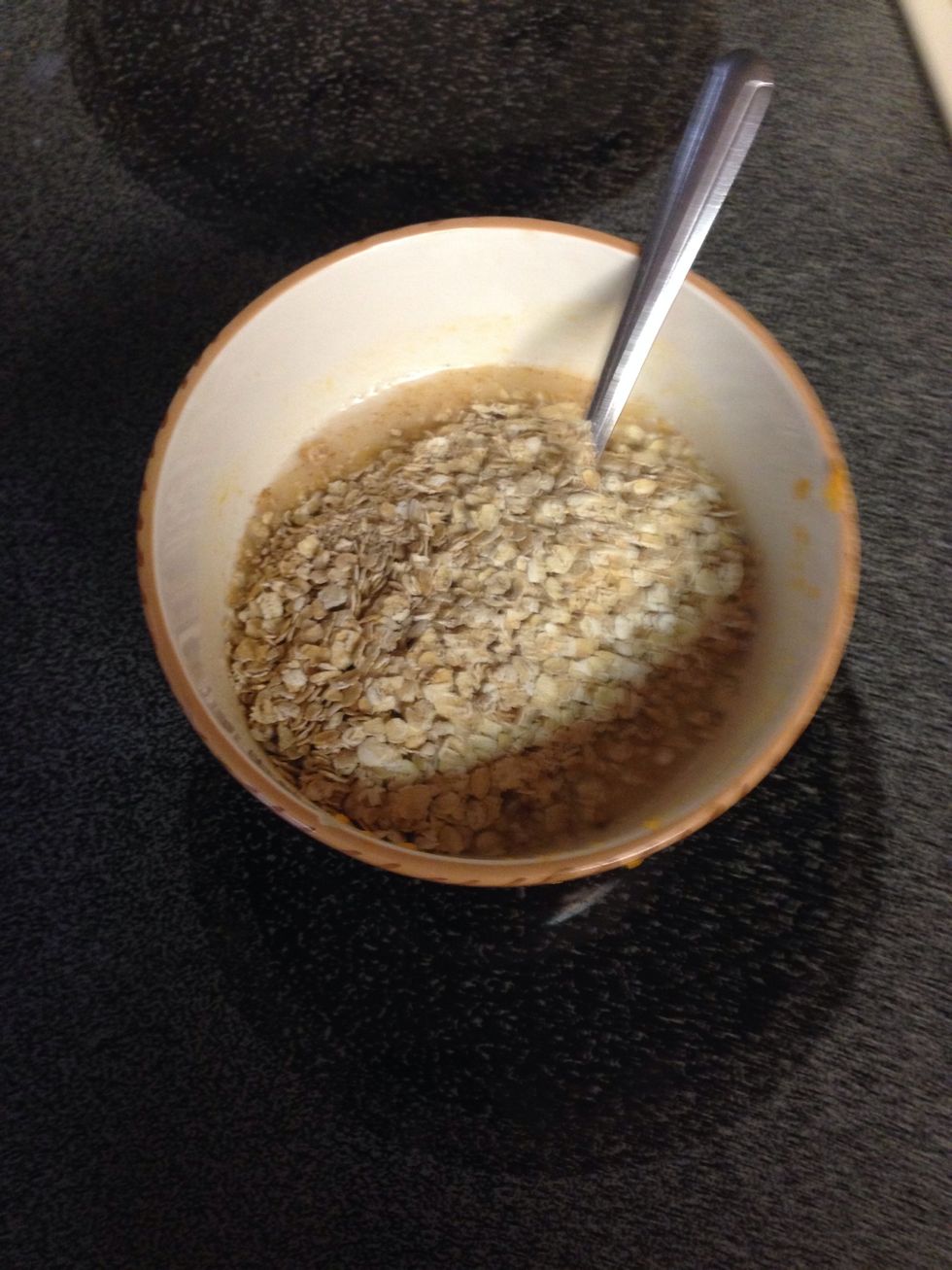 Mix well.
Next pour mixed ingredients to prepared oven proof bowl.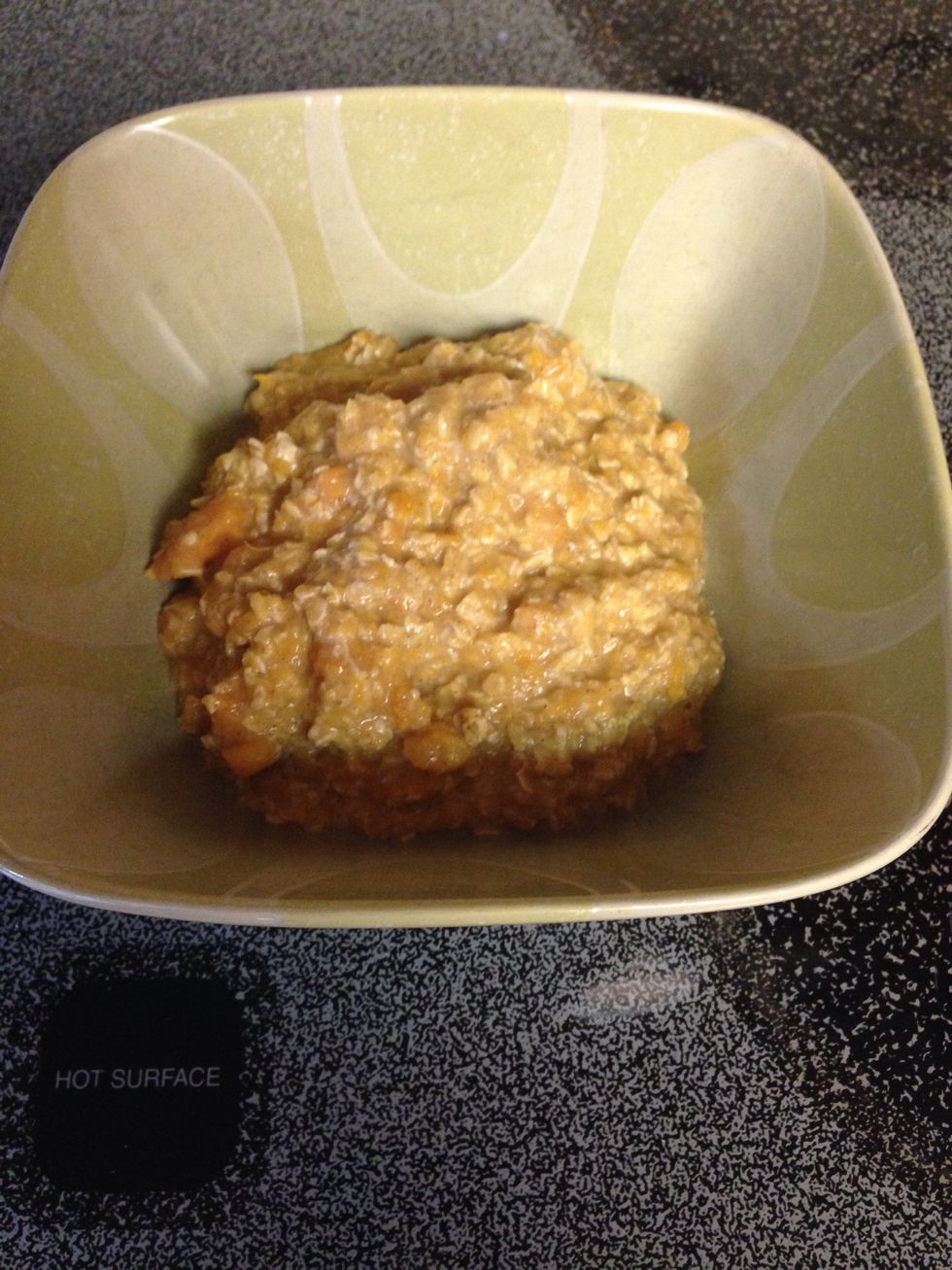 Oven proof bowl.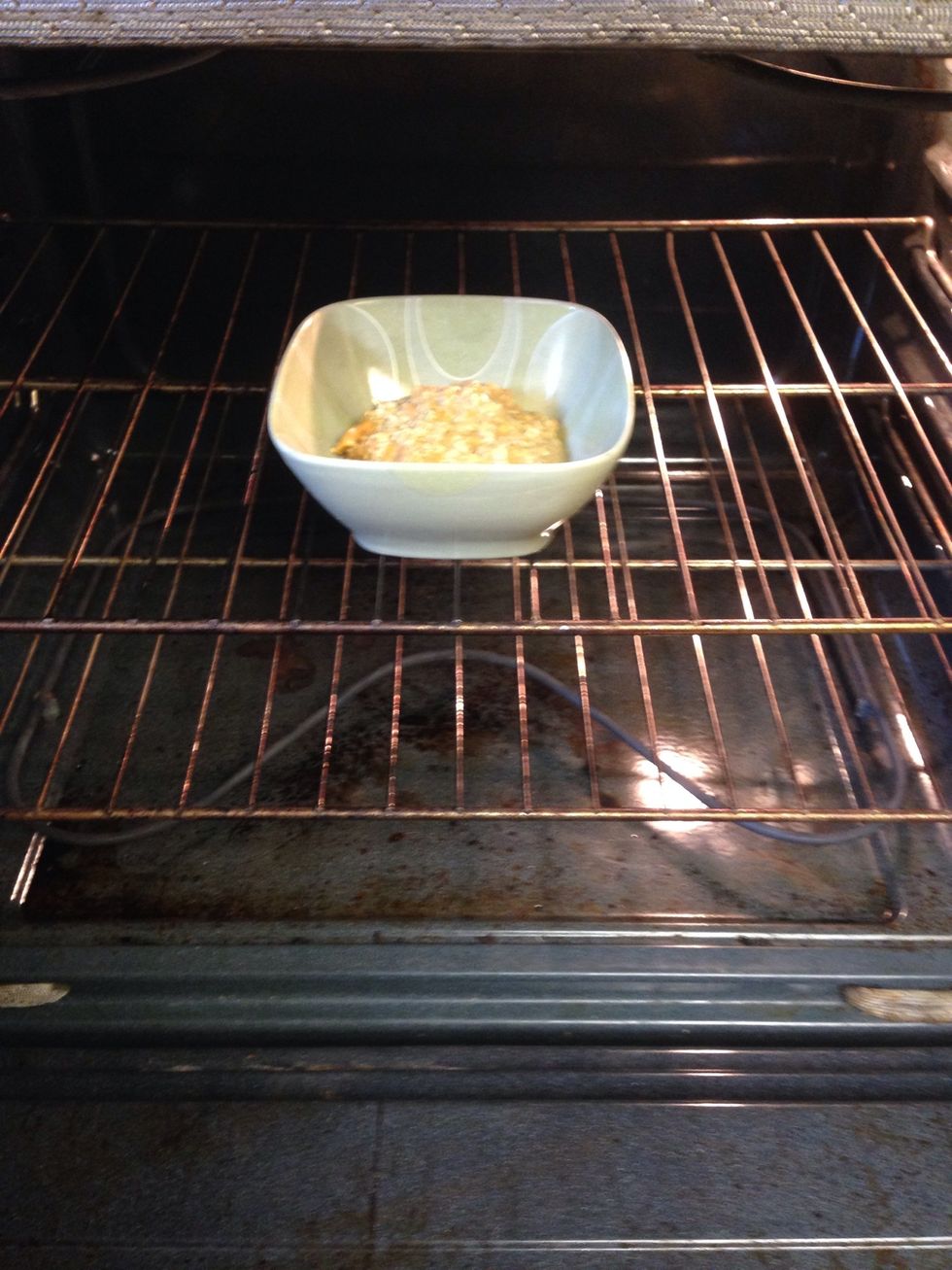 Put in oven.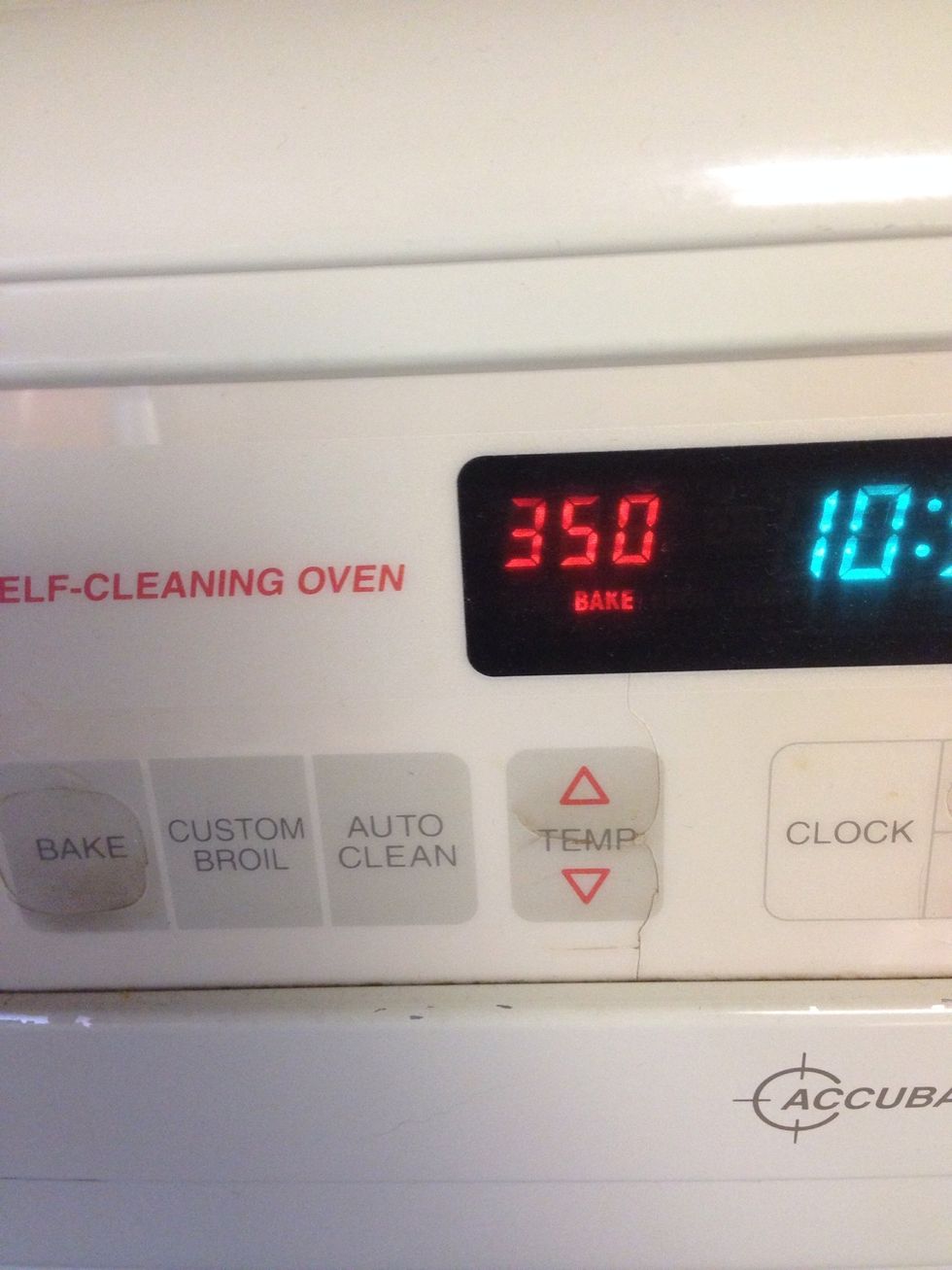 Preheat to 350 degrees.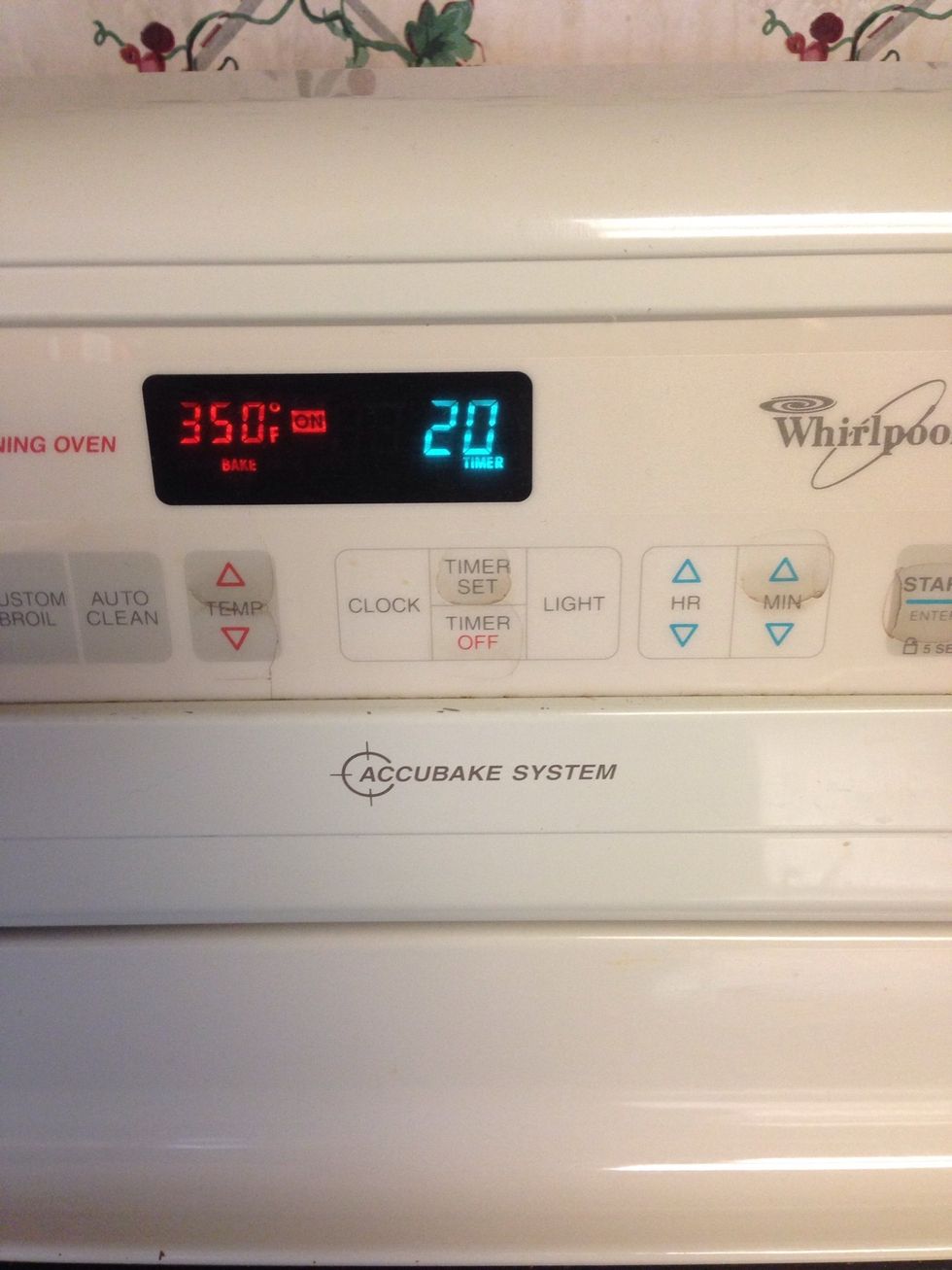 Bake for 20 minutes.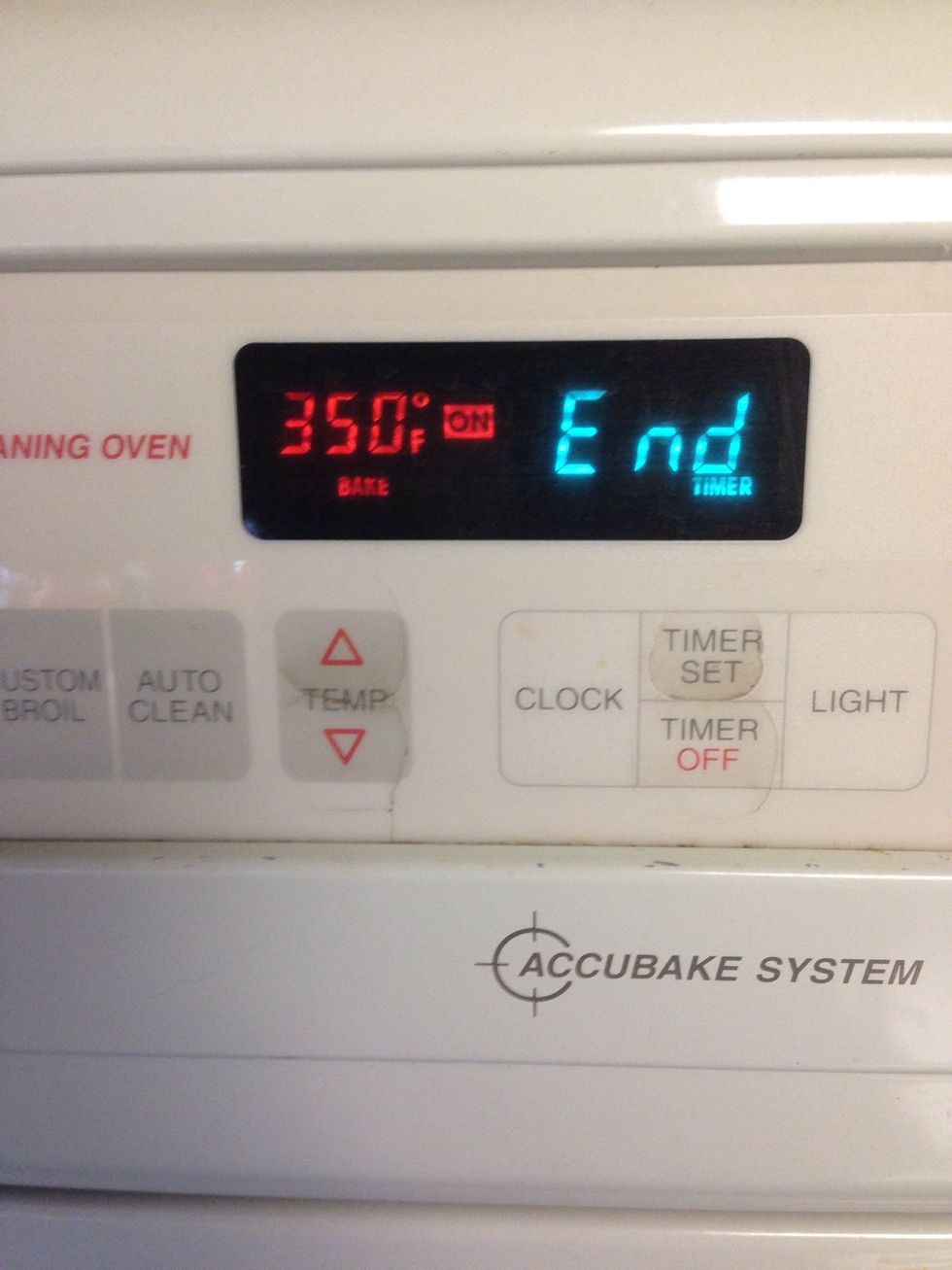 Time to get it out!
All done! Feel free to add milk on top, shredded coconut, nuts, dried fruit...
1 small cooked sweet potato
1/2 cup quick oats
1/2 cup milk
1/4 tsp vanilla extract
1/8 tsp allspice
1/8 tsp lemon extract
1/4 tsp cinnamon
Pinch of salt
Oven proof bowl
1/4 tsp baking powder
1 tsp maple syrup
Jackie Abraham
Jesus first! Oatmeal lover! \n\nI can do ALL things through Christ who strengthens me! Philippians 4:13