How to make sweet potato pie
A wonderful comfort food that always goes over well during the holidays!
5585
This year as Christmas gifts my mom and I made sweet potato pies. This recipe is a slight modification to patti labelle's from her soul food cookbook which is really awesome.
We made over 30 pies so the pictures are the ingredients for bulk pie making. The supply list is just for one pie though.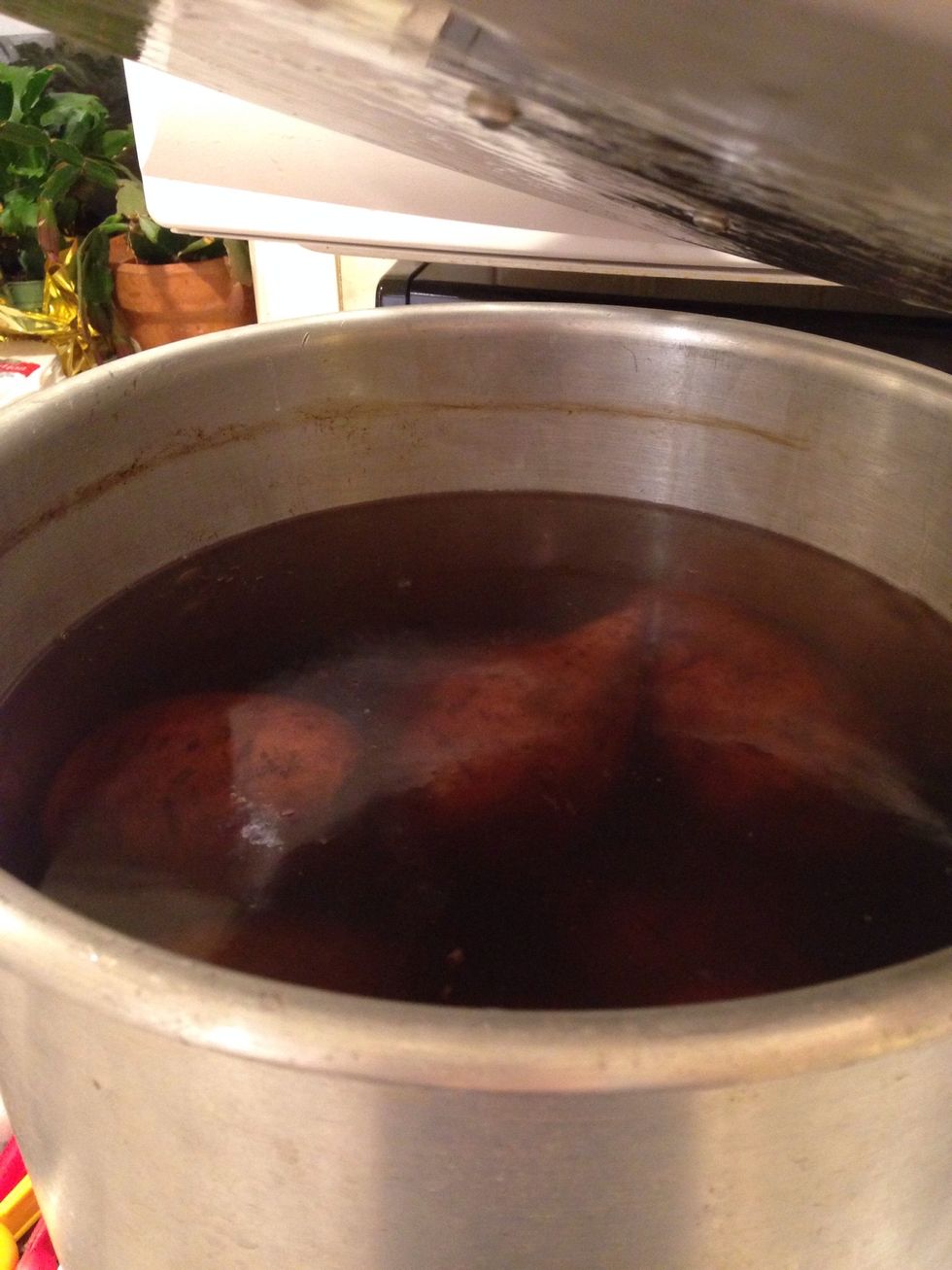 Boil sweet potatoes until fork tender.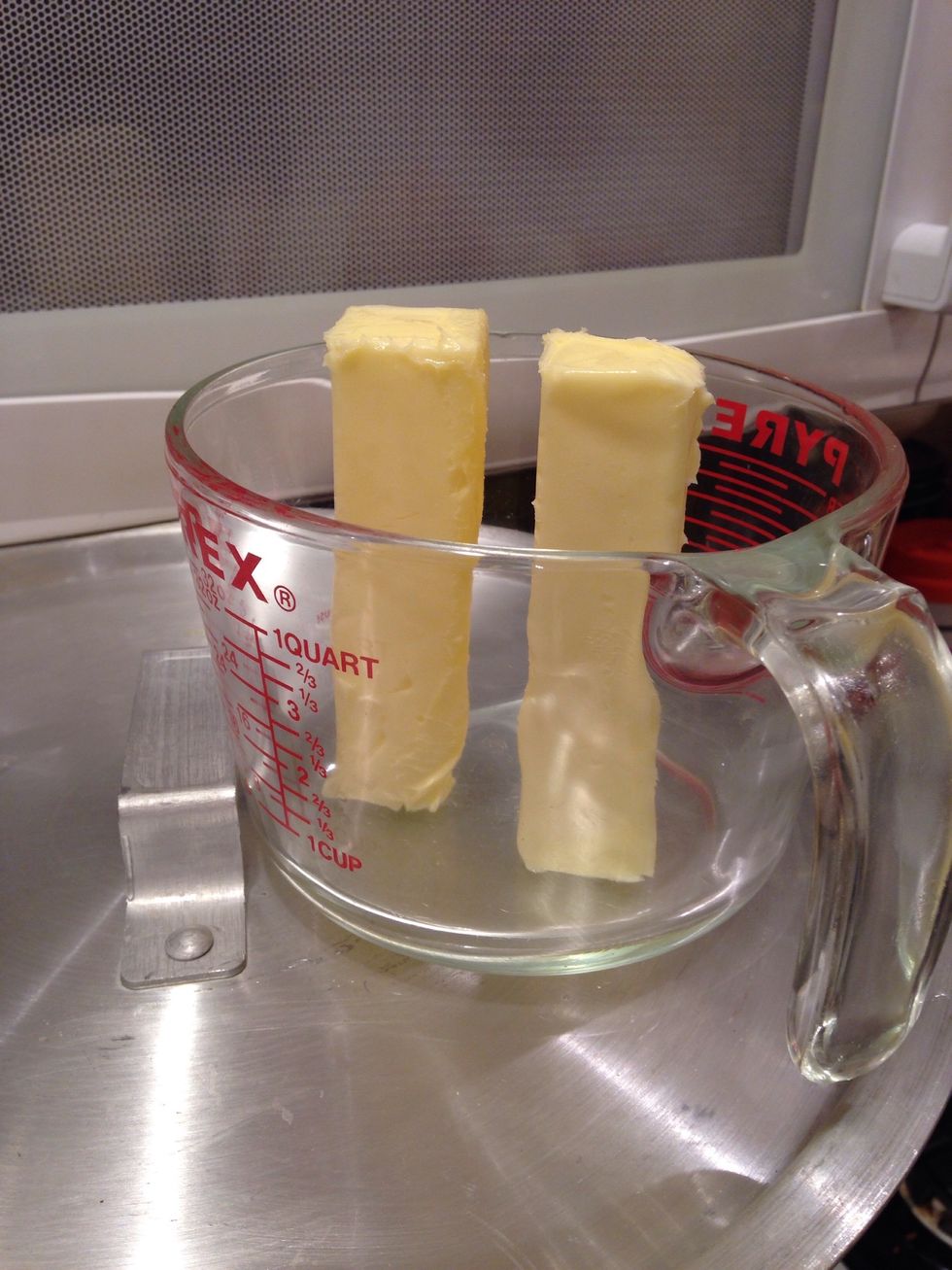 We melted the butter on top of the pot of boiling sweet potatoes, you can melt in a microwave.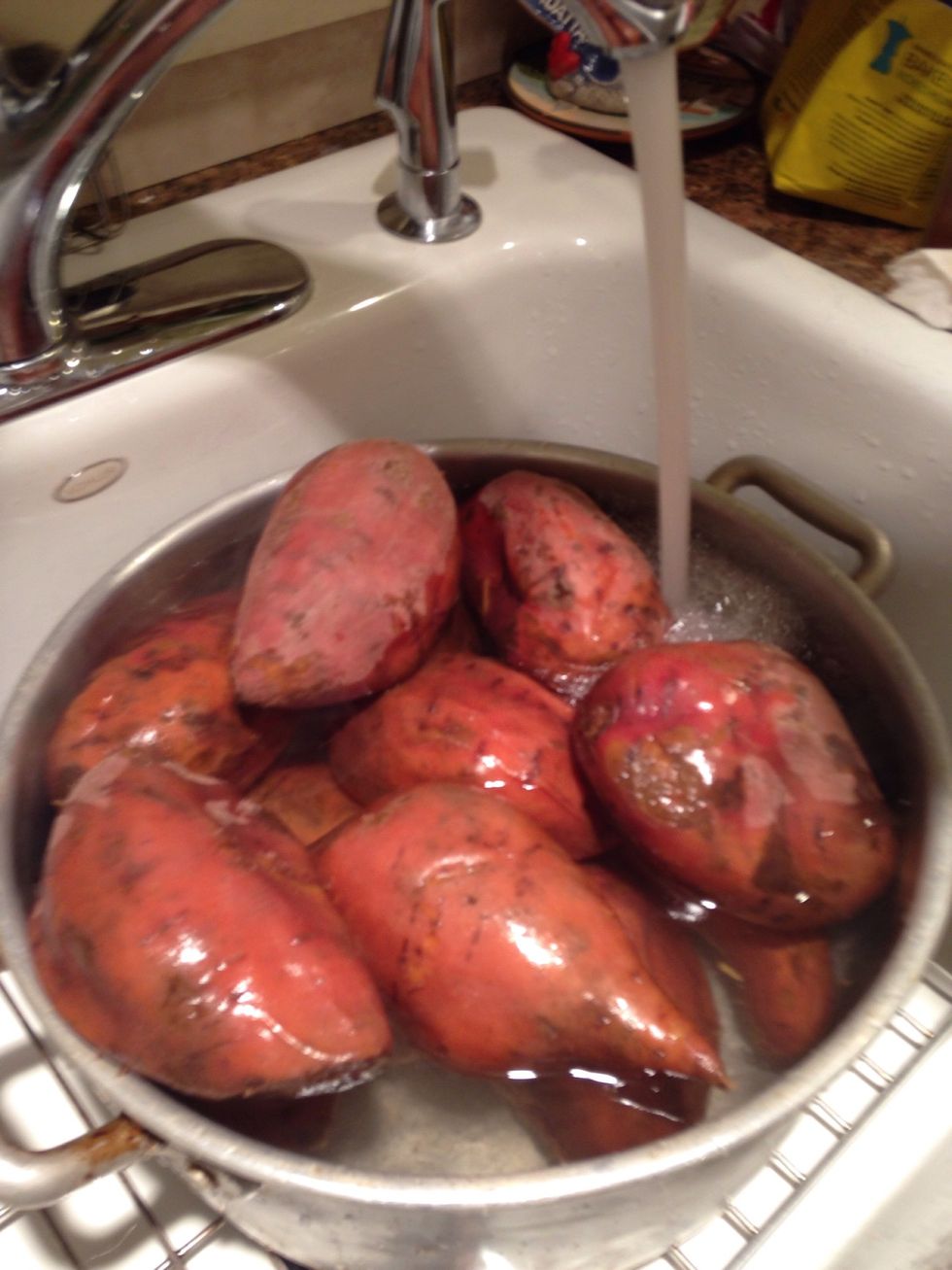 Place cooked sweet potatoes in a pot with cold water to make them easier to handle when you peel them. The skin will slide right off when you rub them. Be careful they are hot hot hot :)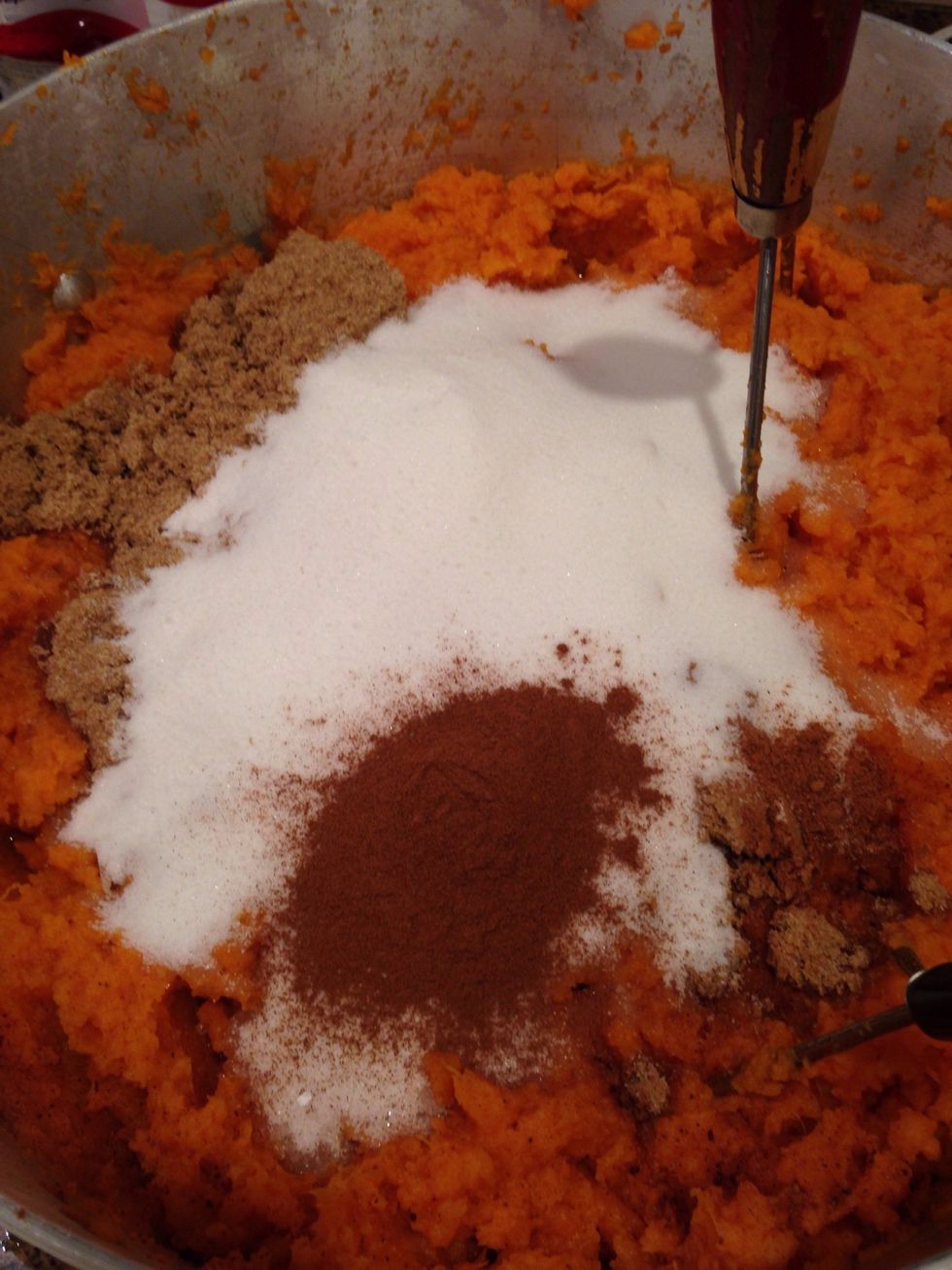 Combine sugars, cinnamon, nutmeg and eggs.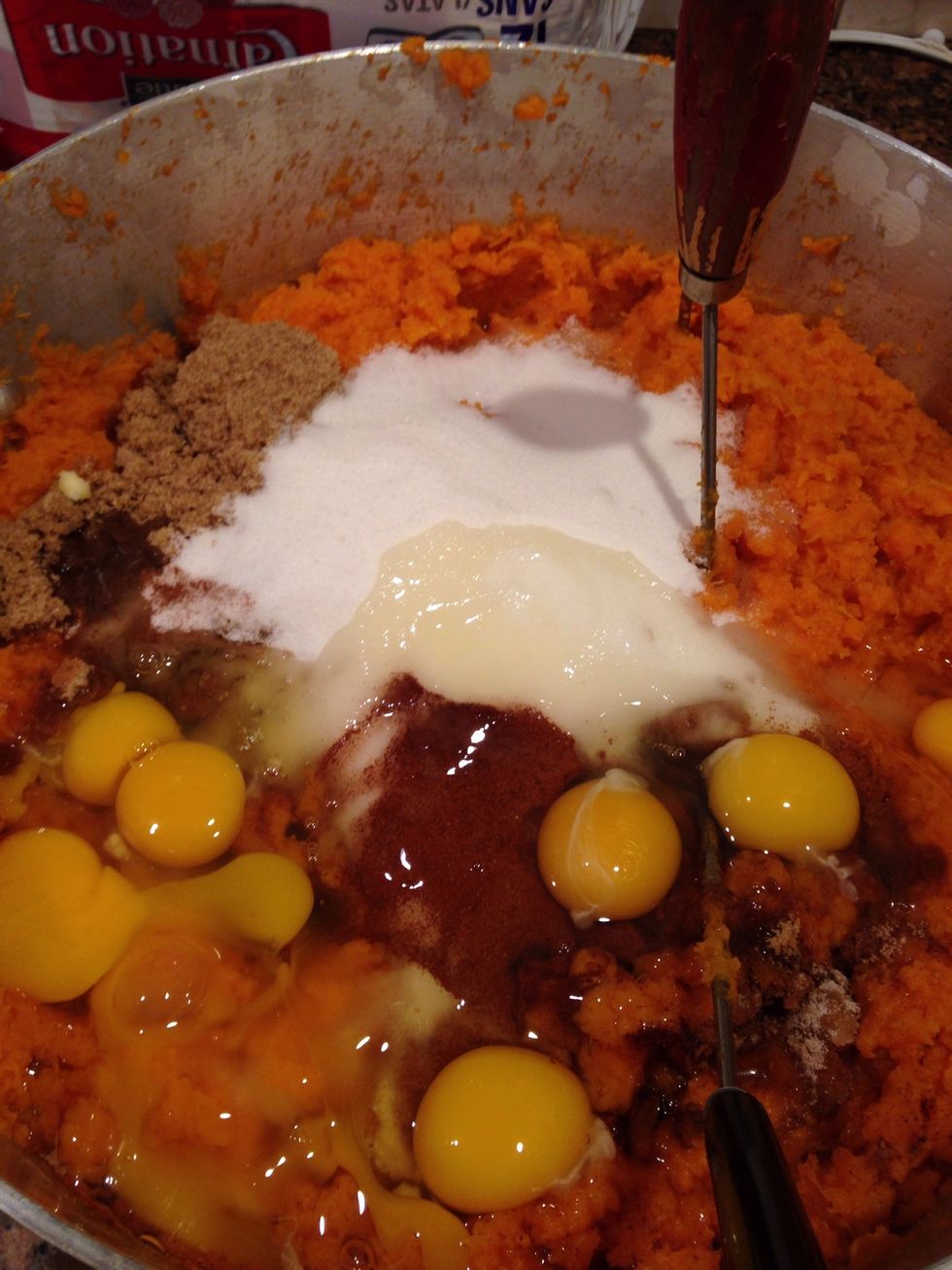 First use a potato masher to break down the sweet potatoes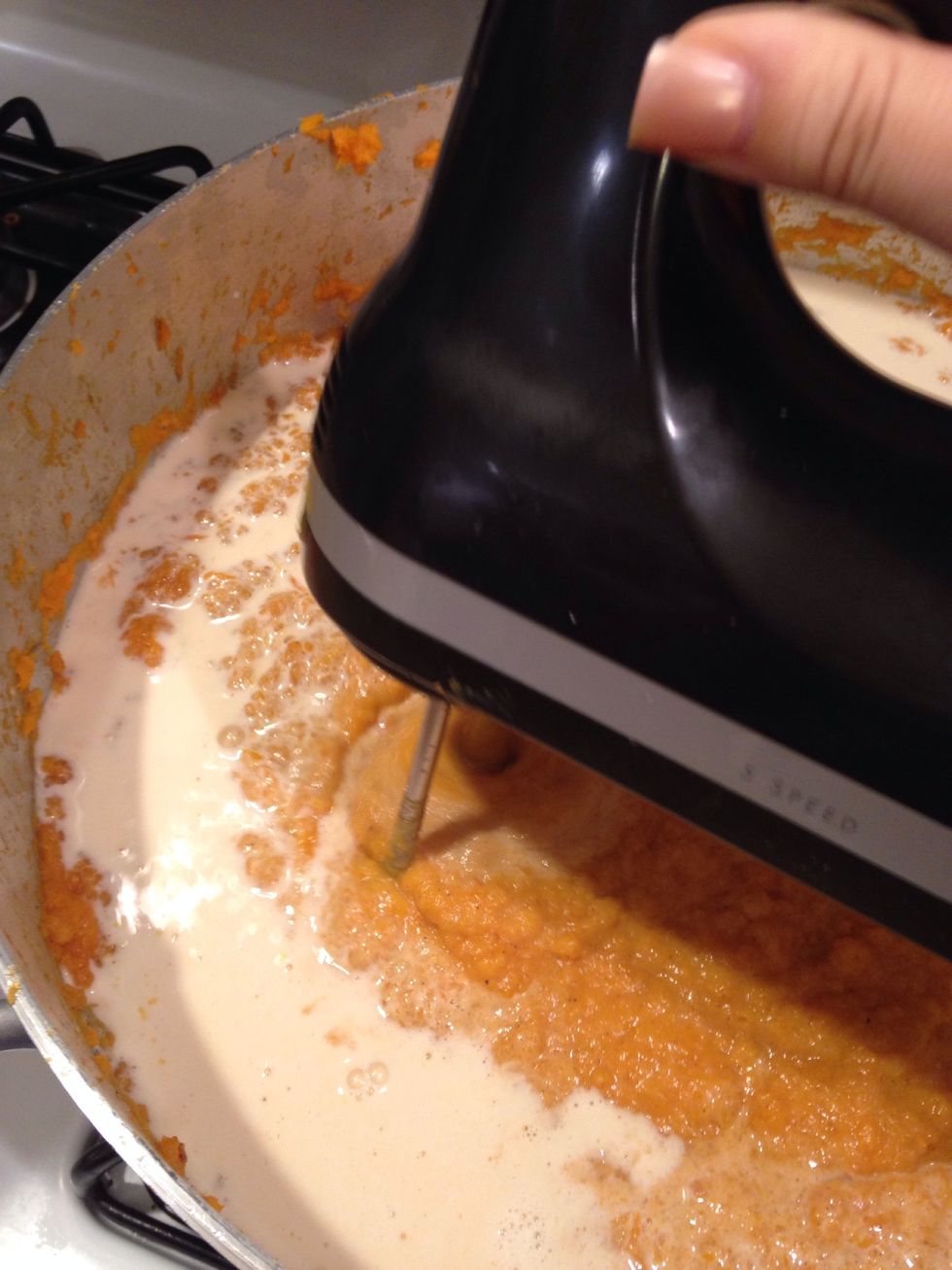 Add one cup of canned milk. I recommend canned because it is a little sweet. You can also use half and half.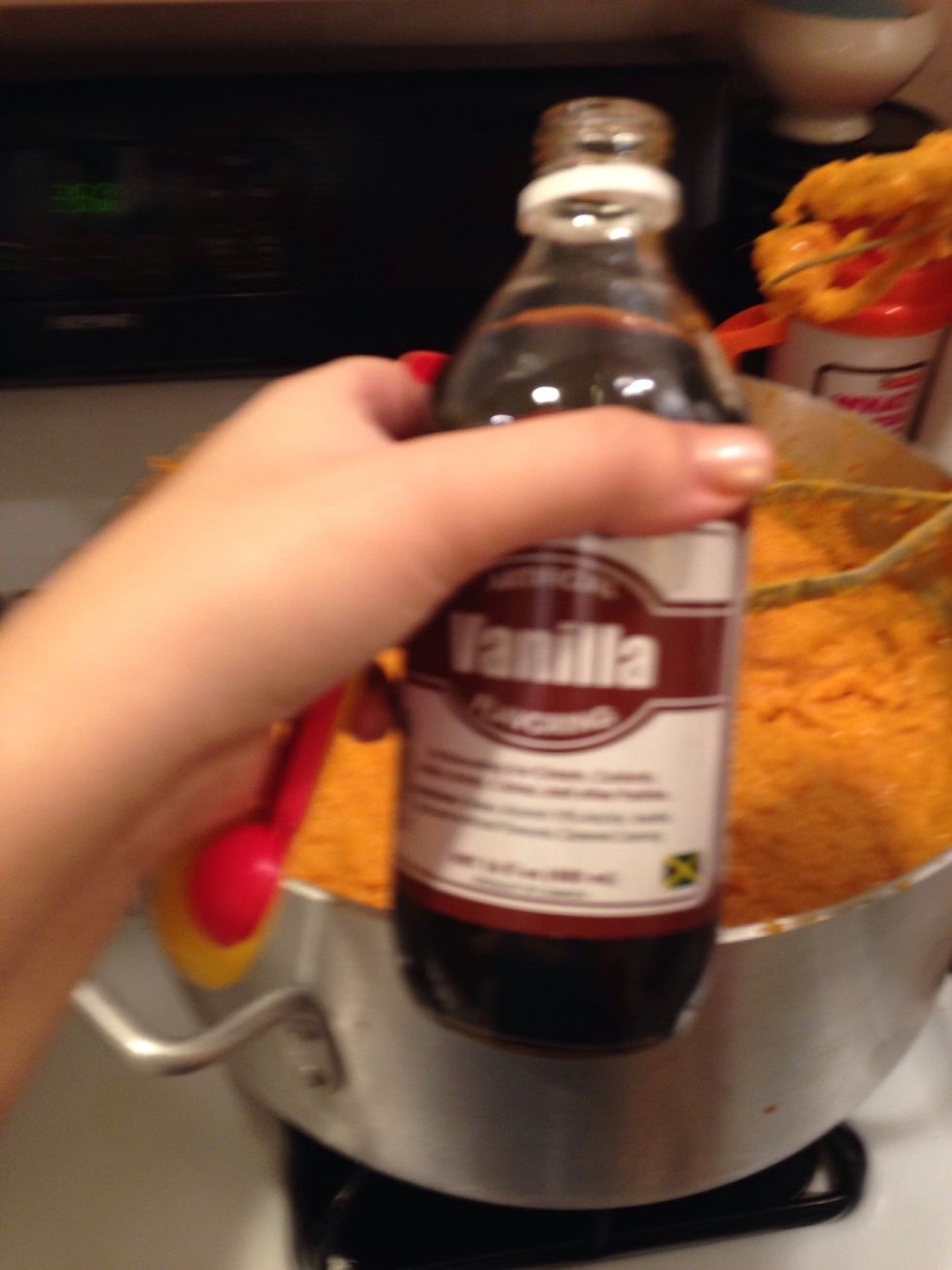 Add in vanilla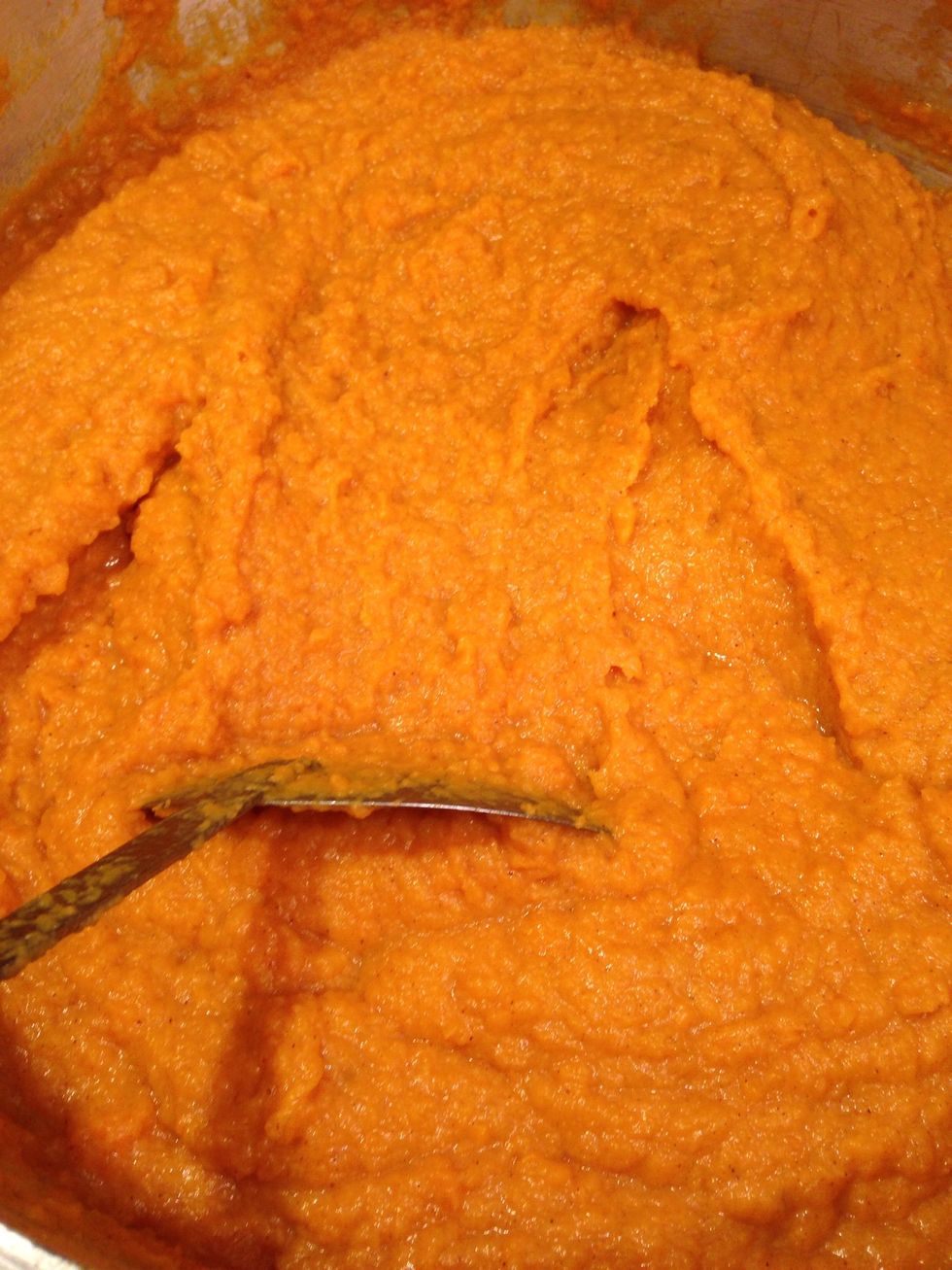 Try and make sure all the large lumps are out of the filling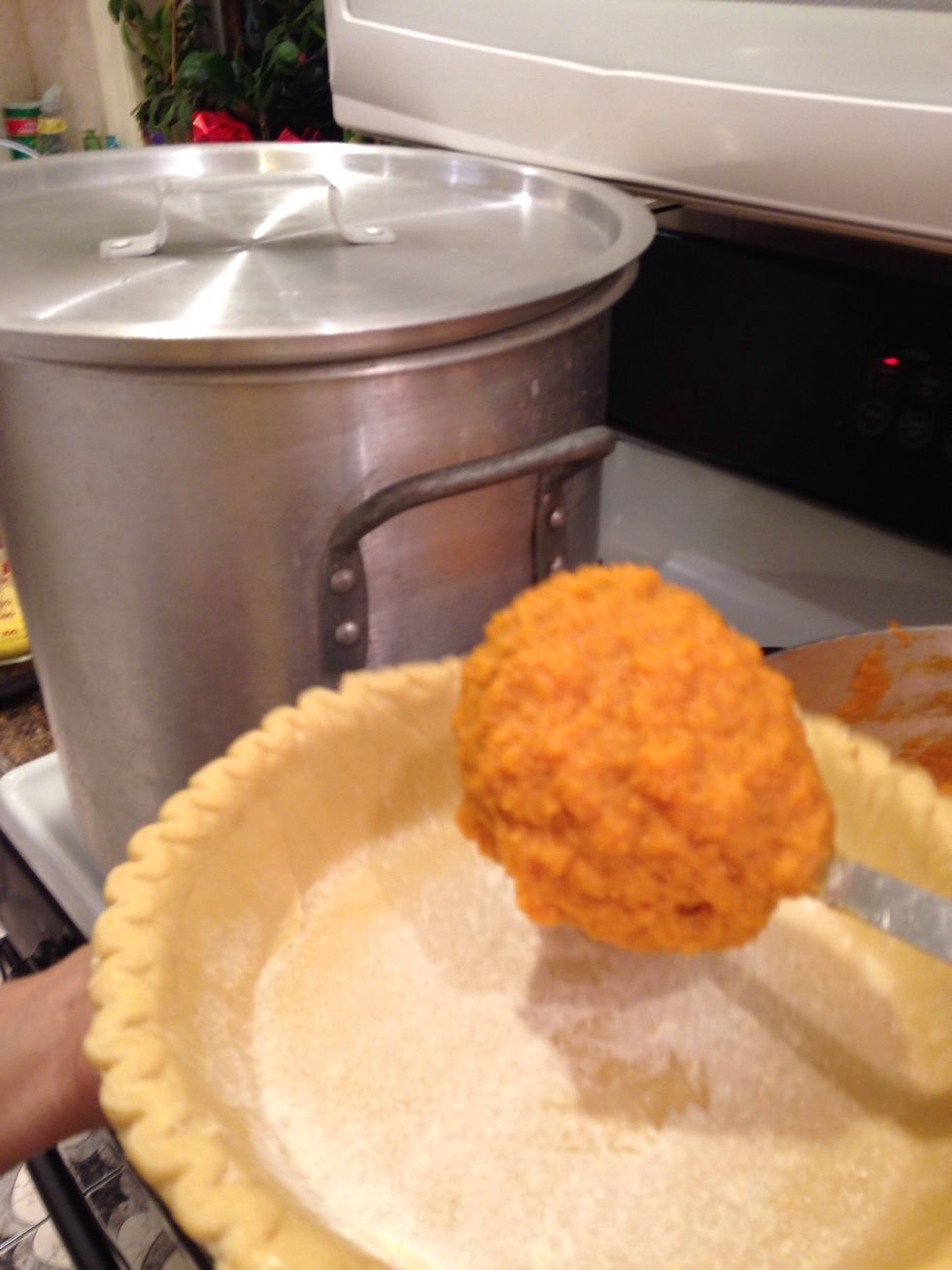 Ladle the filling into a pie crust. We used pre bought because we were making a large amount of pies. But there are several snap guides with awesome pie crust recipes.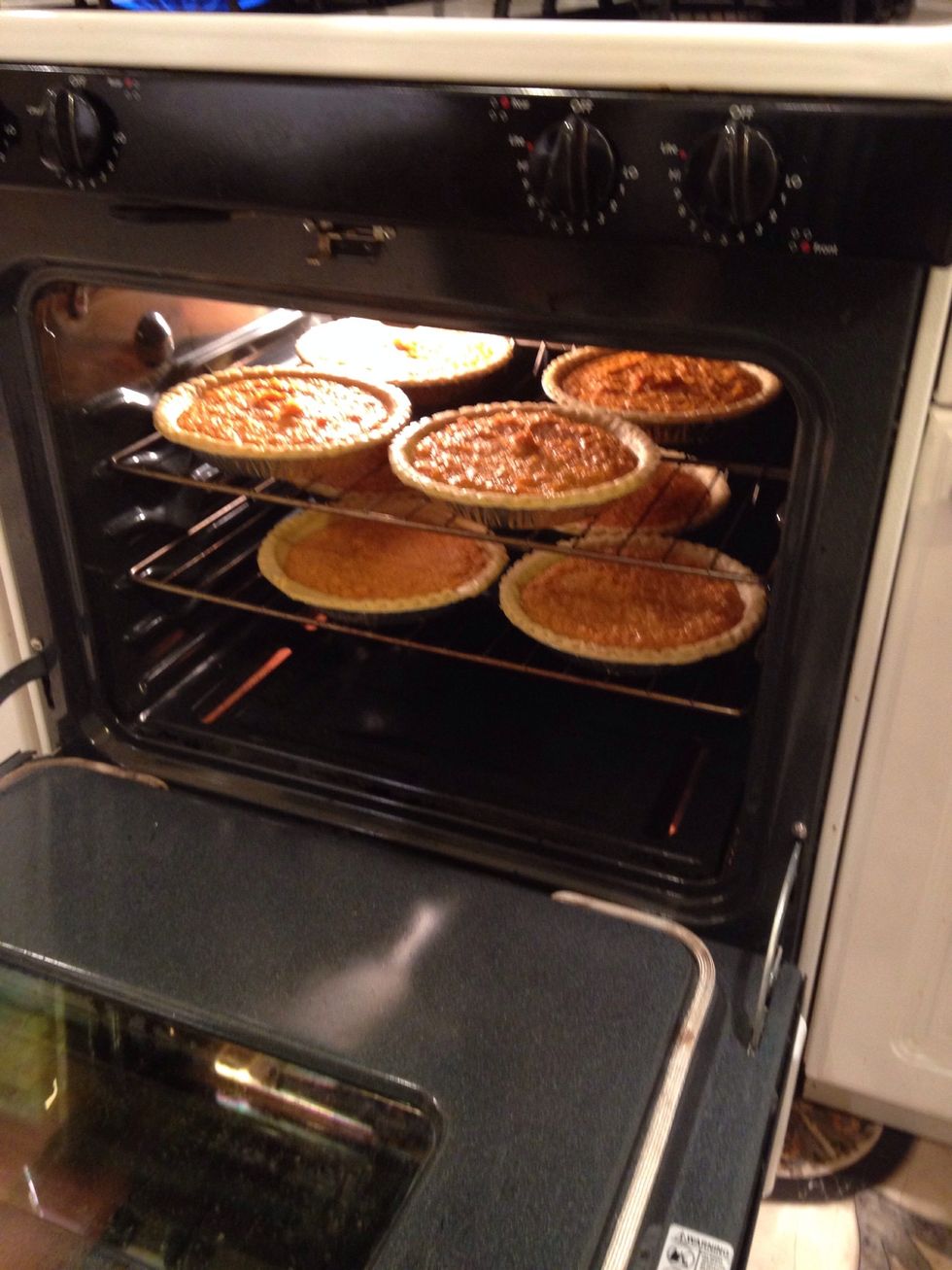 In a 350 degree oven for and hour and a half
All ready to be boxed up for Christmas and New Years party presents!
Happy Holidays. Please let me know if you try this pie, it really is amazing!
Pie shell
3.0 Large Sweet Potatoes
1/2 Sticks of butter
1.0c Packed Brown sugar
3/4c White sugar
2.0 Large eggs beaten
1.0tsp Cinnamon
1.0tsp Ground nutmeg
1/2tsp Vanilla extract
1.0c Canned milk