Make Sweet Potato Gnocchi W/tomato Sauce&chicken
9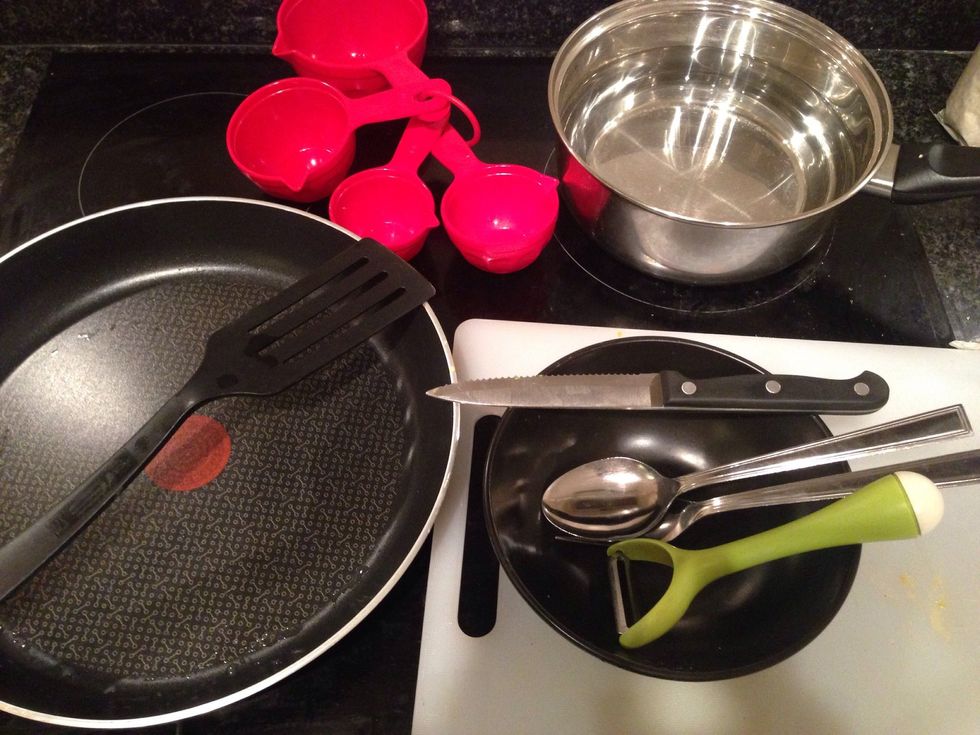 Tools: non-stick pan, bowl, measuring cups, fork, bowl, mandoline, chopping knife, chopping board, casserole, tablespoon, spatula, hand mixer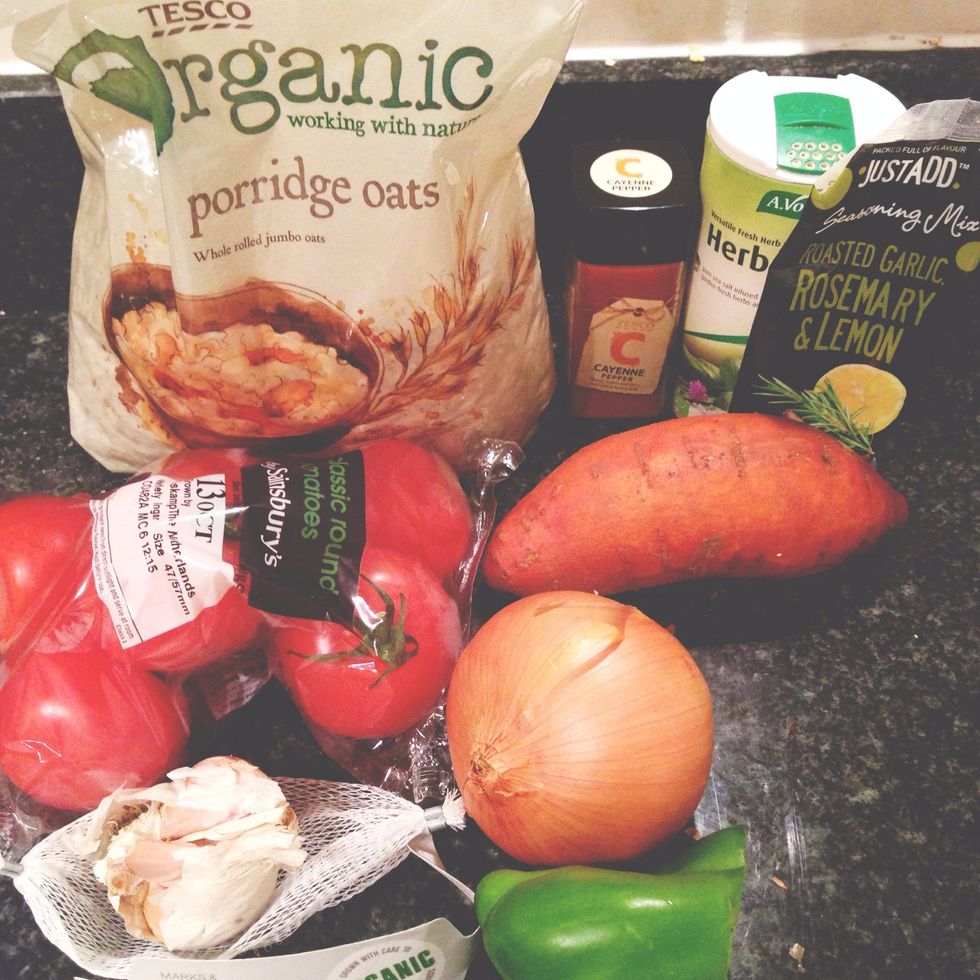 Ingredients: Oats, sweet potato, smoked paprika powder, Herbal Spice, cayenne pepper, garlic, green paprika, chicken breast, Herbamare, tomato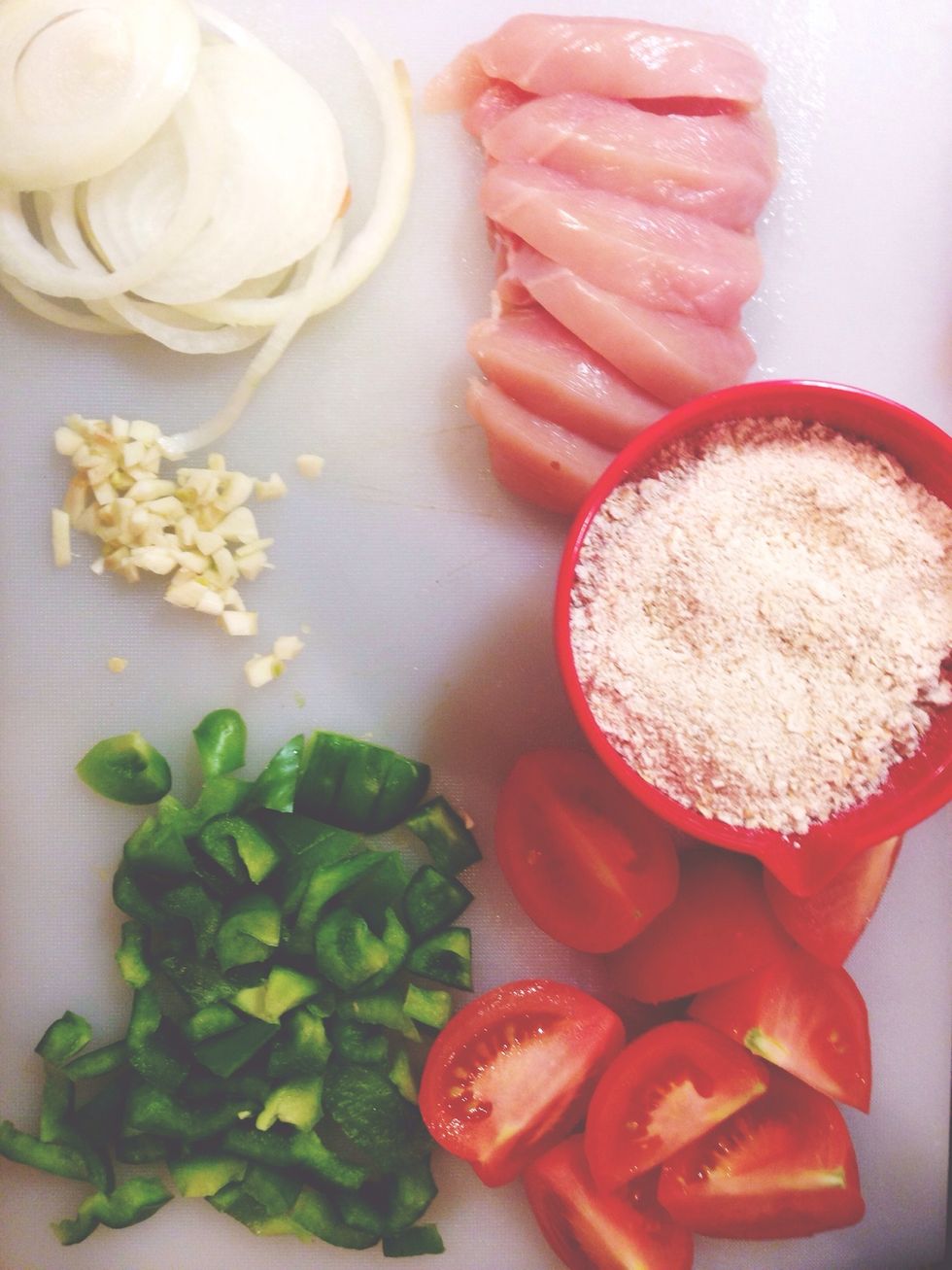 Chop all veg. Process oats and dice chicken.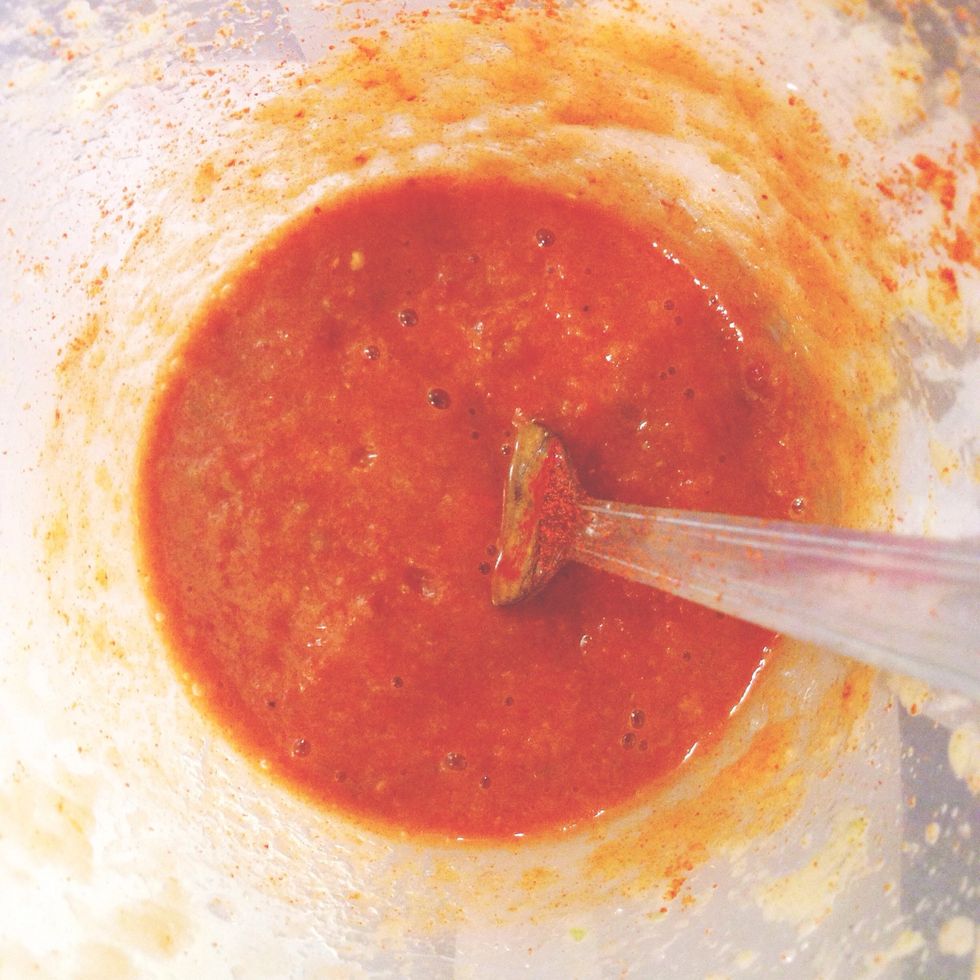 Put 1 tomato, green paprika, onion, smoked paprika powder, Herbamare in a bowl or measuring jug. Mix with a hand mixer until even.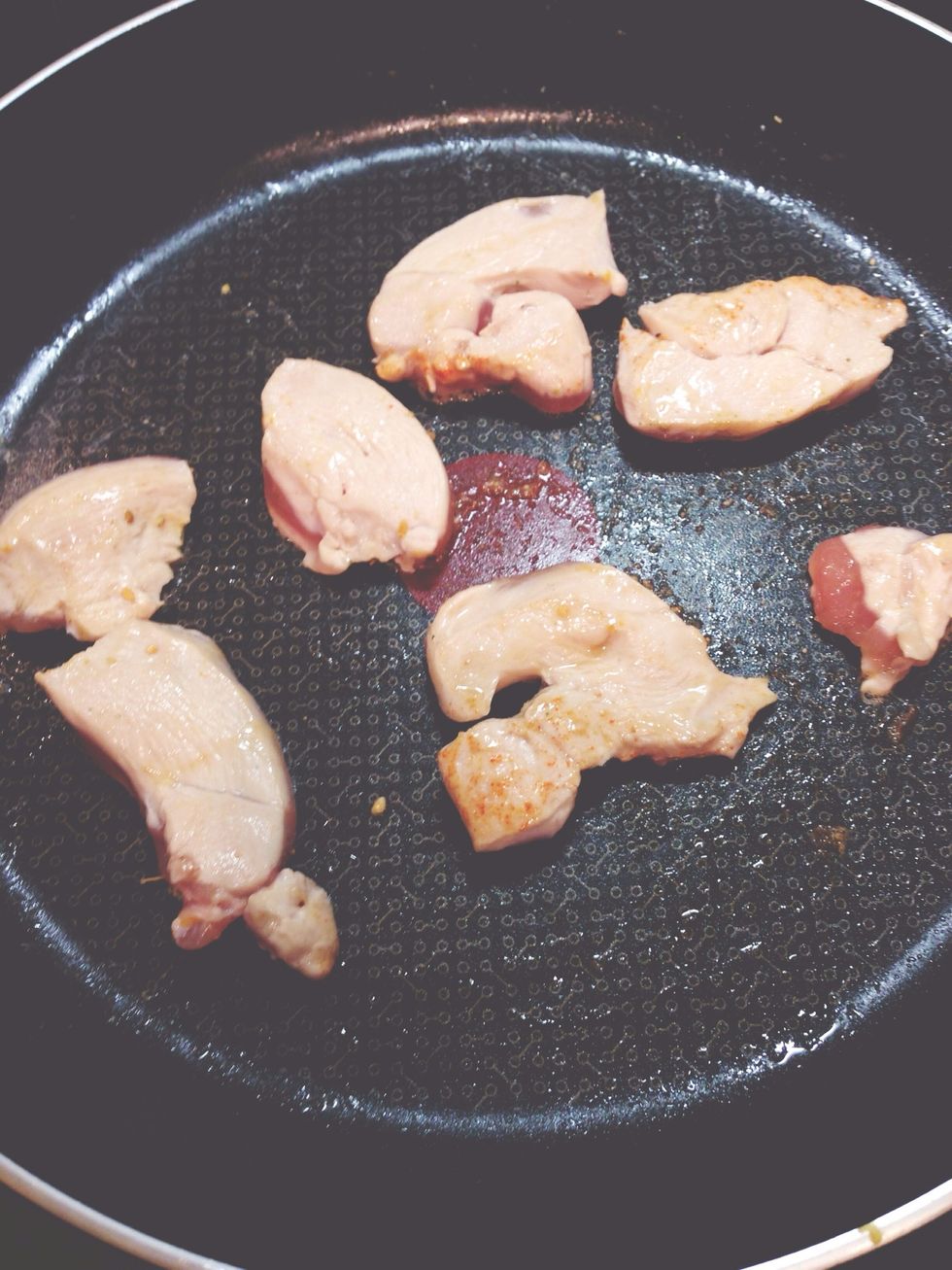 Heat the chicken in a pan with fry light until golden (cooked through)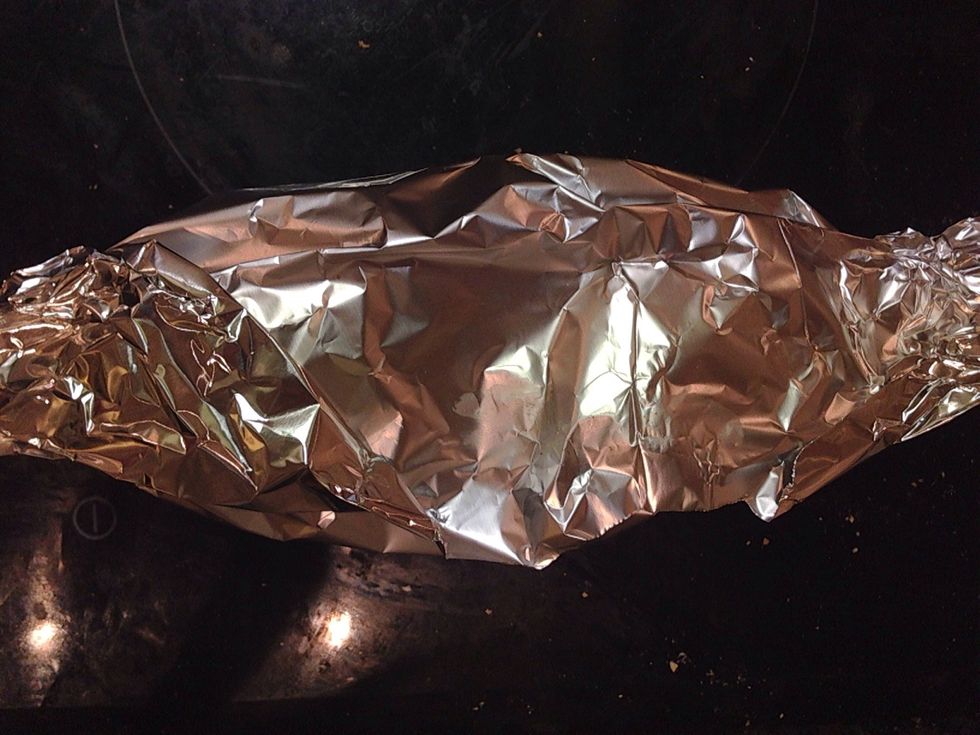 Put the chicken into foil to keep it hot and tender.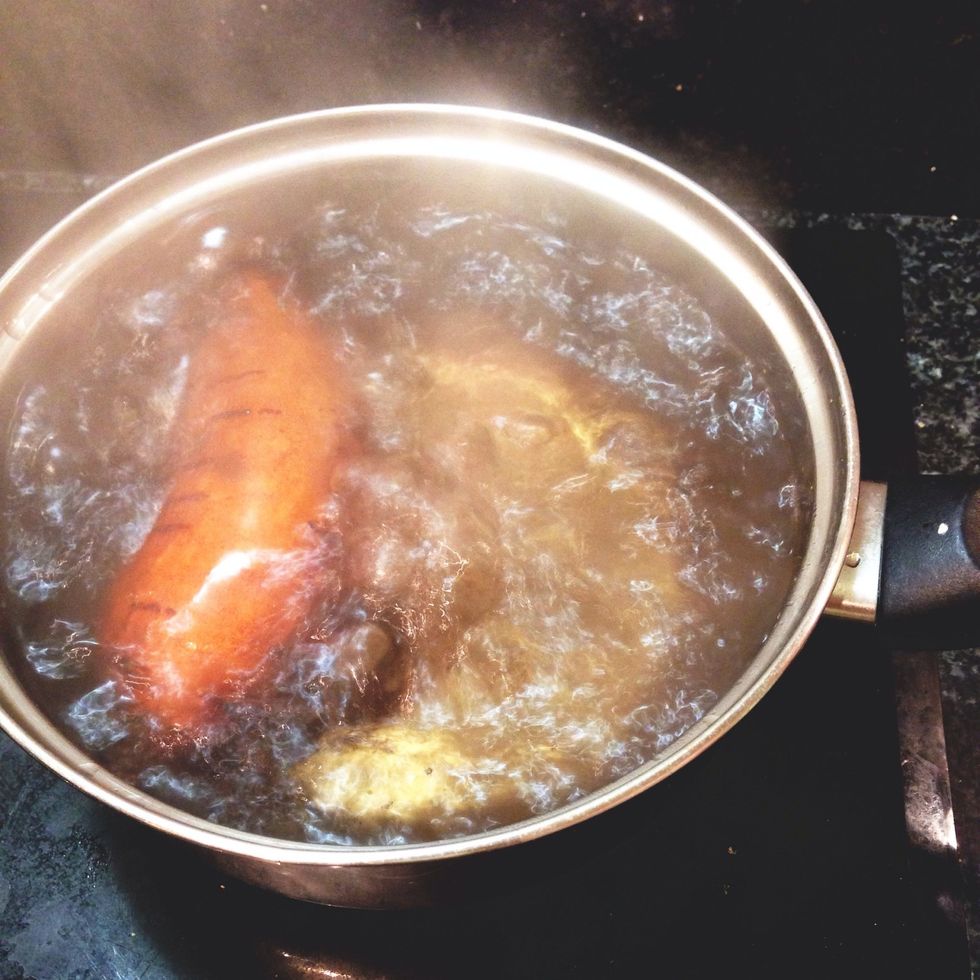 Boil the sweet potato (15 mins or until tender)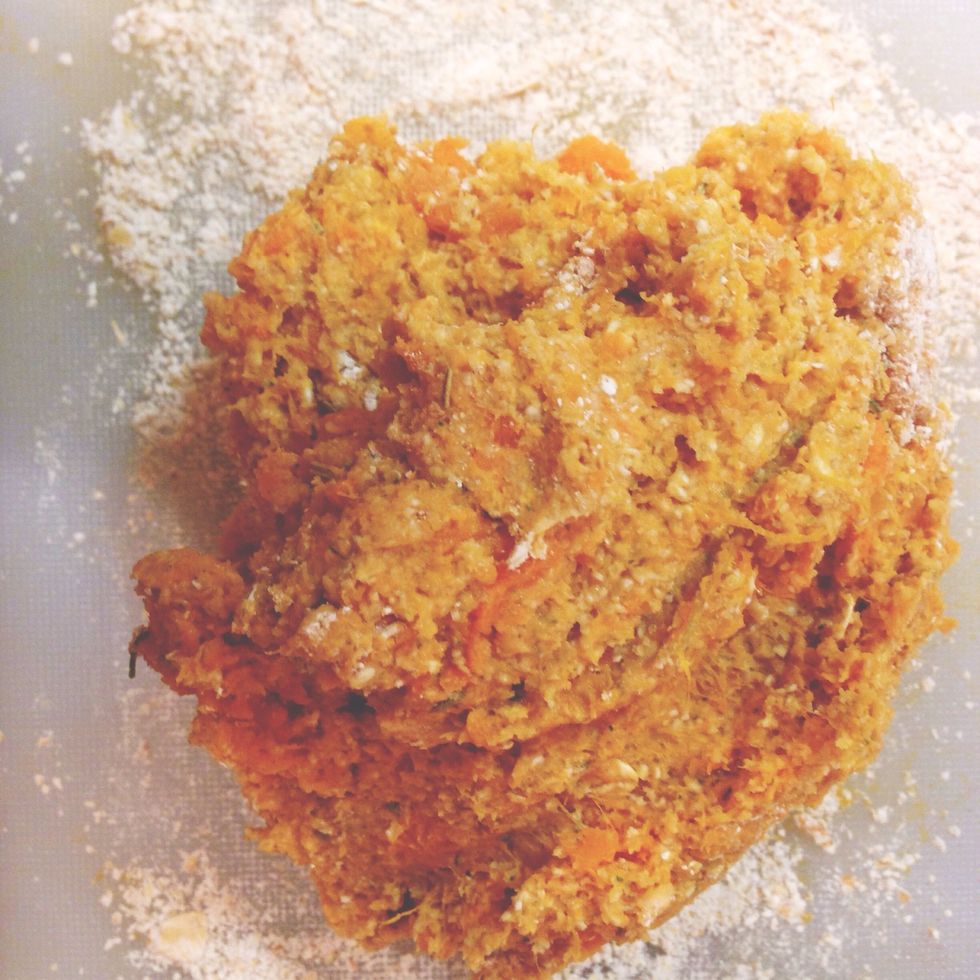 Mash sweet potato and mix with oats (except from 2 tablespoons) and mixed herb spice.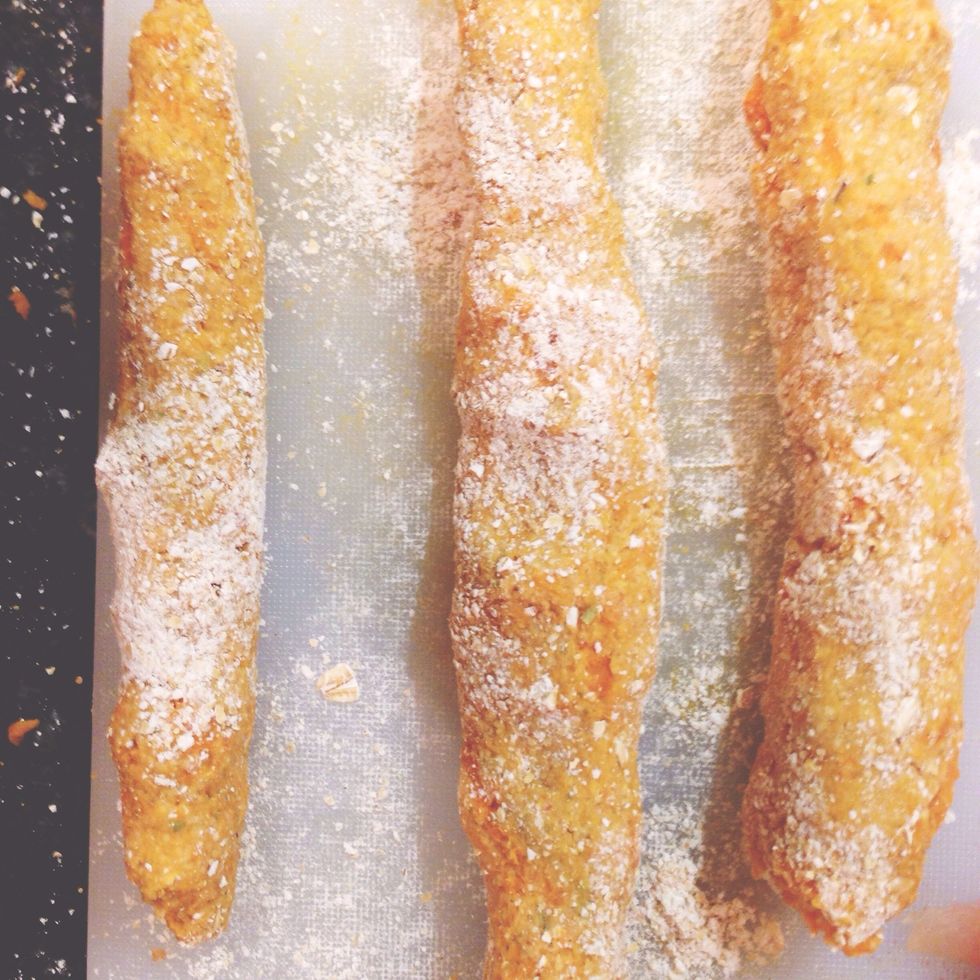 Put the two remaining tablespoons of processed oats on a chopping board and roll the dough into 2-3 rolls.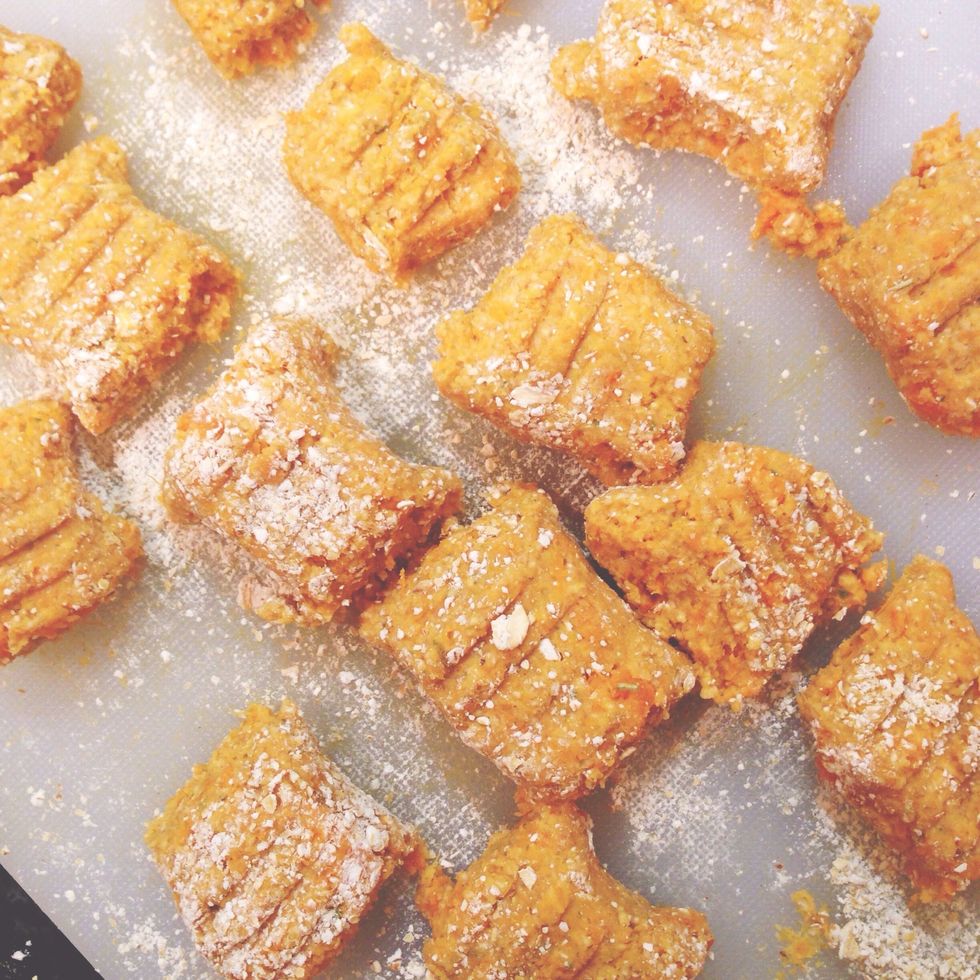 Cut into pieces and use a fork to shape gnocchi gently.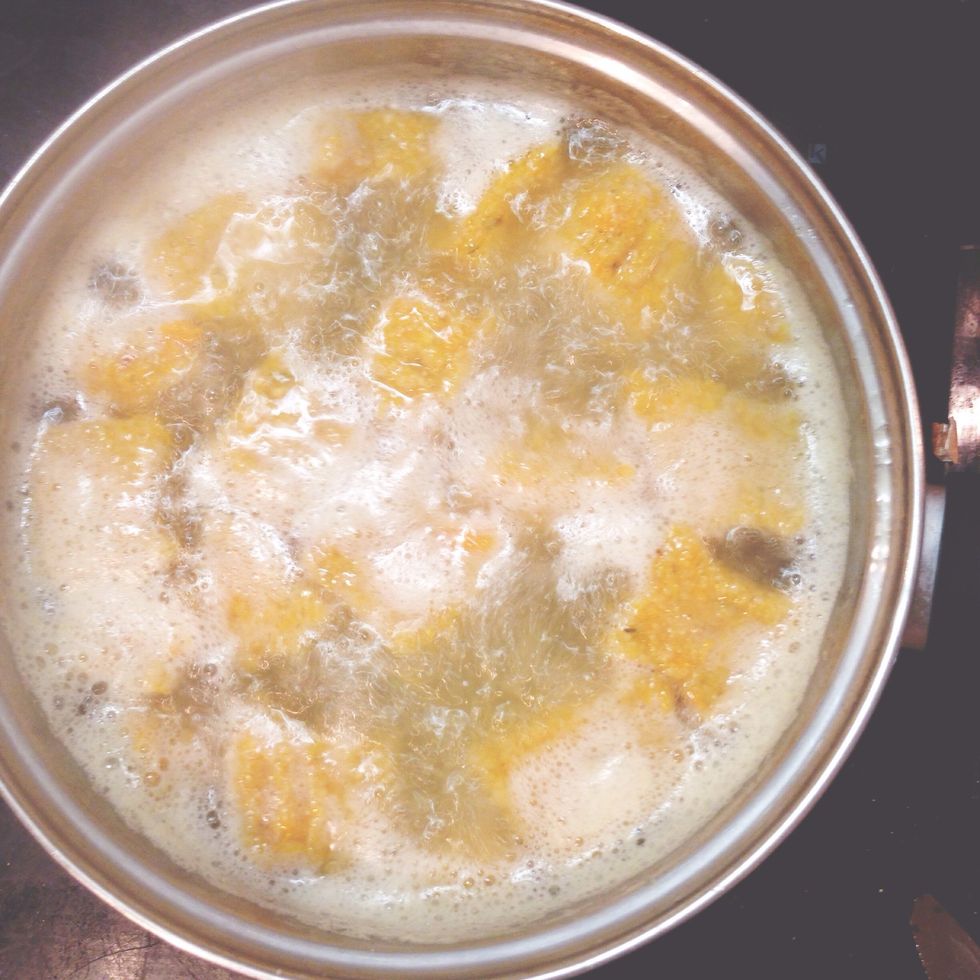 Boil for 3-5 mins (or until all gnocchi is floating to the top of the water.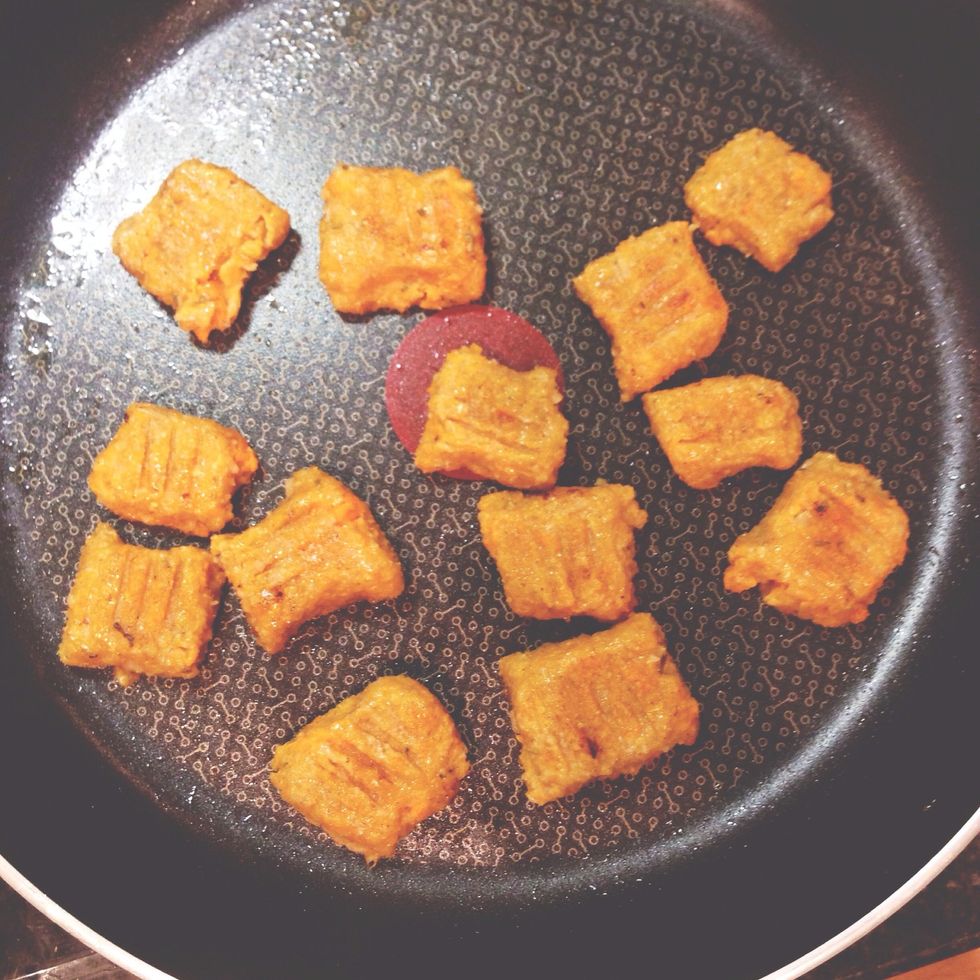 Heat the gnocchi in a pan with fry light until golden.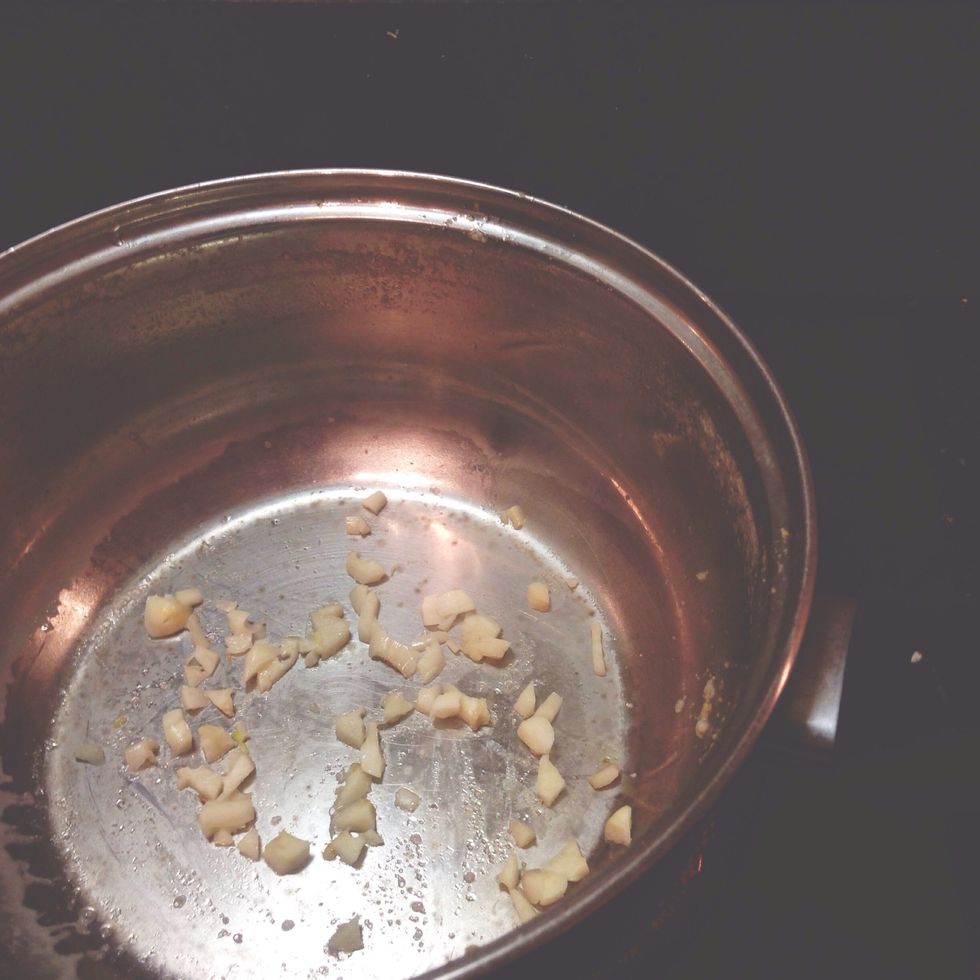 Heat a casserole with fry light and add garlic.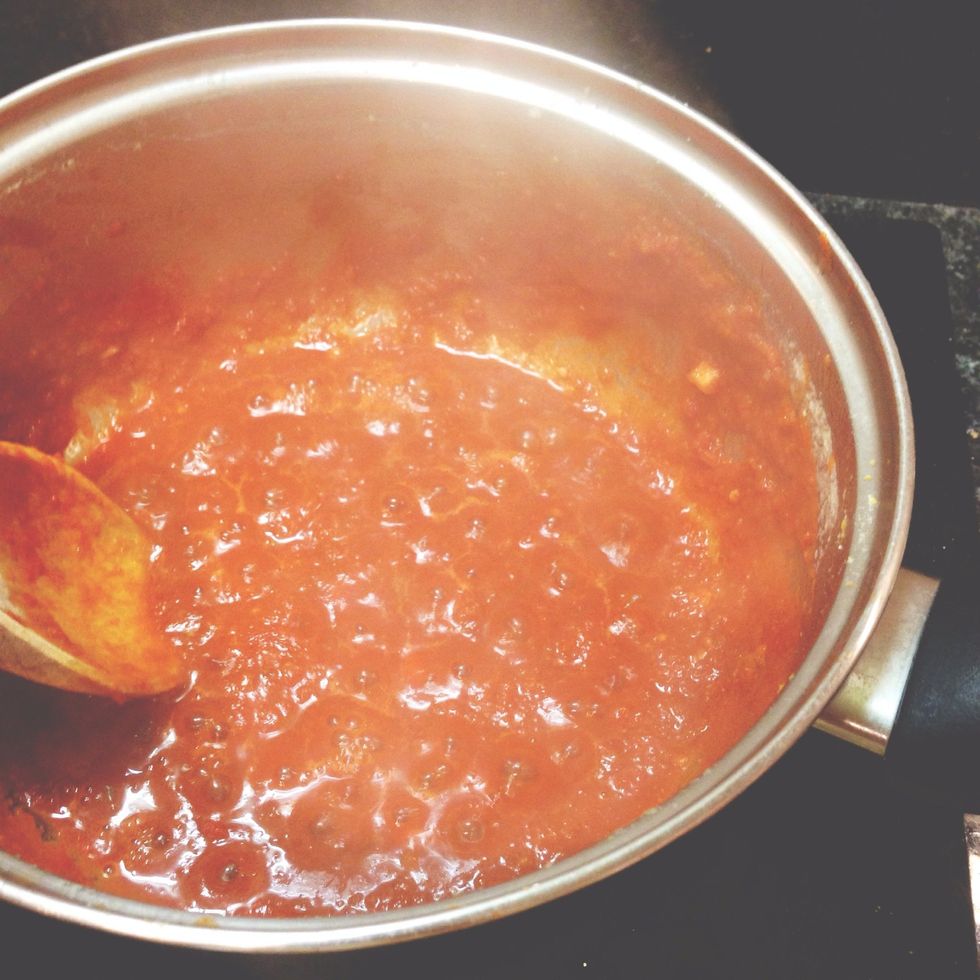 Pour the tomato sauce in the casserole and let it simmer for 5 mins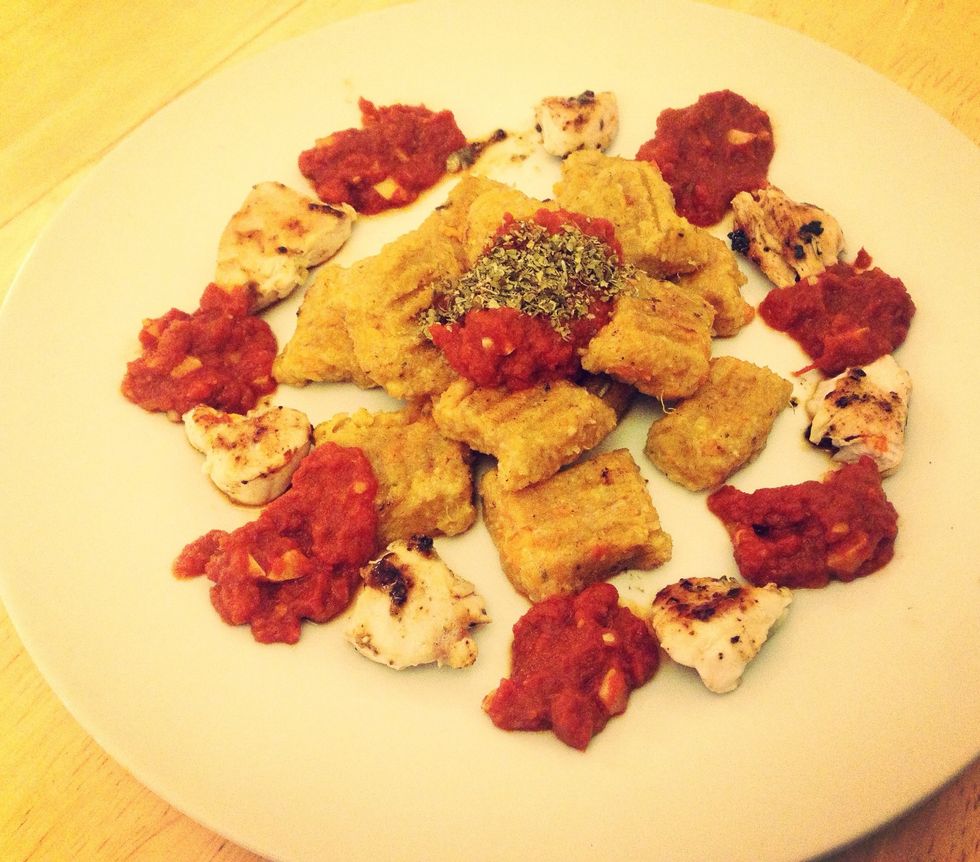 Serve gnocchi on a plate with chicken, tomato sauce and a pinch of mixed herbs. Enjoy😋
1.0 Sweet potato
1.0c Processed oats
2.0Tbsp Smoked paprika powder
1.0 Breast of chicken
1.0 Tomato
0.0 Green paprika
2.0 Cloves garlic
1.0pch Herbal Spice
1.0pch Cayenne pepper
1.0pch Herbamare
Fry light
Beate Olav
24 from Norway?? Love making healthy food and getting inspired by clean living?? \n?Iherb discount code: NMW964\nContact: olav.beate@gmail.com\n\n\n