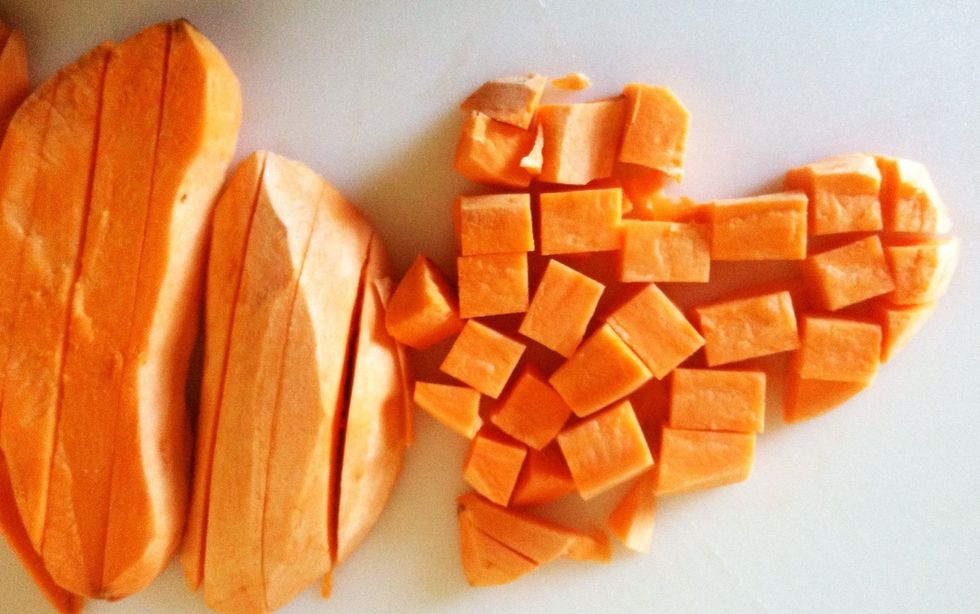 Dice 1 potato and sprinkle with a little oil. Roast until soft. Mash while warm and set aside. Or boil and then mash when warm.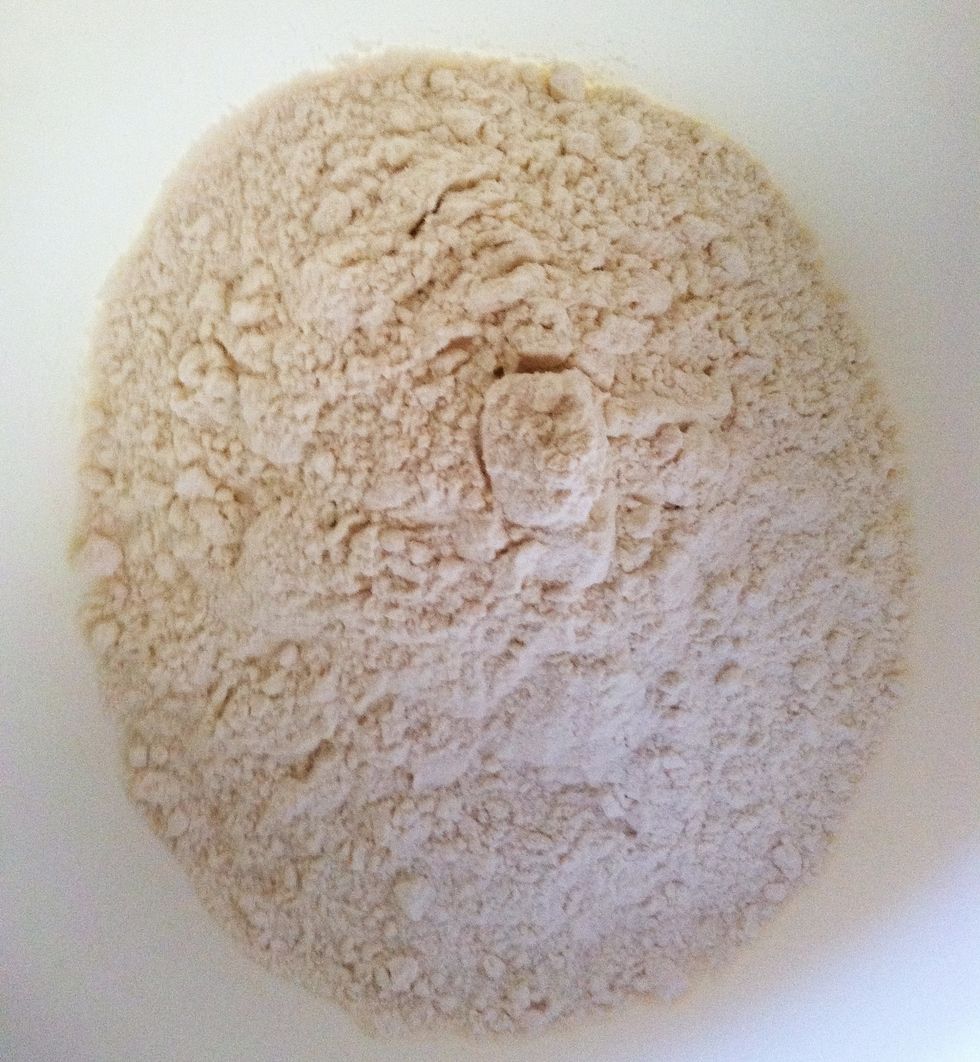 In a bowl, add 1 cup of flour.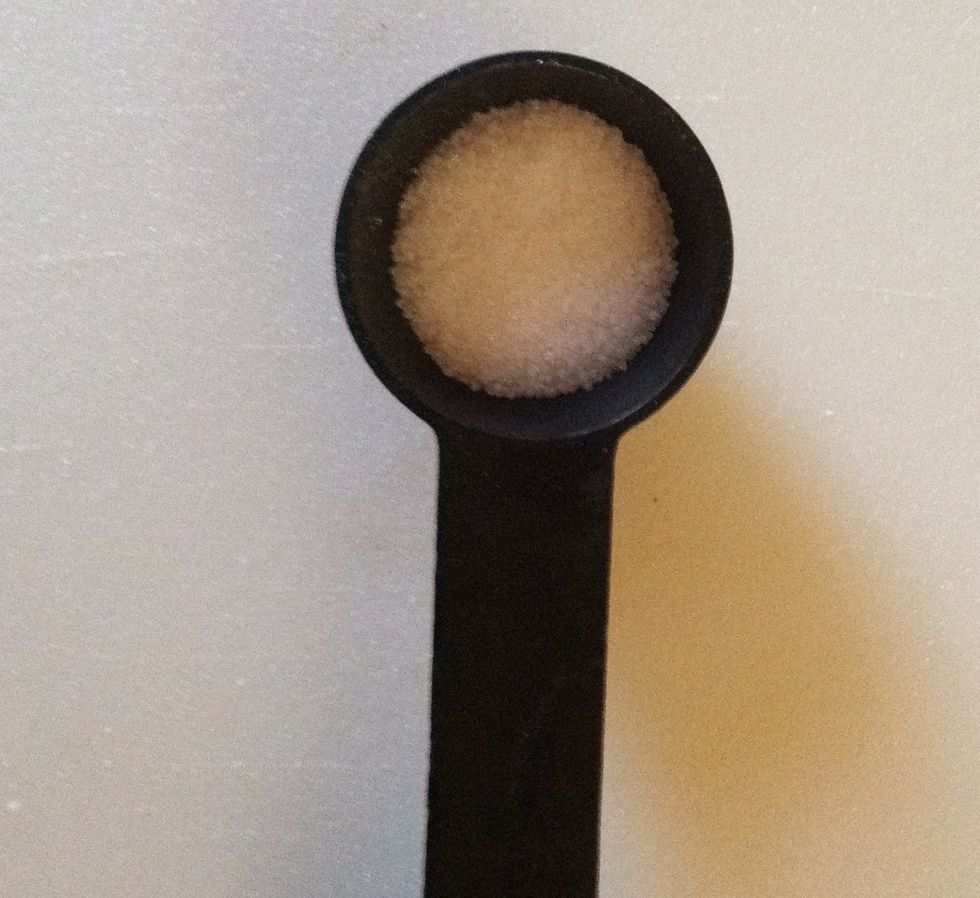 Add 1/2 teaspoon of salt, or to taste.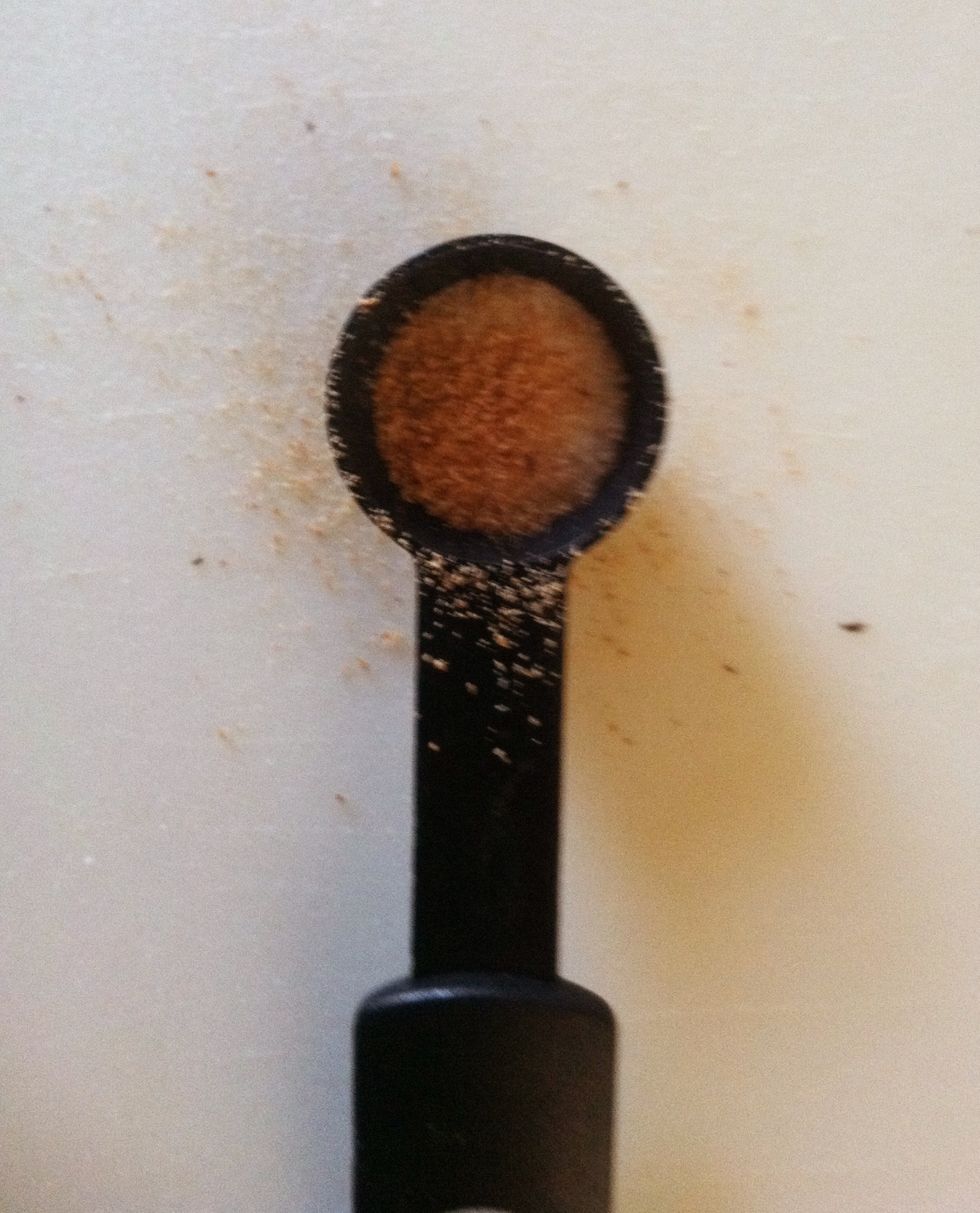 Add 1/4 teaspoon of nutmeg.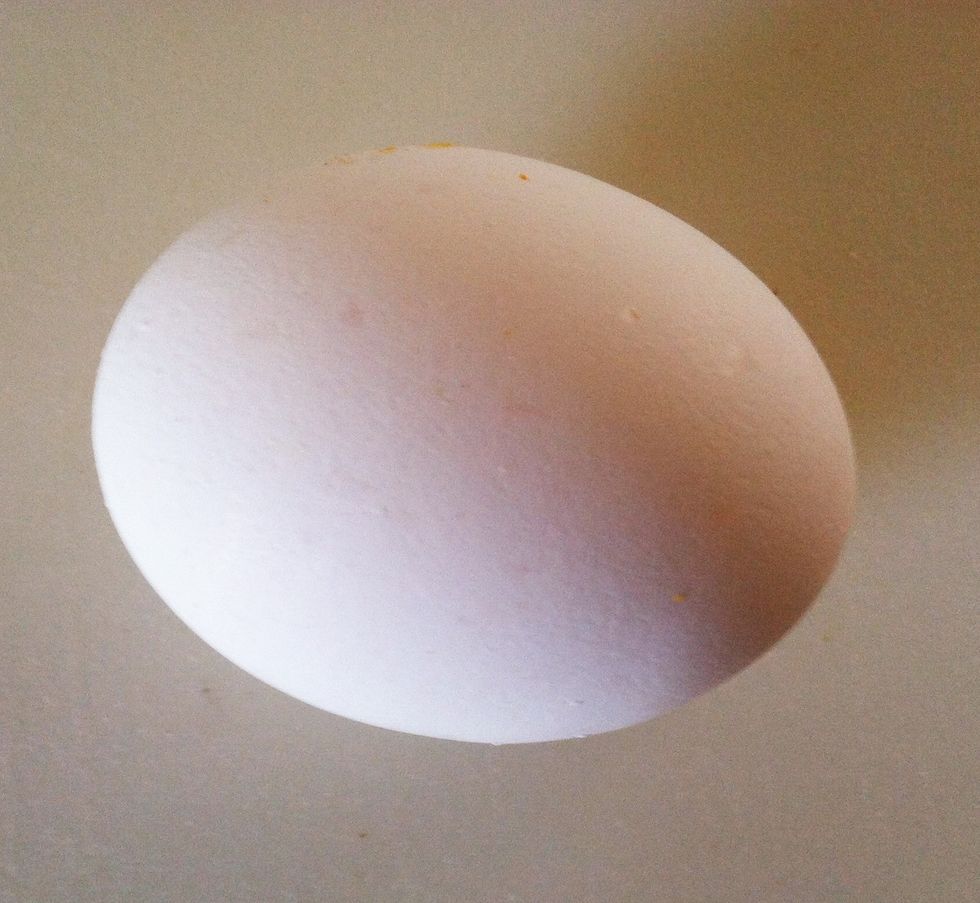 Add 1 beaten egg to the mashed sweet potato.
Add the sweet potato mixture to the flour.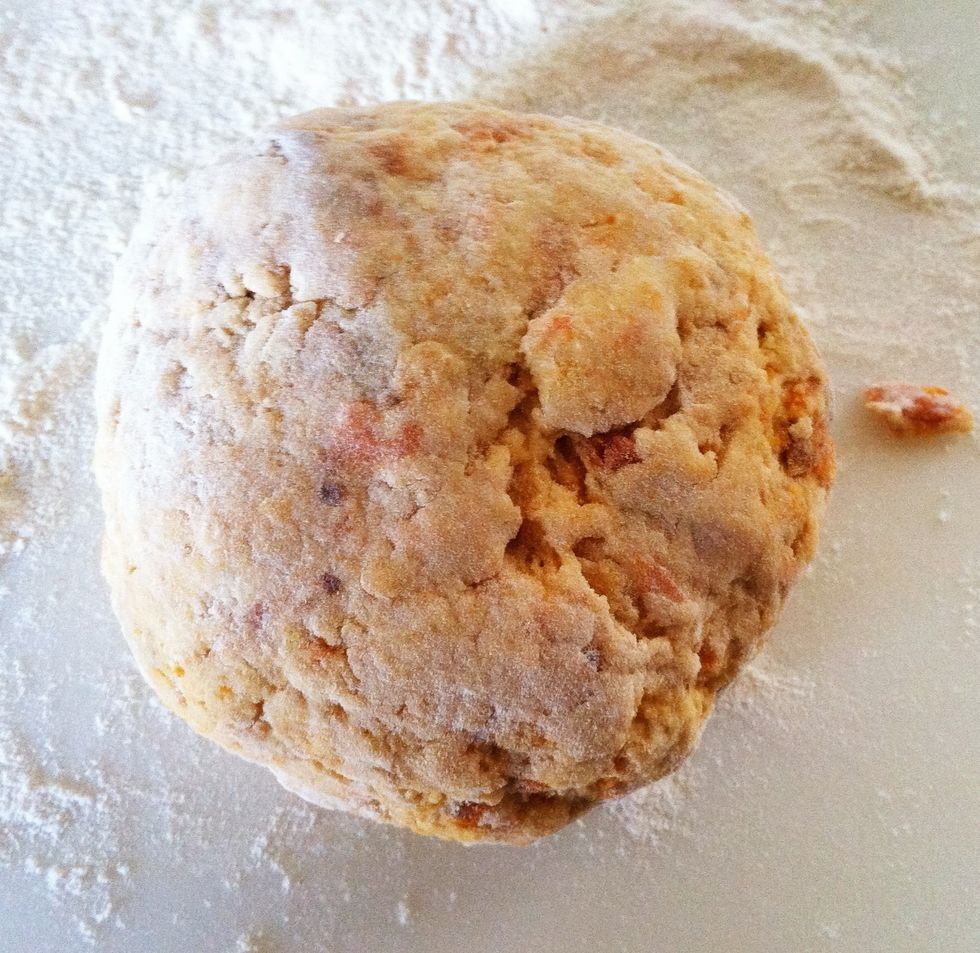 Shape into a ball. (In this version, the skin was not peeled from the sweet potato.)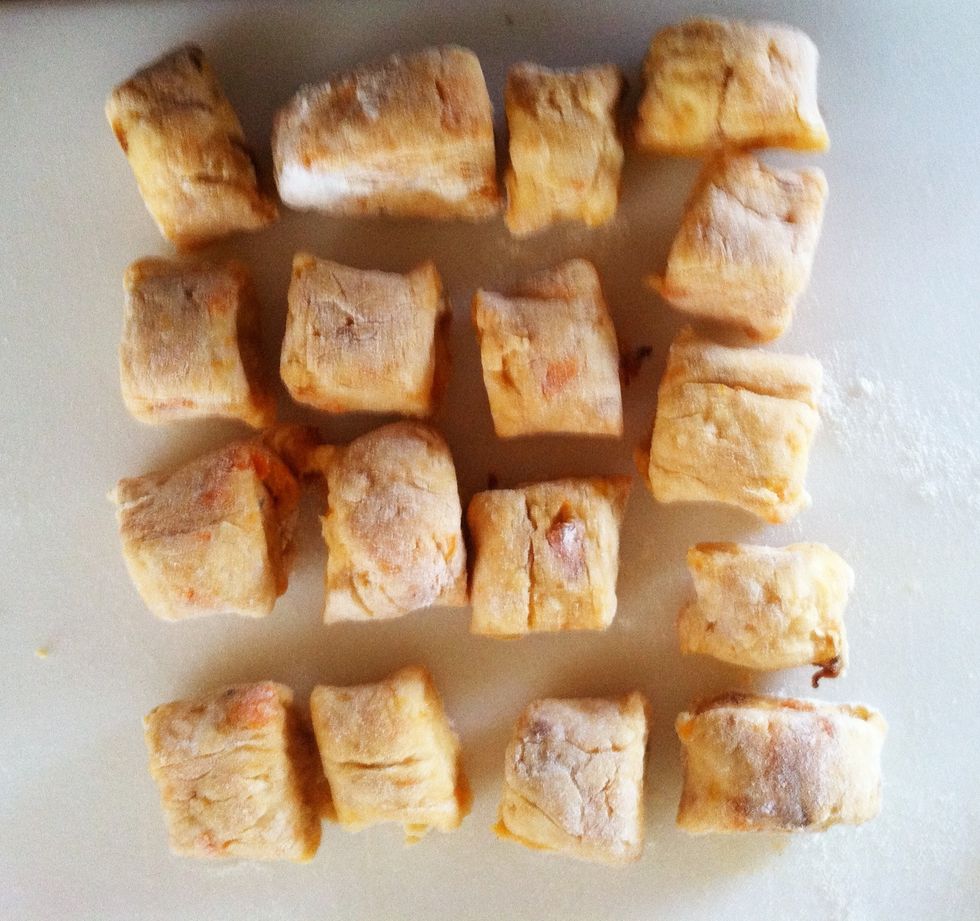 Cut into small, rectangular pieces.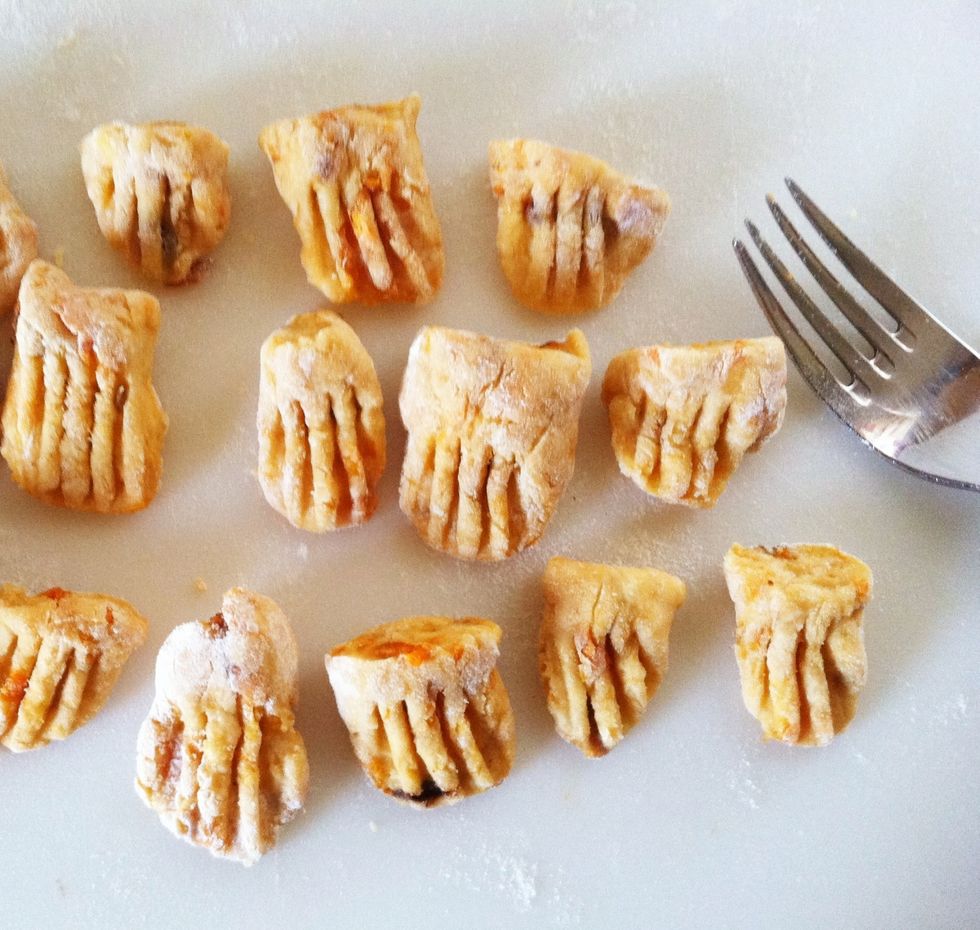 Press the tines of a fork into some of the pieces. Bring a pot of salted water to boil. Add a few at a time to the pot. When they float to the top, they are cooked.
Serve with any sauce of your choice e.g. mozzarella cheese sauce https://snapguide.com/guides/make-a-mozzarella-cheese-sauce/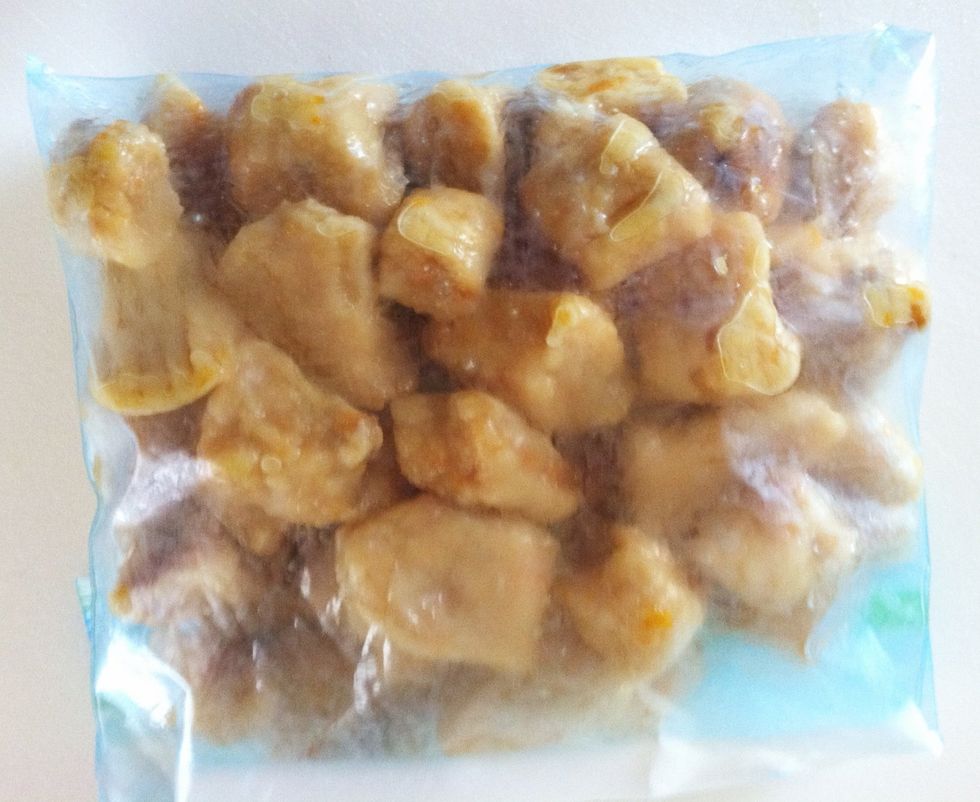 If freezing, add a little flavorless oil to a baggie and add the cooked gnocchi. It will prevent then from sticking together. Thank you for viewing my guide.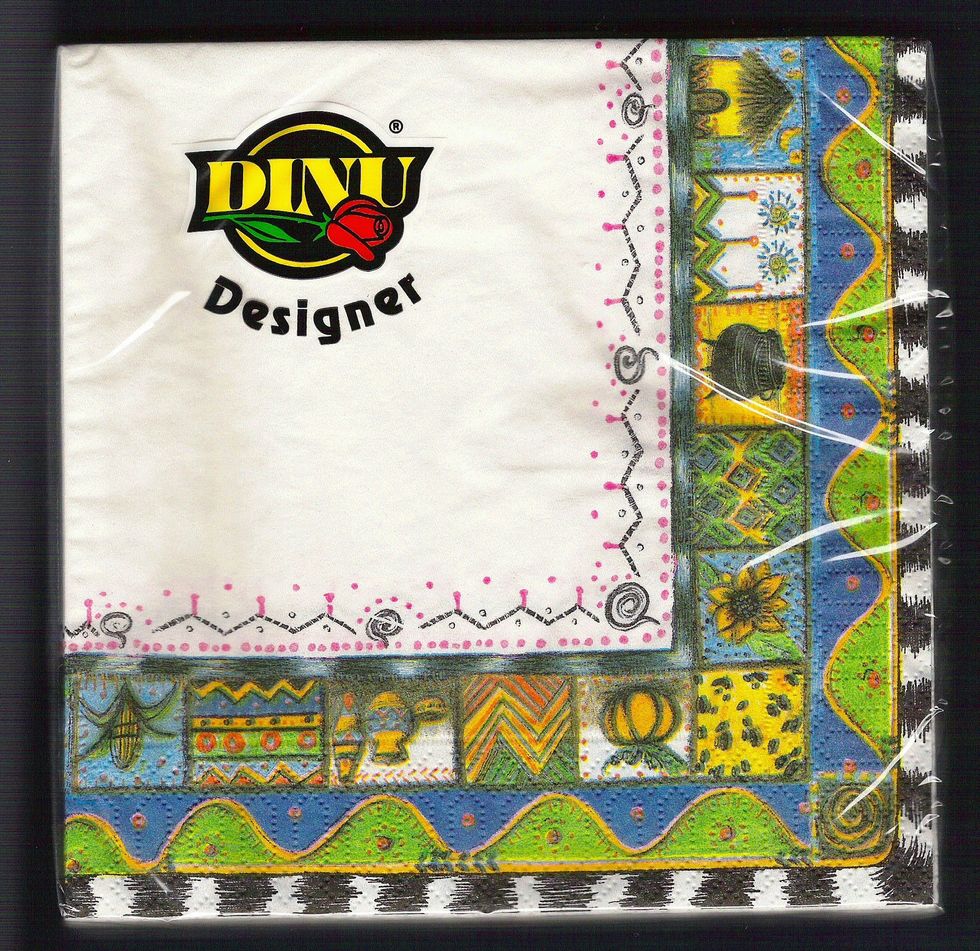 For awesome napkins to compliment your dishes, click on http://goo.gl/wRi61C
The creator of this guide has not included ingredients
African Frames
For beautiful napkins to enhance your table settings, please click on the link. Collector of Anything & Everything that Inspires me. SEO expert (in the making:)