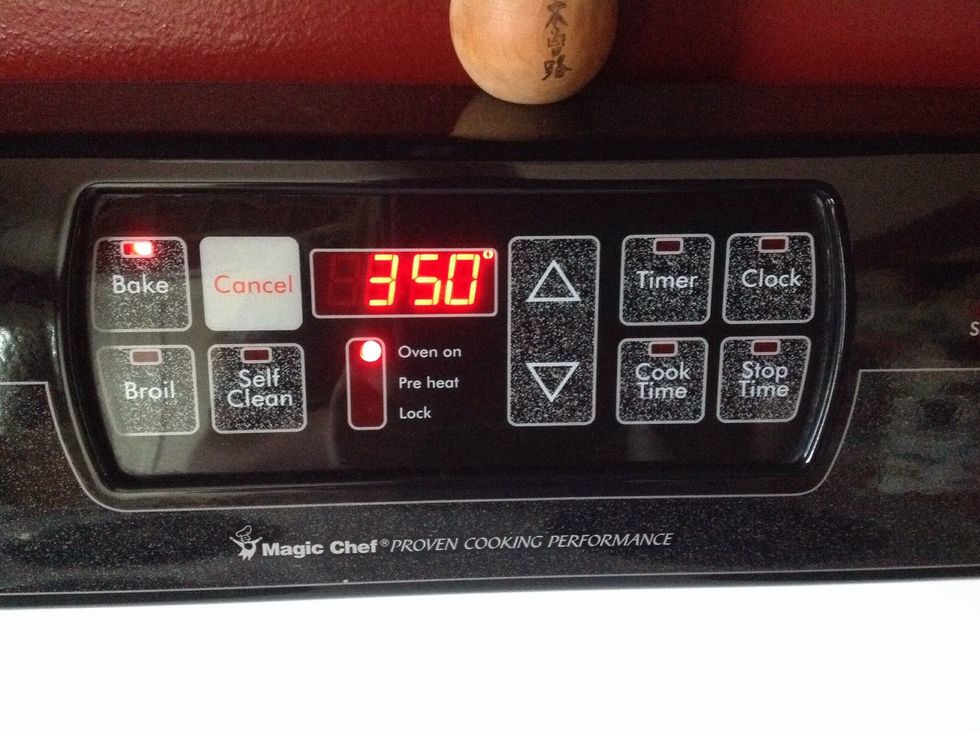 Preheat your oven to 350. This is the best time to start mixing materials to save on time.
Start by spraying your casserole pan with cooking spray to avoid sticking food.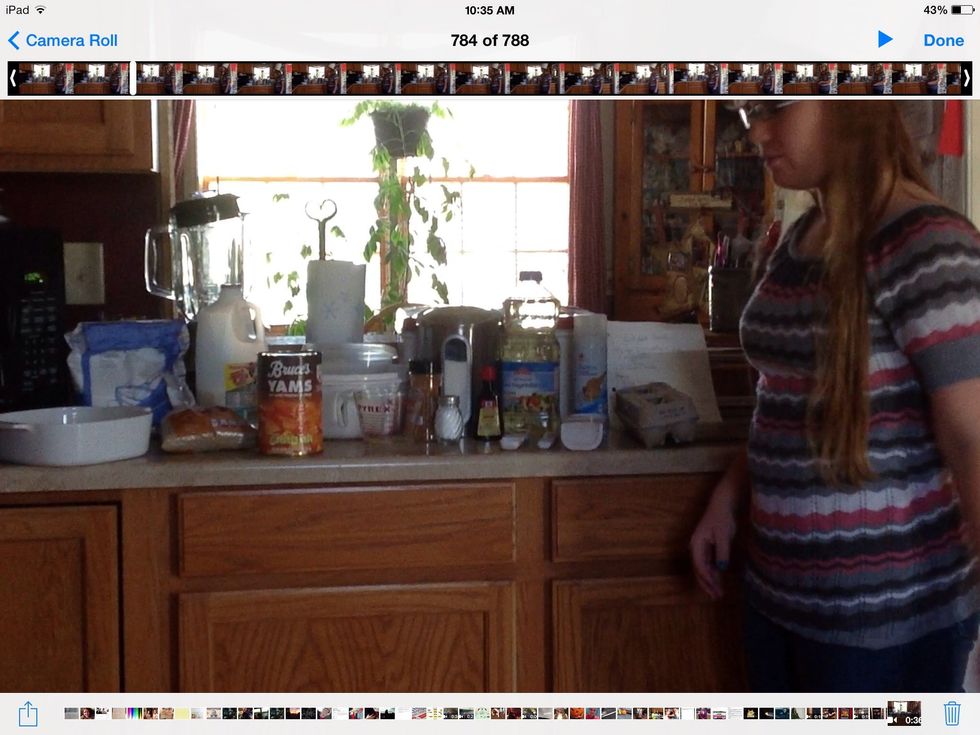 Then, by mixing together the sweet potatoes, eggs, milk and butter. Mix until the combination is smooth.
Next, add in the salt and sugar. Mix until you have a smooth and even mixture.
Bake for 35 to 40 minutes.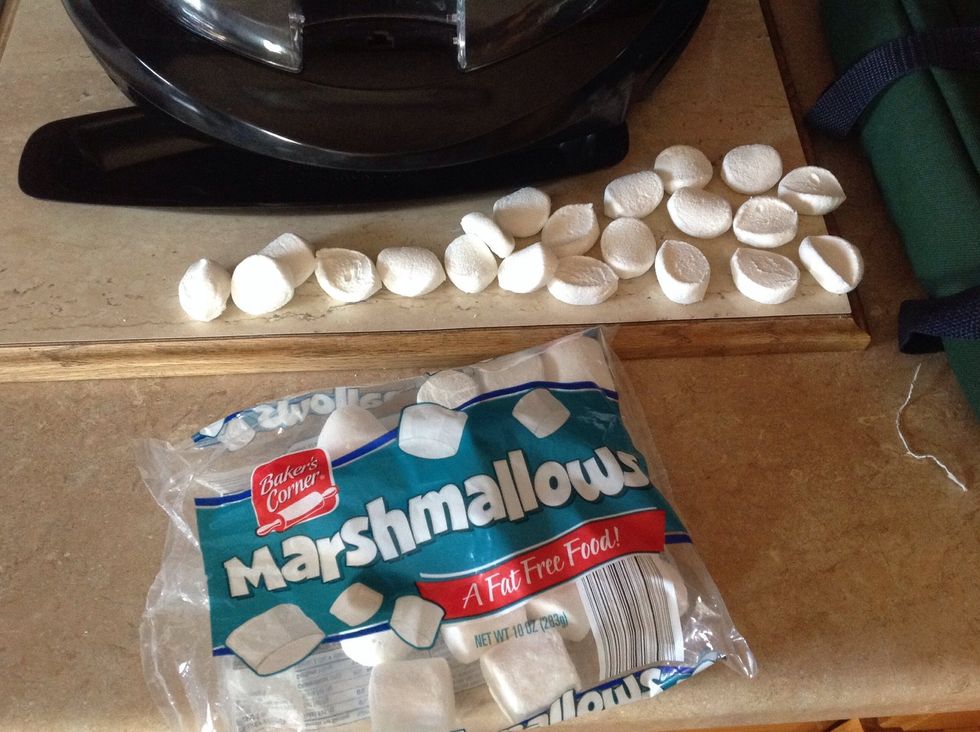 You can also add marshmallows to the top towards the end of the baking process to add in some fluffiness. This time, I sliced large marshmallows into thirds.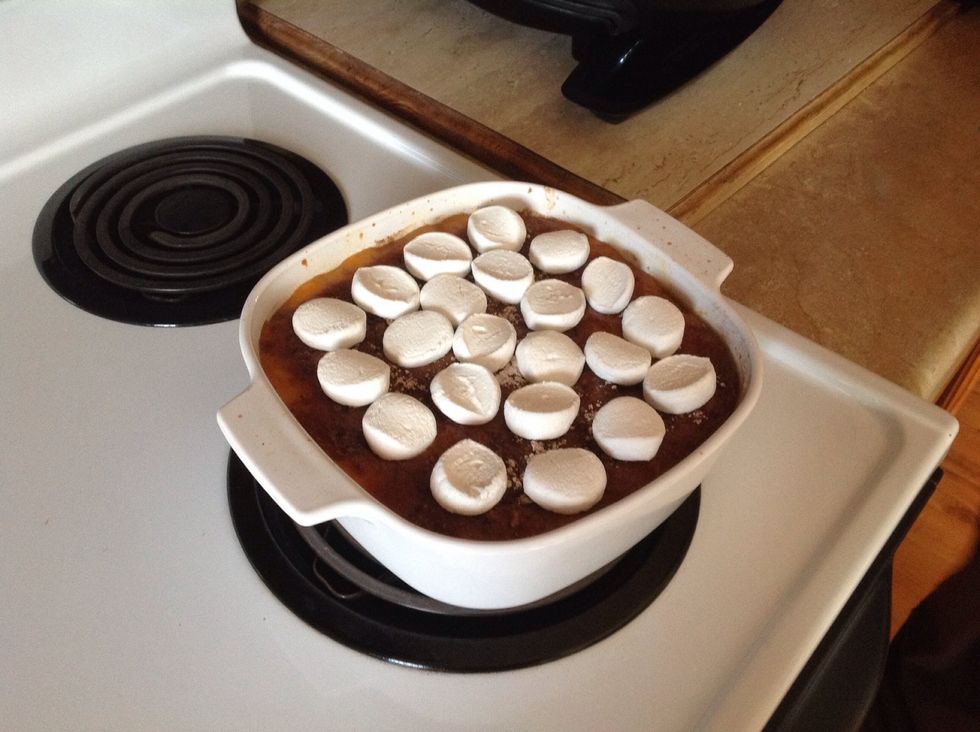 Finished! Enjoy! Thank you for checking out my guide!
40.0oz Canned Sweet Potatoes in Syrup
0.0c Sugar
0.0tsp Salt
2.0 Eggs
0.0c Milk
0.0tsp Vanilla extract
0.0c Brown Sugar
3.0Tbsp Flour
1.0tsp Ground Cinnamon
1.0Tbsp Vegetable Oil
0.0c Chopped Pecans (Optional)
Measuring Spoons
Measuring Cups
Mixing Bowl
Casserole Pan