How to make sweet potato and spinach quesadillas
Make Sweet Potato and Spinach Quesadillas
21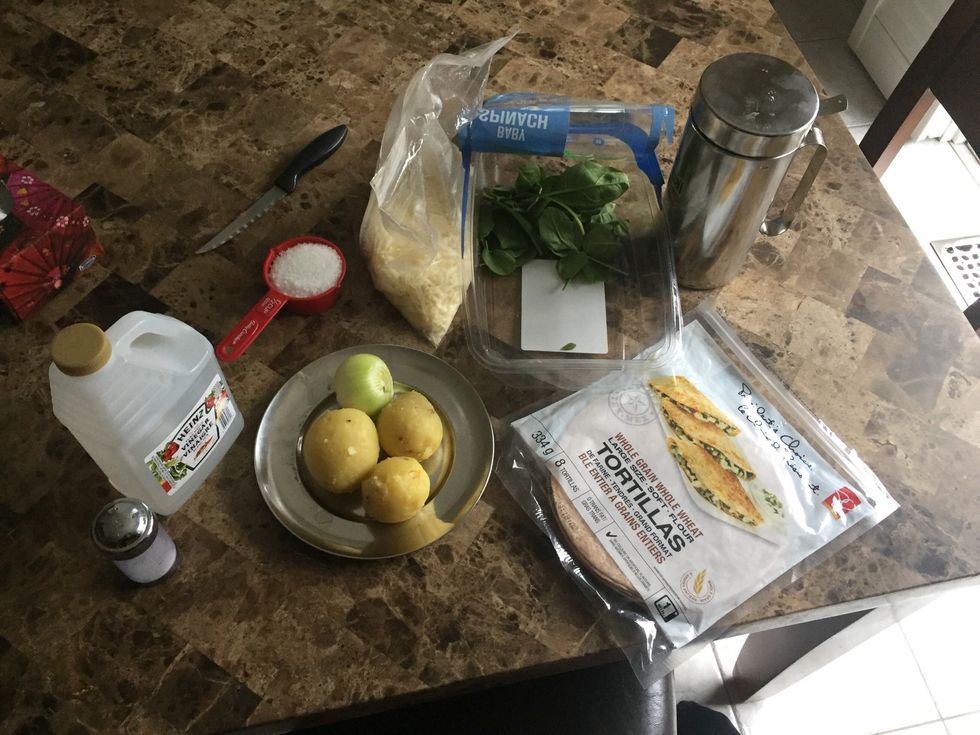 Ingrediants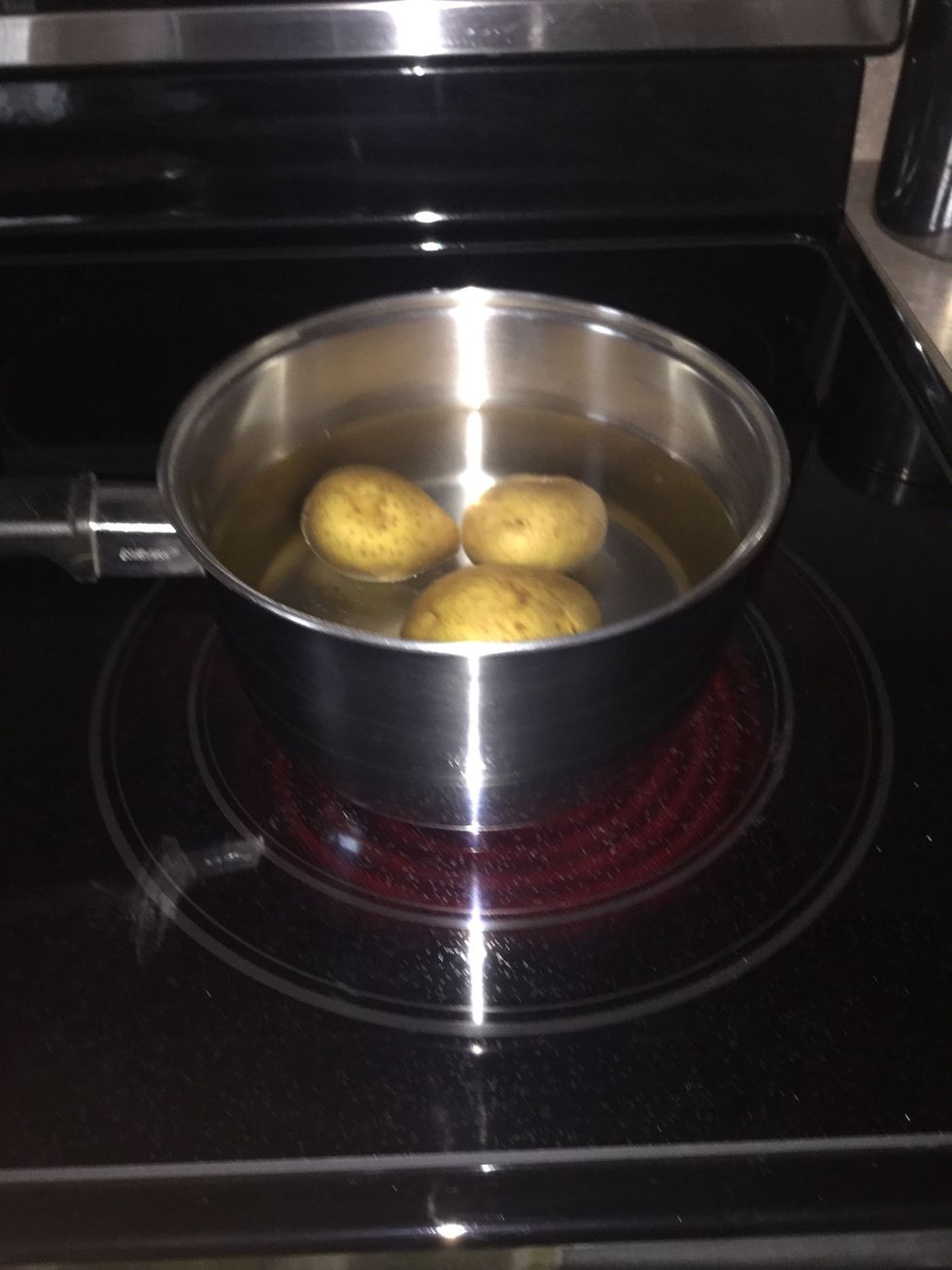 Step 1: Cook potatoes.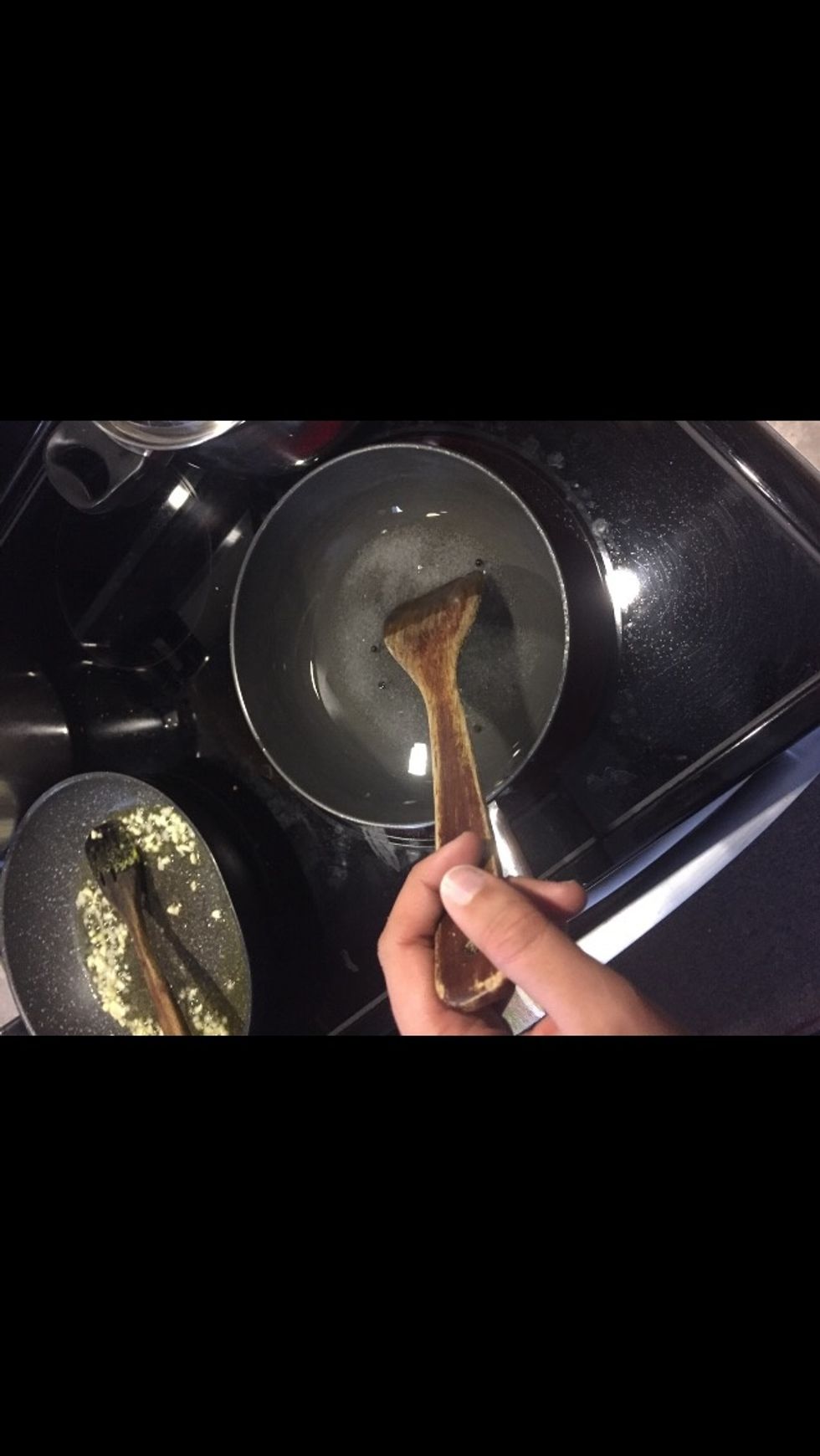 Step 2: Meanwhile, in a pan, combine vinegar, sugar and peppercorns. Bring to a boil and stir until sugar is dissolved.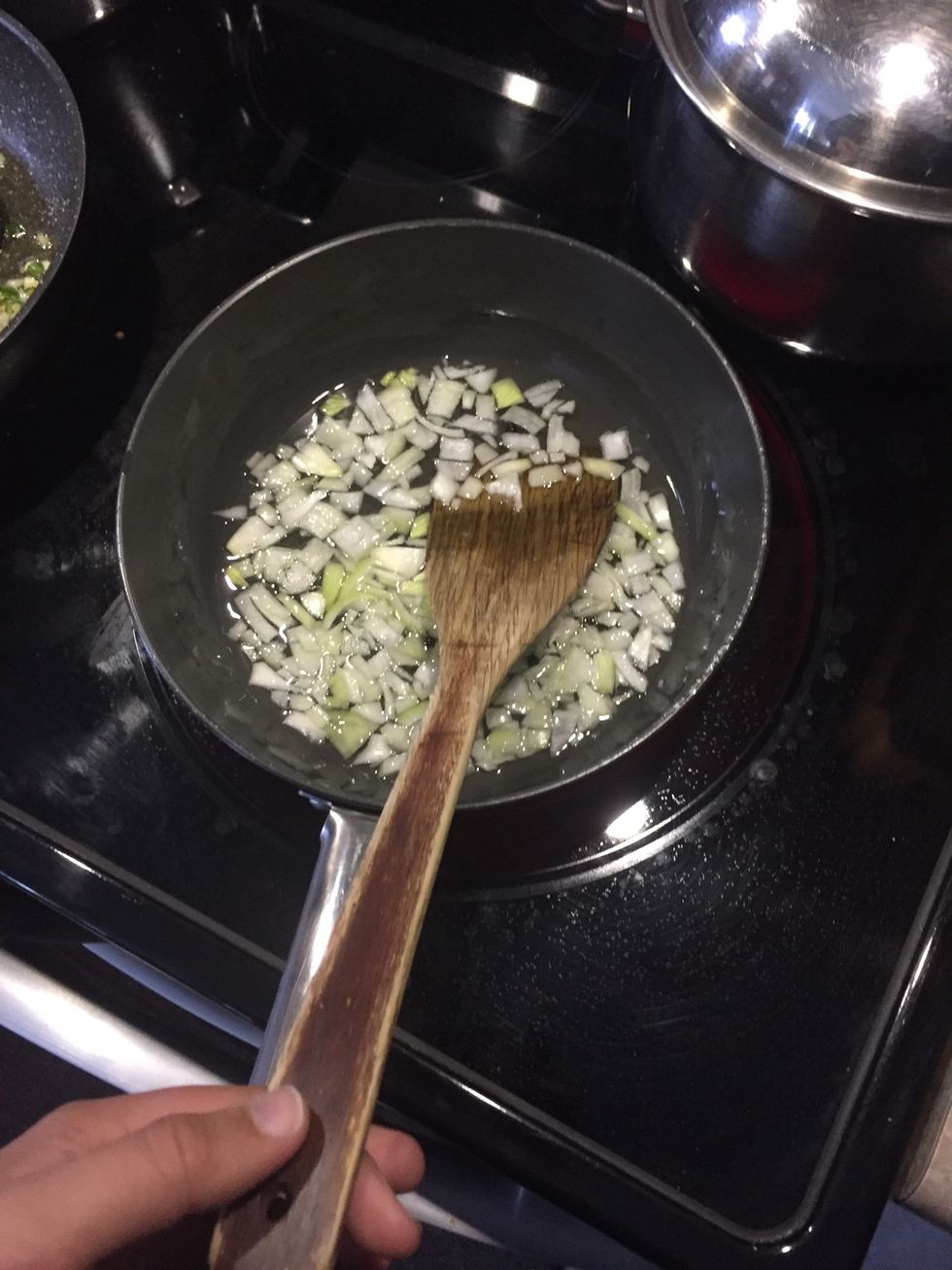 Step 3: Place onion slices in hot vinegar mixture, and let it sit for 5 minutes. Drain onion slices and transfer to plate to cool.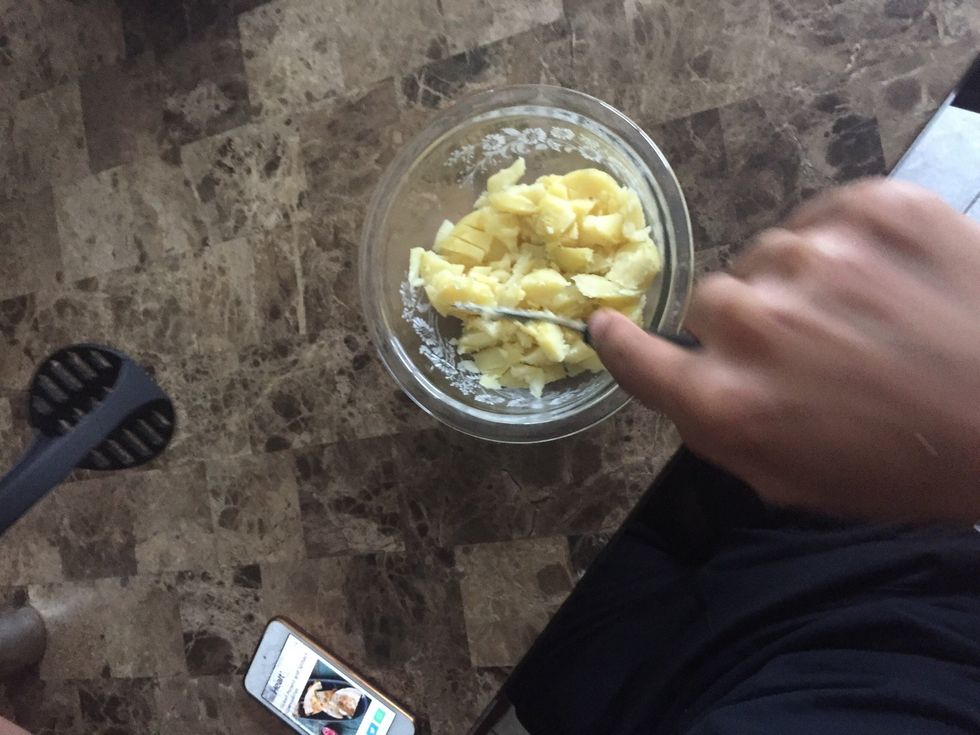 Step 4: Remove flesh off potatoes and transfer to a bowl. Cut into pieces. Add salt and black pepper.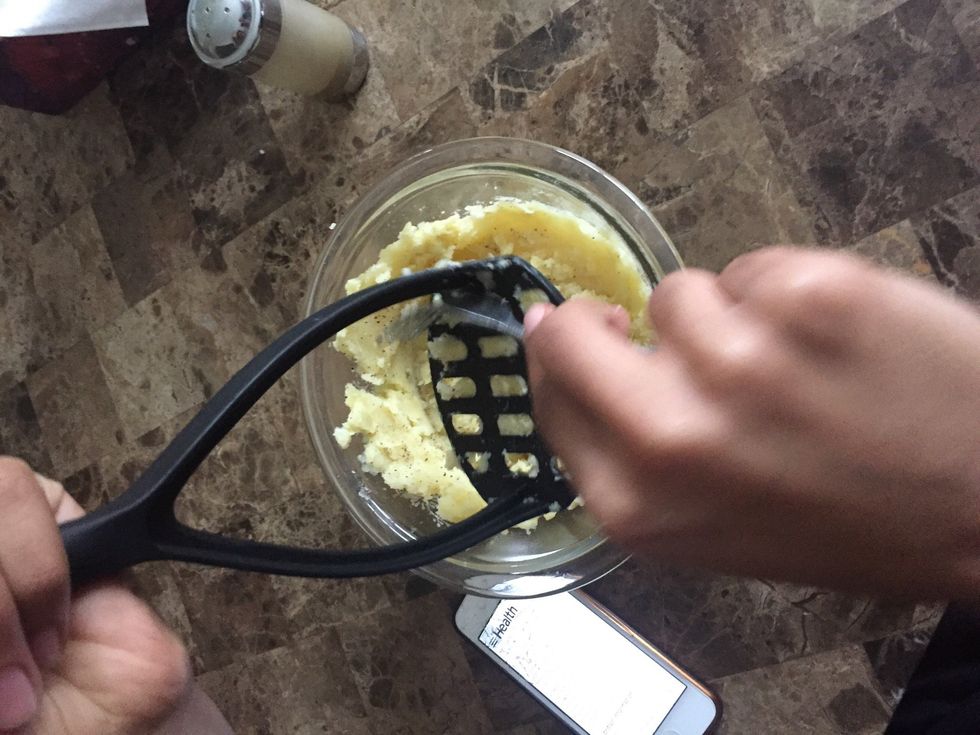 Step 5: Mash potatoes until creamy.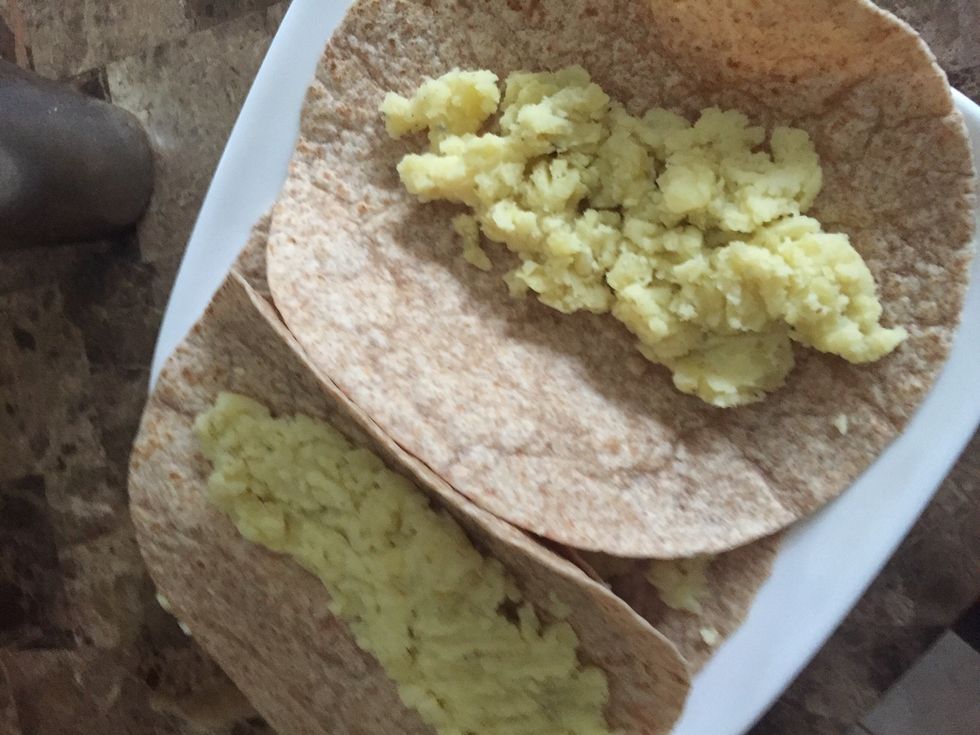 Step 6: Divide potato filling among four tortillas.
Step 7: Top each tortilla with spinach,cheese and onions.
1.0lb 3 Small Sweet Potatoes
1.0c Vinegar
1/2c Sugar
4.0 Black peppercons
1.0 Large Red Onion
1/4tsp Salt
1/4tsp Black Pepper
4.0 Tortialls
5.0c Spinach
1.0c Shredded Mozzarela Cheese
4.0tsp Olive Oil