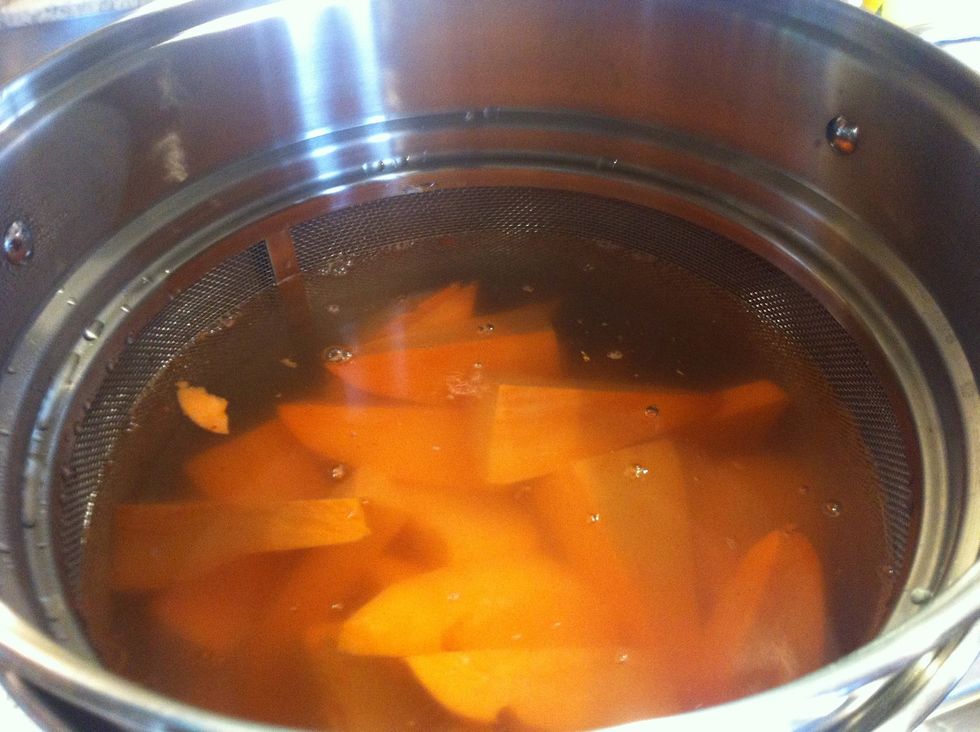 Peel, cut, and boil the sweet potatoes.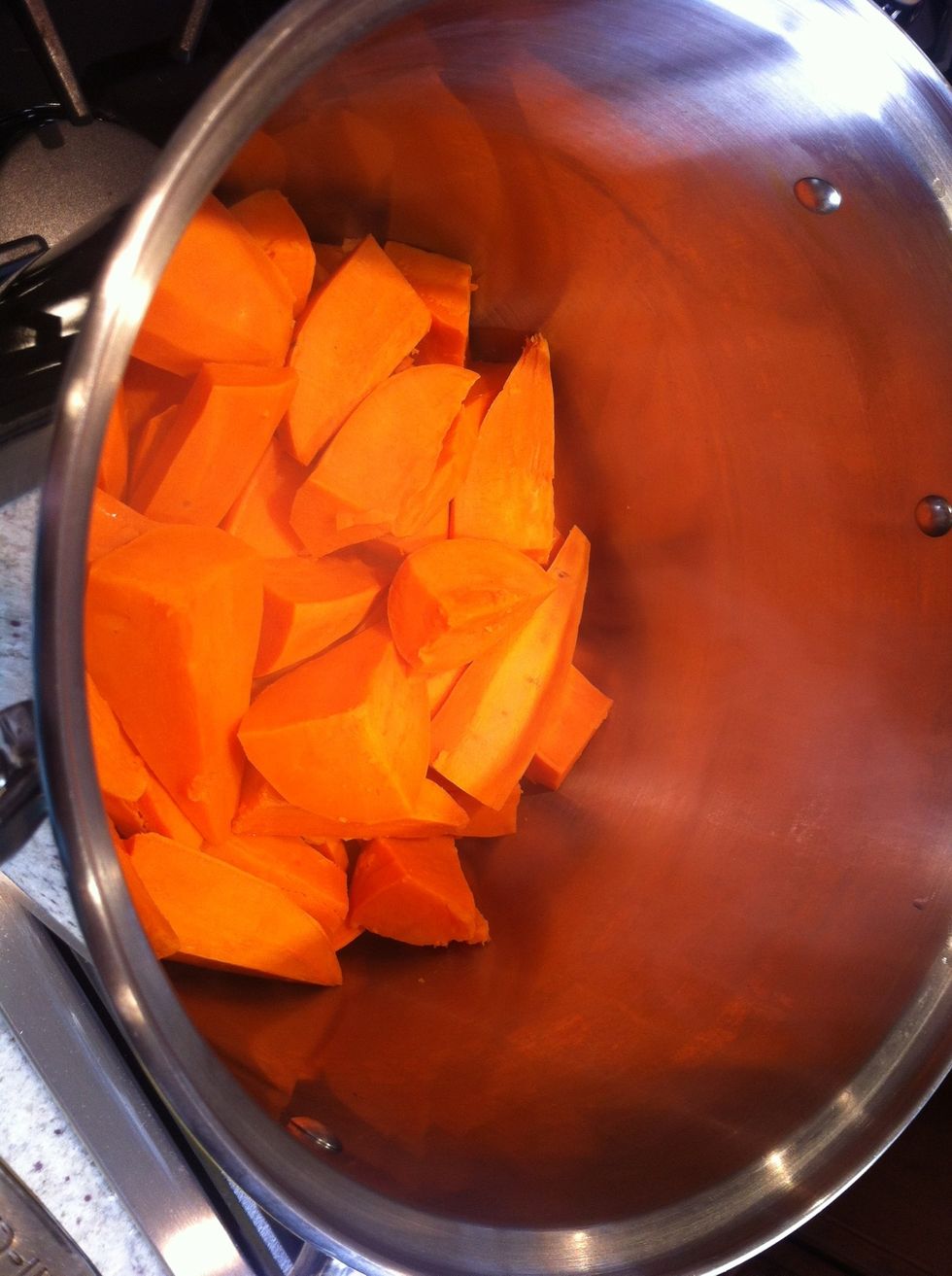 Drain. Add butter and brown sugar so it can melt as the potatoes cool for mashing. Mash. A pastry cutter works great.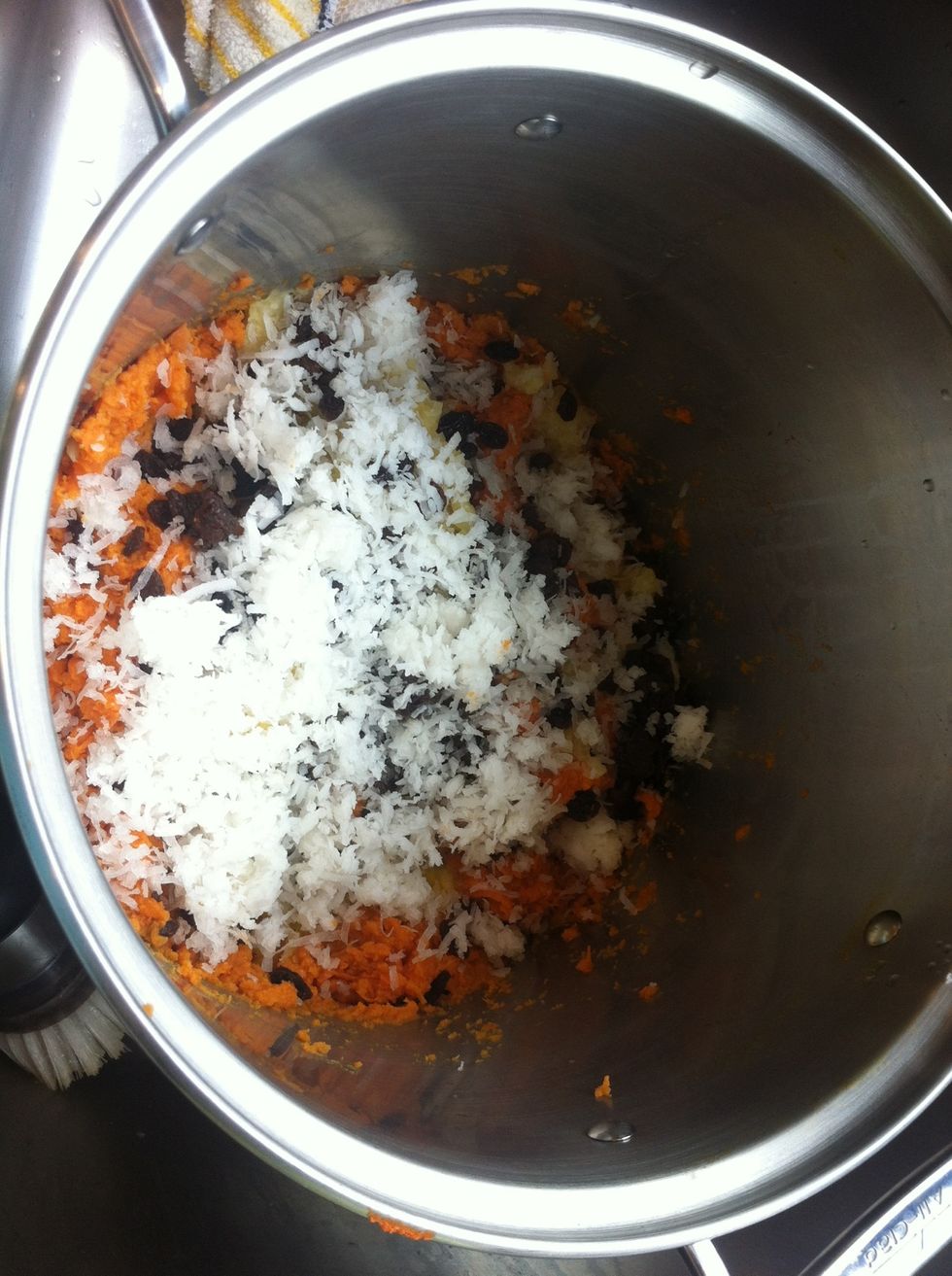 Add ingredients. Mix.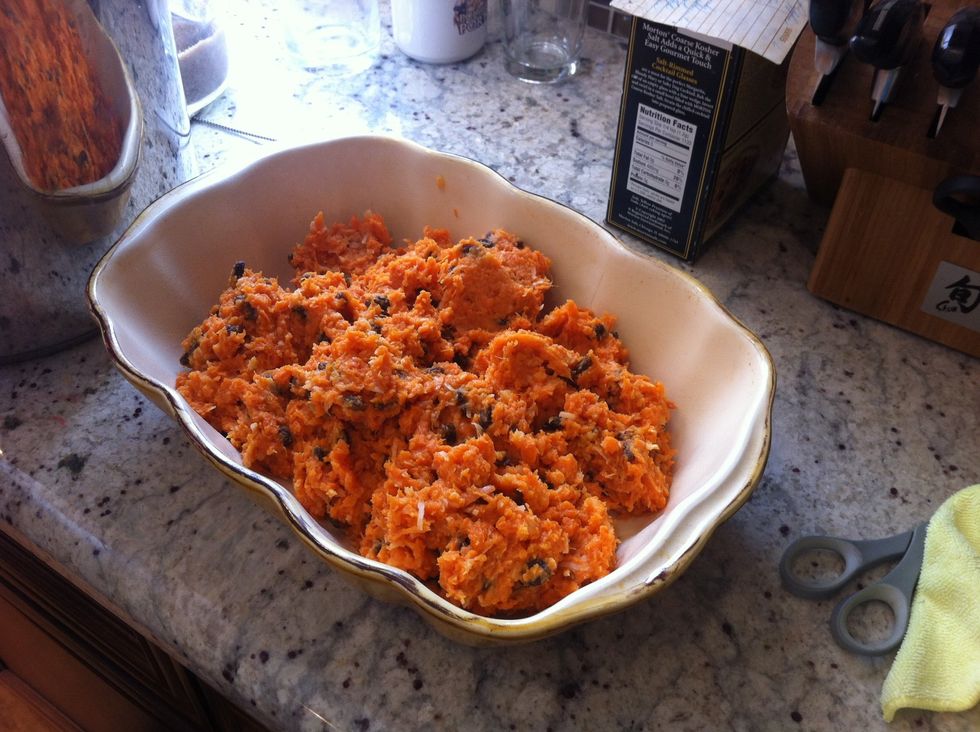 Grease the pan and set potatoes in.
Bake at 350 for thirty minutes or until warm. Add the marshmallows the last ten minutes until brown.
5-6 sweet potatoes
1-2 cans crushed pineapple
8 oz sweetened shredded coconut
I Lb raisins
2 eggs beaten
3 tsb butter
1/2 c dark brown sugar
Marshmallows