How to make sweet pistachio baklava with lemon zest
Make Sweet Pistachio Baklava With Lemon Zest
53
*Note: Make sure to work quickly with phyllo dough because leaving the dough out in the open can cause the dough to dry. You can also put a damp rag or towel on top of the dough to prevent drying.
To make simple syrup for the baklava: 2 cups sugar, 1 cup water, 1 Tbsp of honey or corn syrup, Squeeze of lemon juice, Pinch of Lemon zest
Add all of the ingredients for the syrup into a pot, simmer gently until thickens. Set aside when done.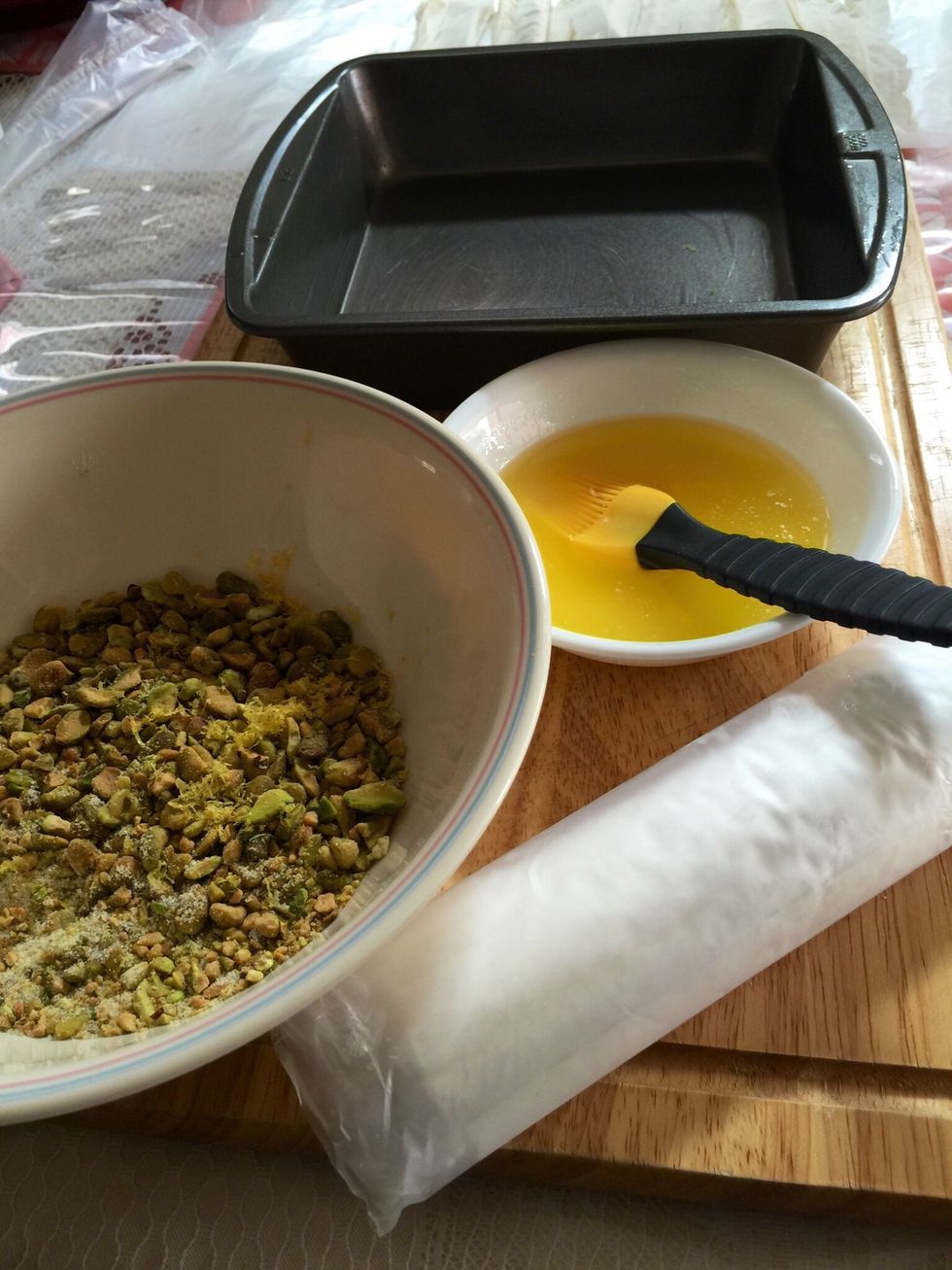 First, lay out all ingredients for the baklava onto a flat surface. This is what you'll need to make the baklava.
Add lemon zest, pistachios, and both white and brown sugar into a bowl and mix.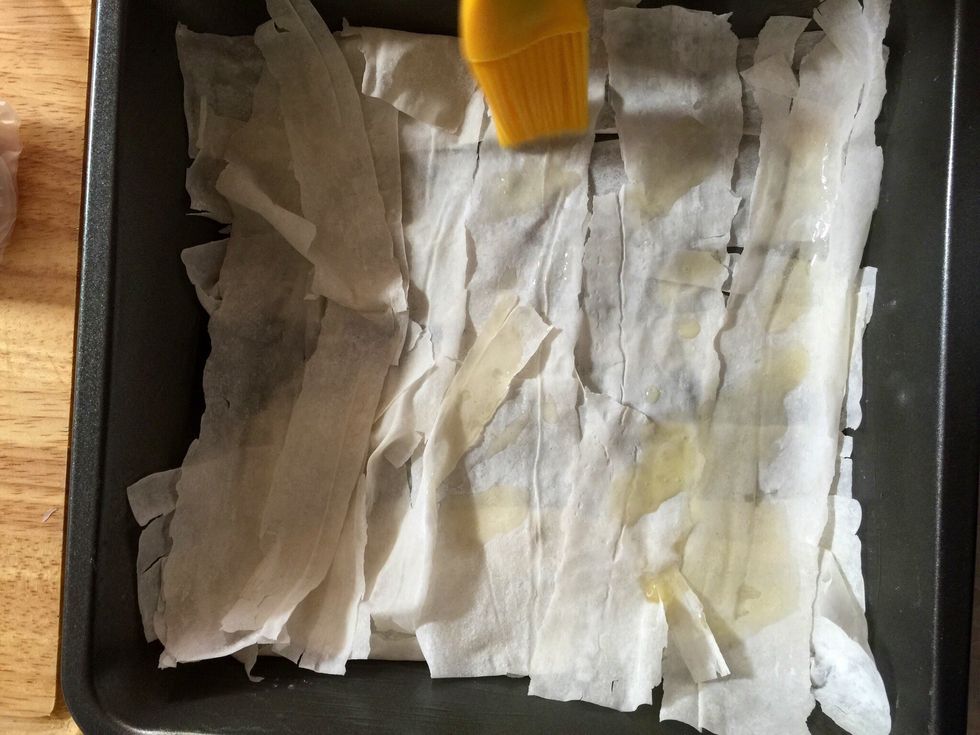 Next, you're going to want to butter your baking dish very well. Lay two layers of the phyllo dough onto the bottom for the foundation and butter well.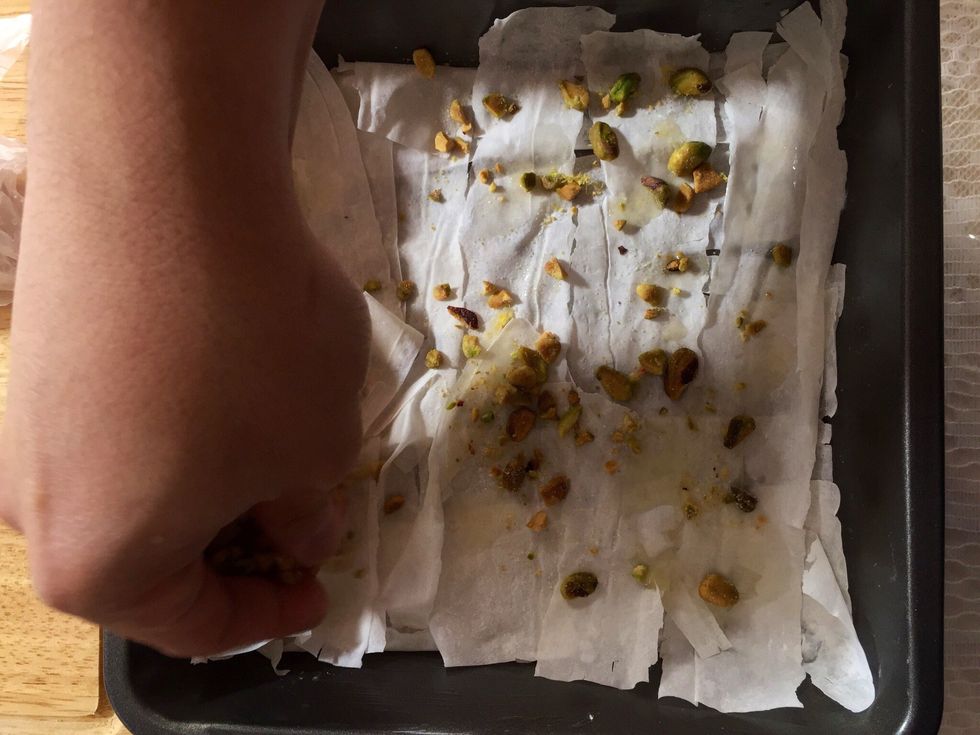 Add your pistachio mix to the baklava.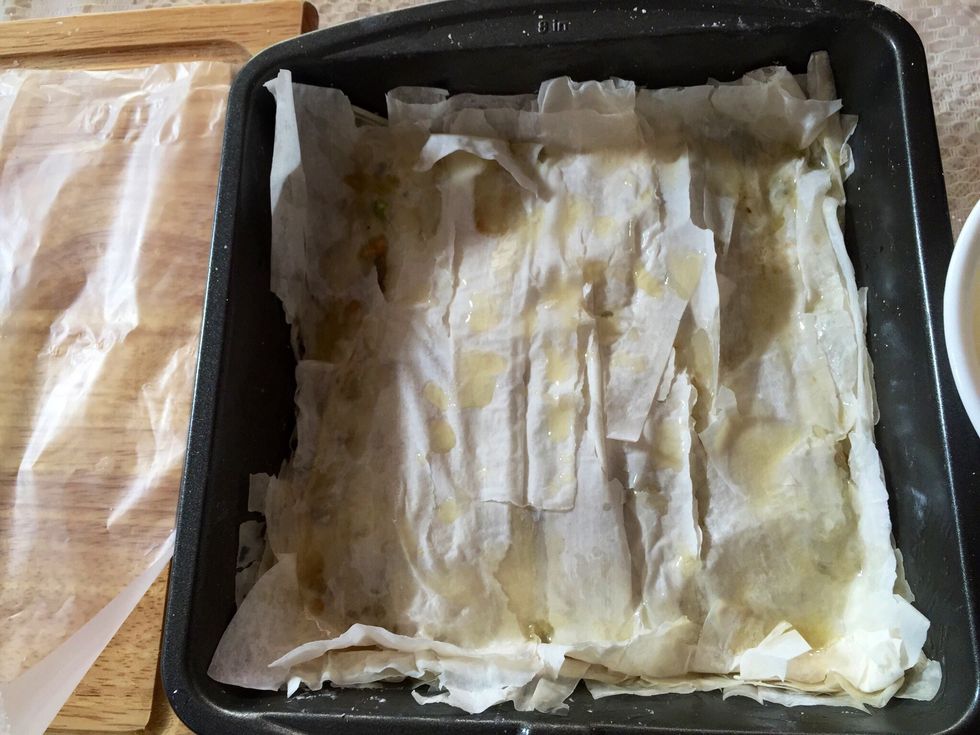 Now, add only one layer of phyllo dough on top of the pistachio mix, and butter. Repeat.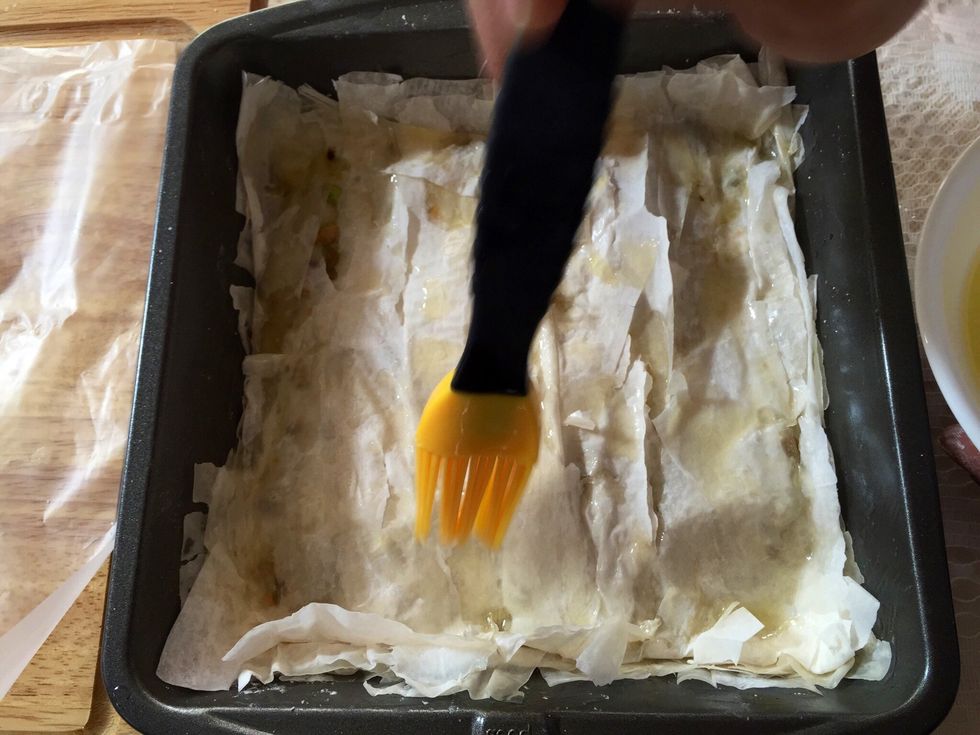 You're going to want to repeat those last few steps until your last layer of phyllo dough.
This process may be time consuming depending on how quickly you work with it. Although, this dessert is worth the wait! So finish strong!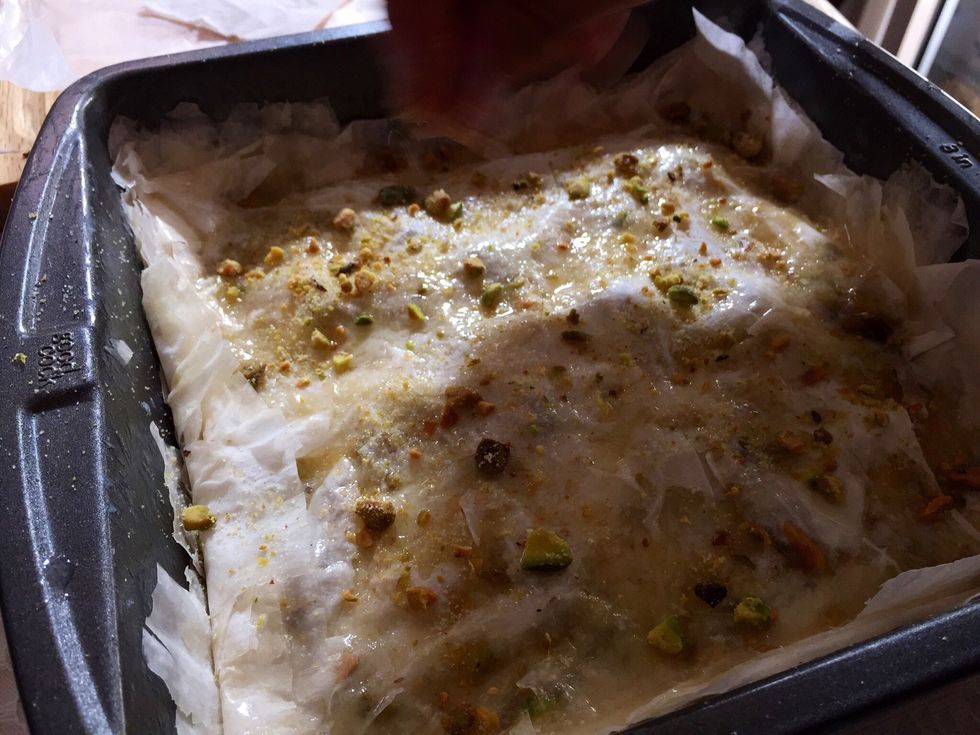 You can melt more butter and chop more pistachios if needed.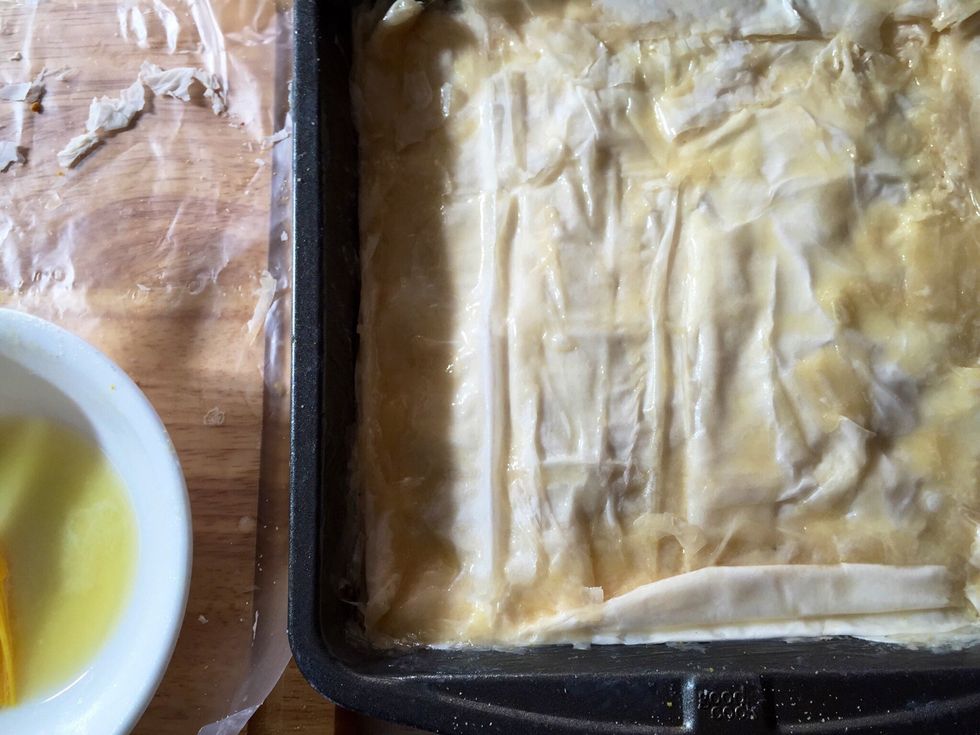 Before putting it into the oven, slice the baklava into portioned out slices. It'll be easier to serve when finished.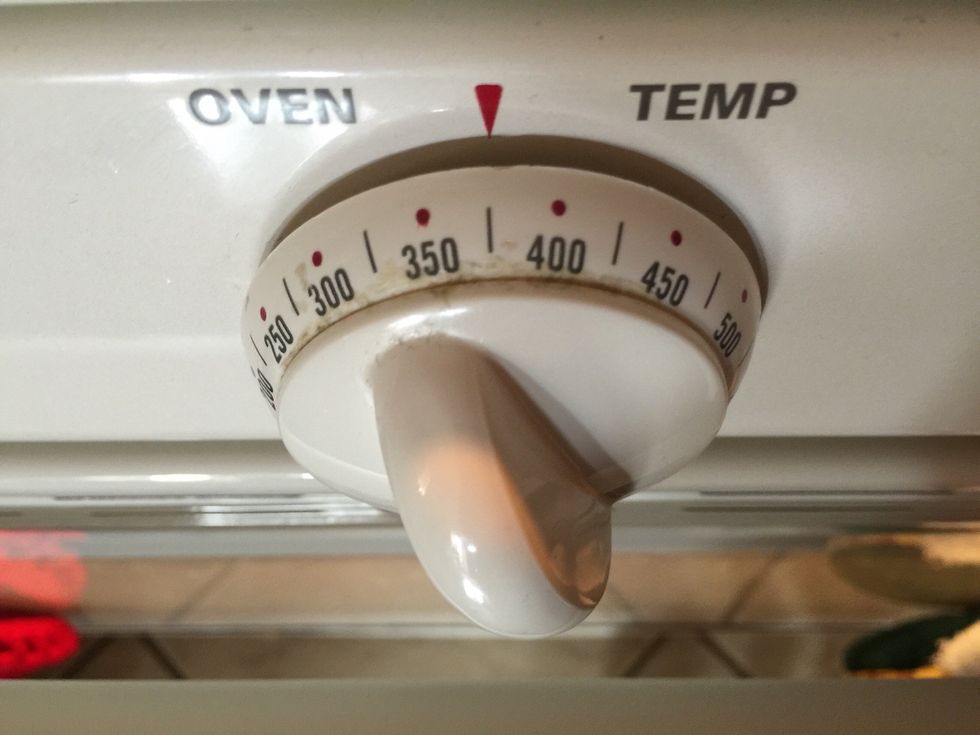 Preheat an oven to 375 degrees. And your going to want to bake this for about 15-18 minutes or until golden brown.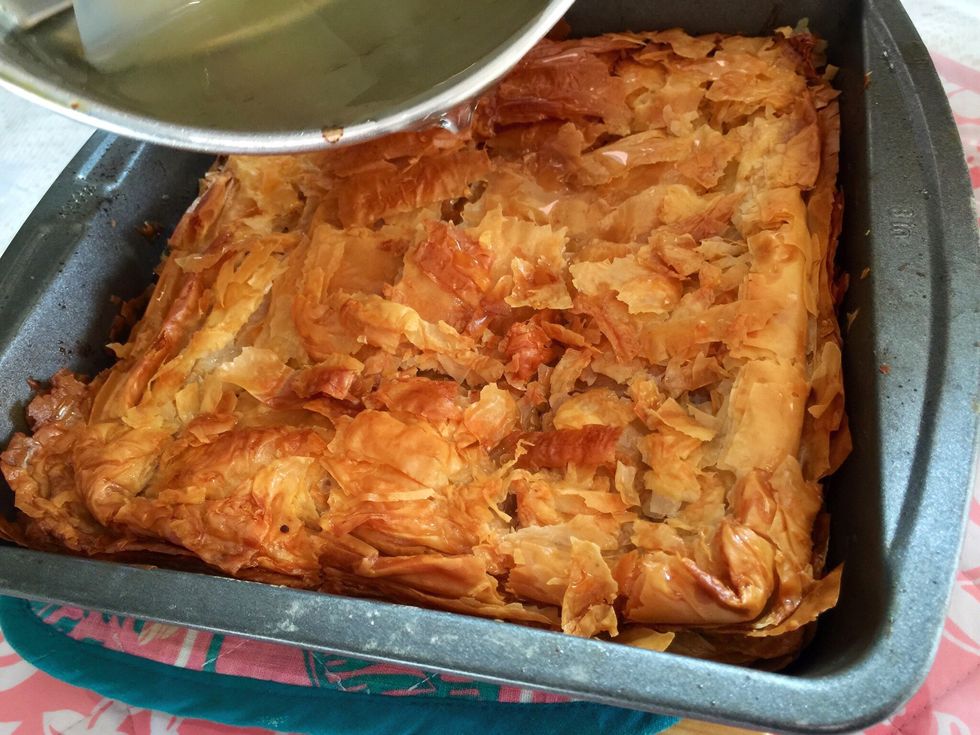 Last, add the lemon syrup right when the baklava is hot and finished. The syrup will soak into the baklava making it the best, sweet, and buttery baklava. You won't regret making this dessert!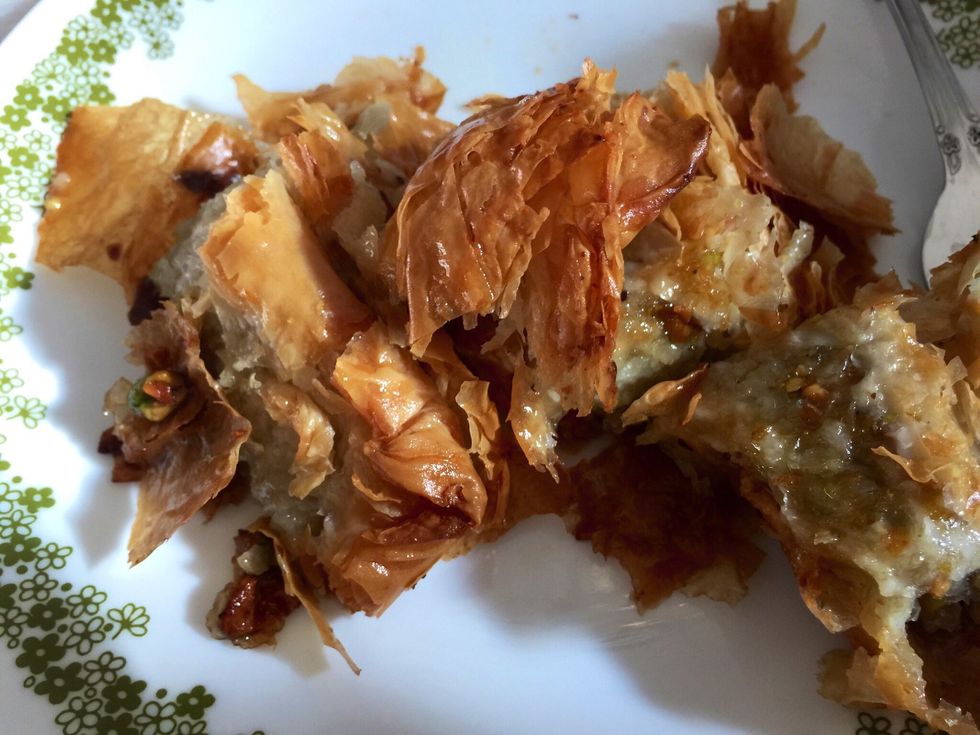 For more easy and delicious food, check out more on The Foodbox! www.foodbox.tv www.instagram.com/thefoodbox www.pinterest.com/thefoodbox
1.0 Phyllo dough
Butter, melted
1.0bnch Pistachios, chopped
1/2c Brown sugar
1/2c White sugar
Lemon zest