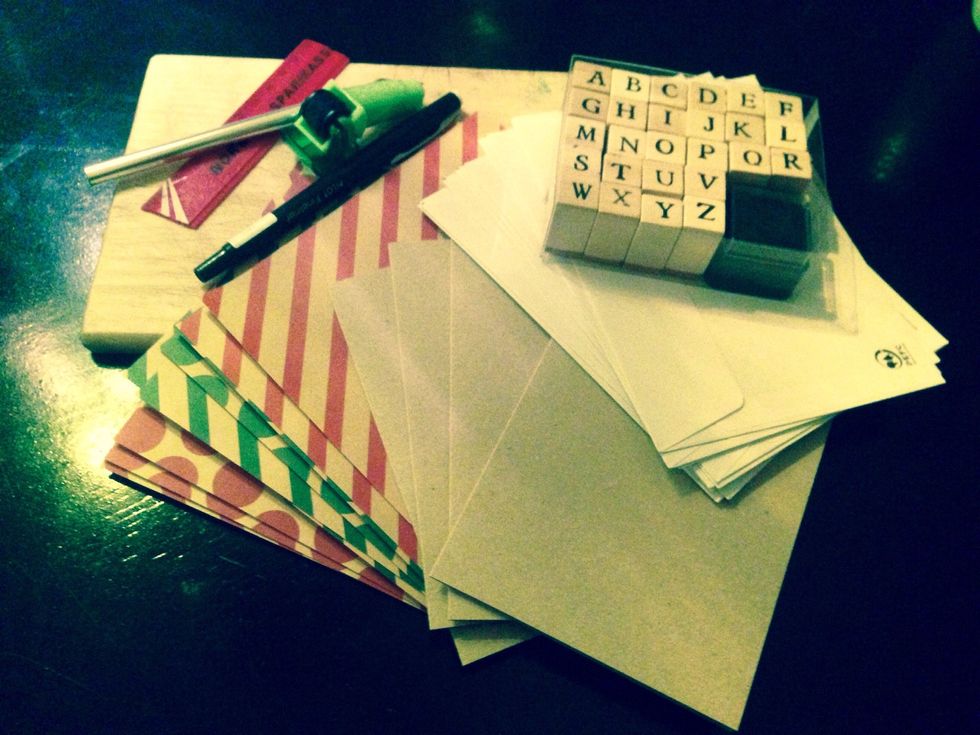 Supplies needed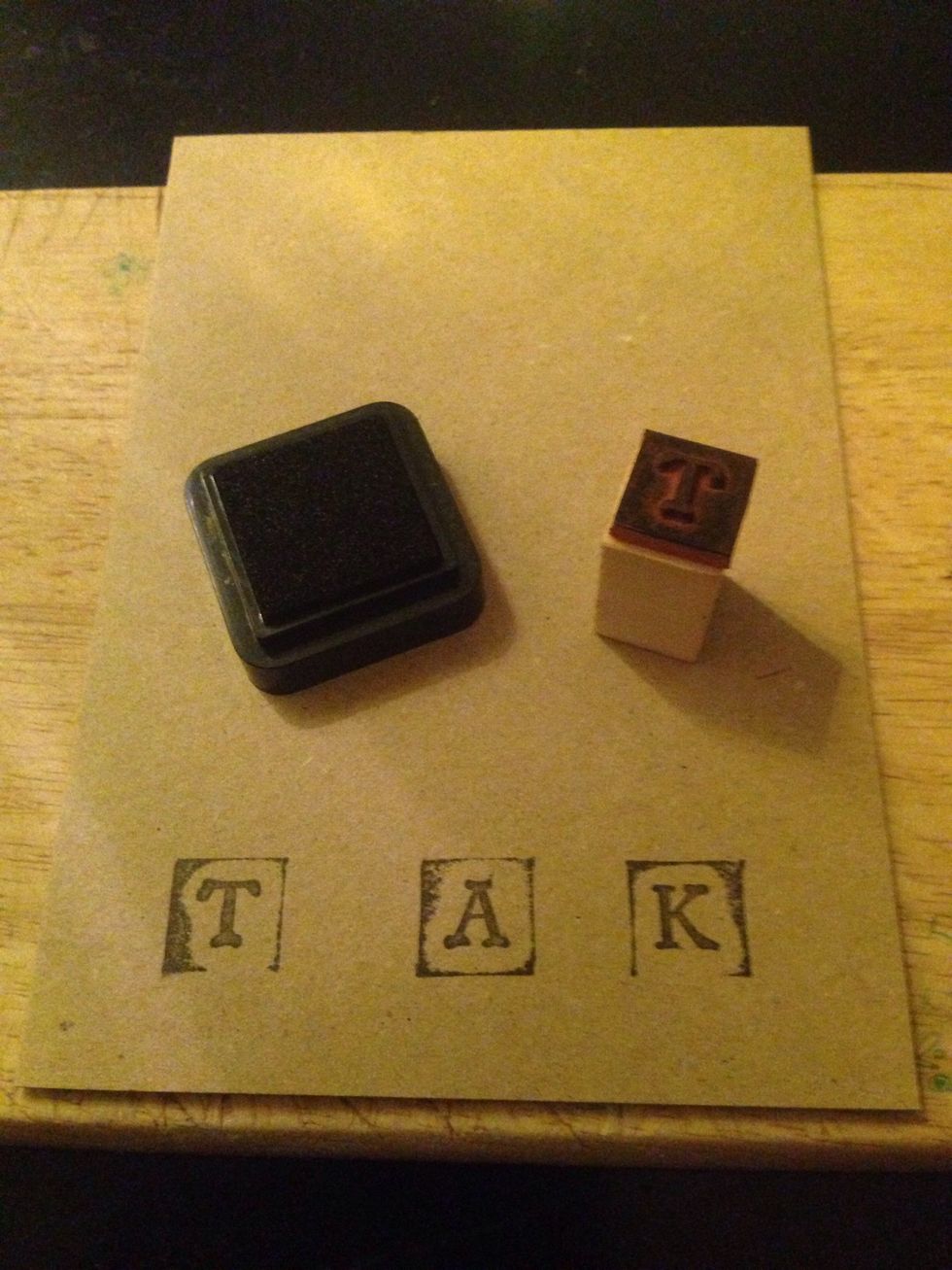 Use your letter stamps to write "thank you" (this is in danish🇩🇰) Make sure to really press it down, in order to make those vintage edges.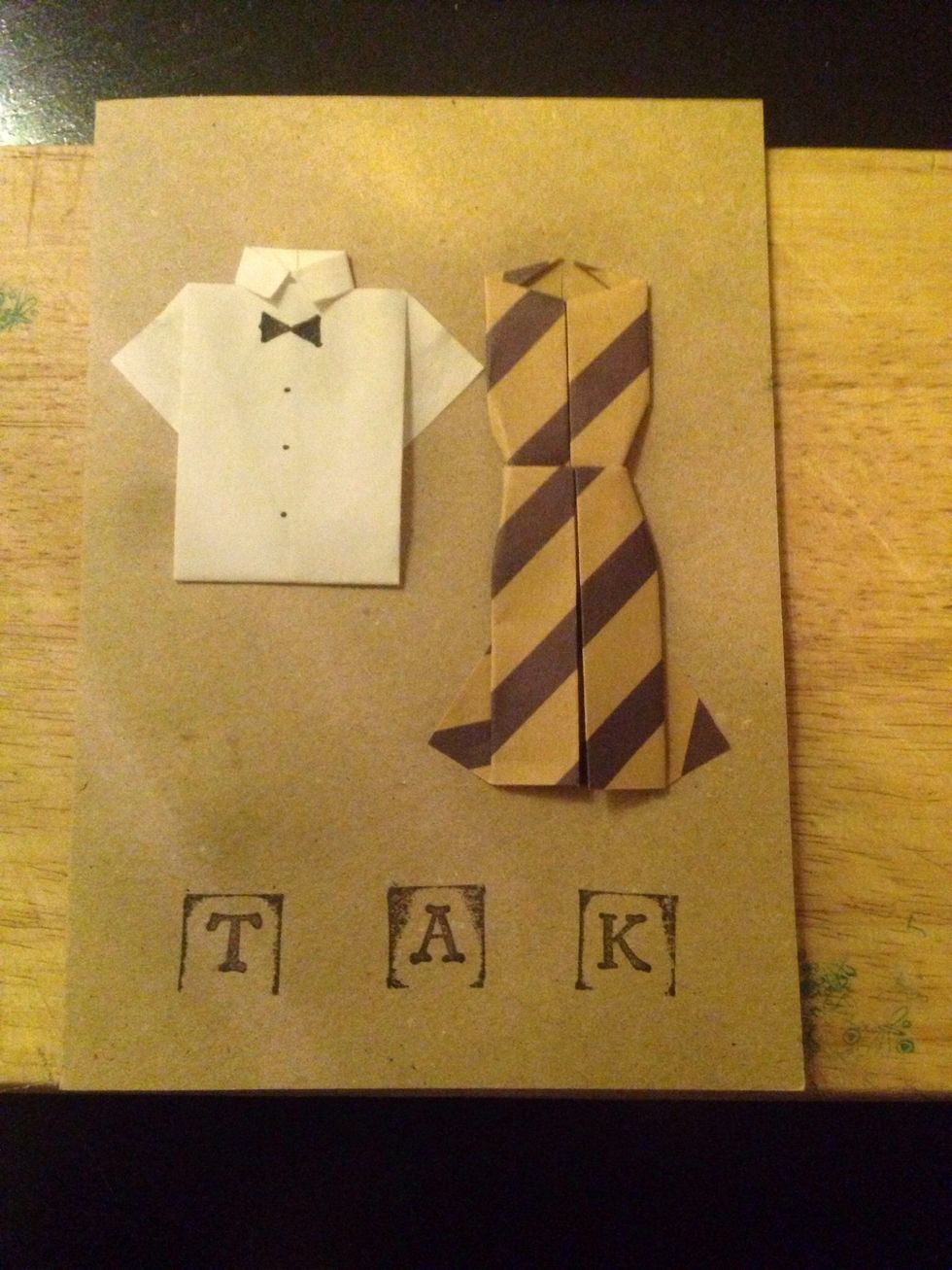 Now to the origami part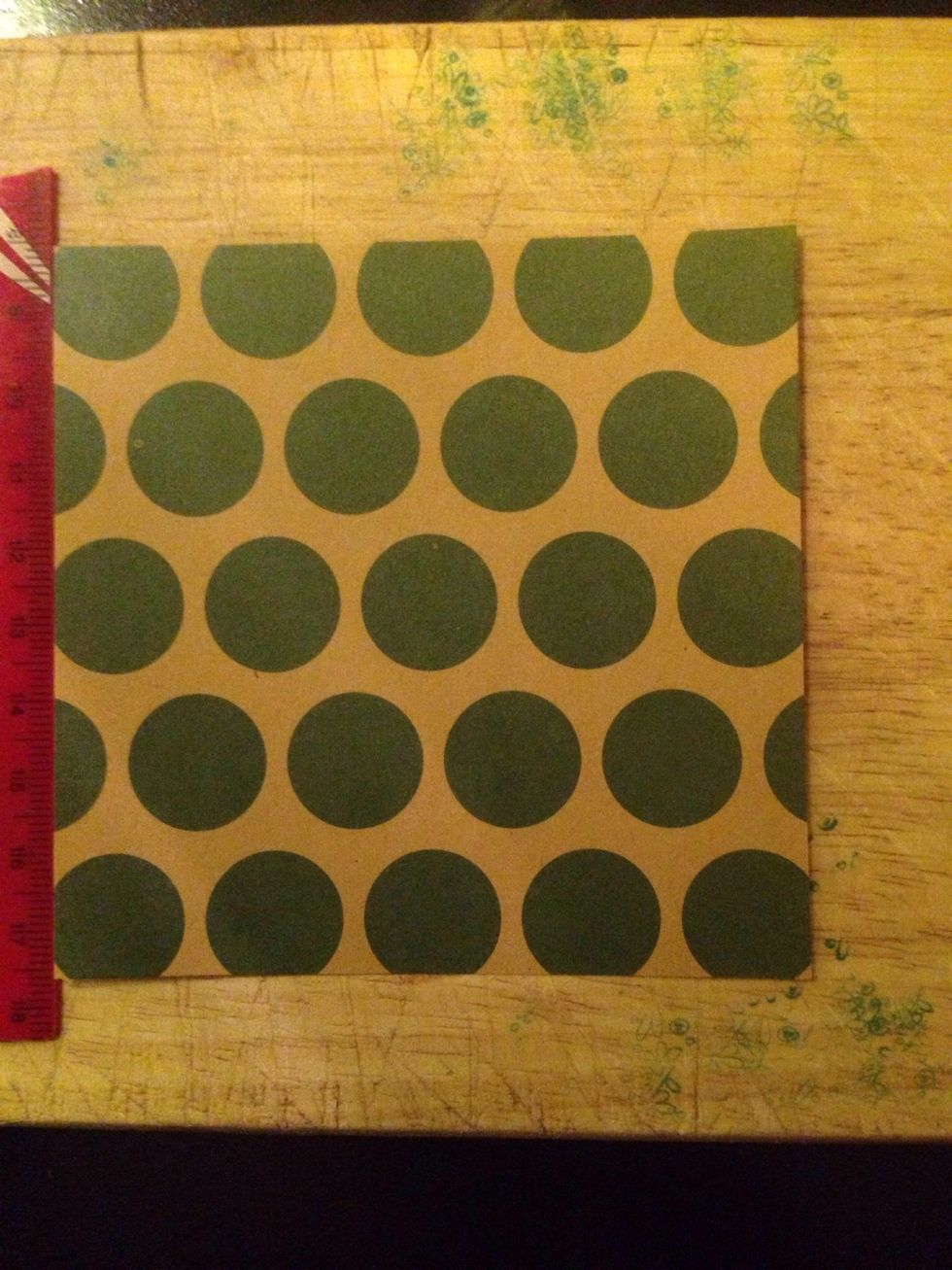 Cut your paper for the dress. Mine was about 10x10 cm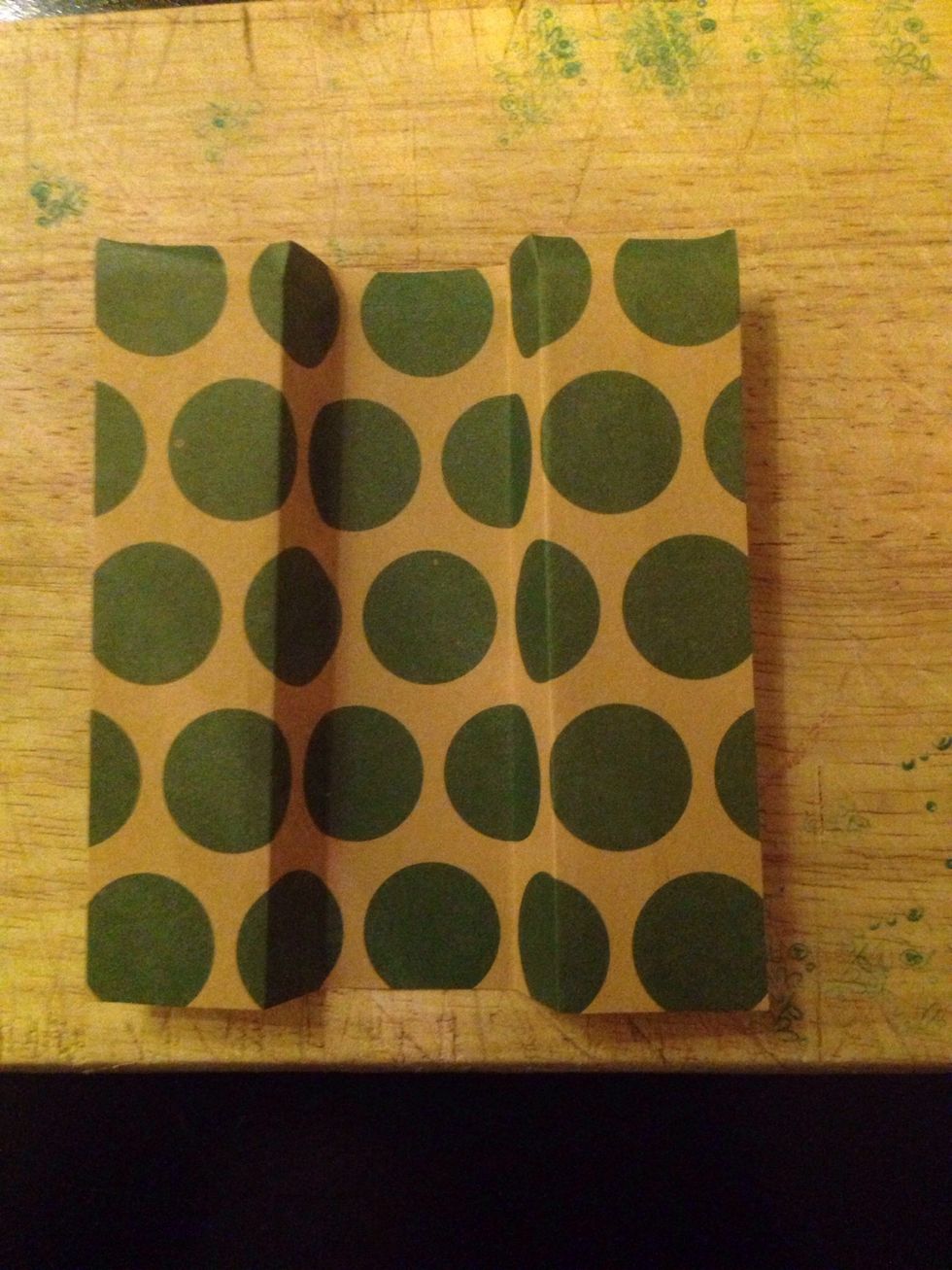 Fold the edges in like this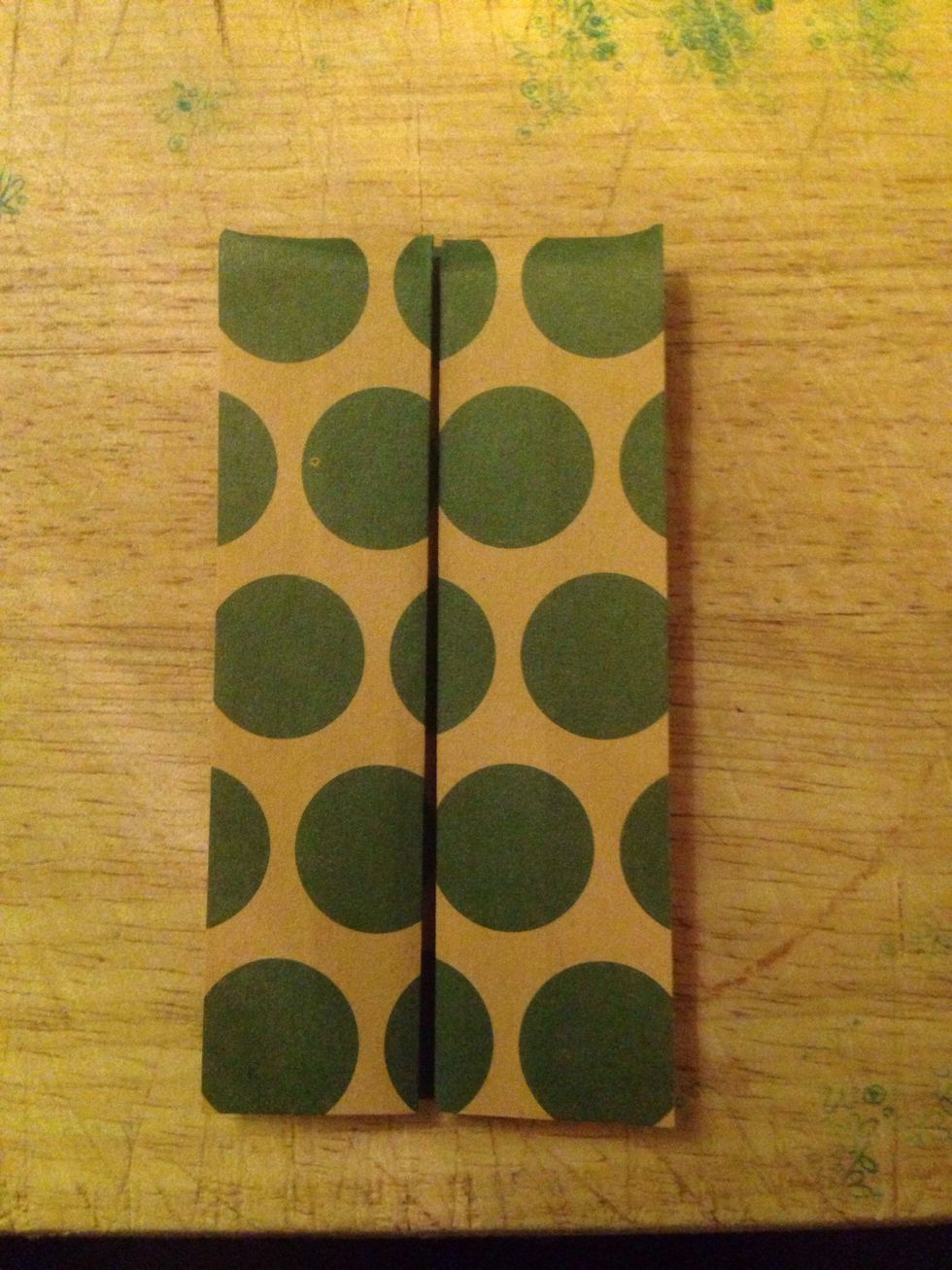 Make the folds meet in the middle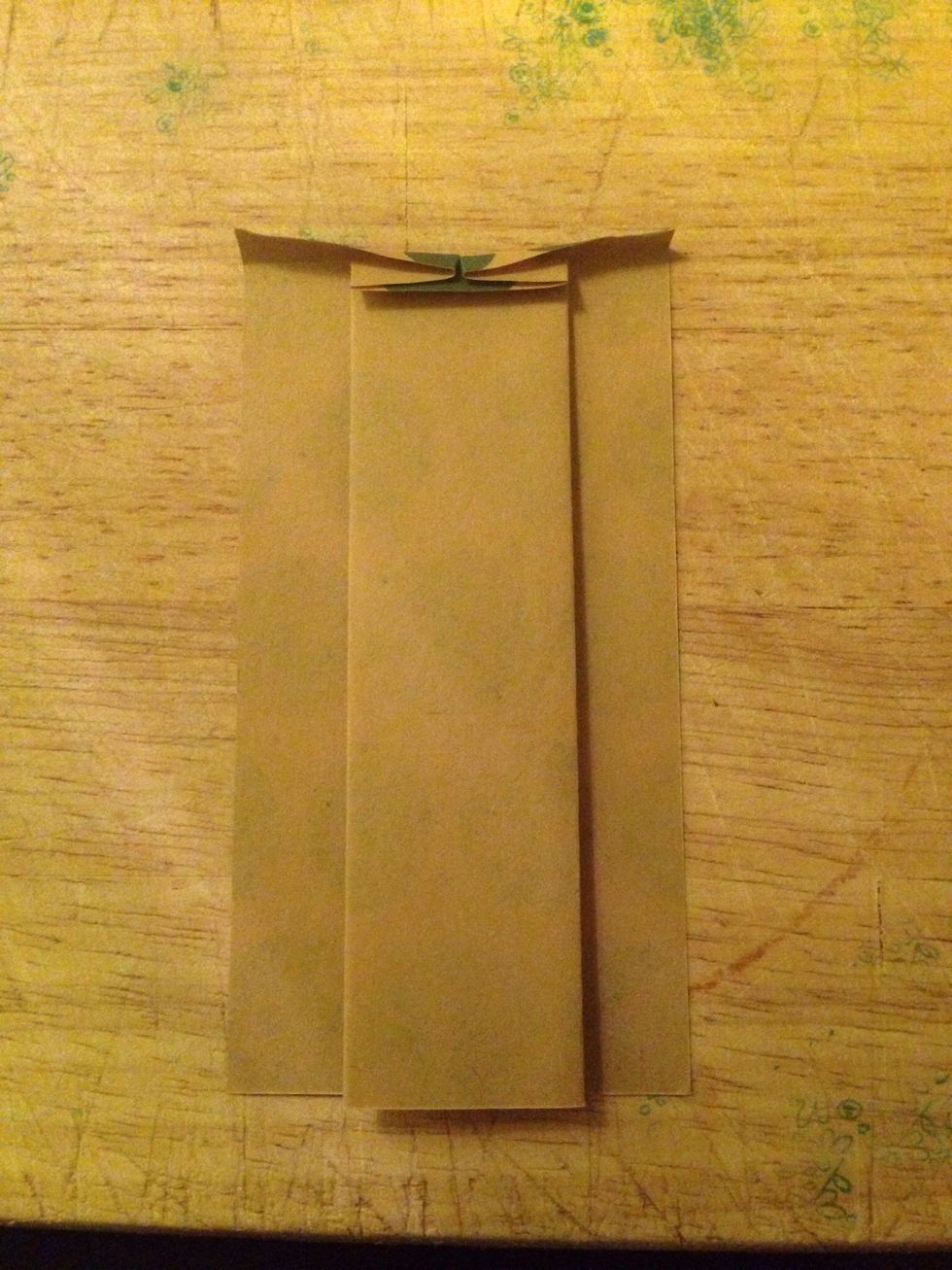 Turn the paper and fold the top middle piece down like this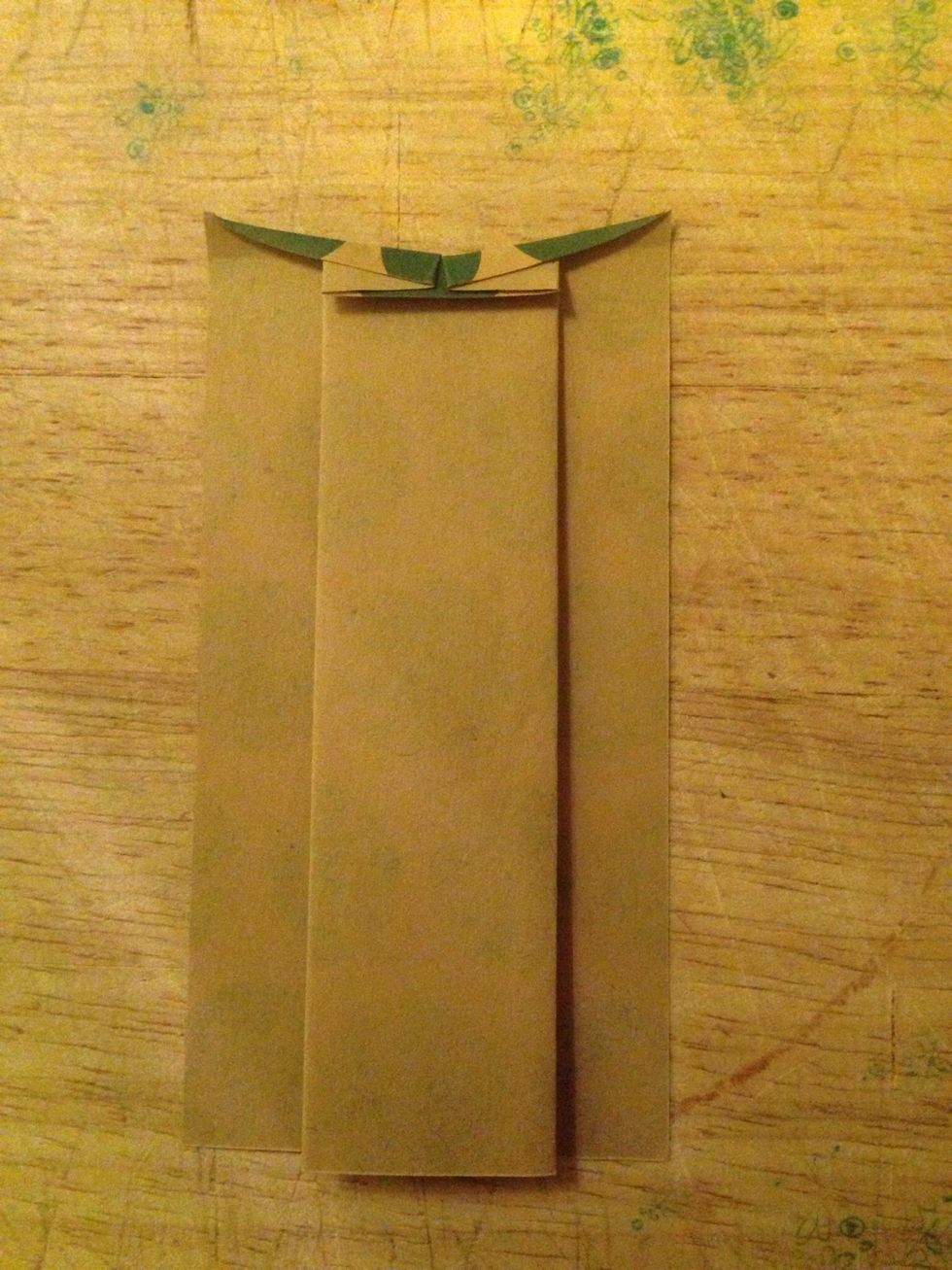 Make a tip in the top left and right corner like this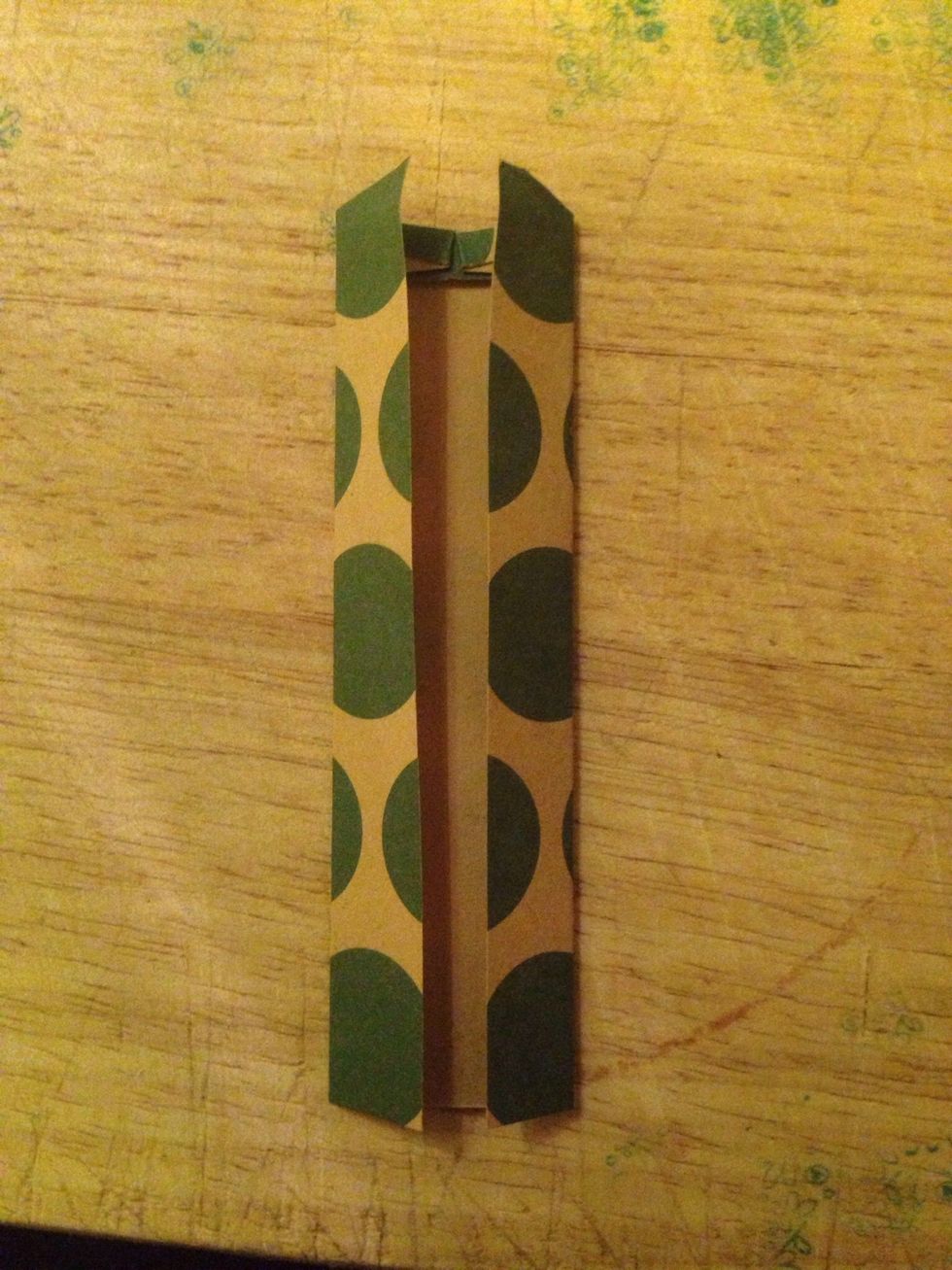 Wrap the sides in like this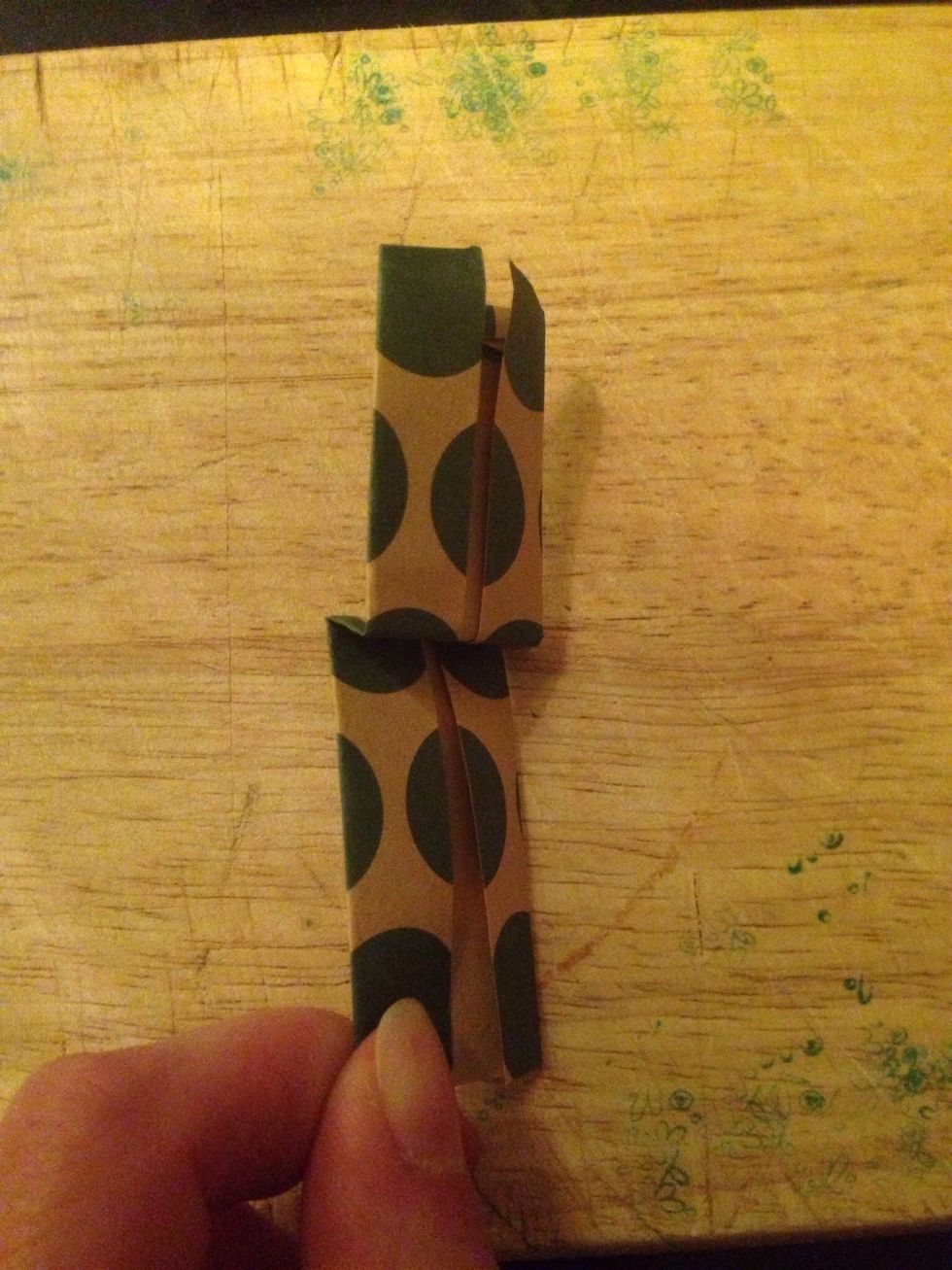 Fold the paper all the way down. Then fold it up again so it will look like this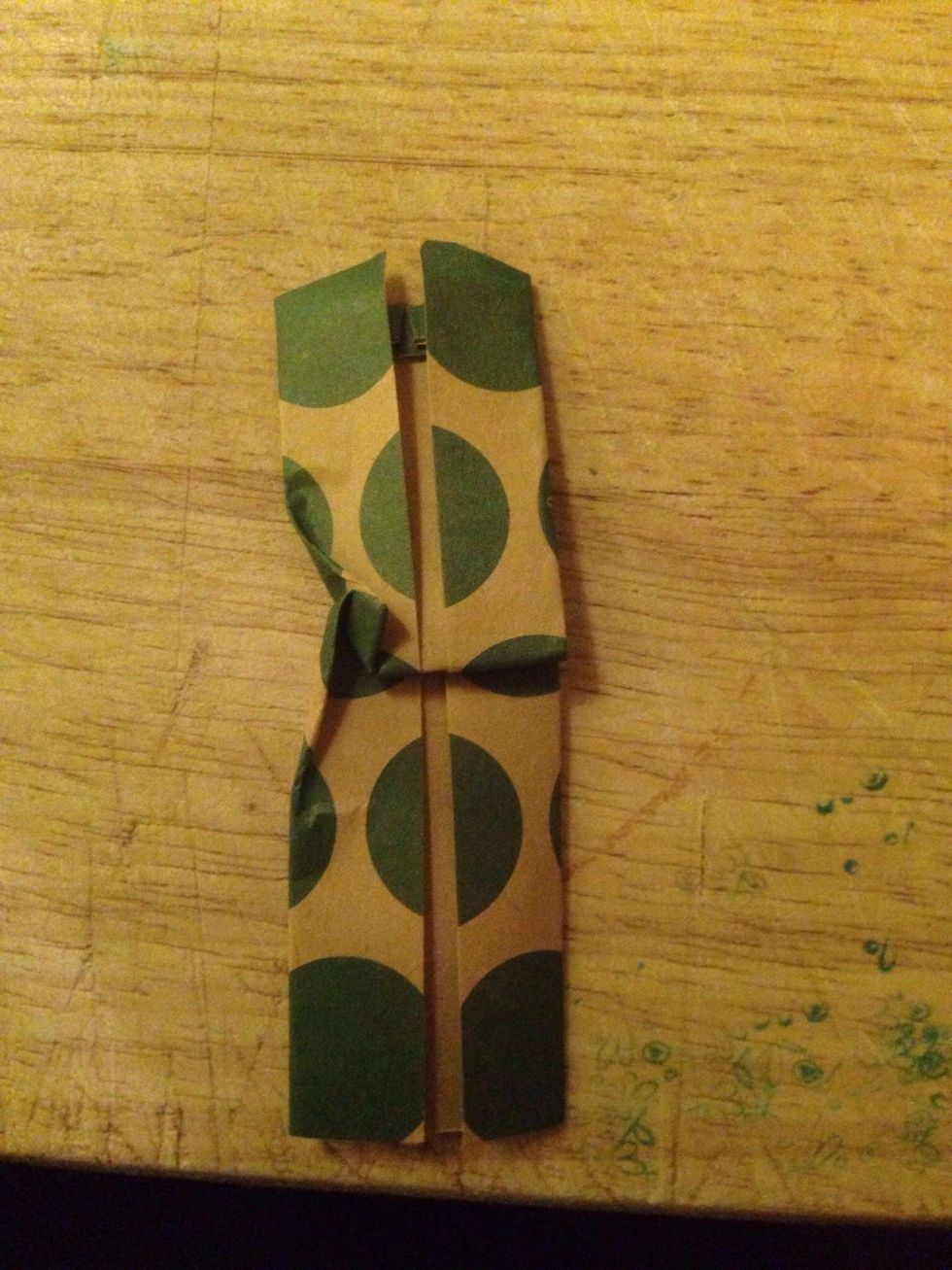 Fold the paper in like this
And the other side. I struggled with this in the beginning, but just make sure it is symmetrical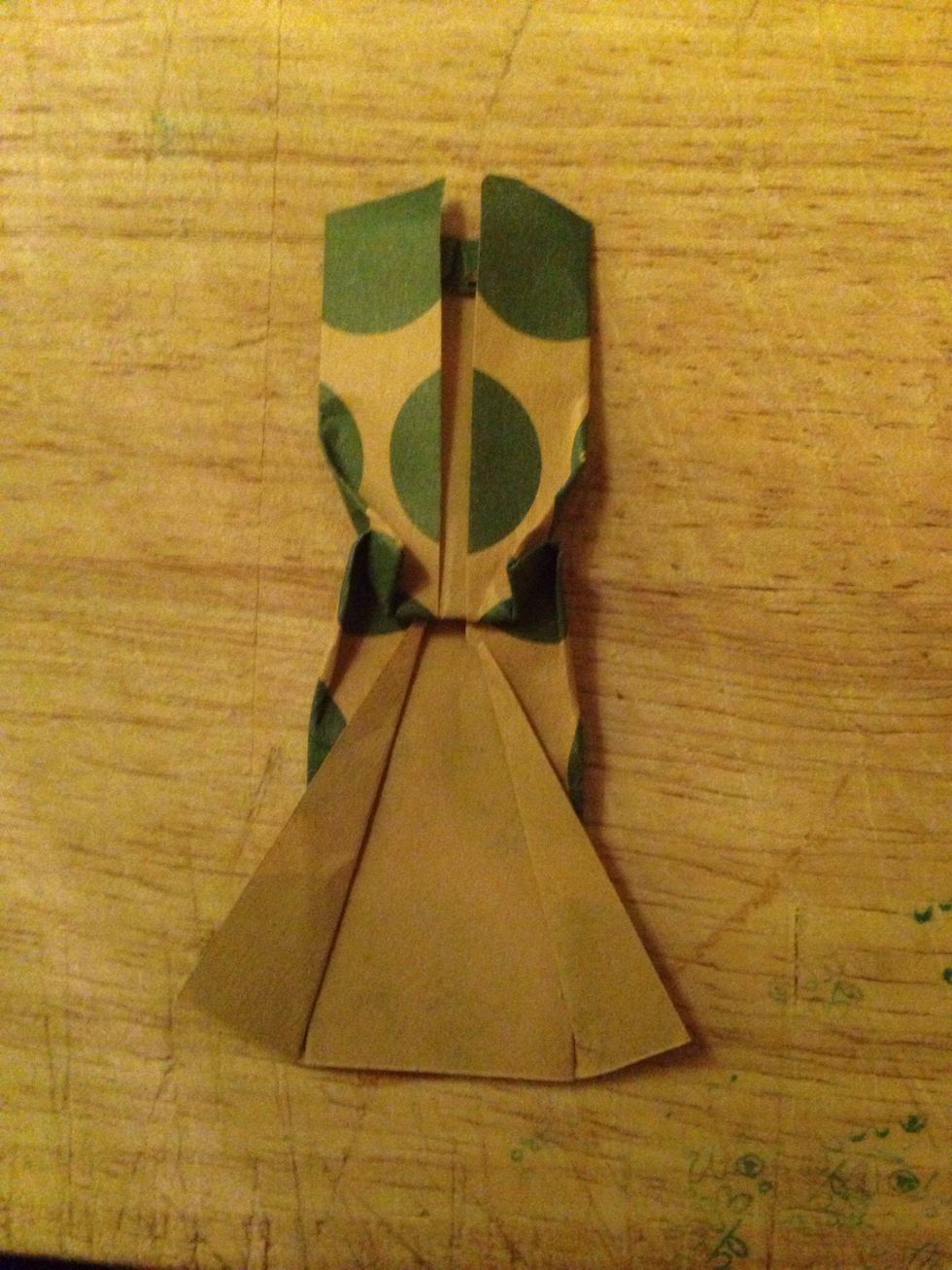 Flip the bottom corners out like this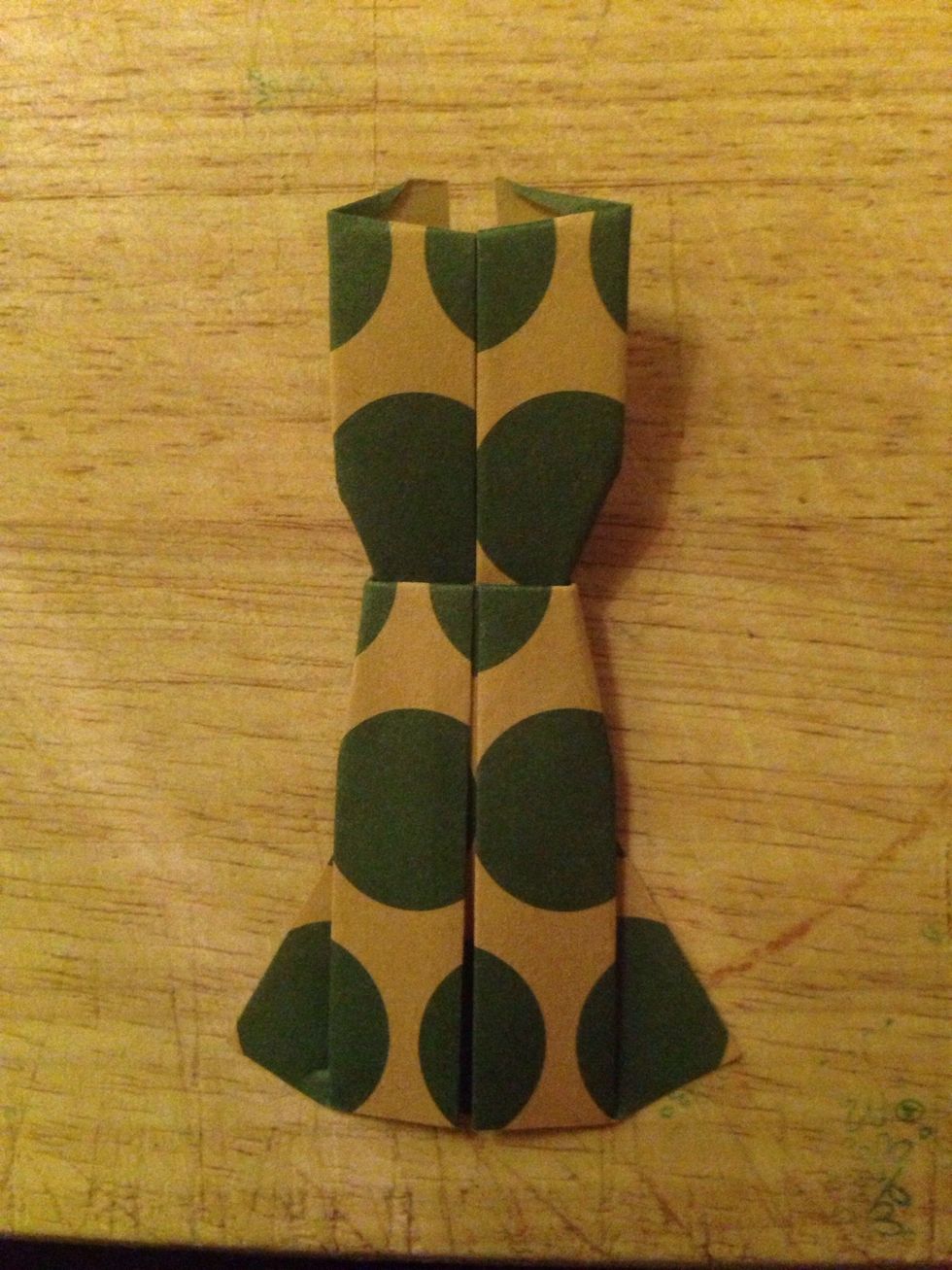 Turn and voilà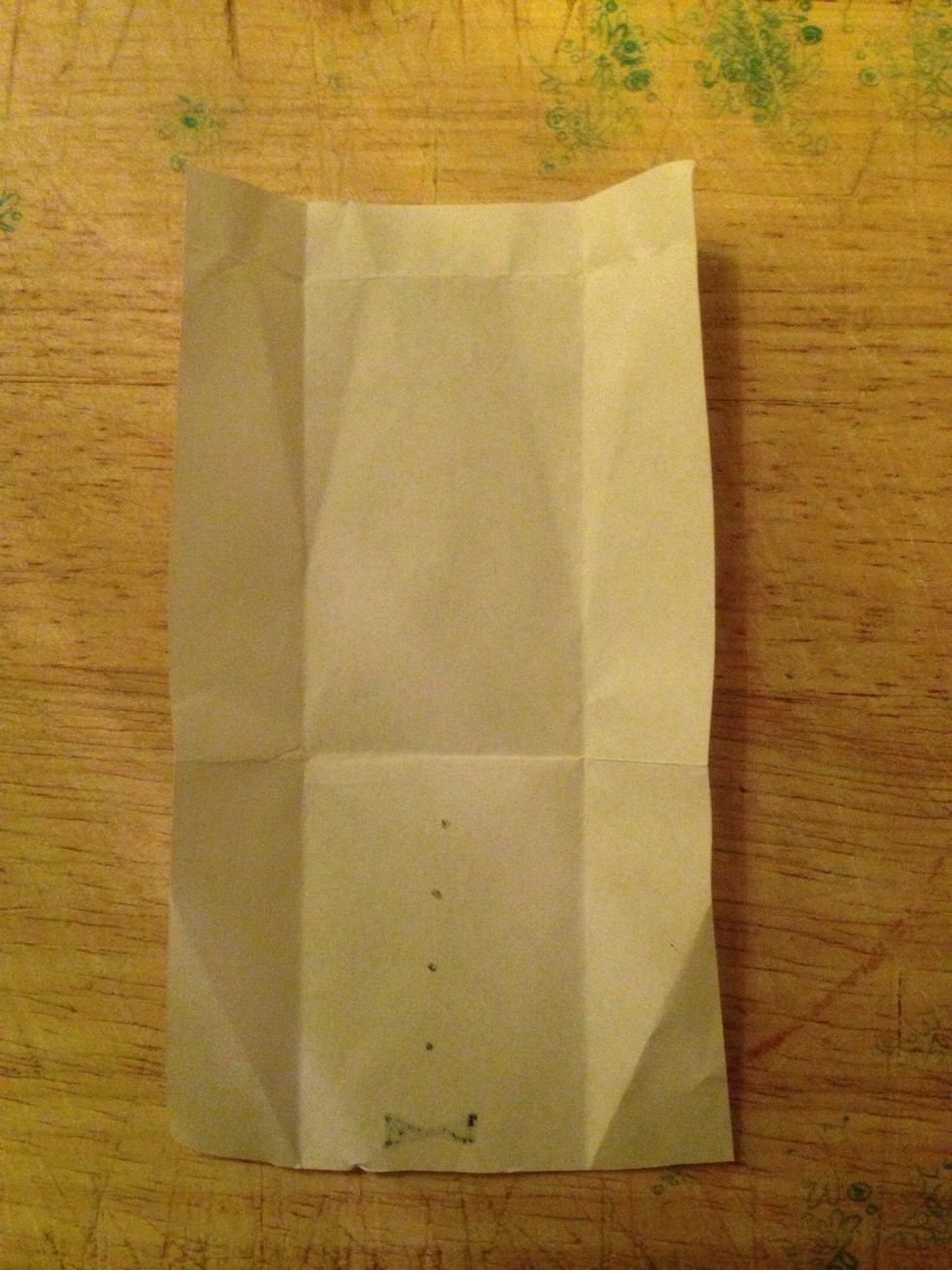 Now for the shirt. I used a white piece of paper about 10x6 cm, it shouldn't be a square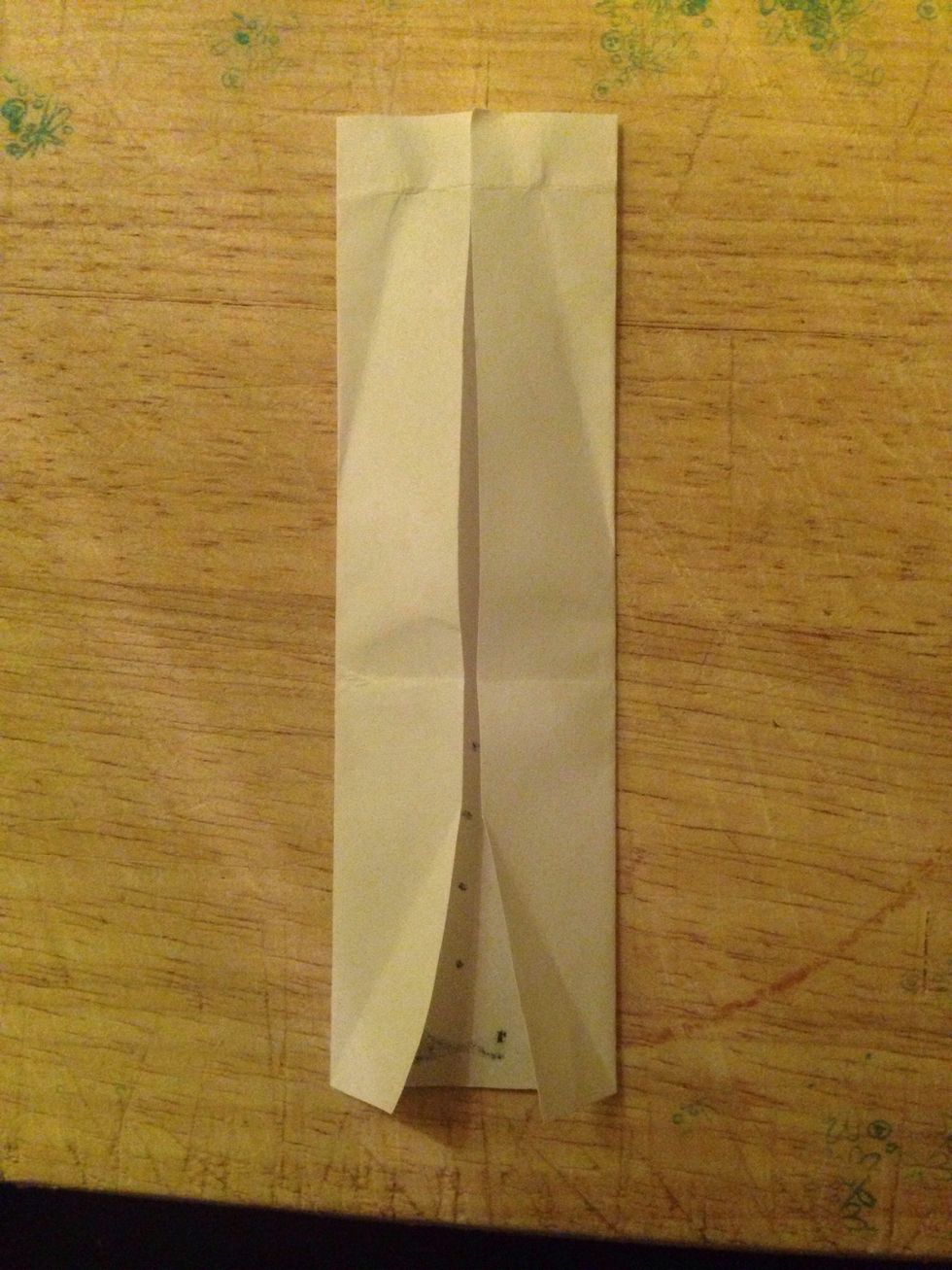 Fold the sides in like this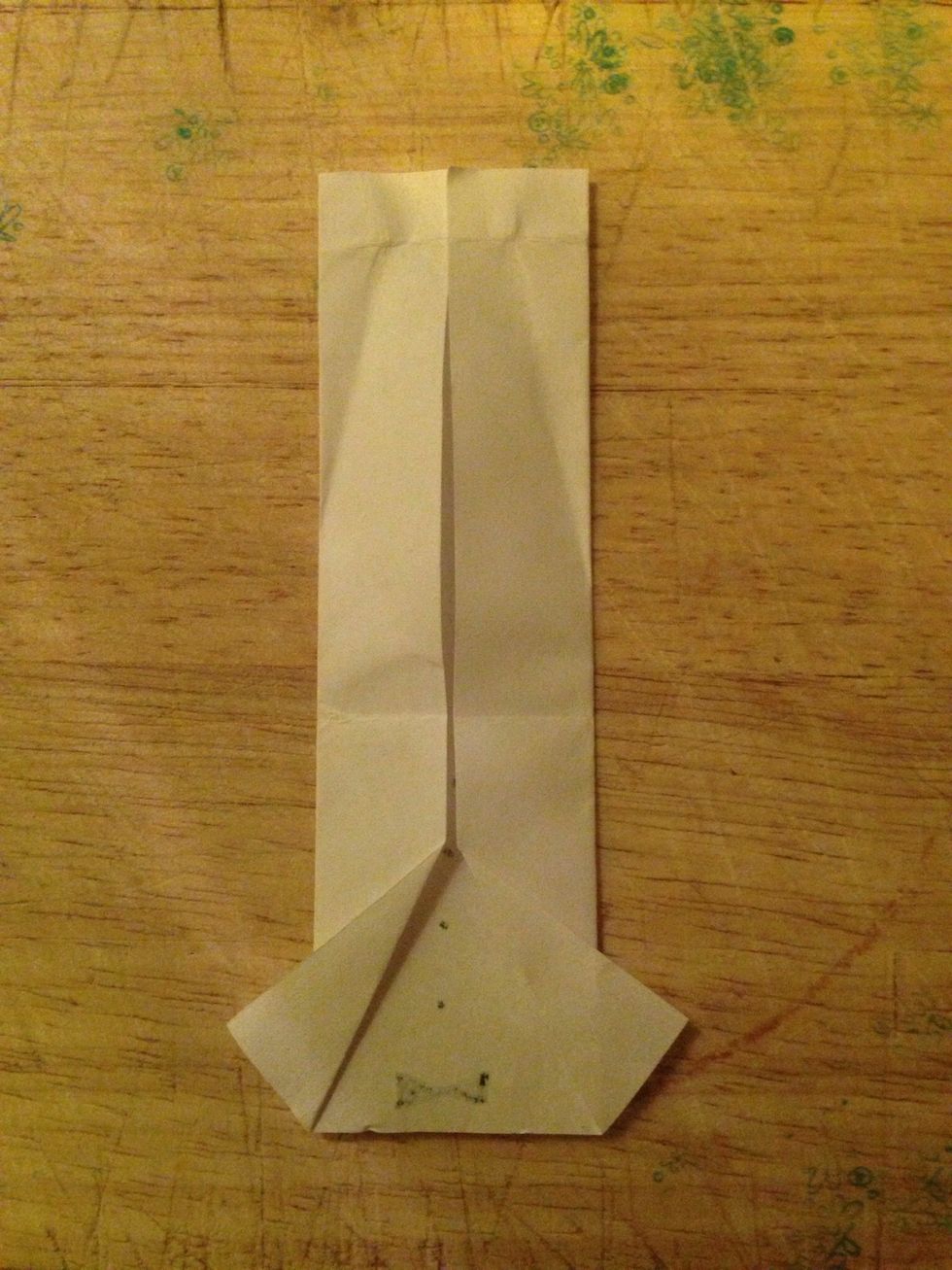 Flip the bottom corners out like this to make a kind of triangle shape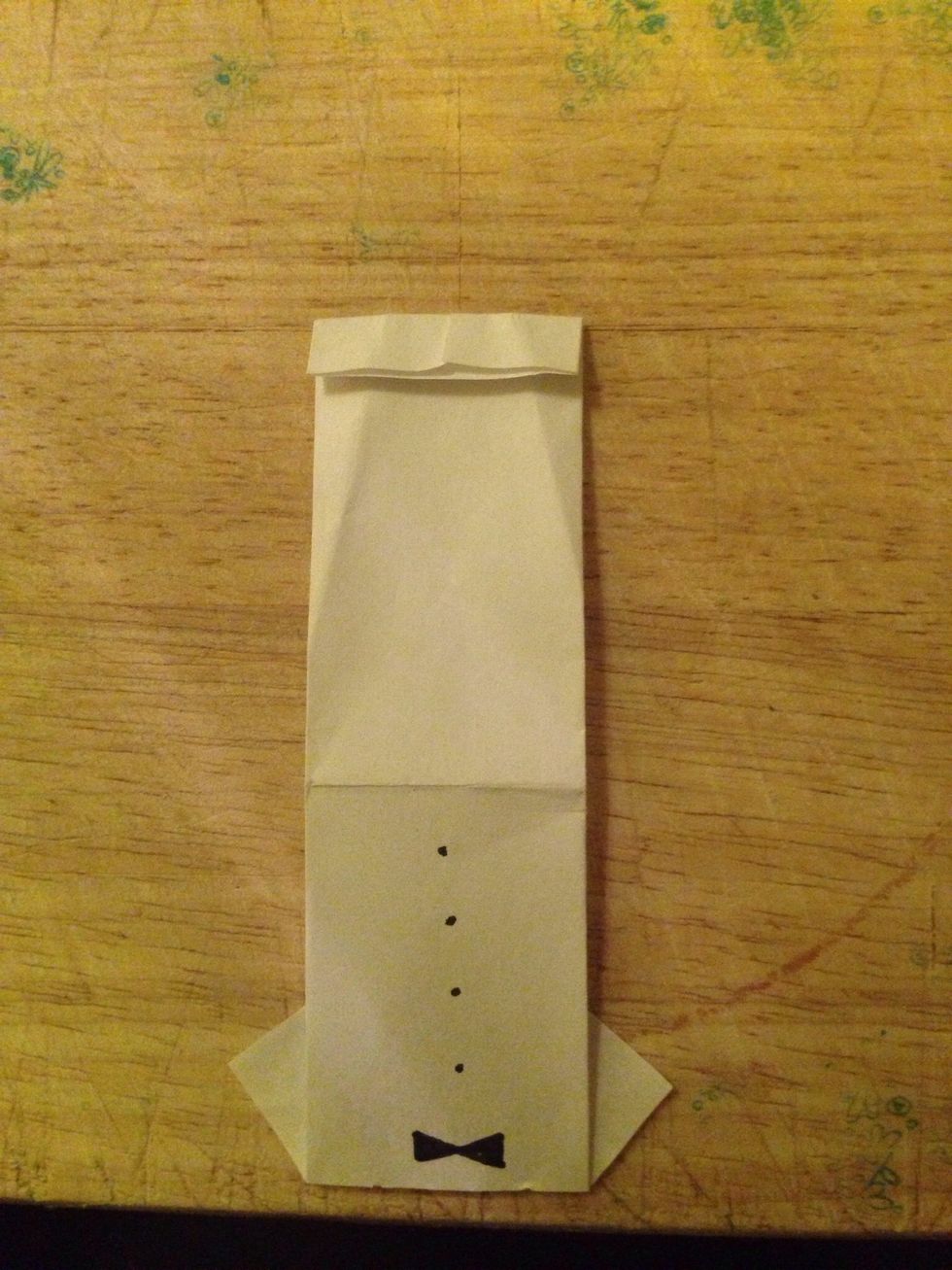 Turn and flip the top down like this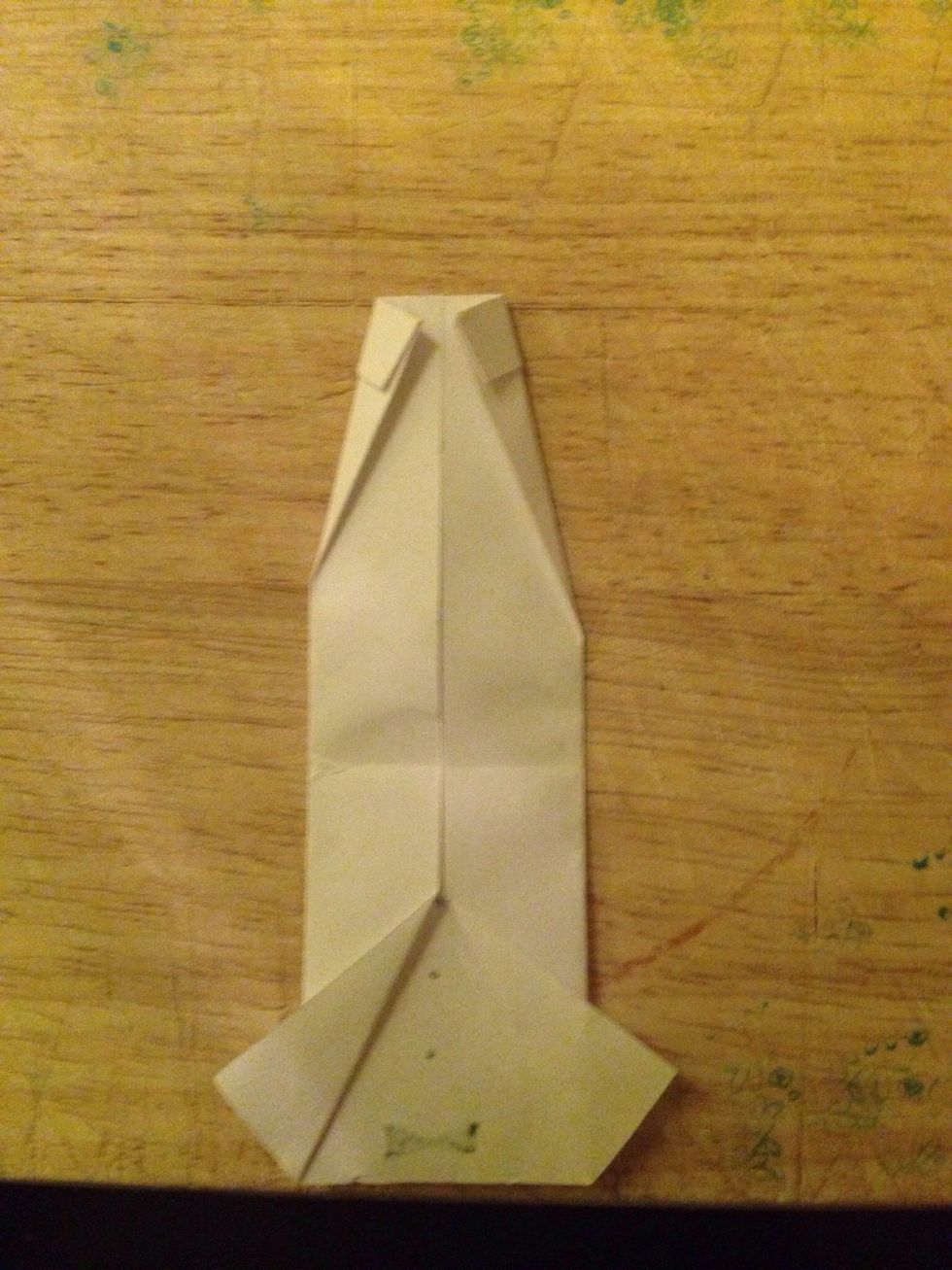 Turn again and flip the top corners inwards like this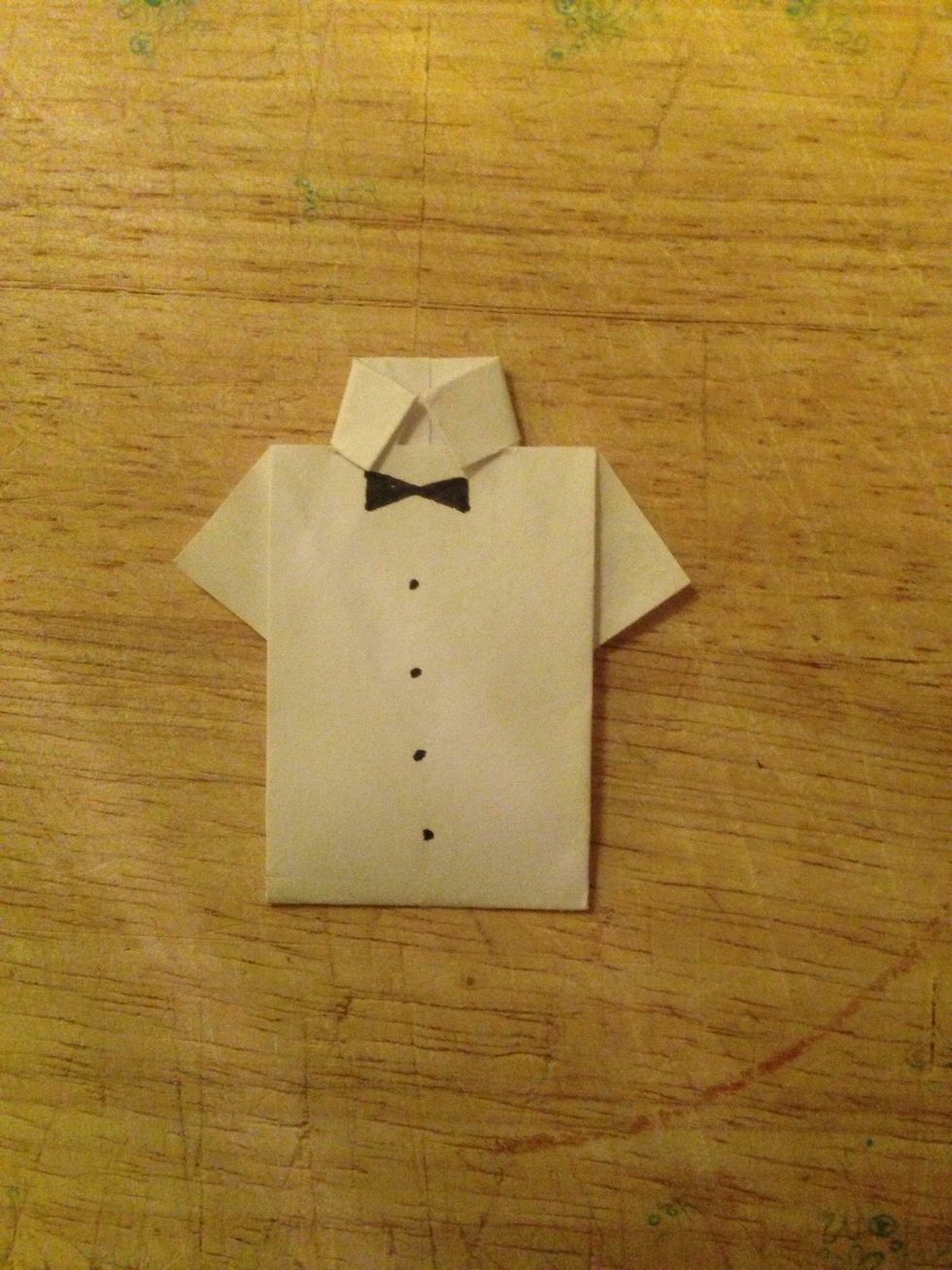 Fold the paper up and tuck it under the collars. You might want to leave it white, I drew a bow and buttons on mine, a tie would also do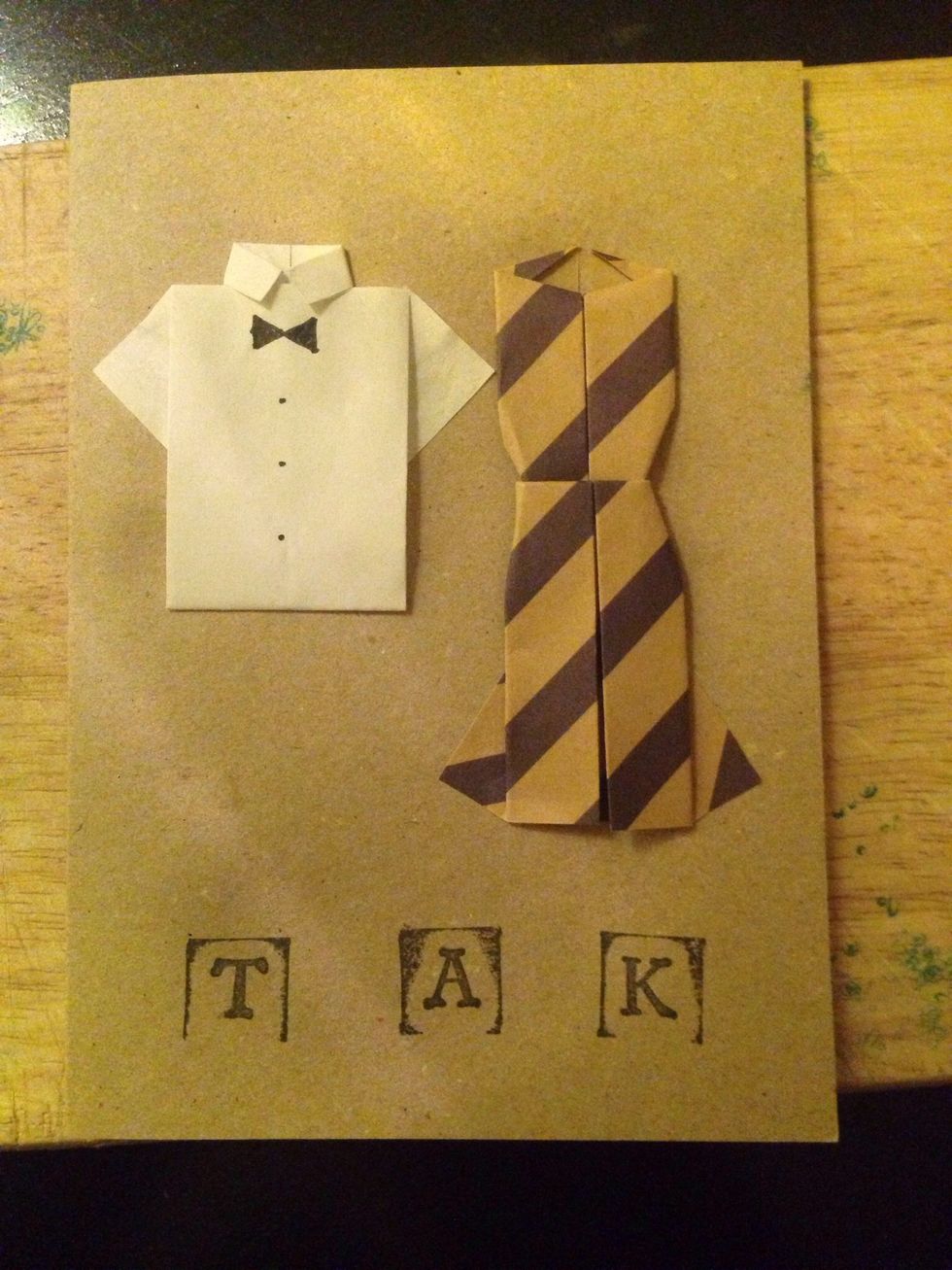 Now glue them onto the card and you are done!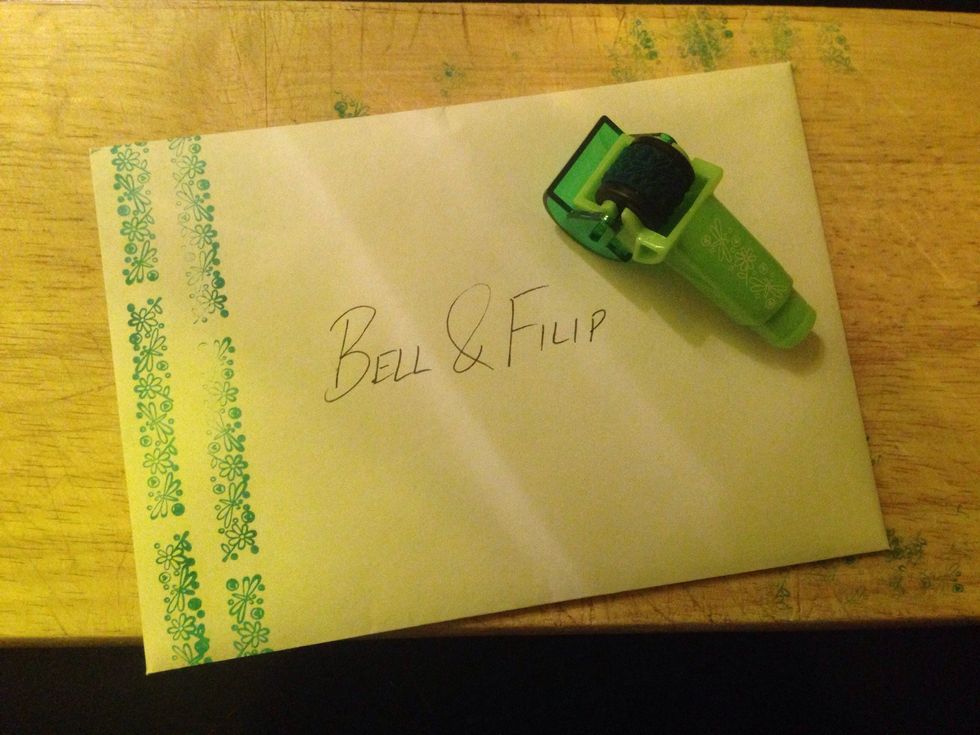 For the envelope I made two stripes of flowers with my roller stamp
And thats how I made my origami gift cards
3.0 Cards
Letter stamps
3.0 Colored paper
3.0 White paper
1.0 Ruler
1.0 Knife or scissors
1.0 Black pen
1/8l Glue
3.0 Envelopes
1.0 Roller stamp
Ulrike Heichelmann
I am a technician, chef, jewelry maker, artist and musician. I love to be creative. I love making up new designs, but also to be inspired by others great ideas.