Gather all materials that you will need
Gather and measure all the ingredients that you will need.
Preheat your oven to 400 degrees F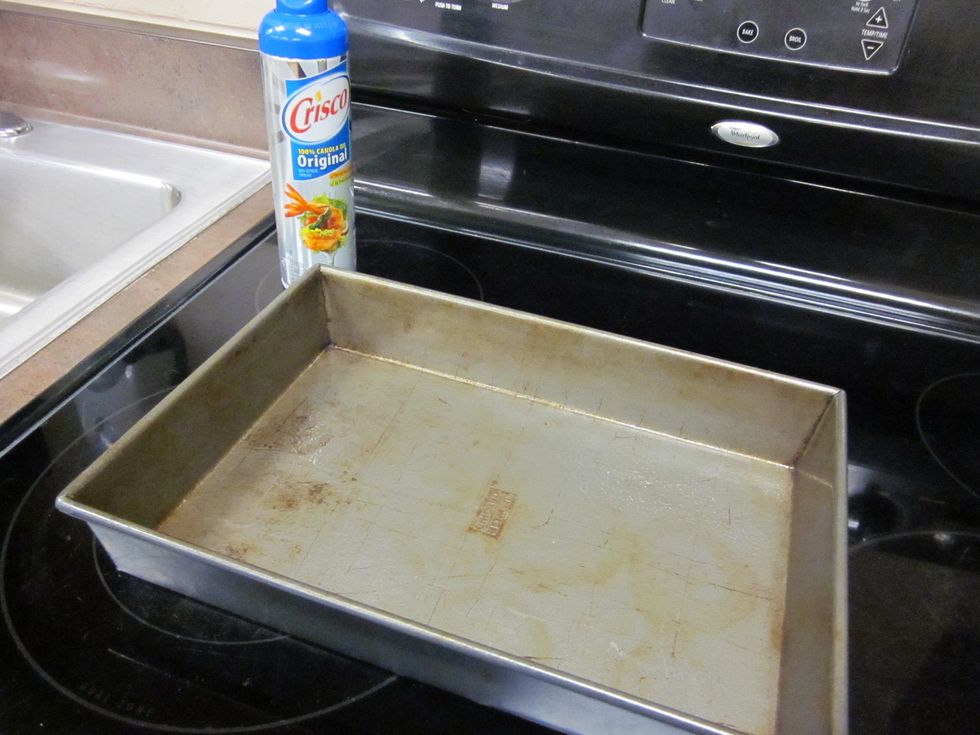 Grease all sides of your 9X13inch pan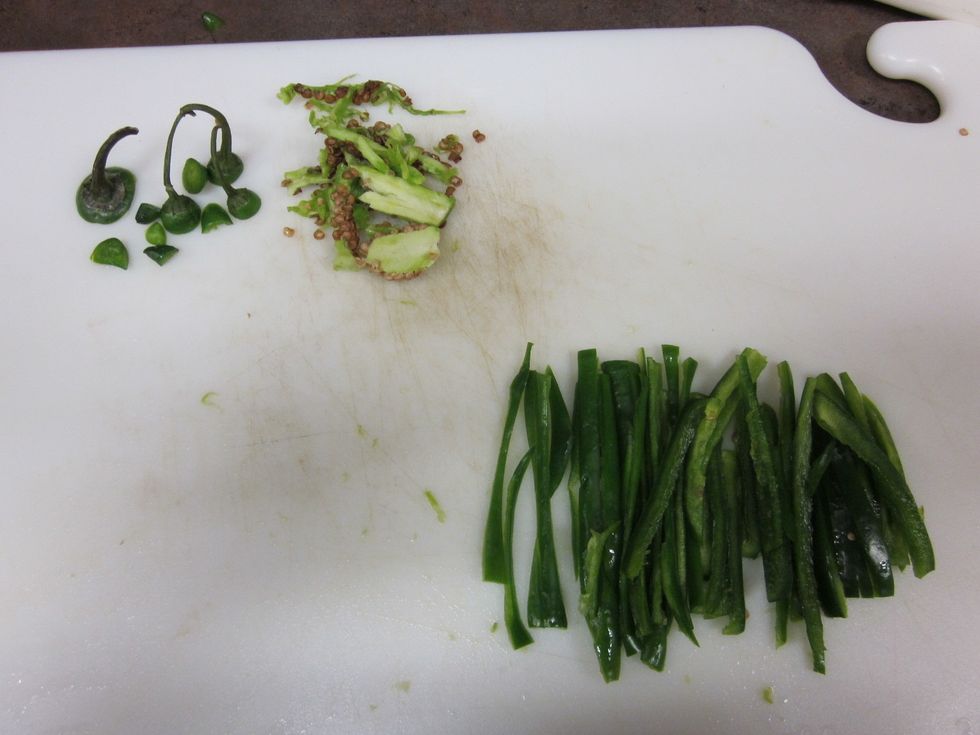 Cut tops and ends off of the jalapeno and Julianne them.
Julienne, is a culinary knife cut in which the food item is cut into long thin strips, similar to matchstick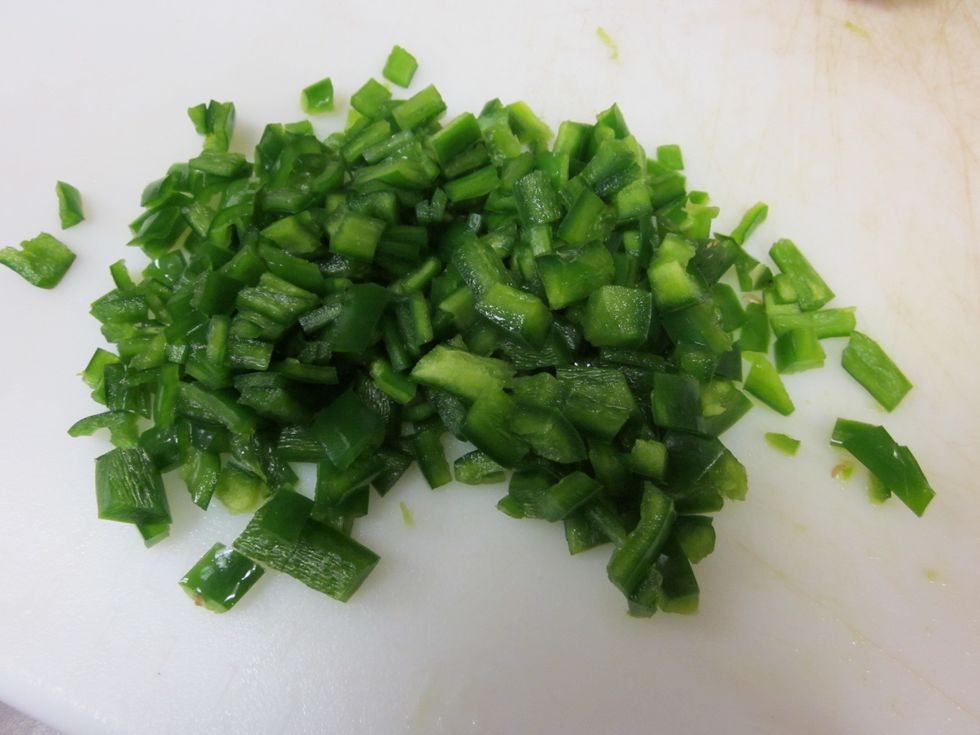 Then cut them in to diced pieces/cubes about 1cmX1cm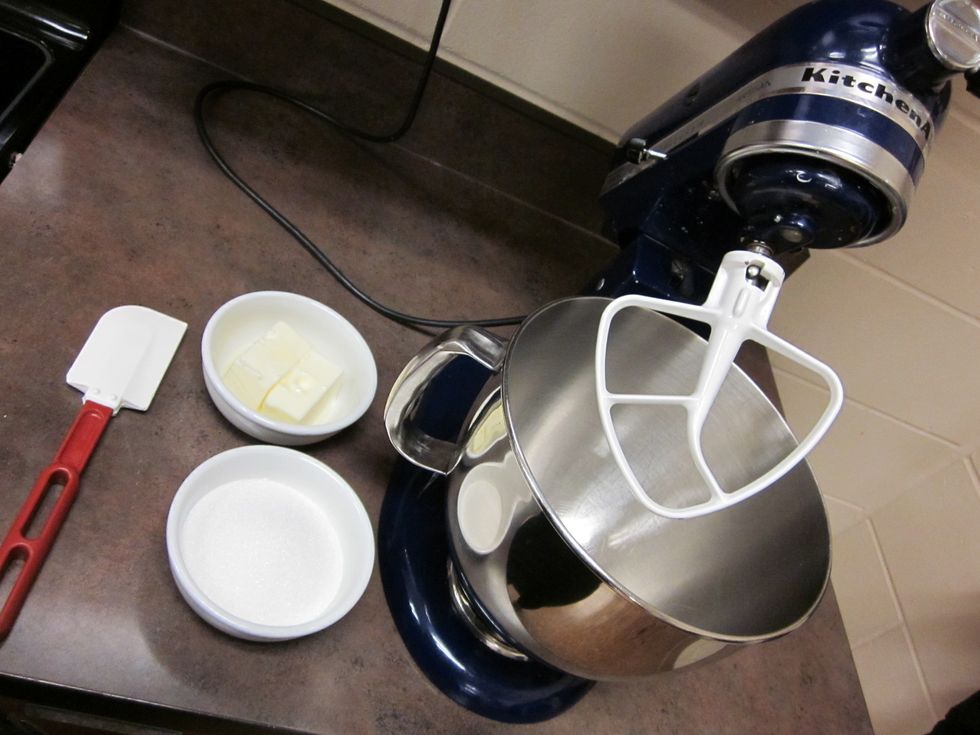 In a mixing bowl combine your butter and sugar, beat until smooth. (about 2 minutes)
It should look similar to this.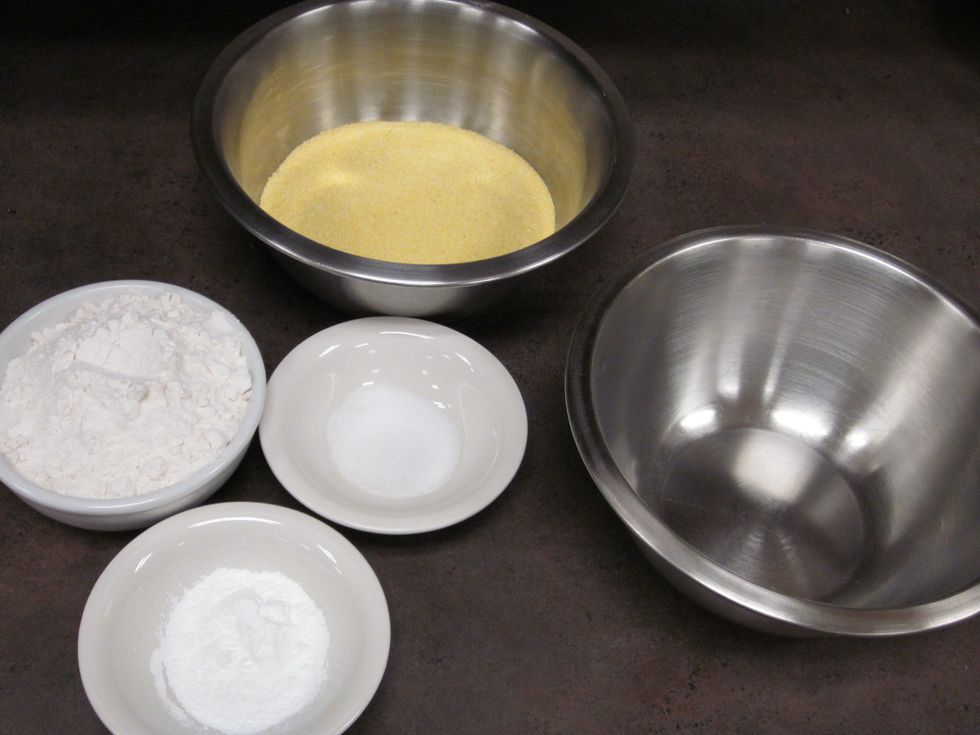 In a bowl combine the cornmeal, flour, salt and baking powder
In a separate bowl combine the milk and eggs.
Whisk until completely combined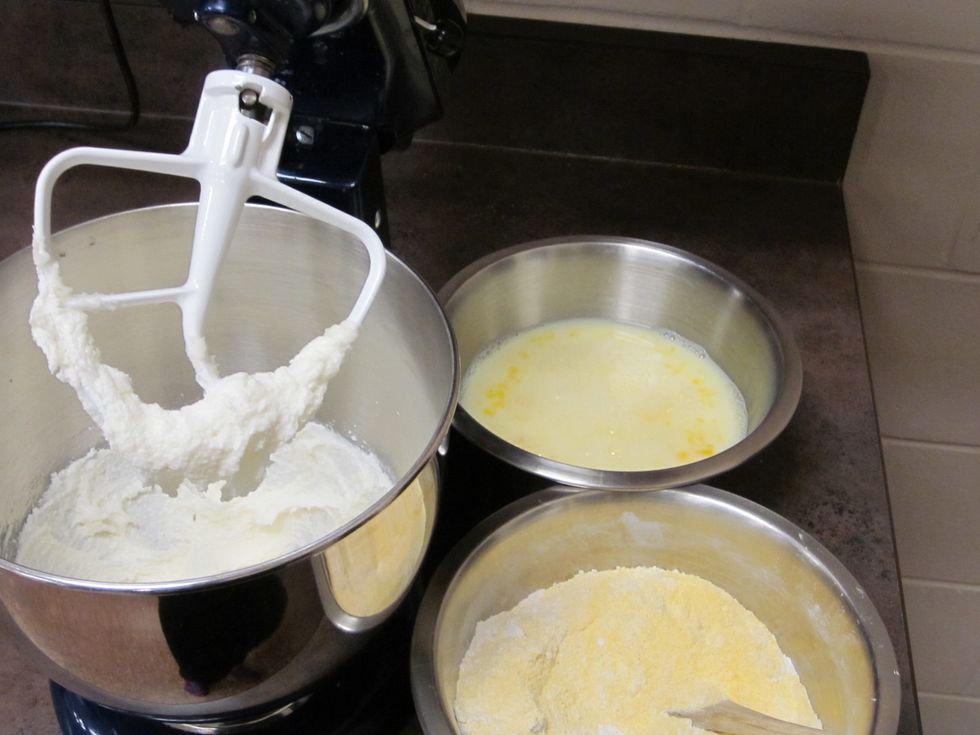 In your butter/ sugar mixture combine 1/3 of your flour mixture and 1/3 of the milk mixture
Repeat steps 14-15 until all of the flour and milk mixture is combined thoroughly in the butter mixture.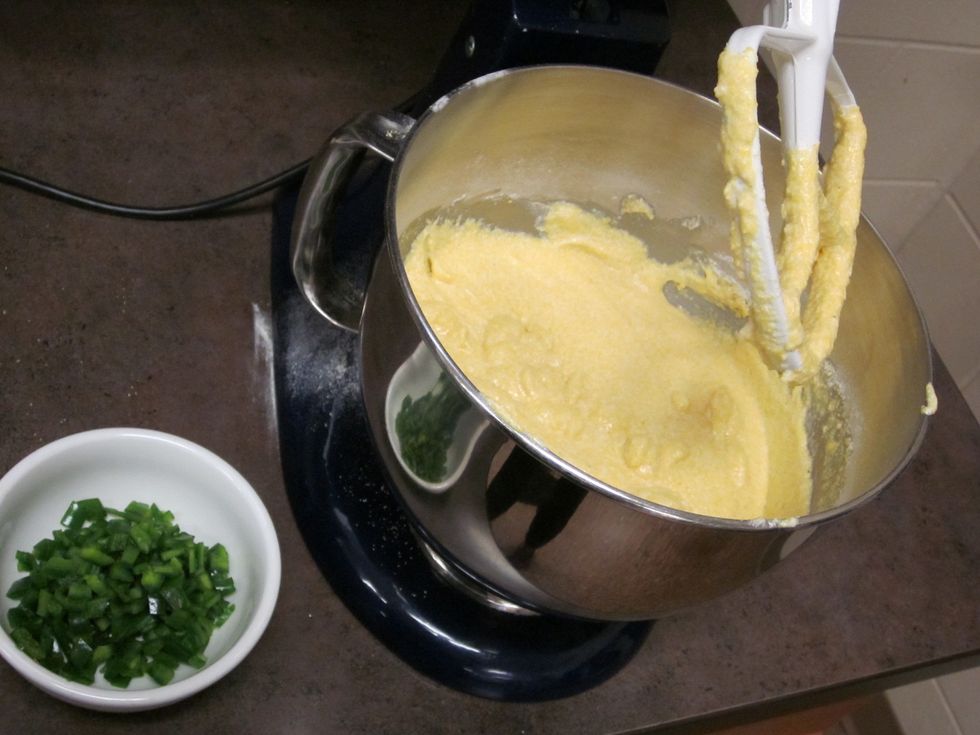 Once combined add chopped jalapenos
Then mix for about 20 seconds just until the jalapenos and evenly distributed.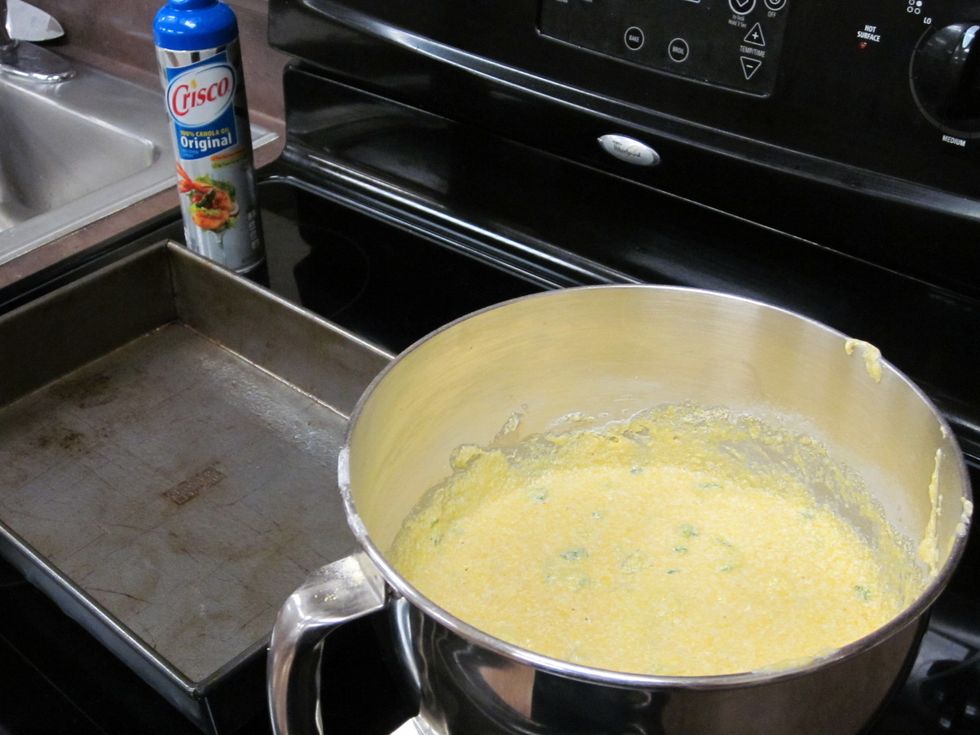 Pour batter in to the 9X13 in greased pan
Spread evenly with a rubber spatula.
Place in preheated oven for about 22-26 minutes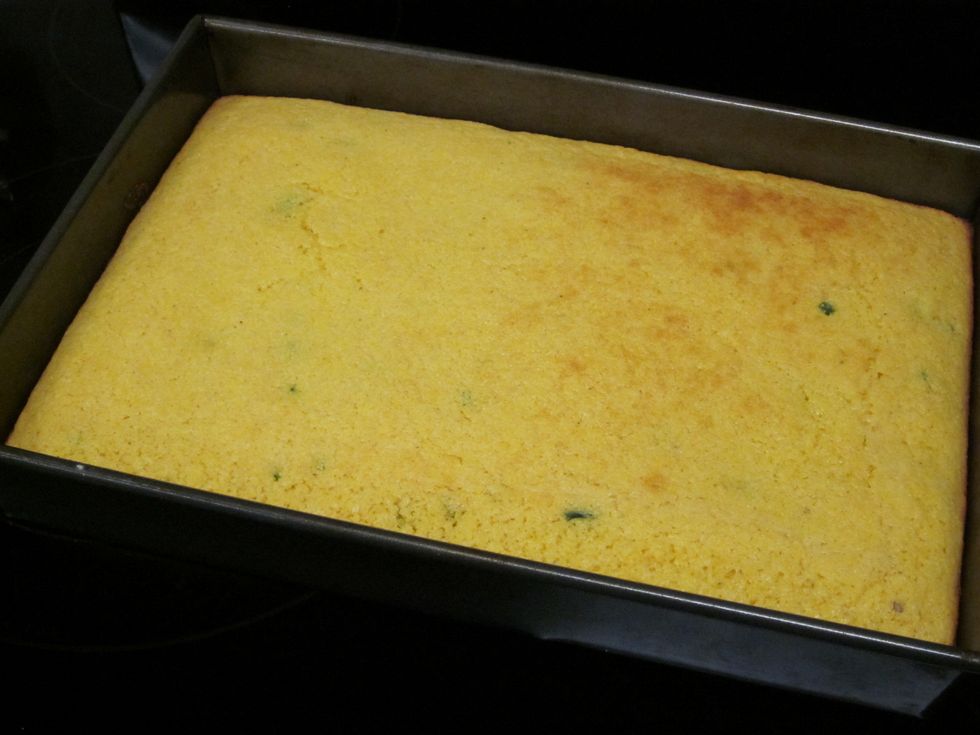 Let it sit and cool for about 5-10 mintues. Then serve with some chilled butter!
2/3c Butter
2/3c White sugar
2.0c Cornmeal
1/3c All-purpose flour
1/2tsp Baking powder
1.0tsp Salt
3.0c Eggs
2/3c Milk
1.0c Fresh Jalapenos