Are you tired of the ordinary cookies,well here's a new recipe you could try.
58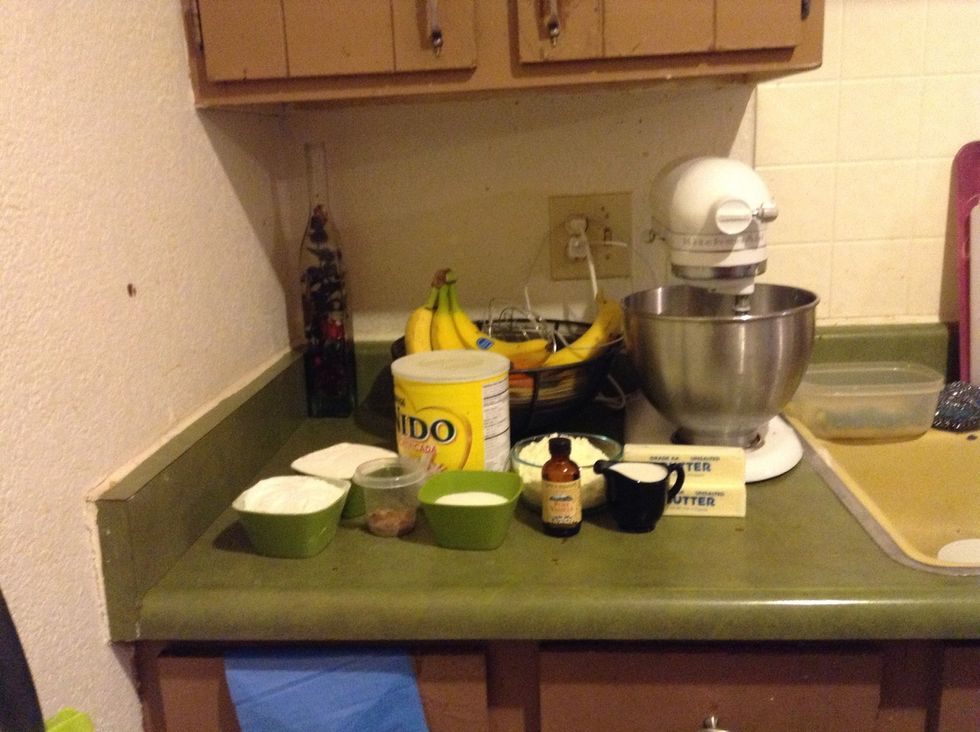 Gather your ingredients.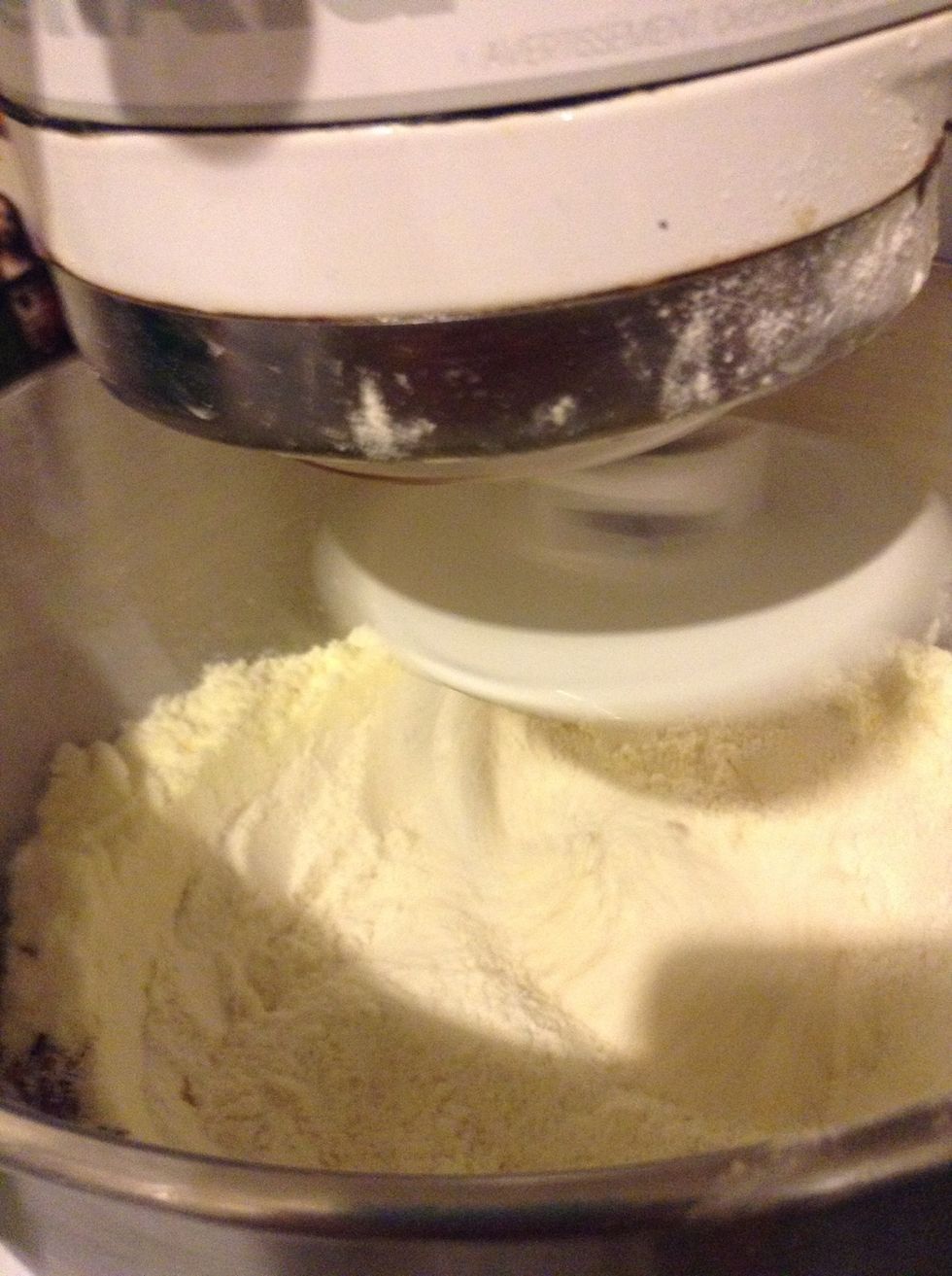 Mix the flour,sugar,dry milk and the pieces of the cinnamon and also the baking powder.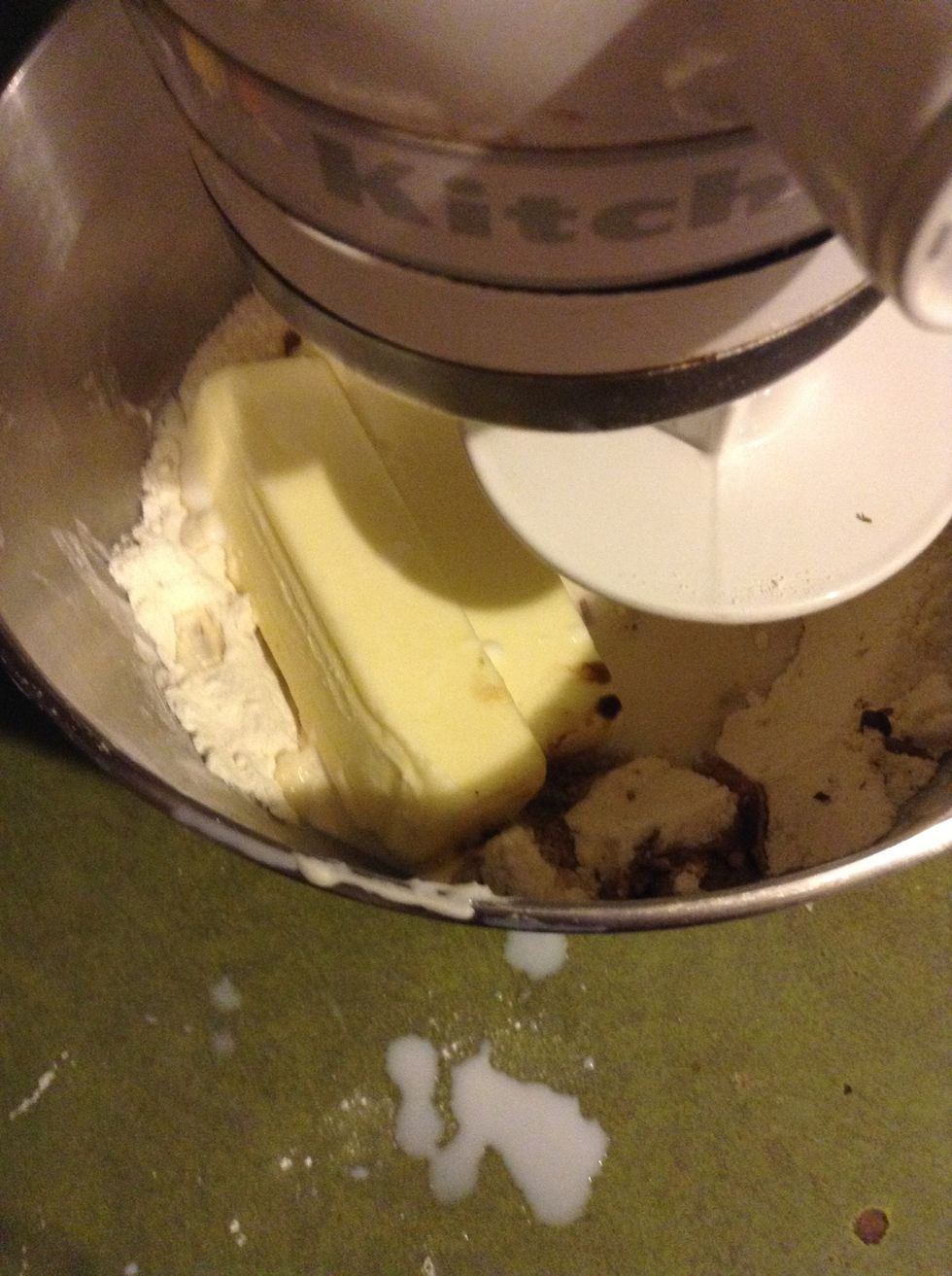 Then when all of the dry ingredients are all mixed,you add the butter,the eggs,vanilla extract and milk as needed to make a soft dough.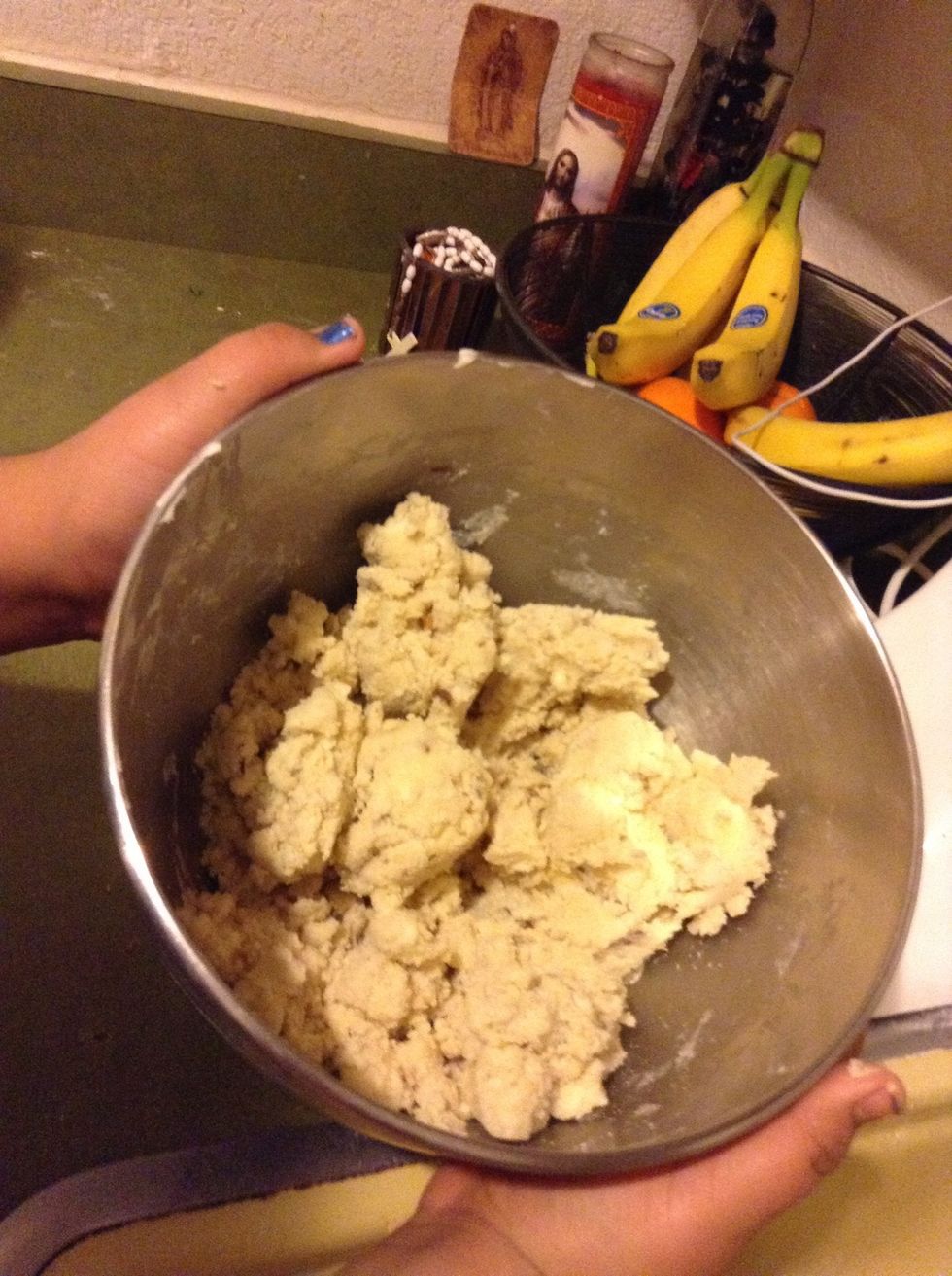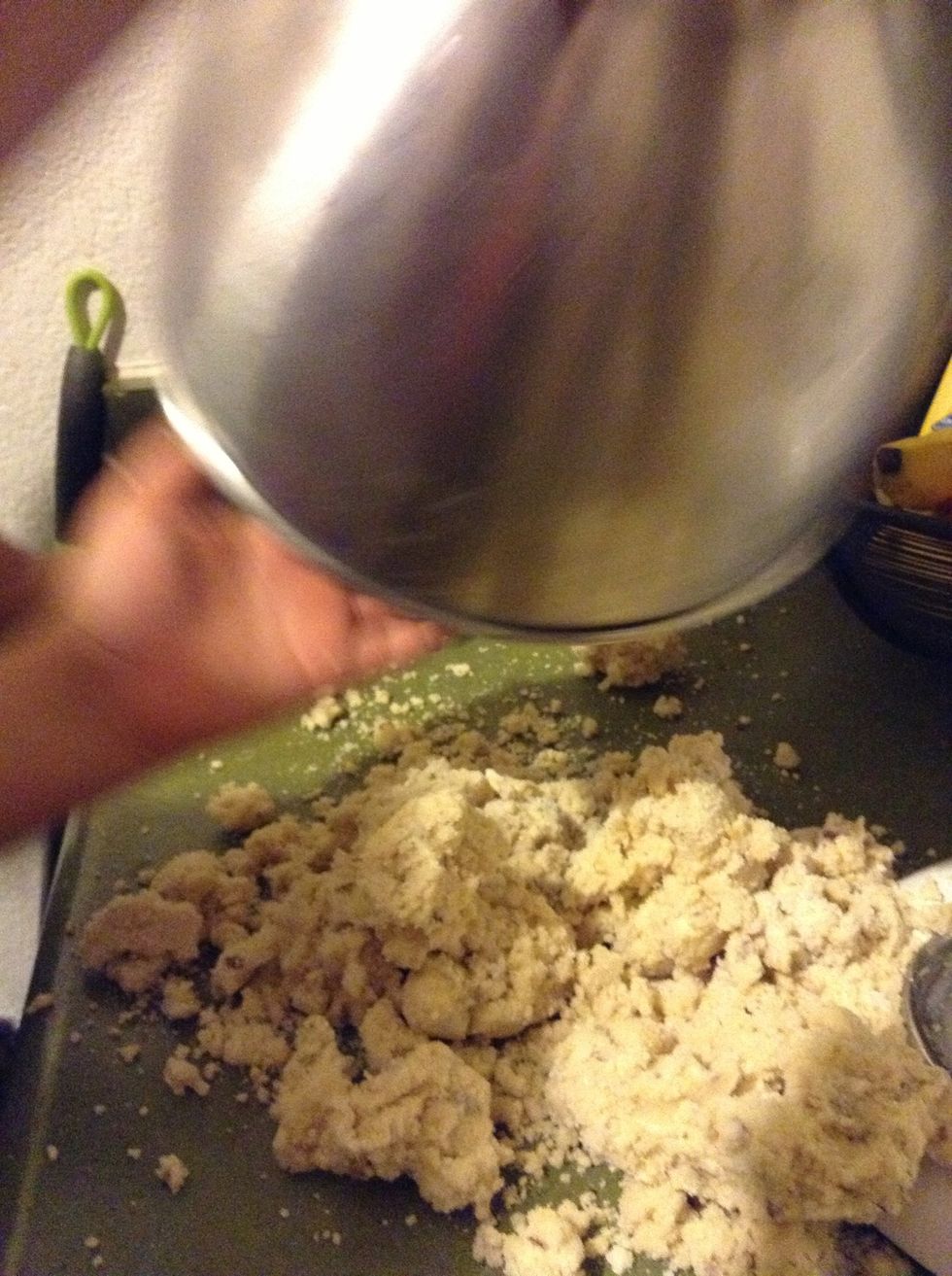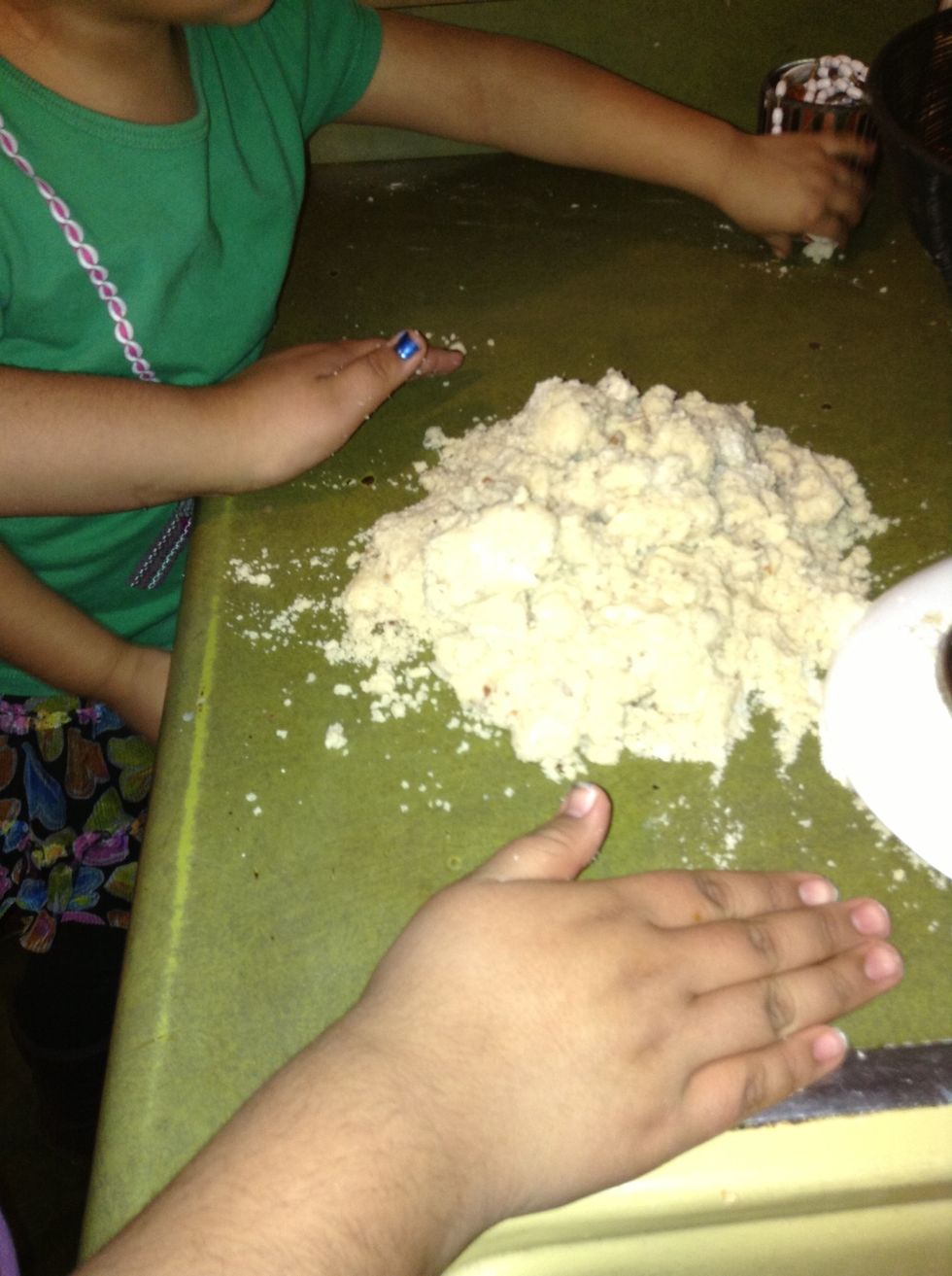 The dough has to look like this then you knead by hand.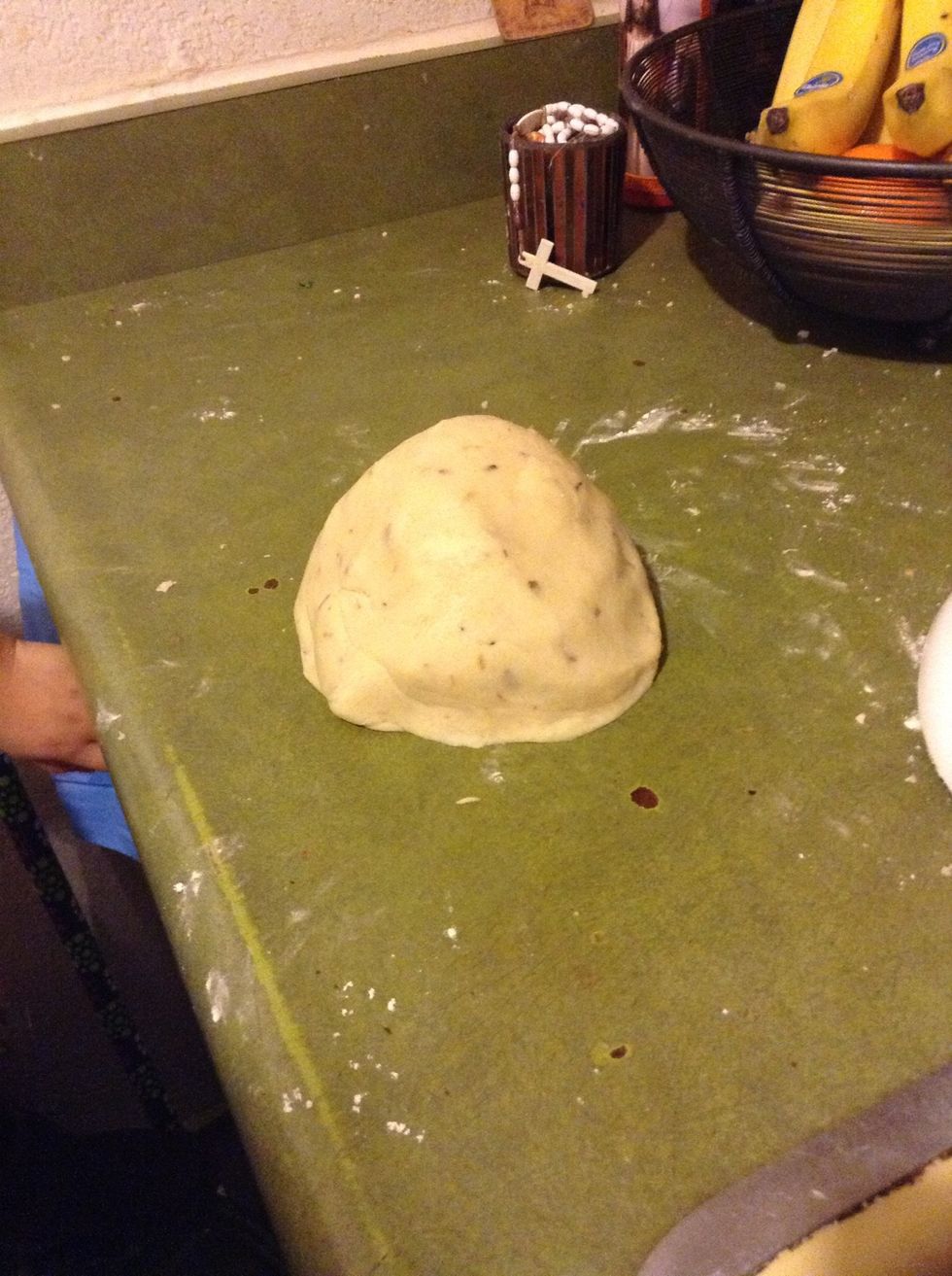 It should look like this
Then you get a little bit of the dough and shape it.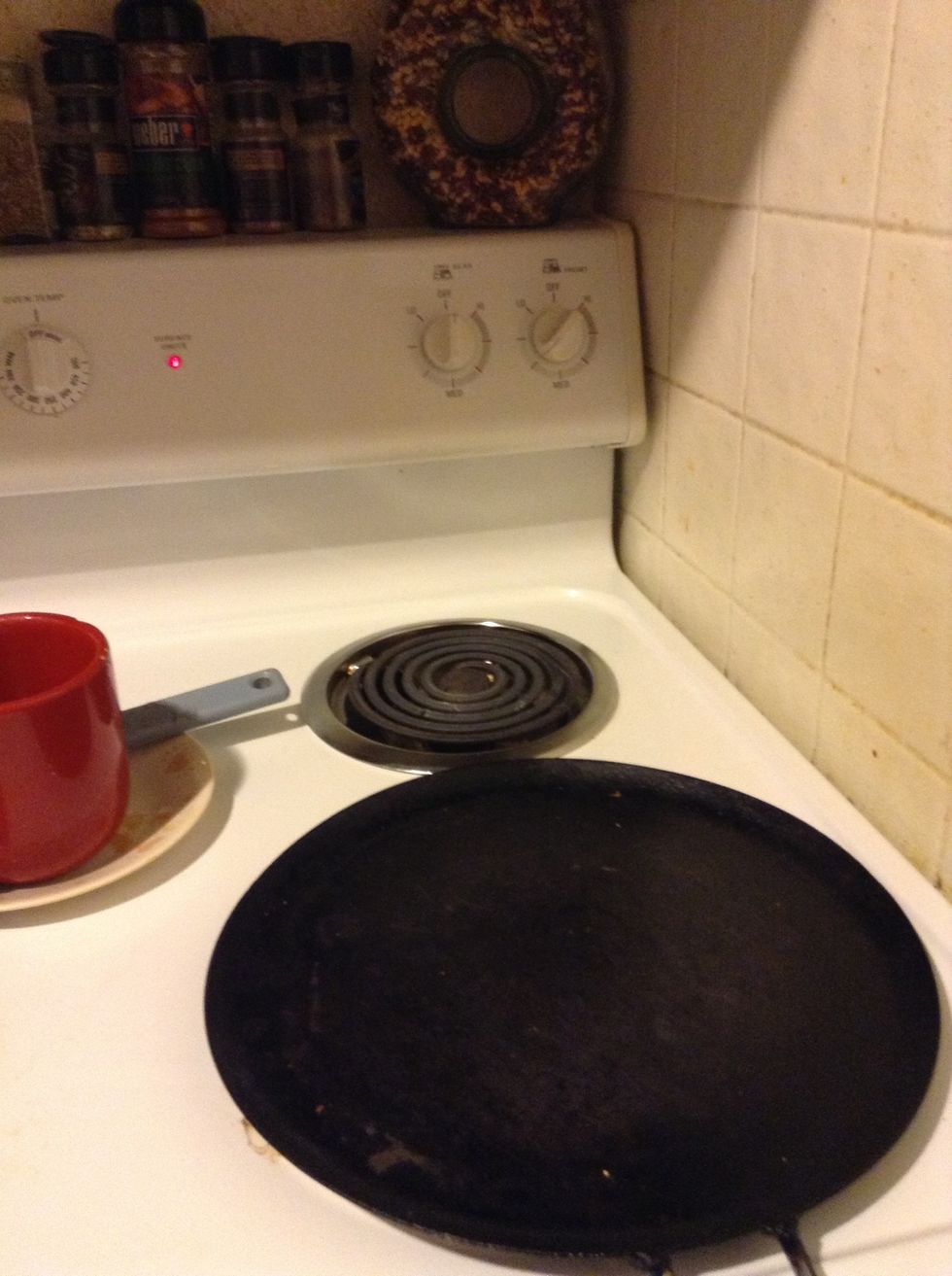 Heat the skillet at medium low.
Next step to the skillet.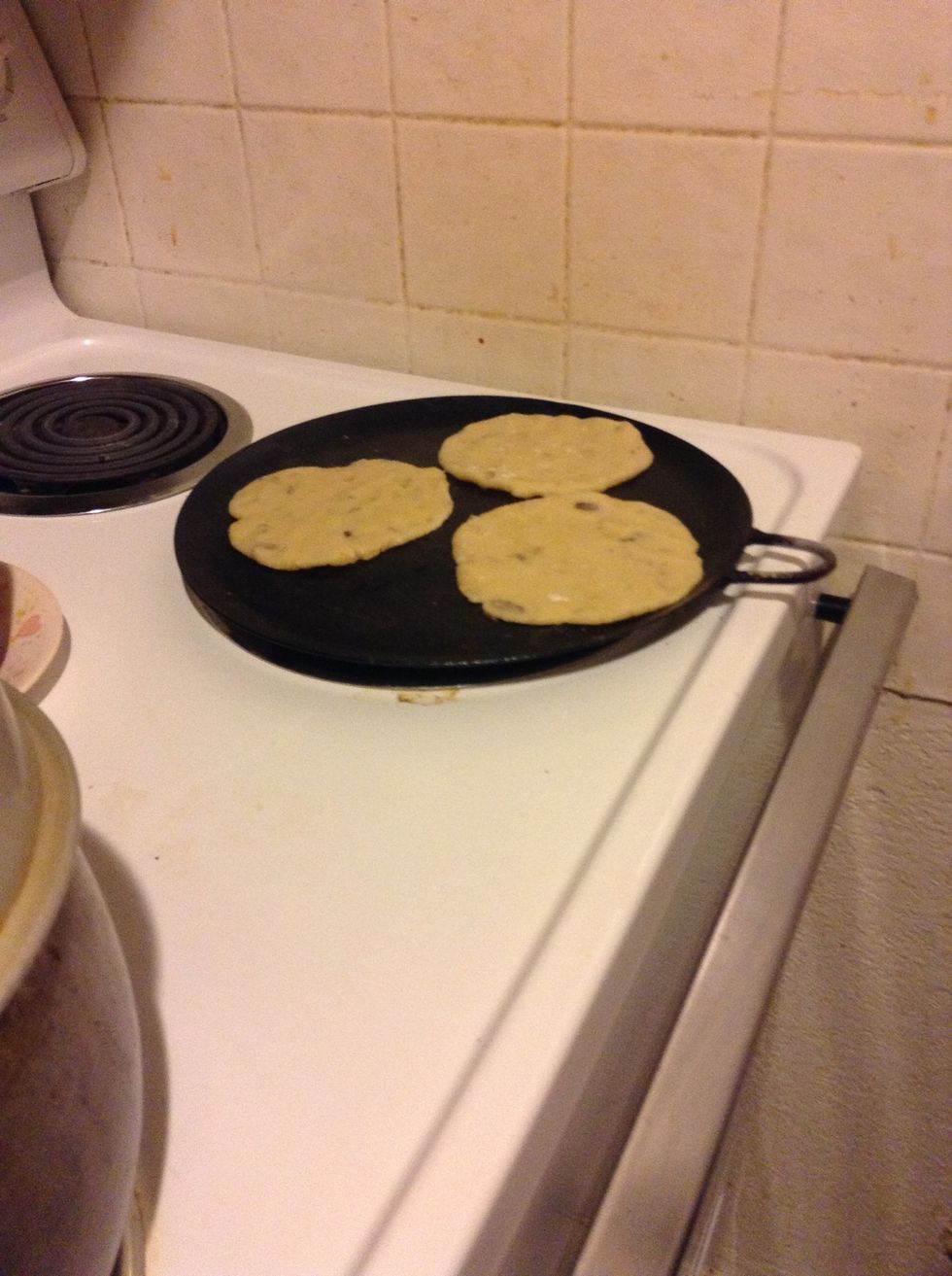 Cook for 30 sec each side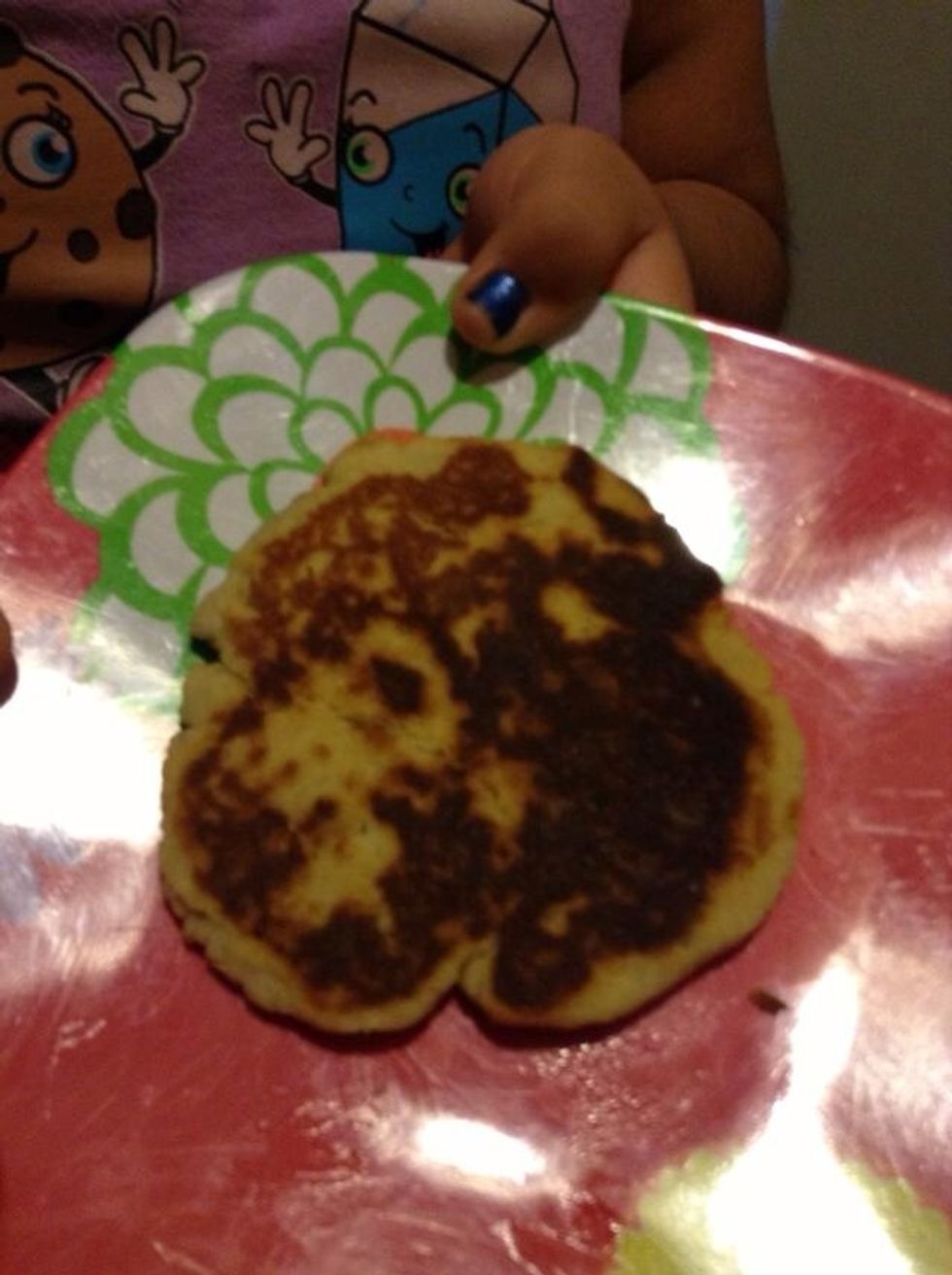 It's done.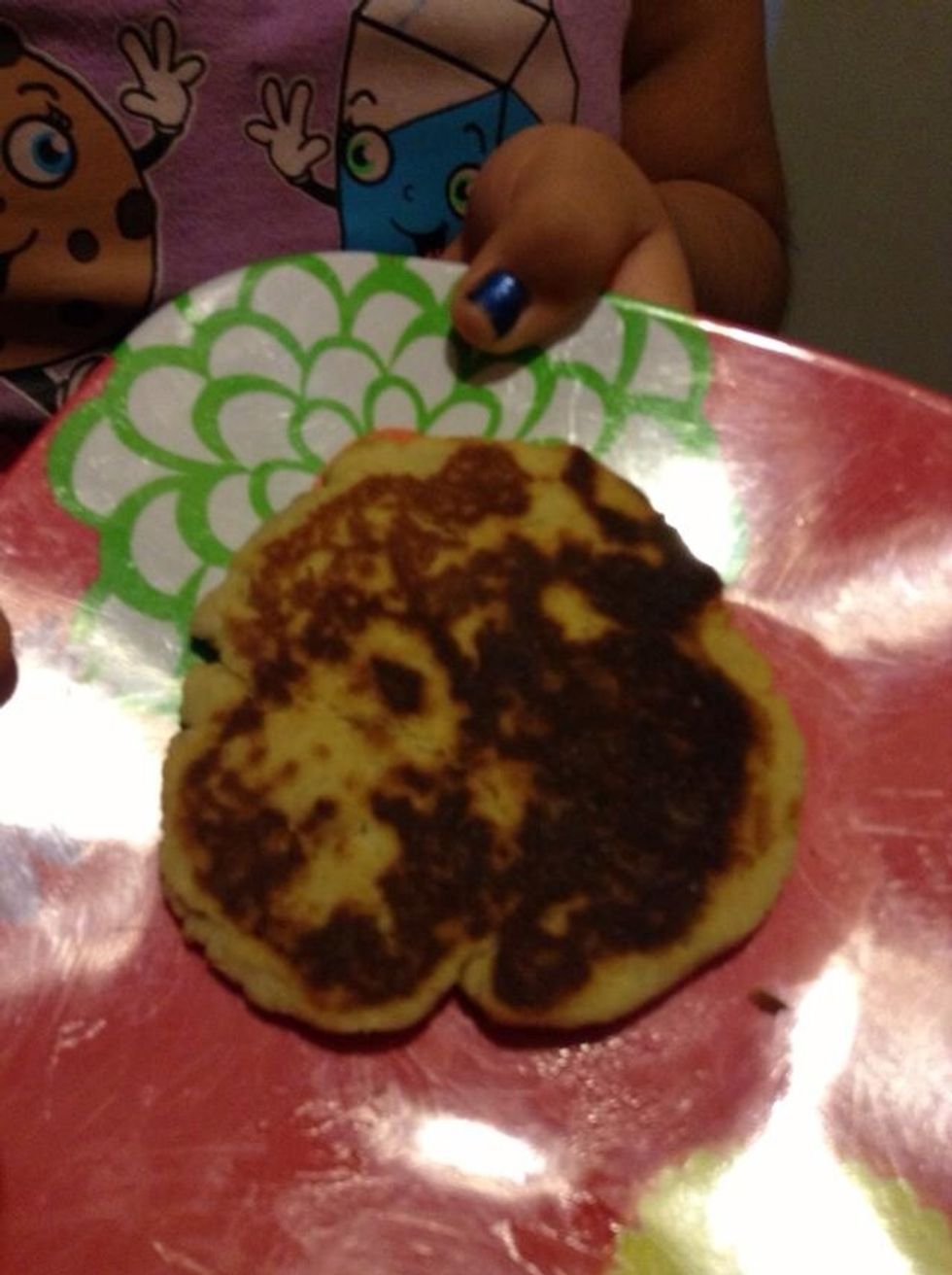 Enjoy!
2 cups of flour
3/3 cups of sugar
1 Crushed cinnamon stick
2 butter sticks
Milk as needed
Vanilla to the taste
2 eggs
1 cup of Dry milk
1 tablespoon of baking powder