Make Sweet Creamy Mustard Chicken in the Oven
12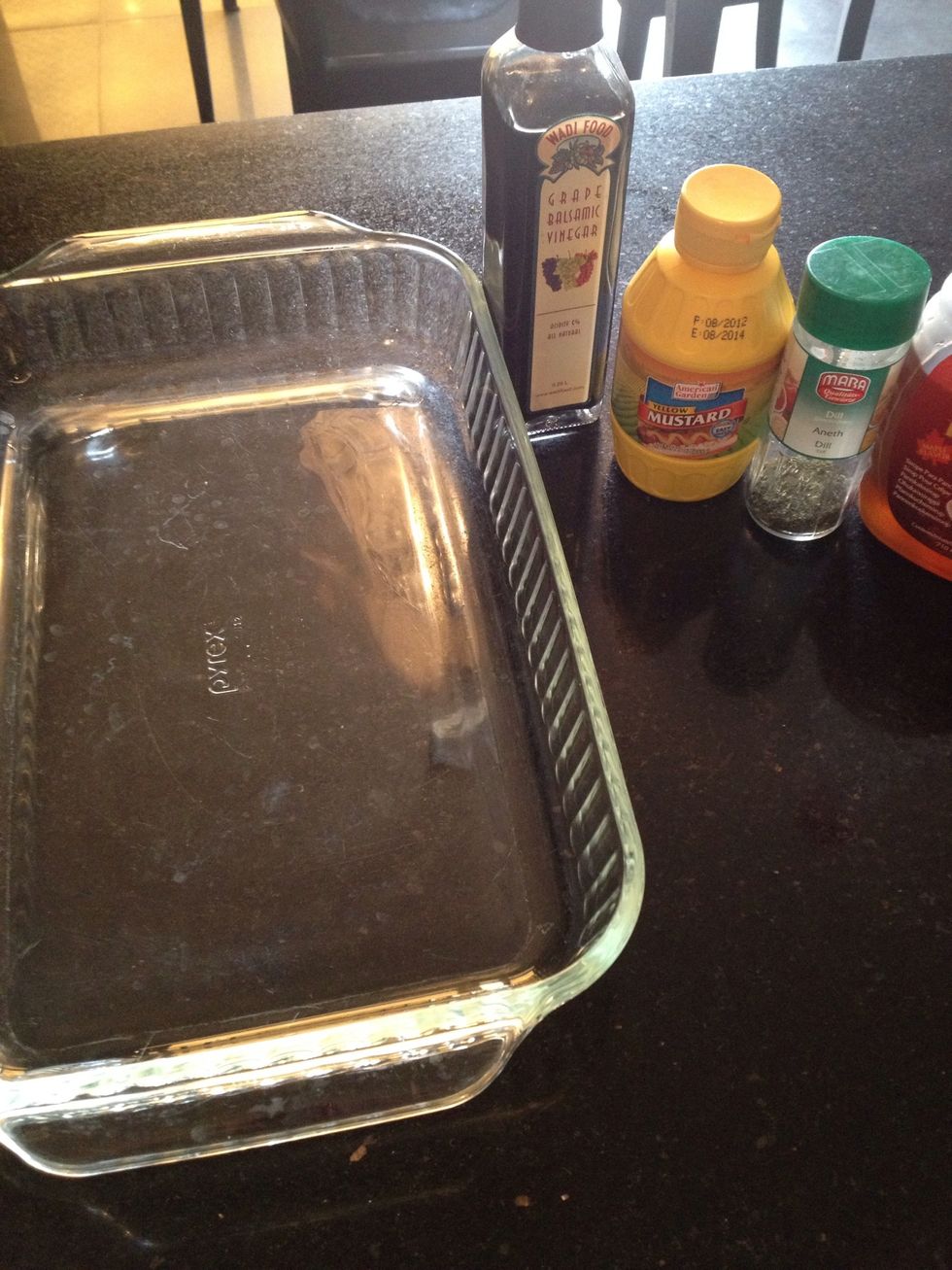 Get your ingredients ready and pre-heat your oven at 350 degrees.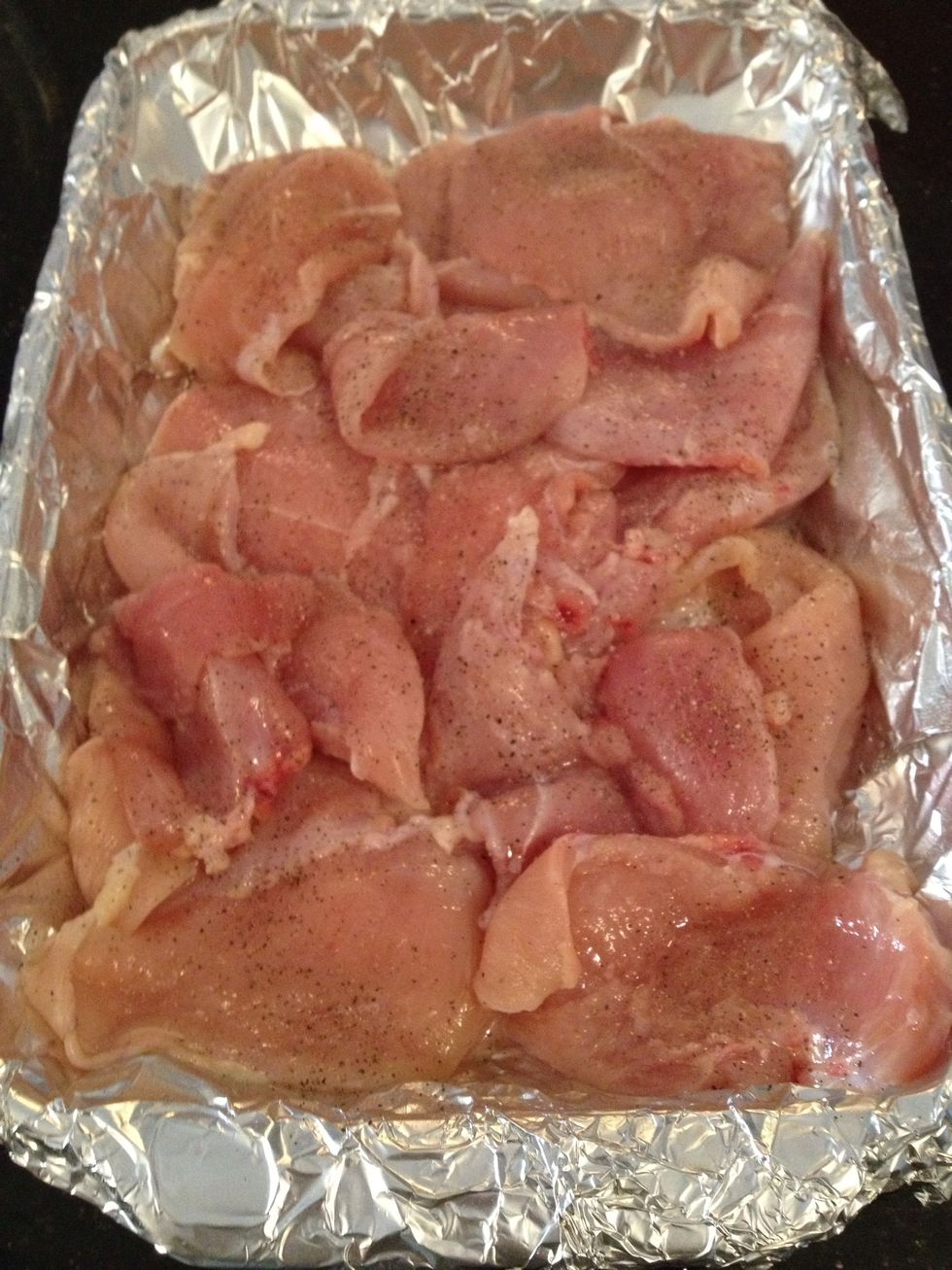 I like to line with foil for easy clean up:) place chicken and season with salt and pepper.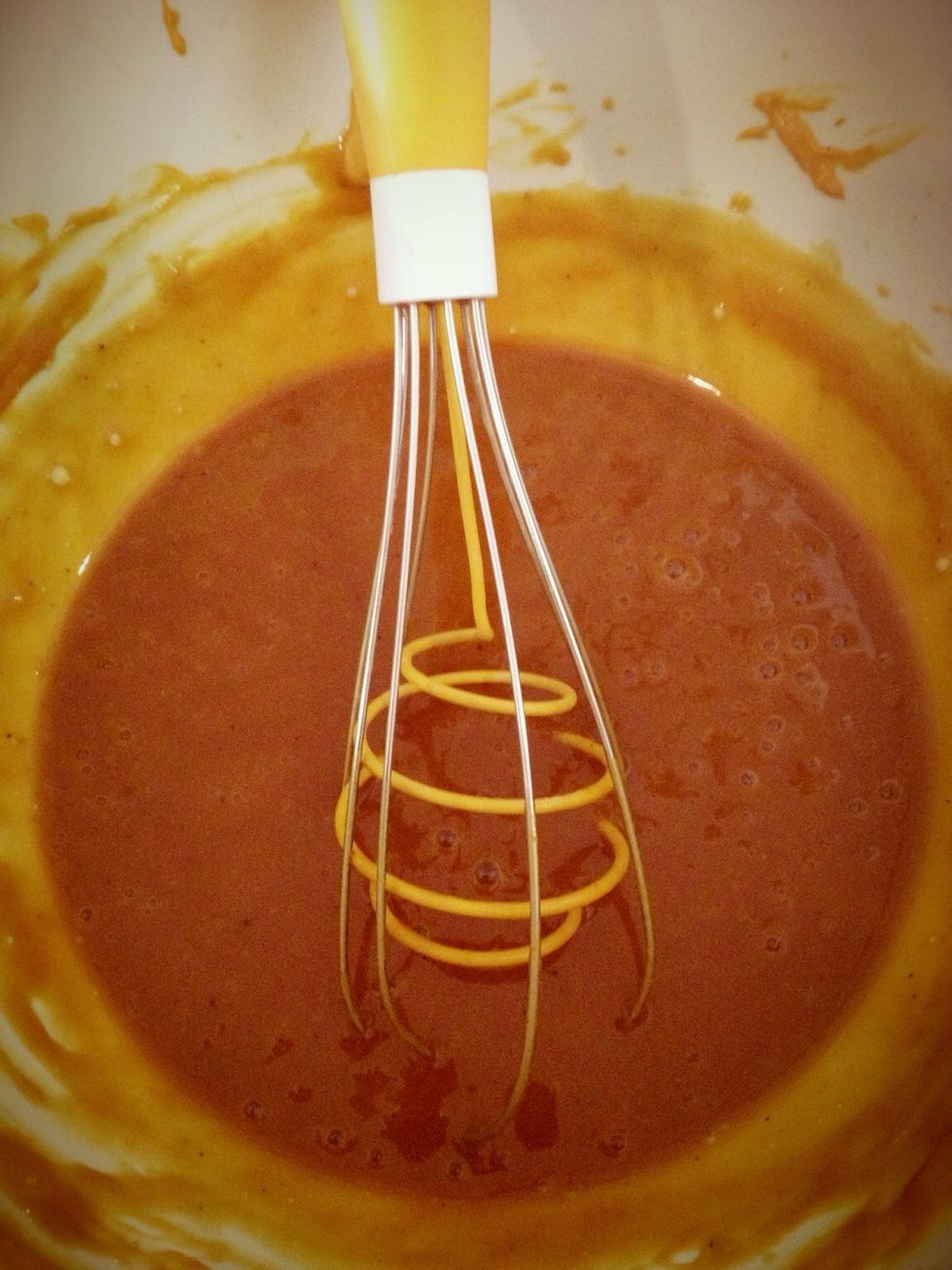 Mix all ingredients together.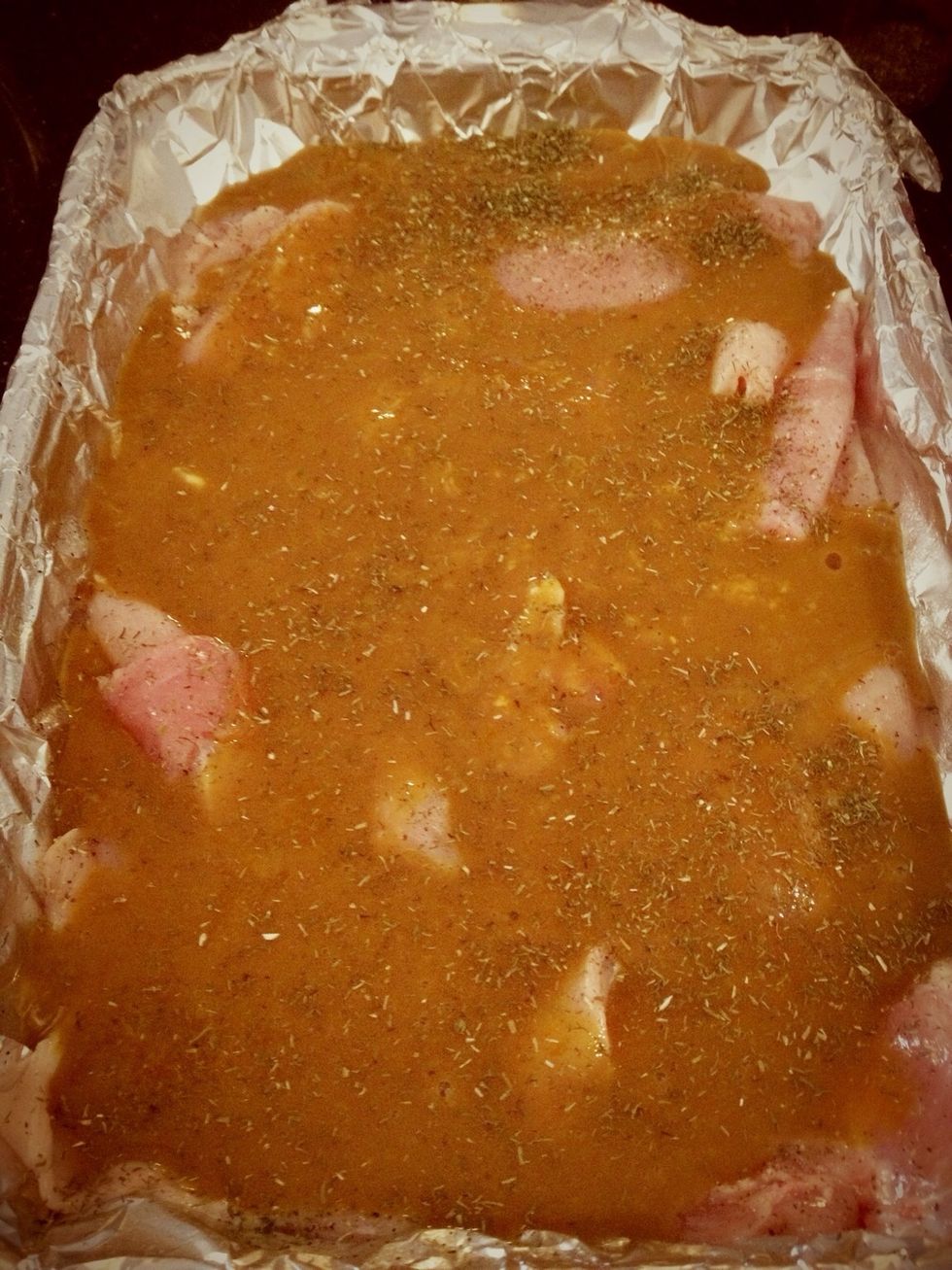 Place on top of chicken and season with done more Rosemary or Dill which ever one you choose to use:) Bake covered for 40 minutes.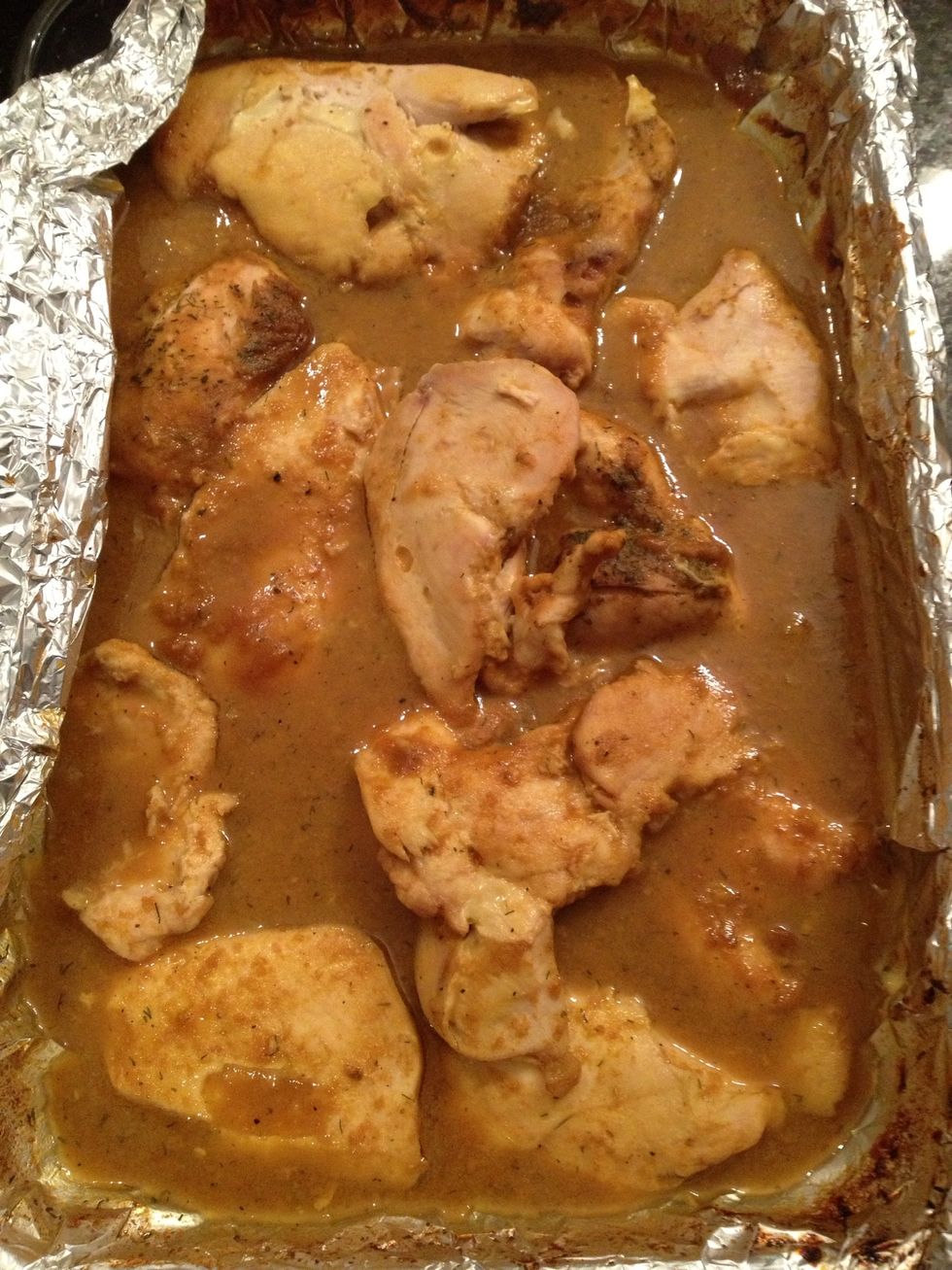 Then uncover it place 1/2 cup of cream and bake for additional 10 minutes.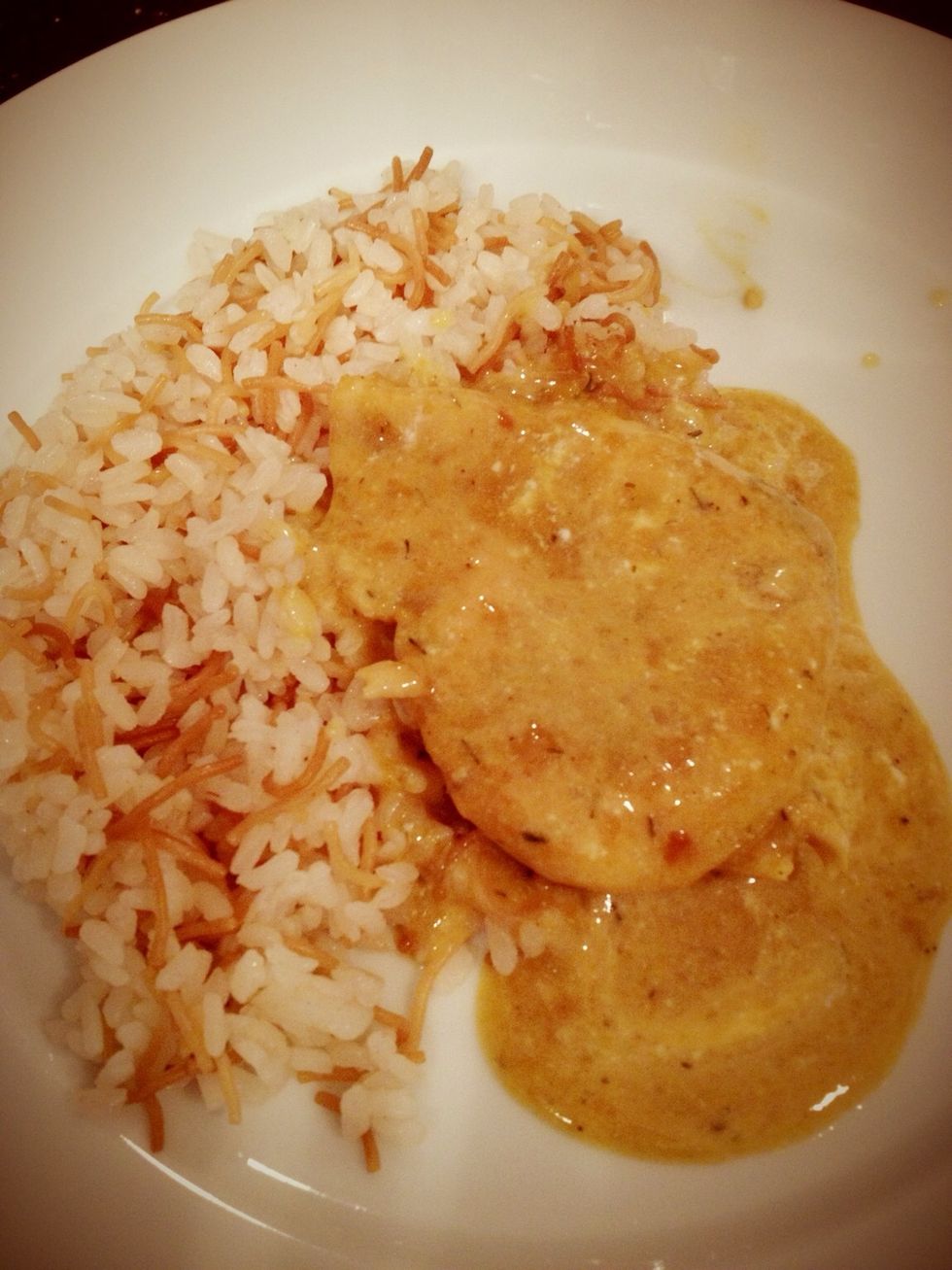 Voila, Sweet Creamy Mustard Chicken
8.0 Chicken breast
1.0c Dijon mustard
0.0c Maple syrup
Salt and Pepper
Rosemary or dill
0.0c cream
0.0c Vinegar