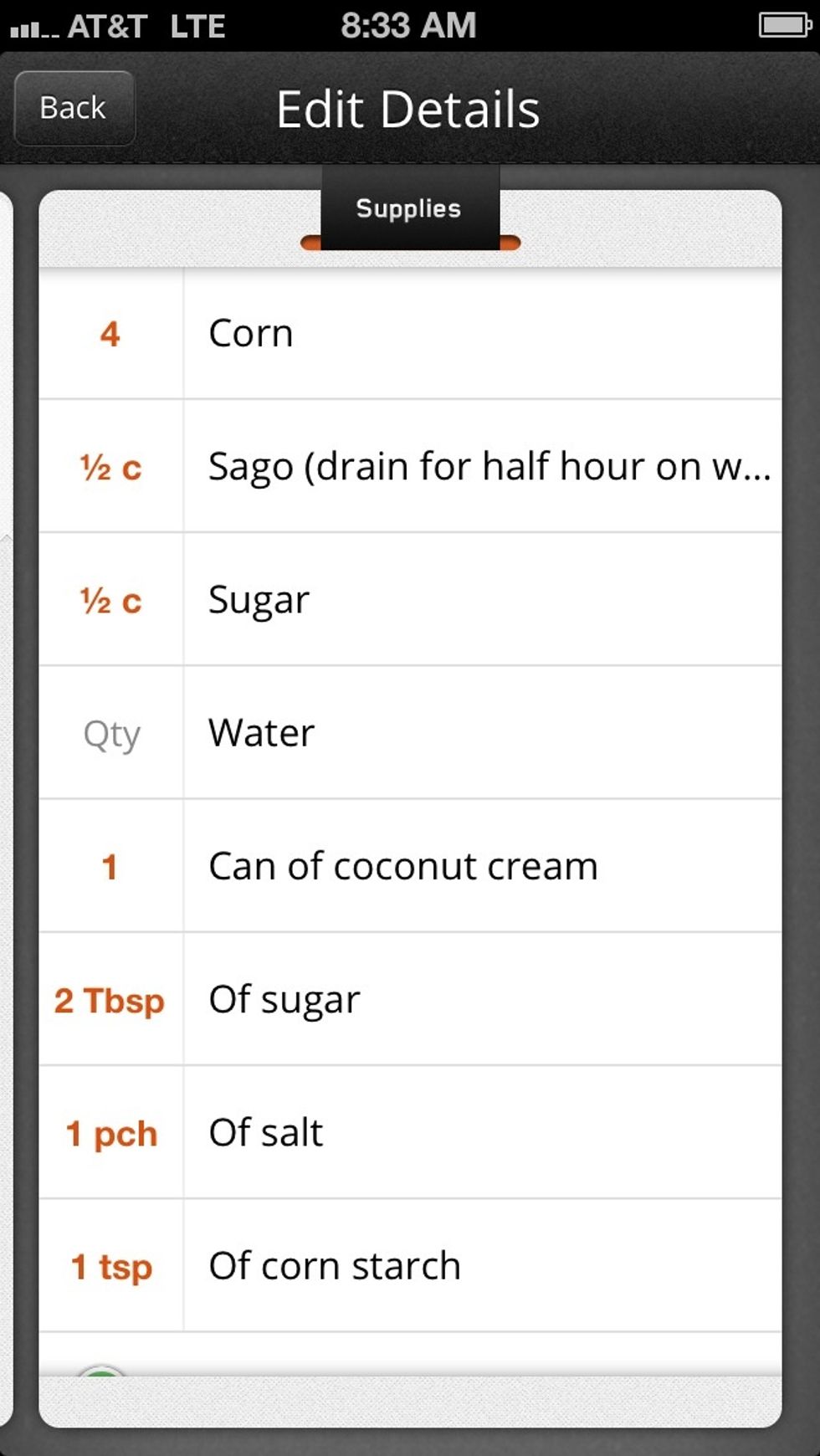 Gather all your ingredients. You can use sago: tapioca pearls/ glutinous rice.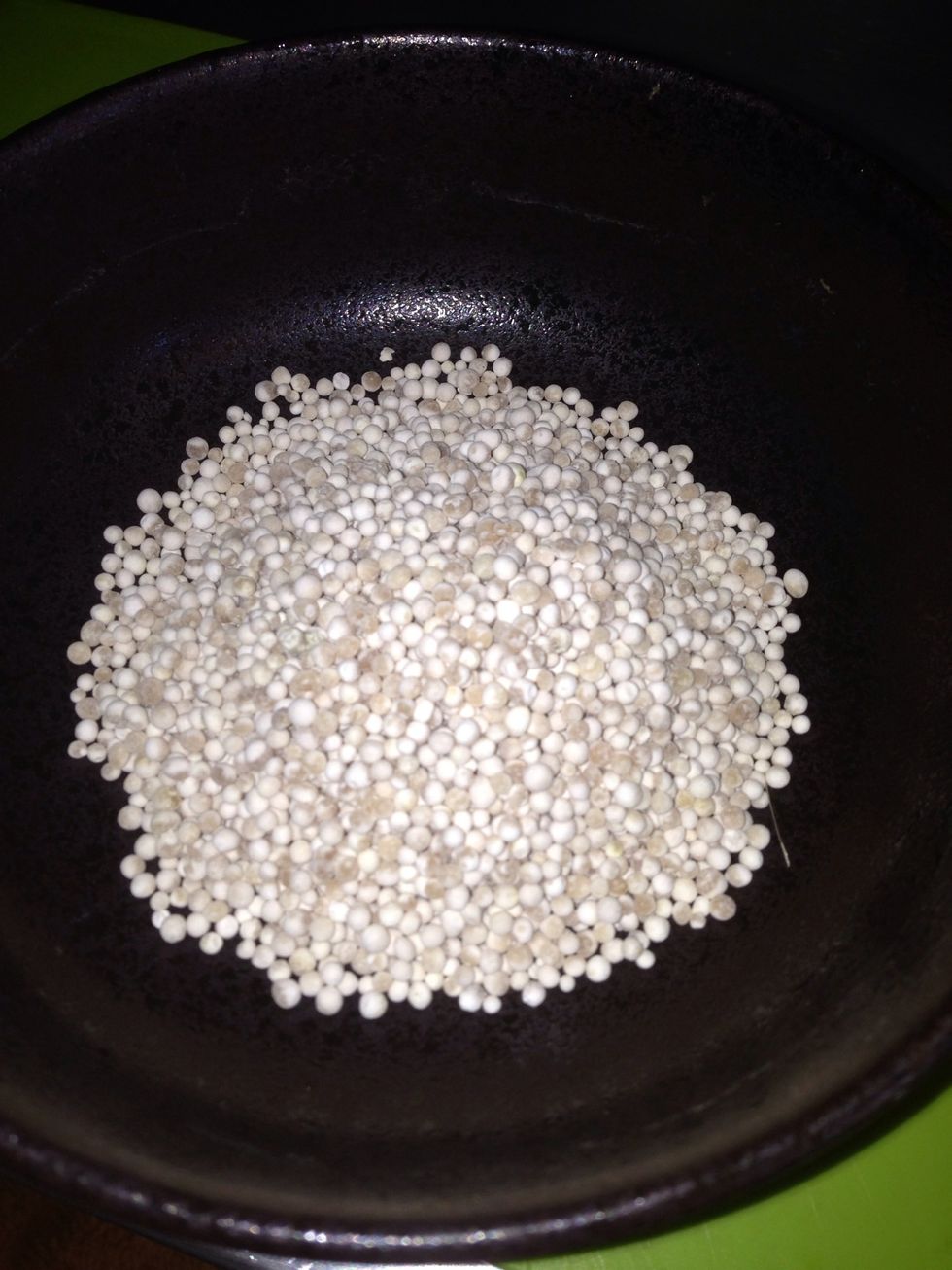 Place half cup of sago on a plate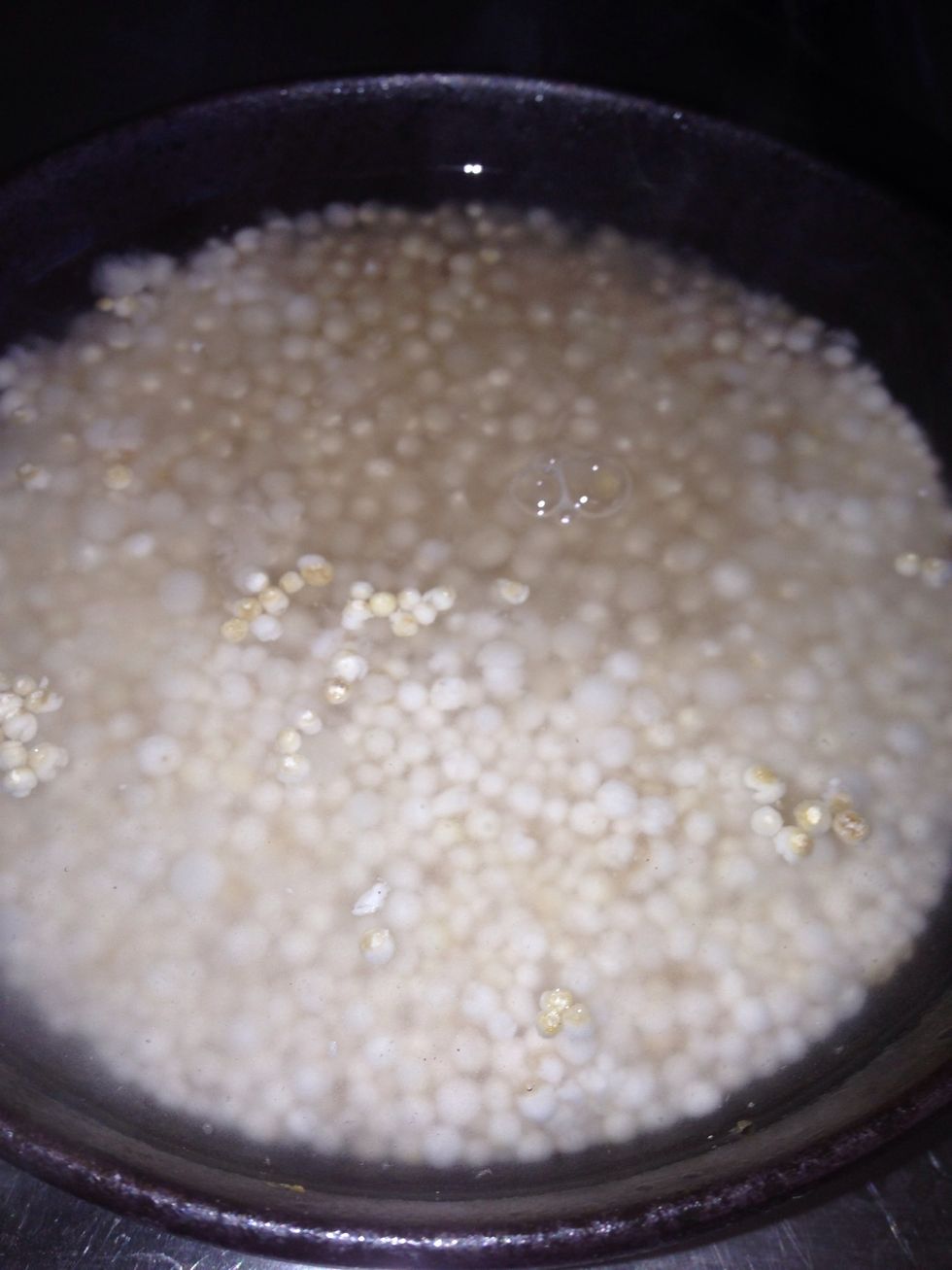 Add hot or warm waters s leave it for half an hour.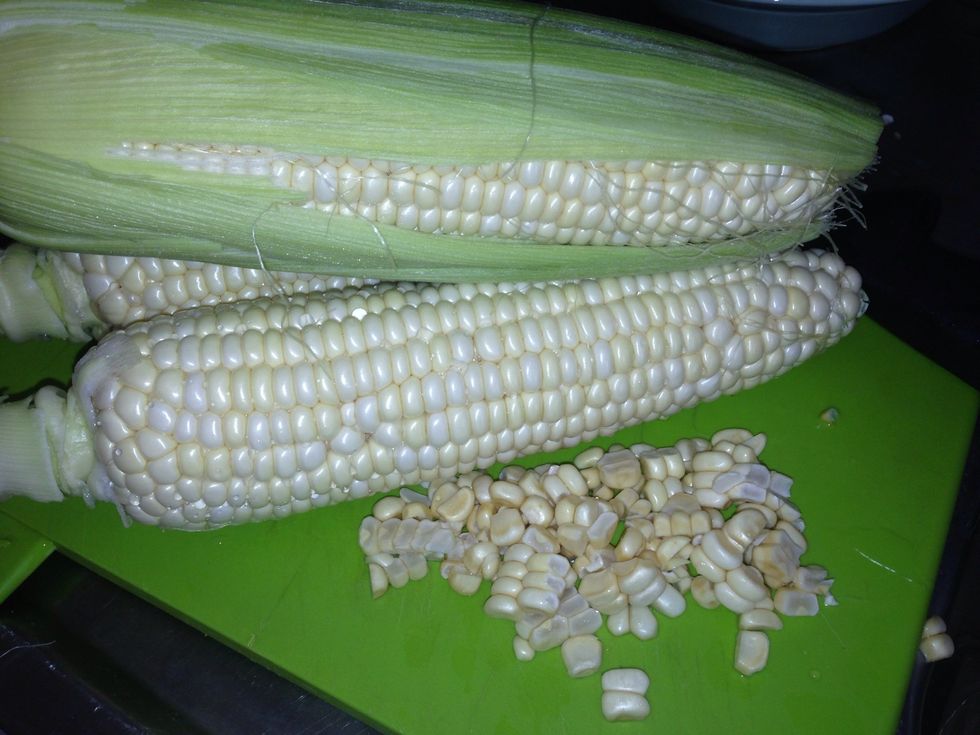 Cleaned the corn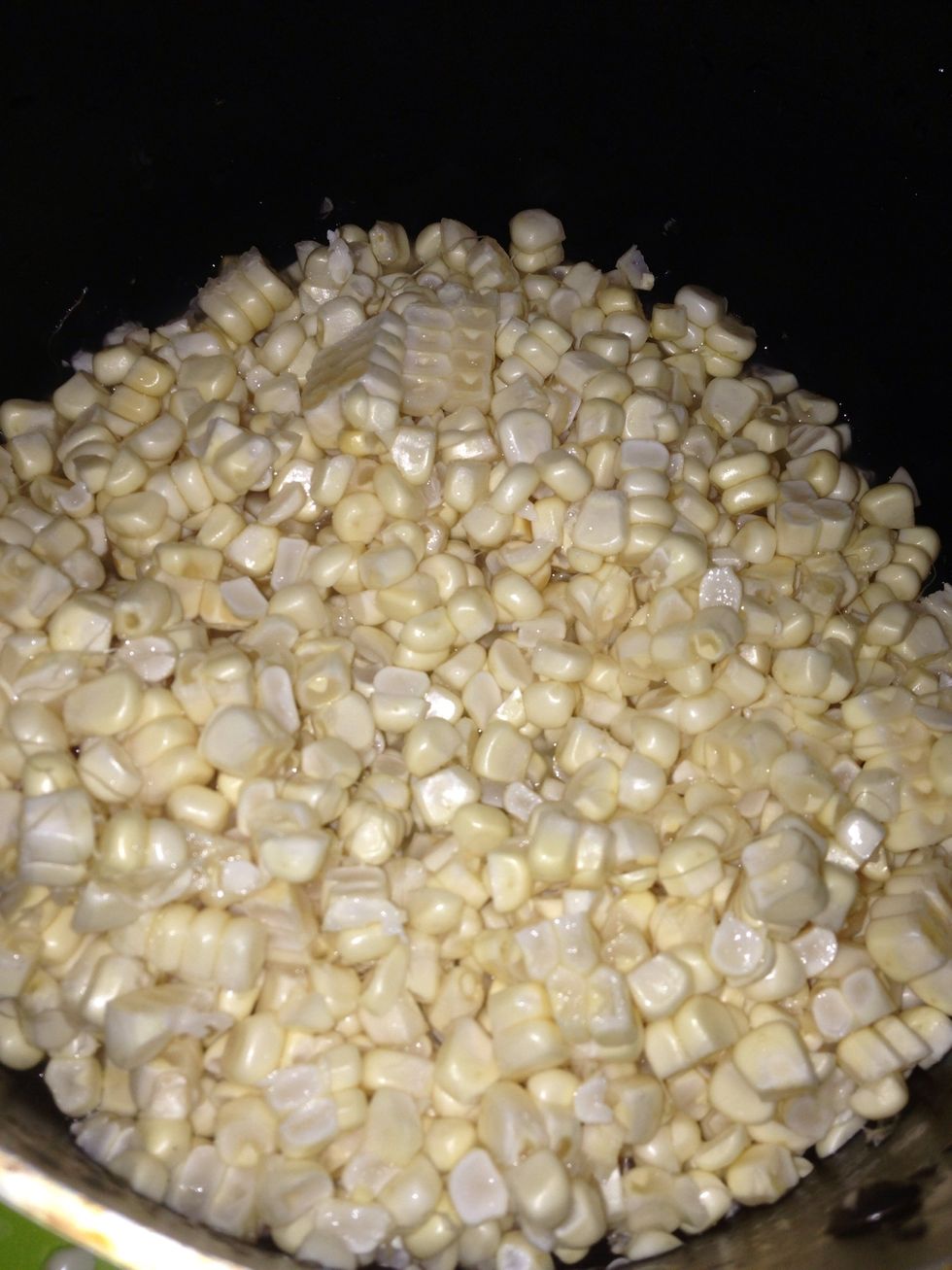 Place it inside the pot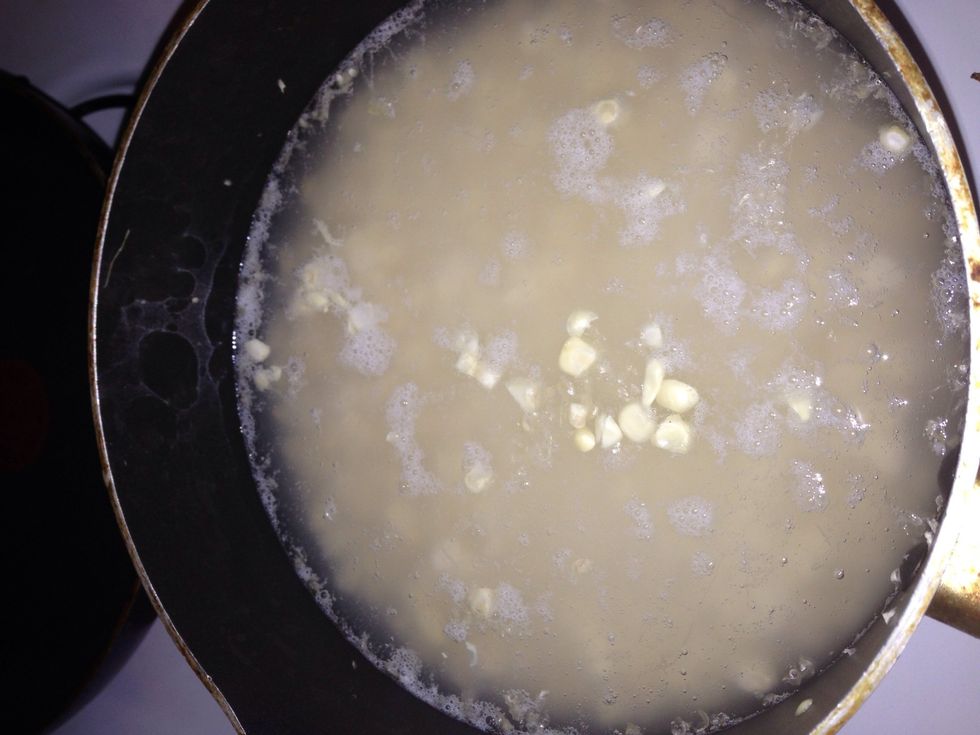 Add water just e ought to cover the corn (about 1 inch)🌽add sugar and bring it to boil in medium high heat. Add sago into the pot and lower the heat.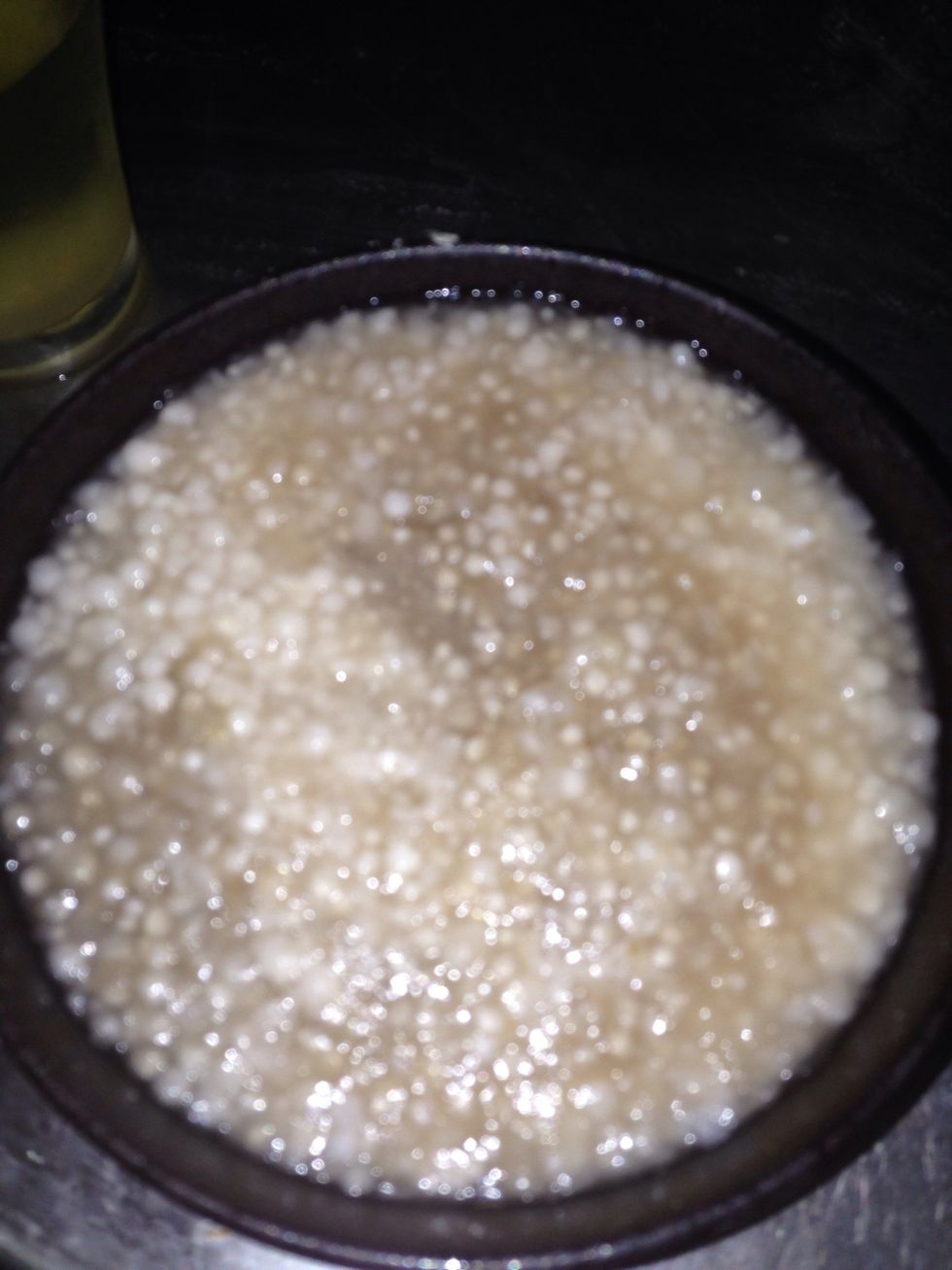 This how the sago will look a like after half an hour in hot water. The sago will become soft and translucent, thickening the mixture (inside the pot).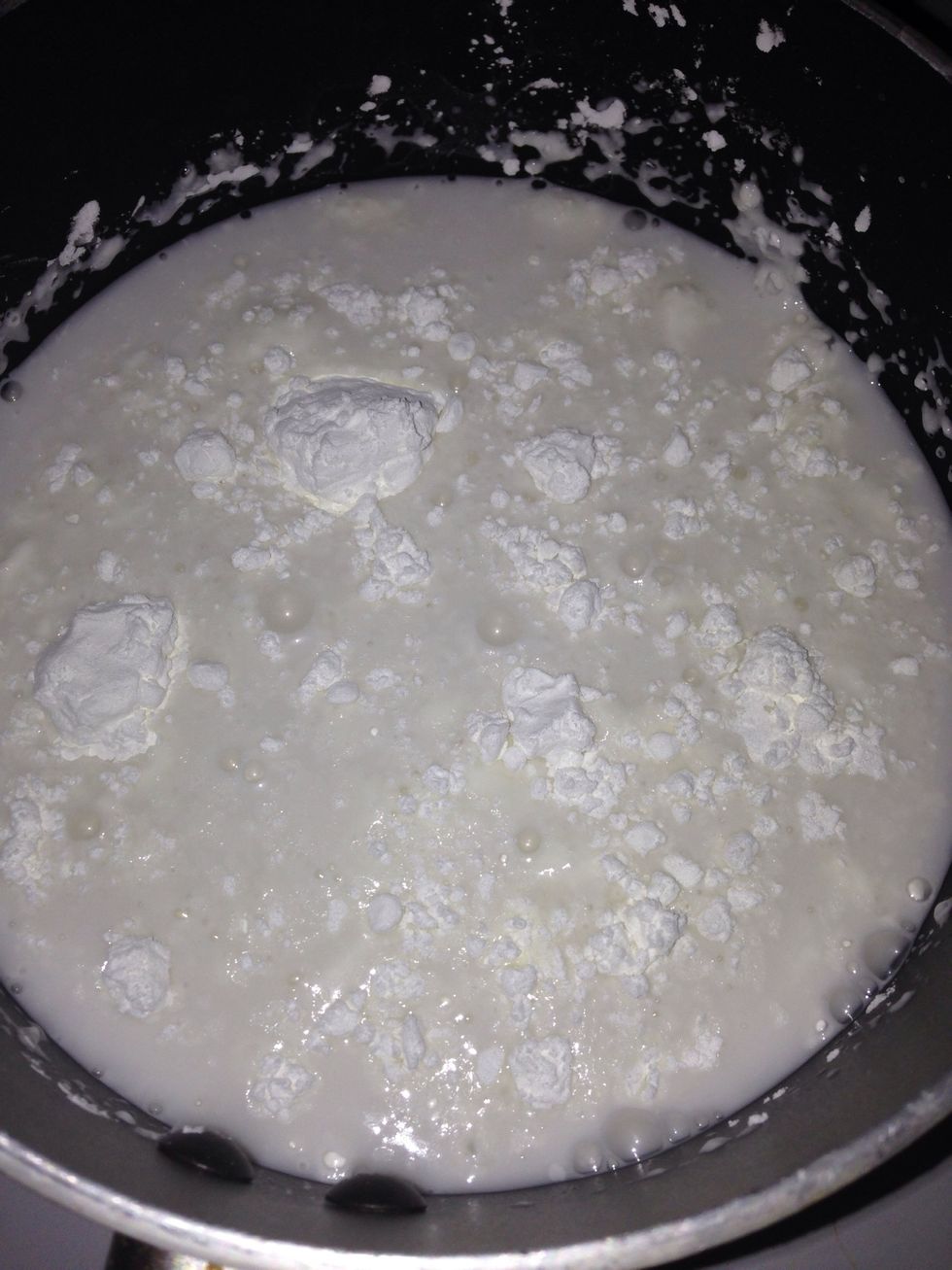 In other pan, add 1 can of coconut cream, 2 table spoon sugar, pinch of salt, and 1 teaspoon of corn starch. Bring it to boil on low heat.
If it becomes too thickened for your taste, simply dilute with more water. While if its not thickened for your taste, add more sago.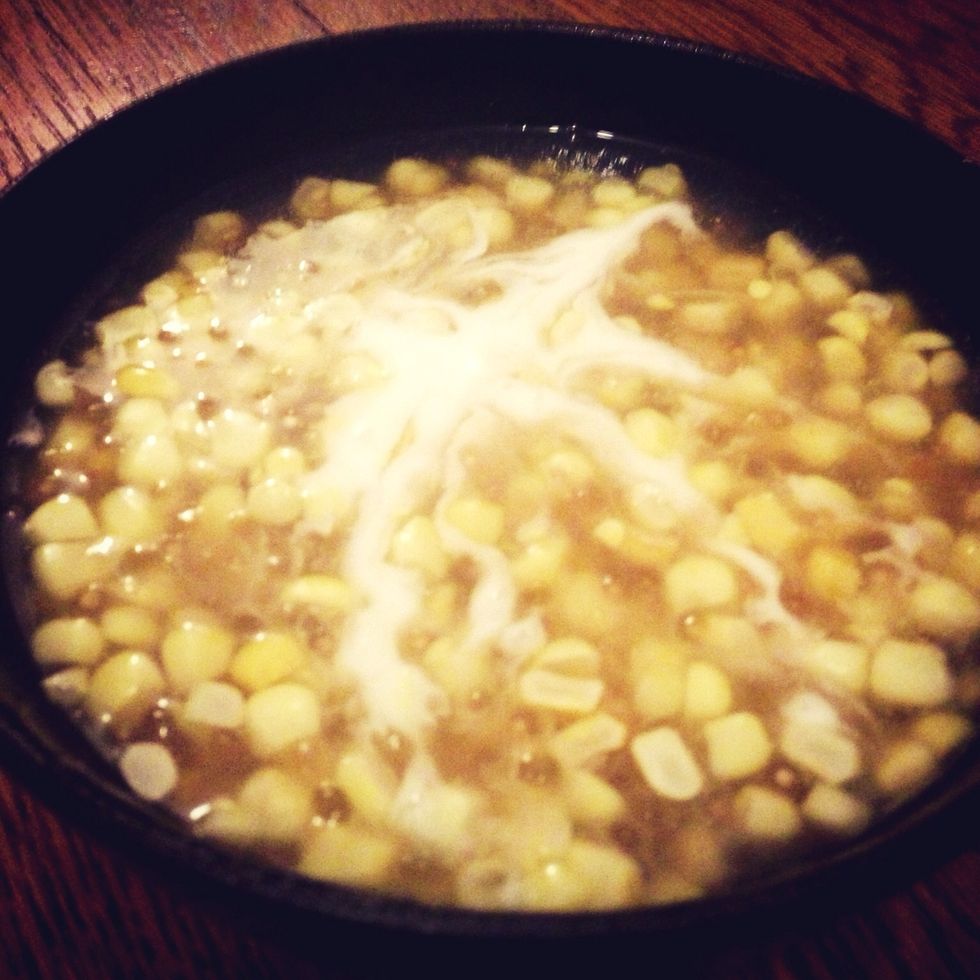 You can serve it hot or cold. This great dessert for hot summer days 😁😁😁
4.0 Corn
1/2c Sago (drain for half hour on warm water)
1/2c Sugar
Water
1.0 Can of coconut cream
2.0Tbsp Of sugar
1.0pch Of salt
1.0tsp Of corn starch