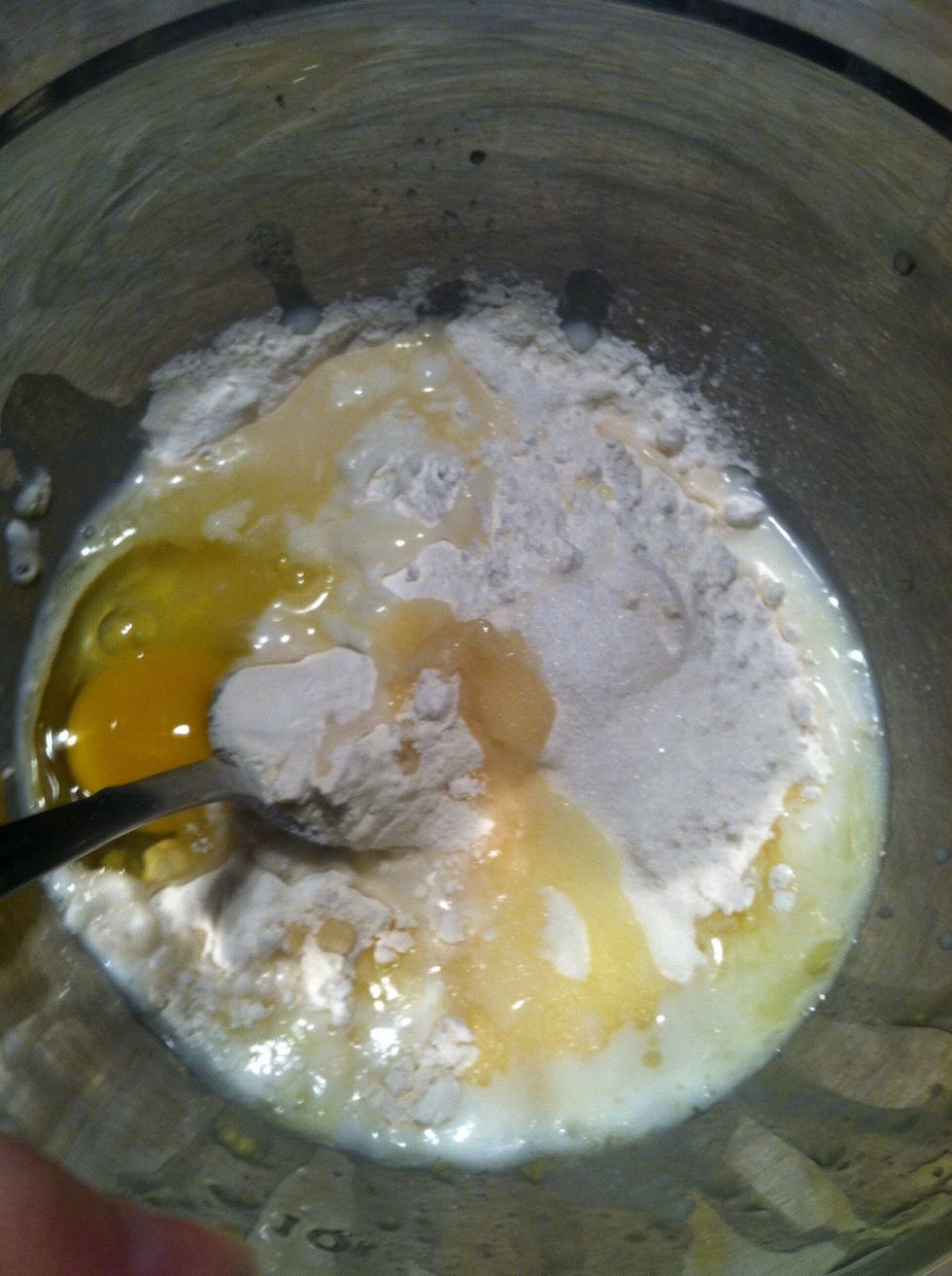 Mix all of your ingredients in a medium sized mixing bowl.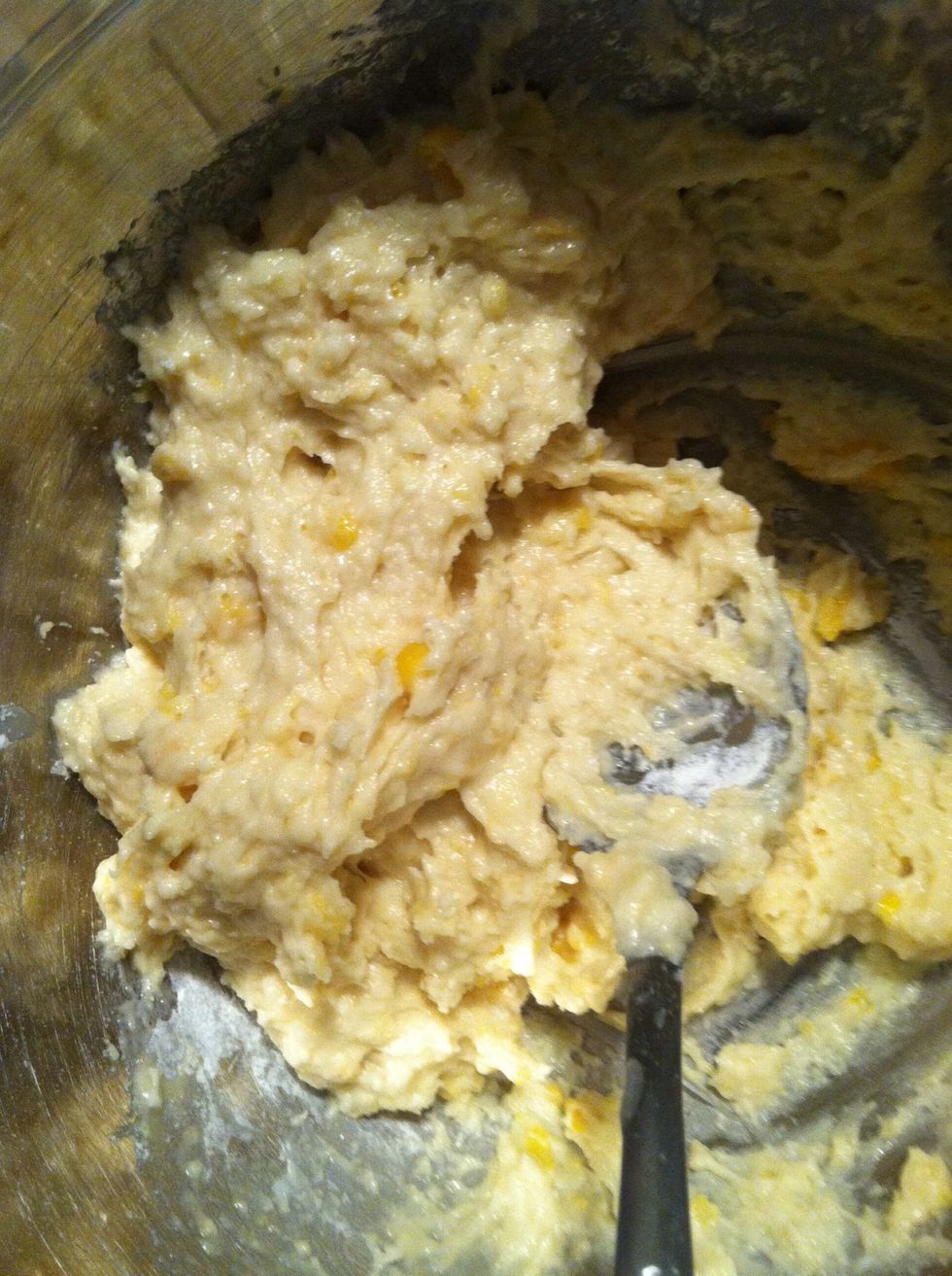 It's a very sticky batter.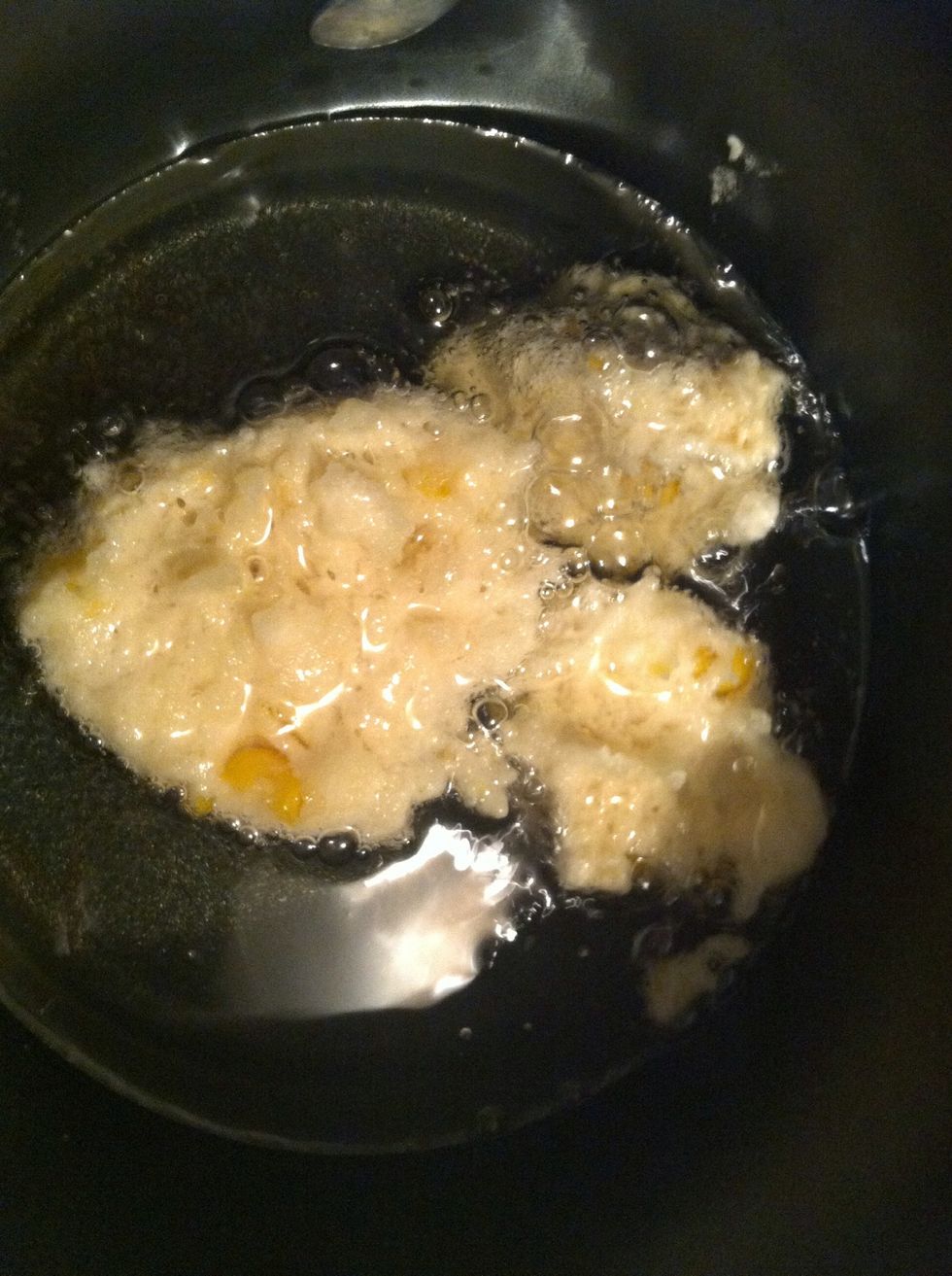 Drop by the spoonful into your hot oil and fry until golden brown. Flip them once.
They are so good!!!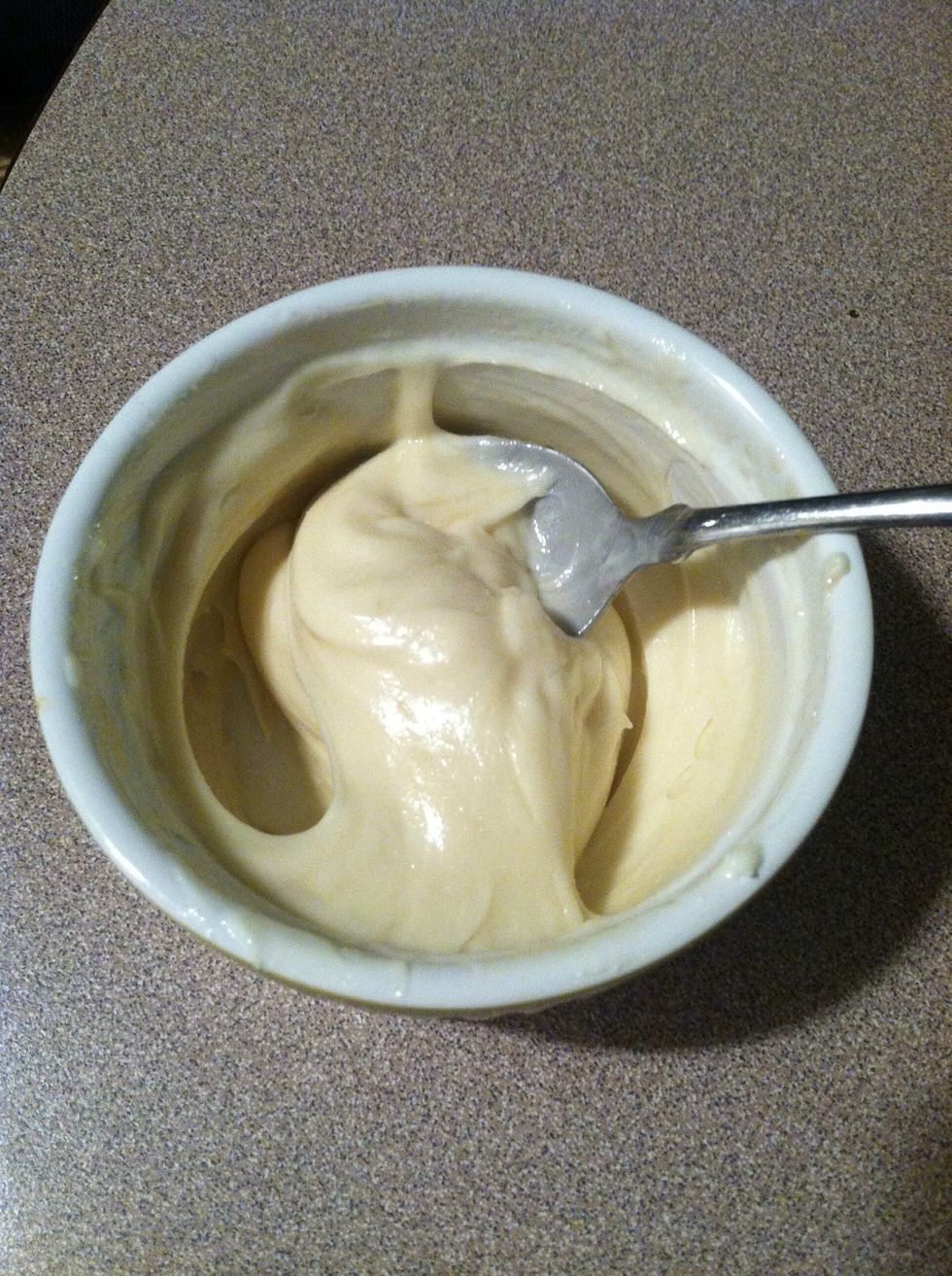 I serve them with maple butter....butter mixed with maple syrup. My kids beg for them on a regular basis. This recipe only makes about 10 to 12 depending on the size you make. Feel free to double it.
1/2 cup all purpose flour
1/2 cup self-rising flour
1/2 tsp baking powder
2 tbsp sugar
1 egg
2 tbsp milk
1 tbsp melted butter
1/4 cup of cream corn
Oil to fry
L. Ashley Indovino
I love food. I love the planning, the preparation, the serving and the eating of all things delicious.