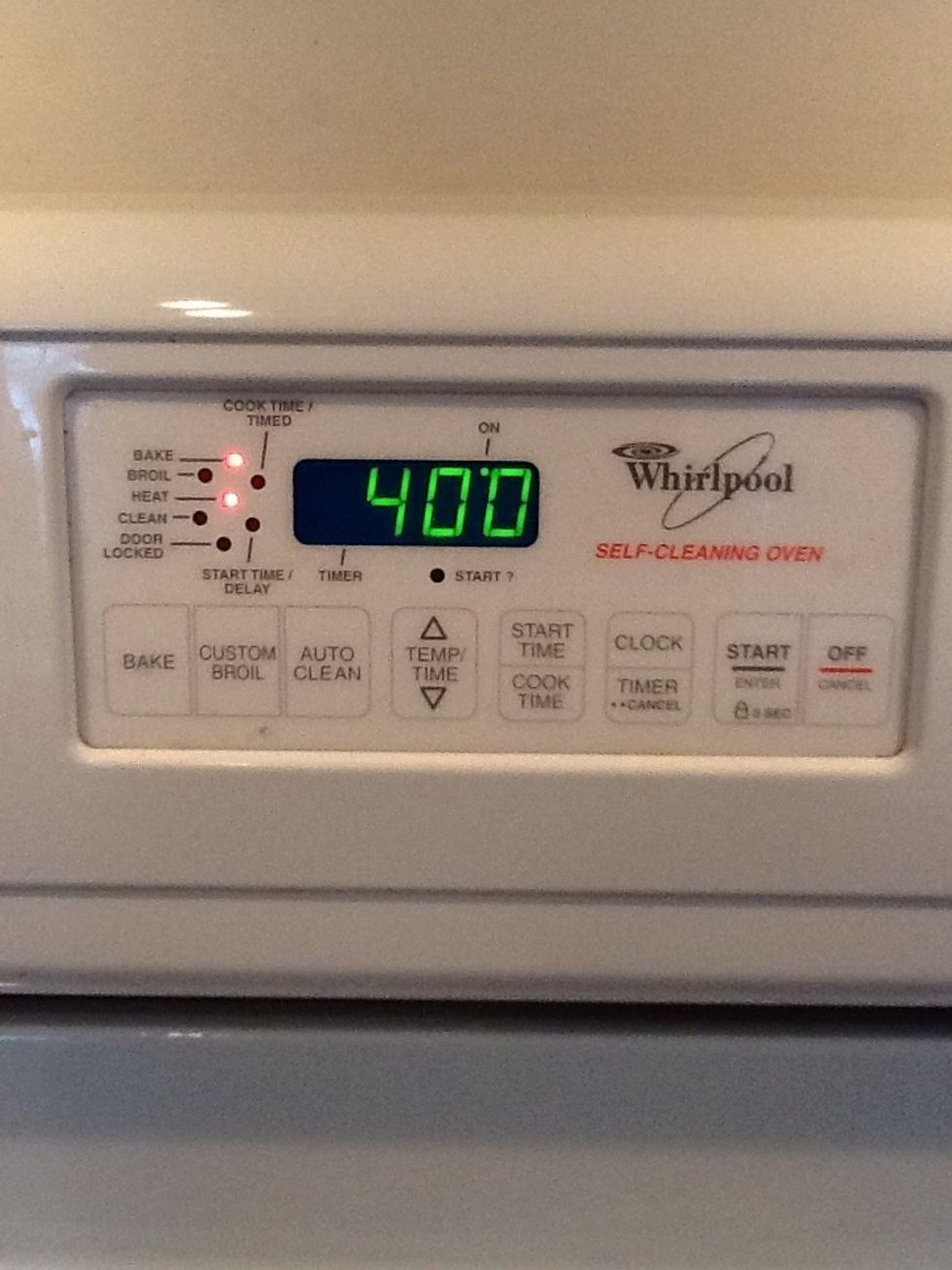 Preheat oven to 400 degrees F.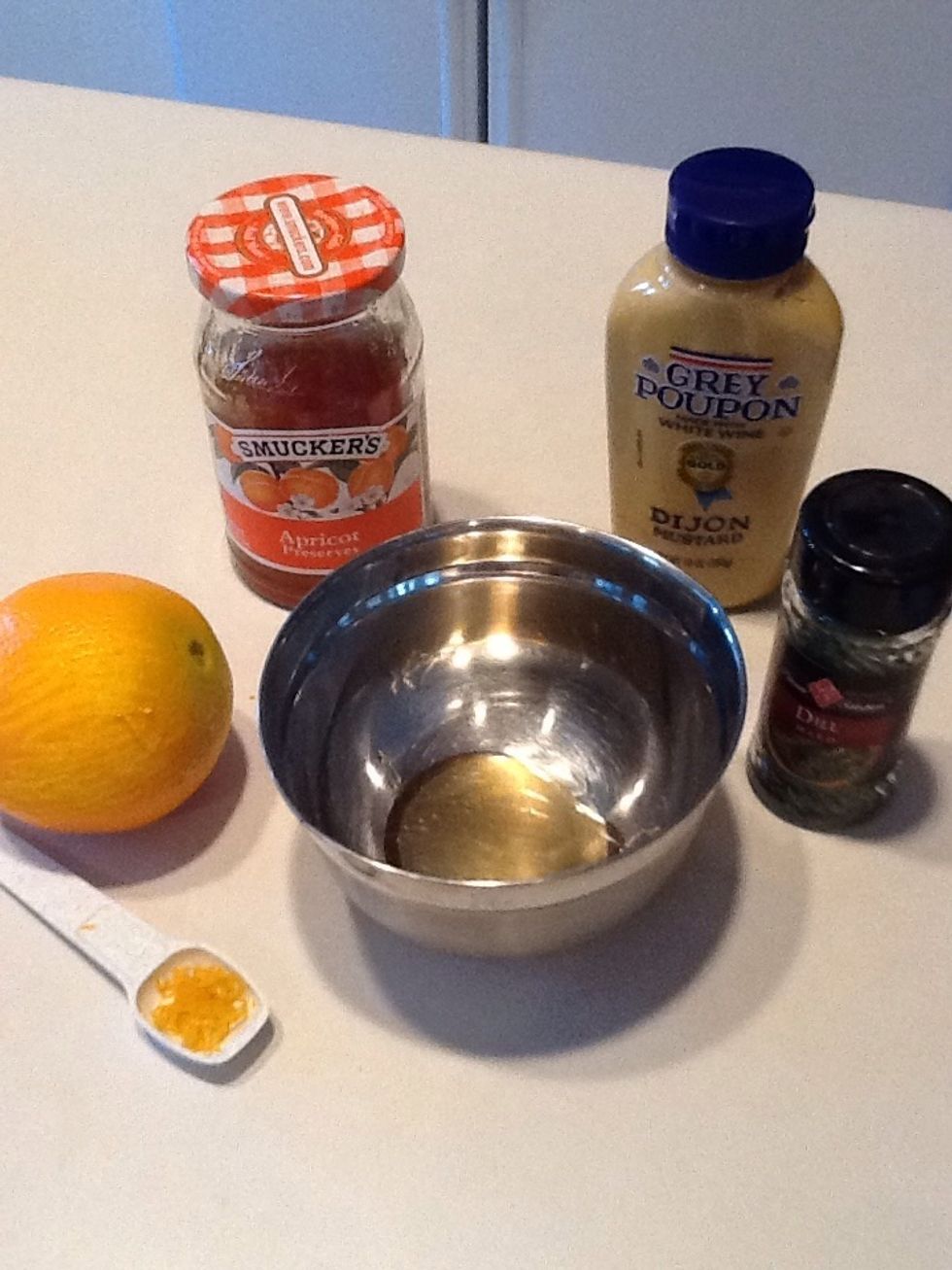 Gather your supplies. Zest your orange (scrape outside of orange with a tool called a zester.)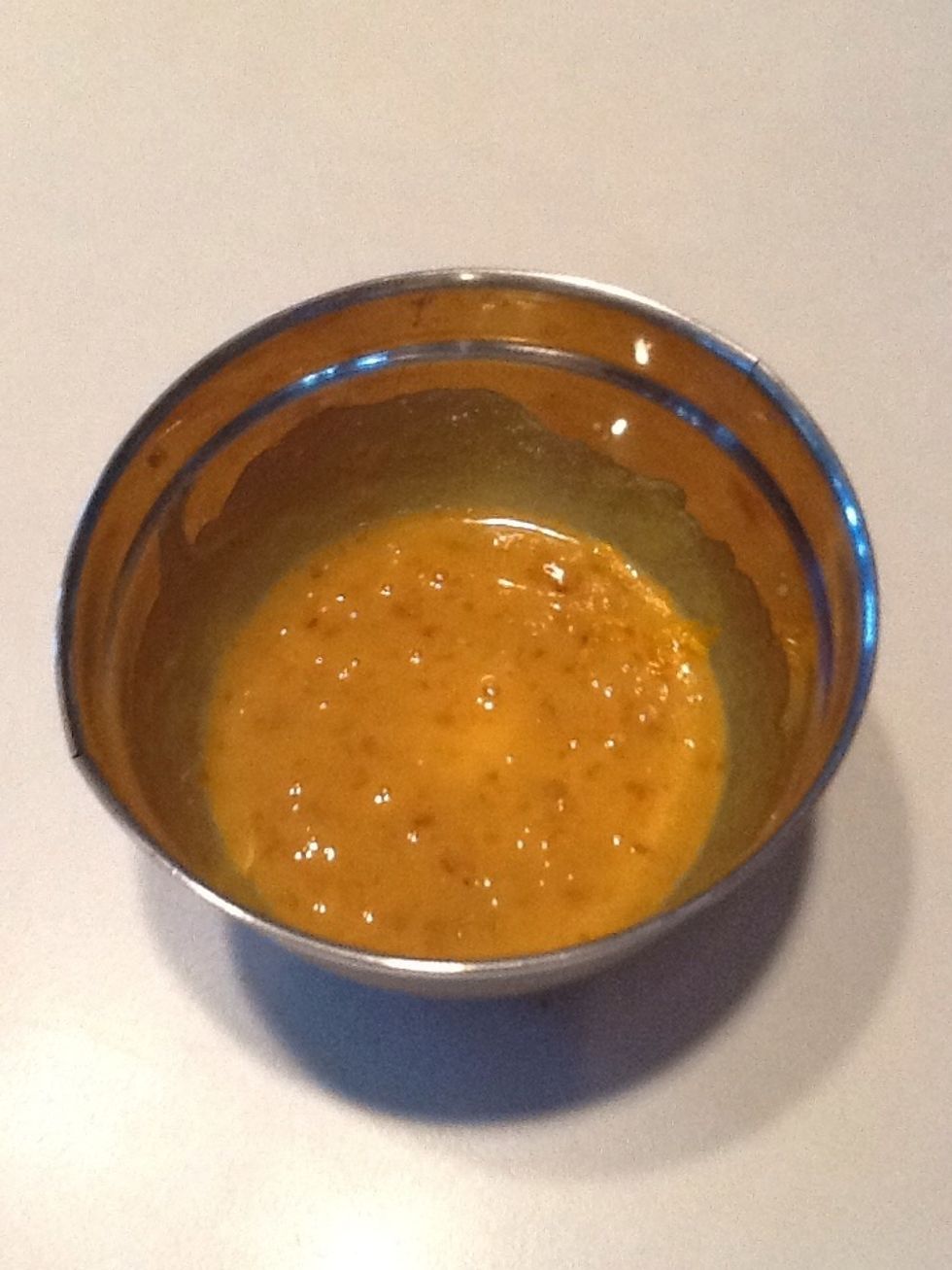 Mix the honey, Dijon mustard, and apricot preserves (or orange marmalade).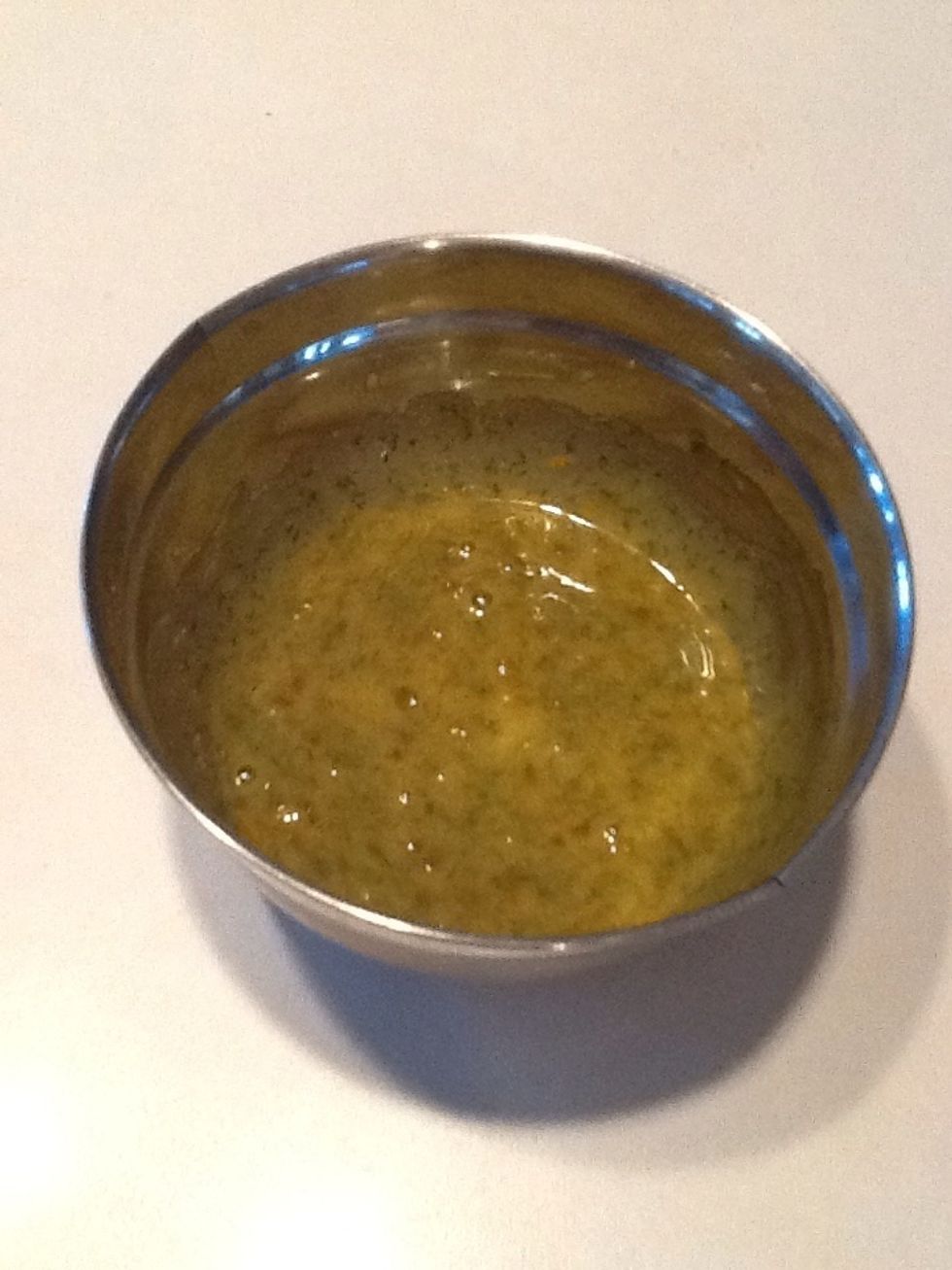 Add the orange zest and dill weed.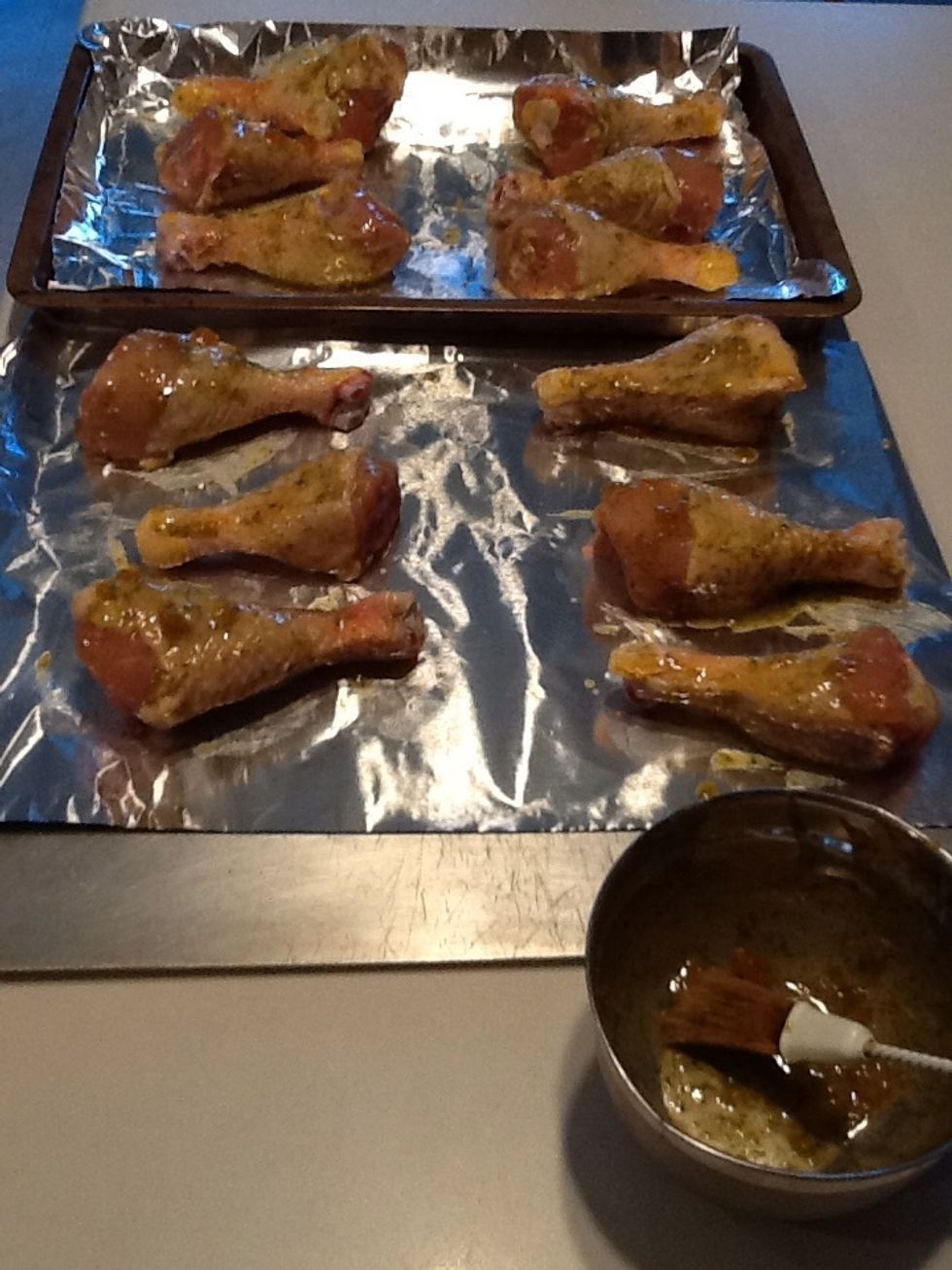 Put foil on baking sheets and lay out drumsticks. Coat with sauce. Flip drumsticks and coat other side. Put lots of sauce on this side, even going under the skin if you can.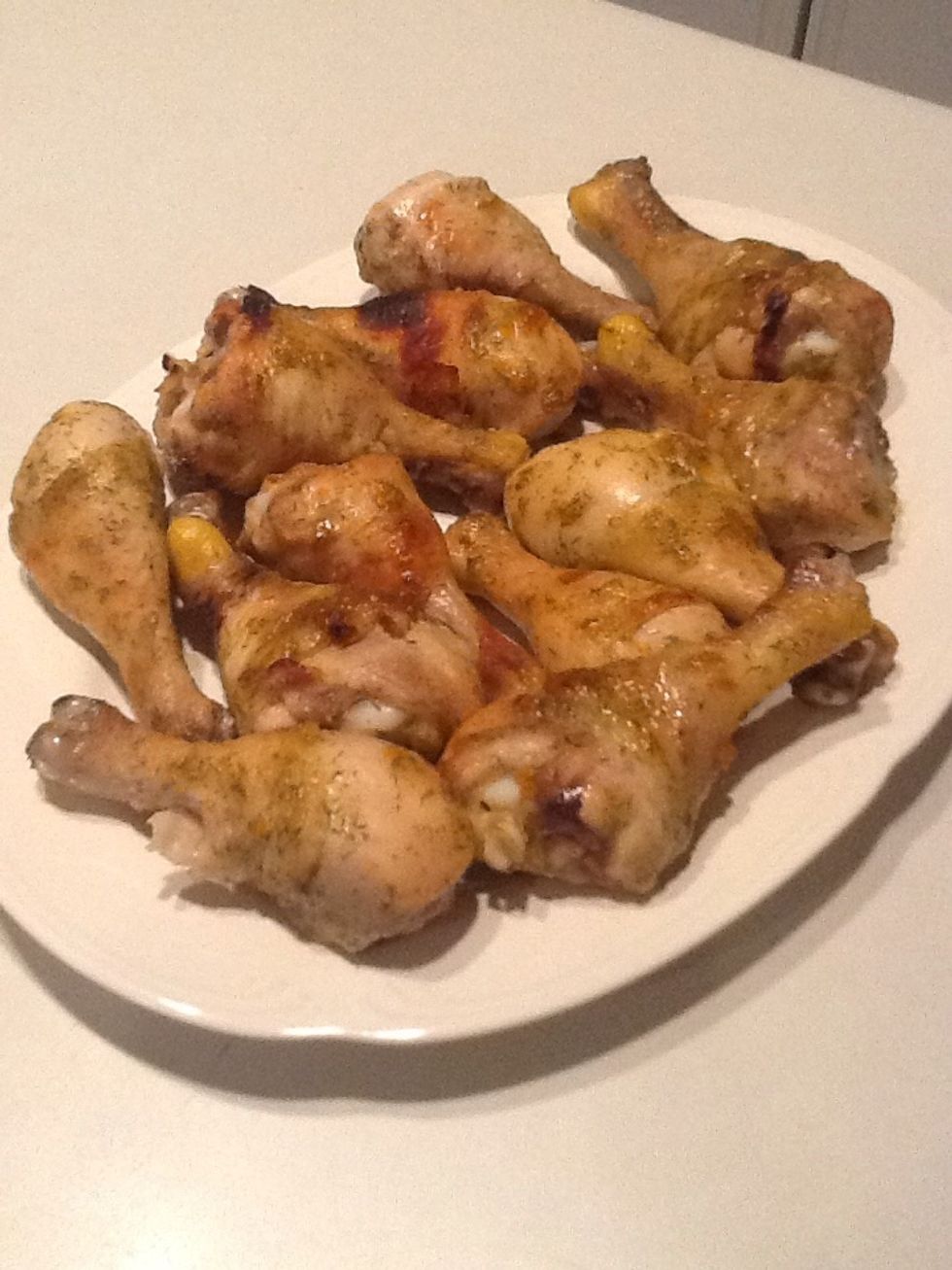 Bake for 30-35 minutes until juices run clear and top browns nicely. Serve and enjoy!
1/3c Dijon mustard
1/3c Honey
2.0Tbsp Apricot preserves (or orange marmalade)
1/2tsp Dill weed
1.0tsp Freshly grated orange peel
12.0 Chicken drumsticks, with skin