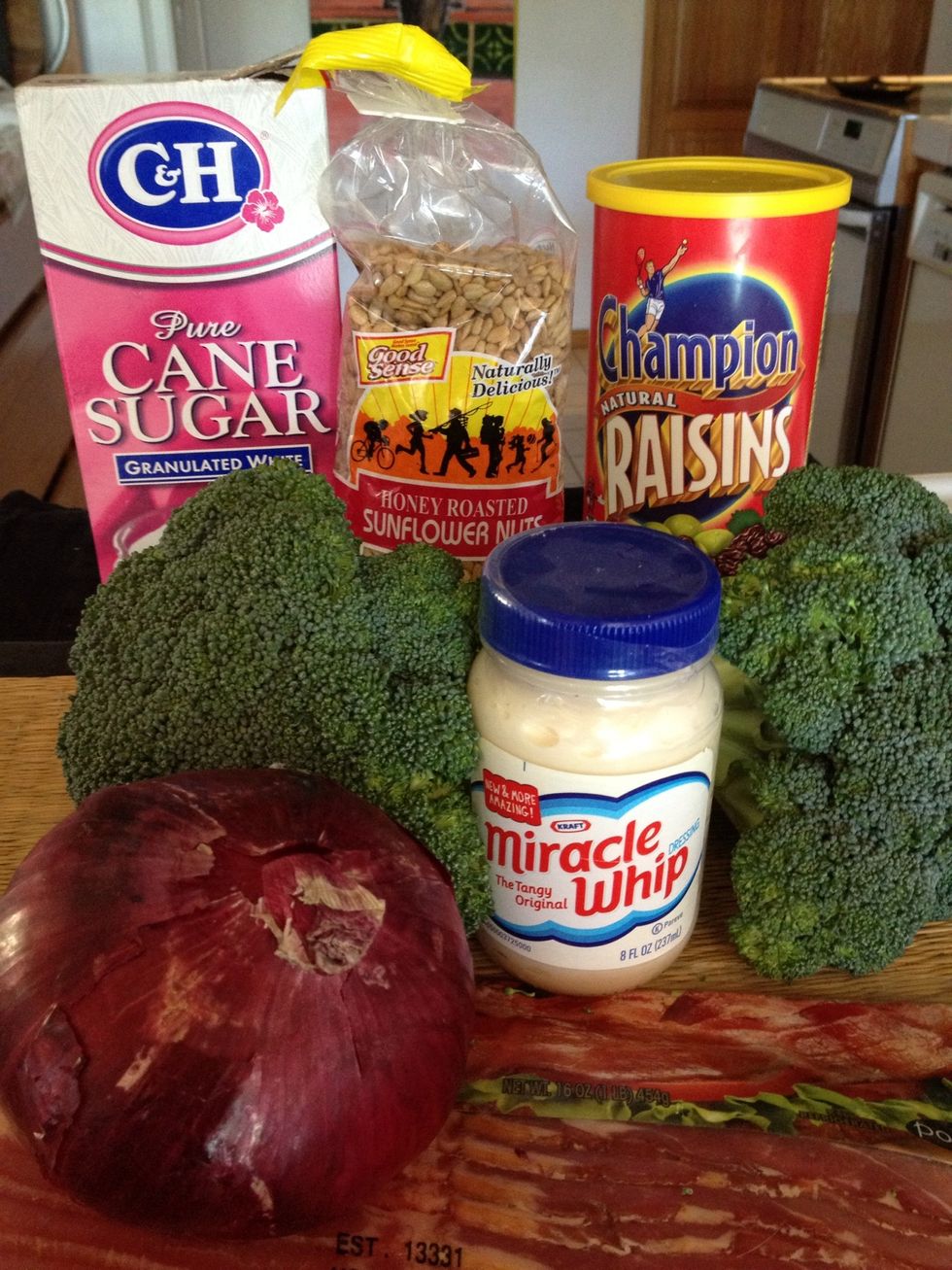 Ingredients: (see supplies tab)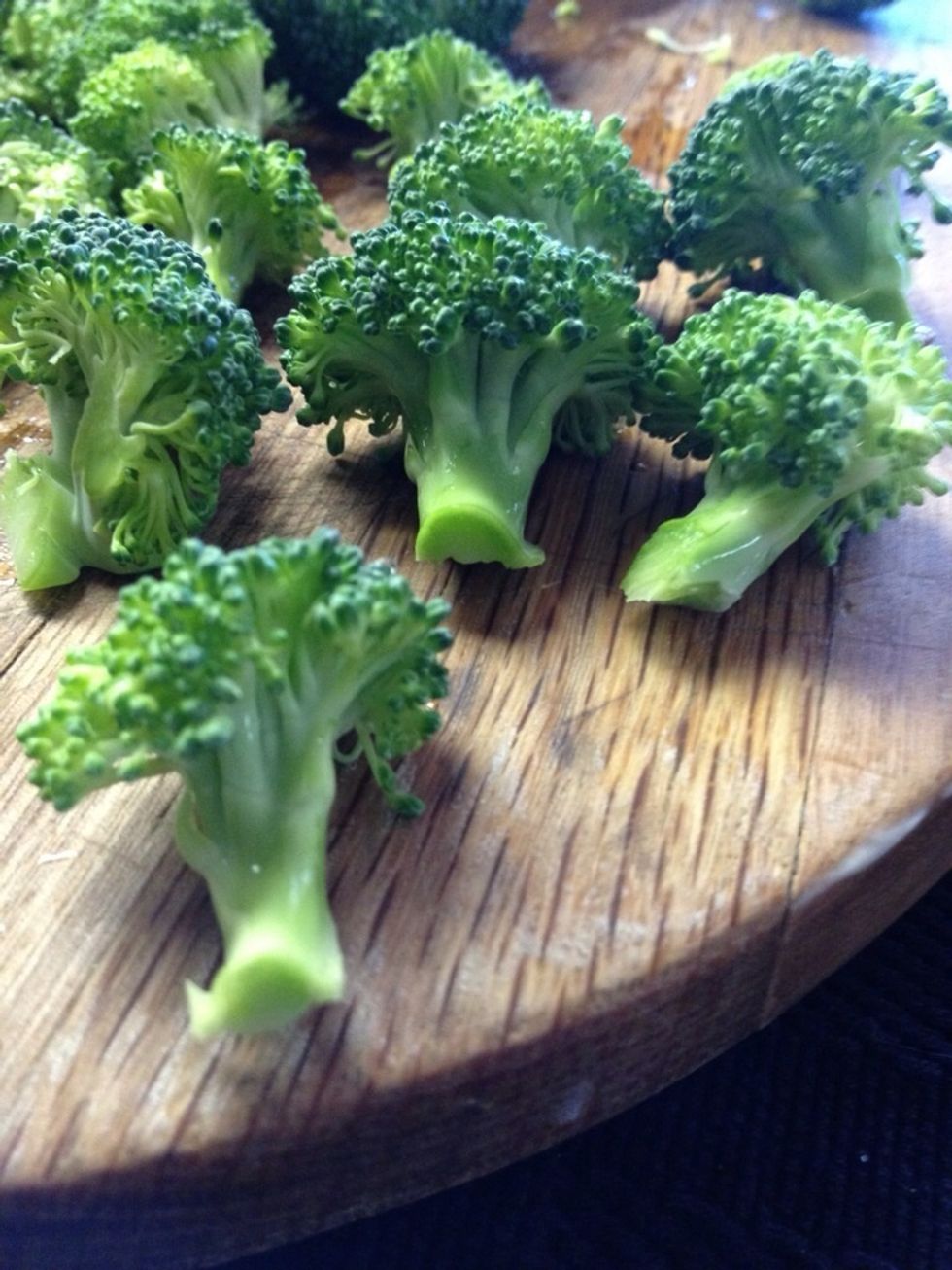 Cut off broccoli tops and pinch apart the tiny florets into bite size pieces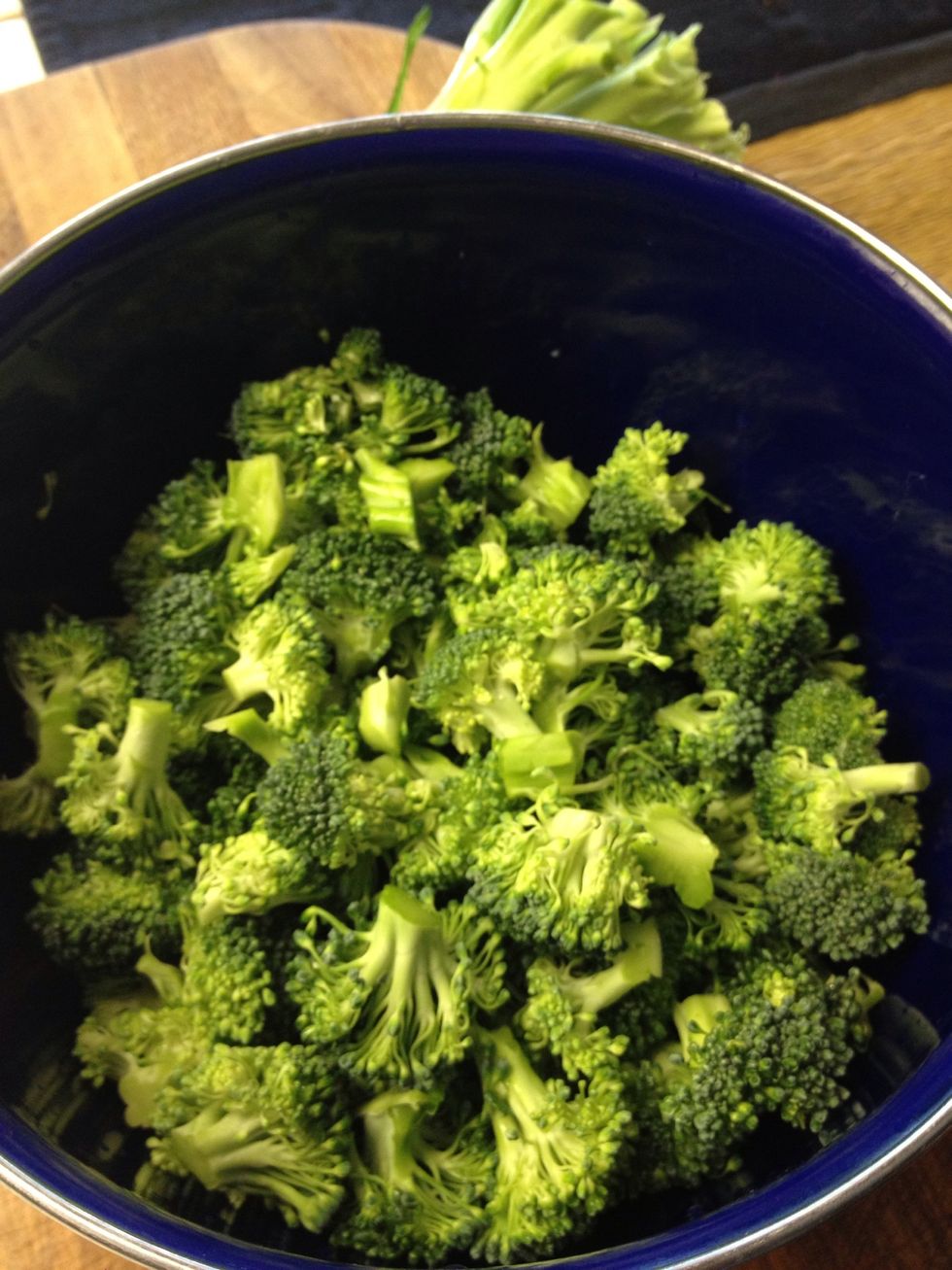 Put in medium size mixing bowl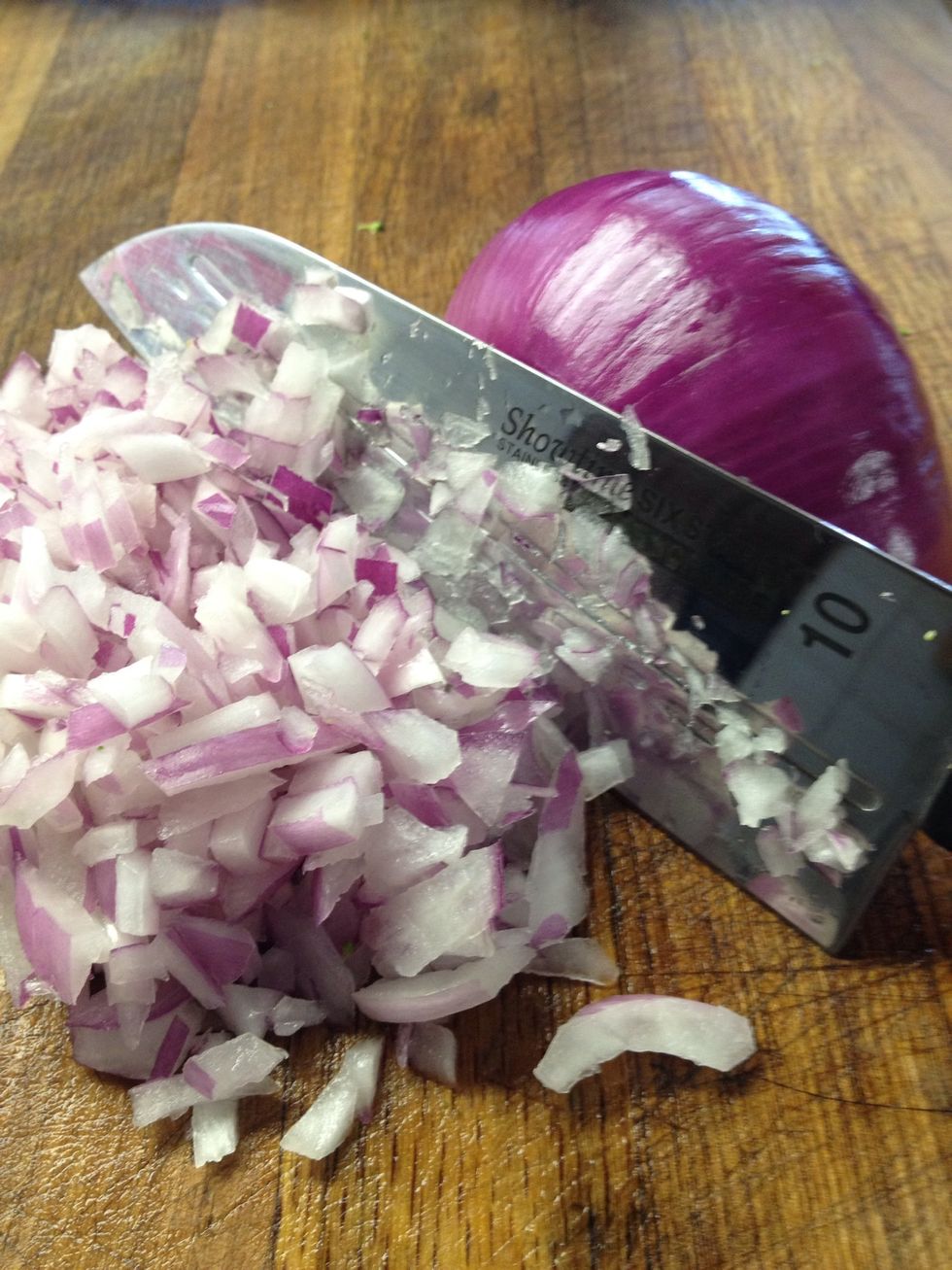 Dice one small red onion (or half a large one)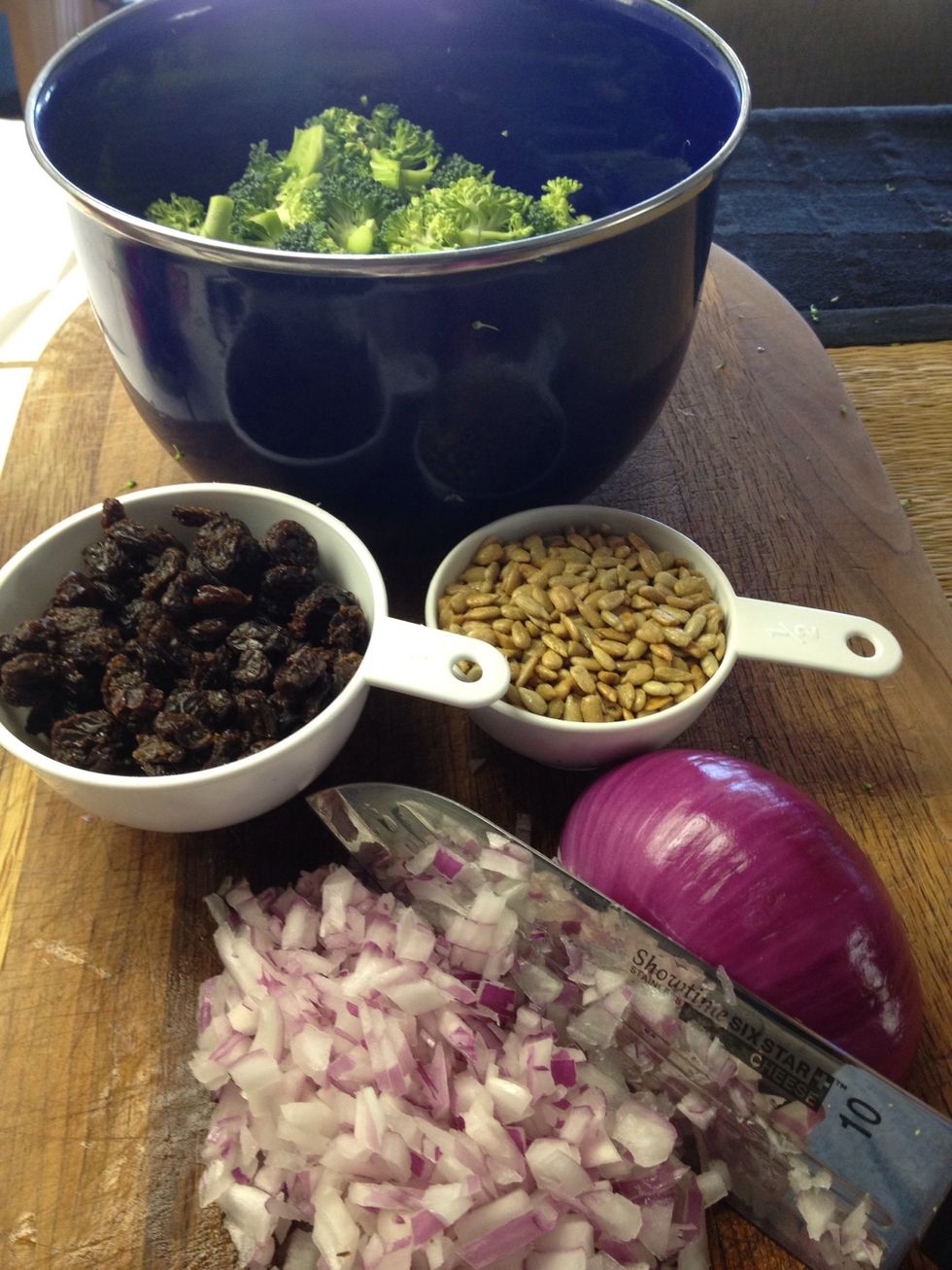 Measure out 1 cup raisins, 1/2 cup sunflower seeds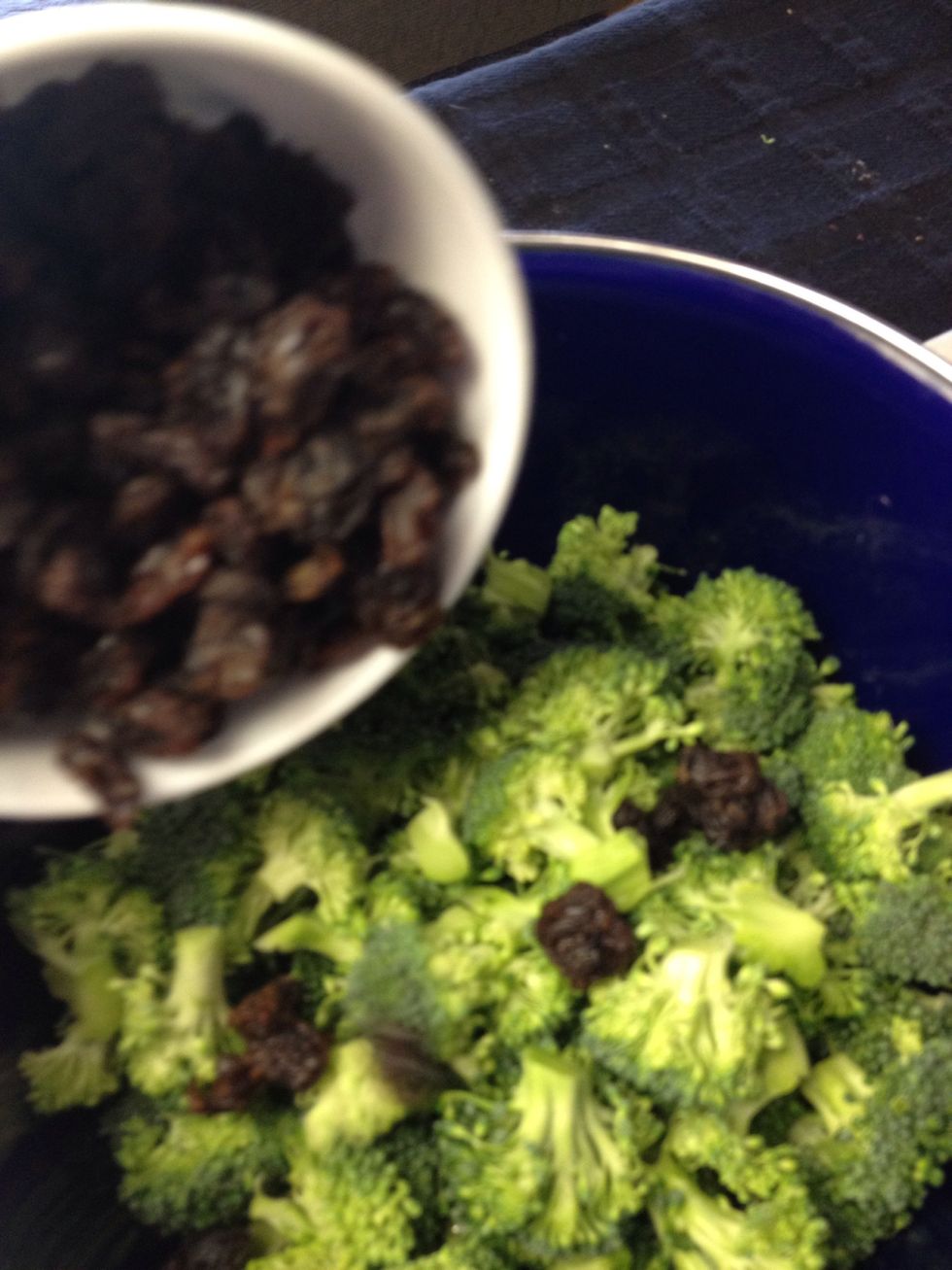 Add the raisins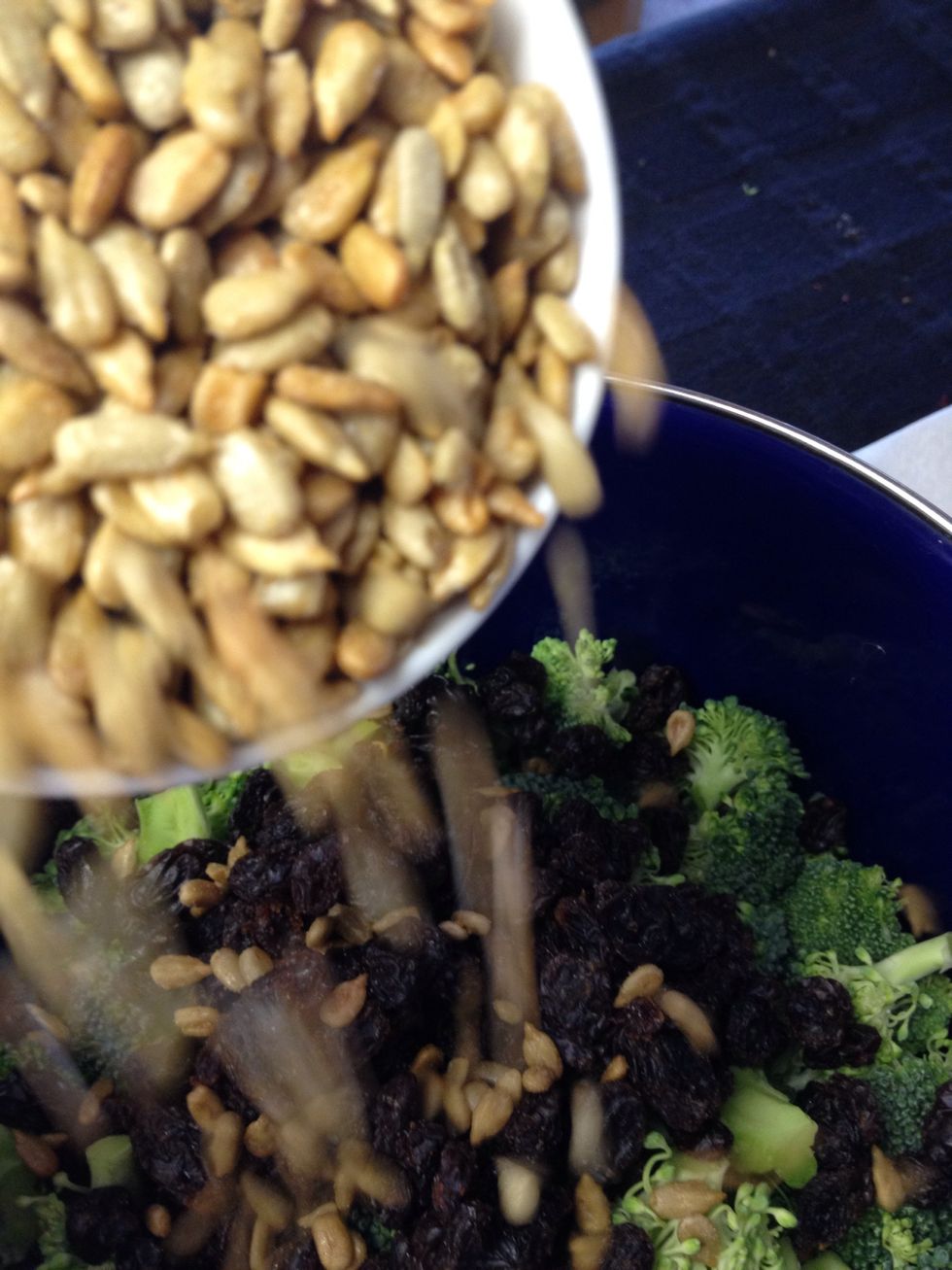 Toss in the seeds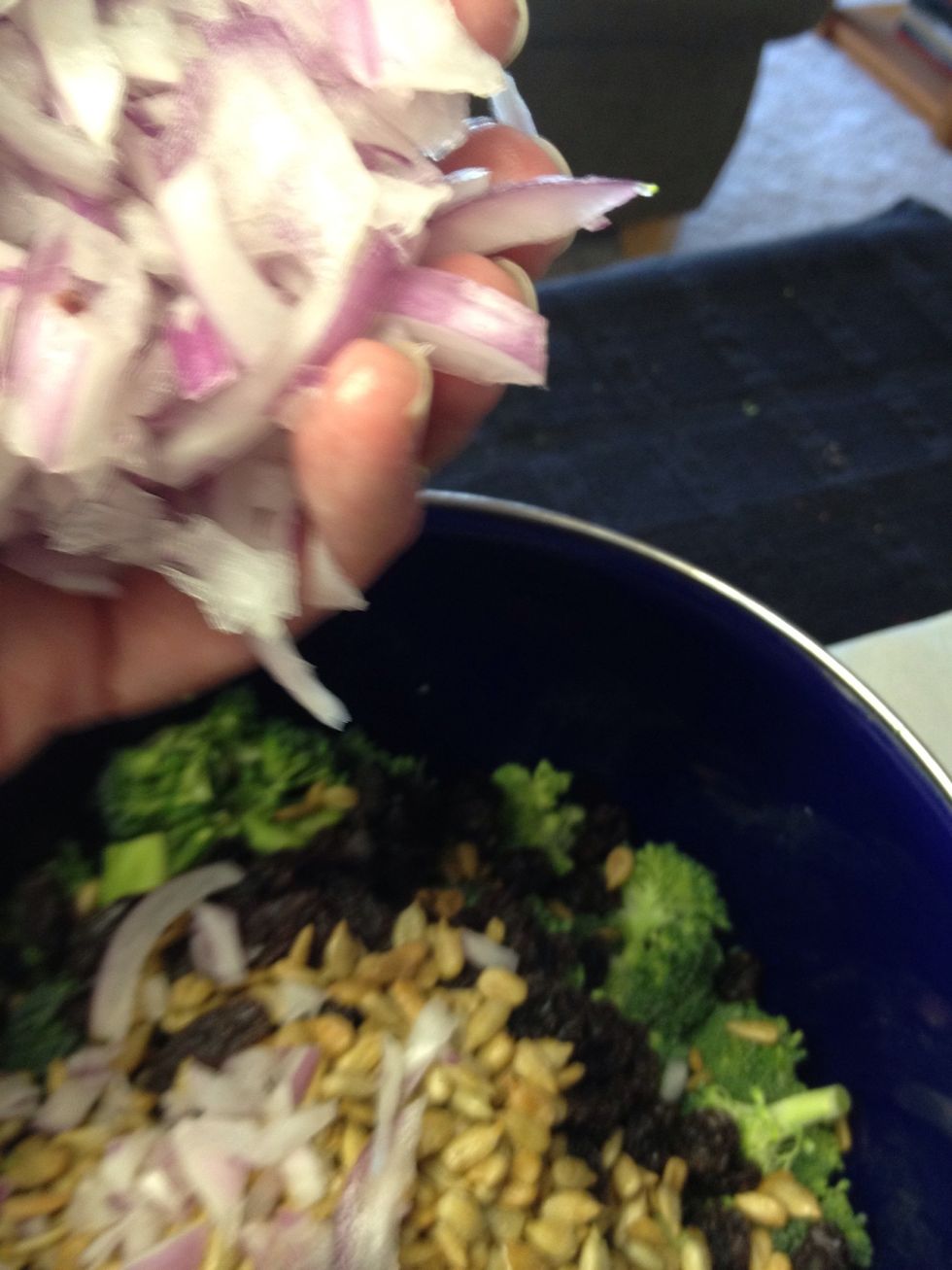 And the red onions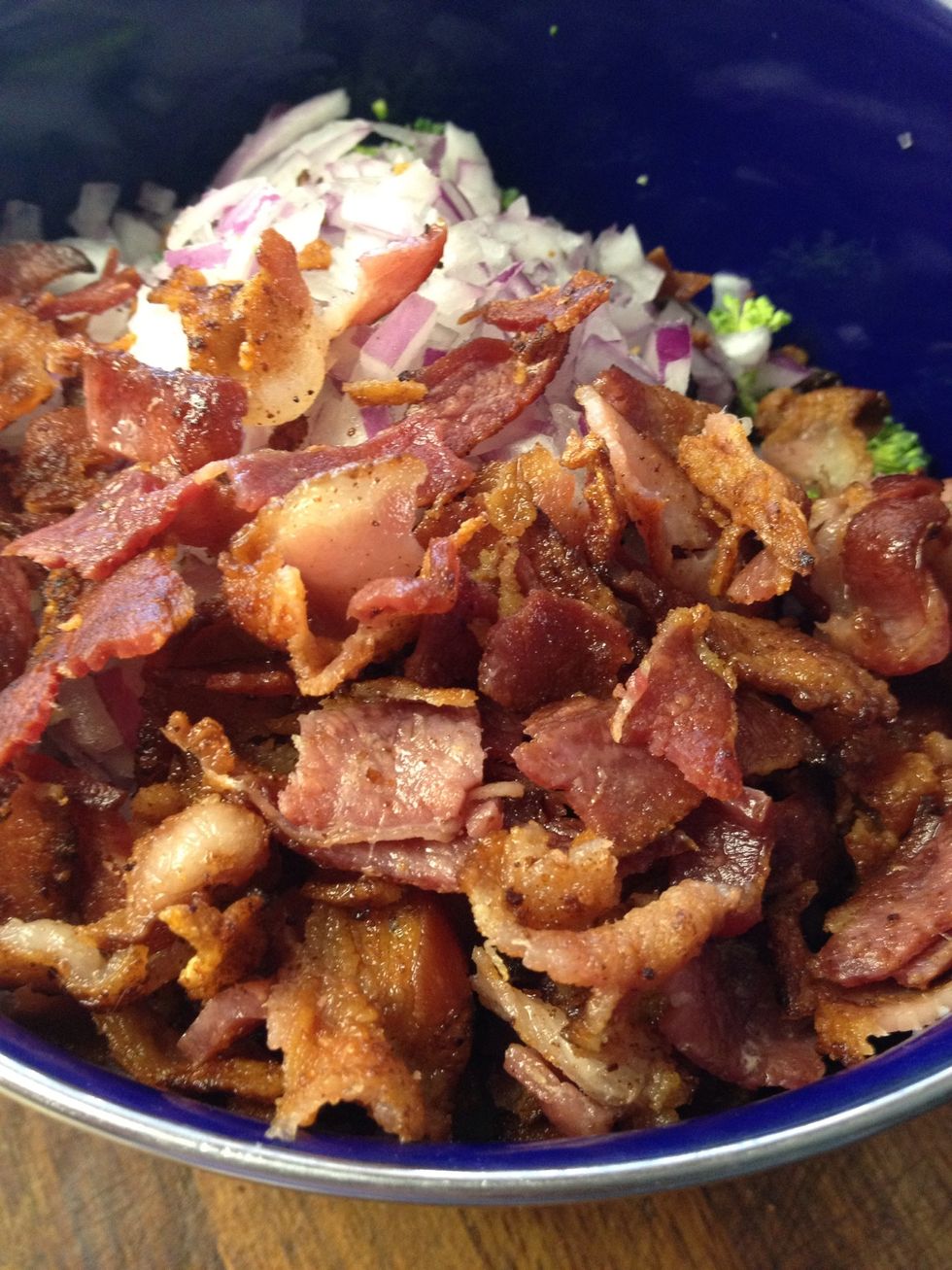 Crumble in the bacon. If you are making it the night before, I would stop here and cover and refrigerate.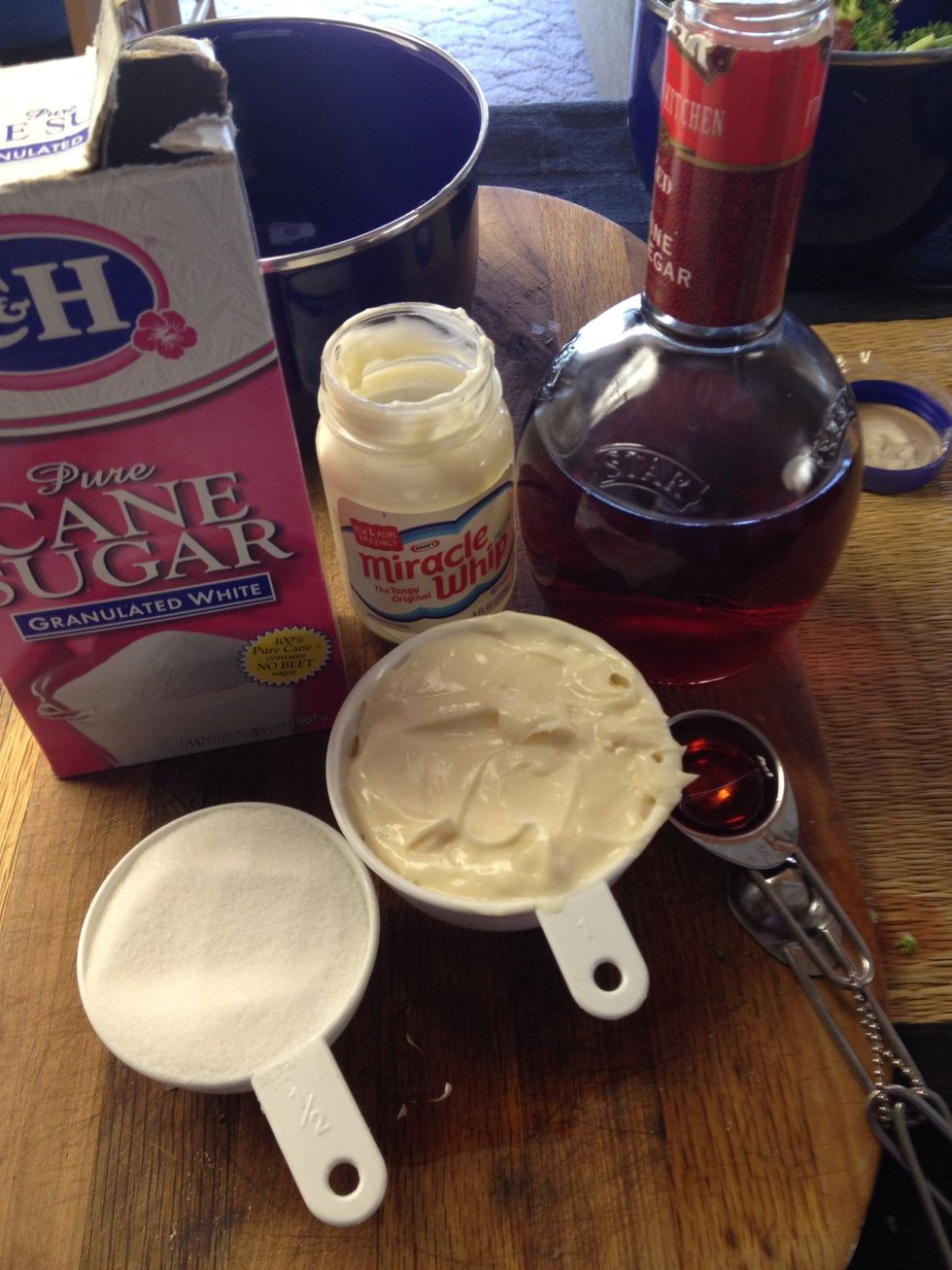 Make the dressing in a separate bowl: 1 cup Miracle Whip, 1/2 cup sugar and 2 TBS of red wine vinegar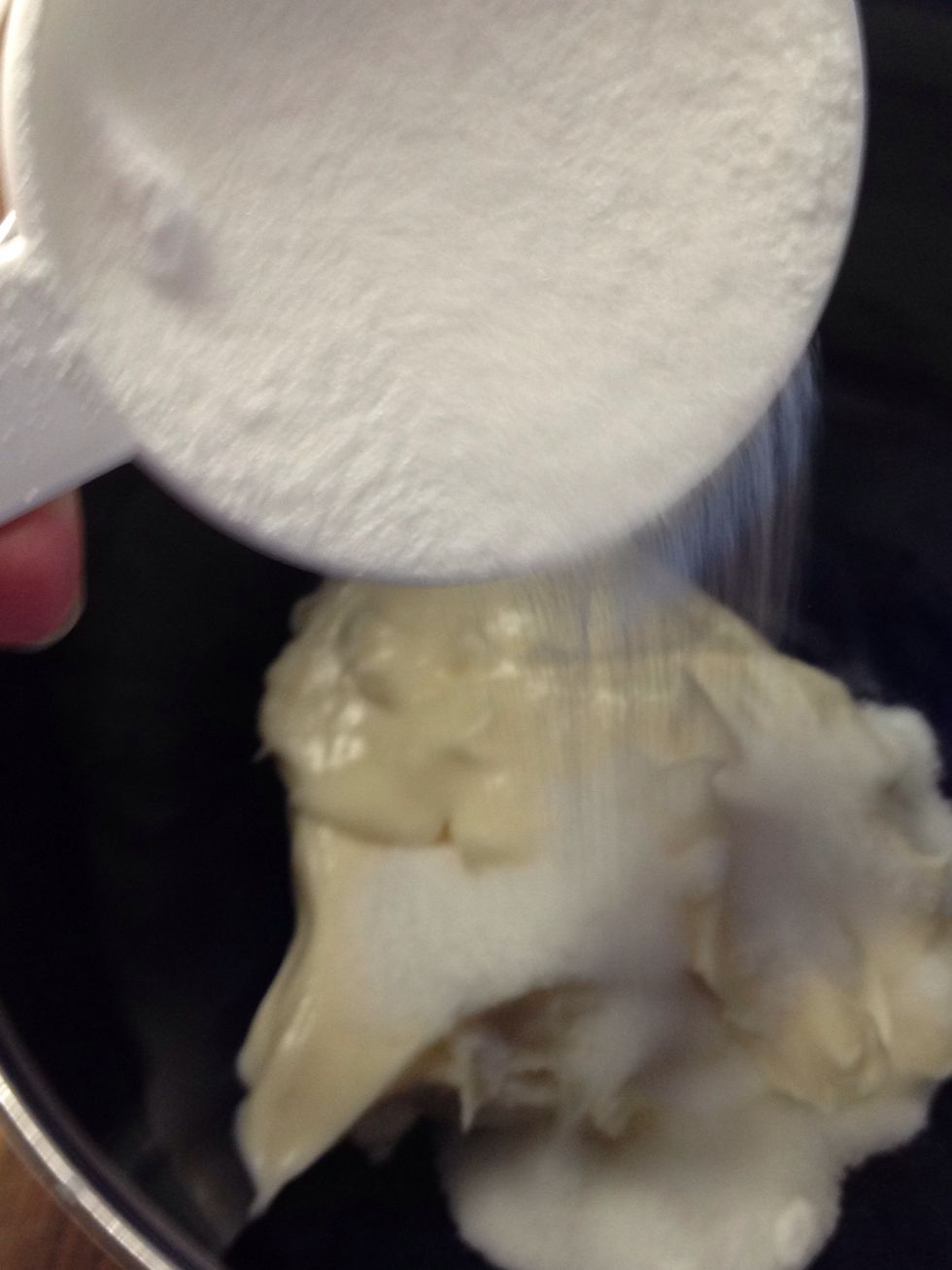 Combine all ingredients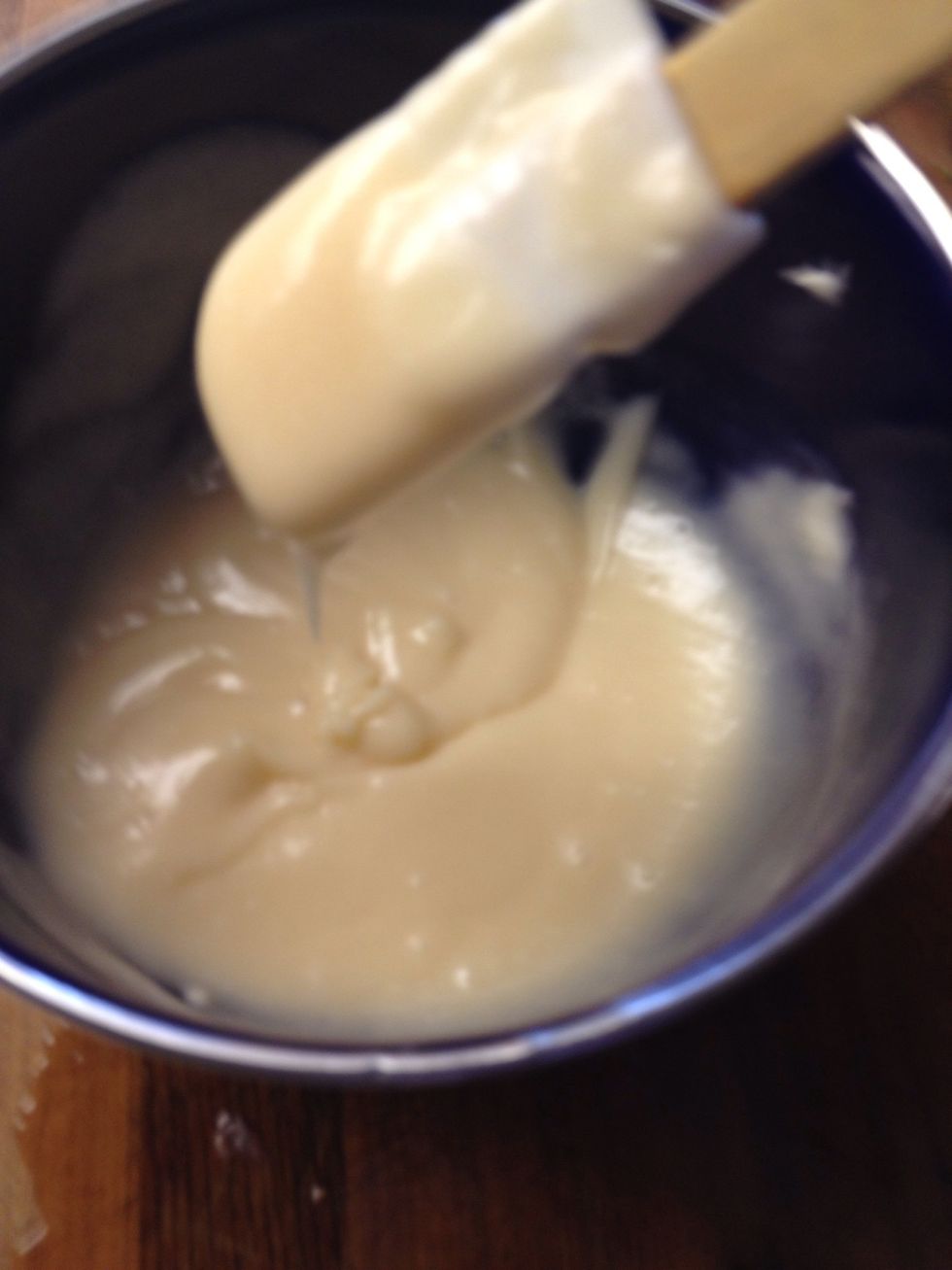 Stir (refrigerate separately if making the night before, combine before serving to keep the bacon crisper) otherwise....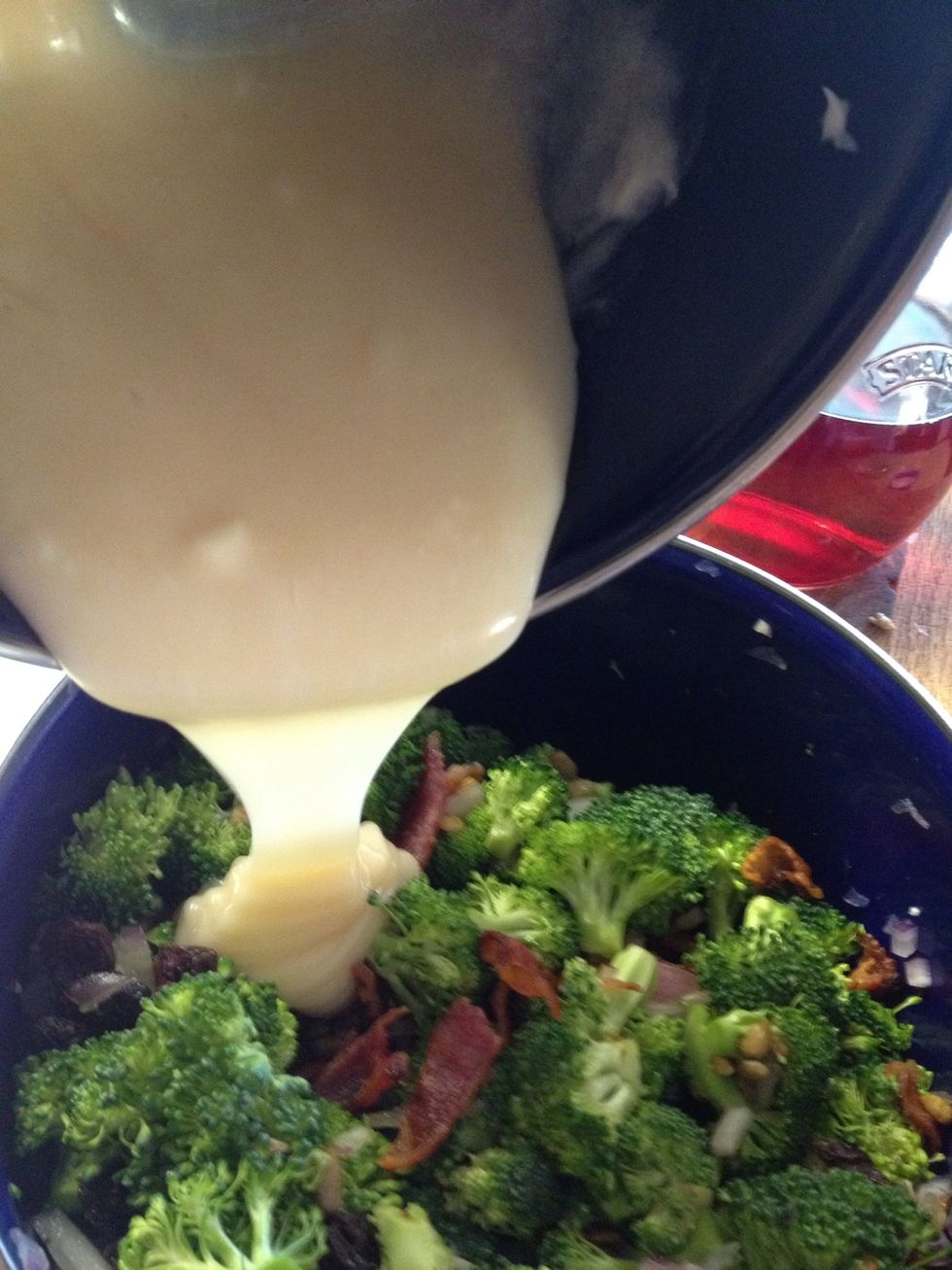 Drizzle in the dressing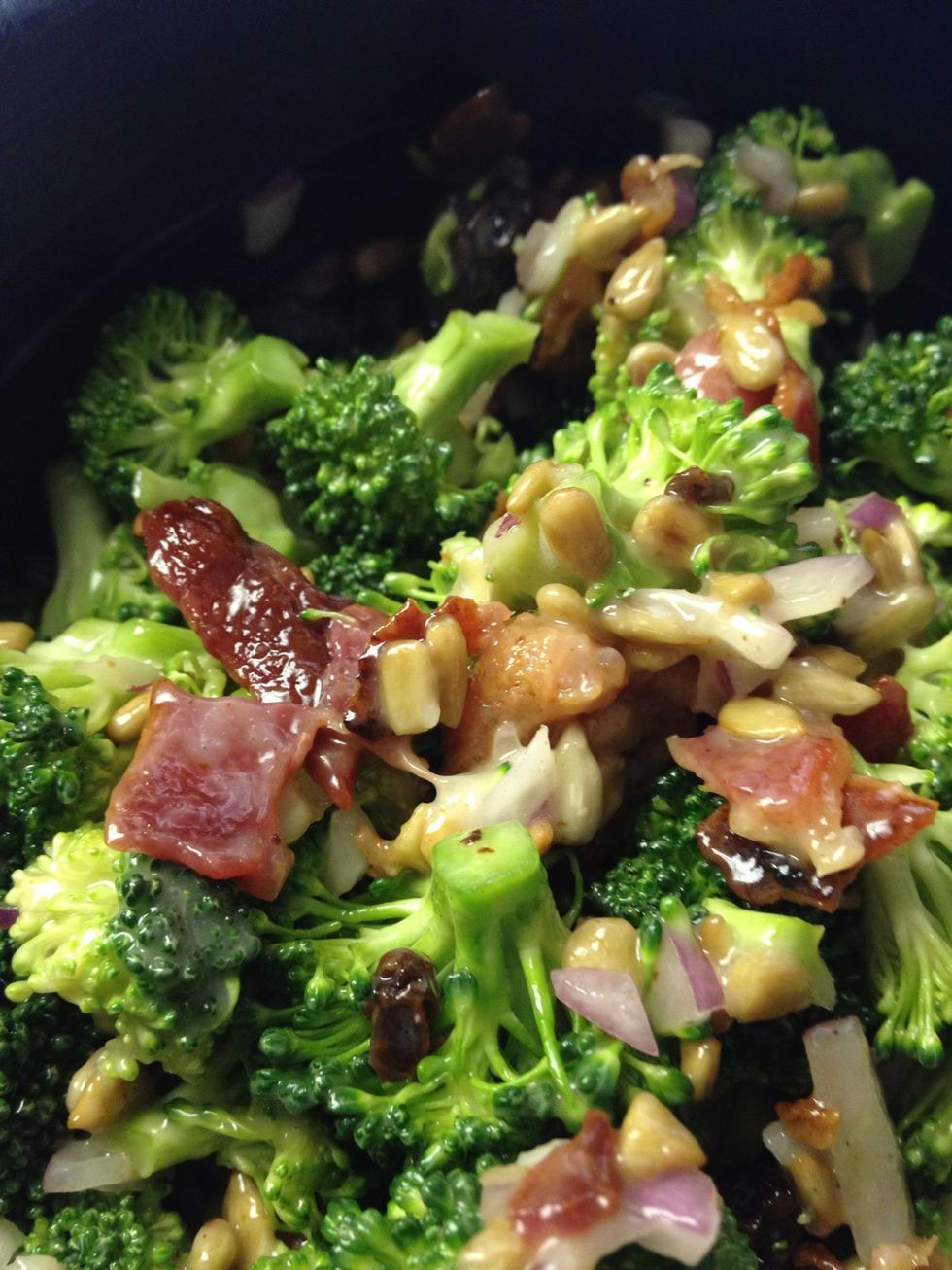 pretty colors! Refrigerate until well chilled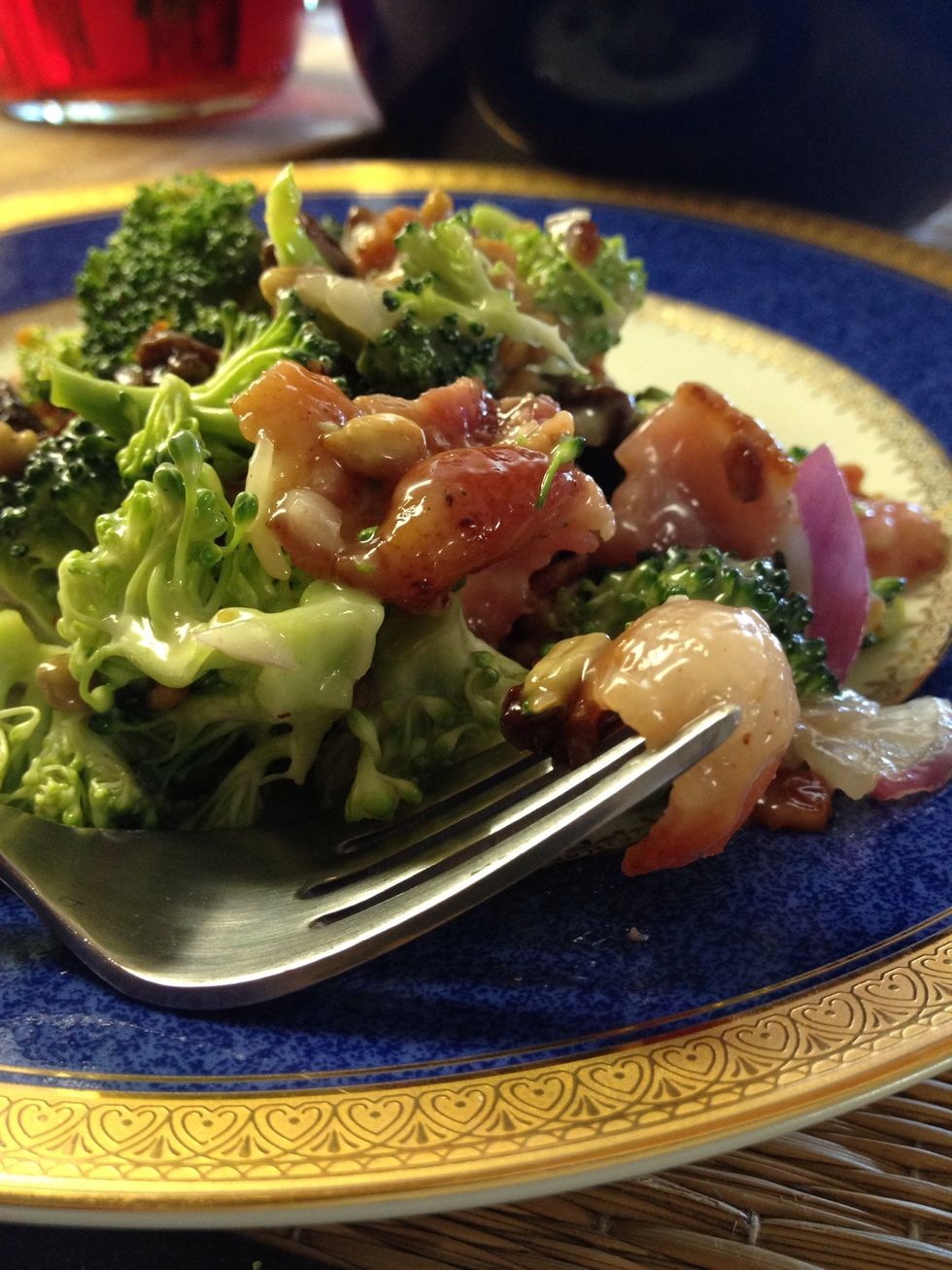 Serve and enjoy!
This one is a real party pleaser. Someone always asks for the recipe! Hope you will enjoy! Thank you for reading and thanks to all of you who are following my guides!
2.0 Heads of Broccoli
1/2c Salted sunflower seeds
1.0c Raisins
1.0 Small purple onion chopped
1.0 12 oz pkg bacon
Dressing:
1.0c Miracle Whip
1/2c Sugar
2.0Tbsp Vinegar
Victoria Abel
I enjoy simple pleasures like coffee table picnics, pretty flowers, and photography. Most my guides are 5 ingredients or less or semi-home made.