How to make sweet and sour meatloaf
An old family favorite taken from "Second Helpings Please!"
211
My favorite trusty old cookbook. Tap on the picture to see the full cover.
Preheat your oven to 400F.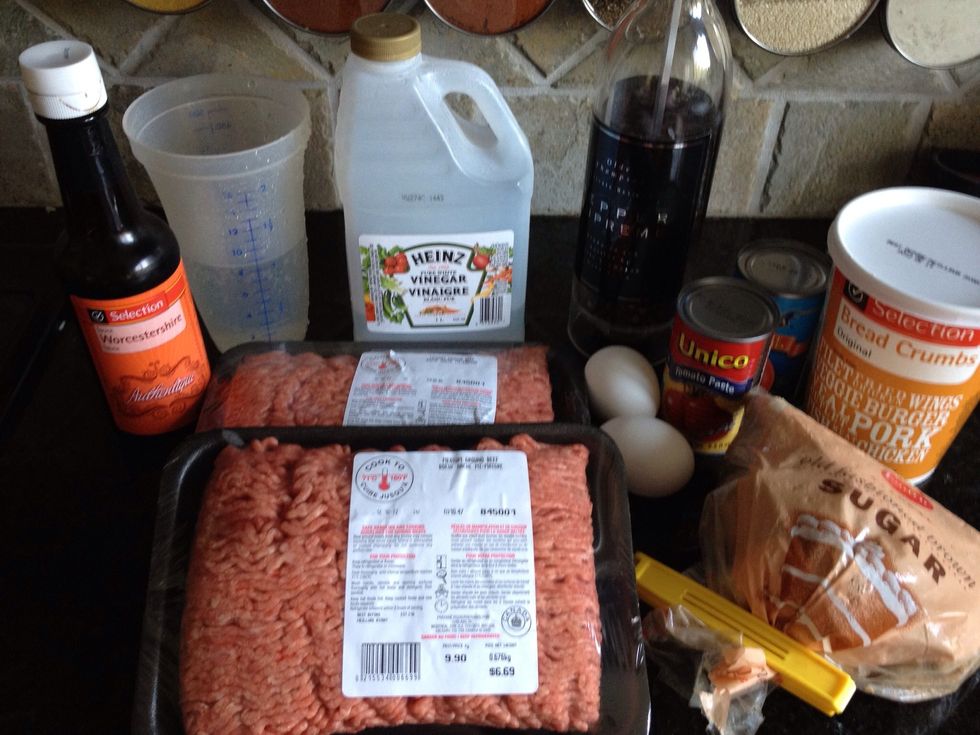 Gather your supplies. This time I am doubling the recipe.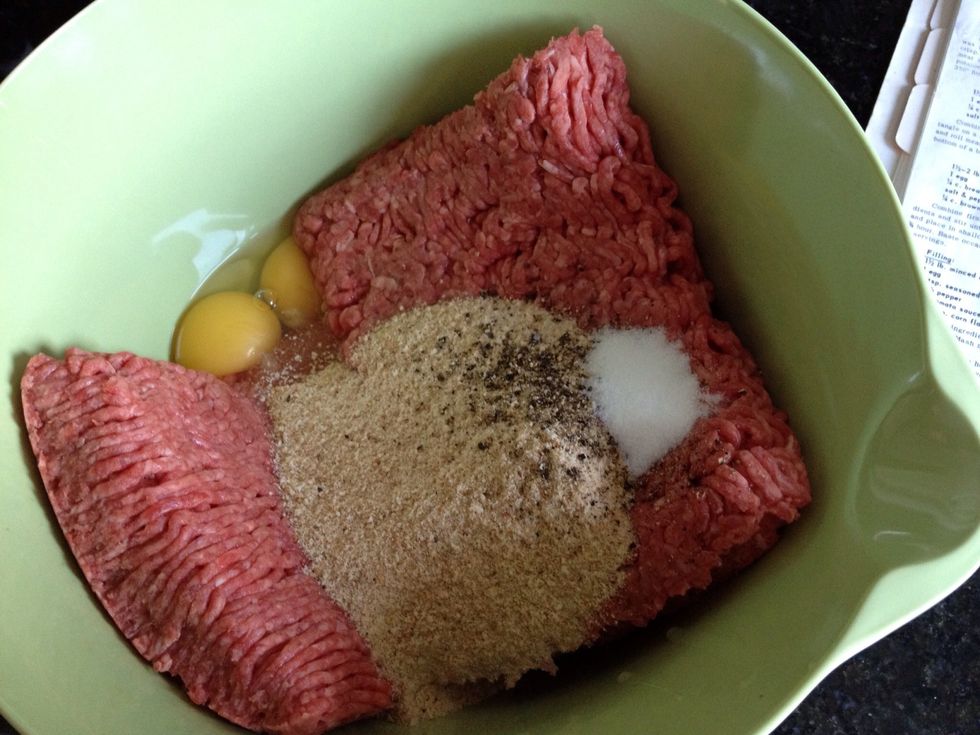 Combine meat, egg, breadcrumbs, salt and pepper.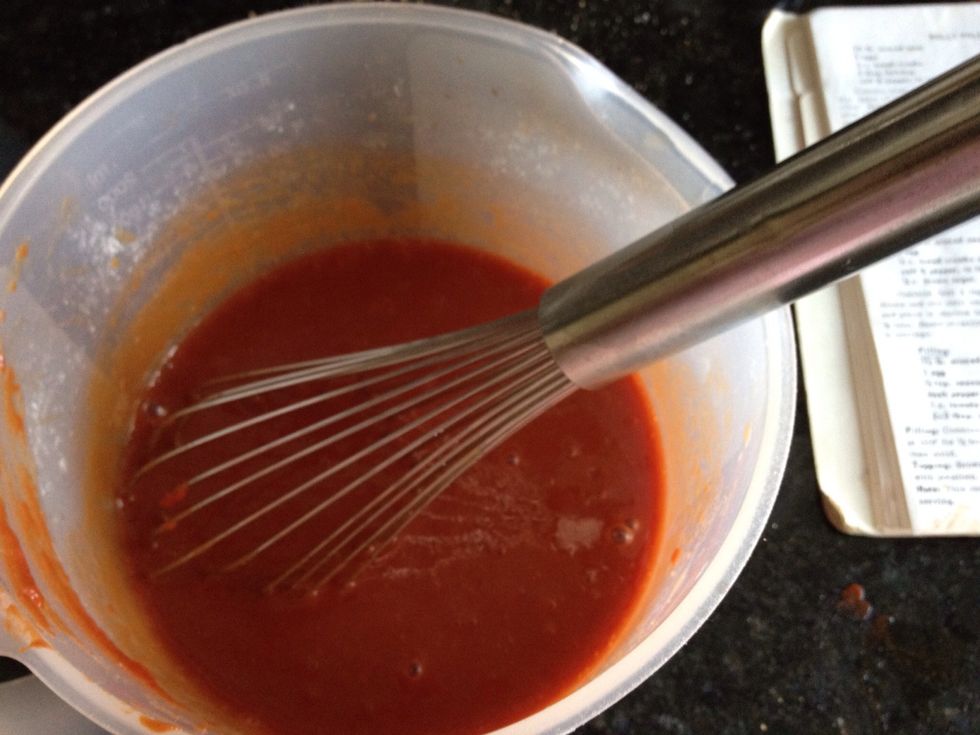 In another bowl, whisk the brown sugar, vinegar, tomato paste, water and Worcestershire sauce.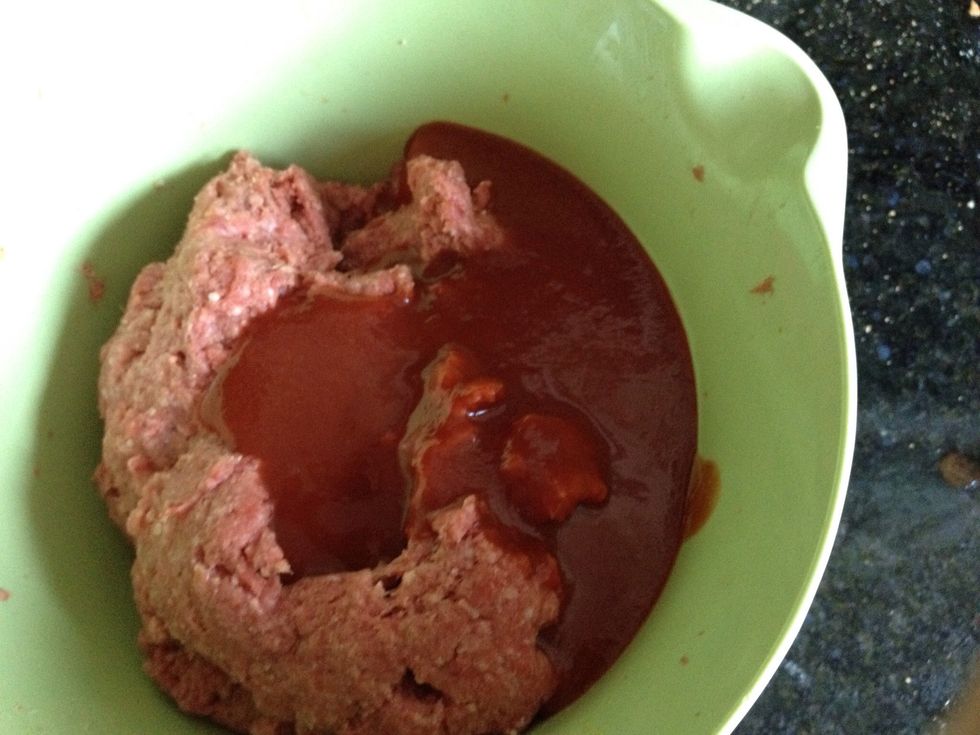 Now add about 2/3 cup of sauce to the meat mixture and mix it together well. (remember, I'm doubling the recipe this time)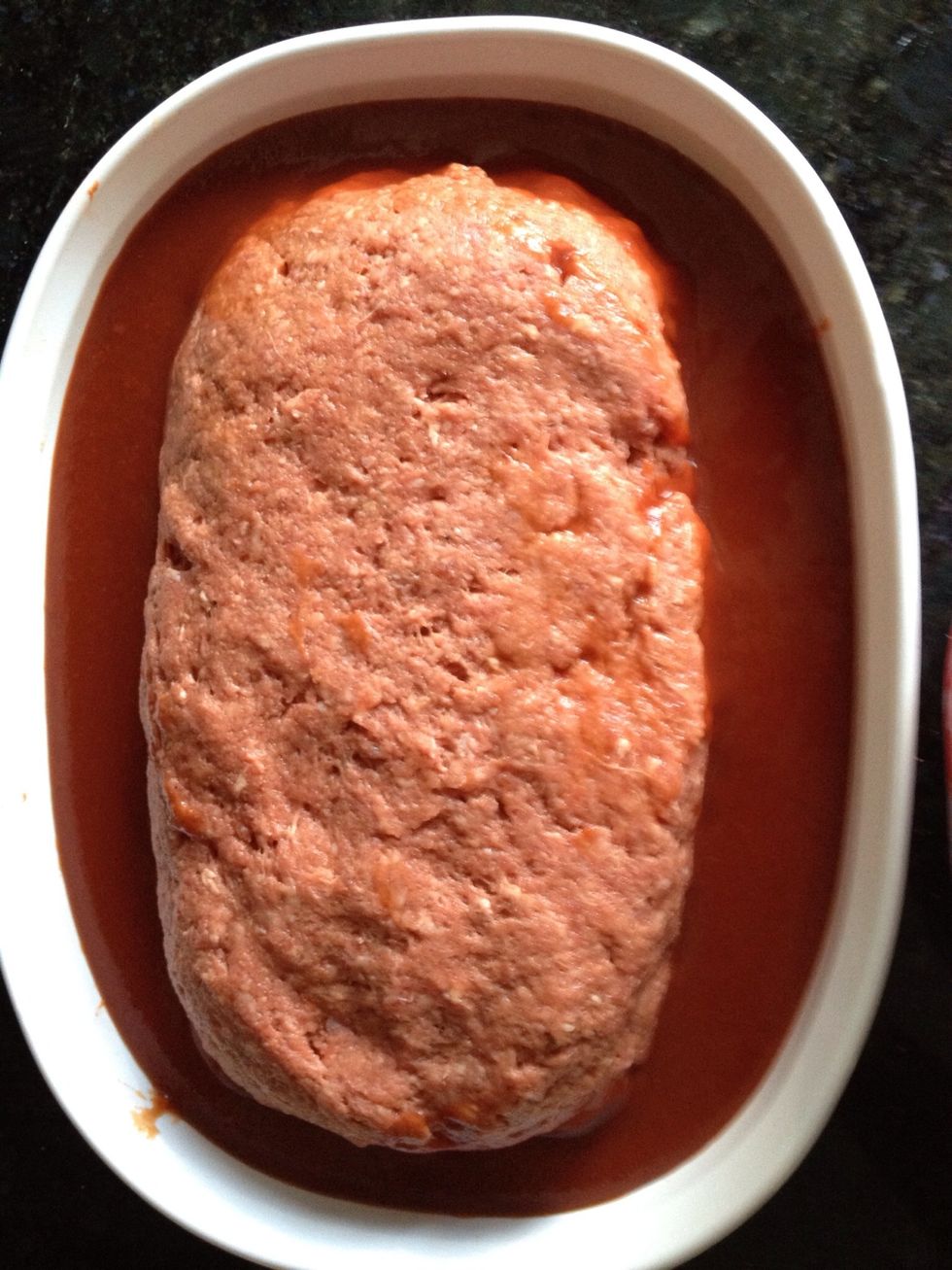 Shape it into a loaf and surround it with the rest of the sauce. Remember to grease your baking dish first.
Bake for about 50 minutes or until the meat is at least 160F. Make sure you baste the loaf with the sauce occasionally and add water as needed.
Serve it up. I've been making this regularly for the last 20 years and there are rarely leftovers!
1 1/2 - 2 lb. ground beef
1 egg
1/4 c bread crumbs or matzoh meal
Salt and Pepper to taste
1/4 c. Brown sugar, packed
1/4 c. Vinegar
6 oz. tin of tomato paste
3/4 tin of water
1 tbsp. Worcestershire sauce