Warning: 1 cup of butter is two sticks. Those who are watching their diet bake on your own risk. You can use either almonds or peacons. I like almost better personally.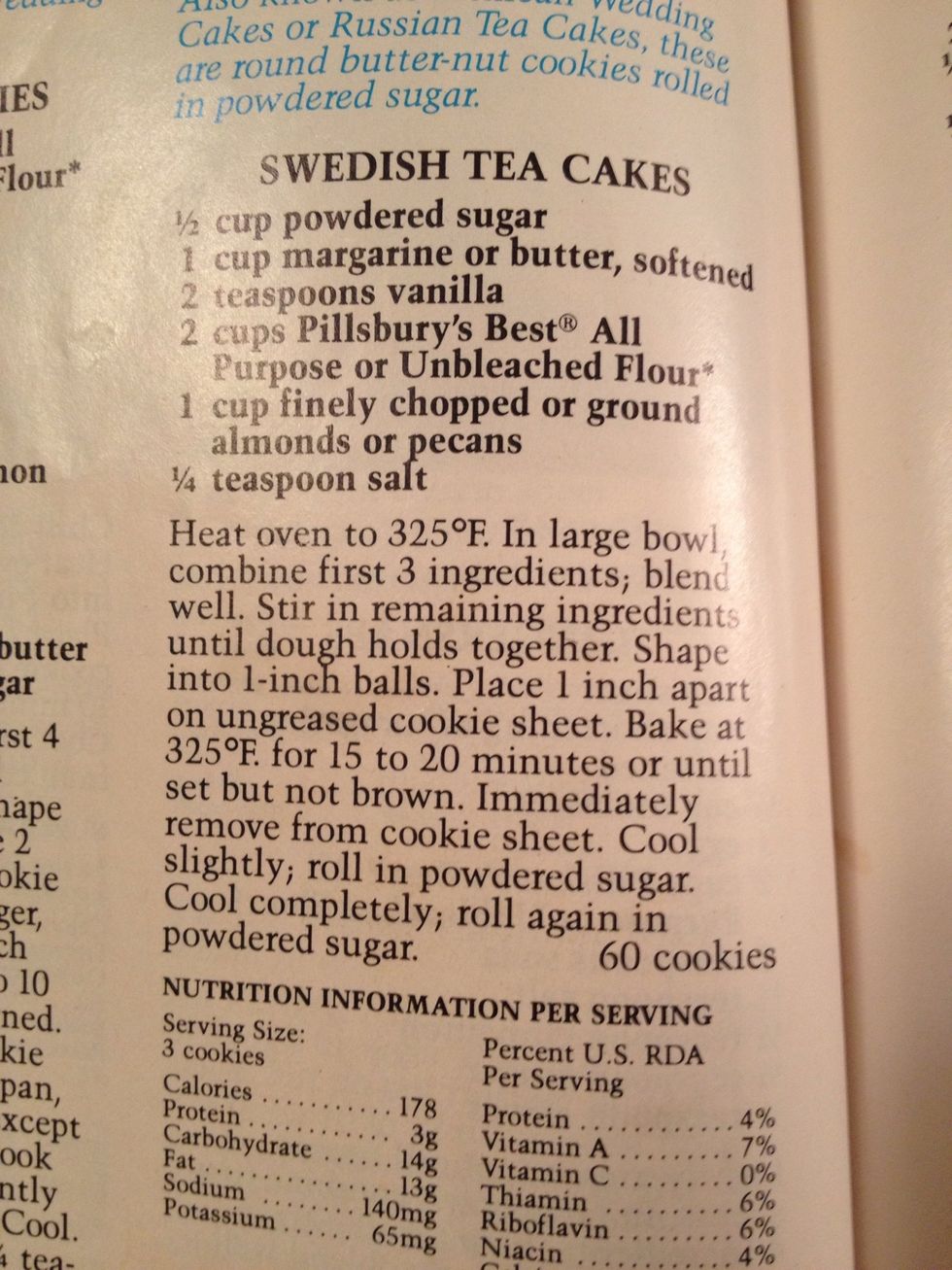 I used the recipe for these cookies in the pillsbury kitchens family cookbook from 1979
Gather ingredients! I only had 1/2 cup almonds and it worked out just fine. Also preheat oven to 325 degrees.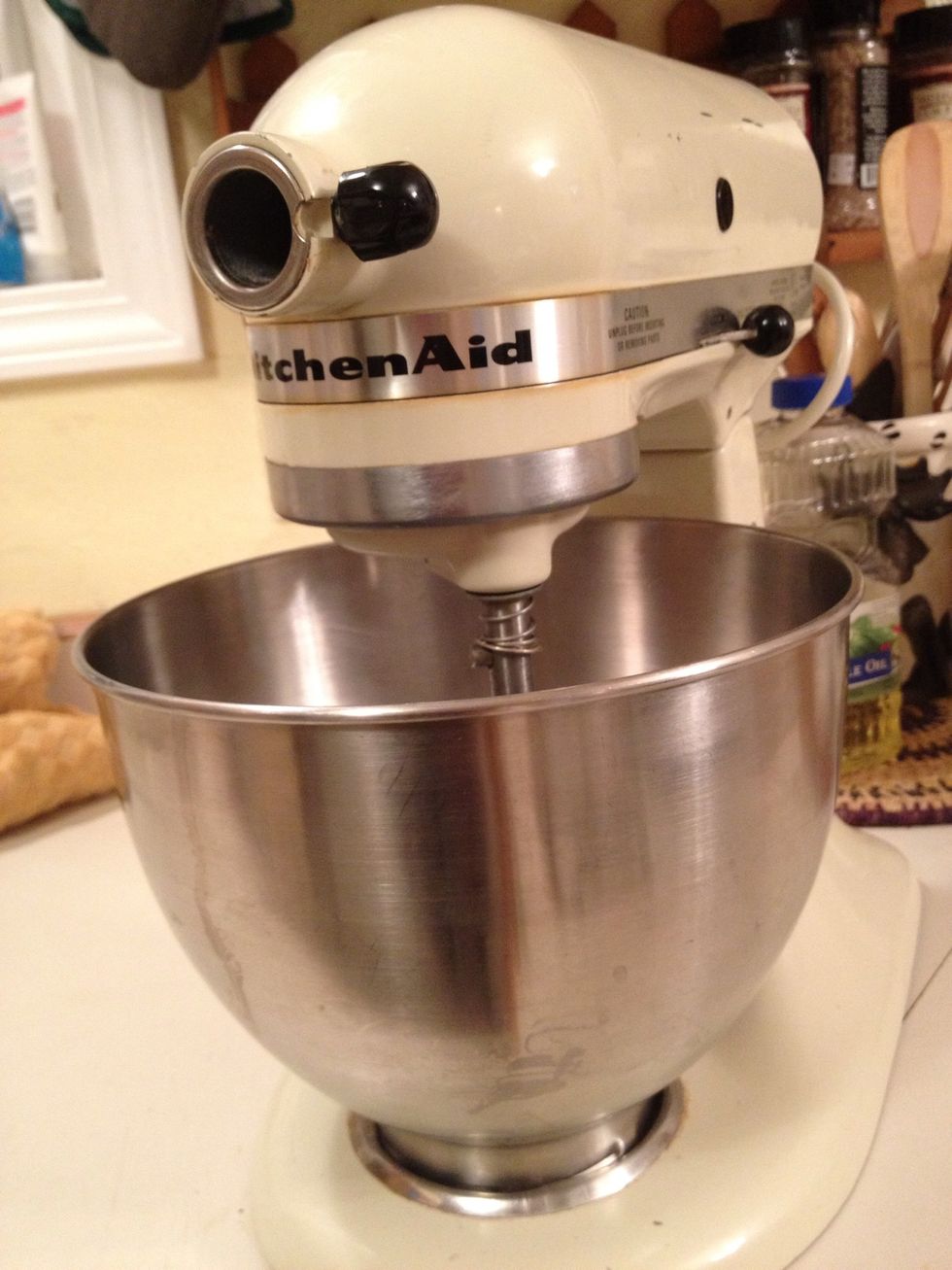 I also use the kitchen aid that was originally my grandmothers. 3rd generation baker!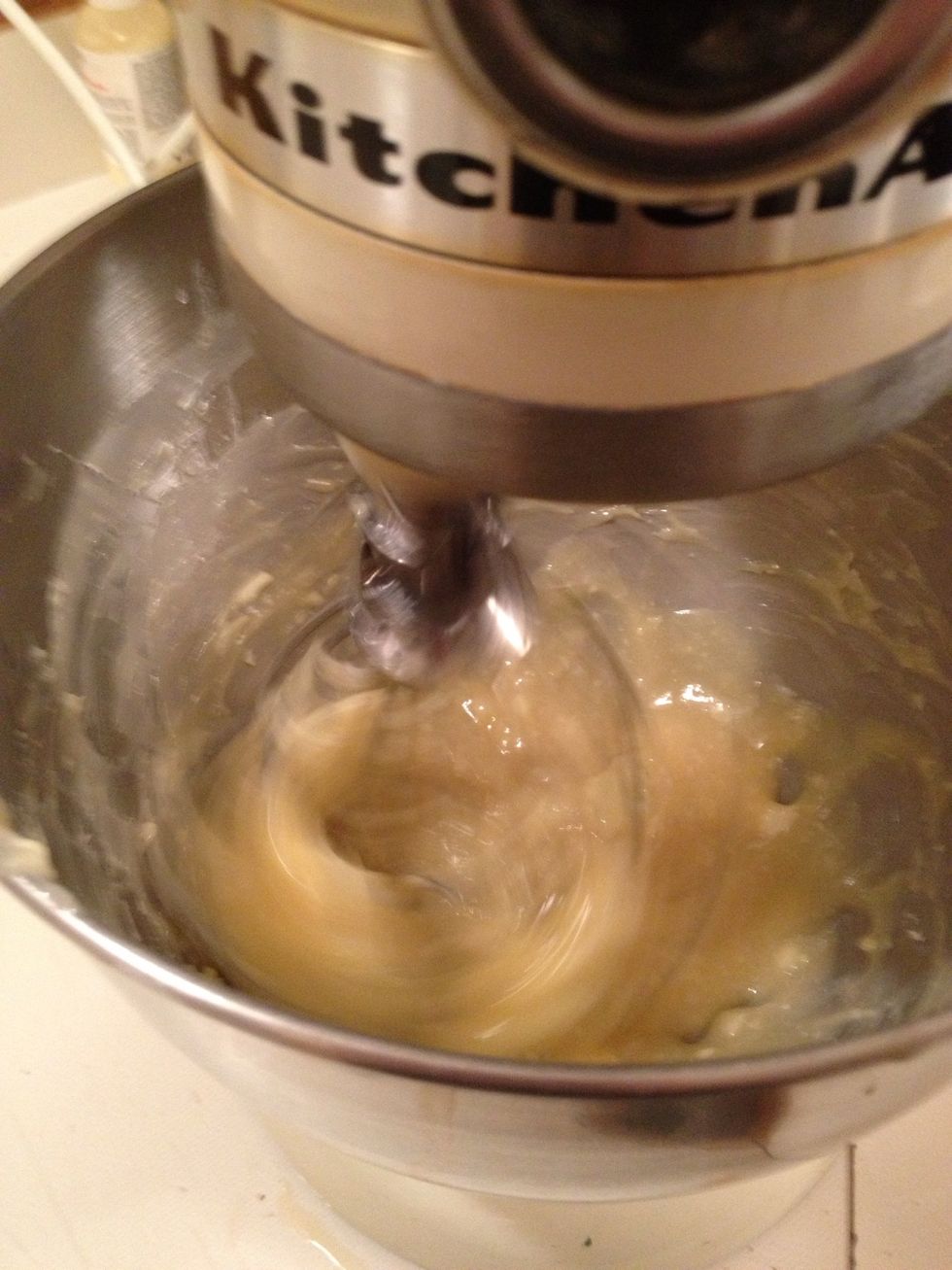 Mix in powdered sugar, vanilla, and butter. Make sure all the butter is mixed in.
Finely chopped almonds in the meantime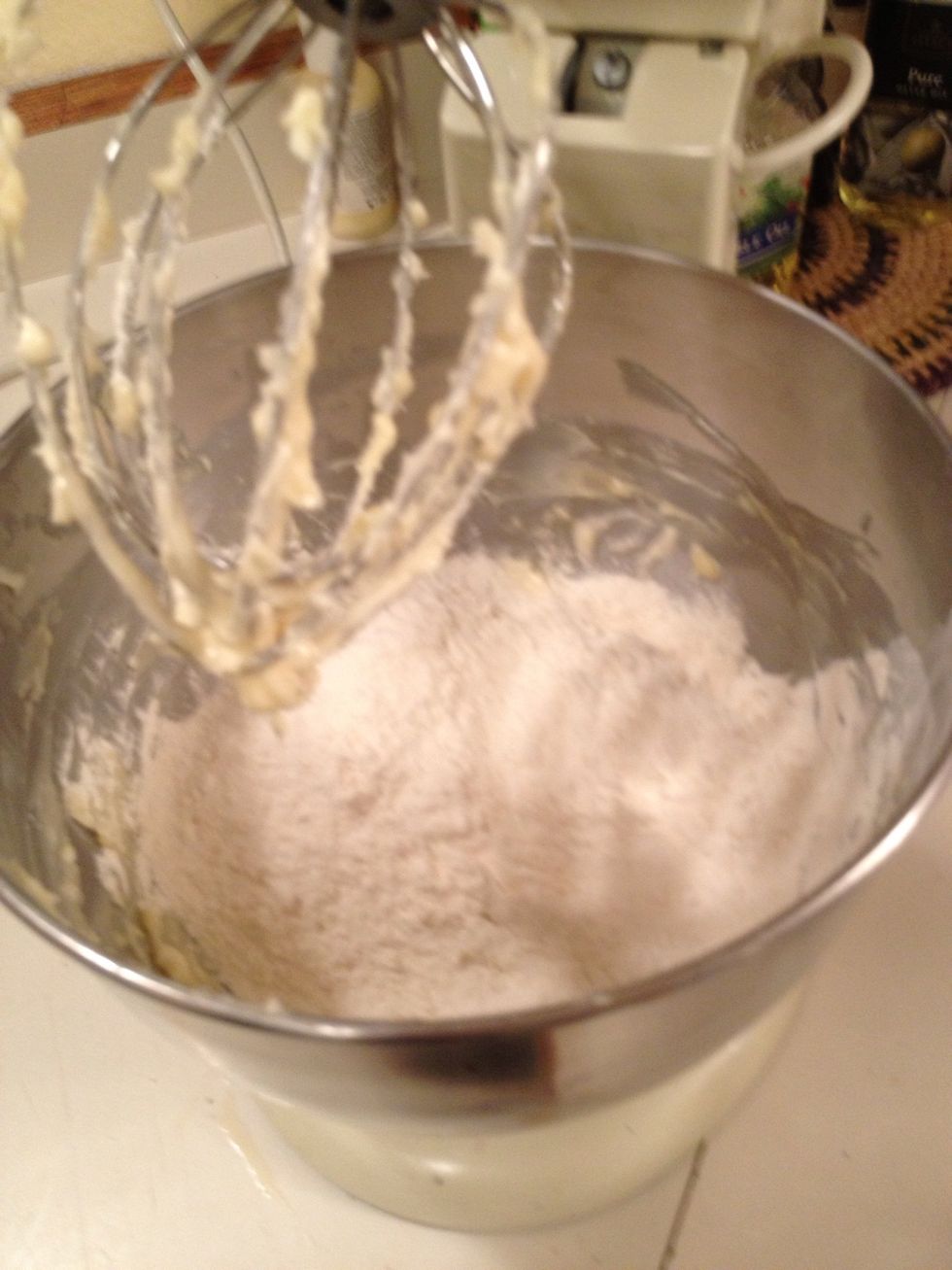 Now add in flour, almonds, and salt.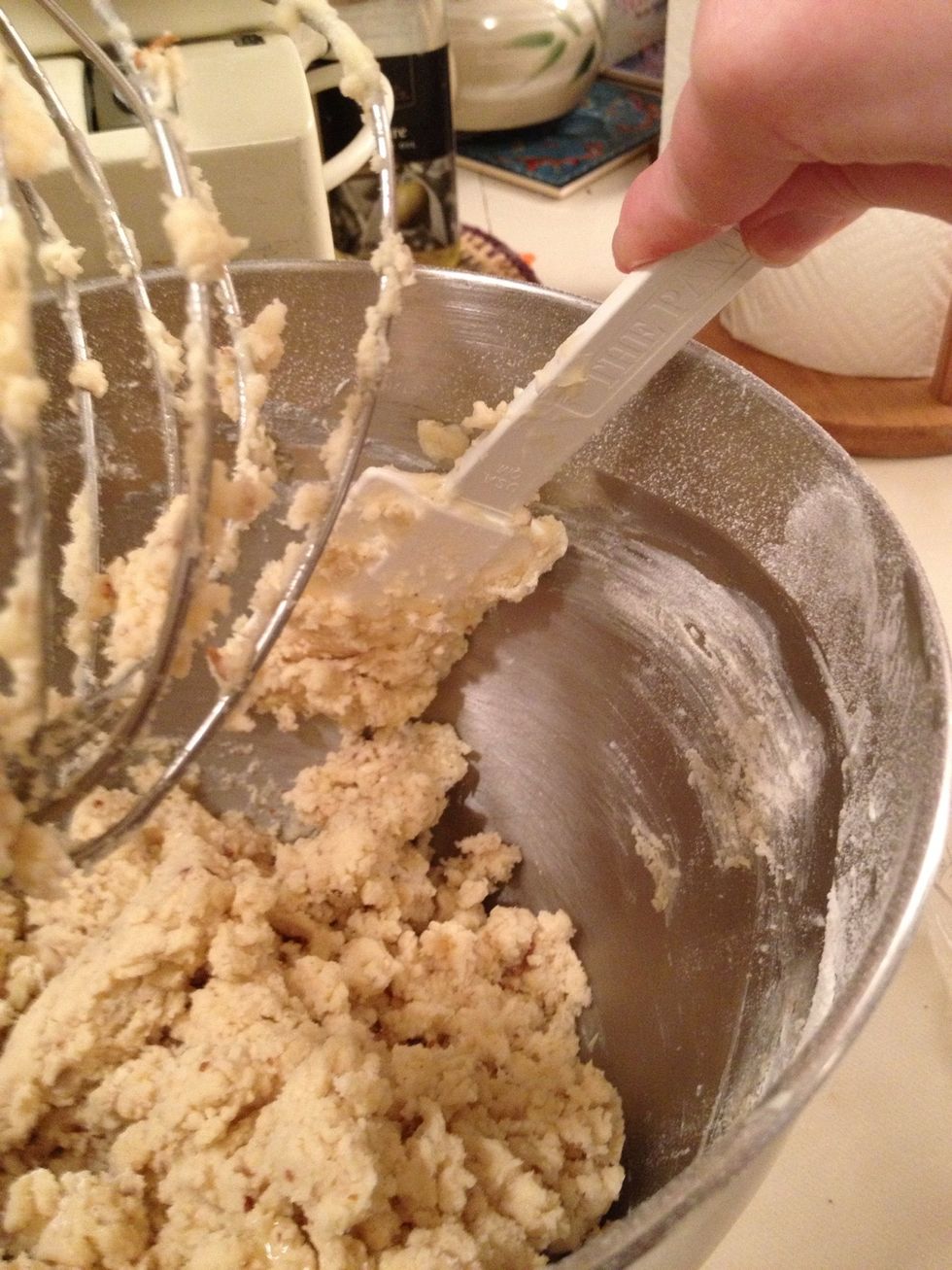 Mix til the dough begins to clump and make sure you get the sides all mixed in.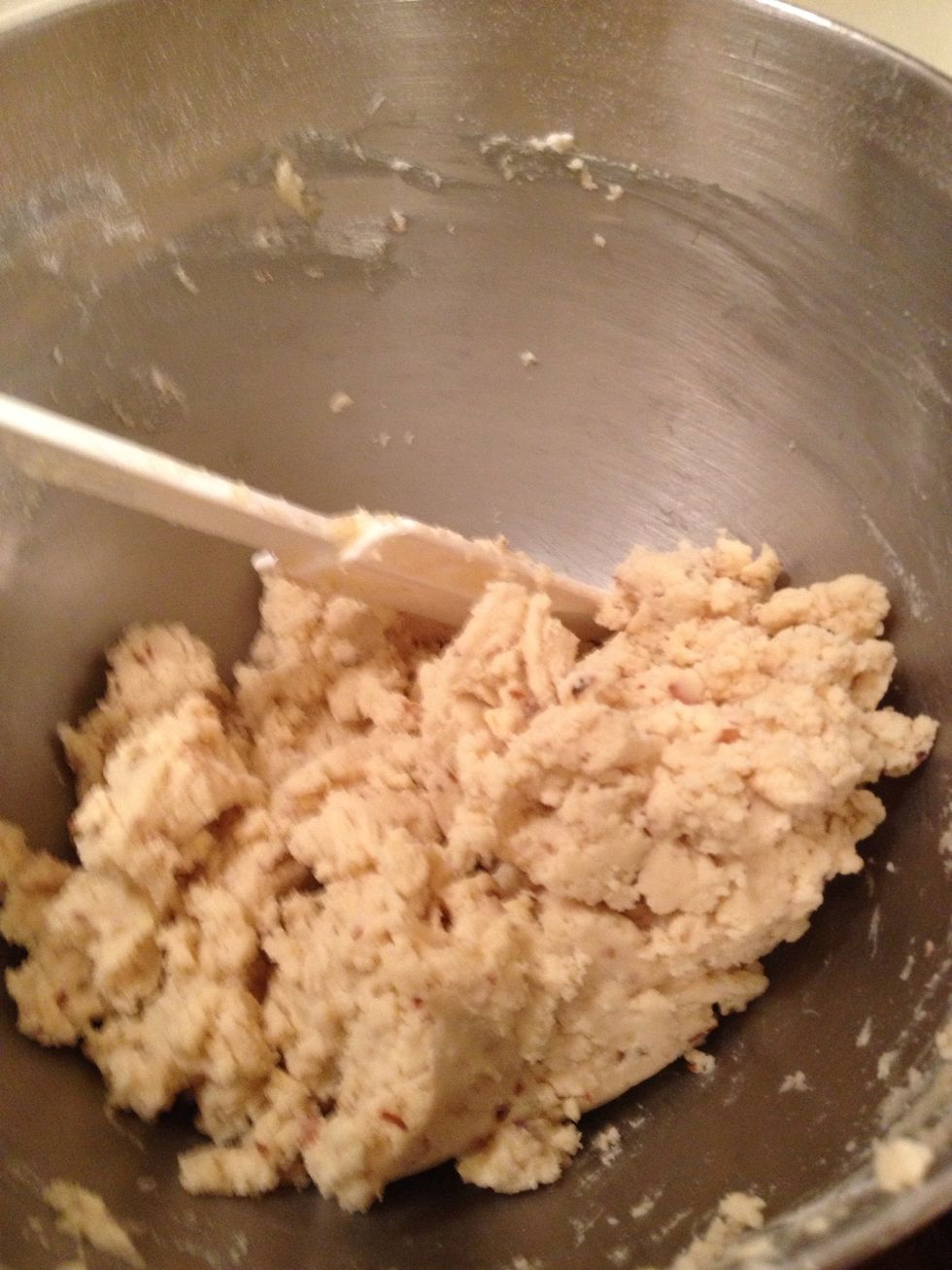 Shape into 1 inch balls. Mine are kinda random sizes. I made little ones for my mom who is on a strict diet. Bake for 15-20 minutes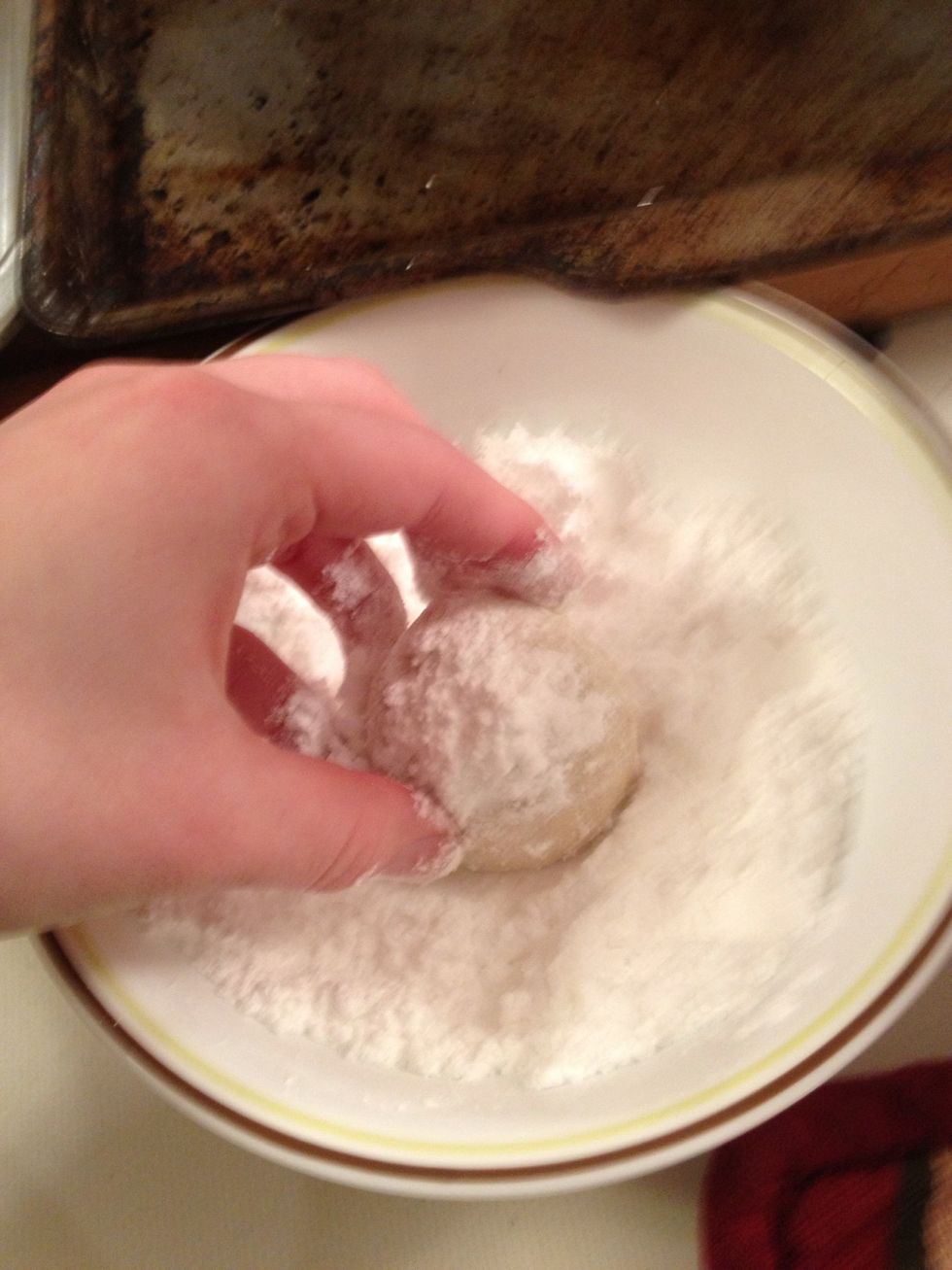 Let cookies cool for about minute or two and then coat in first layer of powdered sugar.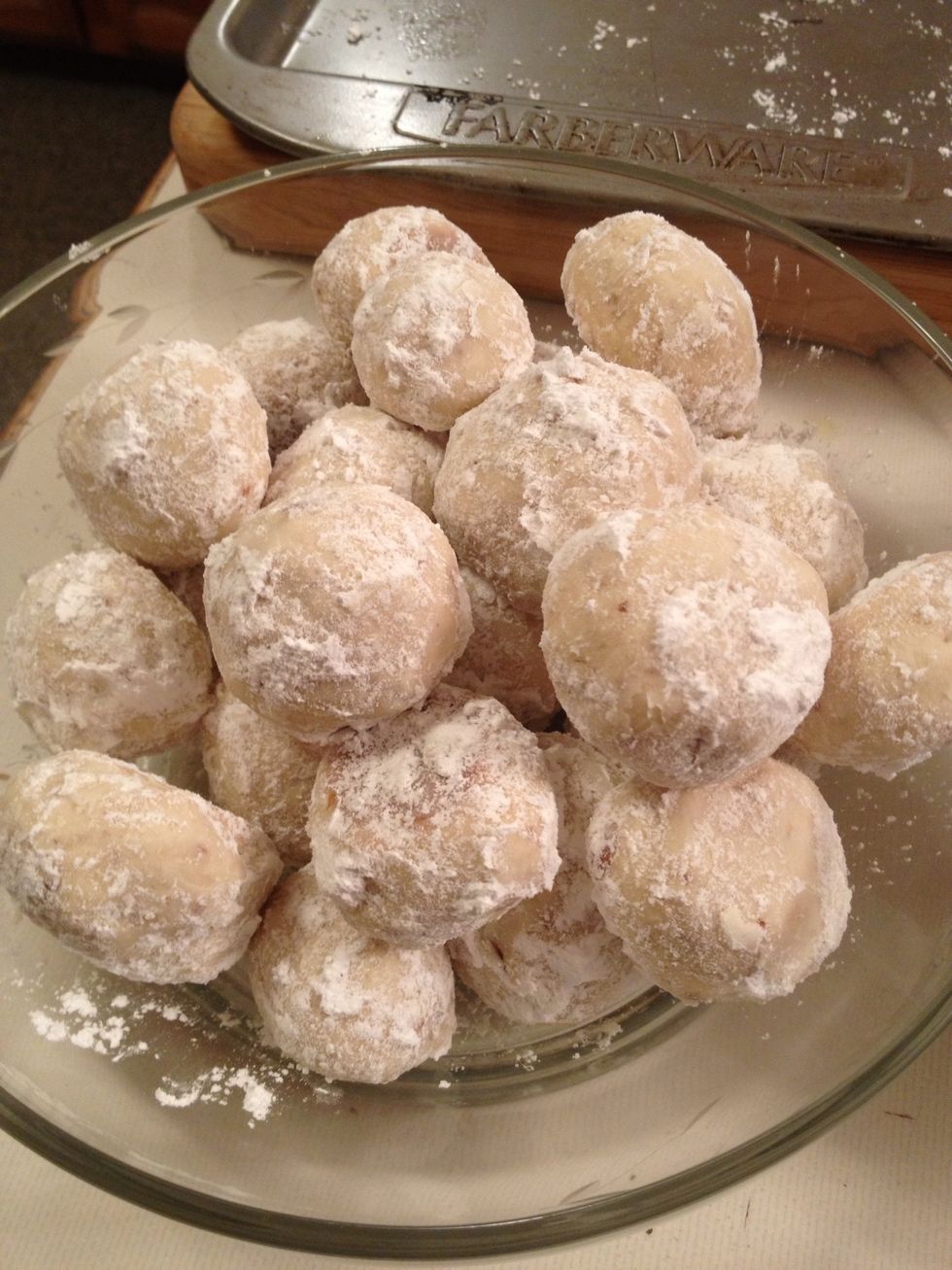 First layer done.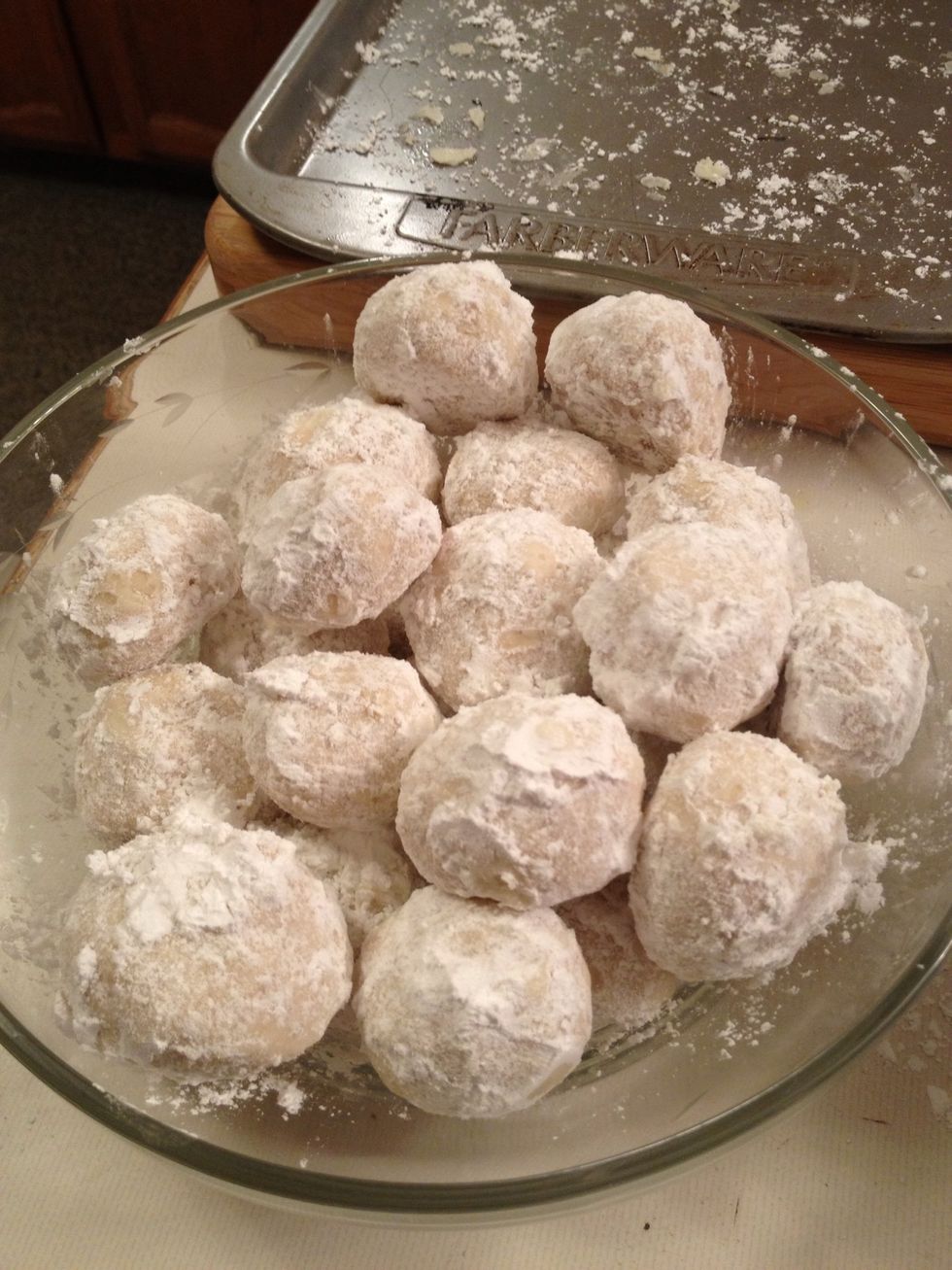 Second layer done. You can do three layers if you want. All done! Great for cookie exchanges because they're fairly simple to make.
0.0c Powdered sugar
1.0c Butter or margarine
2.0tsp Vanilla
2.0c All putpose flour
1.0 Finely chopped almonds
0.0tsp Salt
Caitlyn Pickett
Iñupiaq Eskimo, Norwegian Ginger. Alaska is a life style, most don't have what it takes.