How to make swedish pancakes
An heirloom recipe is a BIG hit at our house... Not really hard, but here are a few tips to make meal prep go smoothly and the end product taste delicious!
31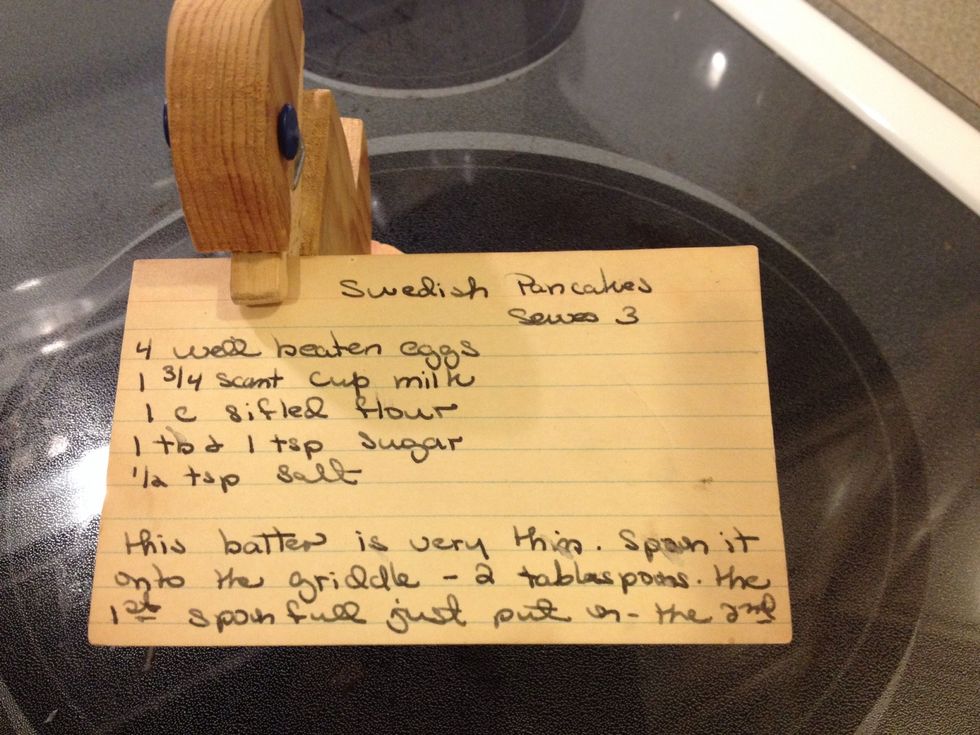 Here's the recipe as it was passed on to me. Note is says serves 3. Actually, if this is mainly what you are serving, it serves 2.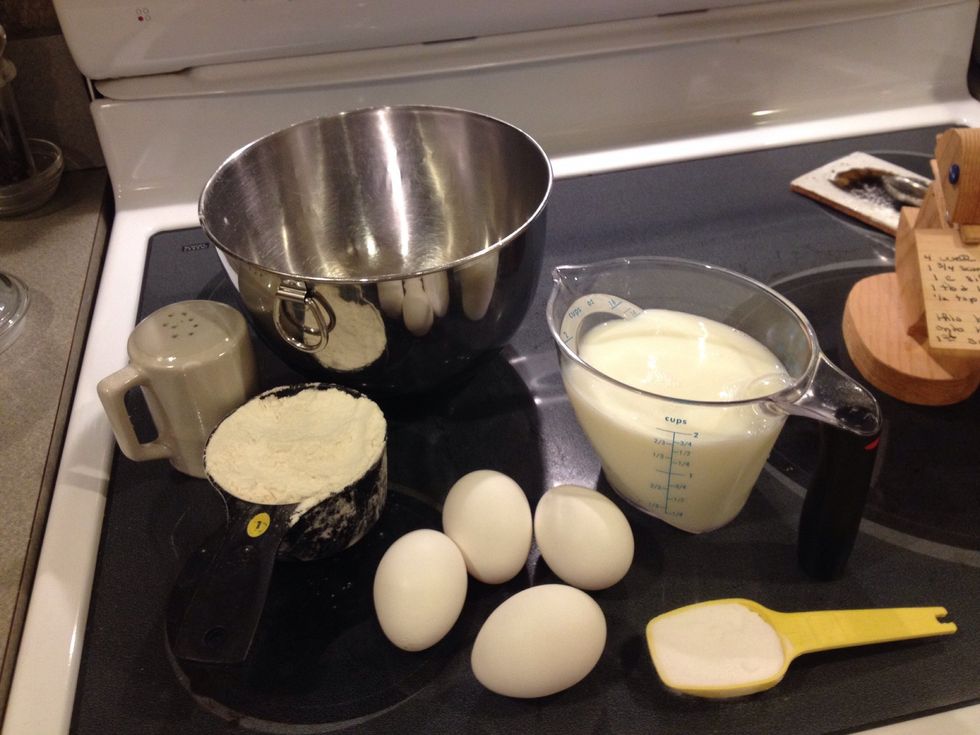 These are the simpler ingredients.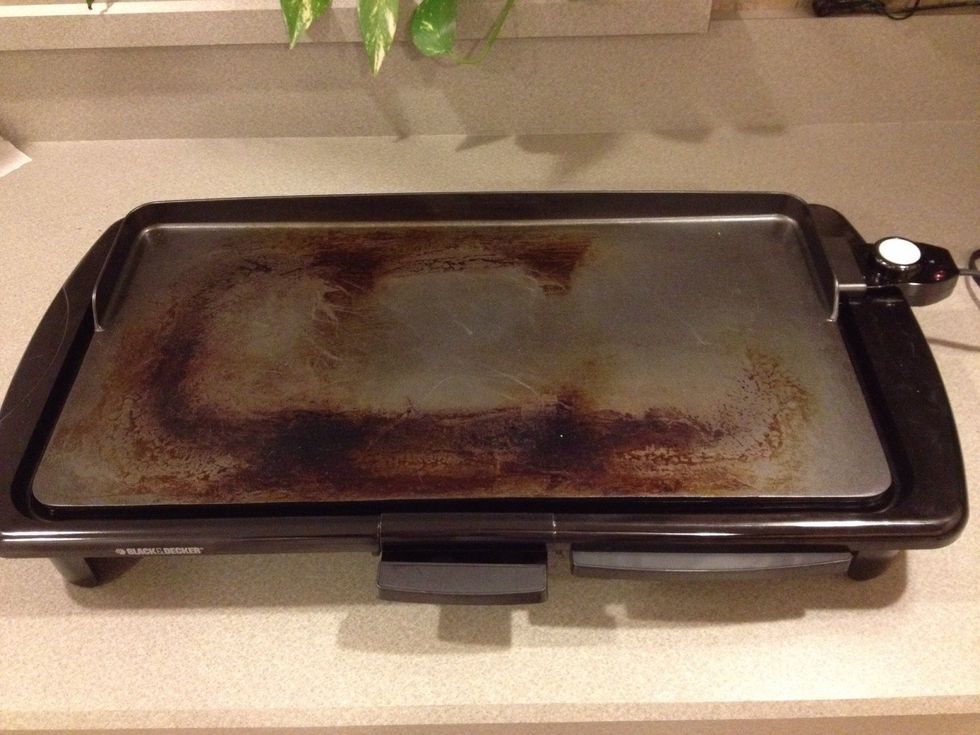 I'm using an electric griddle, but a non-stick stove top griddle or a cast iron griddle on the stove work , too.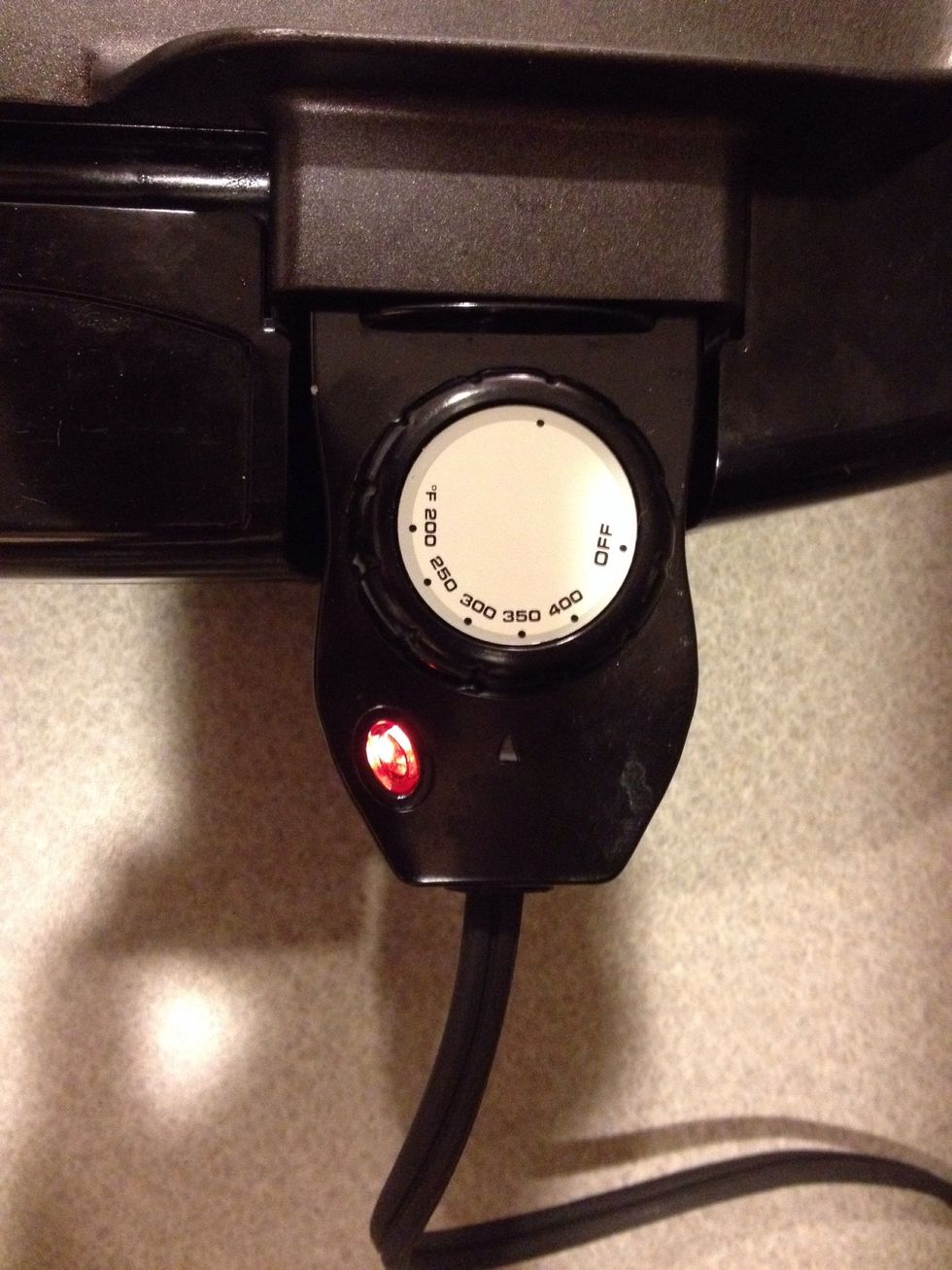 Set temperature to 350-400 degrees F. If the griddle isn't hot enough the pancakes will stick. Grease the griddle with butter. When drops of water sizzle and dance on the griddle, it is hot enough.
Beat the eggs well with a whisk or fork.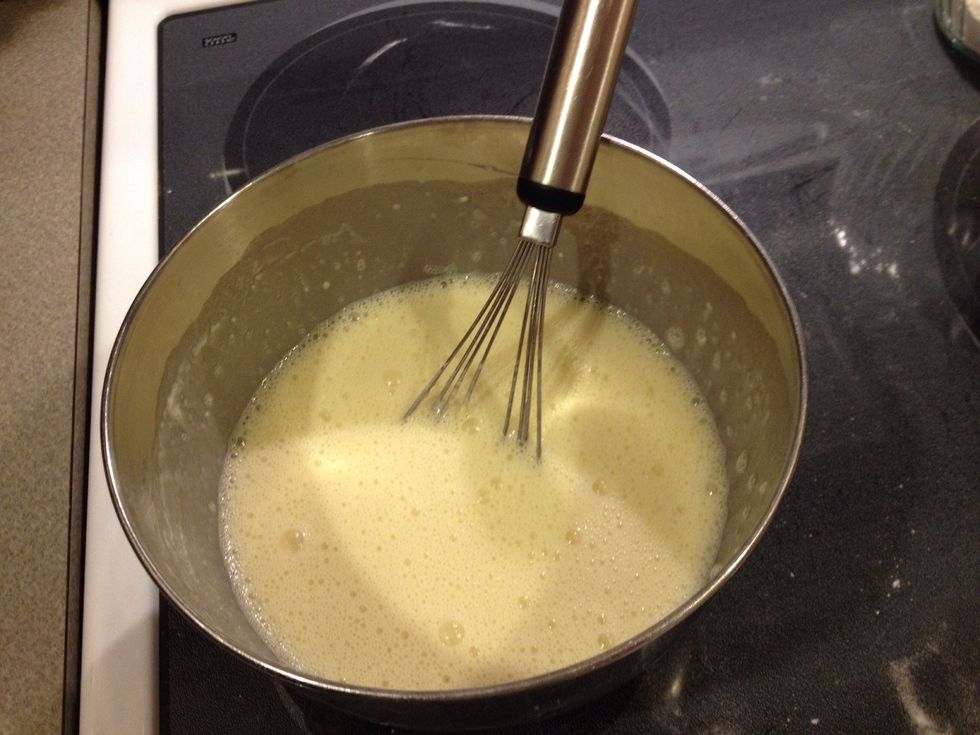 After adding the other ingredients to the eggs, stir well until there are no lumps and the batter looks frothy.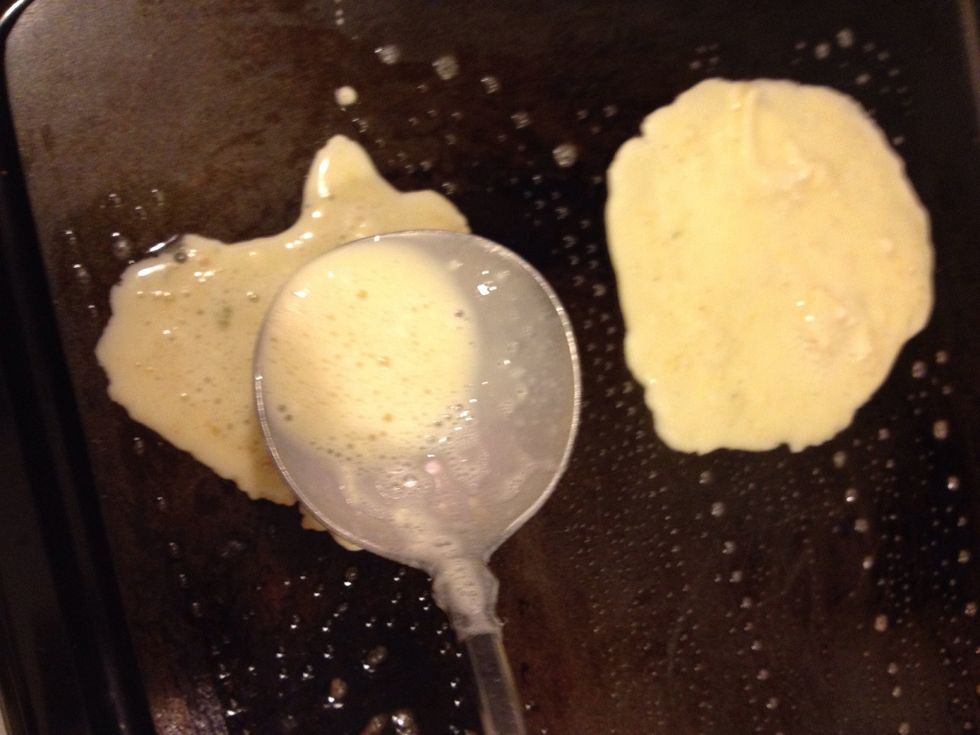 When the griddle is very hot, use a ladle or large spoon to pour the batter on the griddle. Using the back of the ladle/spoon, spread the batter out into a circle.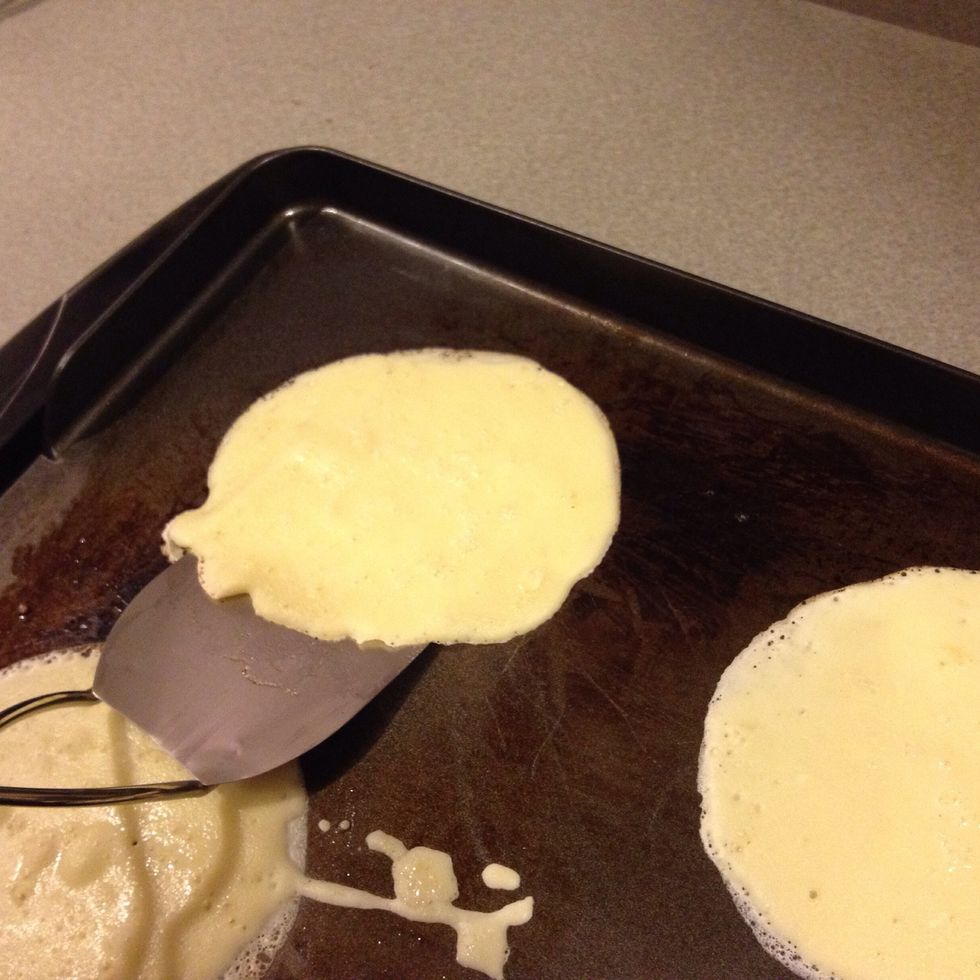 When the tops are close to looking dry, use the thinnest spatula you can find to turn the pancakes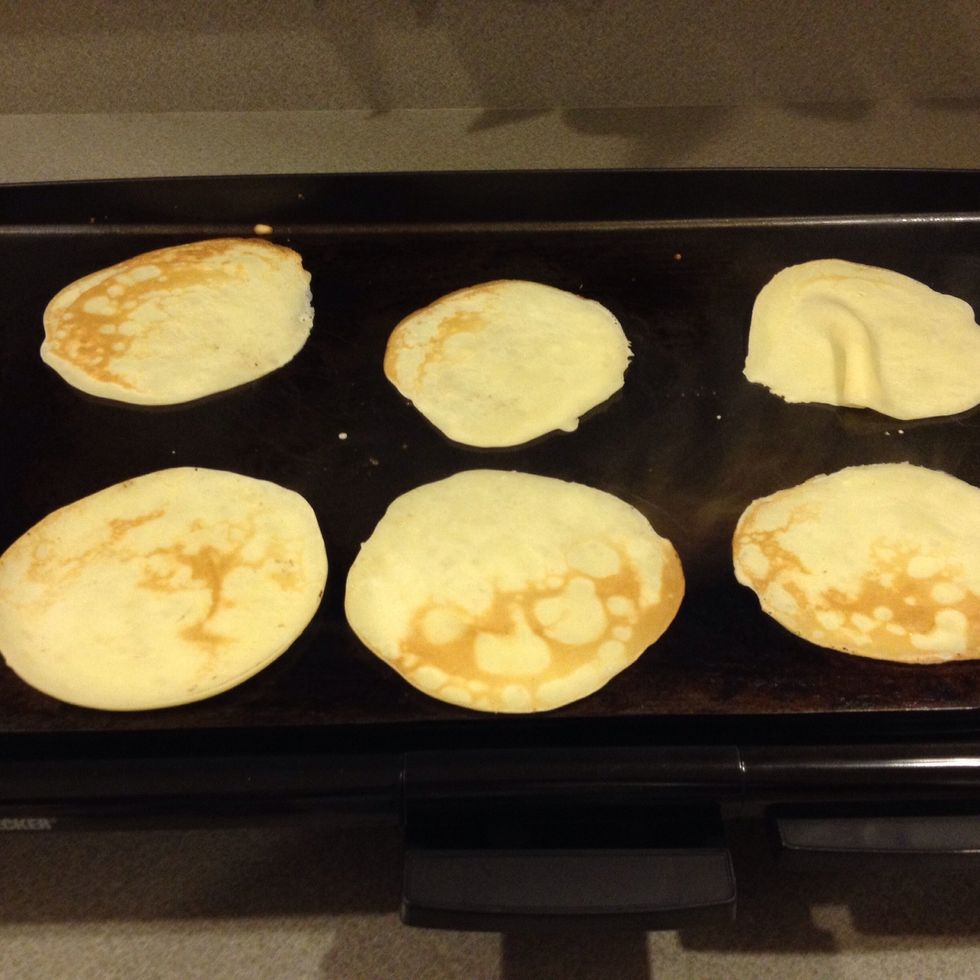 This is how the first side should look when you turn over the pancakes.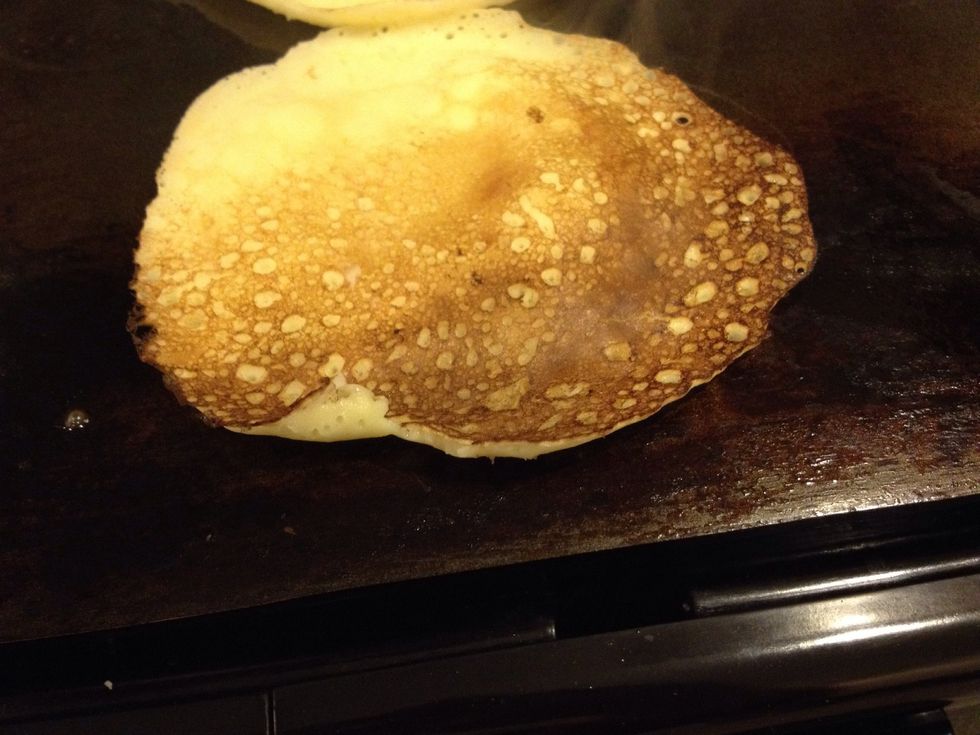 The second side is done when the edges begin to turn up. This usually takes just 30-45 seconds.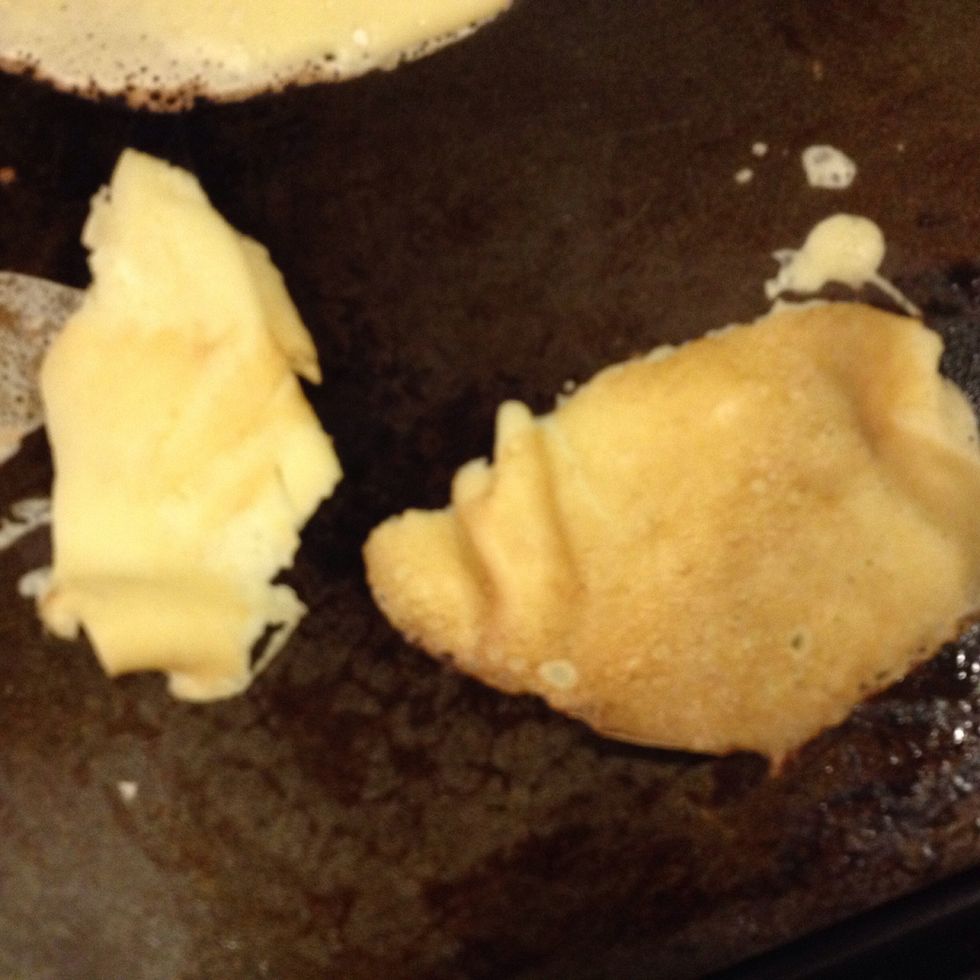 If your pancakes stick, tear or bunch up when you try to turn them, make sure the griddle is hot and well greased. Check to see that the tops of the pancakes are dry before trying to flip them.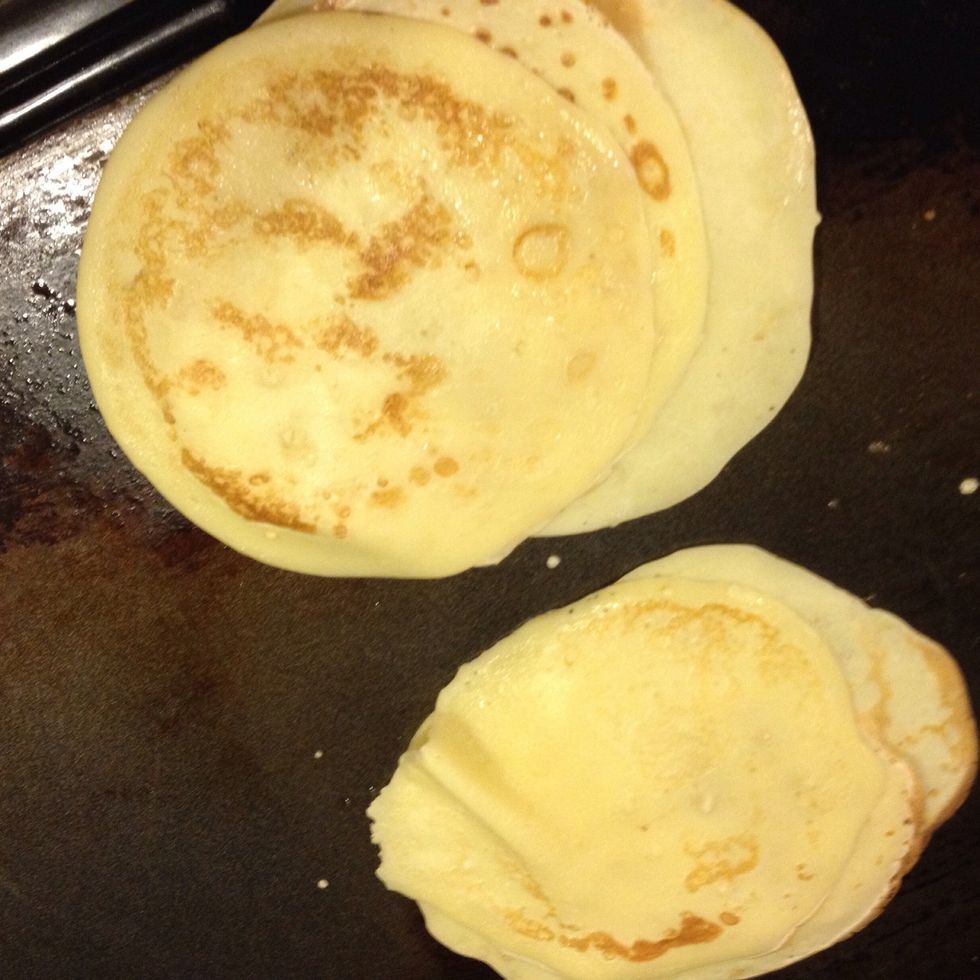 It is tradition in our family to put pancakes in stacks of 3. This is probably because our griddle holds 6 small pancakes! Folks are expected to take one stack of 3 each time they fill their plates.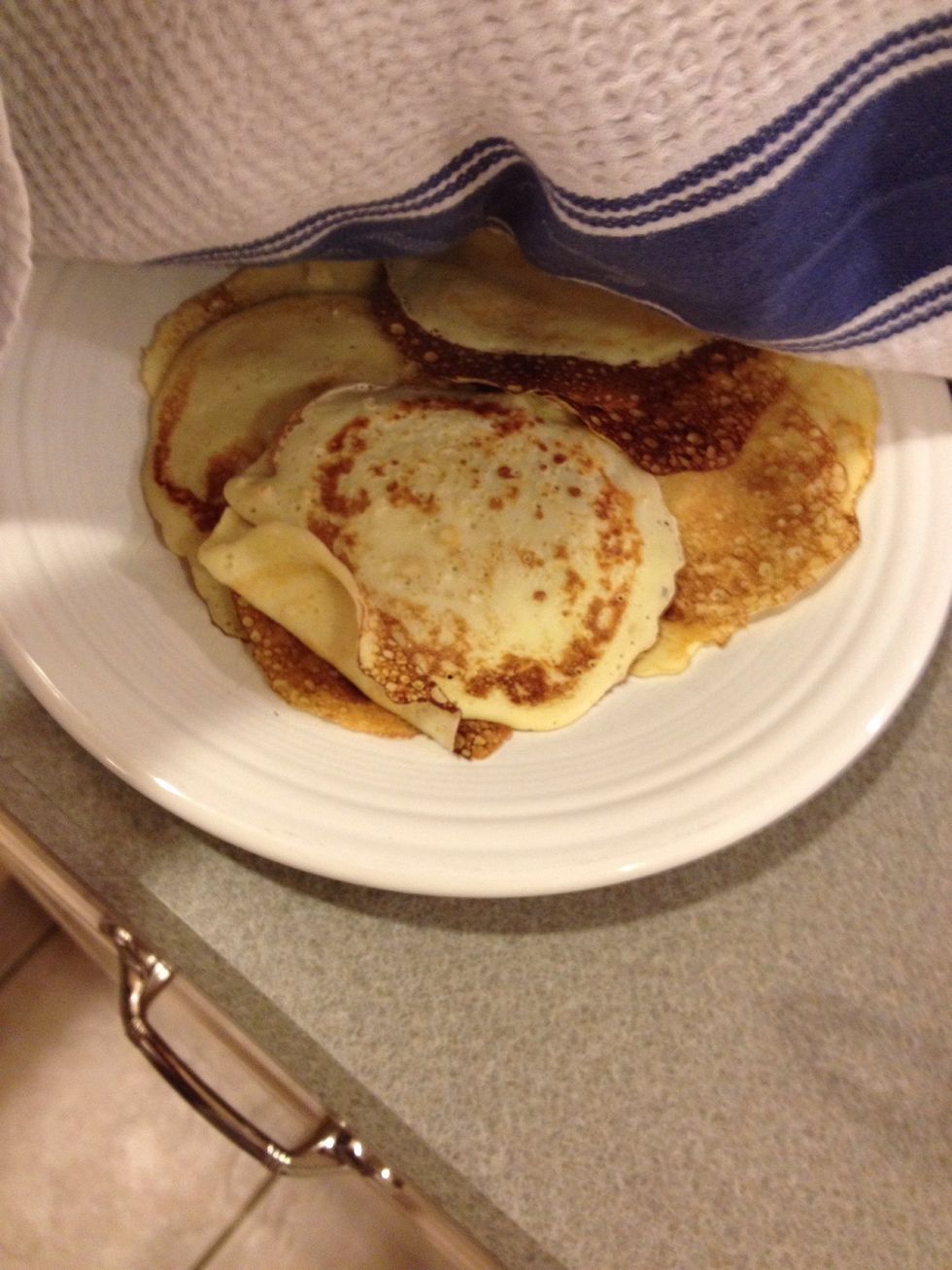 Put the stacks on a plate and cover with a towel or cloth to keep the pancakes warm while you finish cooking the whole batch.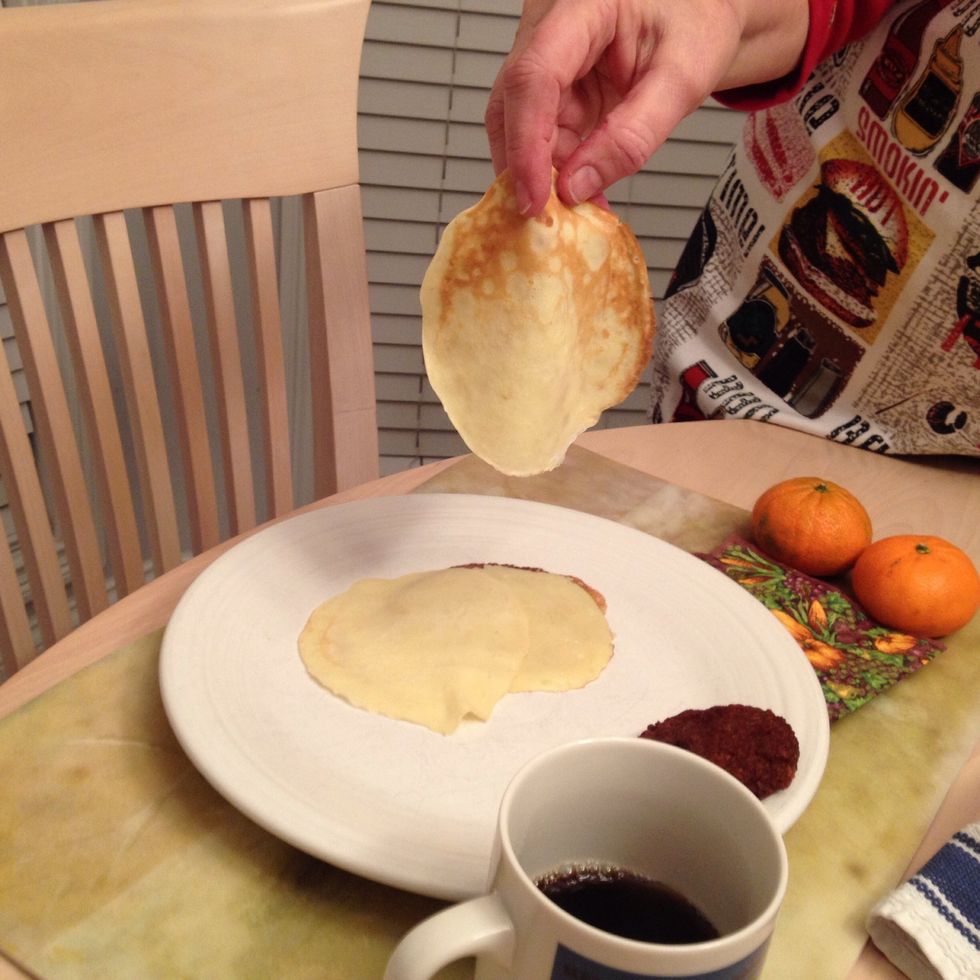 Swedish pancakes are light, thin and elastic. They won't tear when you handle them.
Top the pancakes with syrup, jam (we use Swedish lingonberry jam) or butter and sugar.
One favorite way to eat the pancake is to spread a bit of butter on one side and sprinkle with sugar.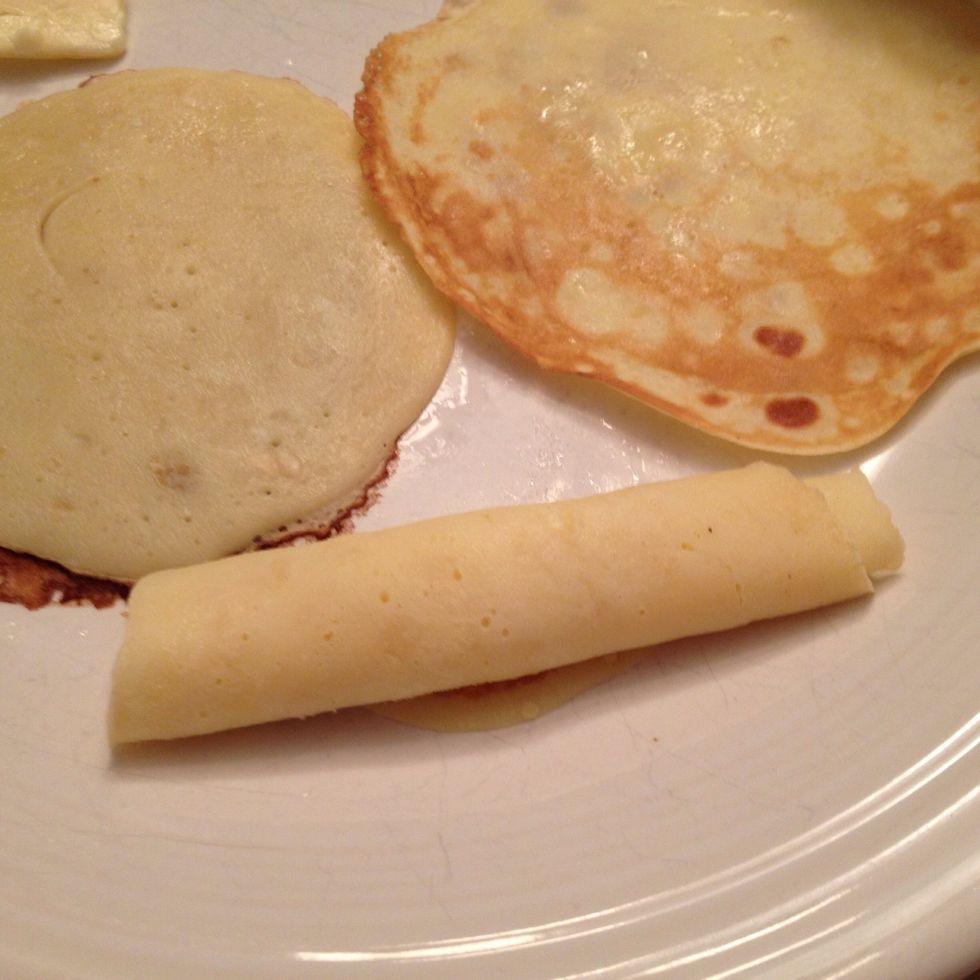 Roll up the pancake and pop it into your mouth! Using your hands is expected. ENJOY.
4.0 eggs
1.0c sifted flour
4.0tsp sugar
3/4c milk (scant however)
1/4tsp salt
1.0 medium bowl
1.0 whisk or fork
1.0 griddle
1.0 THIN Spatula
Butter, oil or margarine to grease the griddle
Syrup, more butter & sugar, jam (lingonberry)