How to make swedish chokladbollar (oatmeal balls)
I have no idea if this cookie-similar stuff excist in America or wherever you live but i'll show it anyway. (if it has another name in english please tell me. And excuse me for the weird measurements)
Start with making the coffee, it's good if it can cool off for a minute or two so you don't burn yourself later.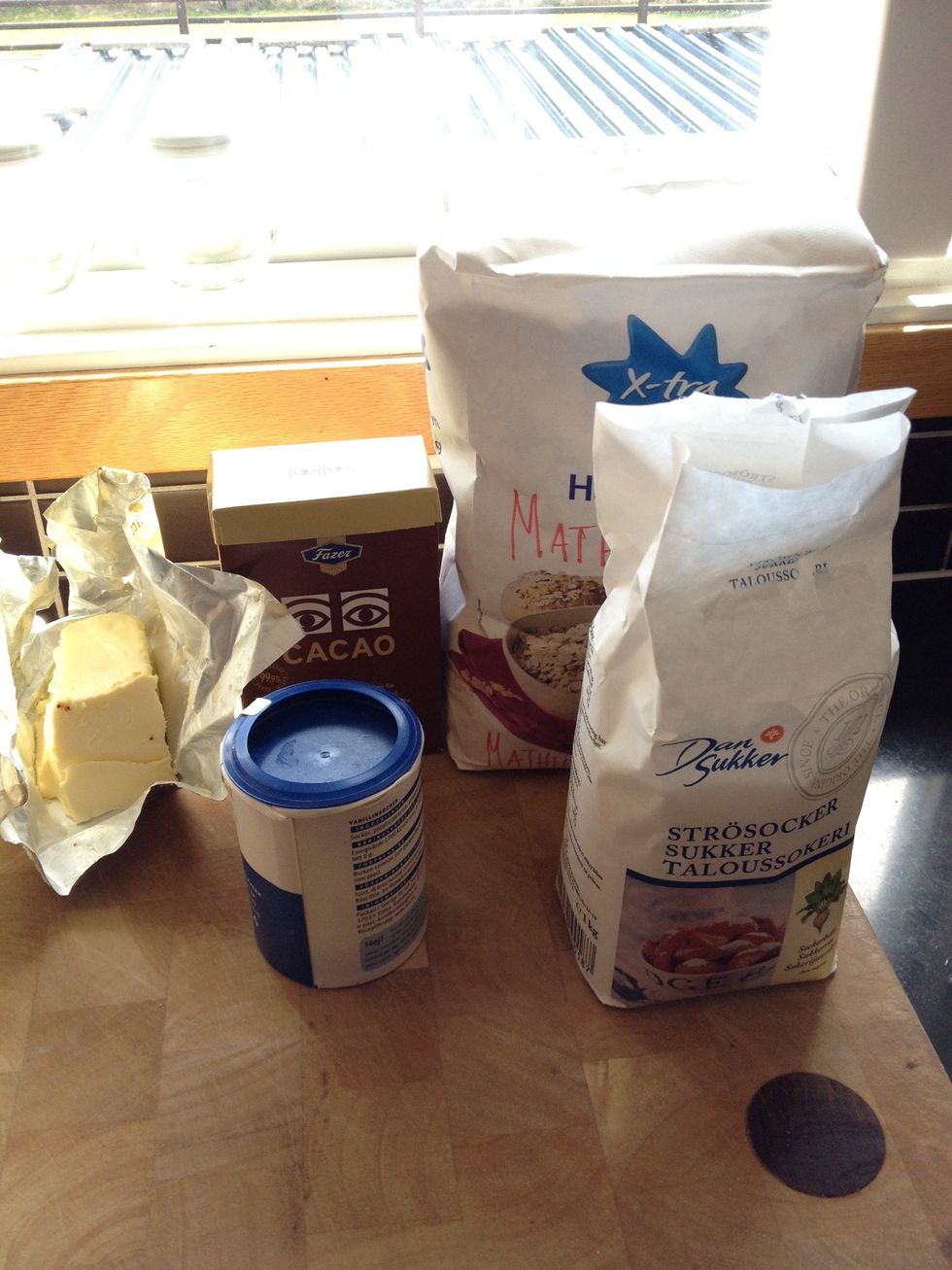 Fix the rest of the ingredients when you're done with the coffee.
Put the butter and sugar in a bowl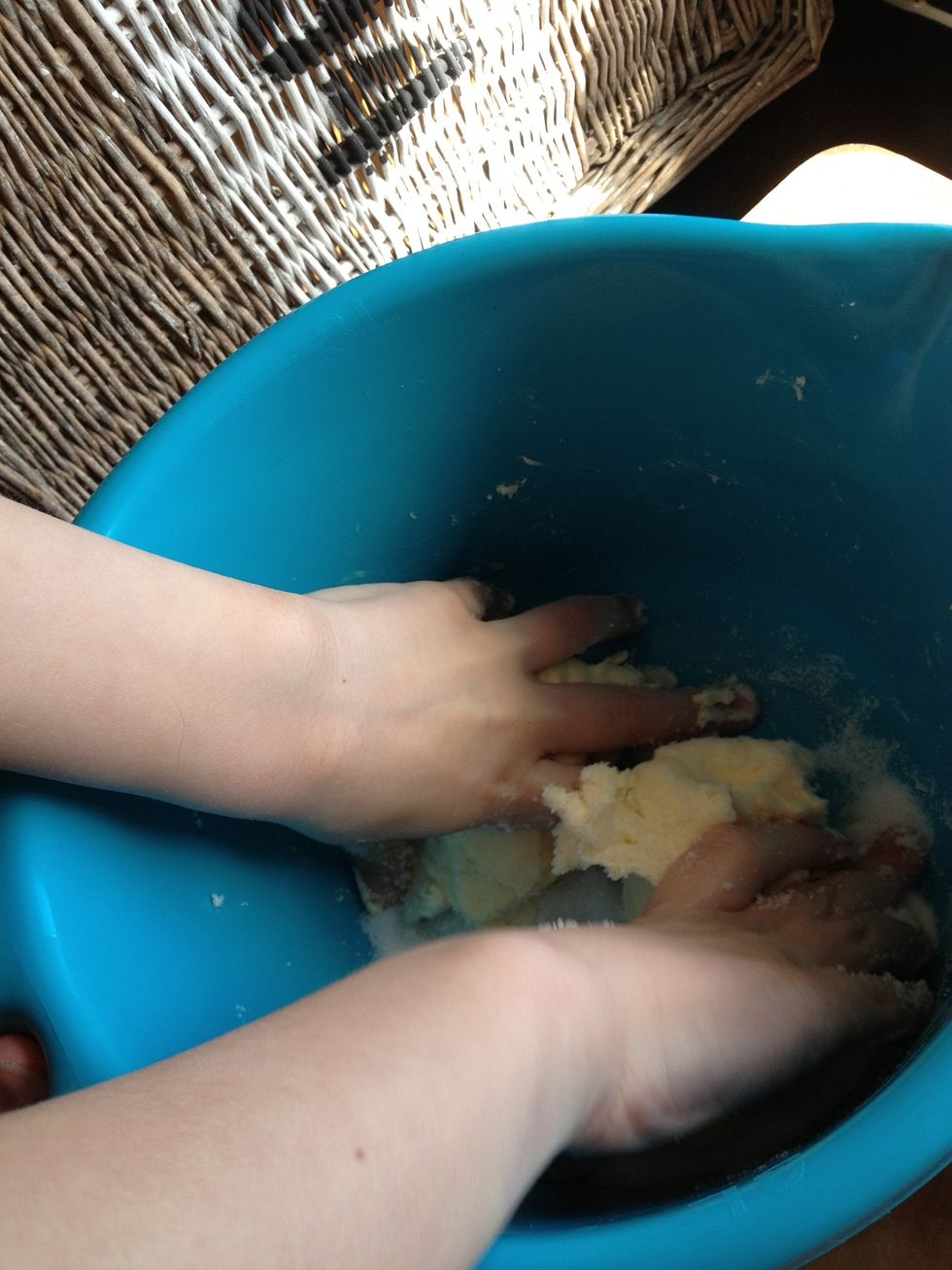 (Now it's good to get some helping hands if you don't want to get messy, yet) Mix the butter and sugar well, I prefer to use my hands (or someone else's hands) so the sugar really gets into the butter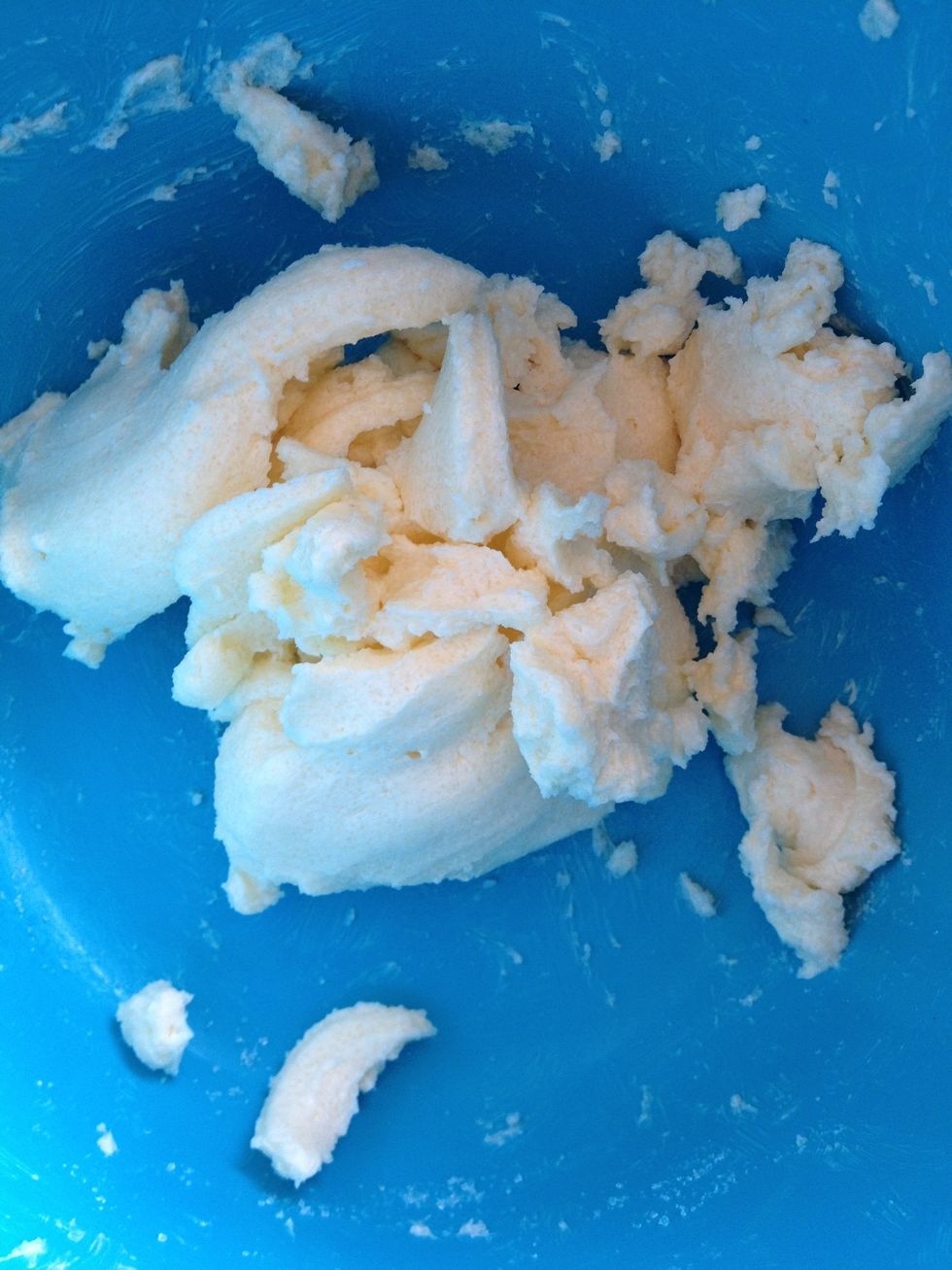 When you're done it should look like this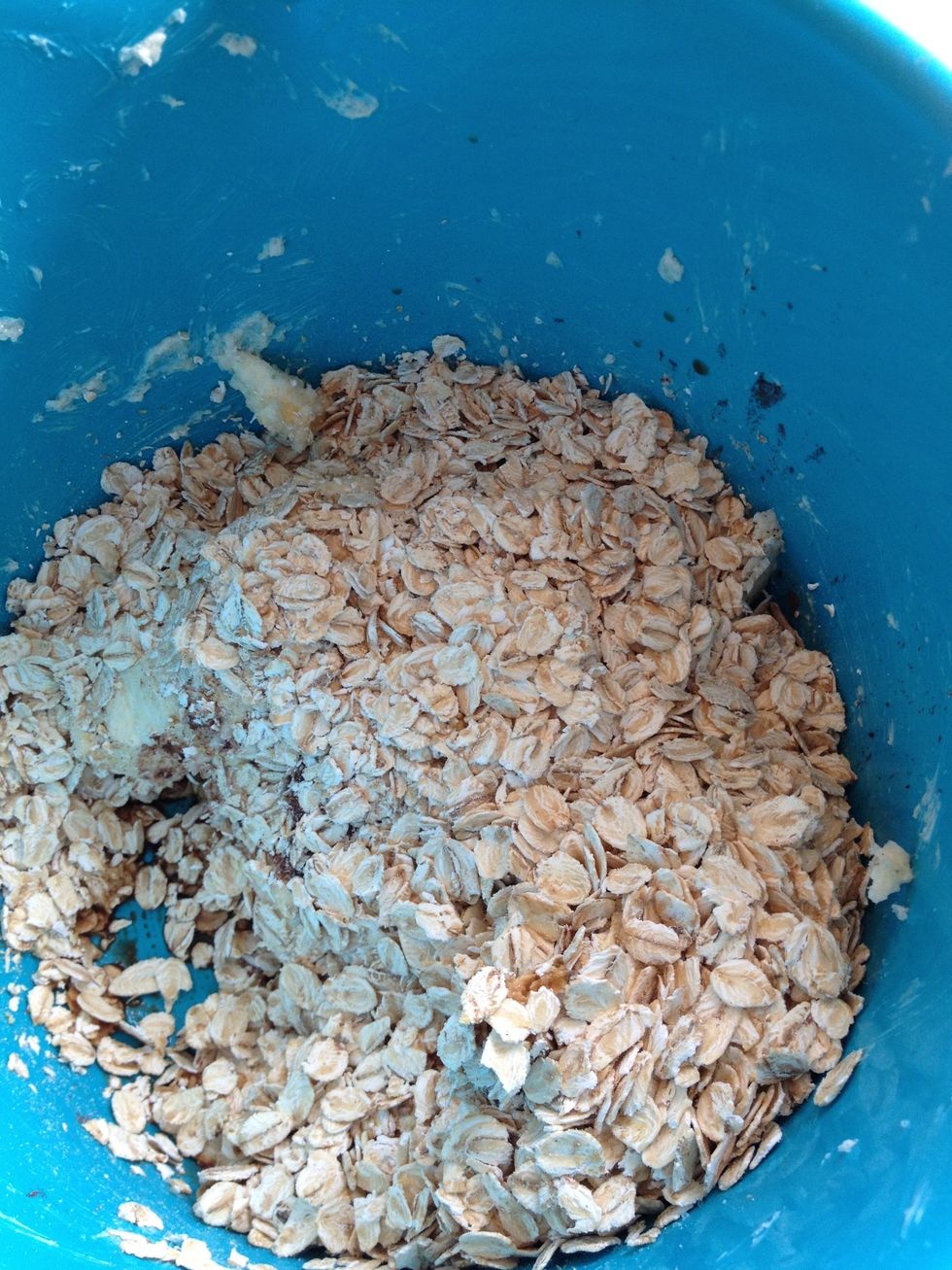 Put in the cocoa, vanilla sugar, oatmeal and coffee.
Now you (or someone else) have to put your hands down in the scary (lol) mixture and make sure it all mixes to a nice, firm batter.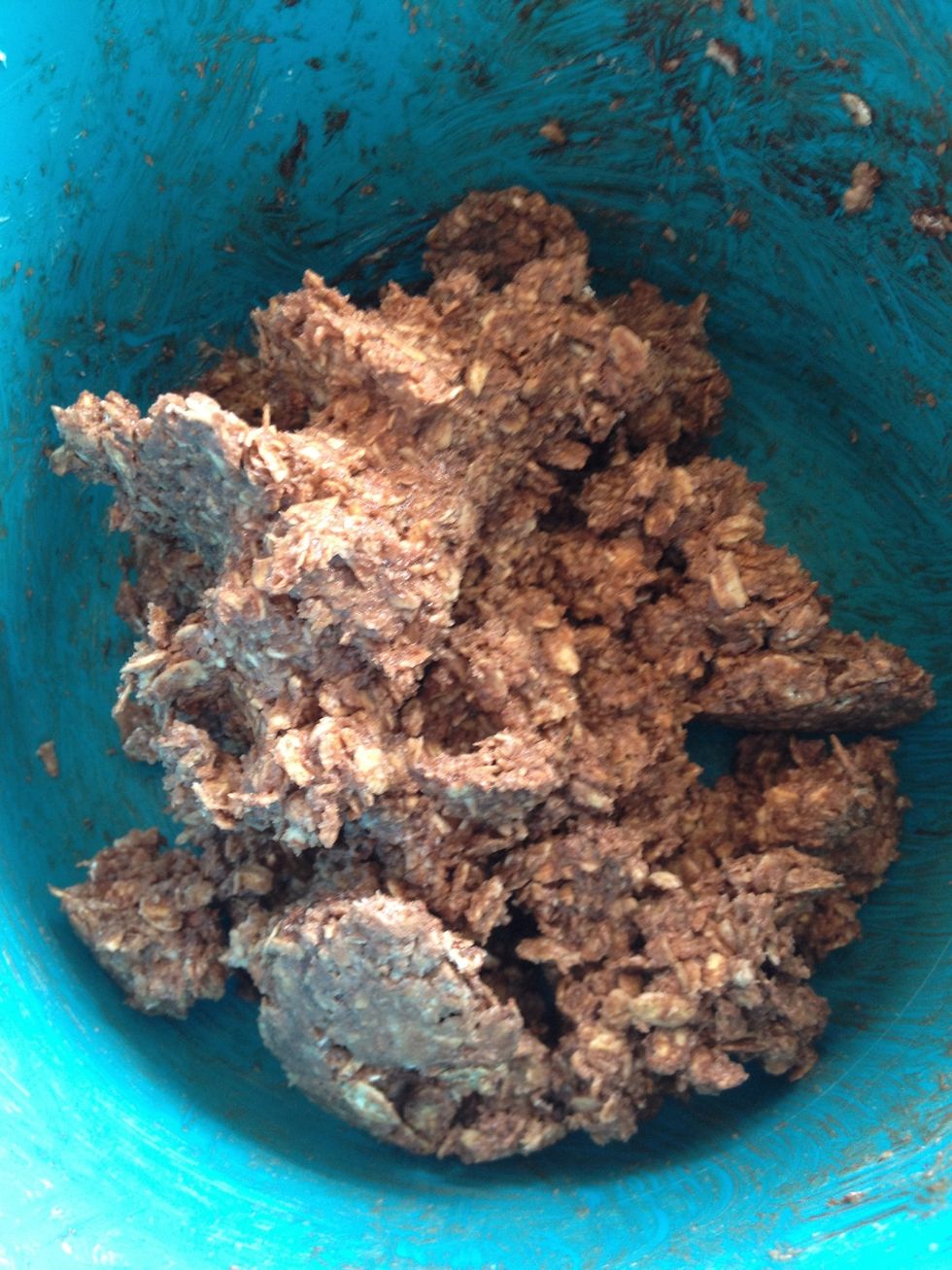 It should look like this when you're done.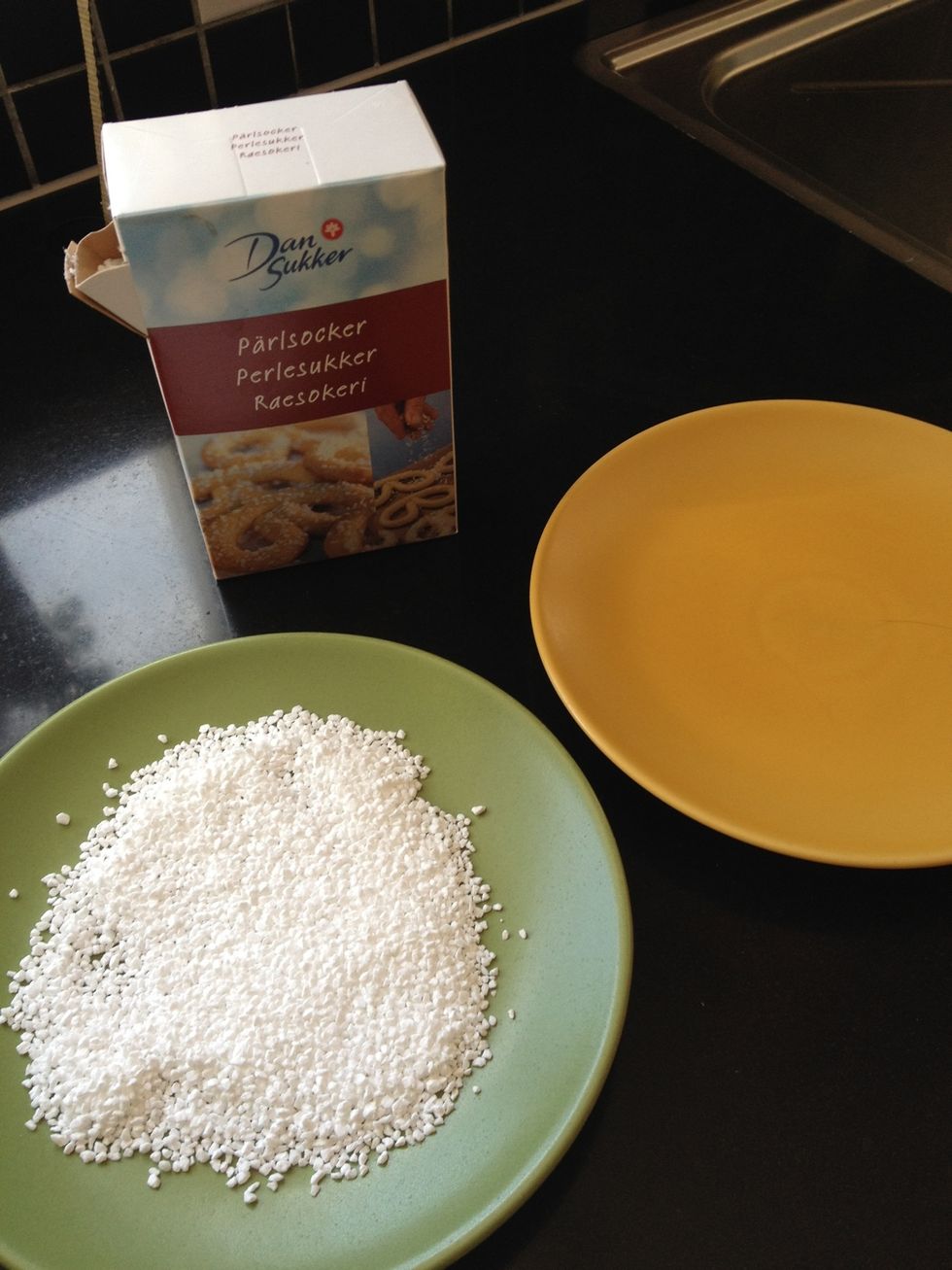 Now get two plates and some pearl (?) sugar, coconut flakes, crushed nuts or whatever you want to decorate your yummy oatmeal balls with.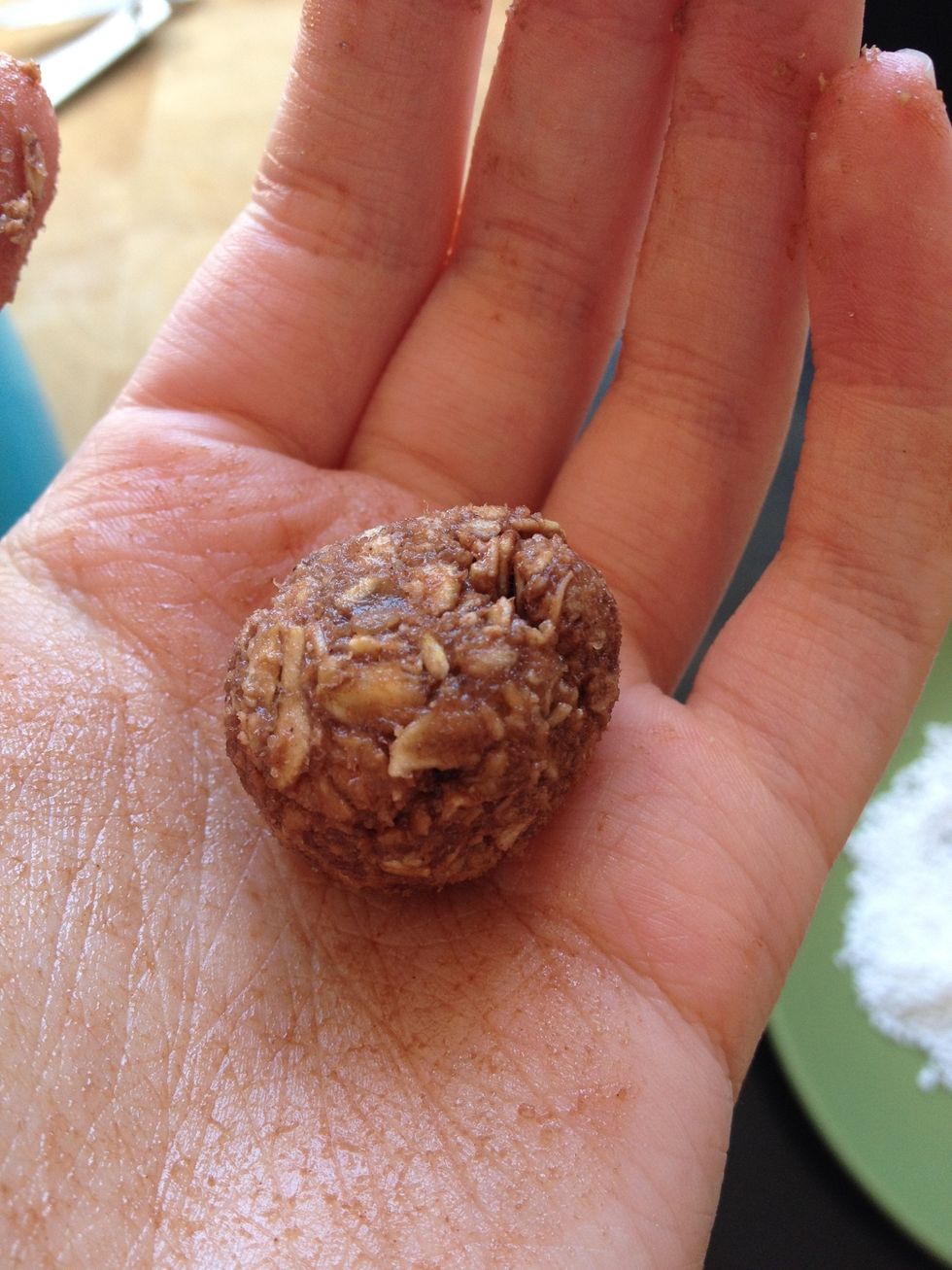 Now start to roll small balls just like this.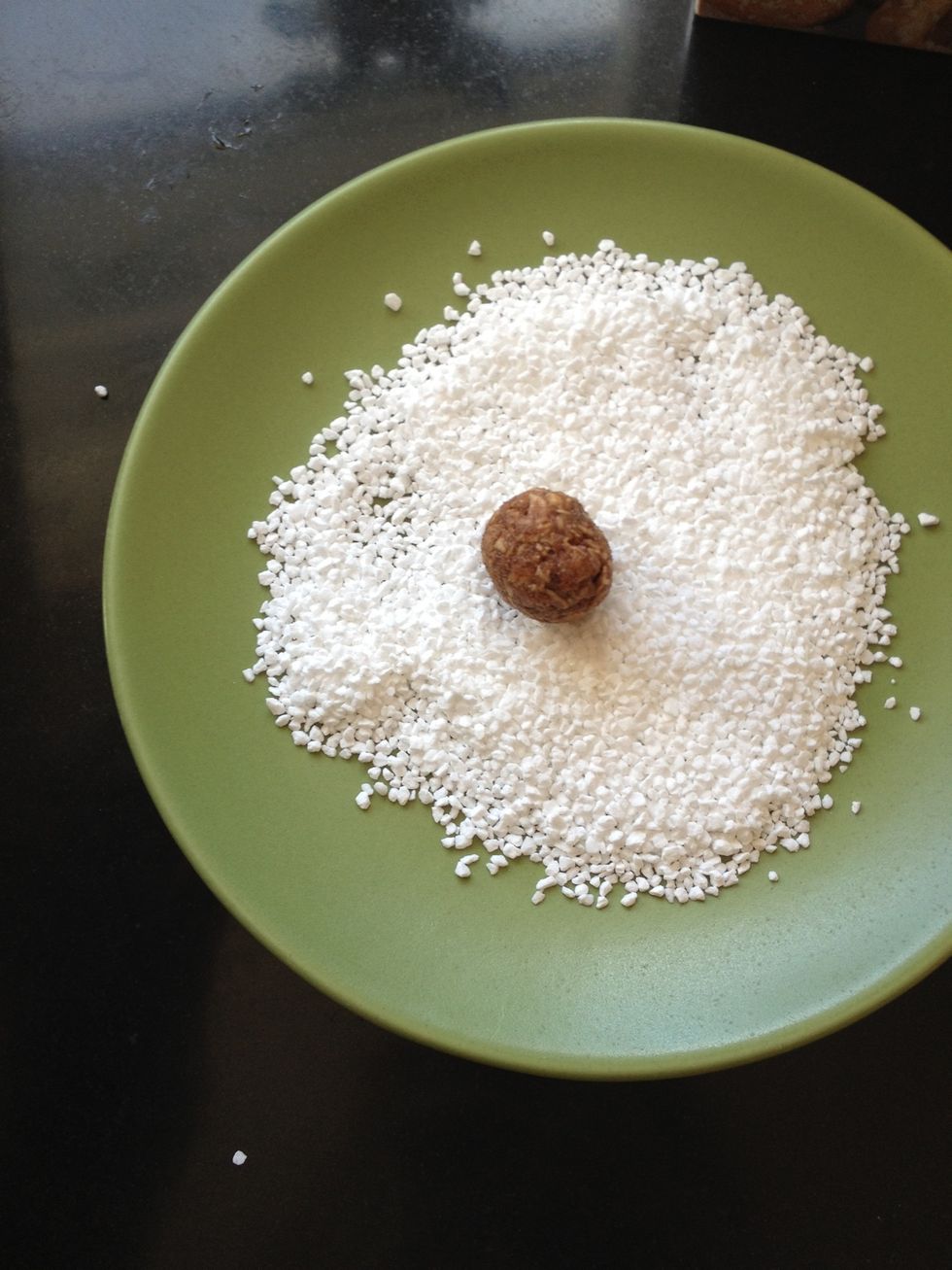 Throw them (or lay them, but i like to smash things around) into your decoration.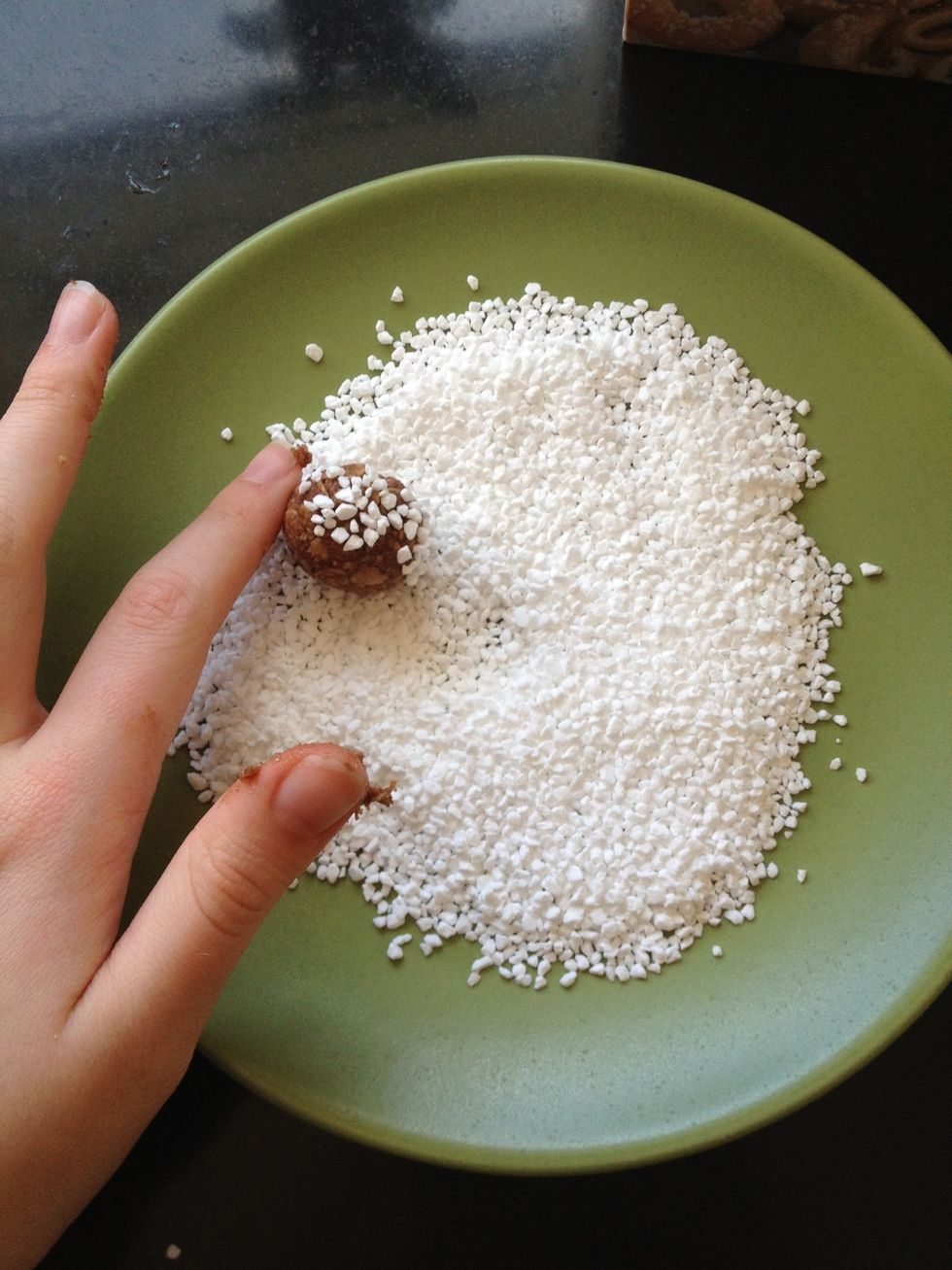 Roll them around so the decoration gets stuck to the ball everywhere.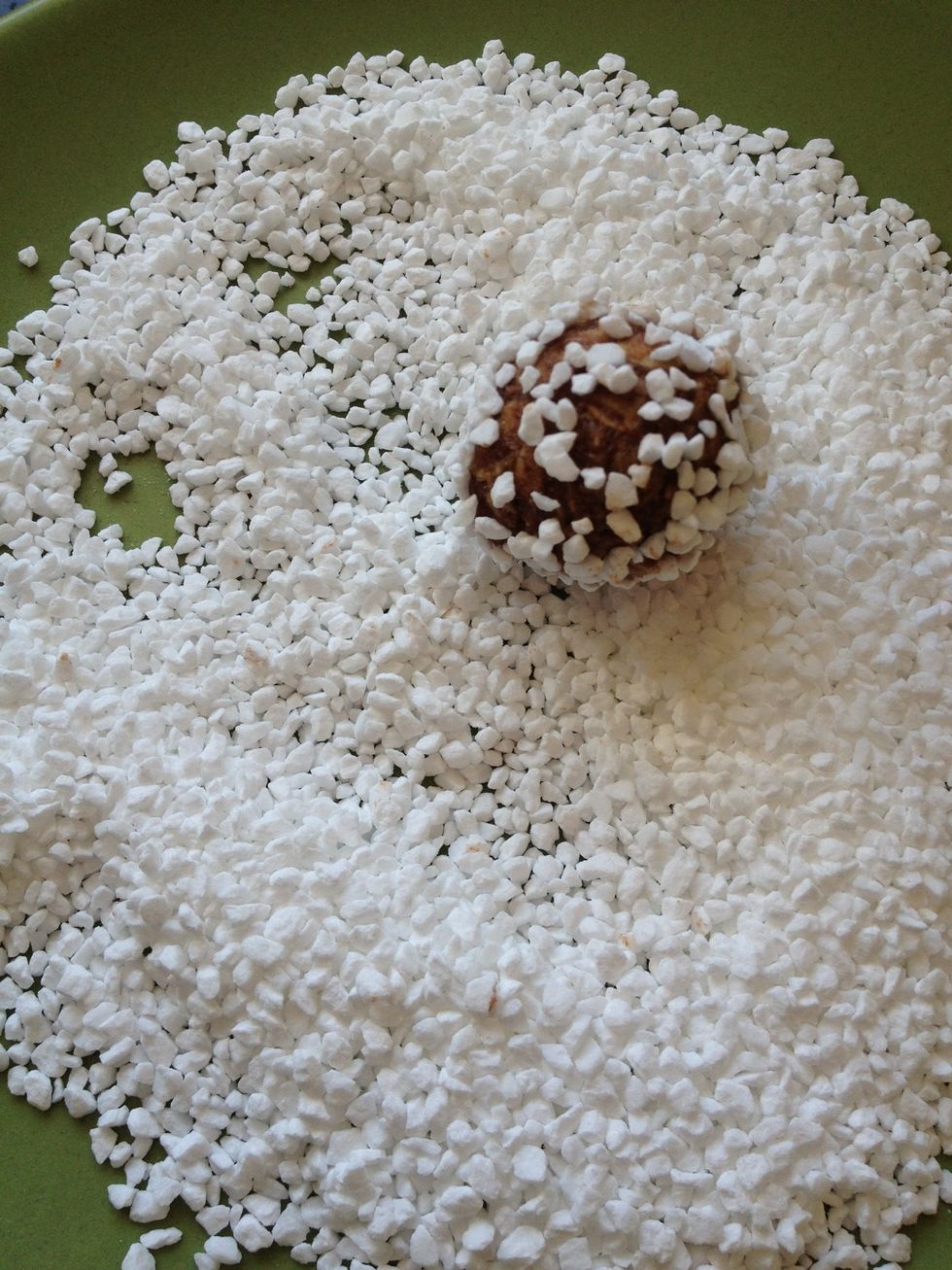 It should look similar to this.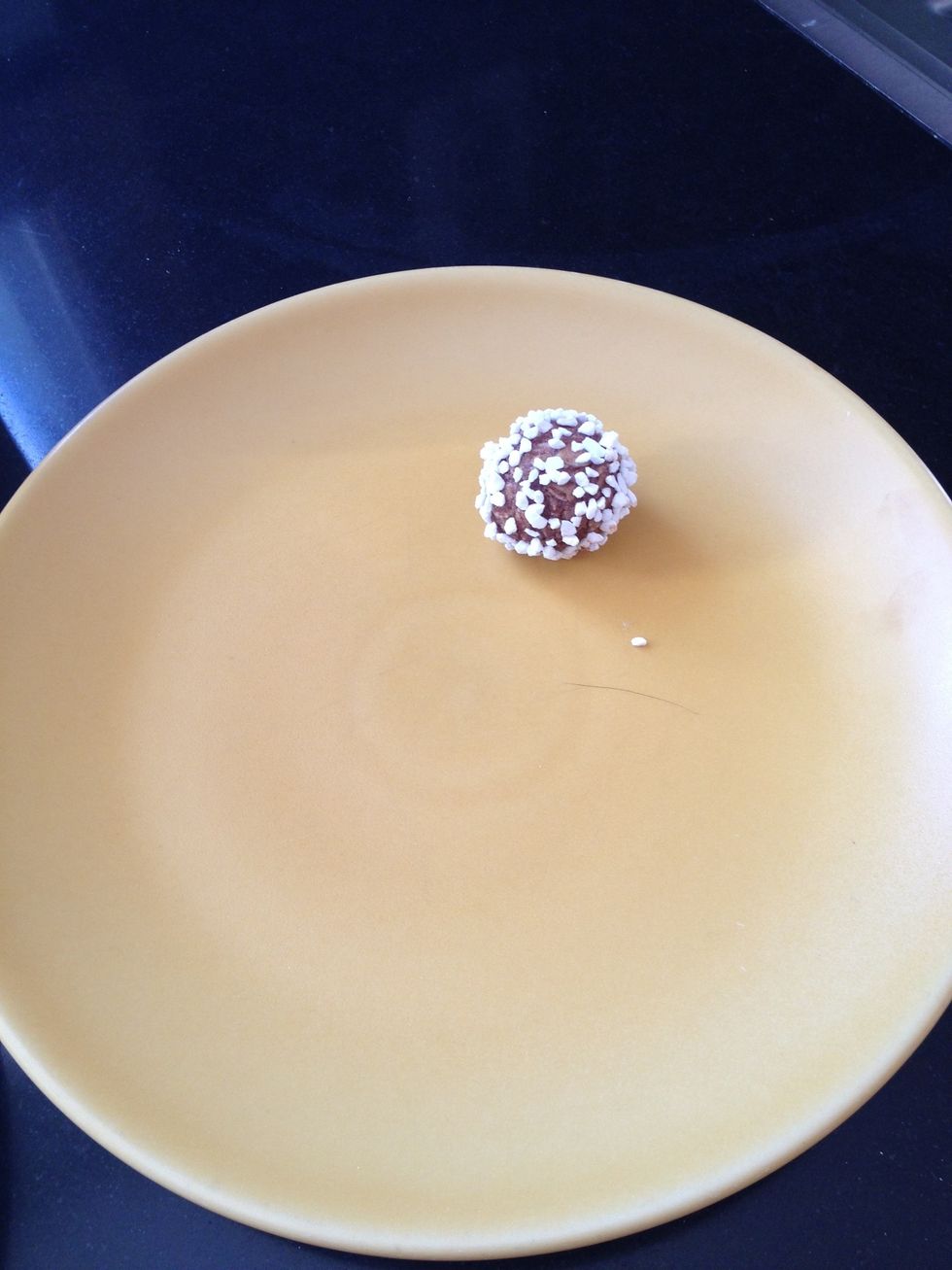 Put the ready oatmeal balls onto the other plate.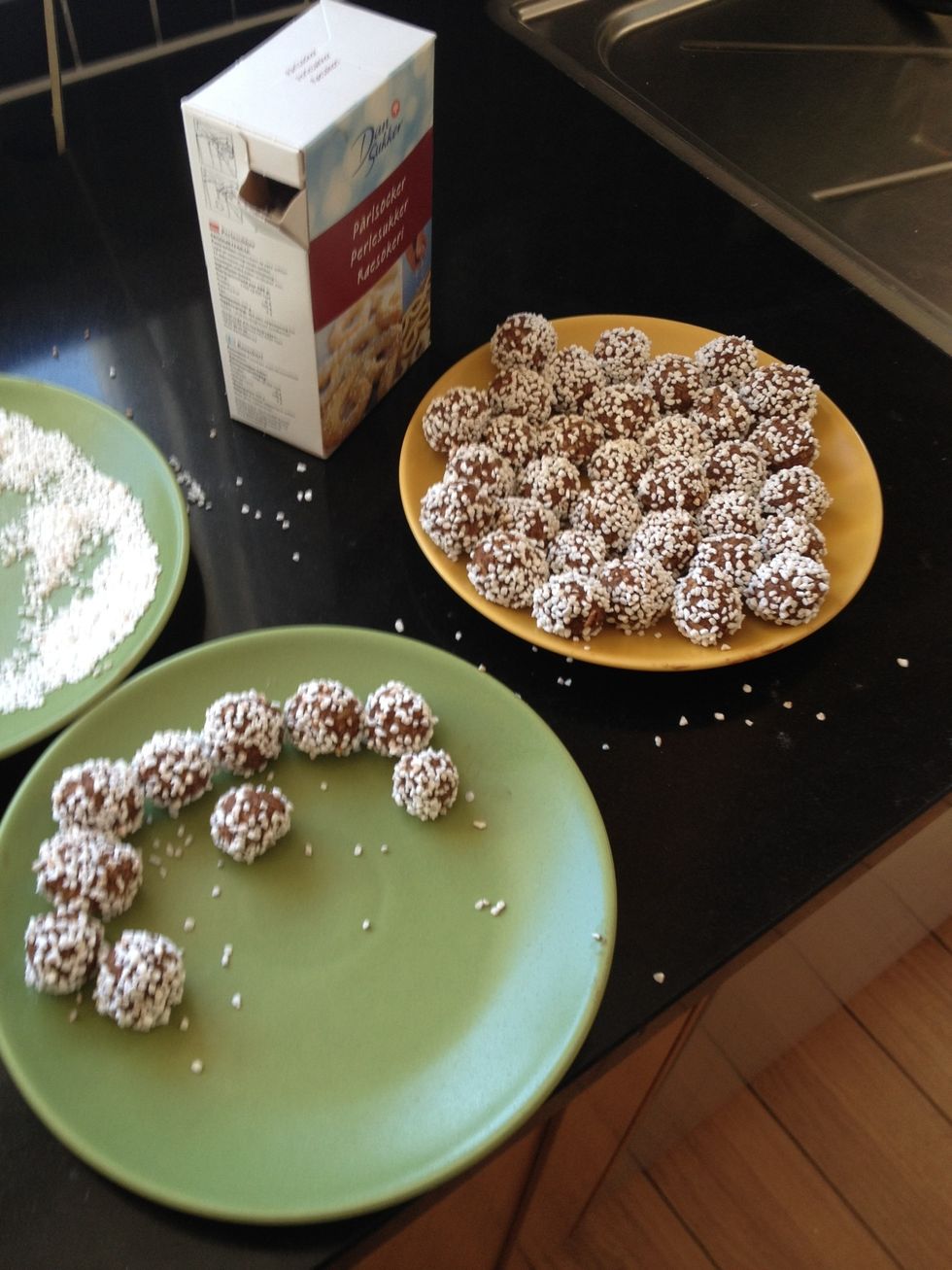 Tadaaaa! I got like 45 small of them so that's great if you're having lots of guests or a children party or something like that. Smash them (or put them) into the fridge and let them cool for a while.
Enjoy your delicious, fast and easy oatmeal balls! Please comment what you thought about the guide and let me know if you got any questions!
100.0g Softened butter
1/2c Sugar
2.0Tbsp Cocoa
1.0Tbsp Vanilla sugar
2.0c Oatmeal
1/2Tbsp Coffee
1.0c Pearl (?) sugar, coconut flakes, crushed nuts...