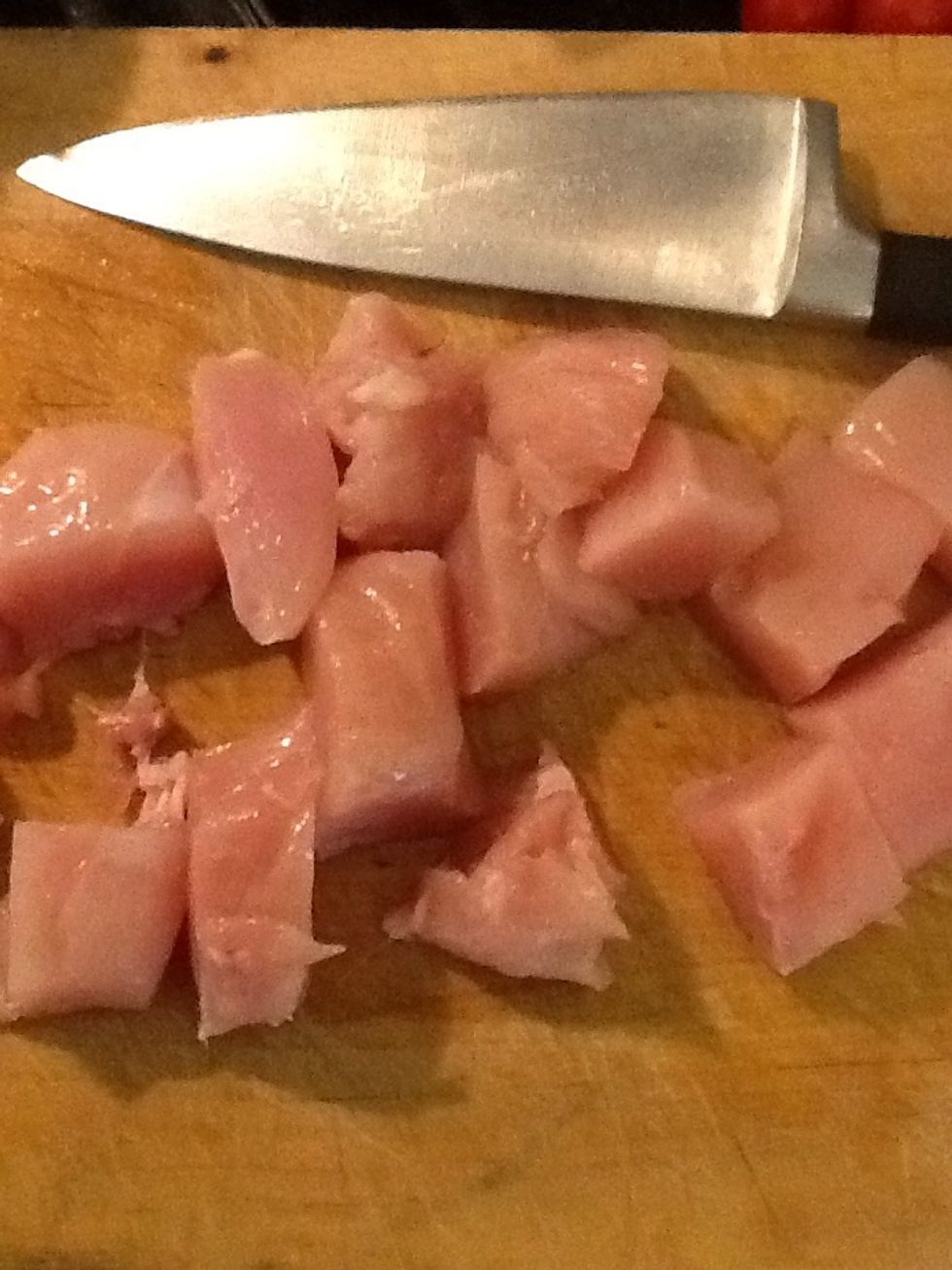 Cut the chicken into fairly big chunks and add to a fairly hot pan with a good amount of olive oil (or slow cooker on sauté)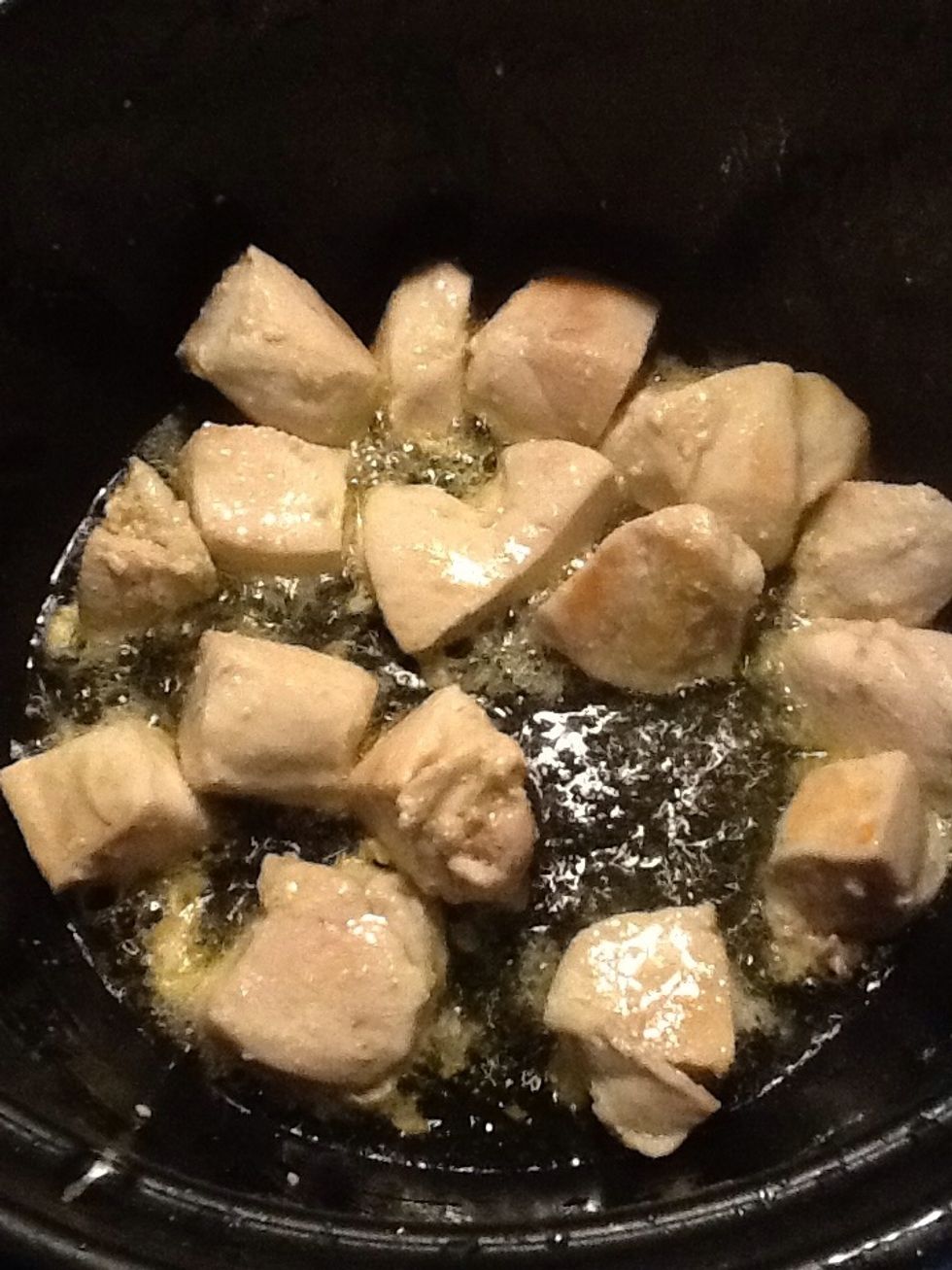 Cook the meat at a low sizzle- hot enough so it doesn't get wet, but not so hot they burn. It should take about 10 minutes to brown nicely.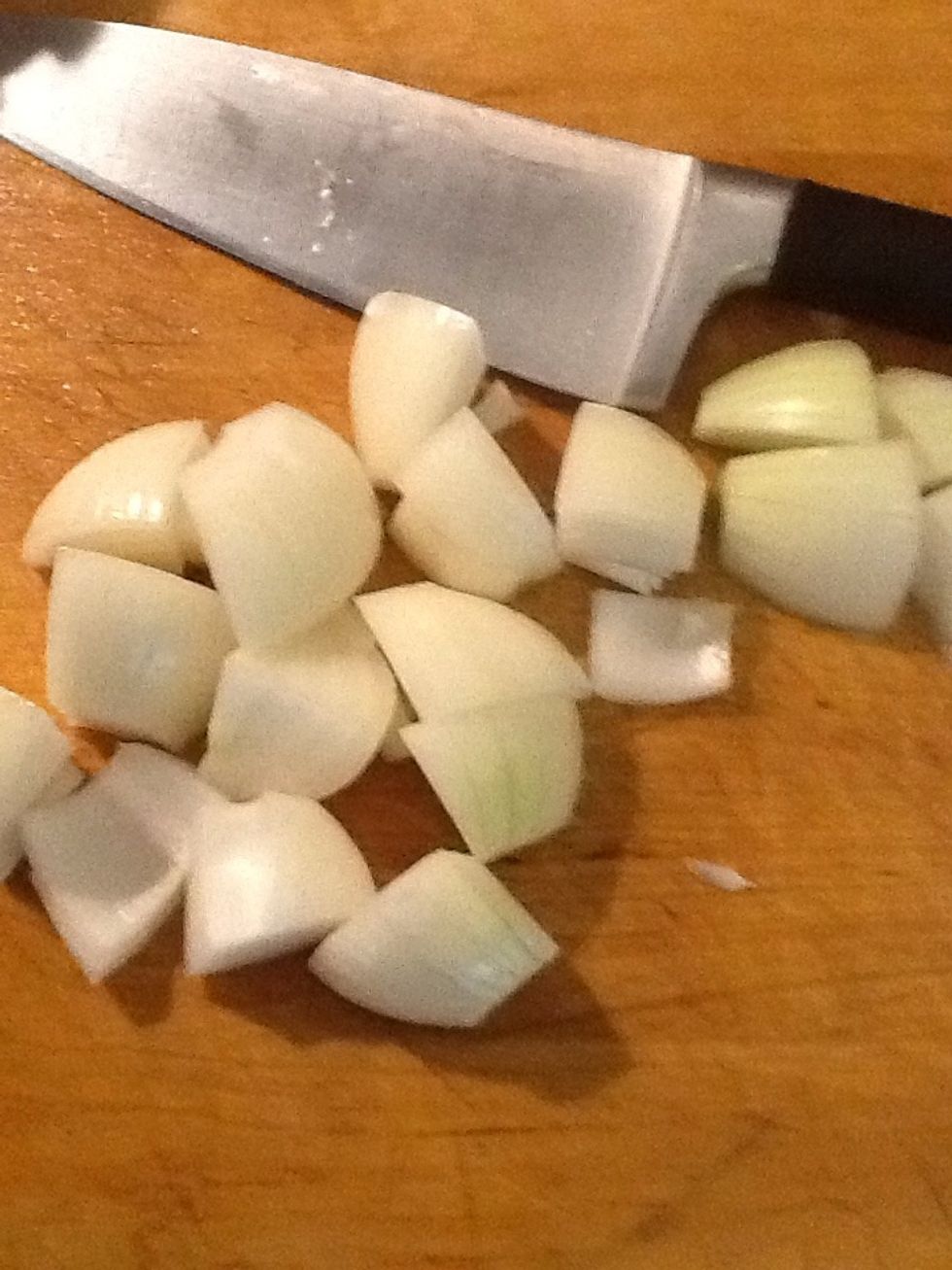 Meanwhile chop up the vegetables. Cut the onion into big chunk- everything in this recipe is in big chunks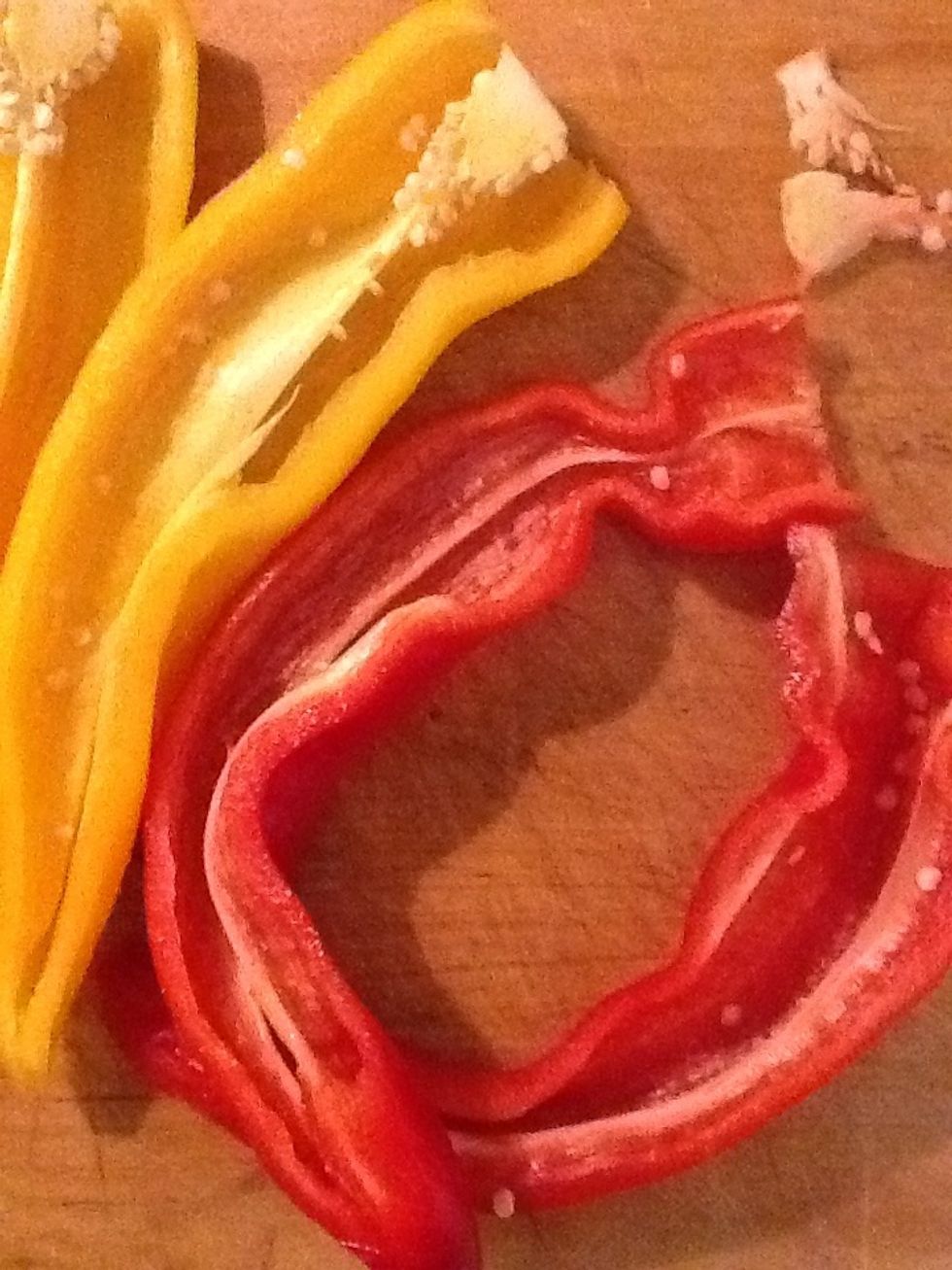 If using Turkish peppers cut them lengthwise to remove the seeds.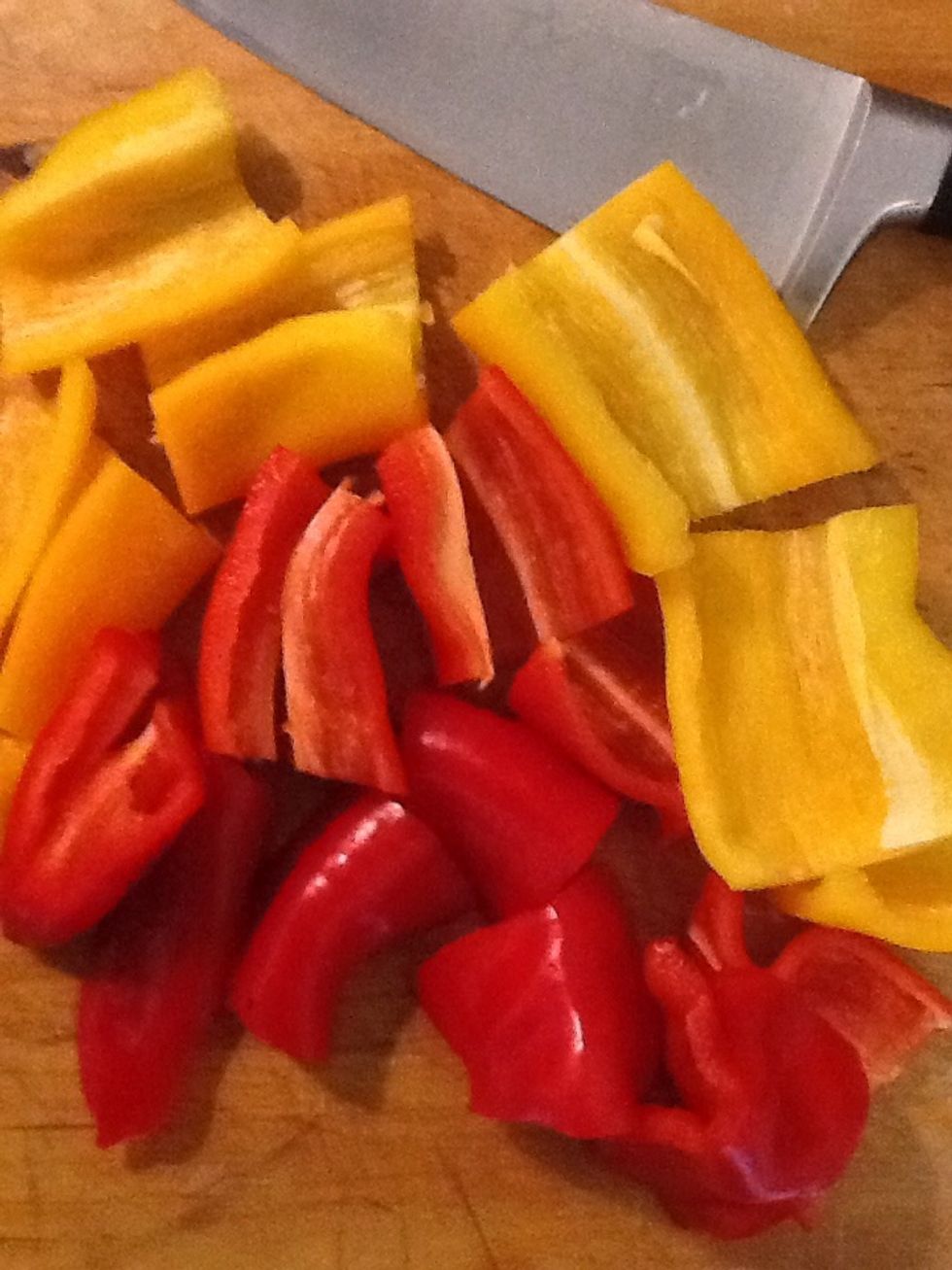 Then chop into big chunks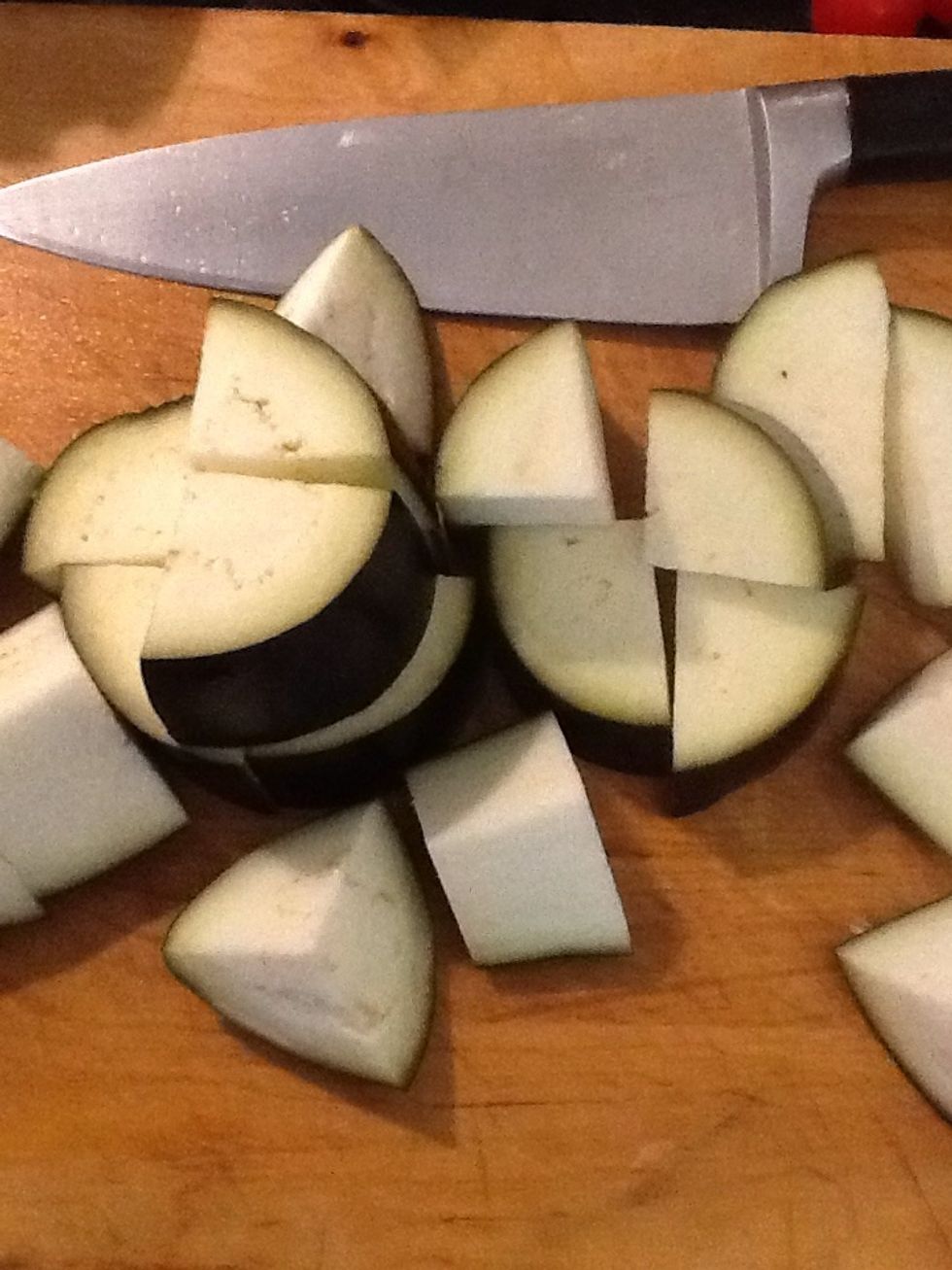 Cut the Aubergine into big chunks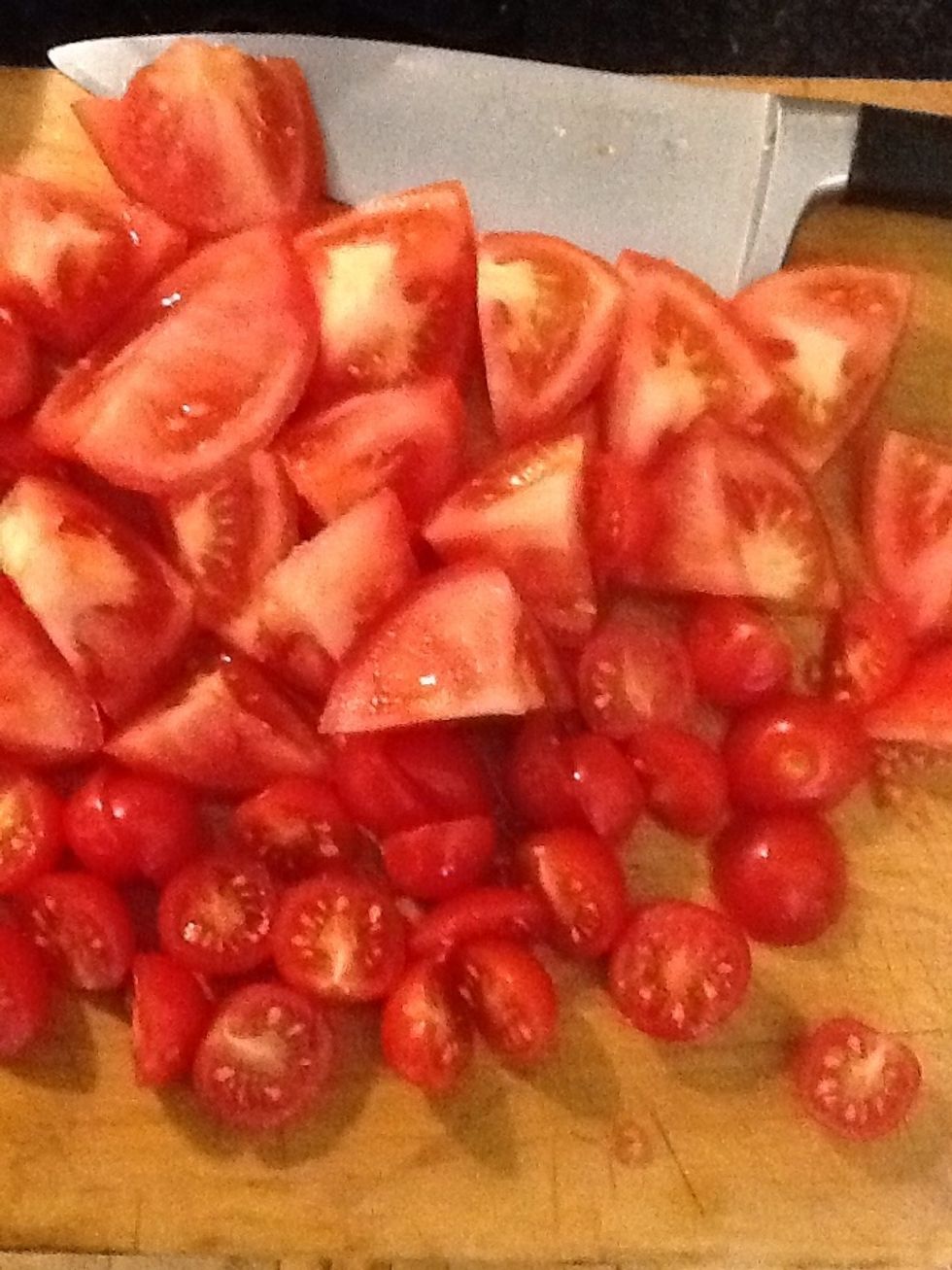 Finally chop the tomatoes into big chunks (I've used some cherry tomatoes too because they needed using up)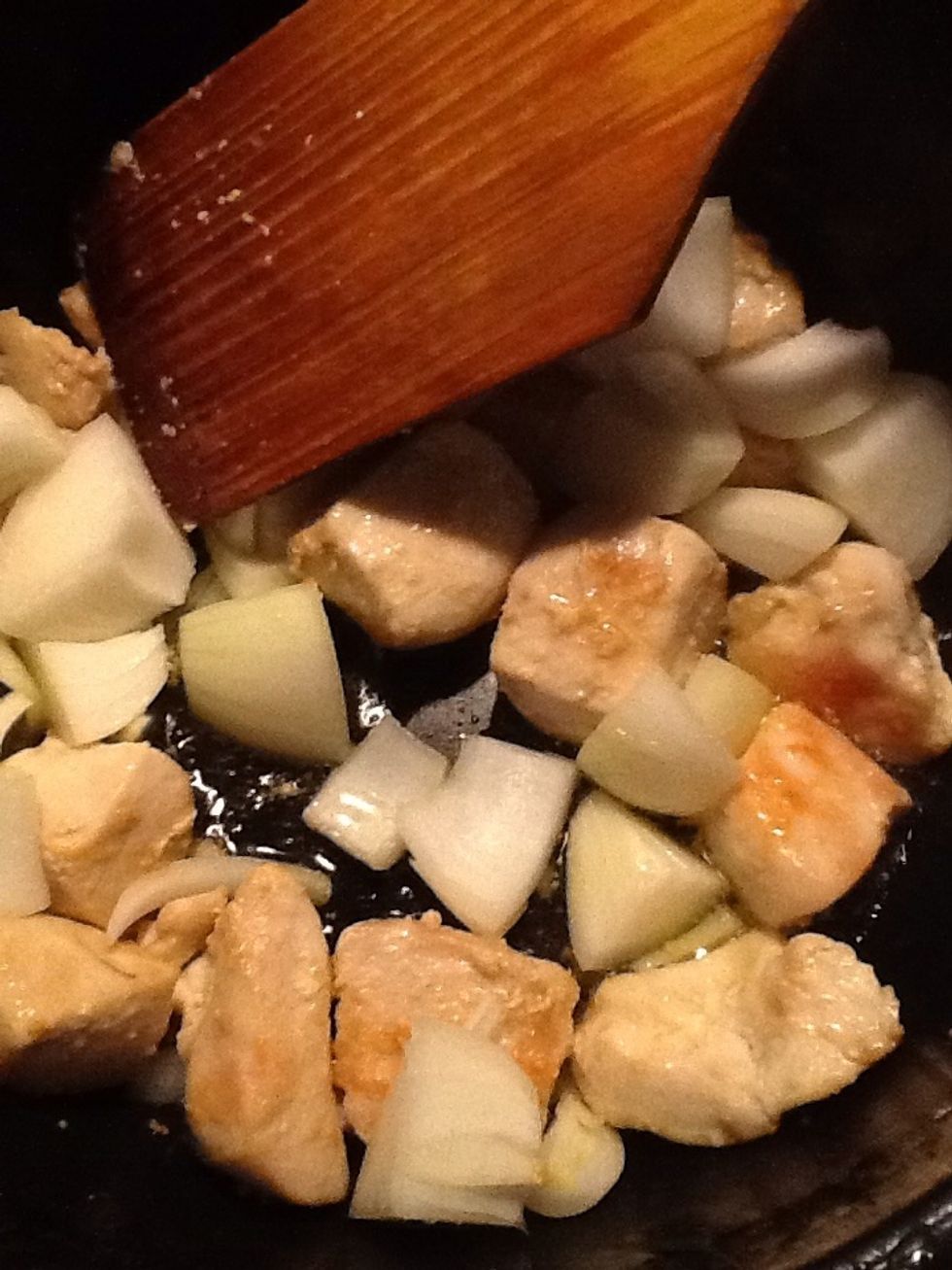 When the chicken starts to brown add the onions and cook for another 5-10 minutes
Crush in 2 garlic cubes
Grate in 1 or 2 inch cube of ginger (tip- this can be grated straight from the freezer)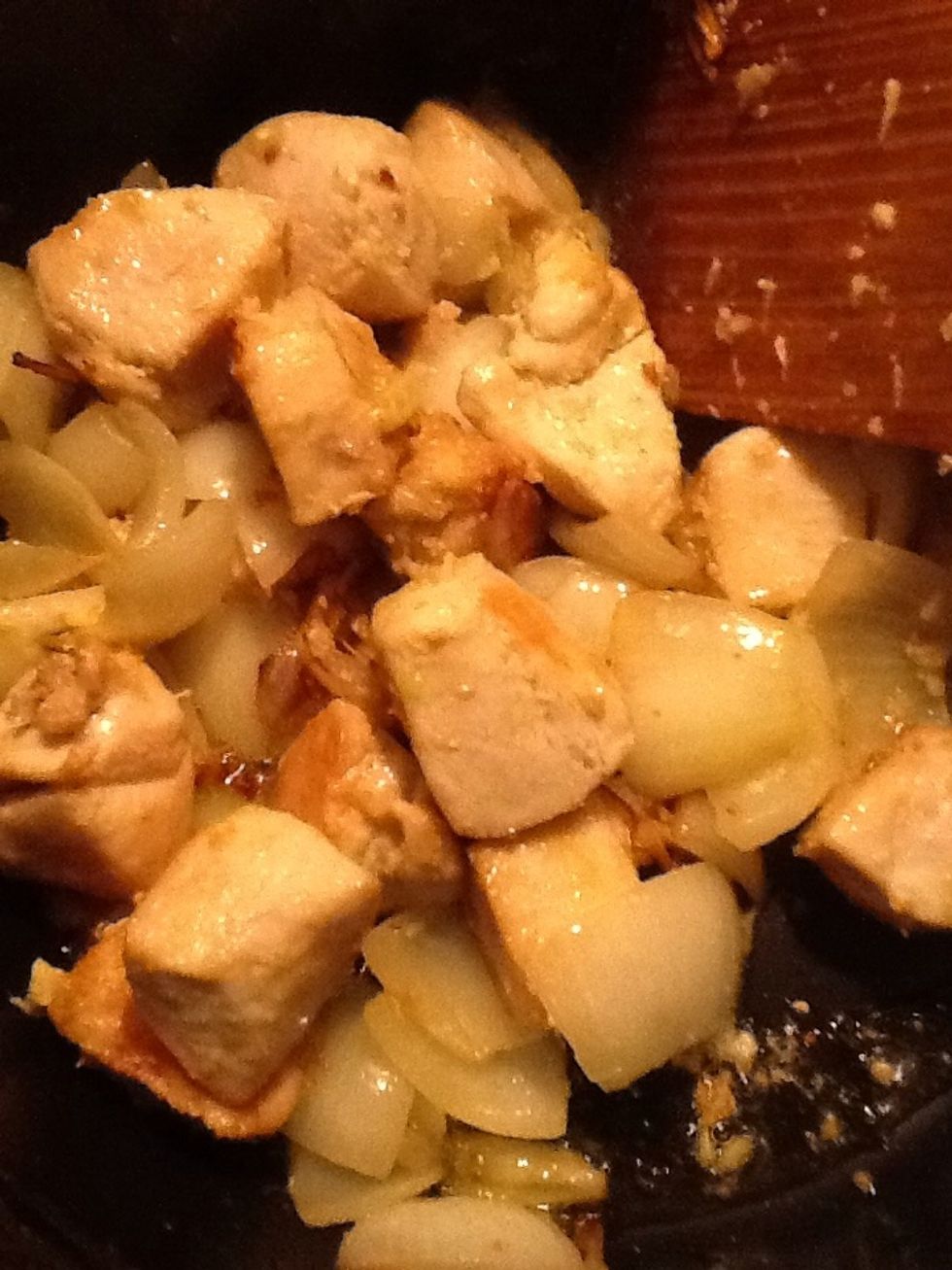 When the onion is becoming clear and brown at the edges....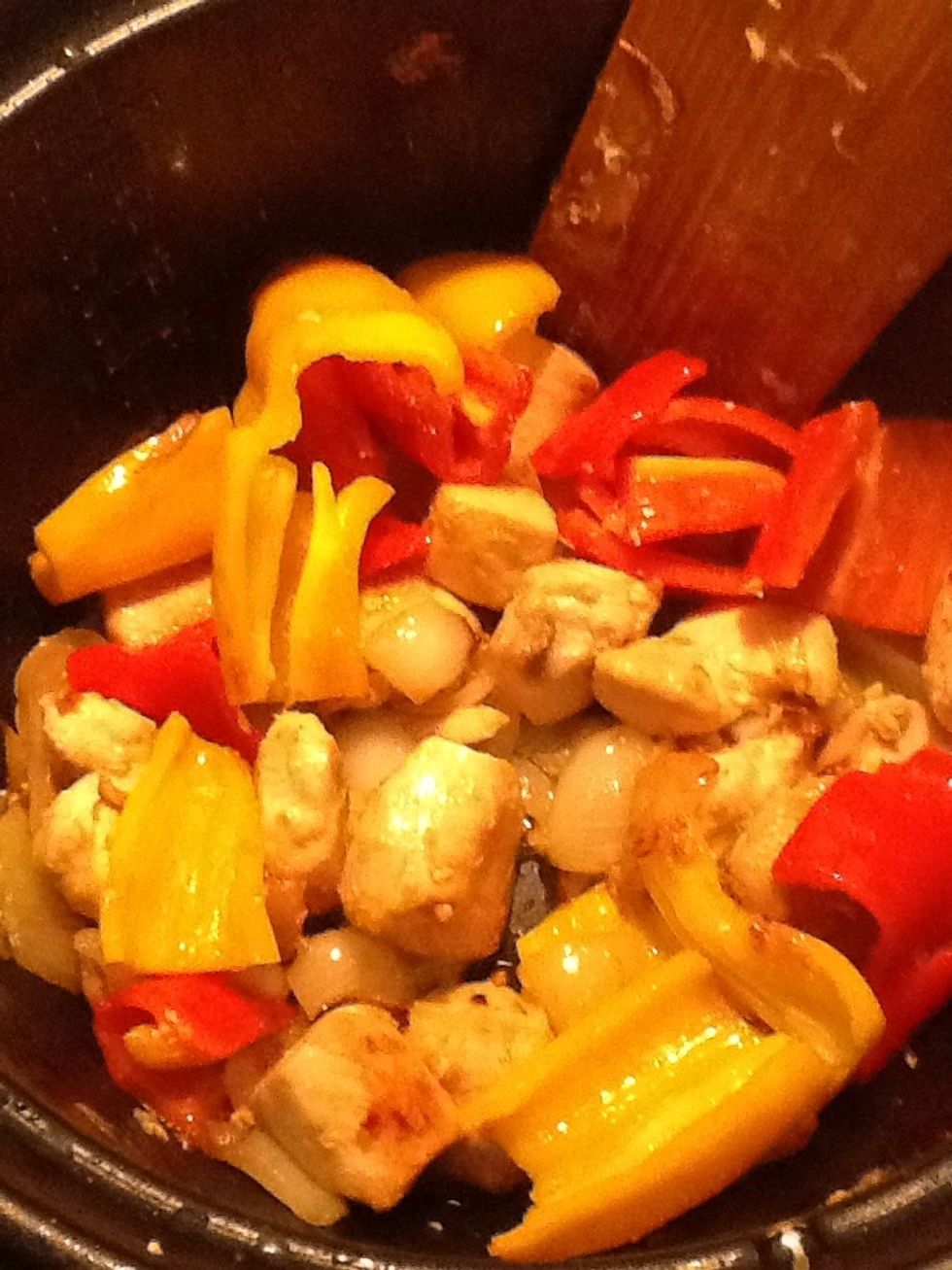 Add the pepper and keep frying for another 5 minutes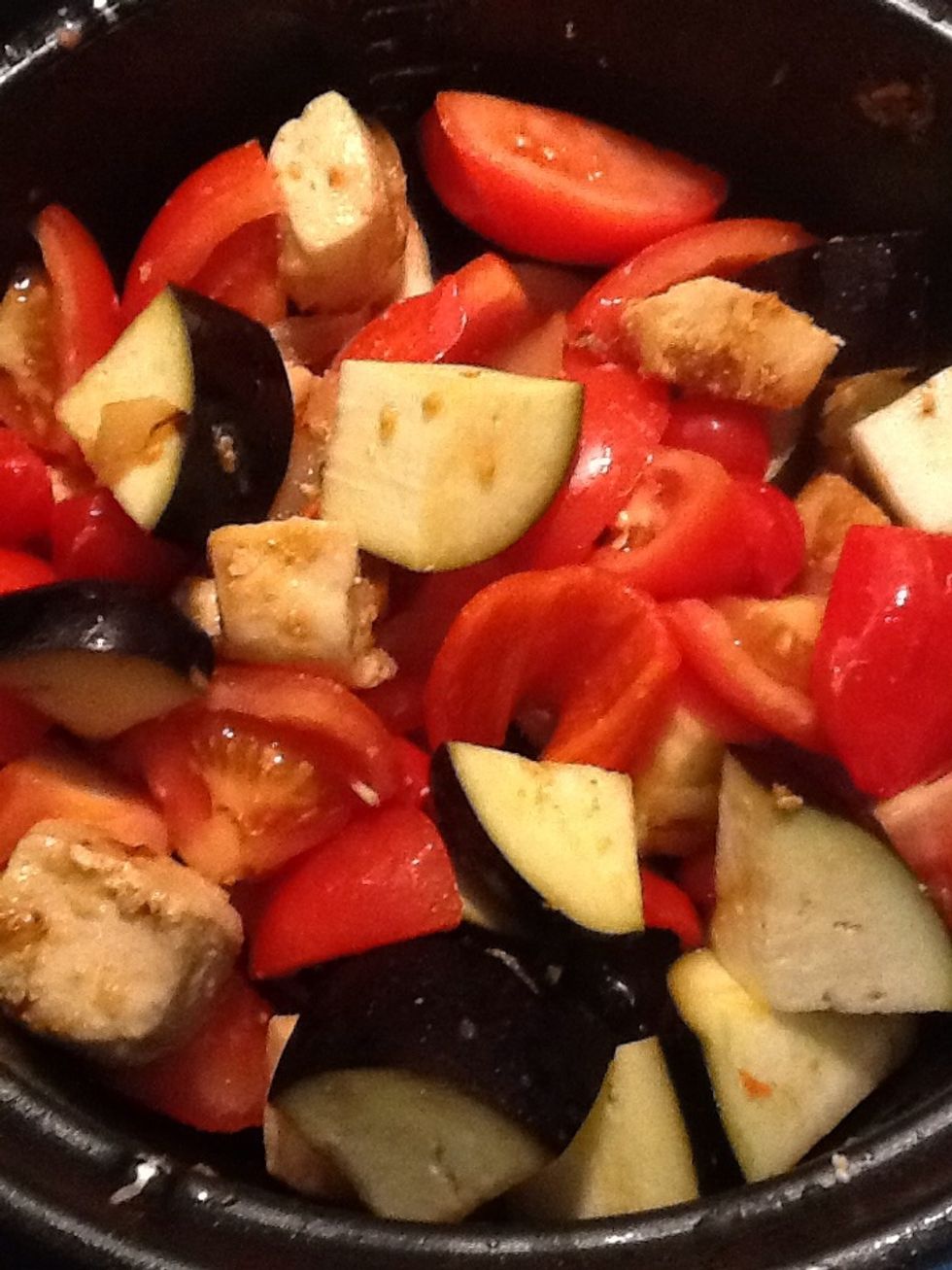 Add the rest of the vegetables and simmer it for a few minutes until it becomes soggy
Add a teaspoon of cinnamon and a teaspoon of cumin, a teaspoon of bouillon powder (or a stock cube) and a good pinch of salt and pepper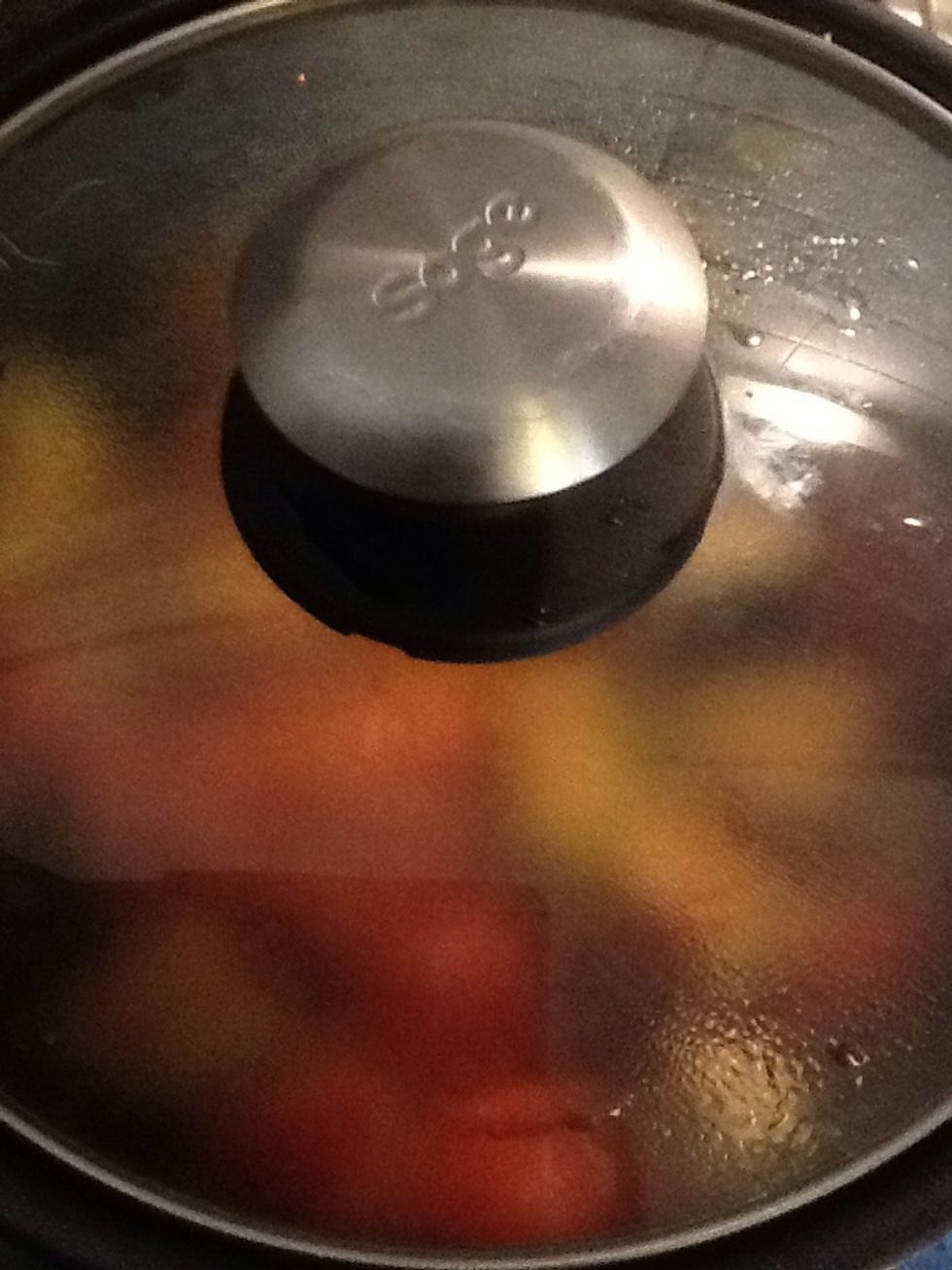 Cover and turn down as low as possible (or switch to slow cooker- high) and cook for 2-4 hours. The liquid should accumulate rather than boil away.
The stew should now be full of juice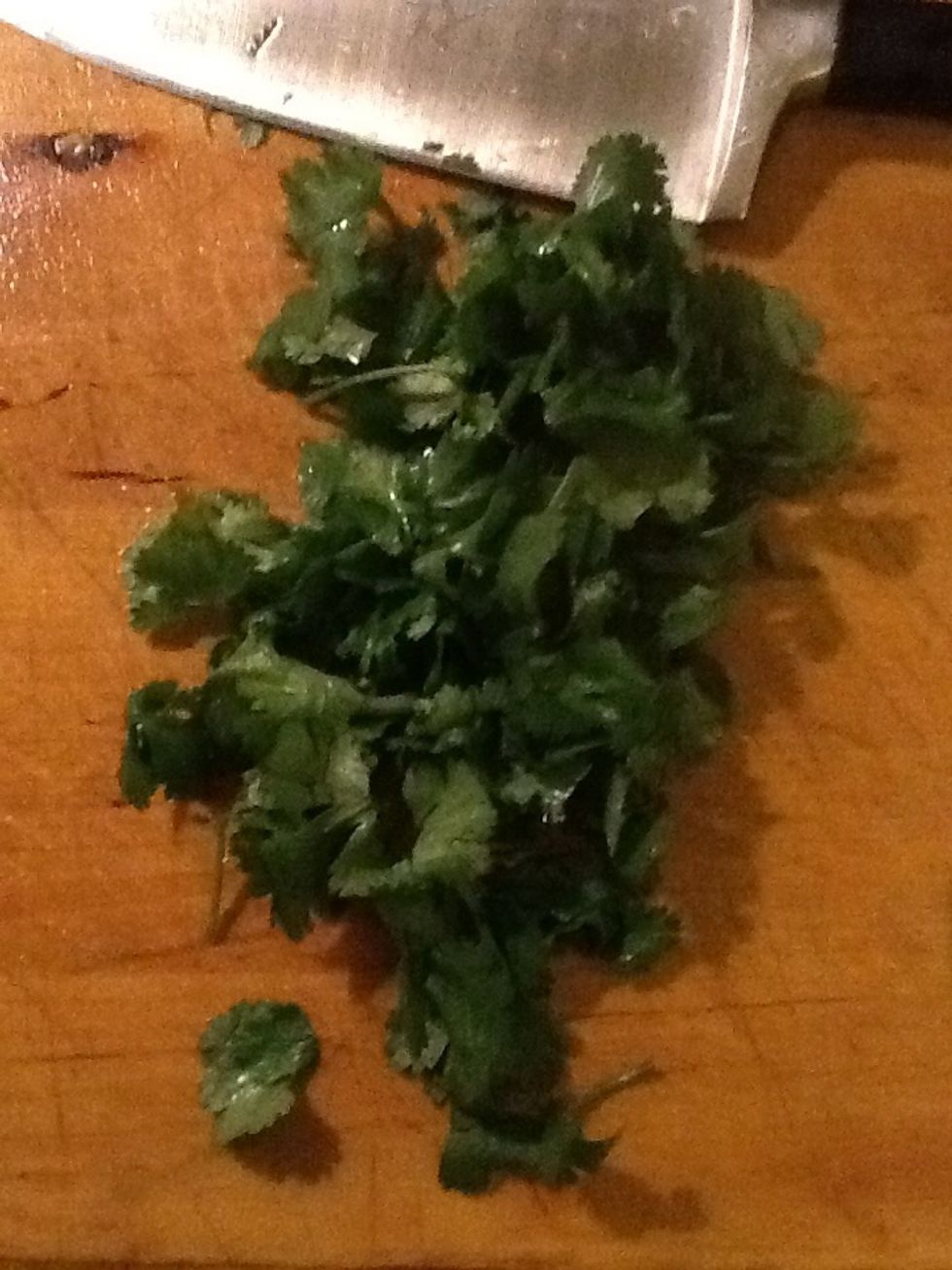 Roughly cut some coriander leaves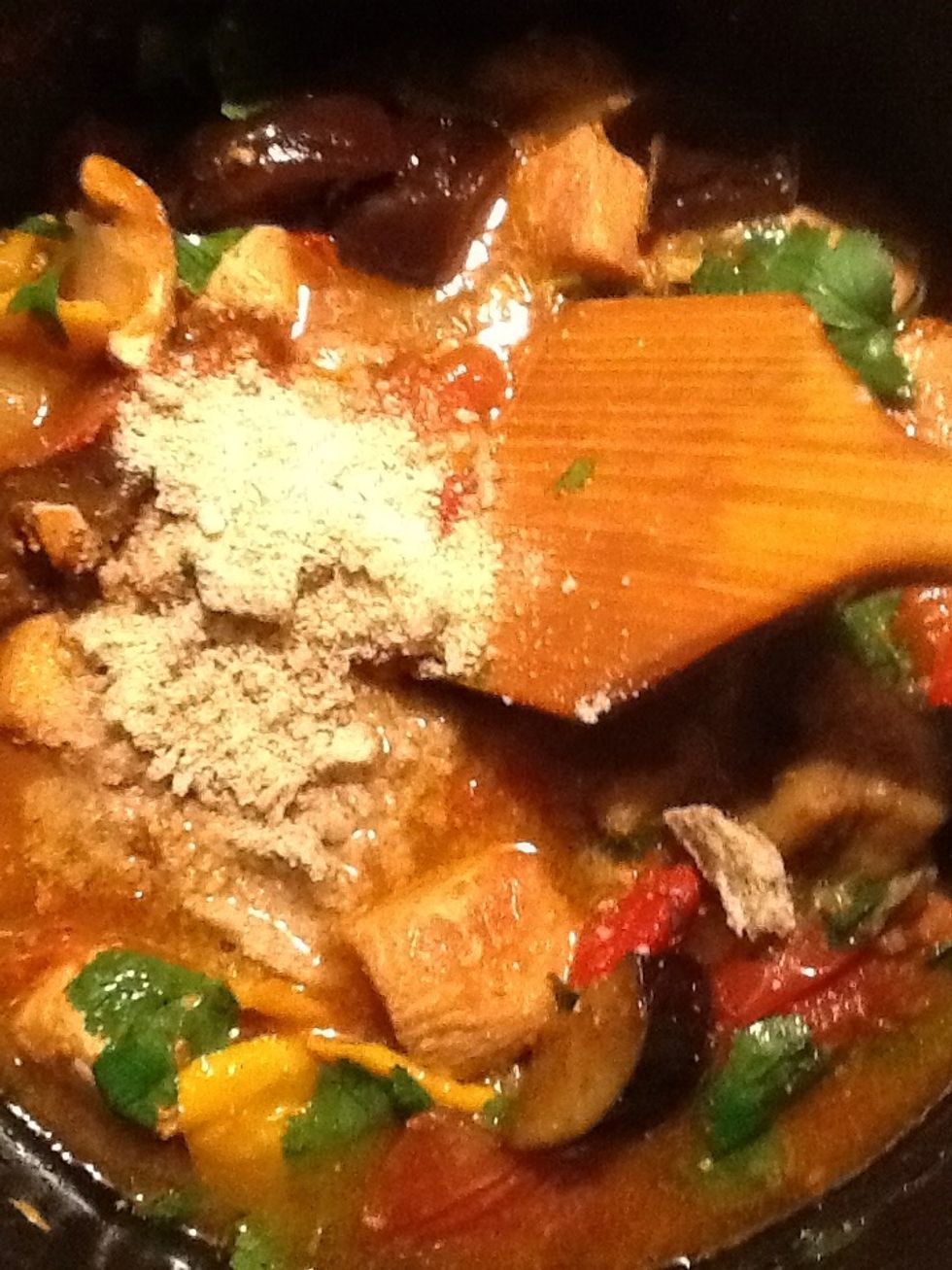 Add these with 2 dessert spoons of ground almonds. You can optionally add a desert spoon of honey if you want it sweeter. Cook for a few more minutes to reduce.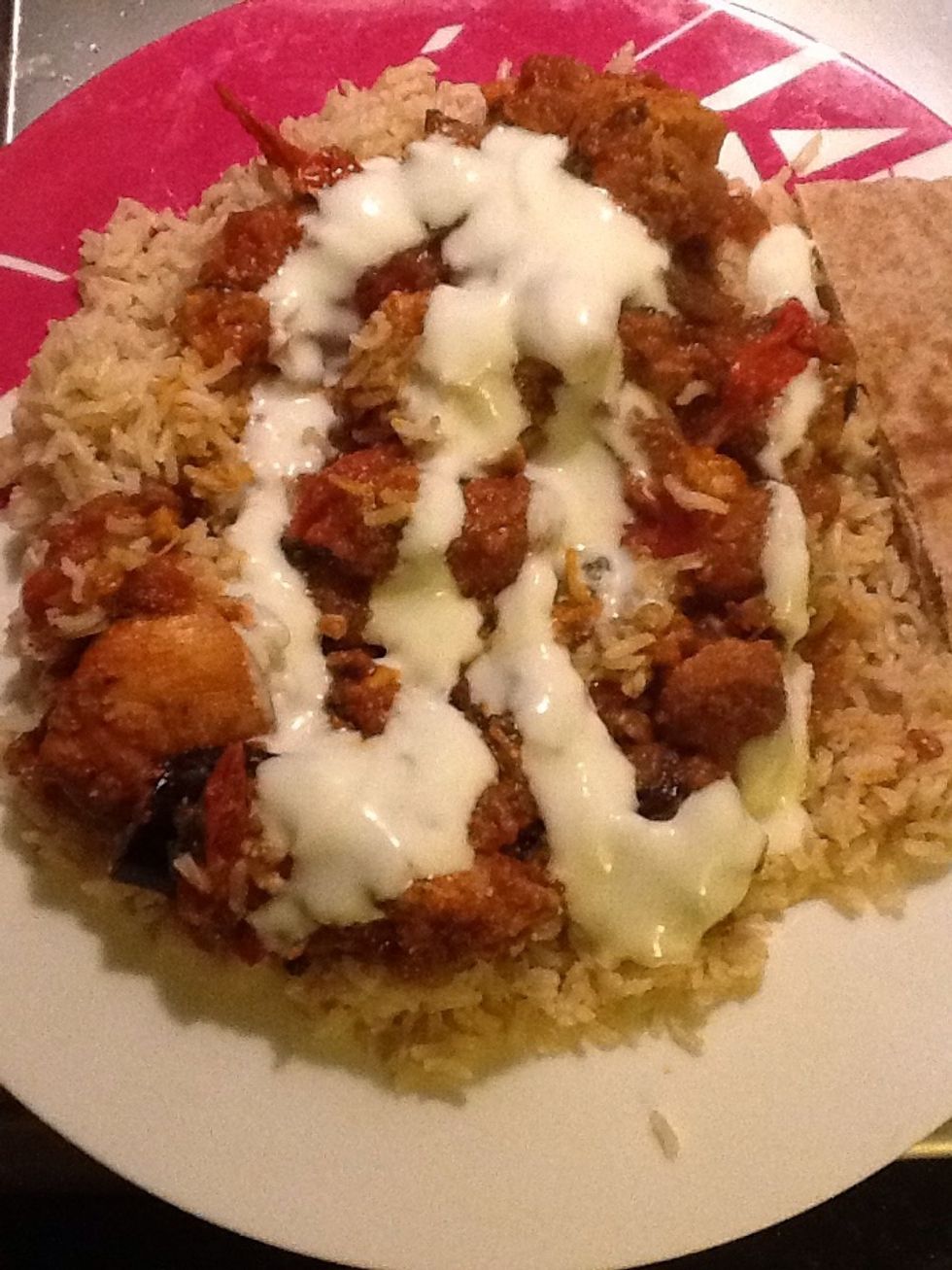 Serve with rice, yogurt and flatbread
1/2kg Chicken breast or thighs
2.0 Onions
2.0 Bell or turkish peppers
1.0 Aubergine (eggplant)
4.0 Large Tomatoes
2.0 Cloves of garlic
1.0 Piece of fresh ginger root
1.0tsp Ground cinamon
1.0tsp Ground cumin
2.0 Dessertspoons ground almonds
1.0tsp Boullion powder (or stock cube)
Salt & pepper
Bunch of coriander (cilantro)
1.0 Dessertspoon honey (optional)
Susie Green
These guides to my favourite recipes are designed for my husband to cook when I am working late, but maybe some other people will find them useful too :)