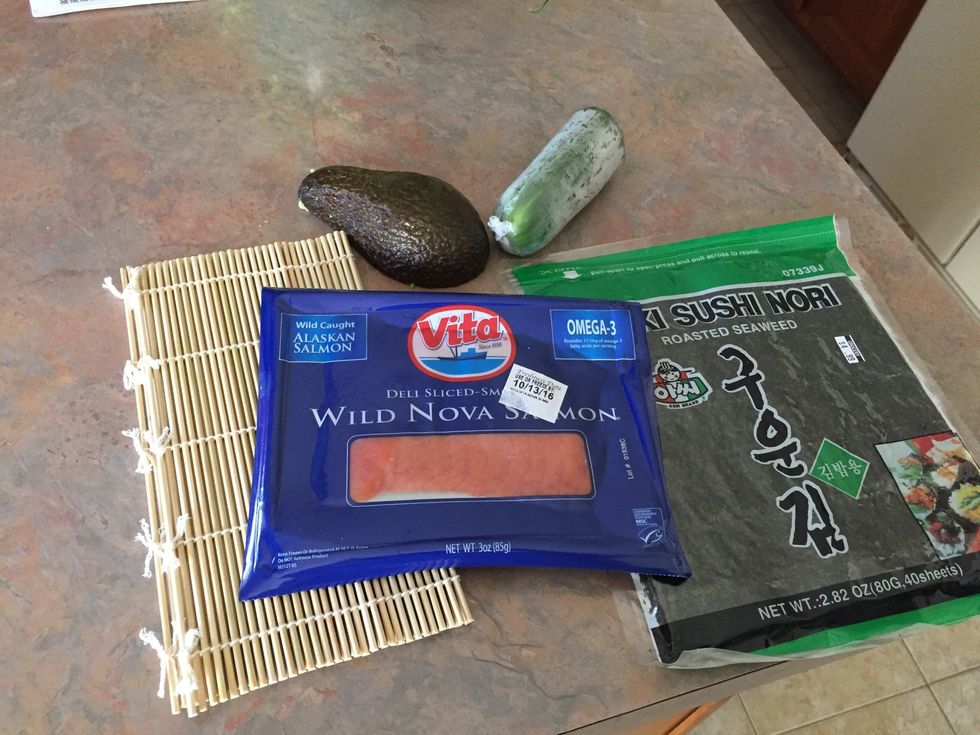 These are all the supplies you will need for an easy sushi roll.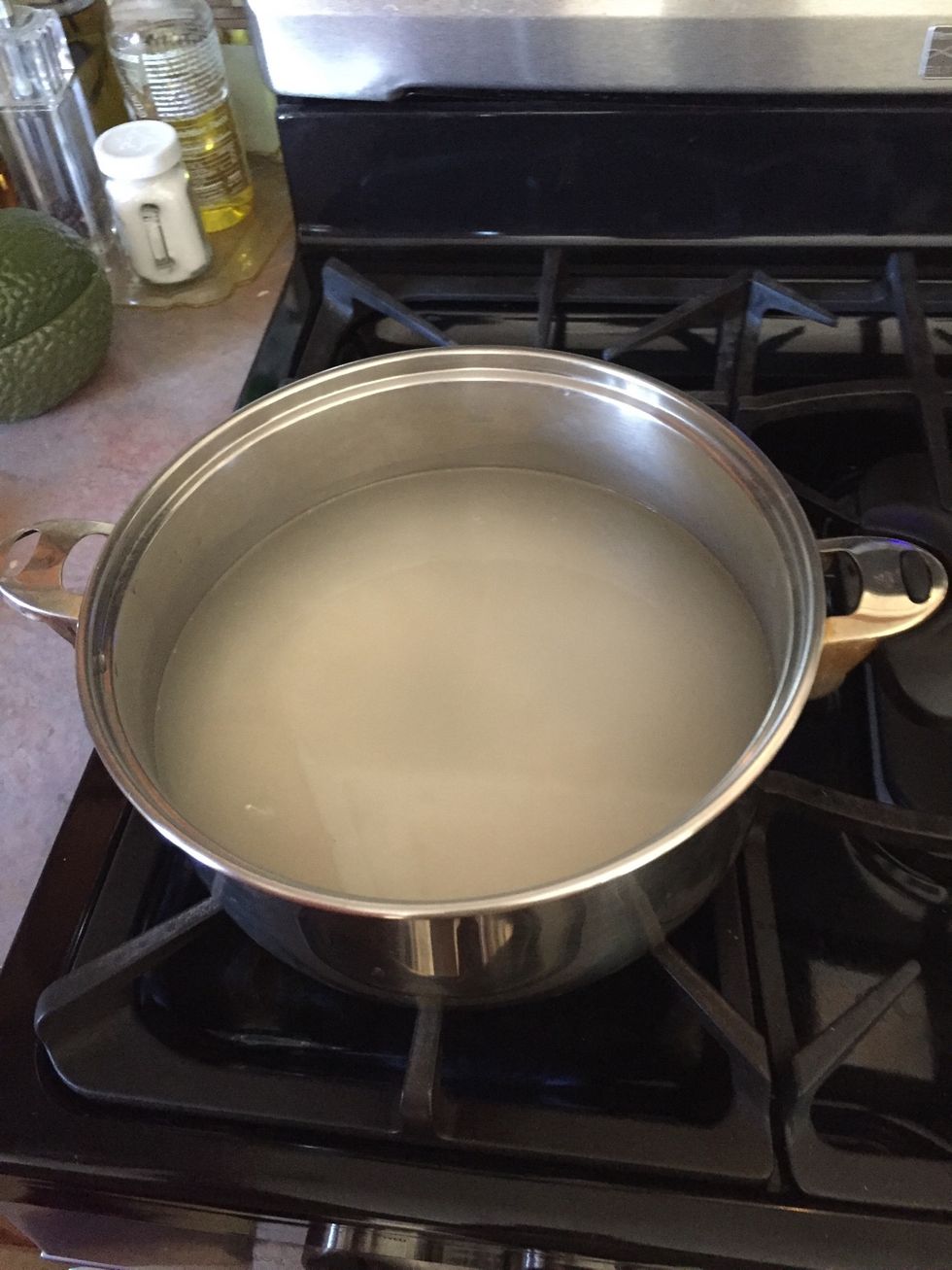 First, will need to wash the rice two or three times, then you will need to boil the 2 cups of rice and then add the 2 cups of water to it. Wait until the rice is soft. You can add a little salt.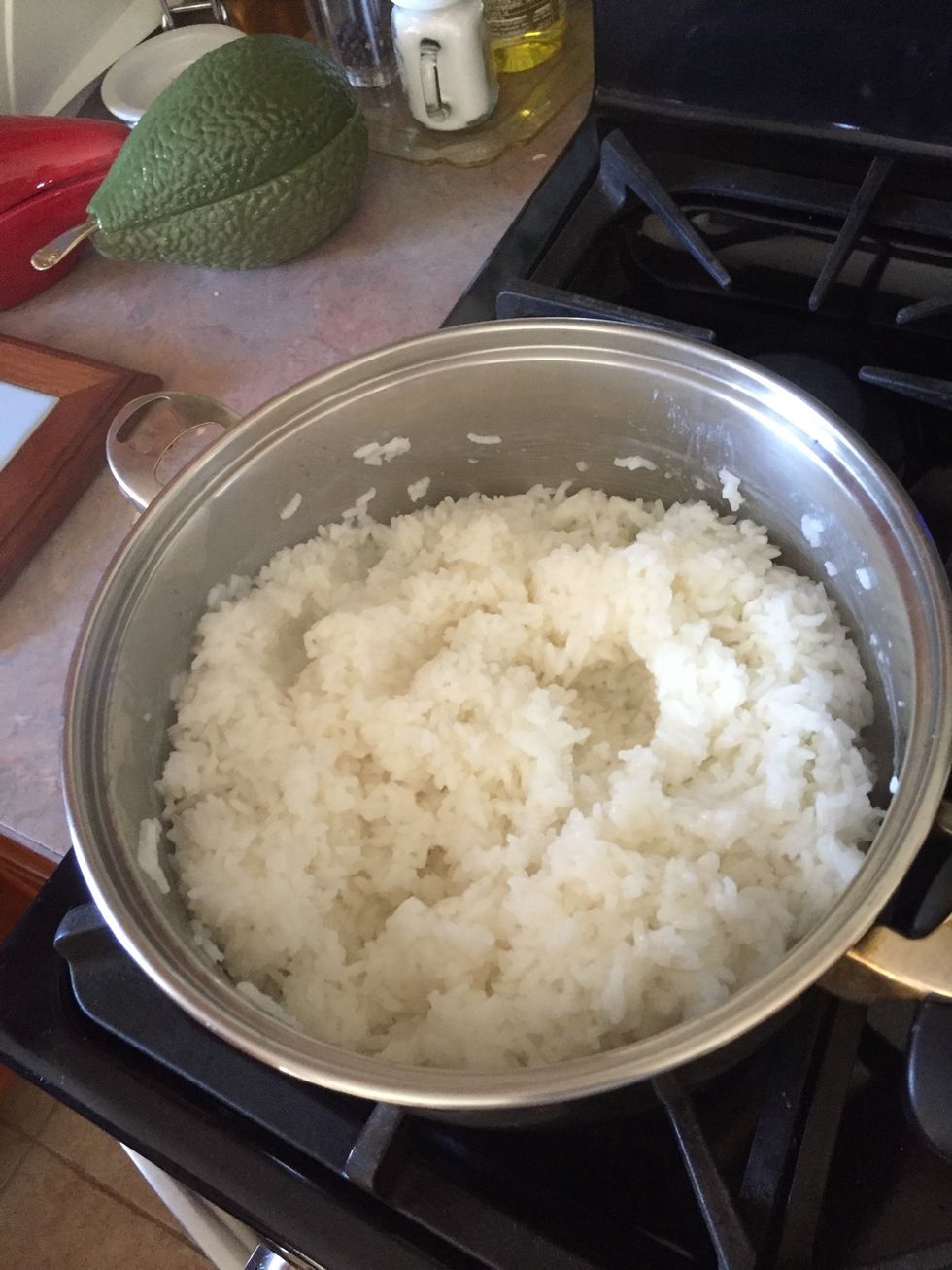 The rice will end up like this, now you're ready to make a sushi roll.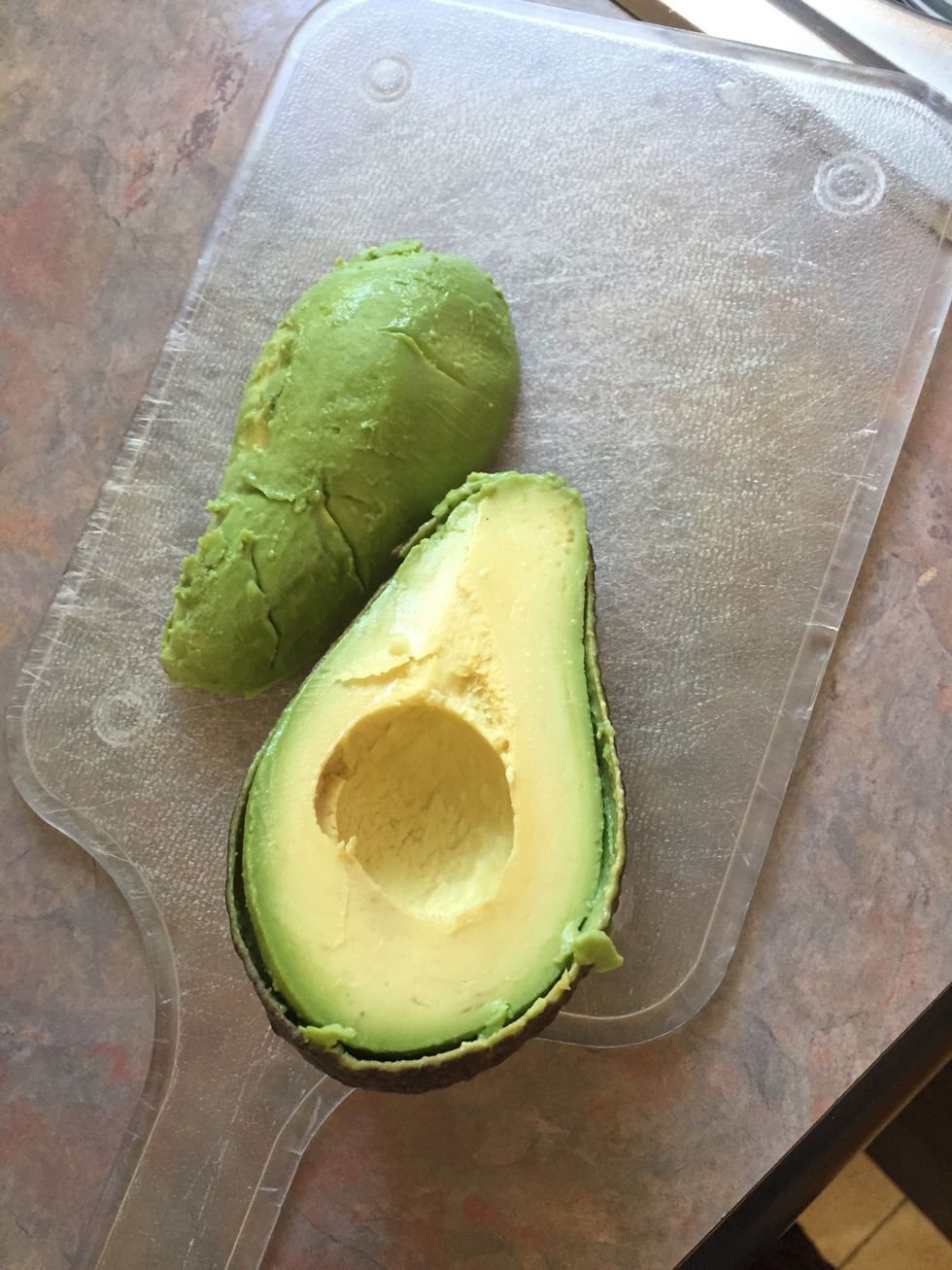 Cut the avocado into medium sliced pieces and cut the cucumber vertically so the slices become thin.
Get the nori sheets and put them on the bamboo mat.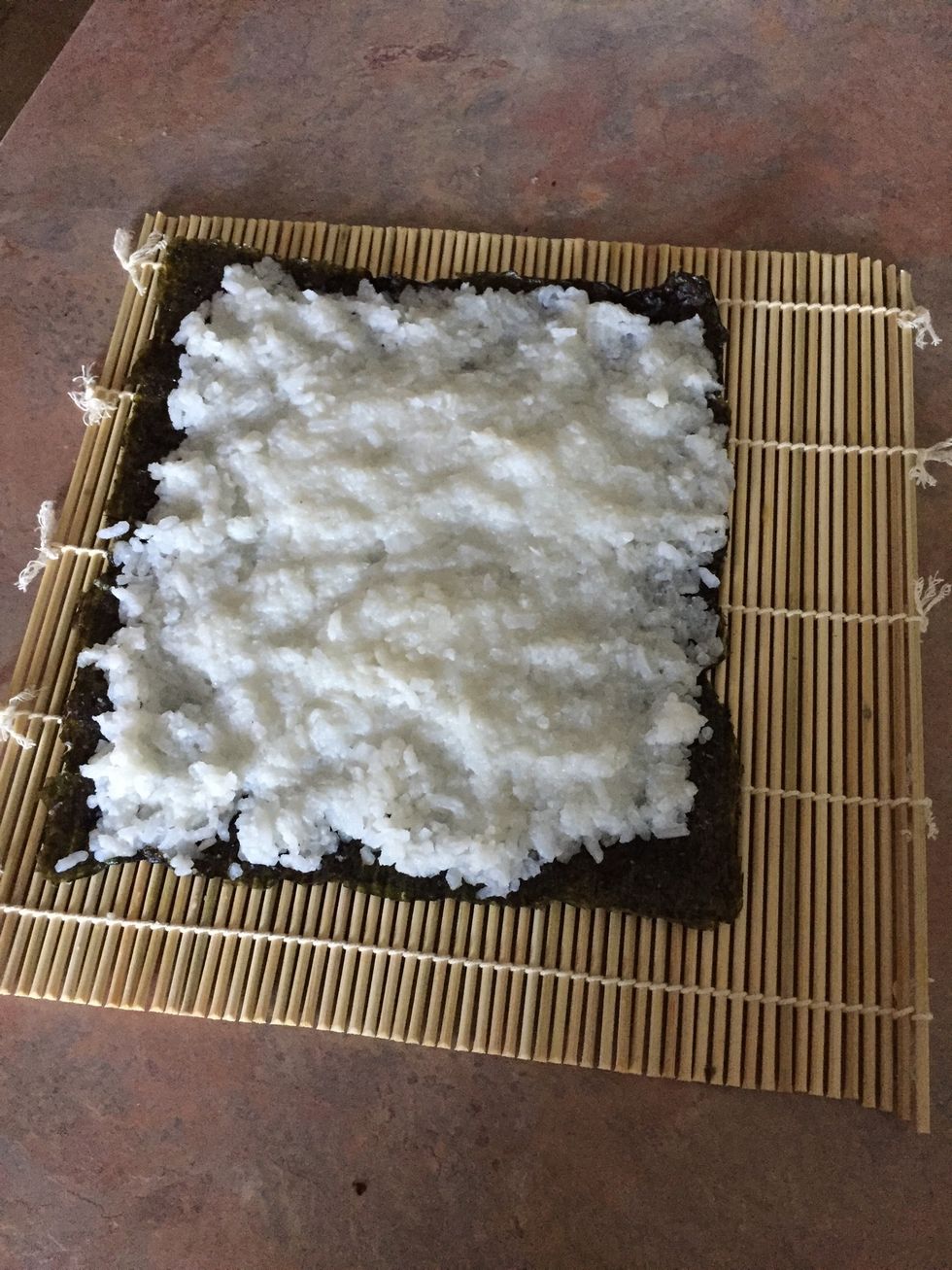 Spread the rice across the sheet.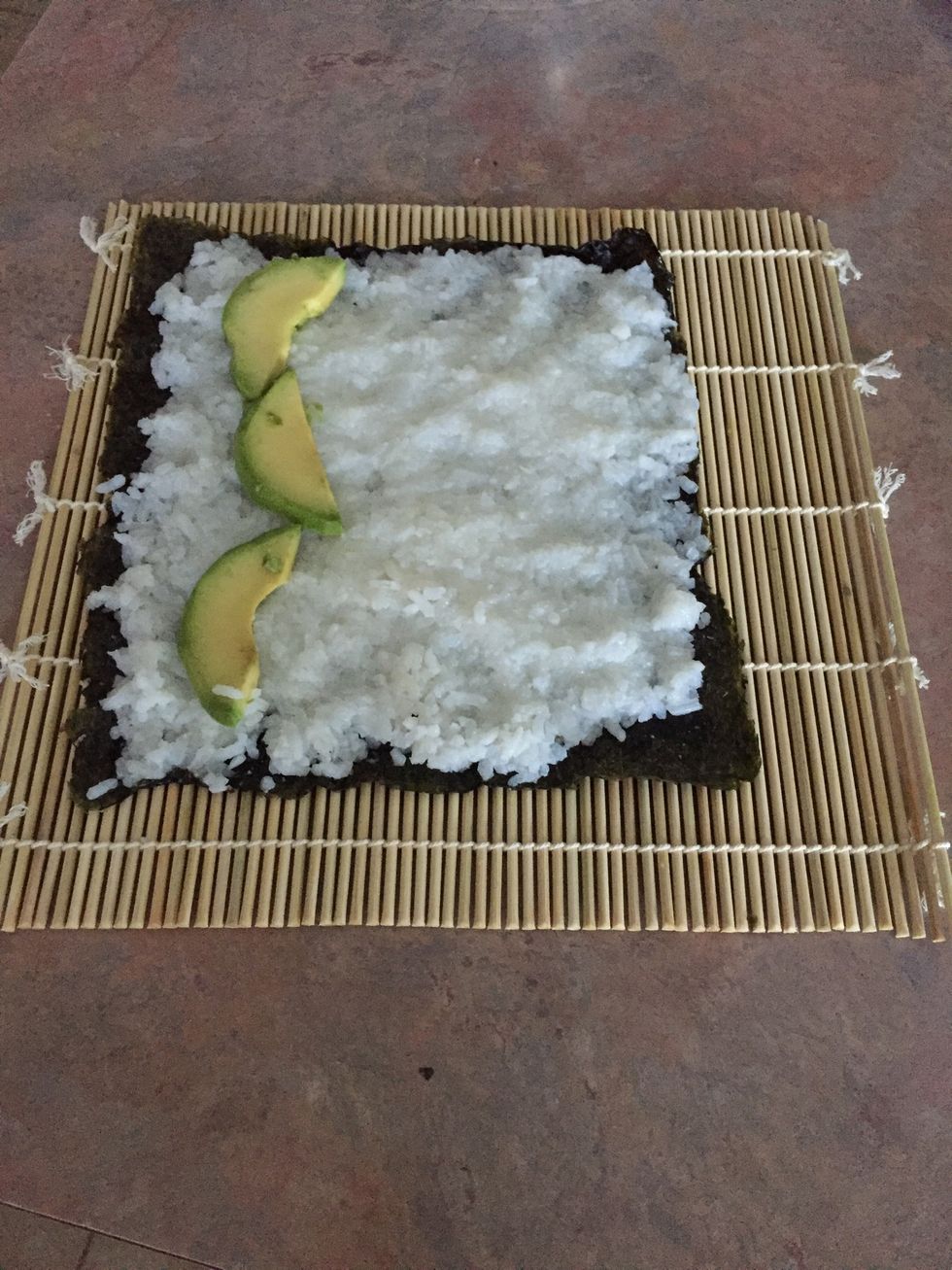 Add the avocados, leave some space between the end of the sheet so you can roll it easier.
Add the cucumbers on top.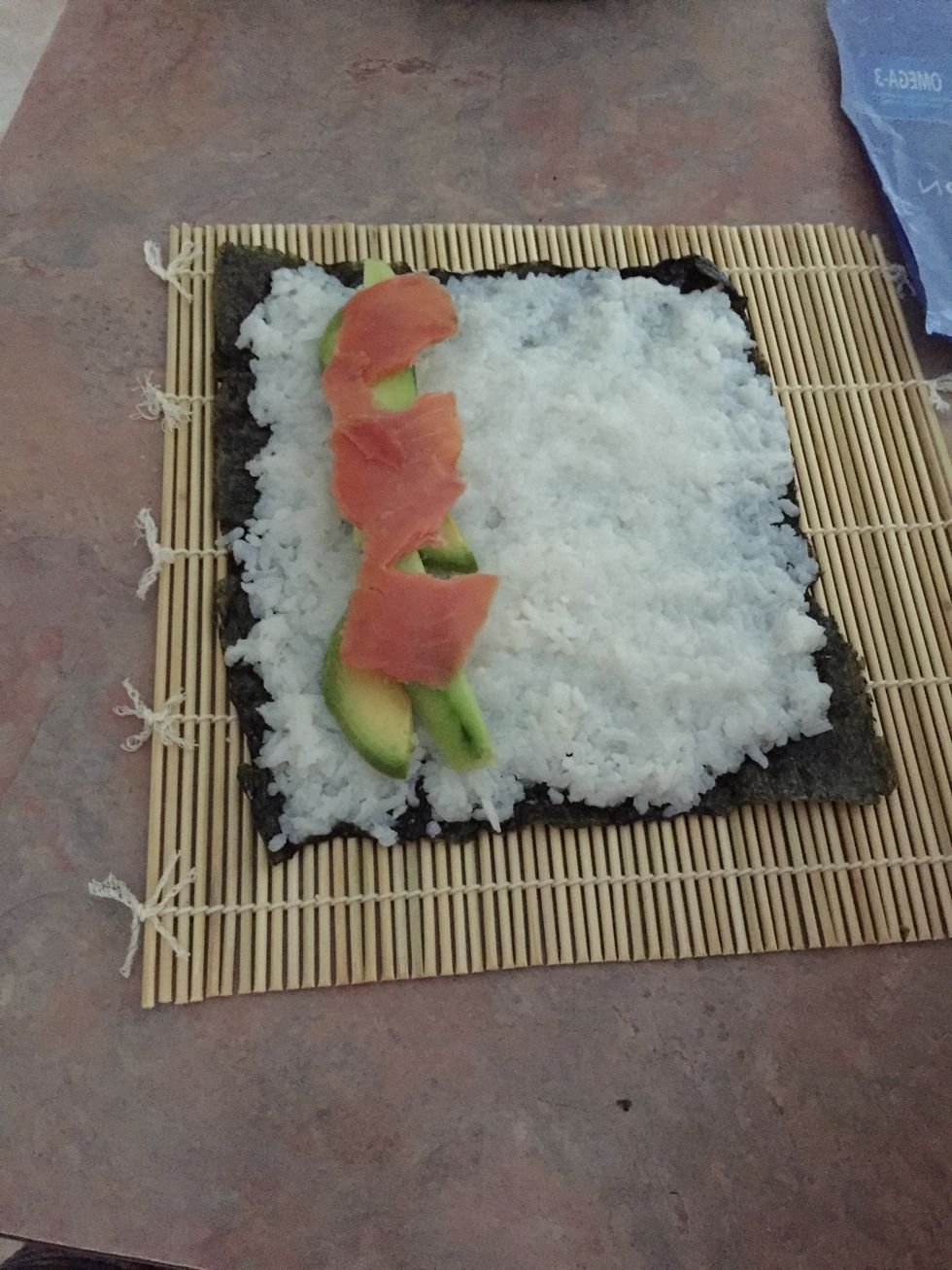 Then add the fish.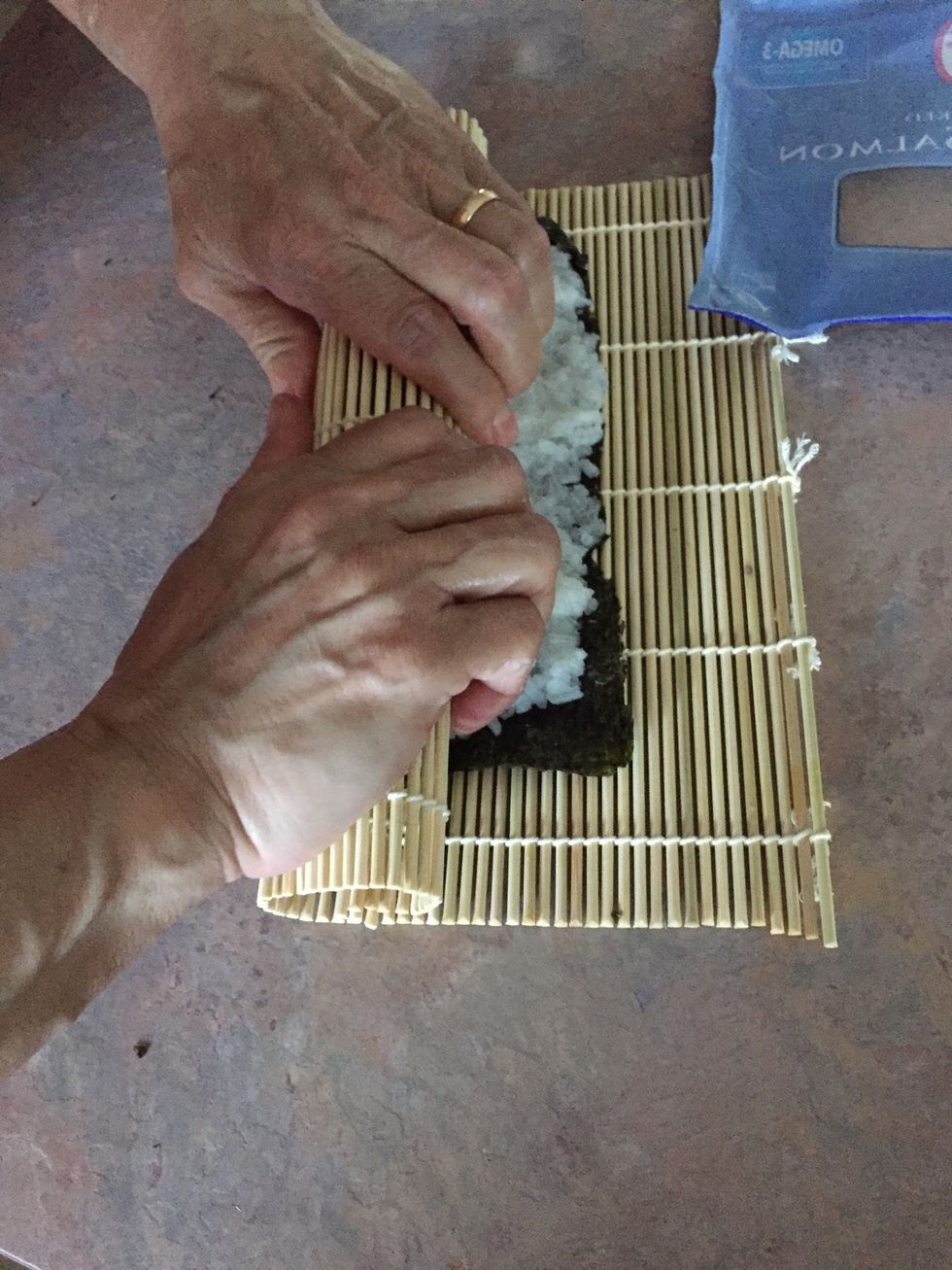 Roll one end of the bamboo mat but don't roll it the whole way.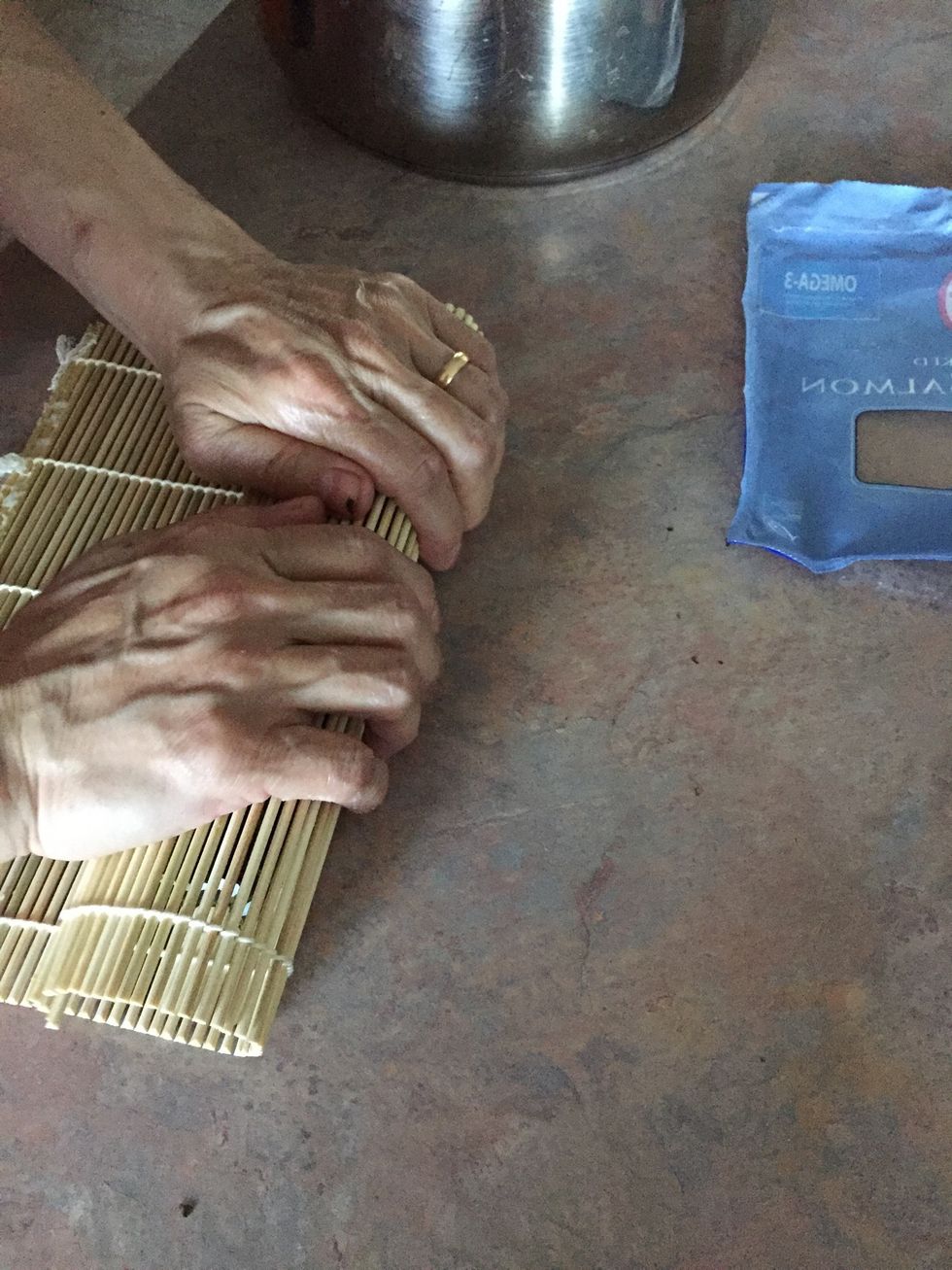 After that, roll the other half.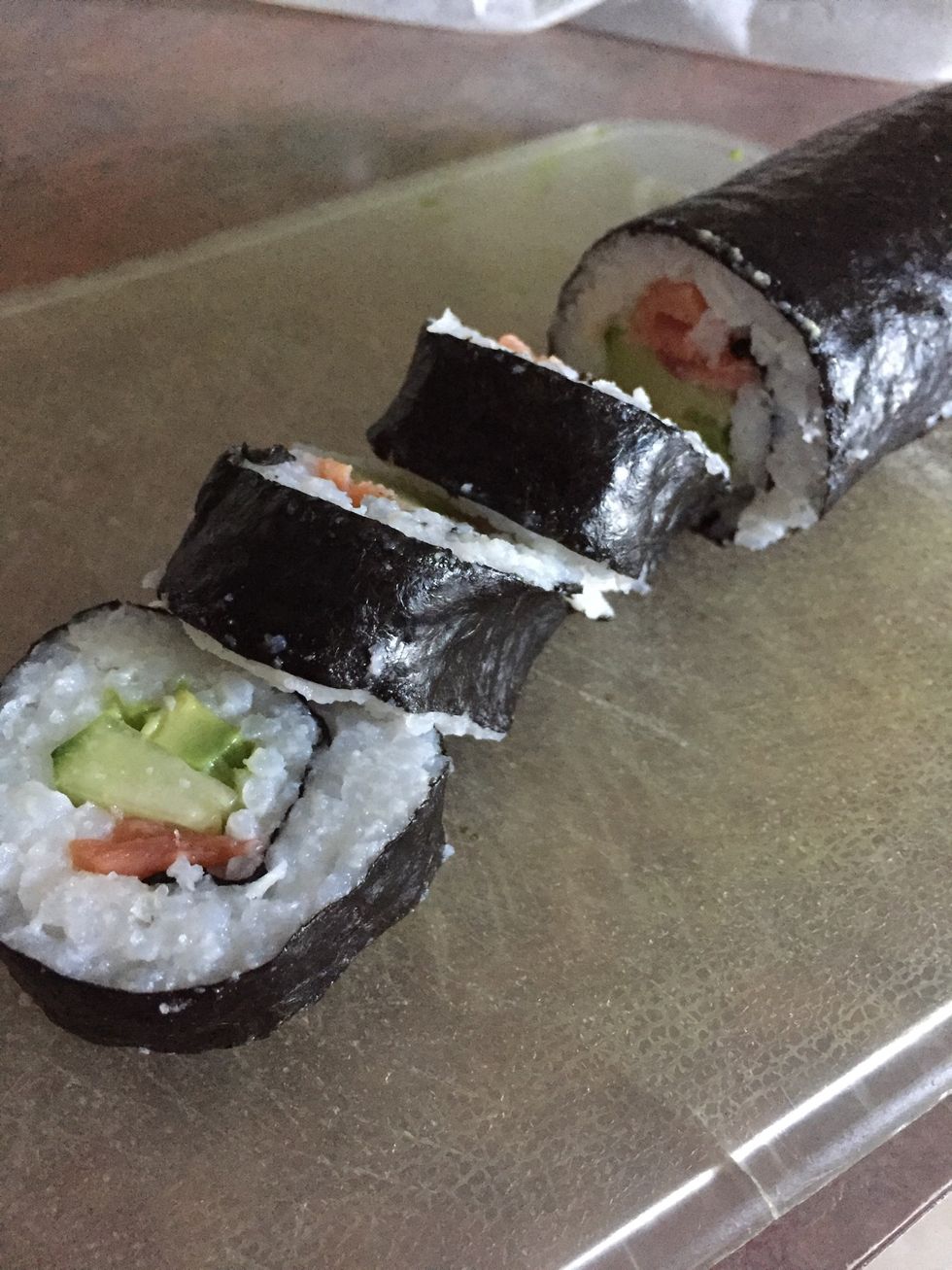 Your sushi roll will turn into something like this!
Enjoy your sushi roll with Soy Sauce or Wasabi! You don't have to use the same materials, adding different or more will give it a better taste! Enjoy!
Avocado
Cucumber
Any type of fish
Nori sheets(Sea weed)
Bamboo Sushi Mat
2 cups rice
2 cups water