I love sushi, but absolutely can't make it to save my life. So when my cousin shared this simple recipe, I was more than excited to try it out! So this is for all you sushi lovers out there!
83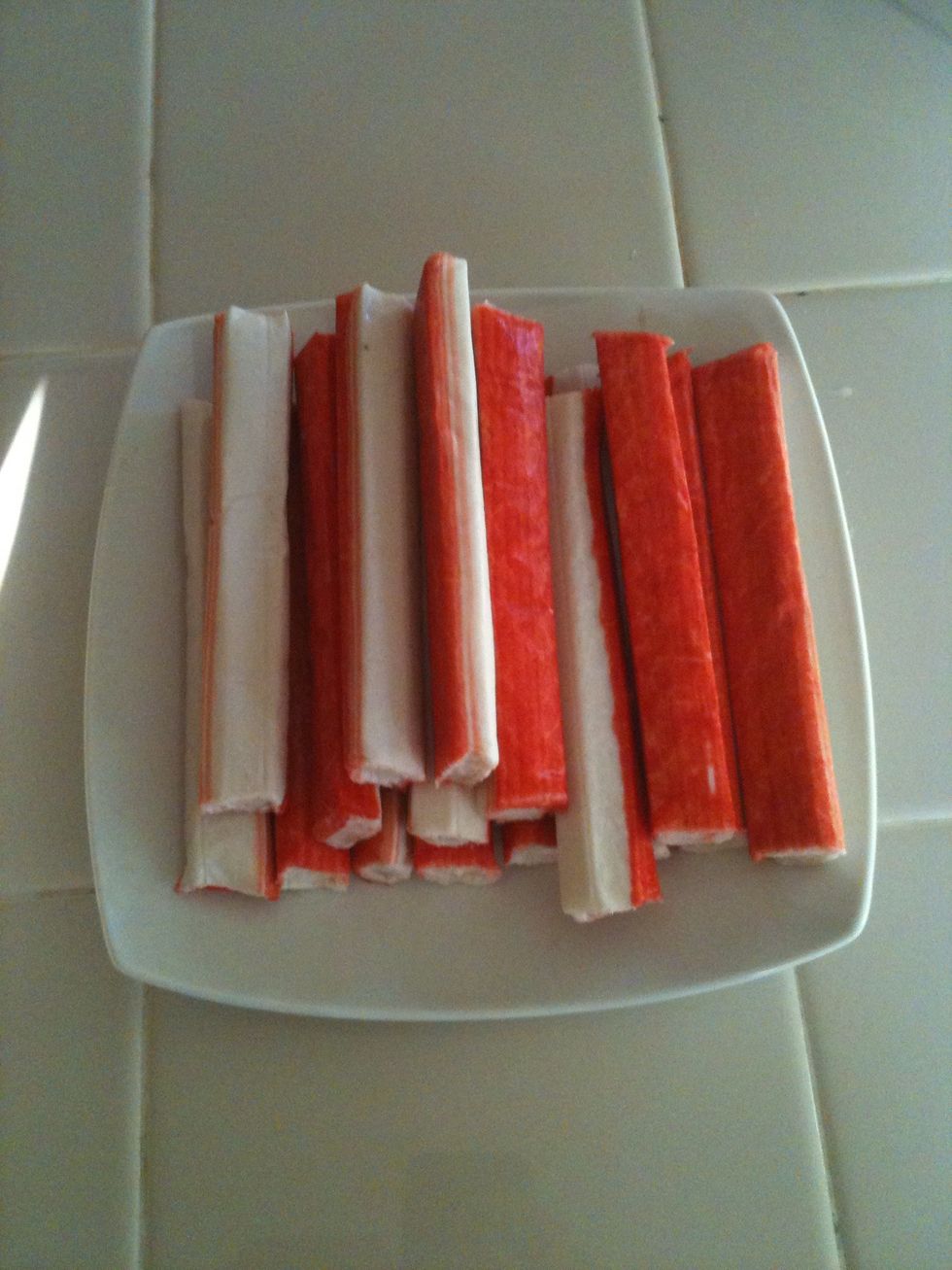 Imitation crab sticks, a whole pound of it! Make sure they are not frozen!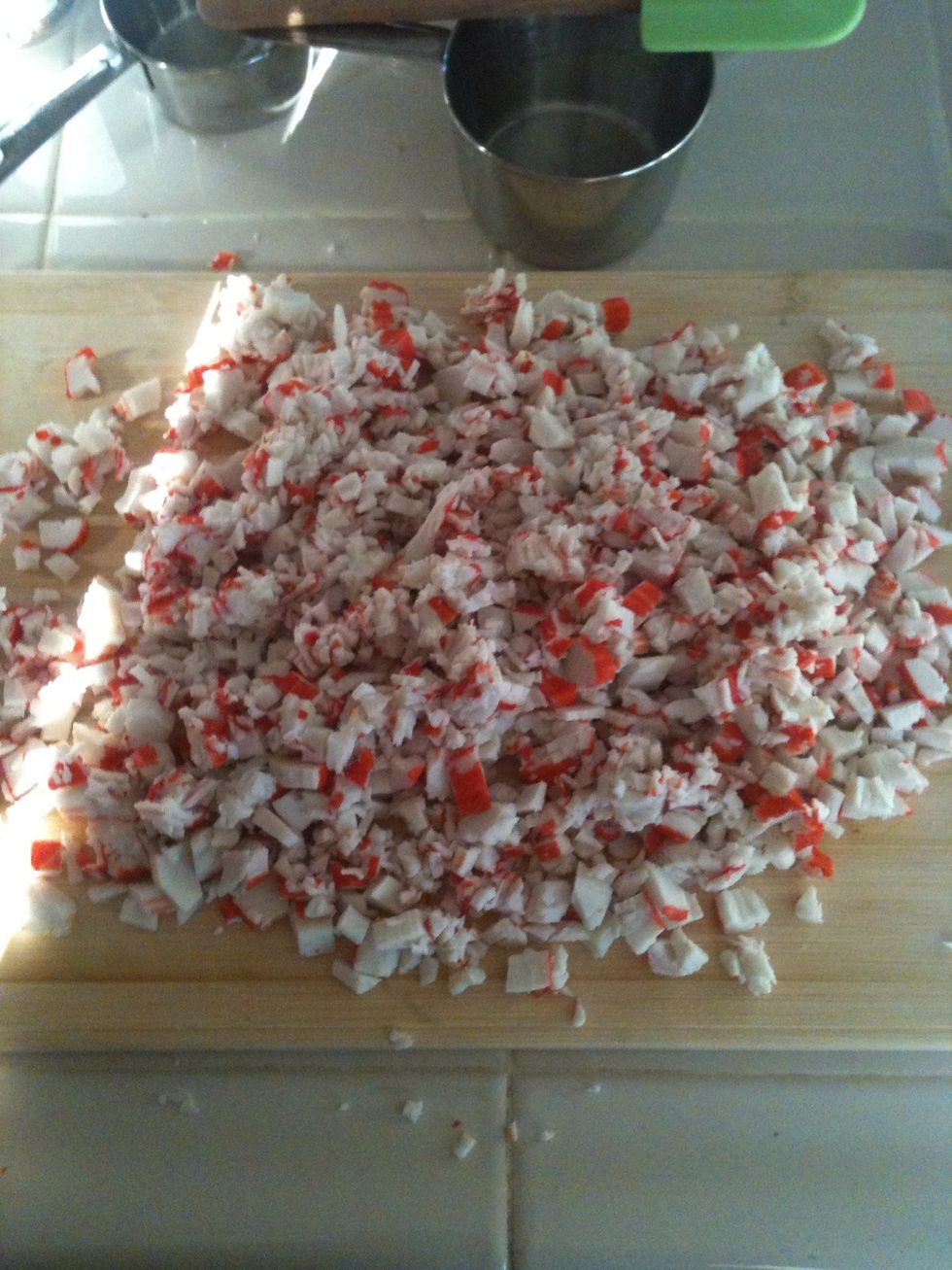 Chop chop chop chop chop into small little pieces!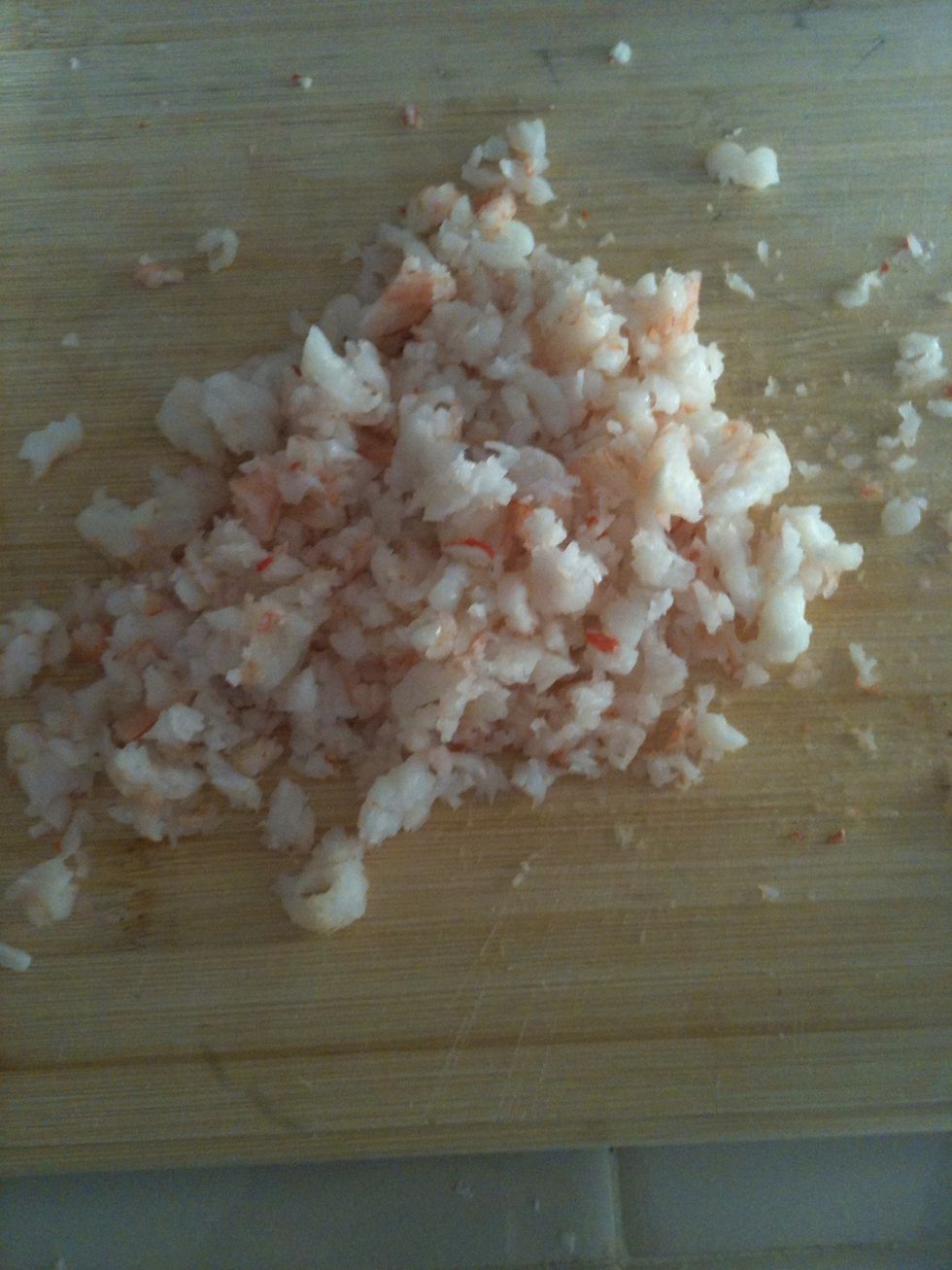 Chop chop chop your shrimp into tiny pieces as well!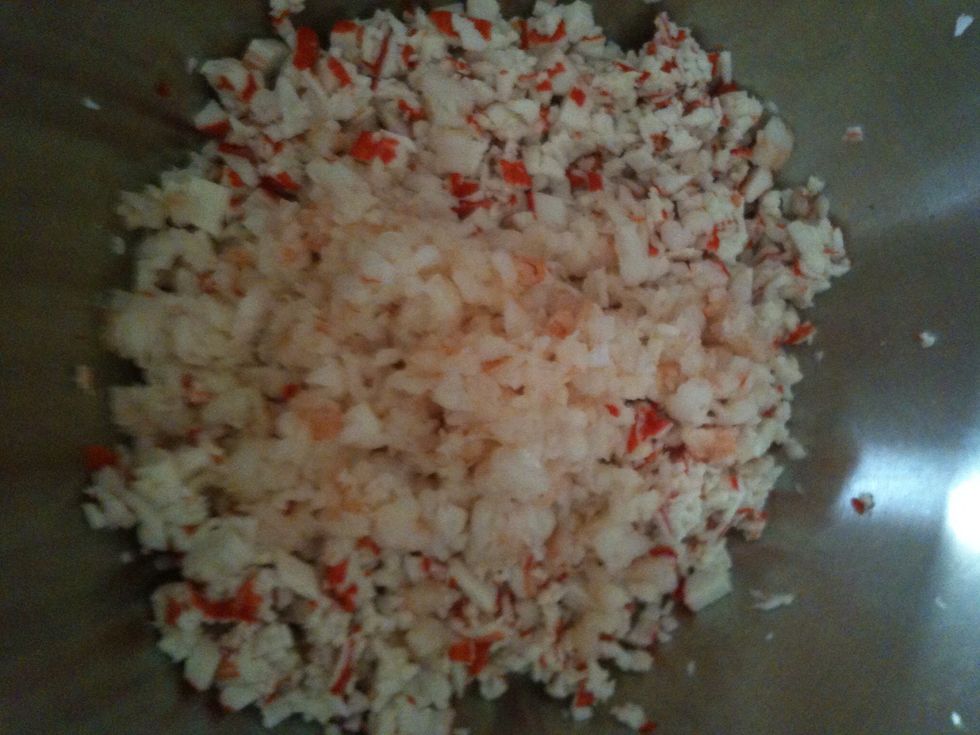 Into our mixing bowl the shrimp and crab go!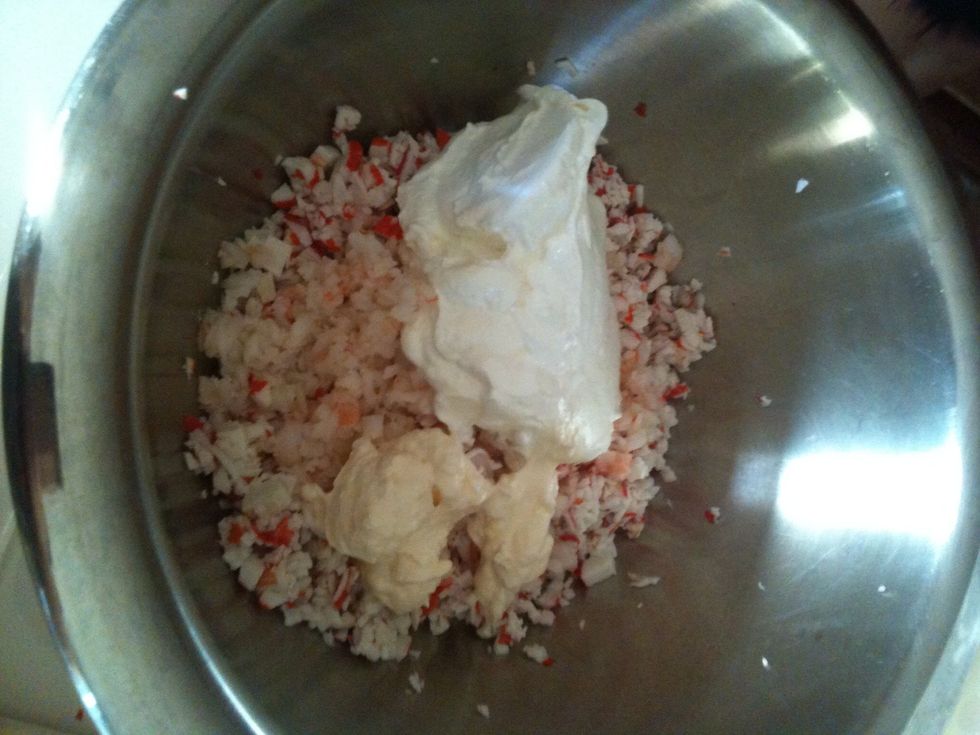 That mayo and sour cream into the bowl!
And stir it till you can't stir it no more!
Furikake seasoning is so good I put it on everything...well not everything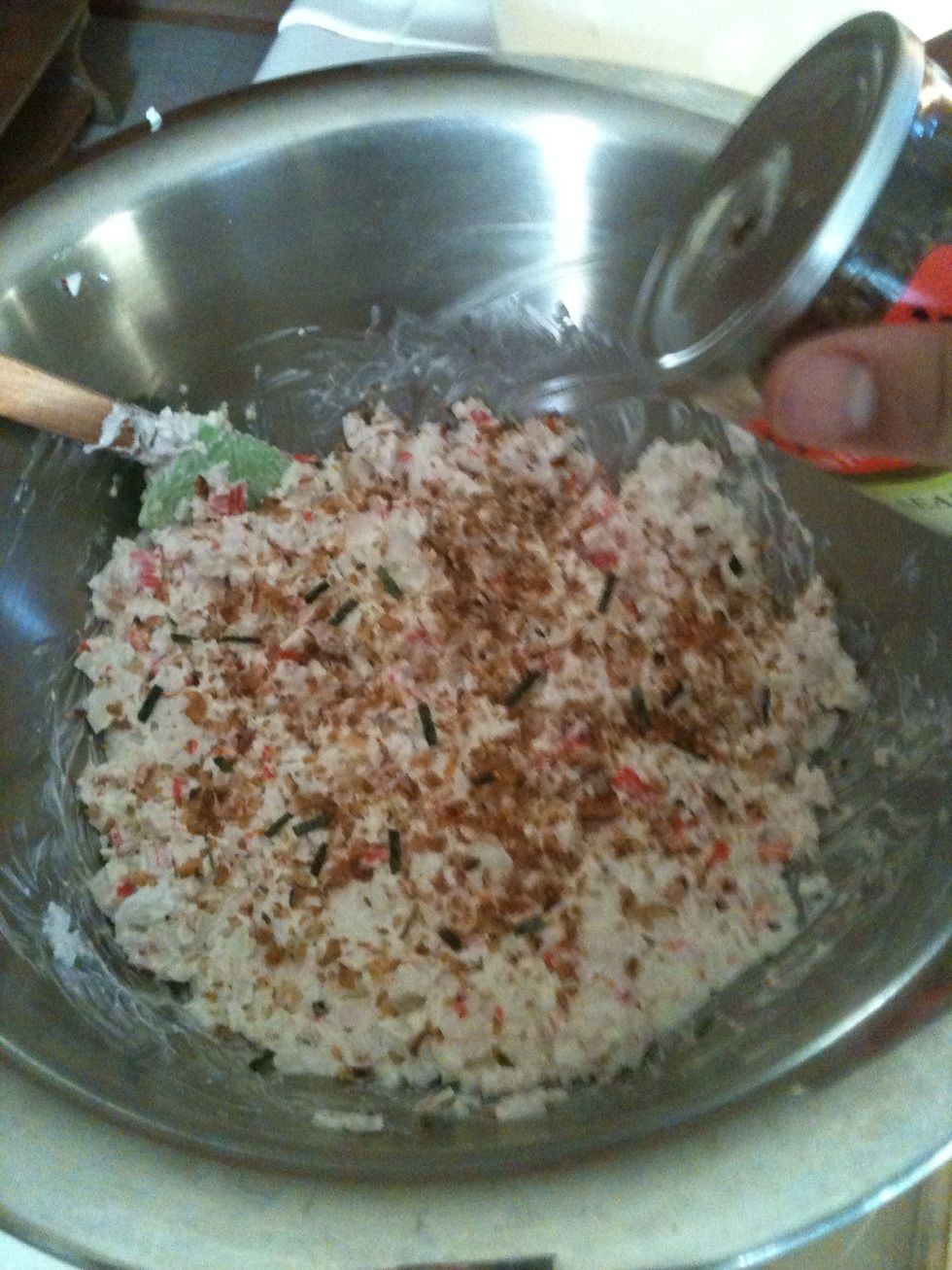 In goes furikake seasoning! Don't be stingy with it!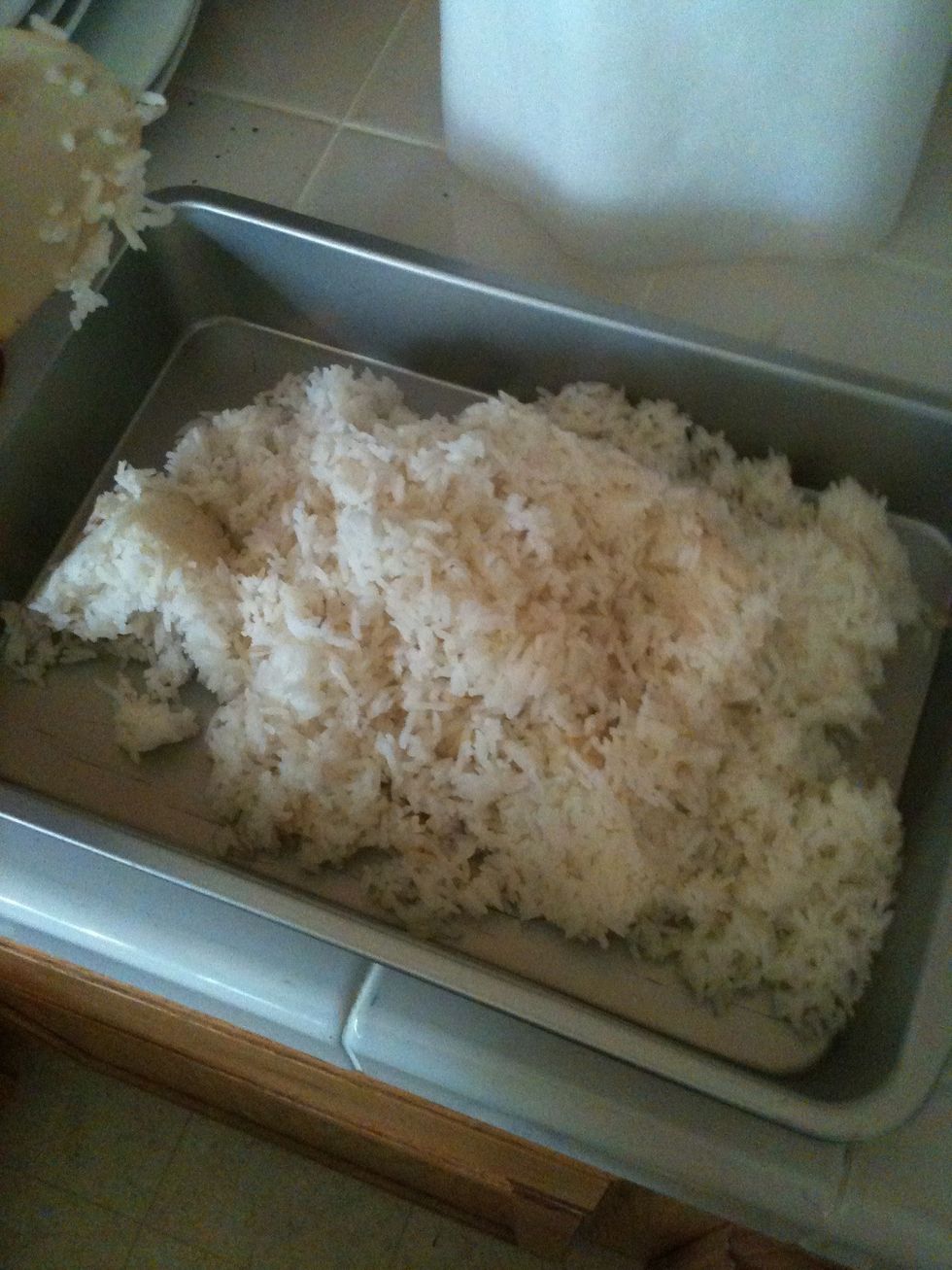 Yo rice into your pan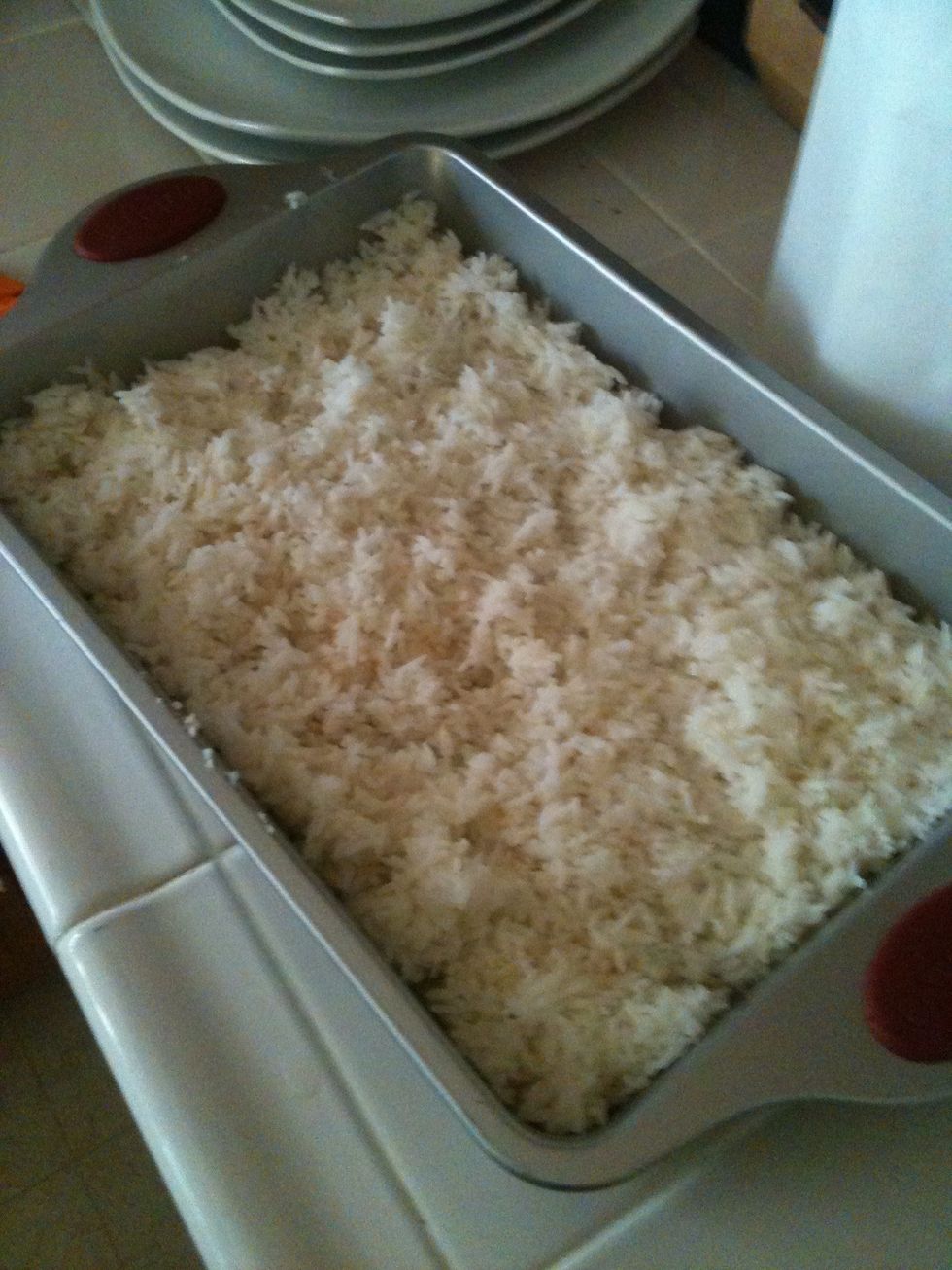 And spread it out as best you can!
Put the mixture on the top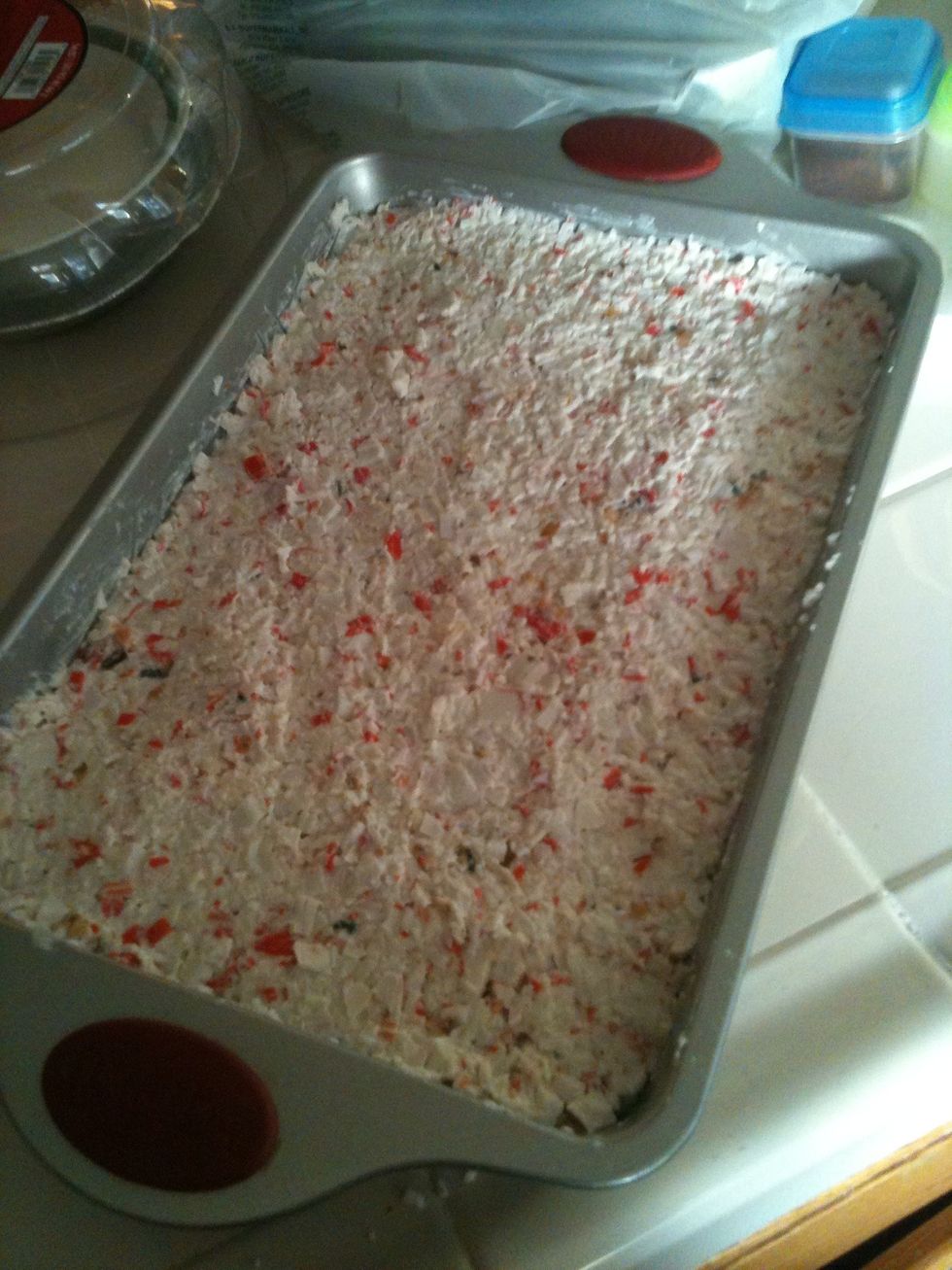 And smooth it down all around!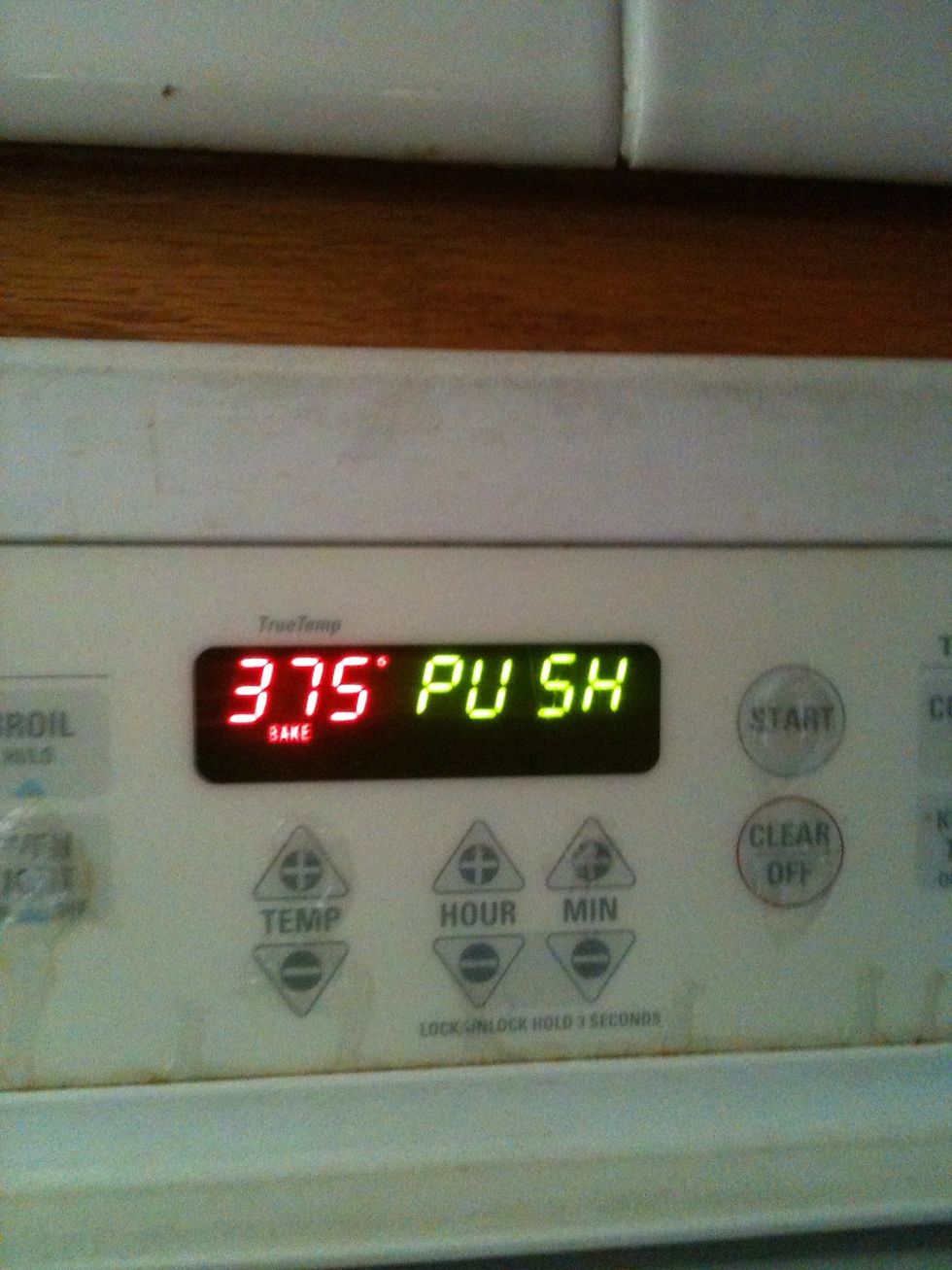 Make sure you got your oven set! 375 degrees would be best!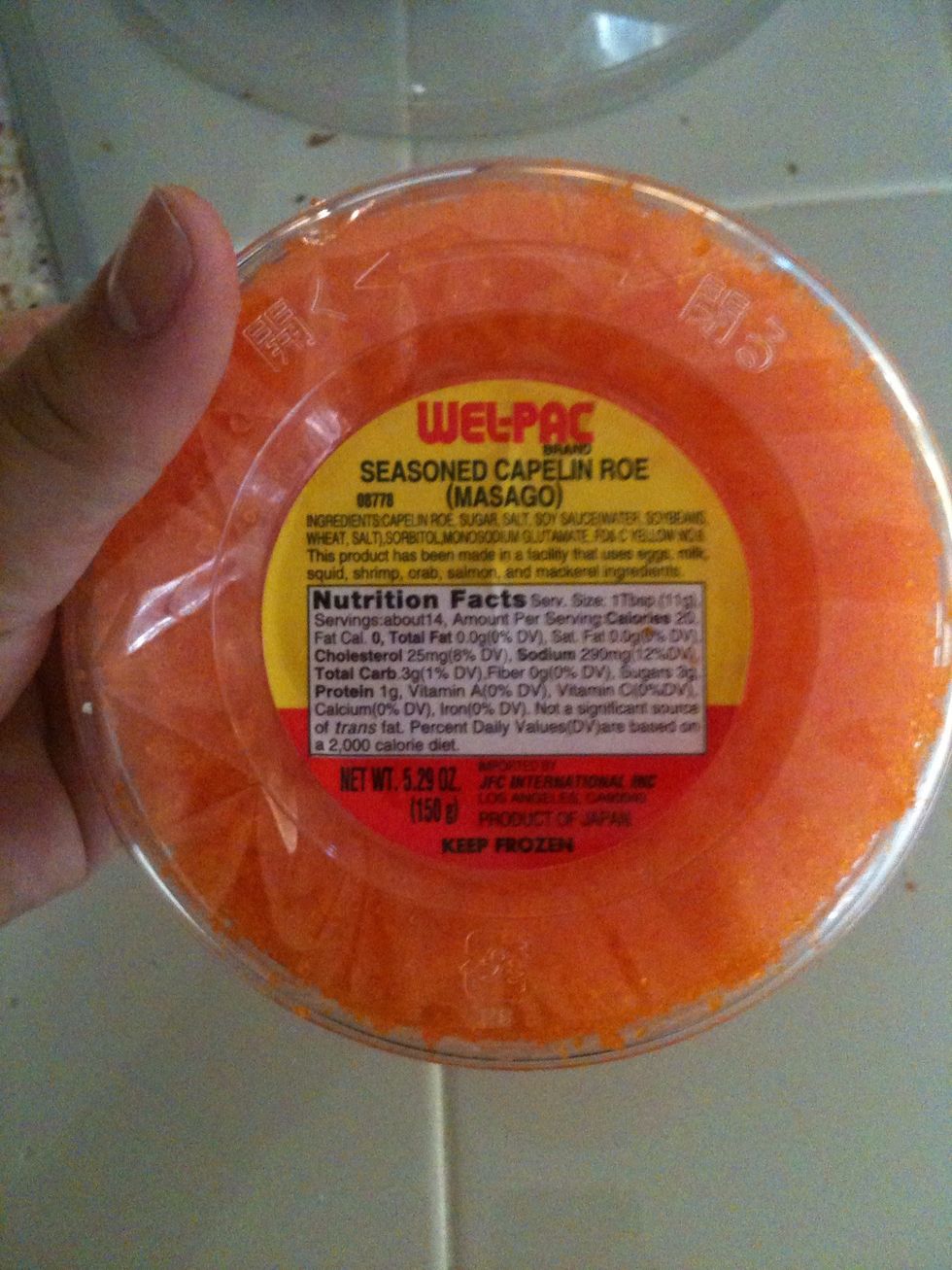 Tobiko aka Masago! Love these little orange fish eggs! (It took me am hour to find it😑😑😑)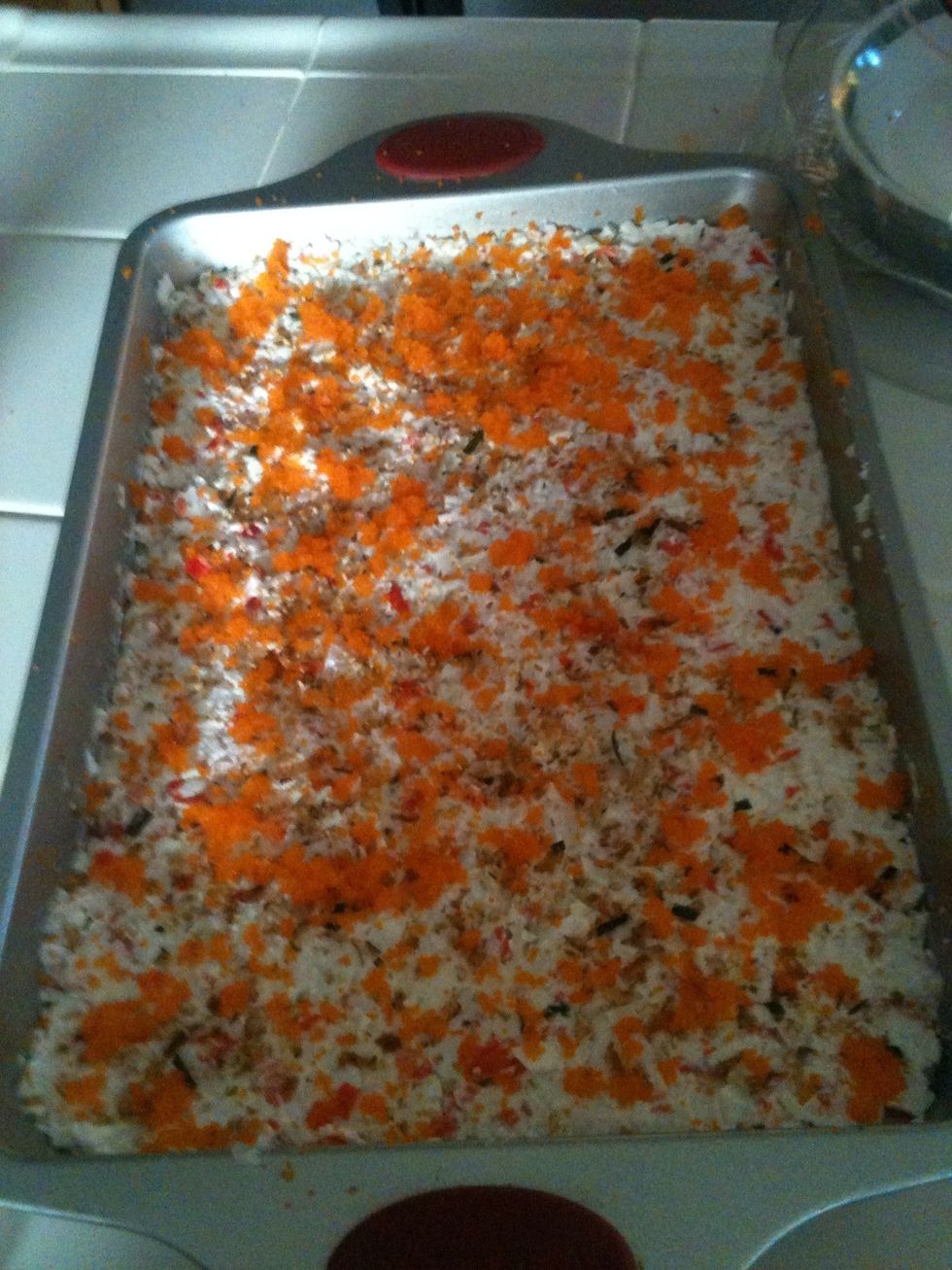 Sprinkle that all over the top!
One more part, the furikake seasoning goes! This is no time to be stingy with this stuff!
Ready for the oven!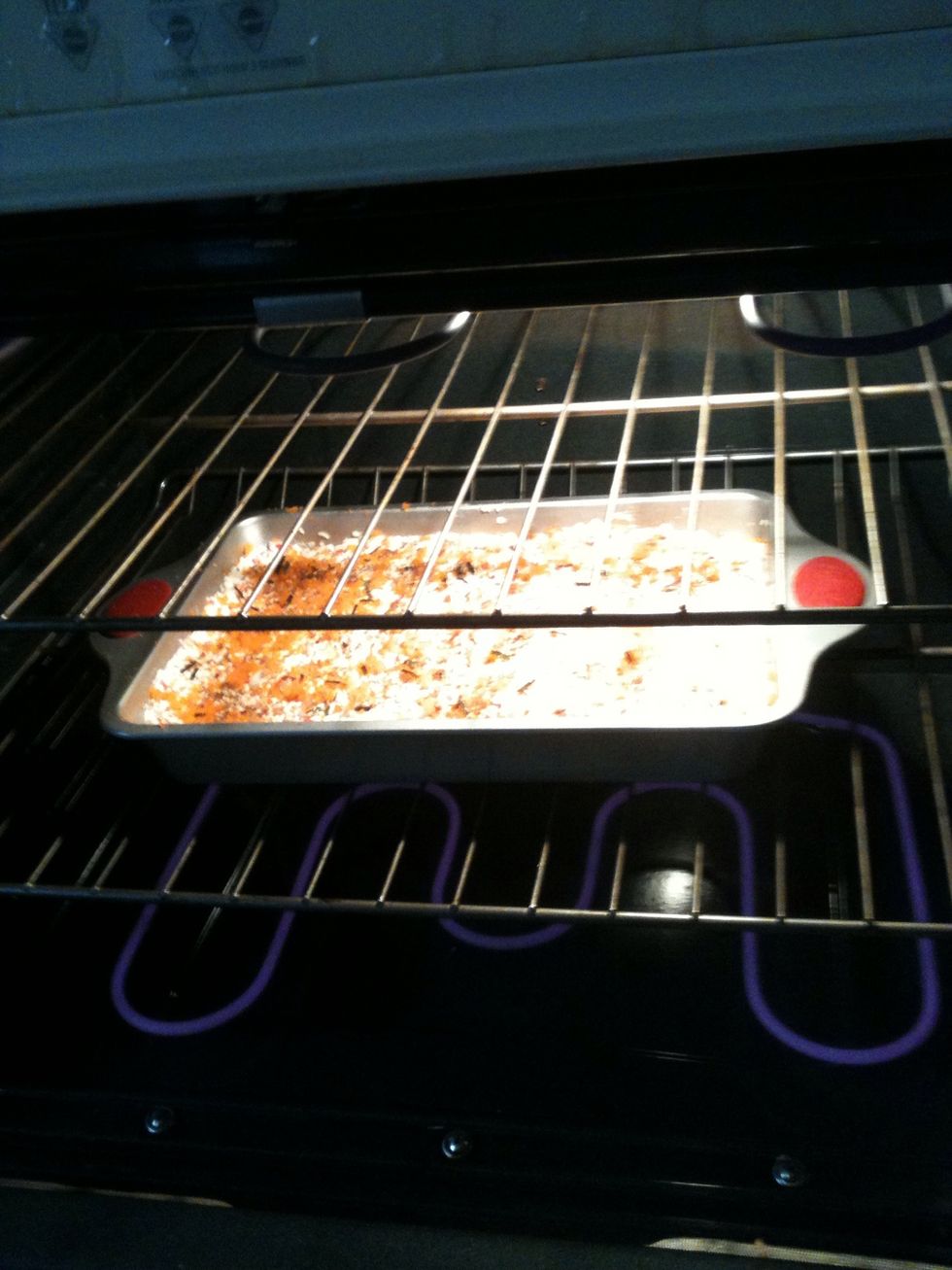 And in does it go!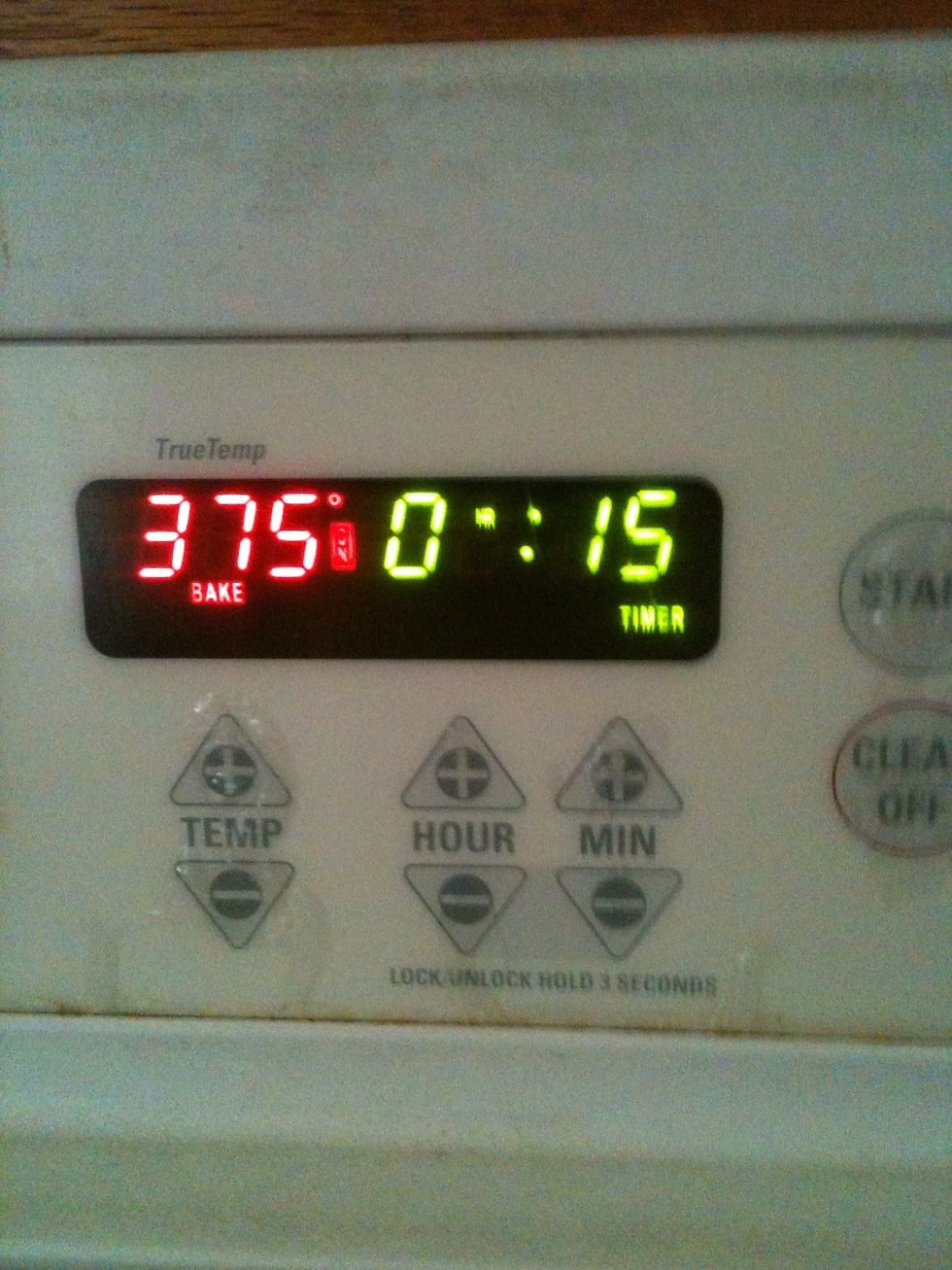 15 minutes on the clock!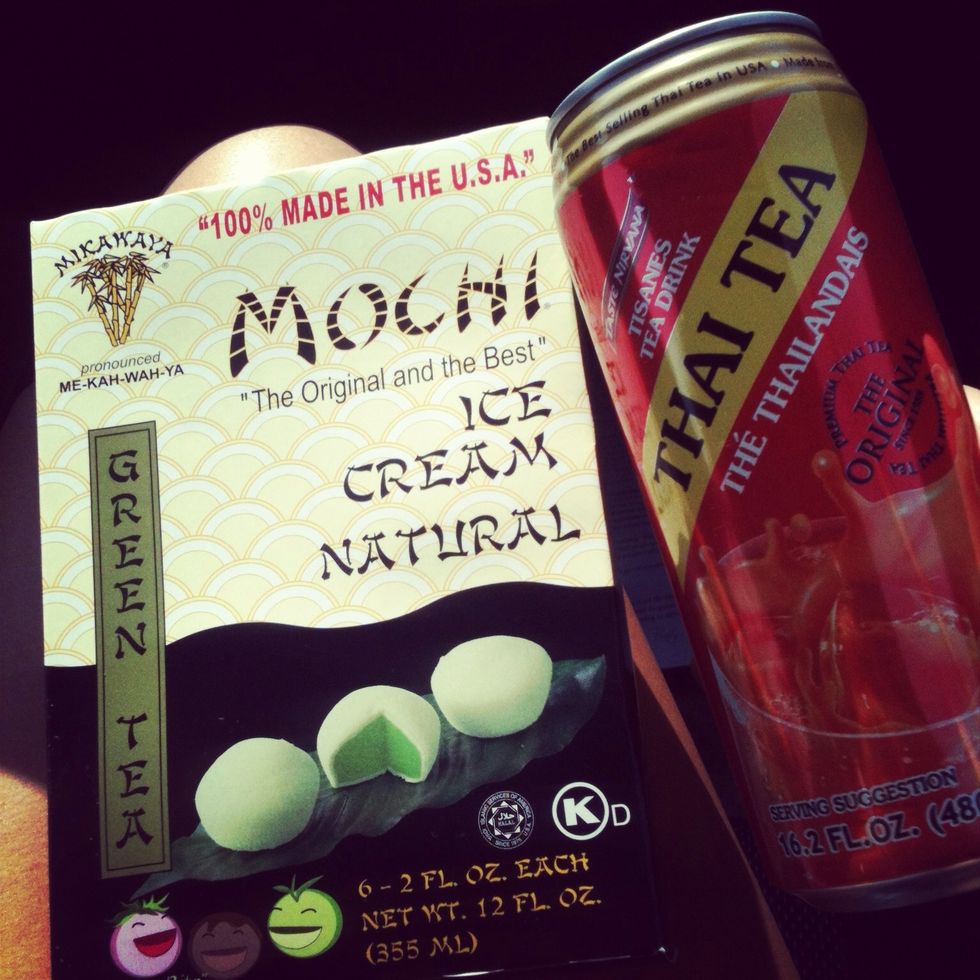 And enjoy some snacks as it goes tick tock!
Pull it out once it's done!
And serve it up with some seaweed! Yummm!
3 cups of cooked white rice
1/2 cup of mayo
1 cup of sour cream
1lb of imitation crab sticks
1/2lb of small shrimp
Tobiko aka Masago (small orange fish eggs)
Furikake seasoning
Seaweed