How to make sushi
I'm making SUSHI. It tastes like chicken and cucumber in a seaweed roll with rice inside.
12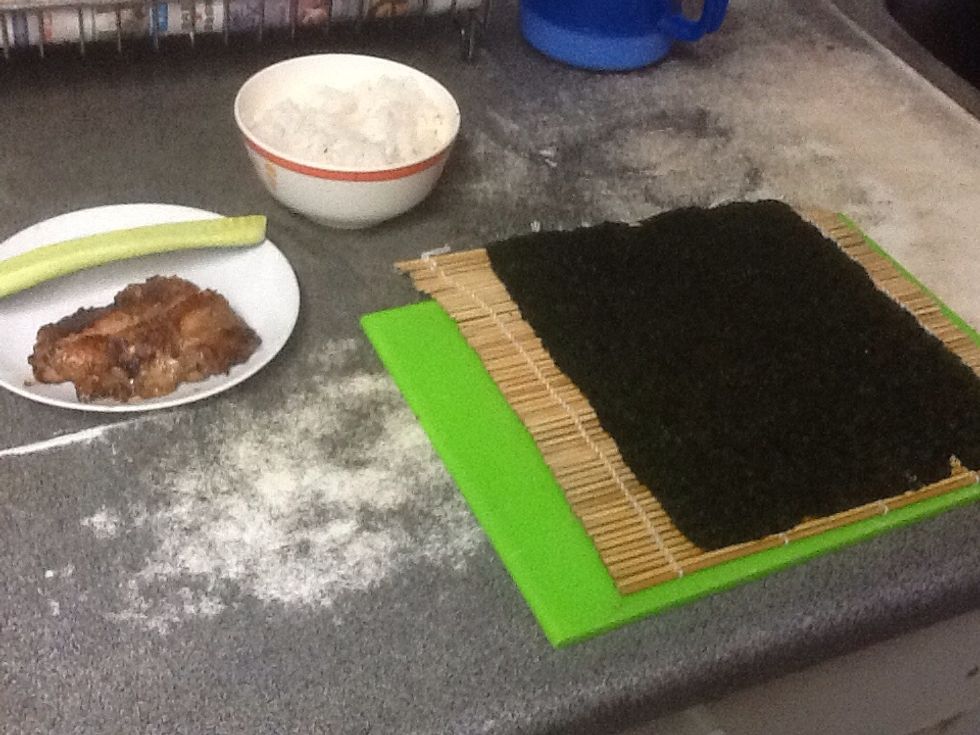 Layout all the ingredients.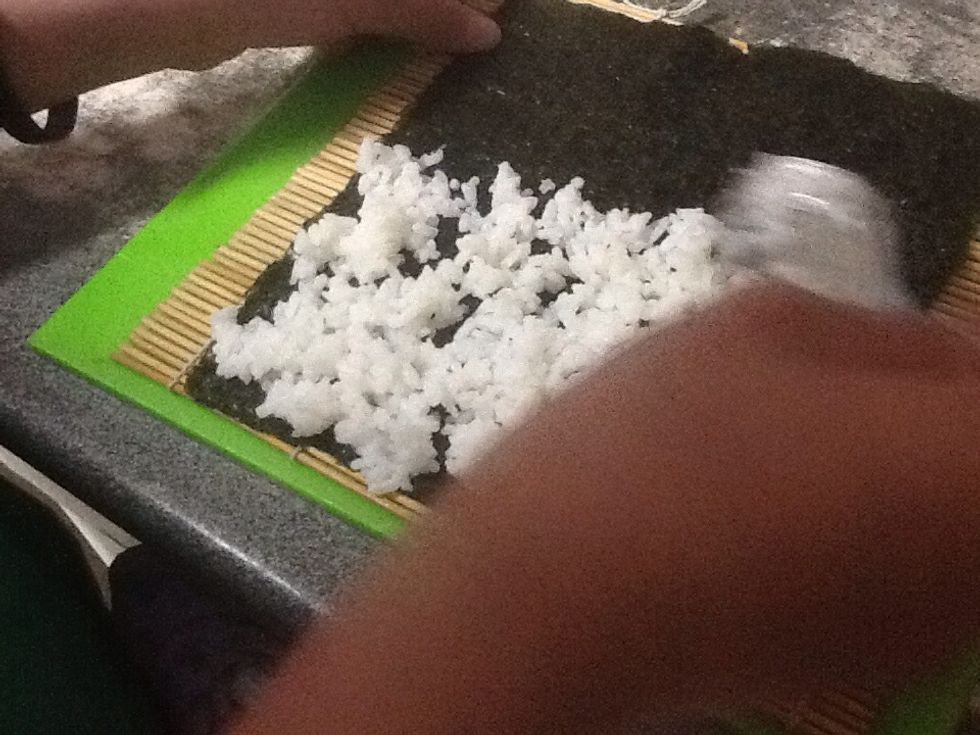 Spread the rice out until you hit half-way of the seaweed. Try to use as much rice as possible.
Place the two pieces of chicken on top of the rice and the cucumber behind it, like shown.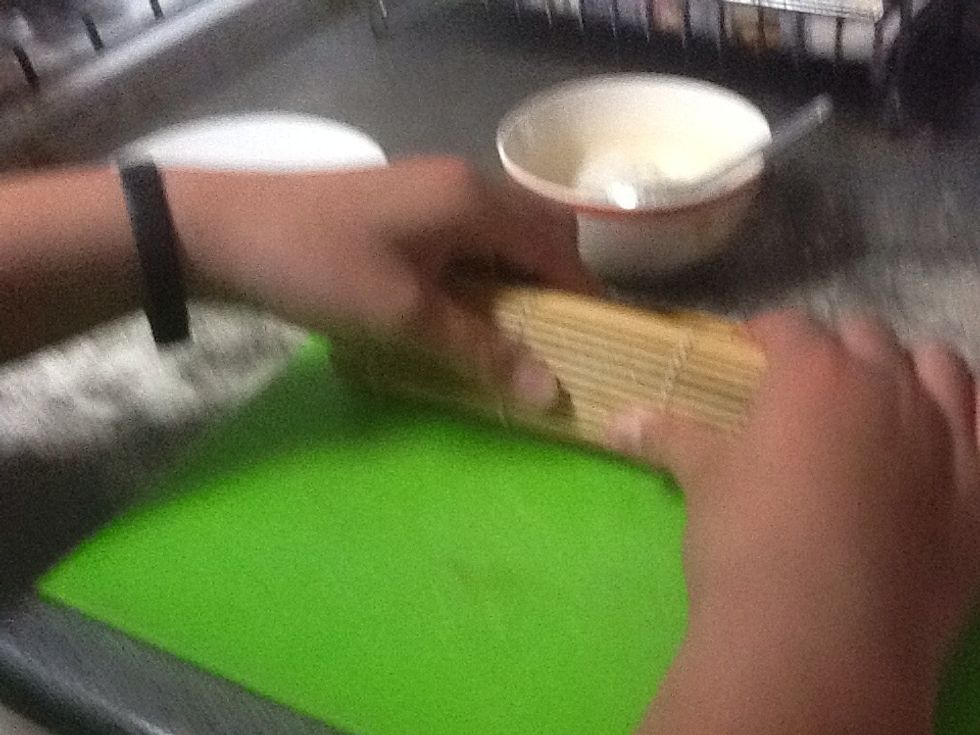 Roll the sushi up into a roll.
You can decided to cut it in anyway you want, but in this demonstration, I've cut them into 8 pieces.
Enjoy. ^~^
Seaweed
1.0 Boneless Drumstick
1.0 Cucumber
Rice