Make Sure Your Piercing Doesn't Get Infected
20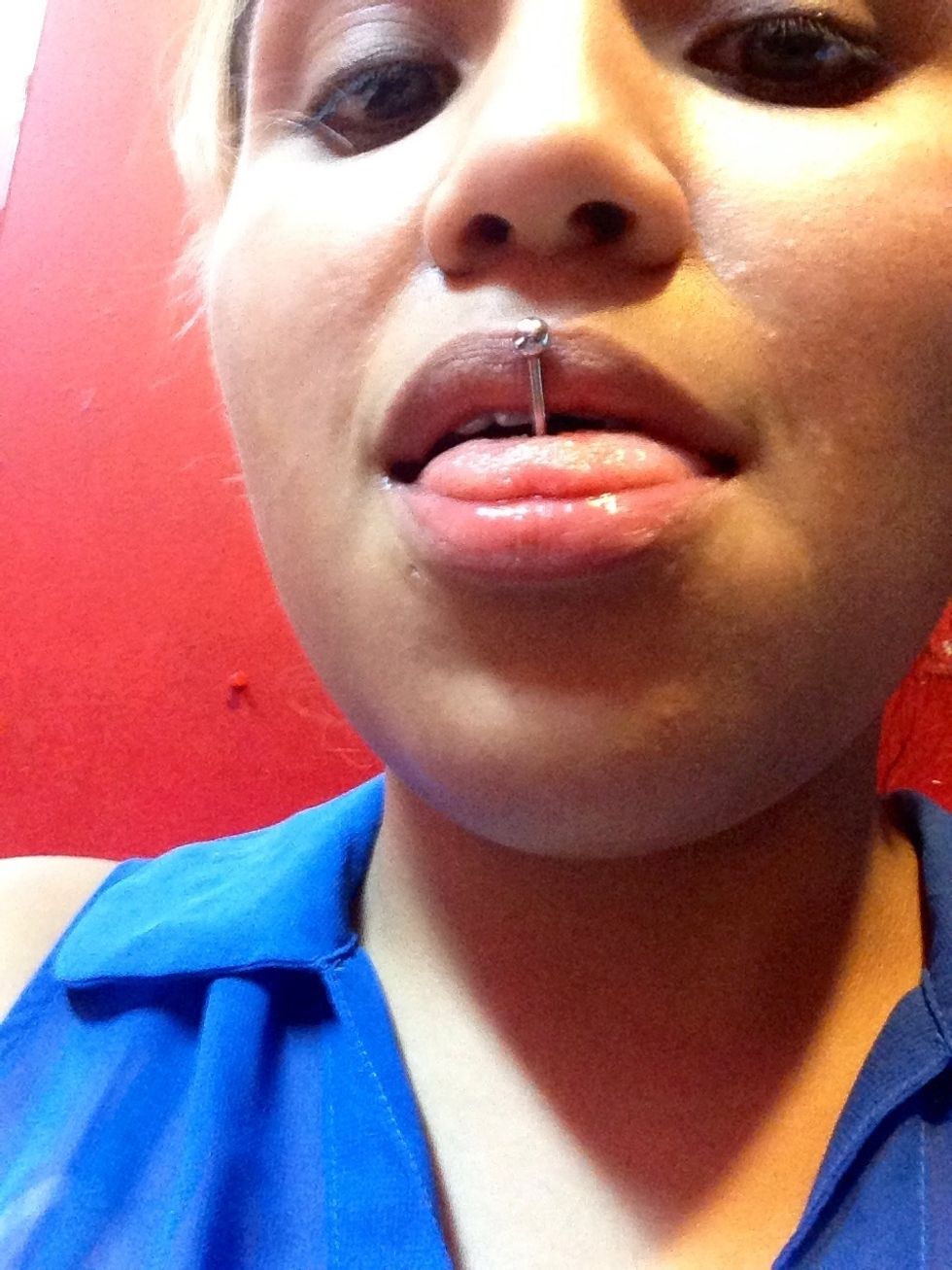 This was right after I got it pierced, didn't hurt till hours after I got it done.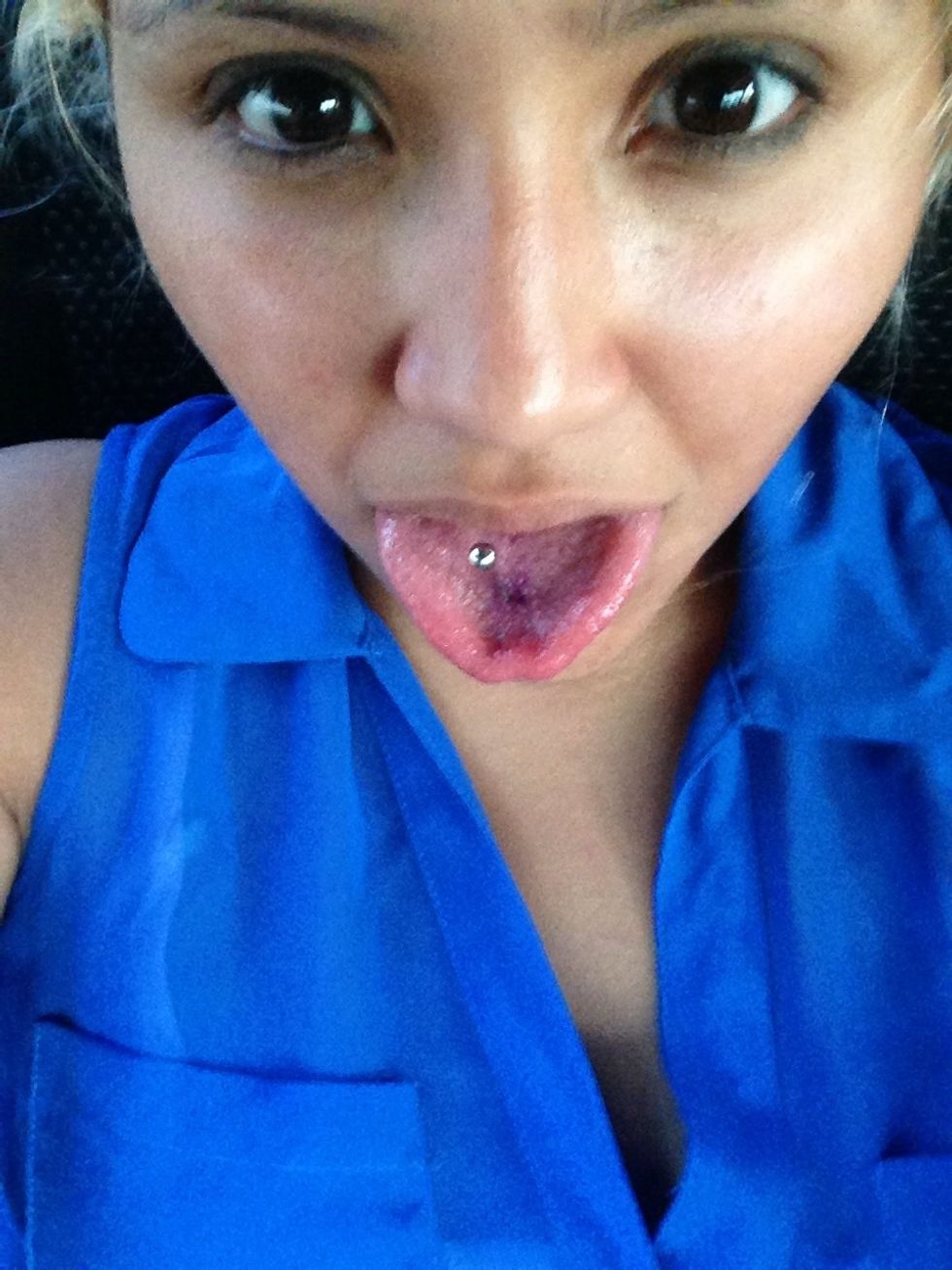 The bar was extremely big and uncomfortable to get used to, but as soon as I got home I gargled Salt water to prevent swelling.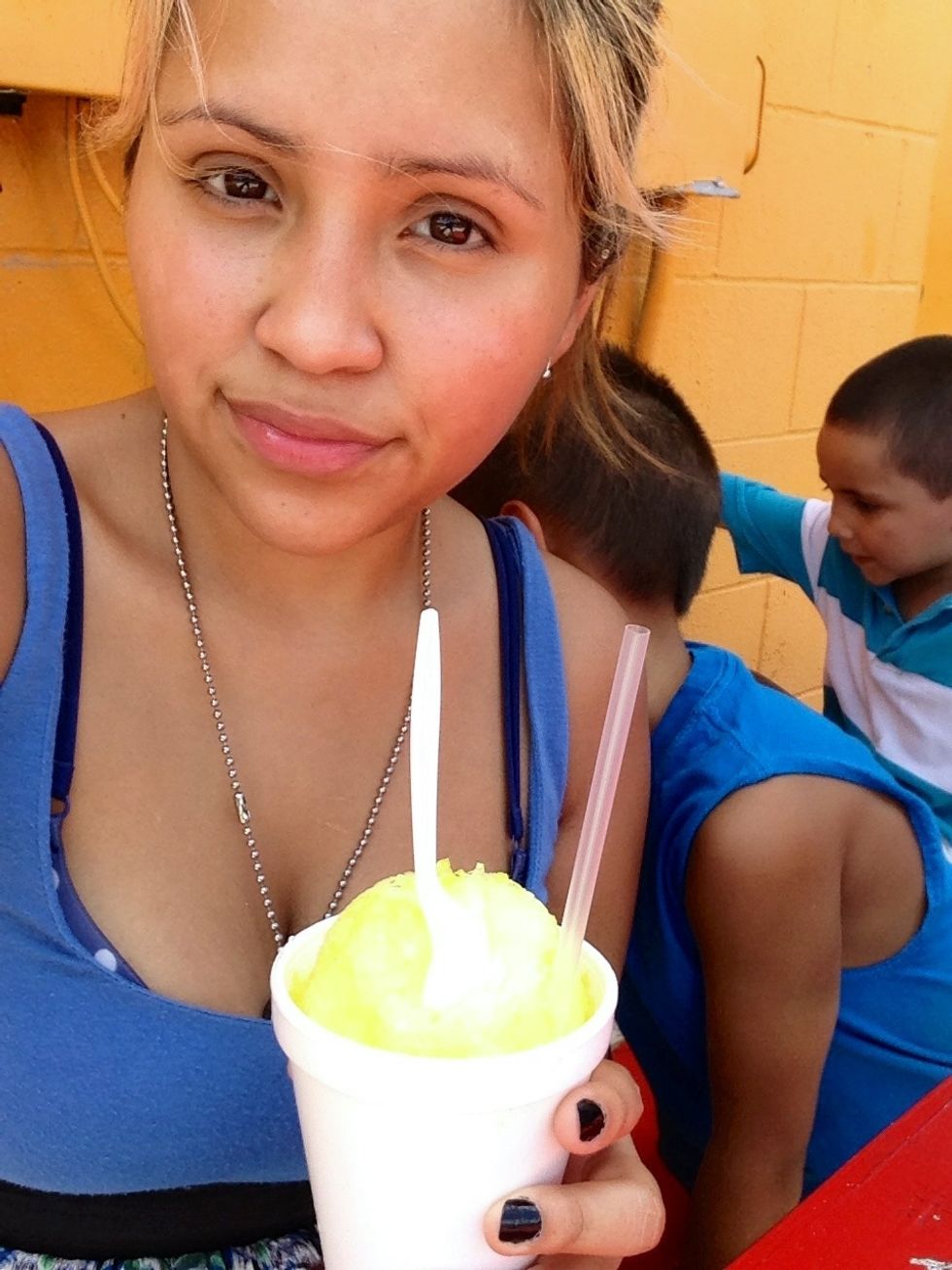 Ice, ice water thing like that help to keep it from swelling and hurting. Please excuse my nephews in the background and my lack of make up.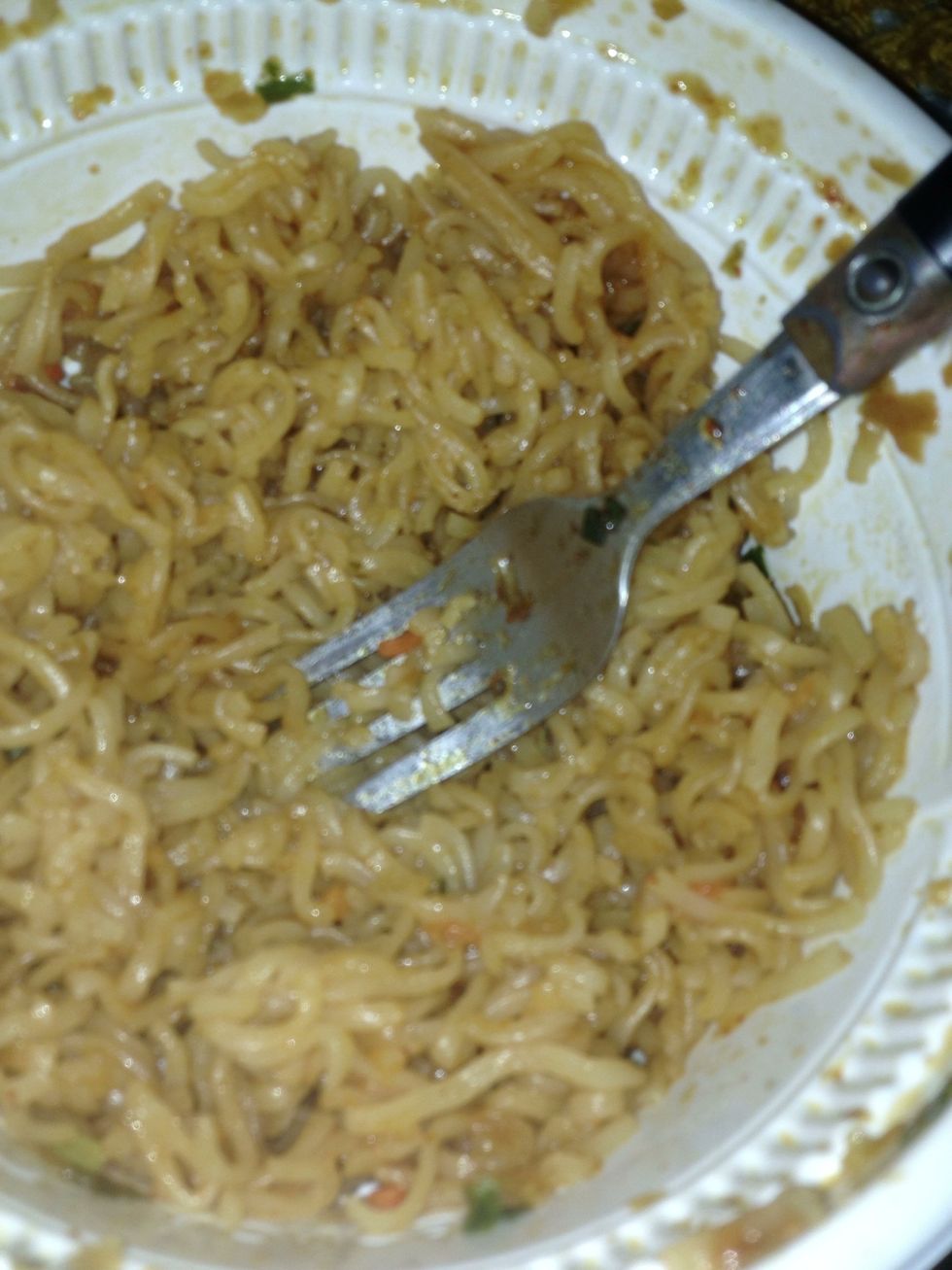 For the first week it's best to eat Top Ramon or kimchi noodles like I did nothing big or hard to chew puréed soups help too.🍵🍜 ALWAYS REMEMBER TO BURSH AND GARGLE AFTERWARDS.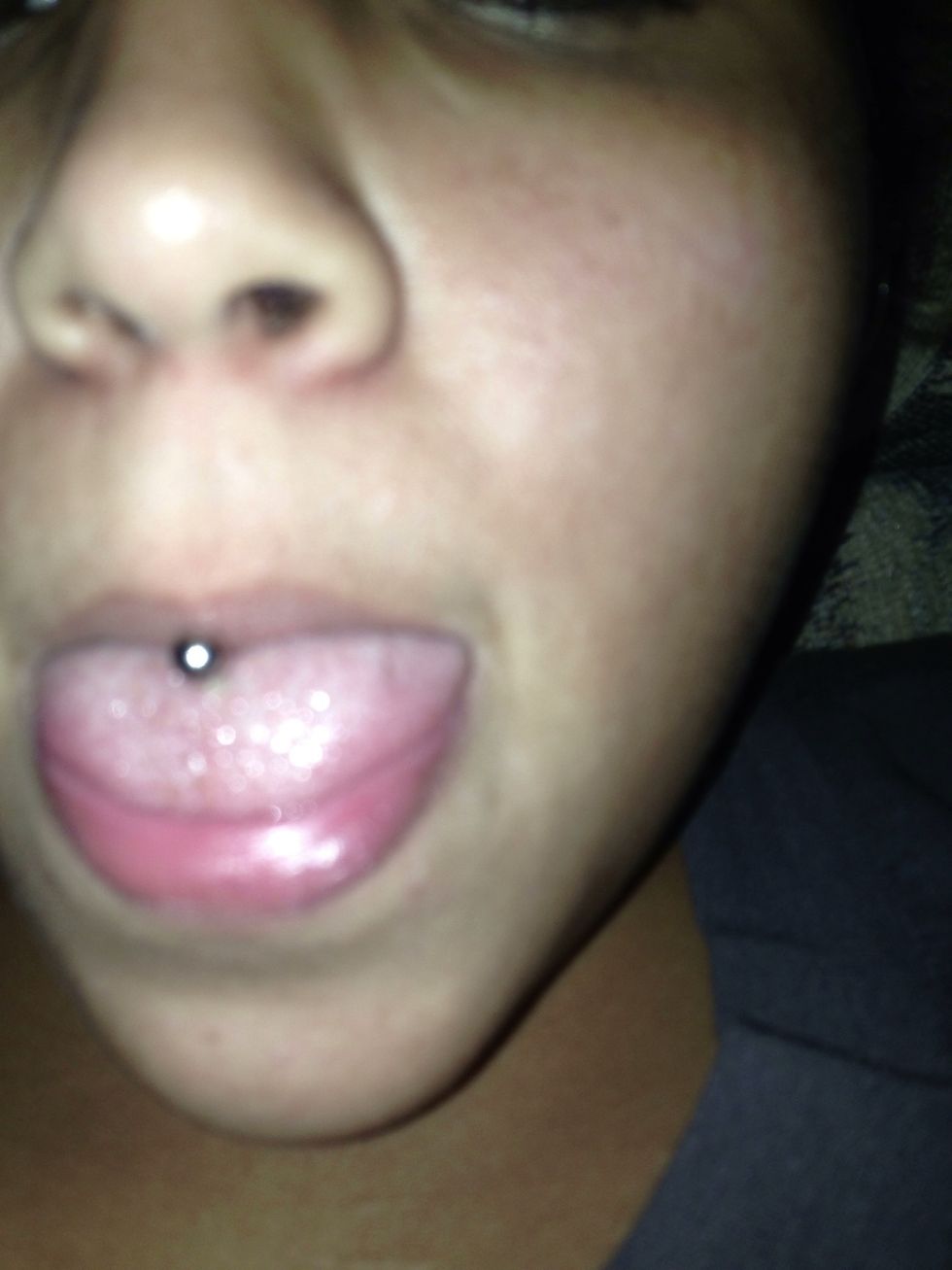 No smoking or it will get irritated ** side note ** No alcohol until its fully healed.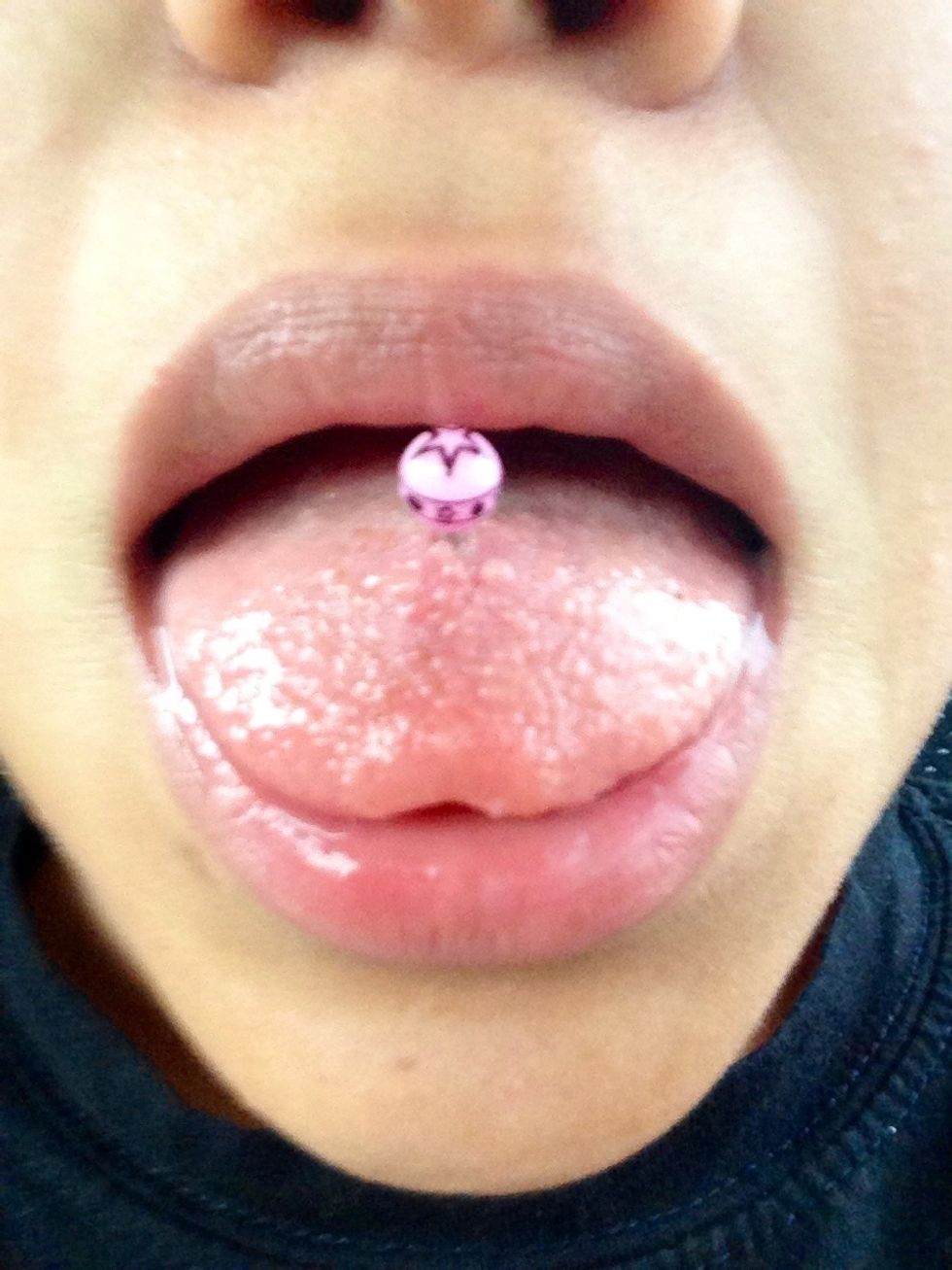 They recommend that you wait the whole four weeks but I changed my bar (tongue ring) after a week and a half it was way to big for my mouth and I couldn't talk right.
😃 Thank you for viewing my guide please hit the ❤button. Crys 💋
1 Salt water
Mouth wash (alcohol free)
Small bar (tongue ring)