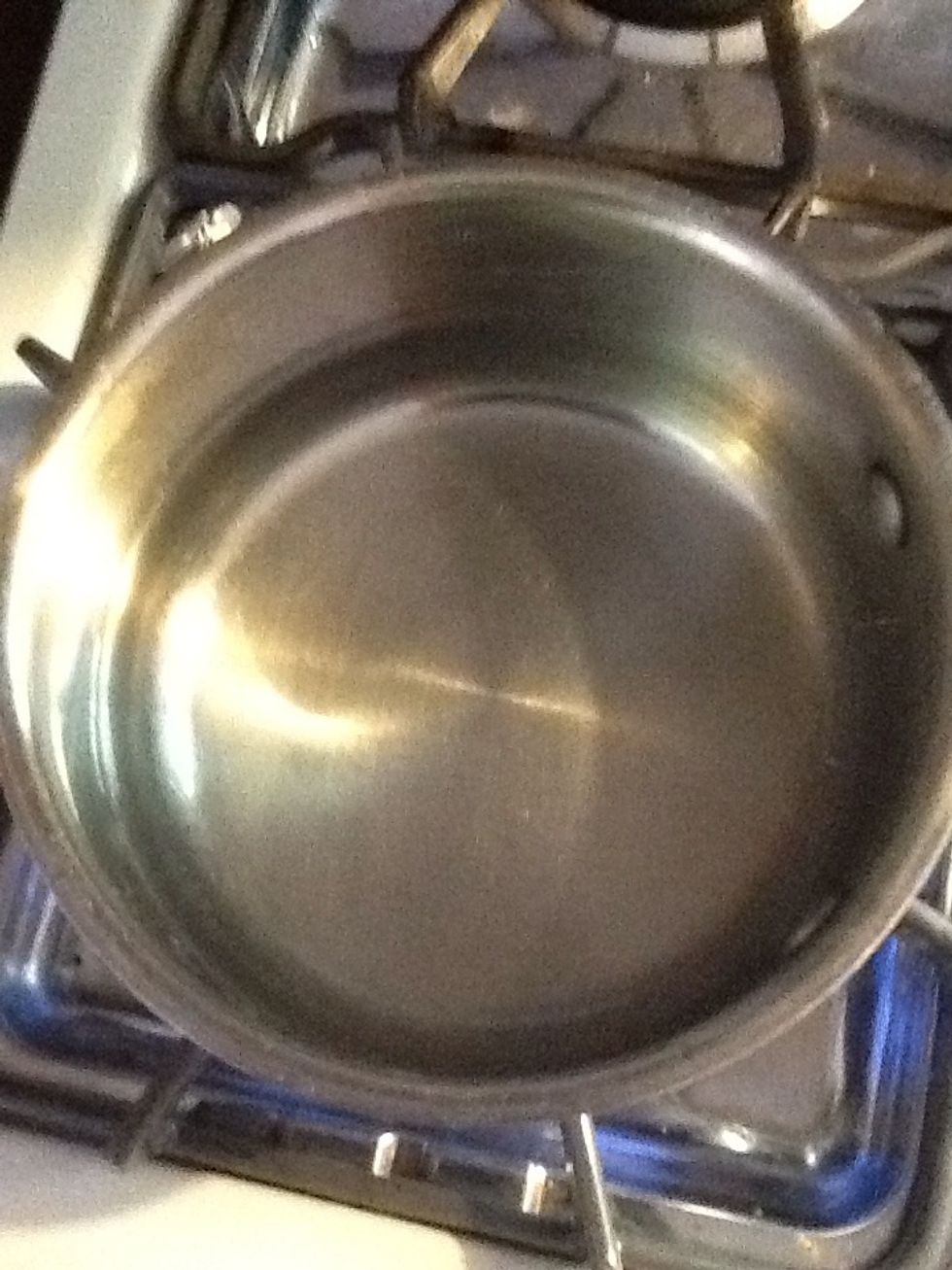 Add water to your pan/pot and also turn on your stove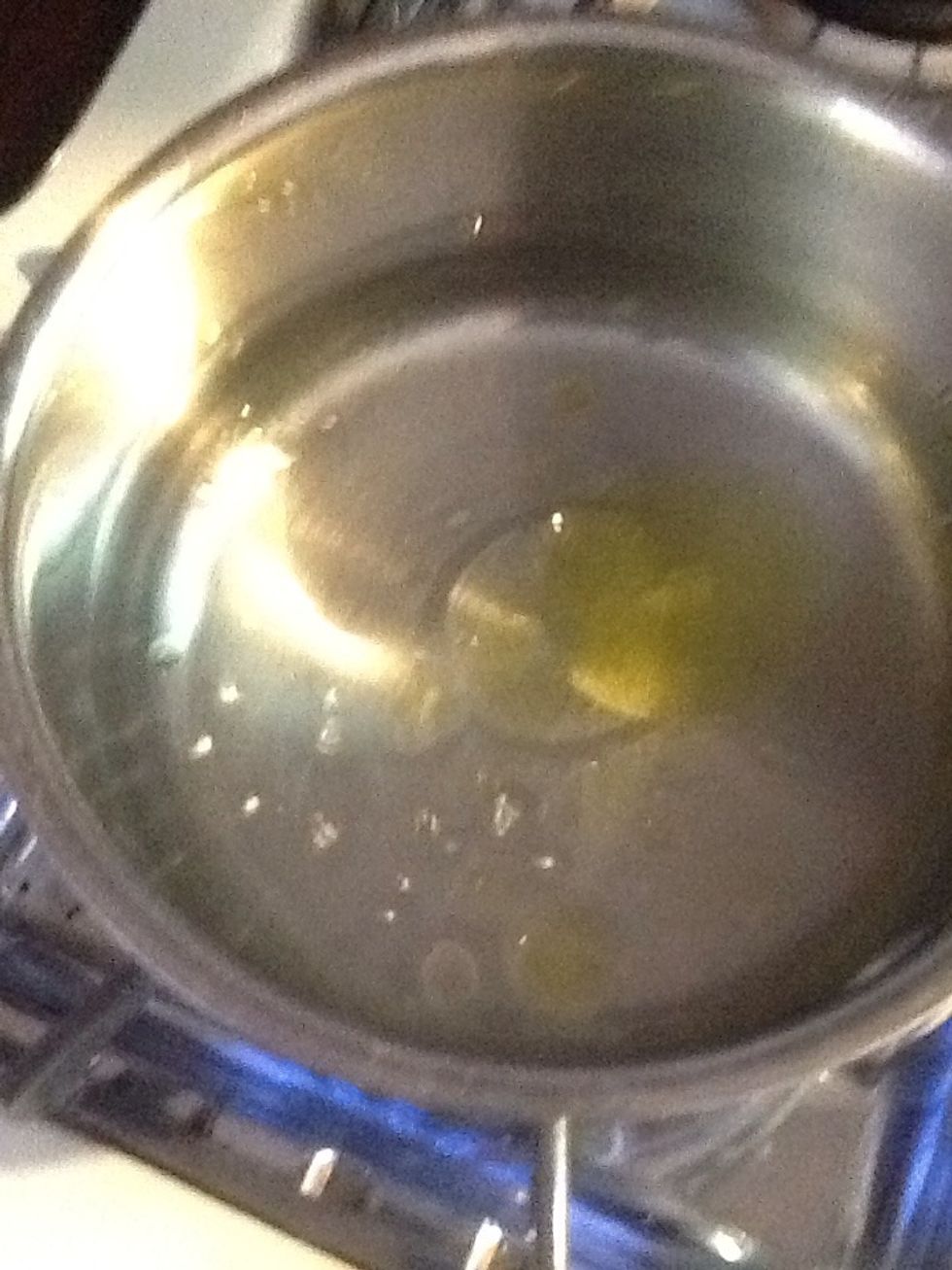 Add oil to your water(so your pasta doesn't stick to your pan/pot)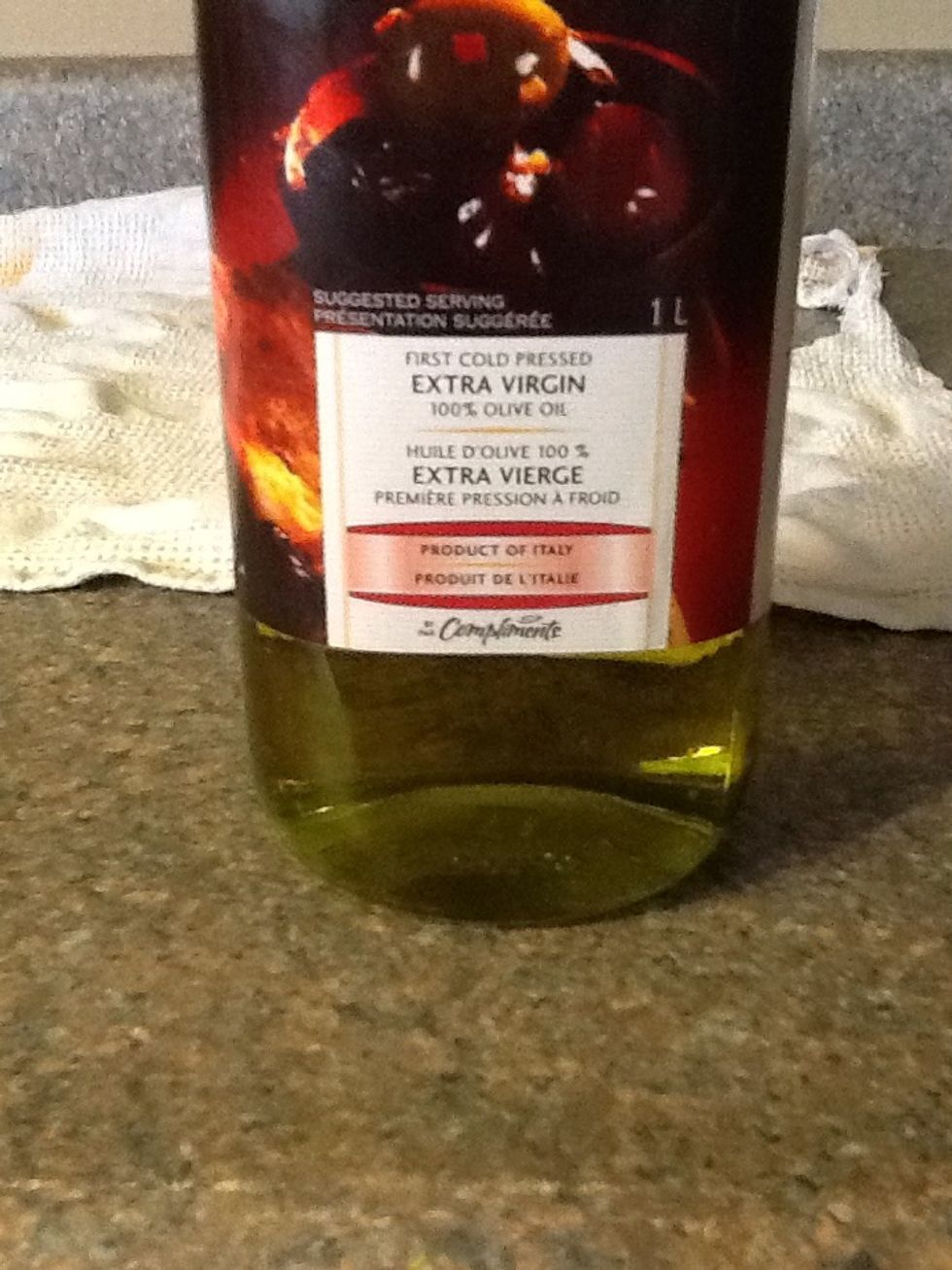 I use extra virgin olive oil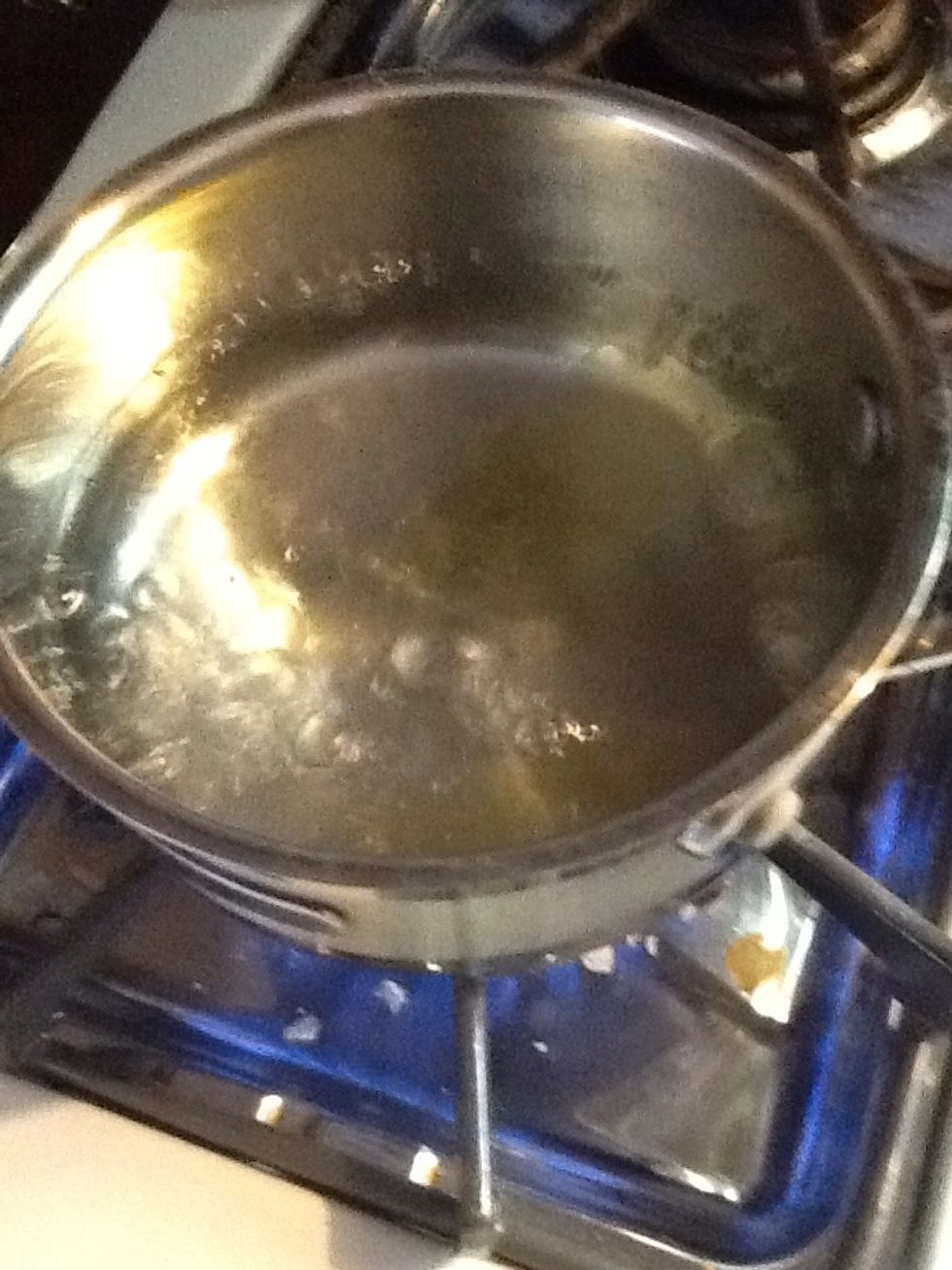 When your water starts boiling...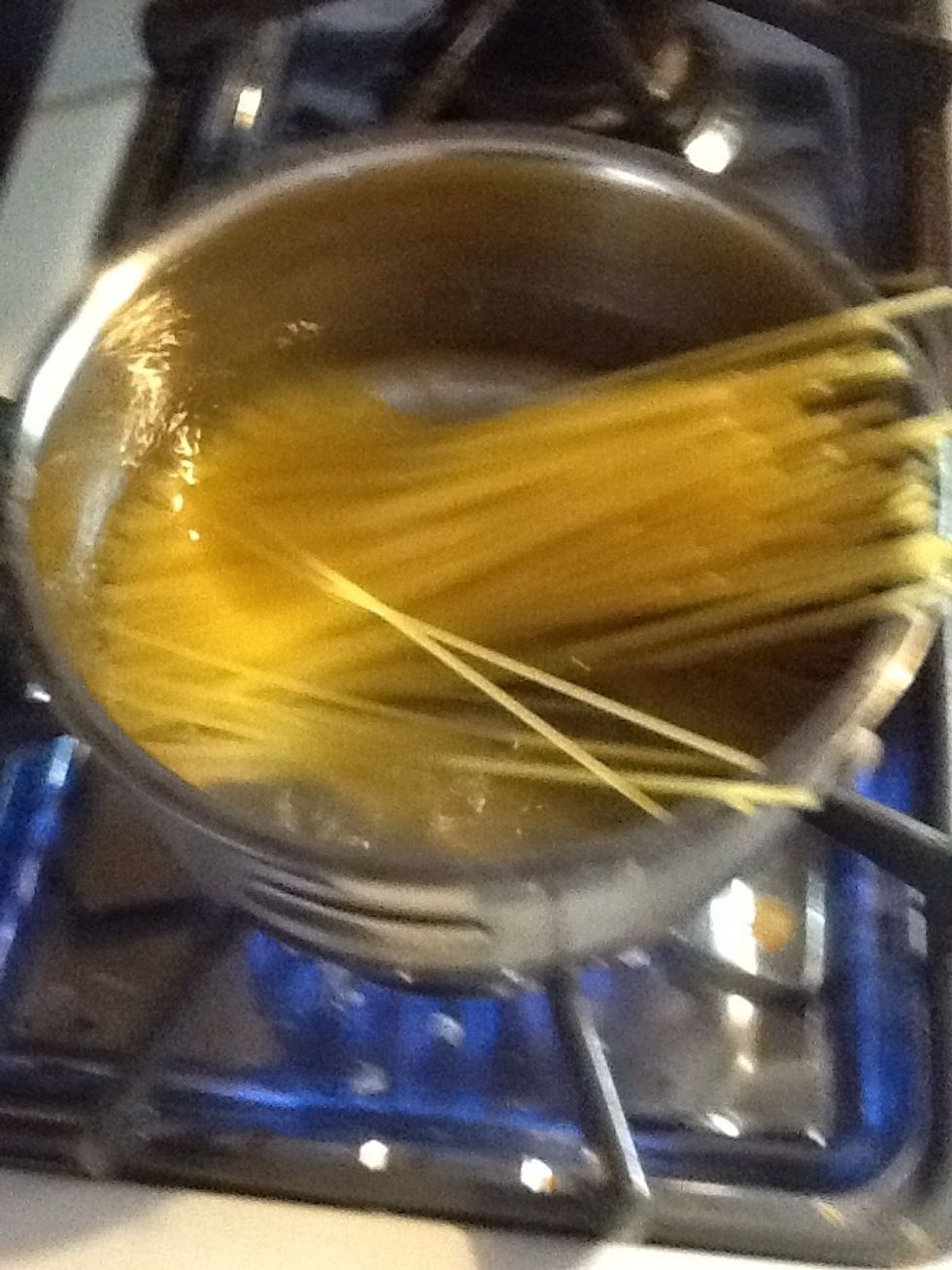 Put your pasta in the boiling water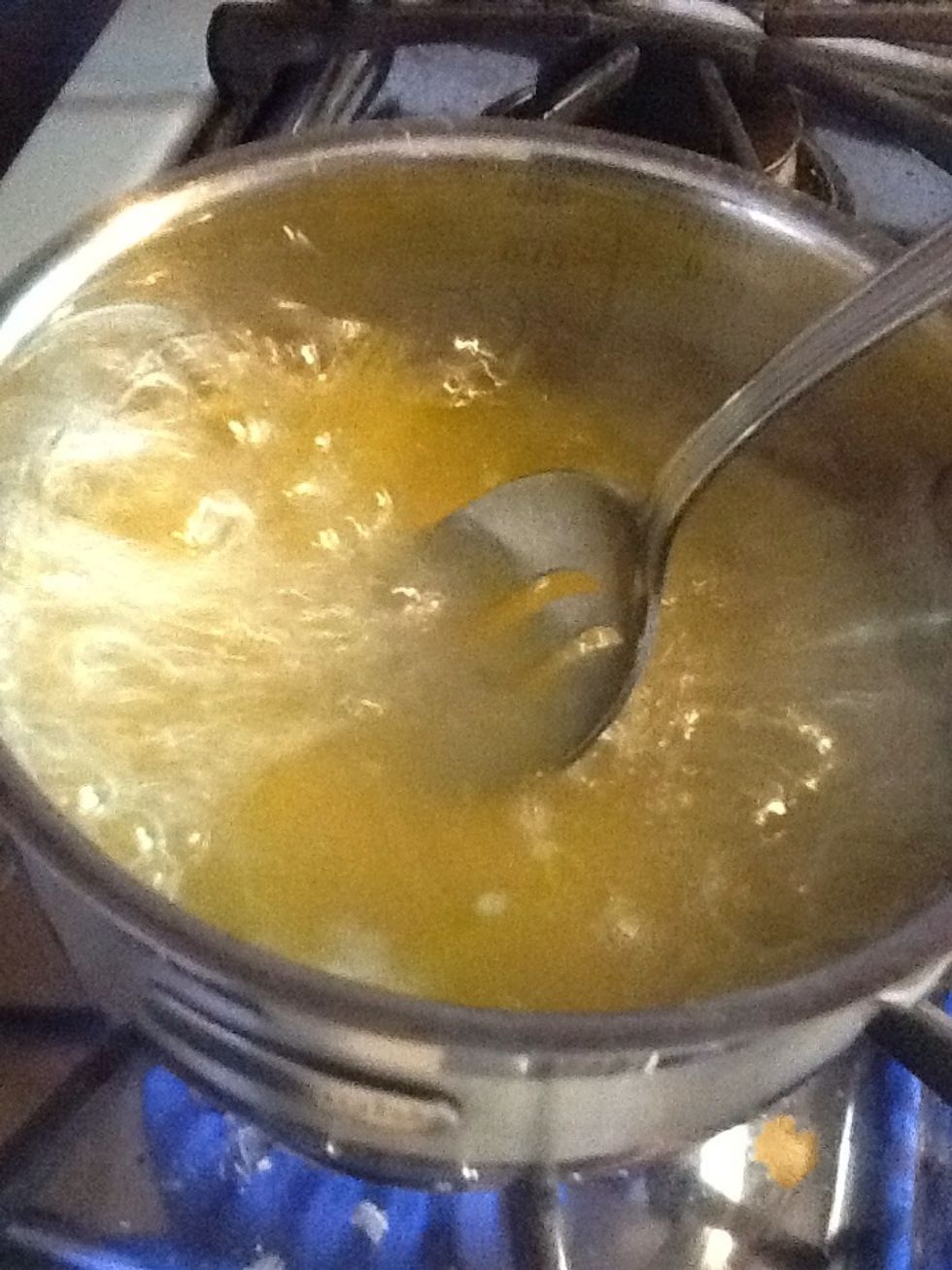 Stir your pasta for a while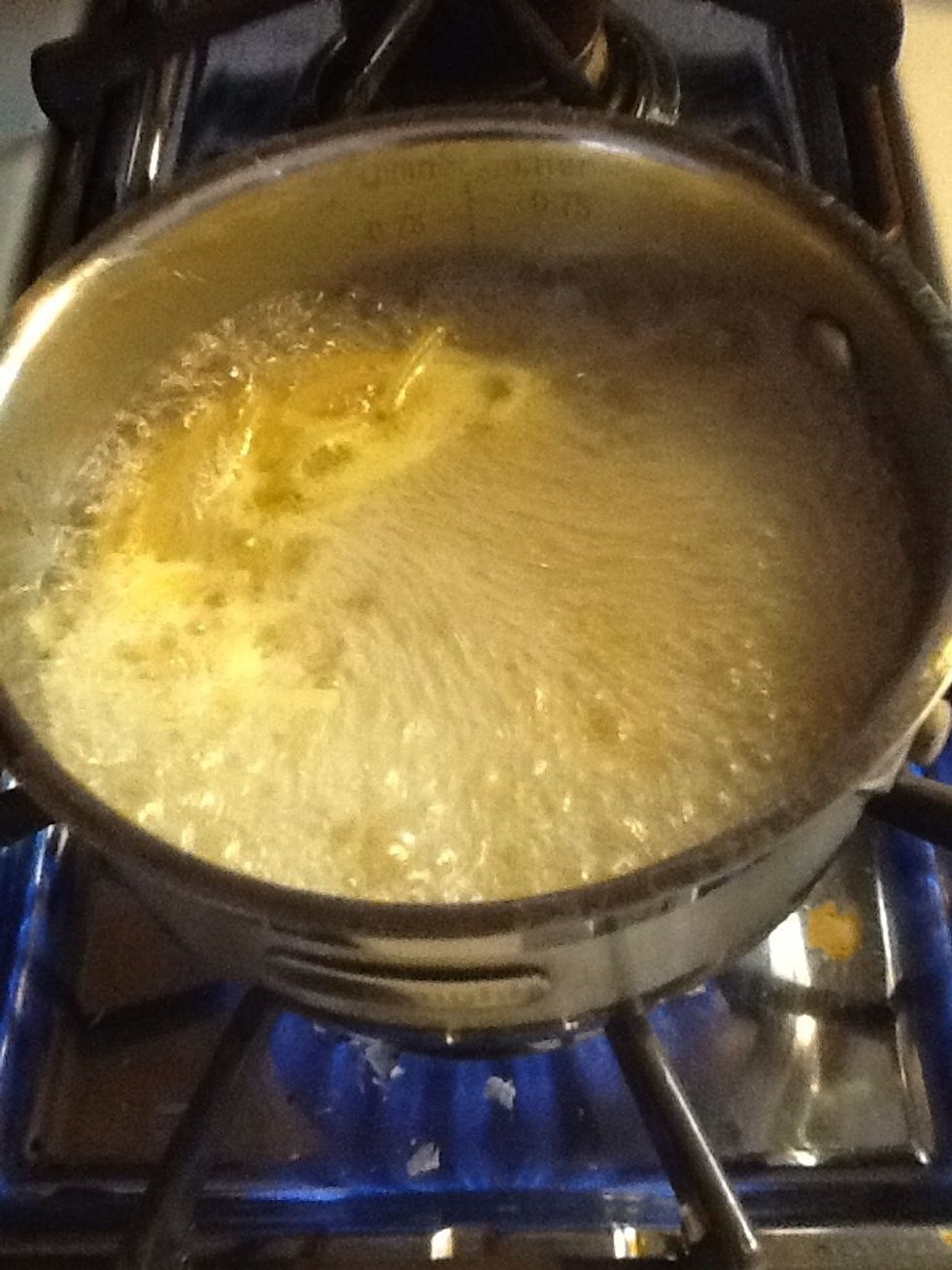 When the top of the water starts bubbling a lot and sorta looks white its ready for the next step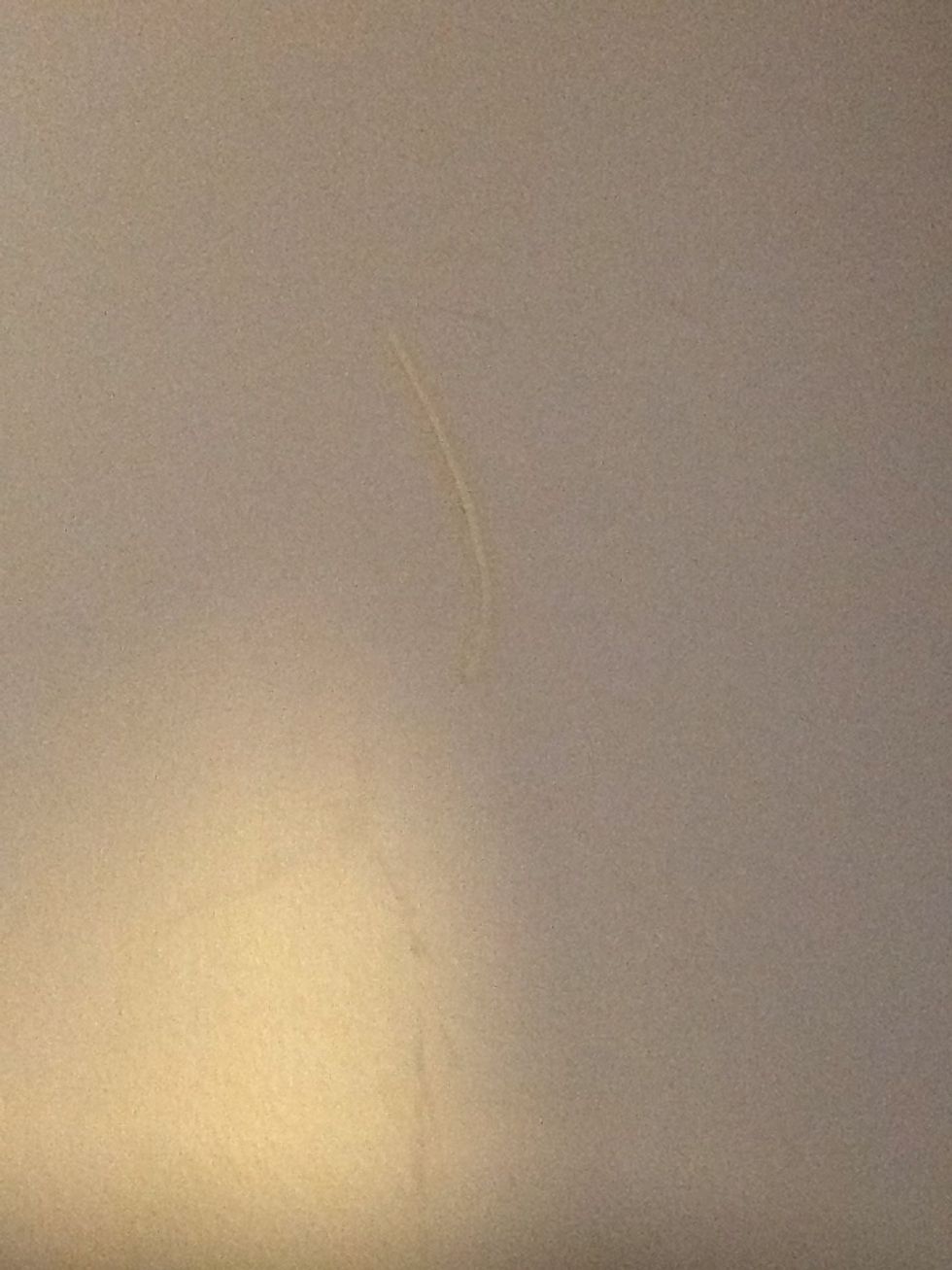 When you throw the pasta at the wall and it sticks your pasta is ready if it doesn't keep cooking your pasta!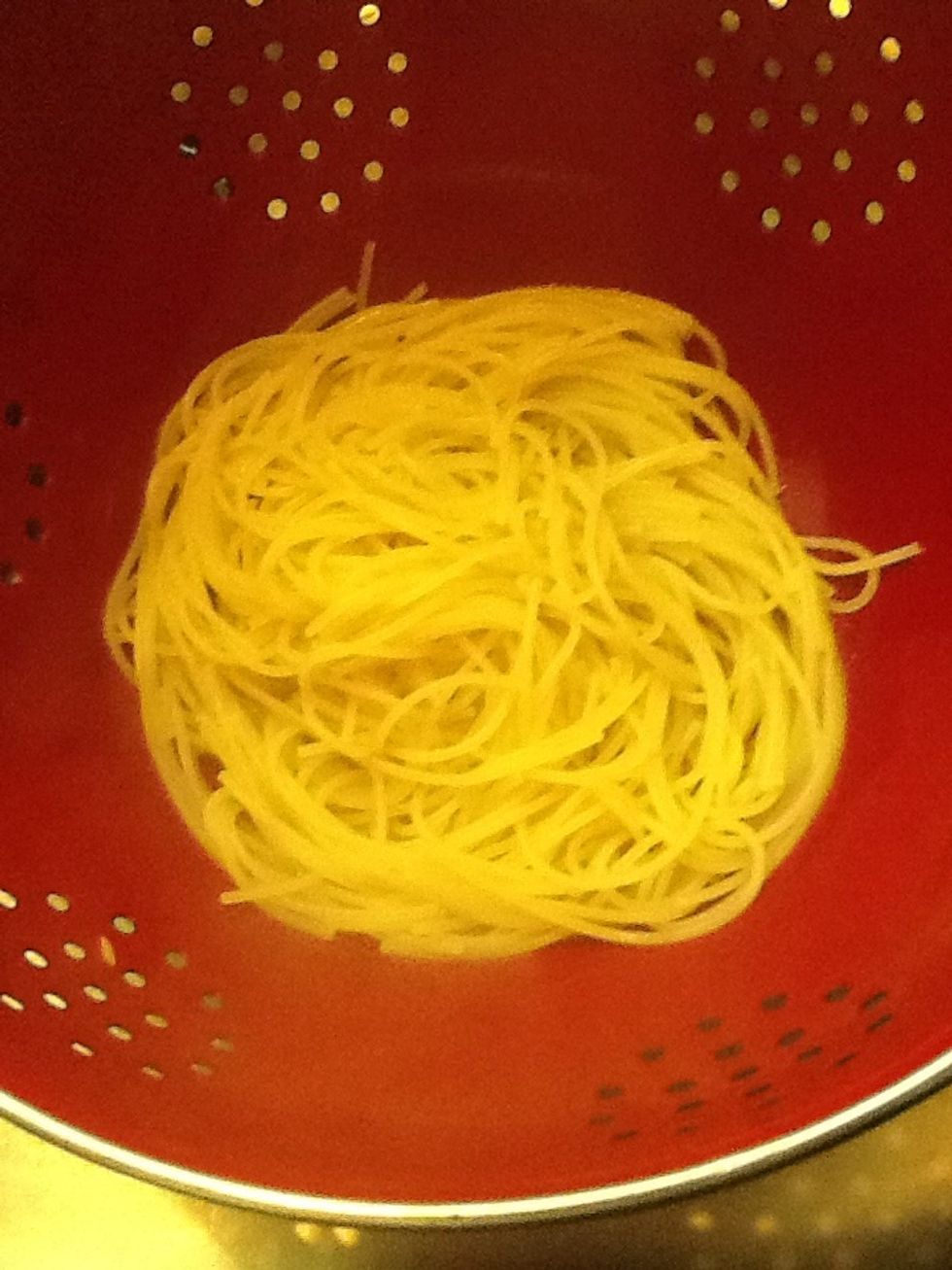 Strane your water in your straner!!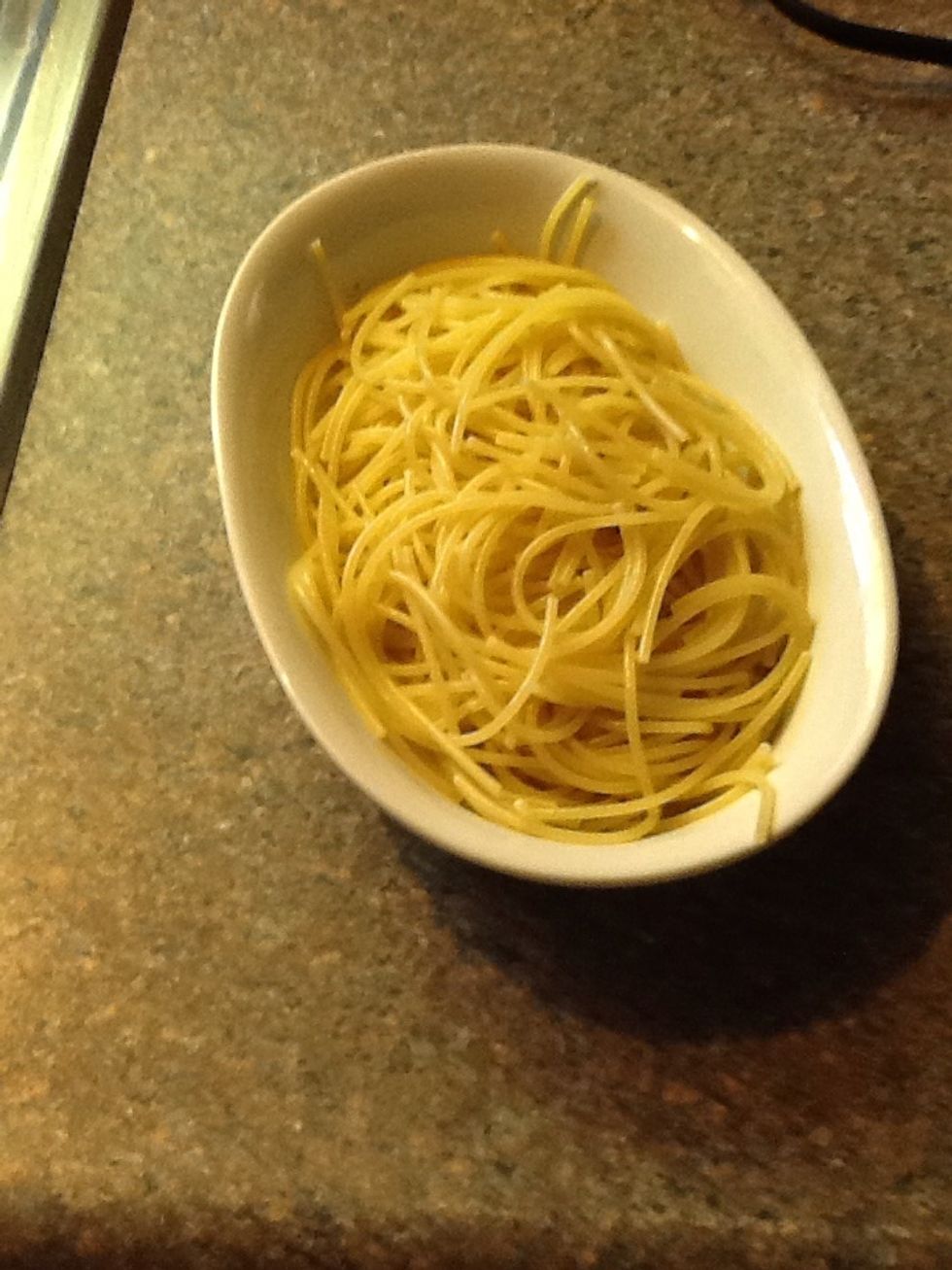 Put your pasta in a bowl or plate
This is just what i do but...add butter to your pasta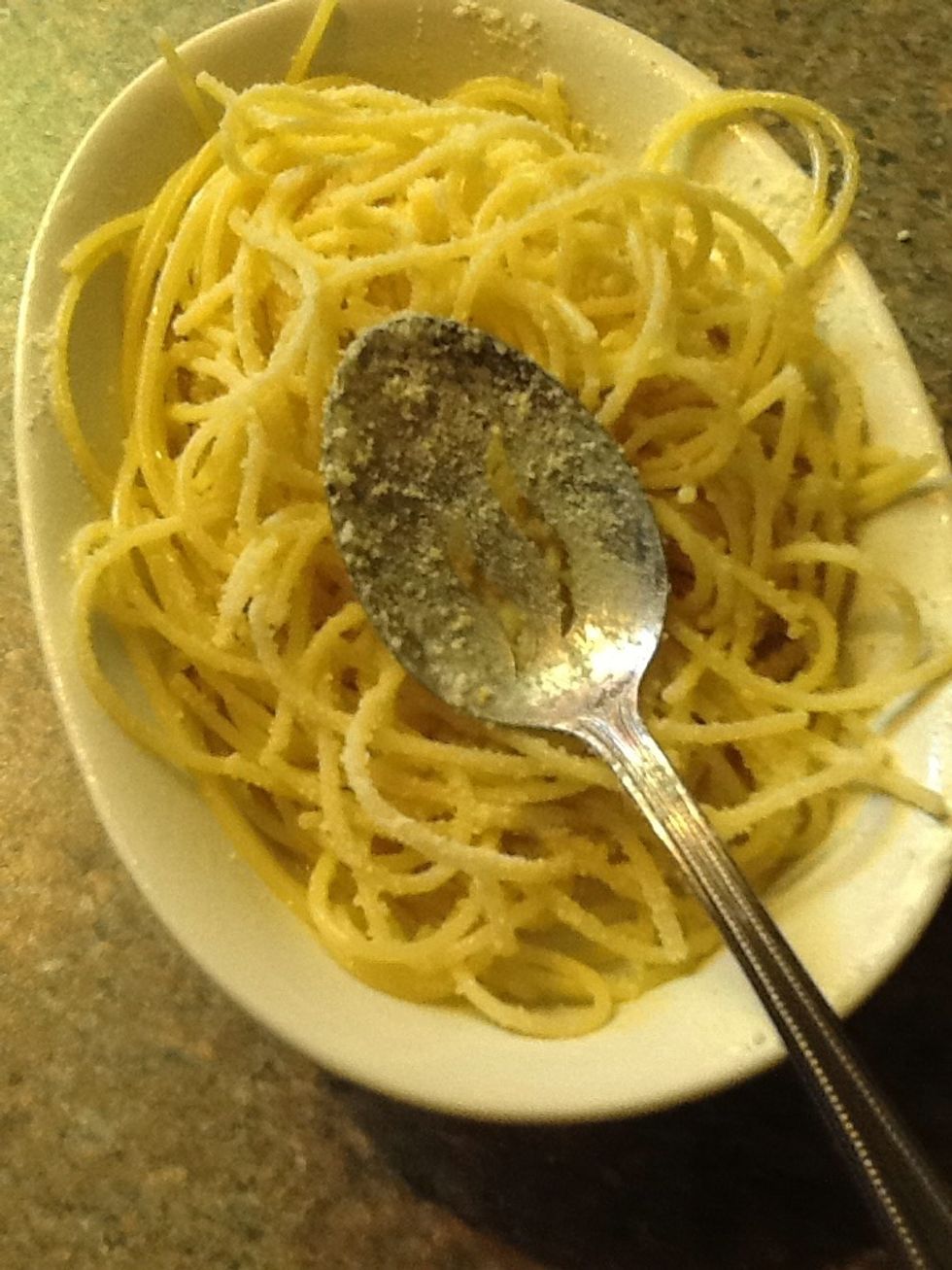 And then add cheese and you are finished!!! Enjoy!!
Pasta
Water
Pan/pot
Stove
Wall
Straner
EXTRA: cheese and butter
And a spoon lol